Miss A's Boho Cake Smash – Plano 1st Birthday
Miss A is another sweet babe I had the pleasure of photographing as a newborn that has already hit her first birthday milestone. They really grow so fast. Mama wanted a sweet, pure boho style set and I loved how it turned out. So often, these little ones need a few minutes to warm up, but after she warmed up, she was willing to try that cake and we got some sweet expressions from her. She's definitely a curious young lady and the apple of her Mama and Daddy's eye.
Check out some of my favorite images from our cake smash session below.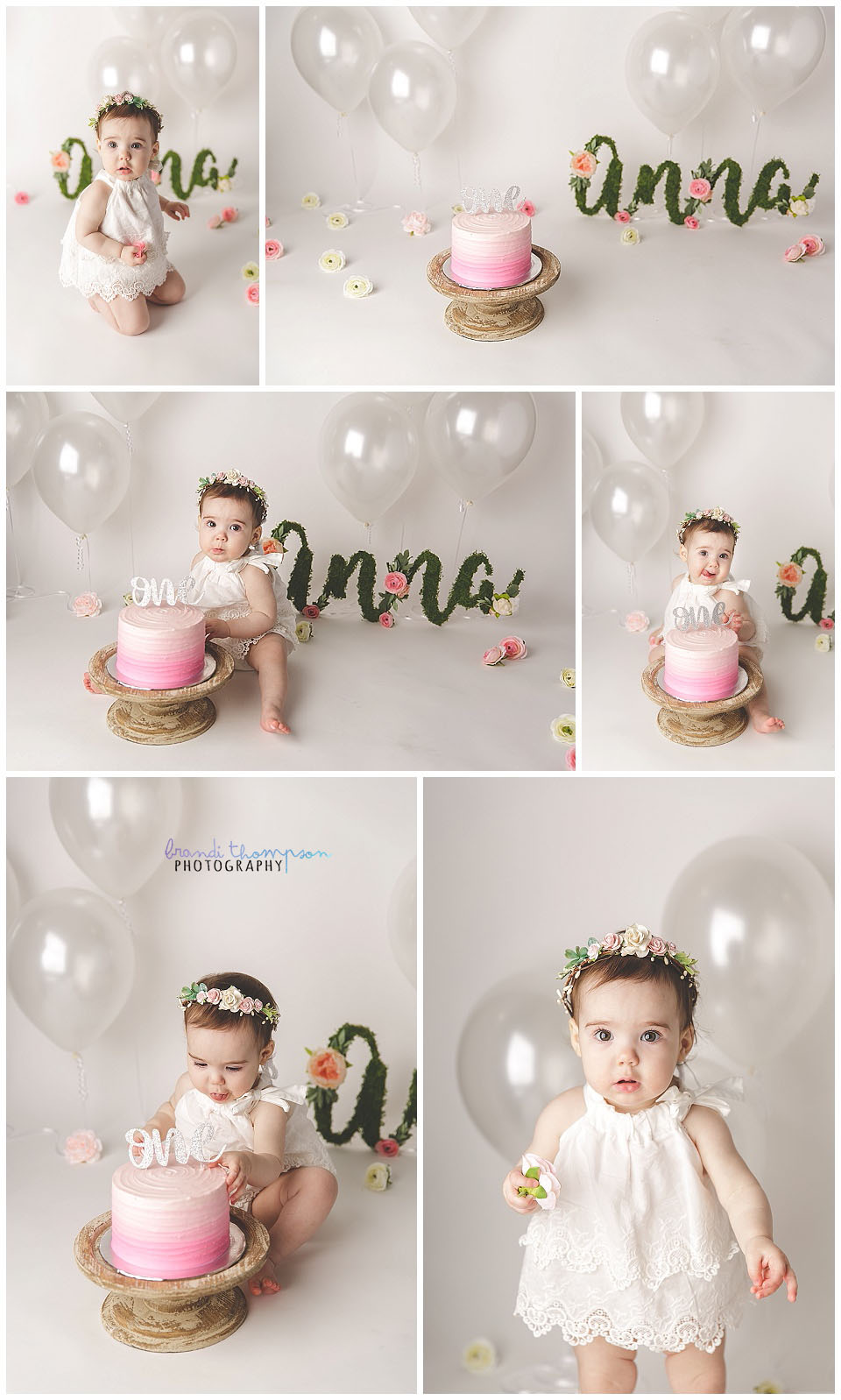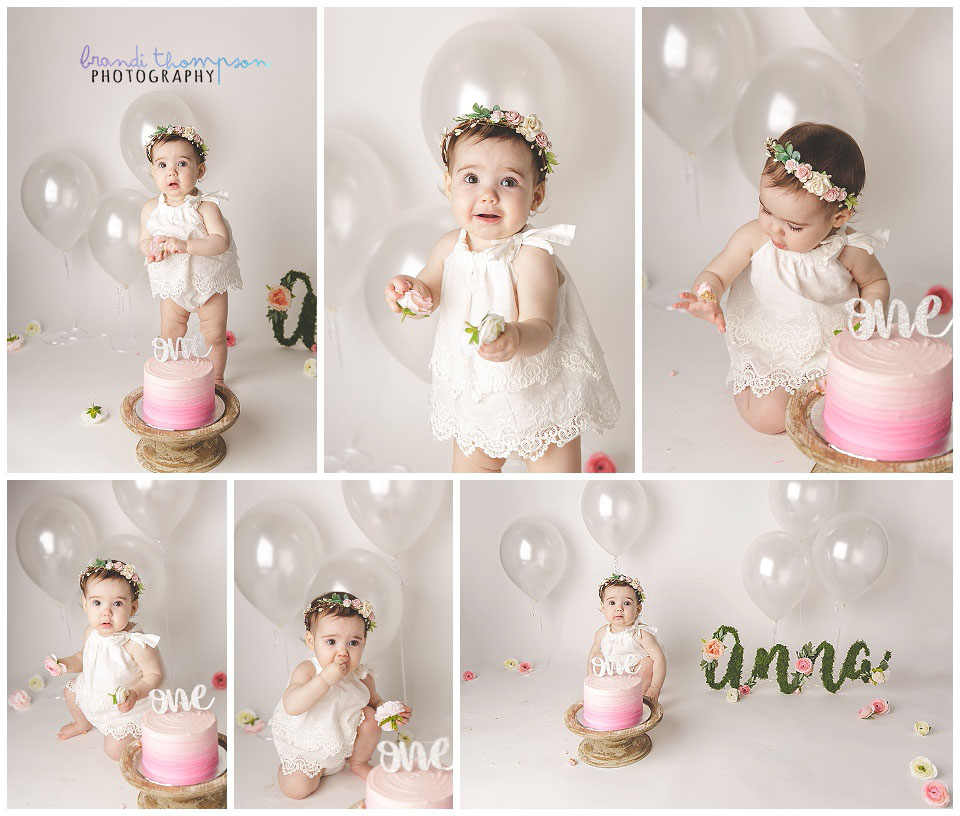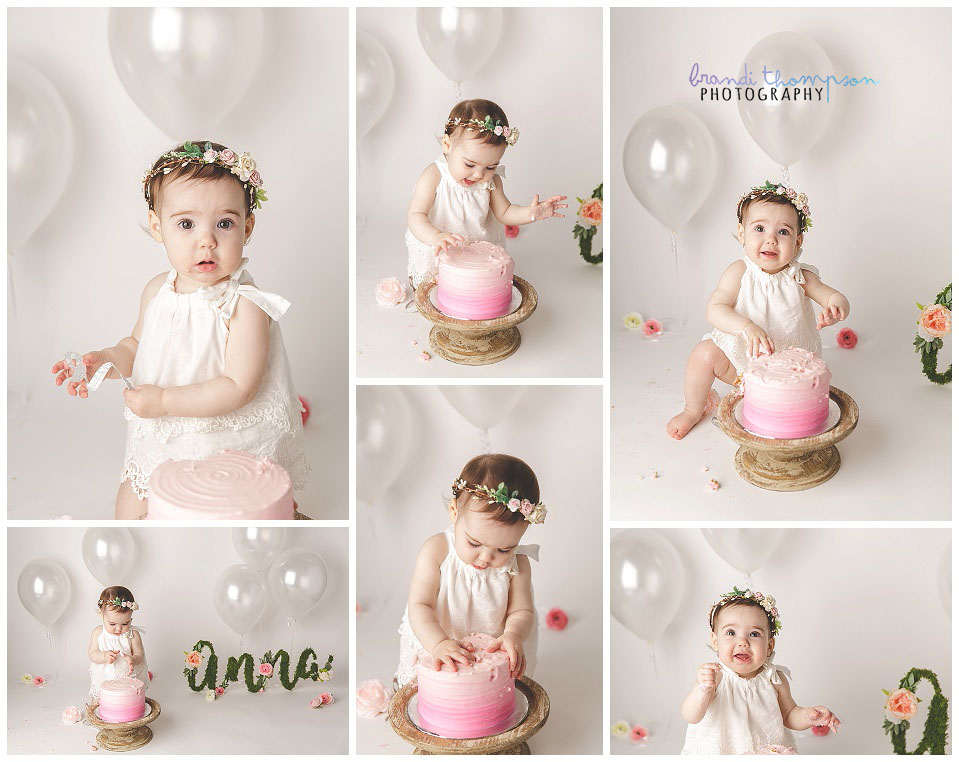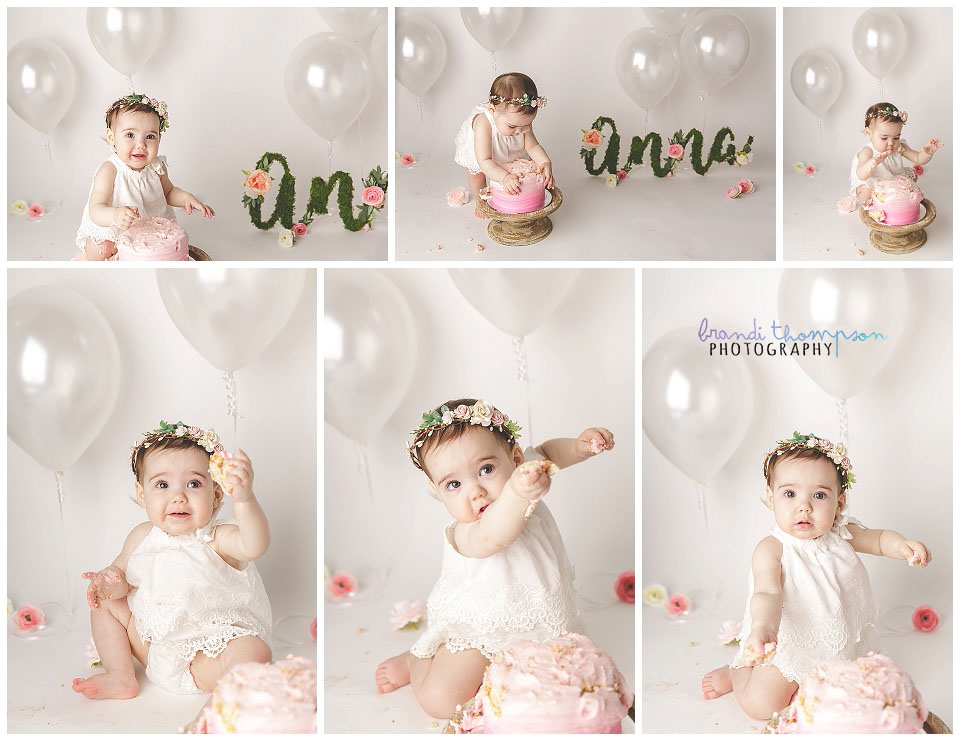 I've got lots more adorable cake smashes coming to the blog soon.. If you want to hear more about how each of my cake smash sessions is completely unique, drop me a line!