Mr J's Wild Thing Cake Smash – Plano 1st Birthday Photographer
I love it when families continue to come back to me to photograph their growing families. I had the honor of photographing Mr. J's big sister, and now it was his turn to get his cake smash done. Mama picked a 'Where the Wild Things Are' inspired theme and I always LOVE a literary inspired theme. I absolutely love how this turned out, and Mr. J is such a handsome little guy. He definitely dug into that cake with both hands.. literally! I hope to see this family more in the future!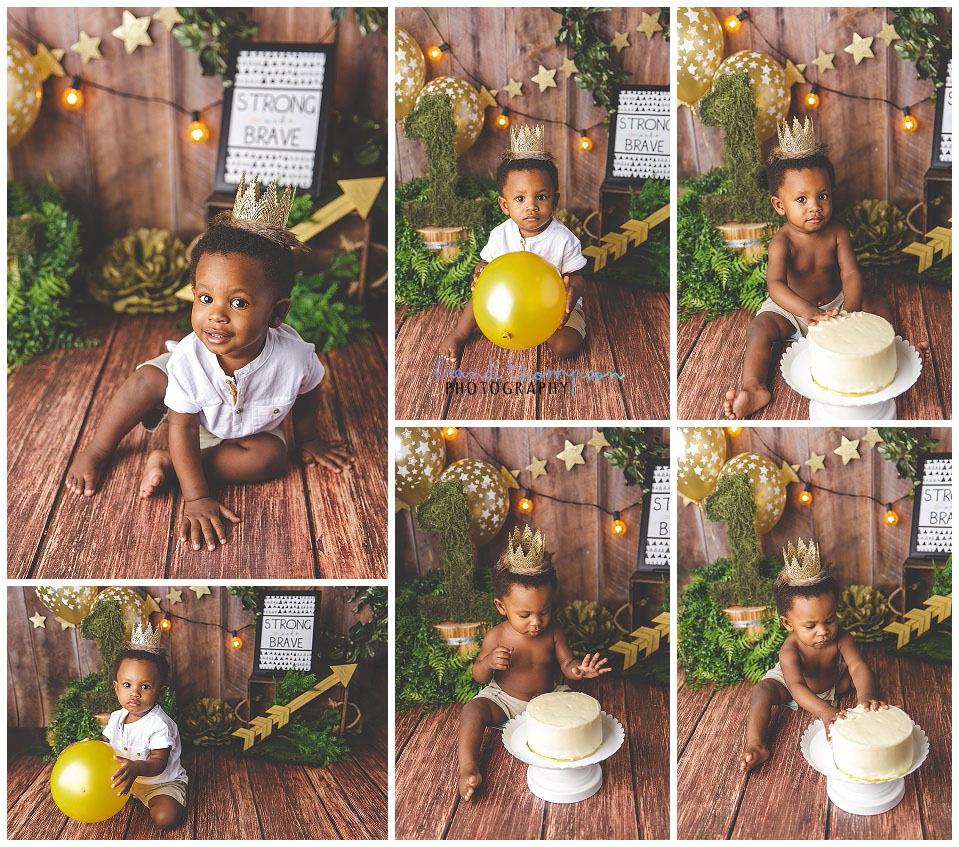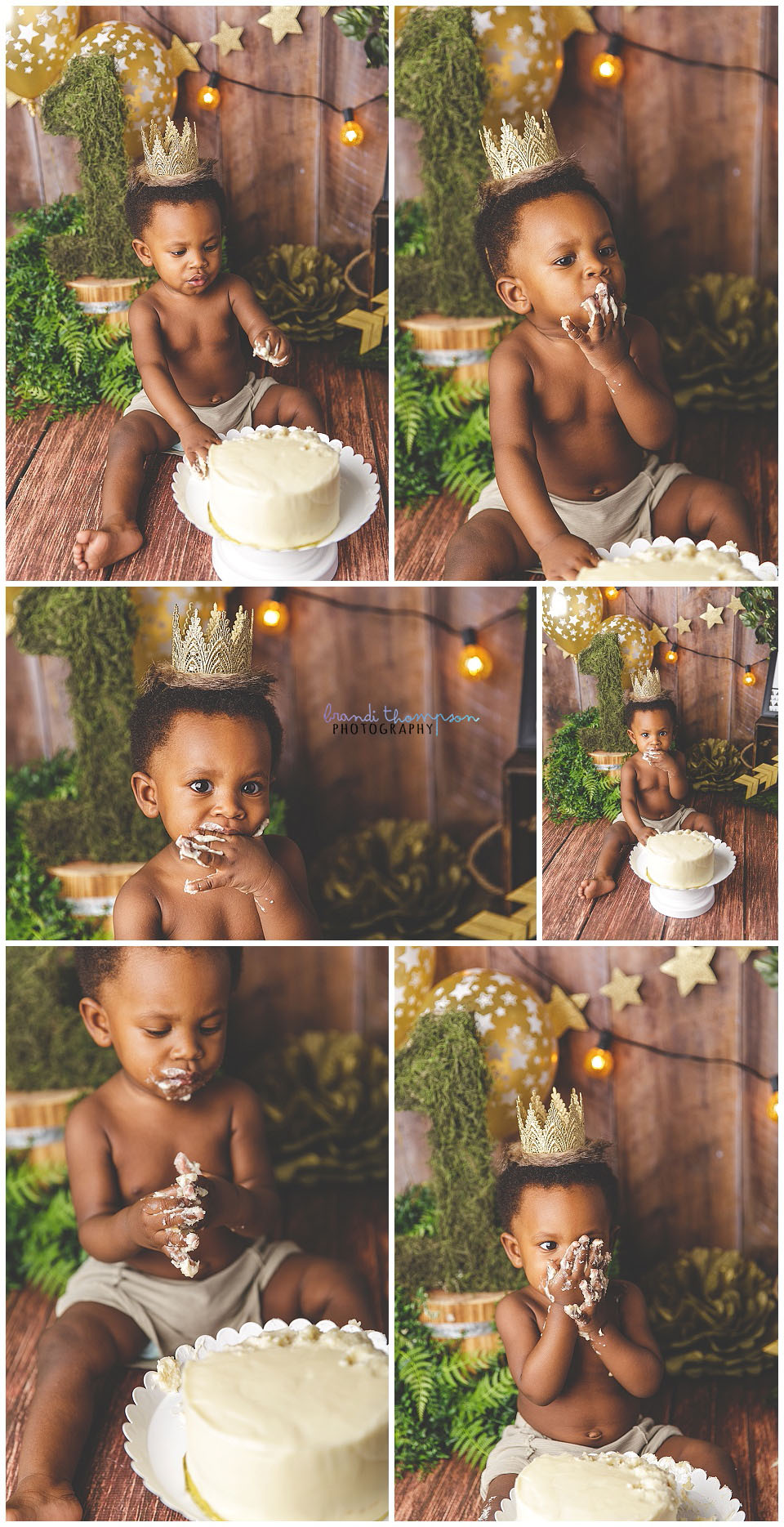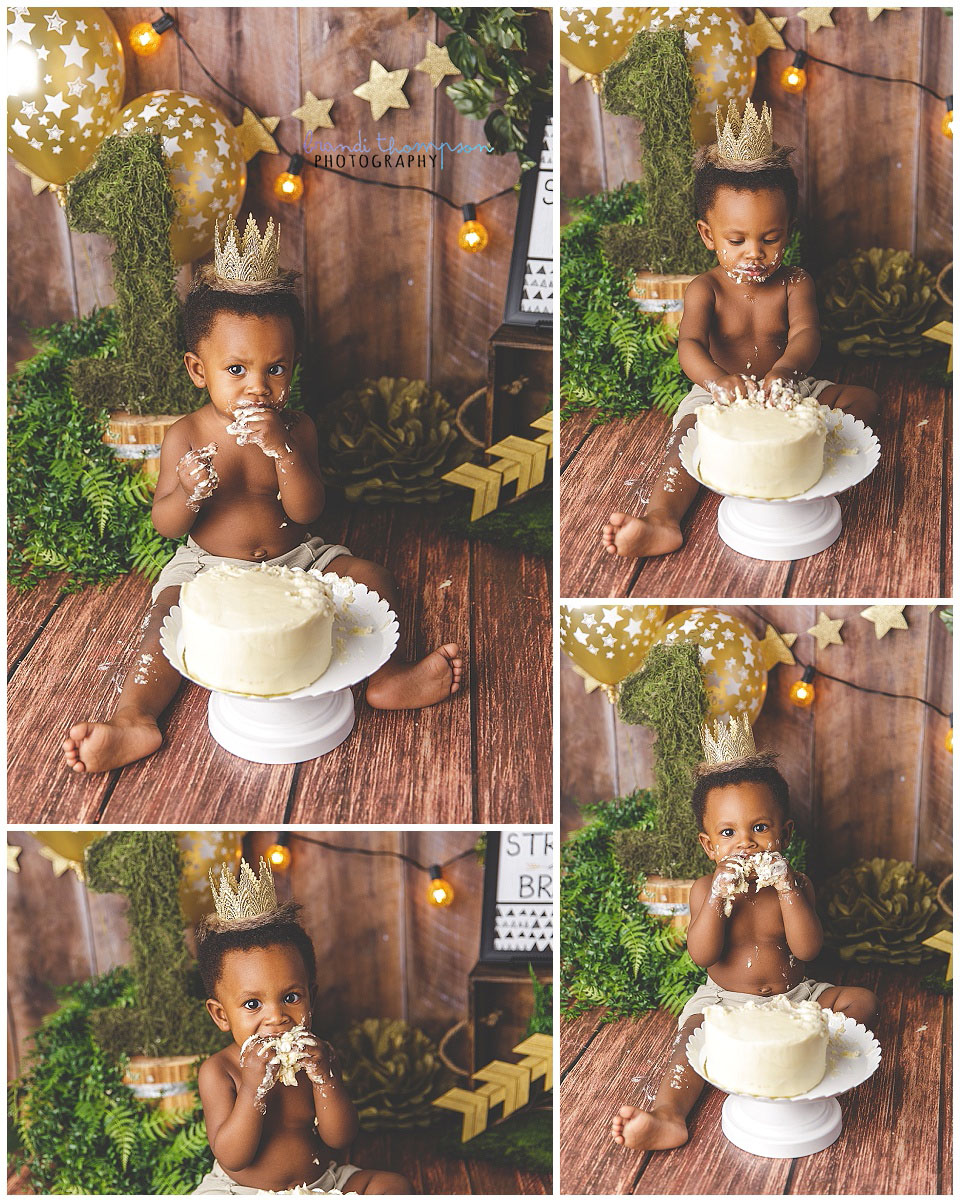 Thanks for stopping by and I hope you have a wonderful rest of your week!