Miss Z's Bright Cake Smash – Plano 1st Birthday Photographer
You can't help but smile when you see sweet Miss Z's face with those big eyes and intriguing expressions! Plus, the bright colors are so much fun and I absolutely love this color combo. She definitely dug into that cake and we had frosting everywhere! That's always a good time. It was a pleasure to meet her family and I hope to see them again in the future.
Here are some of my favorite images from our session.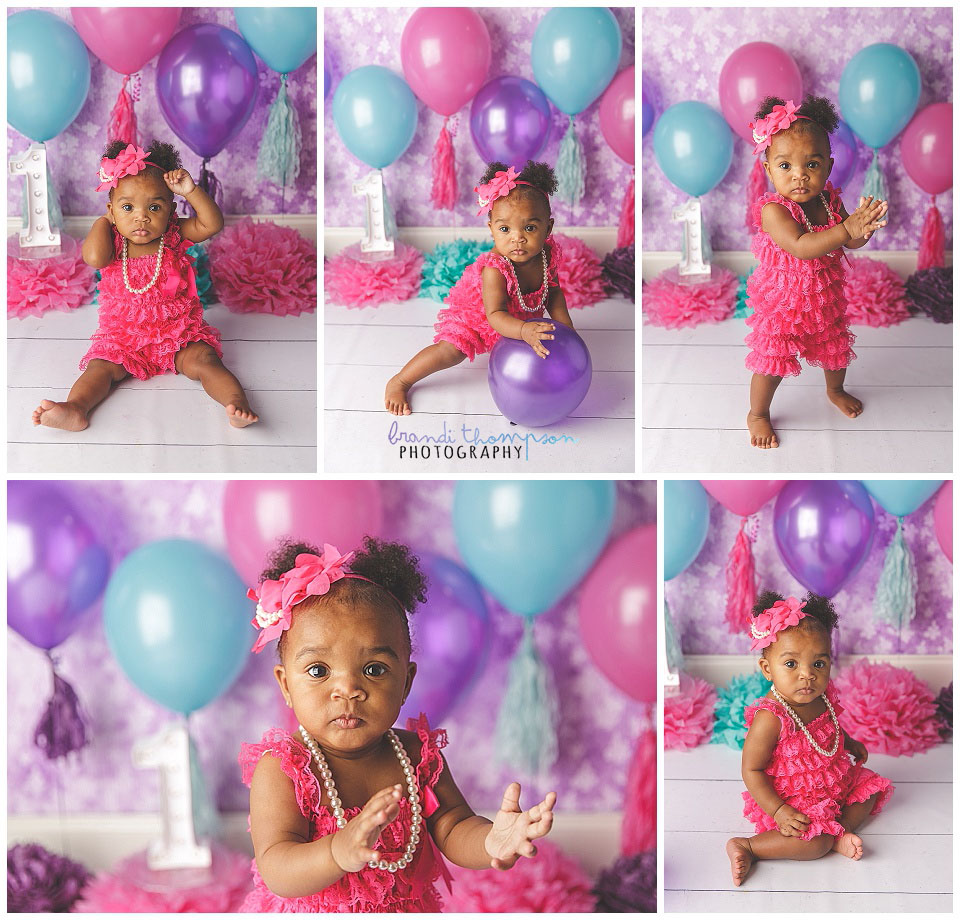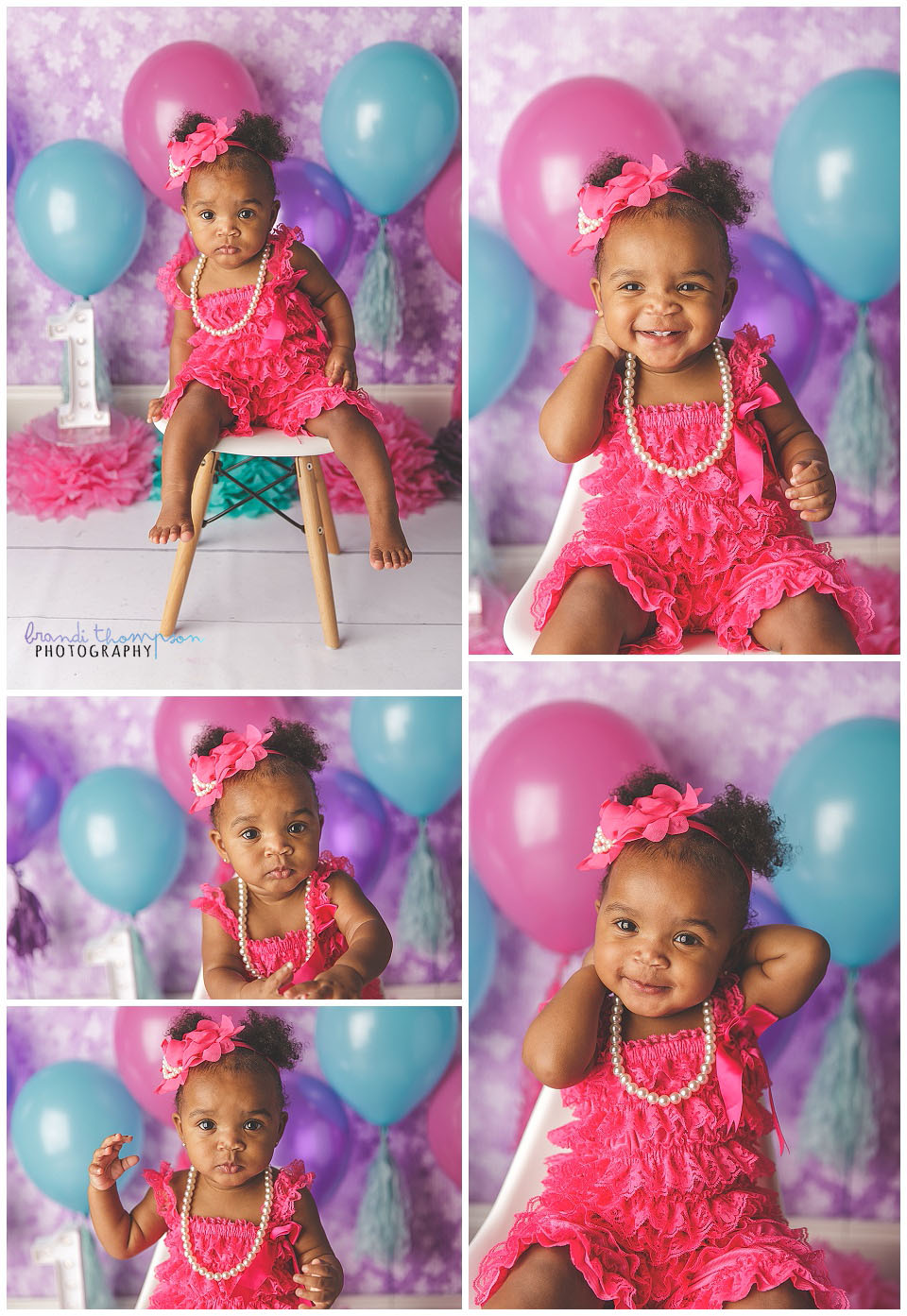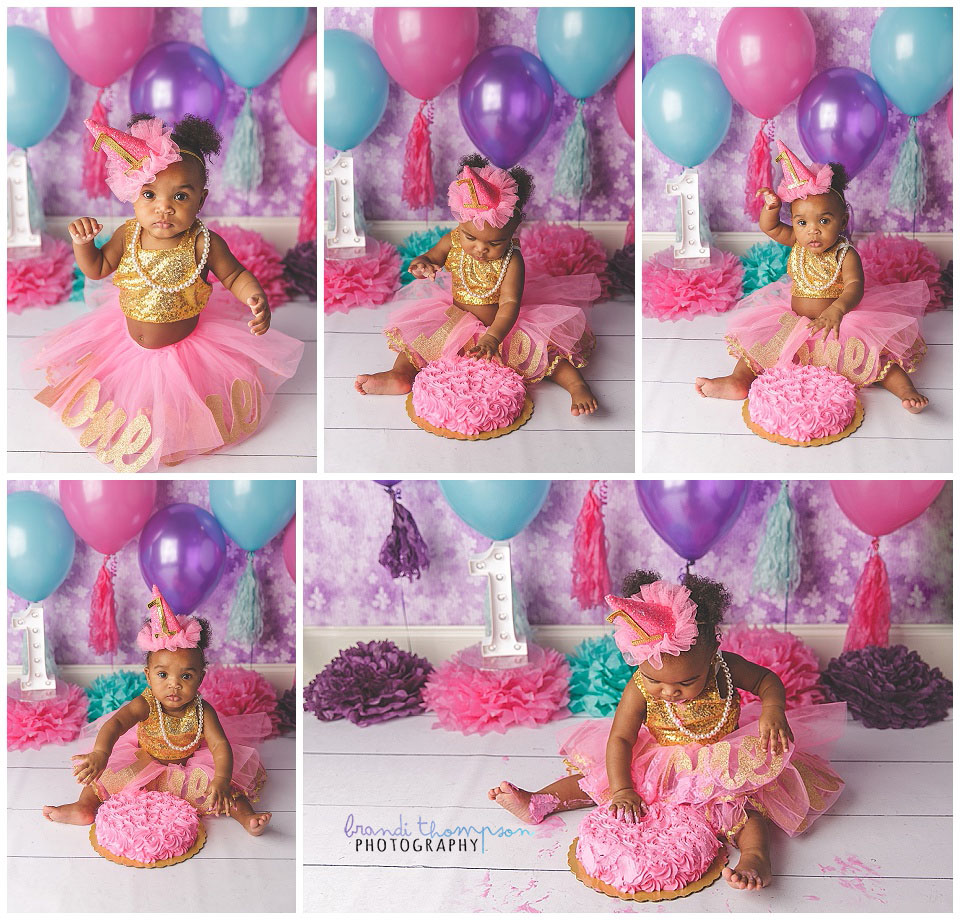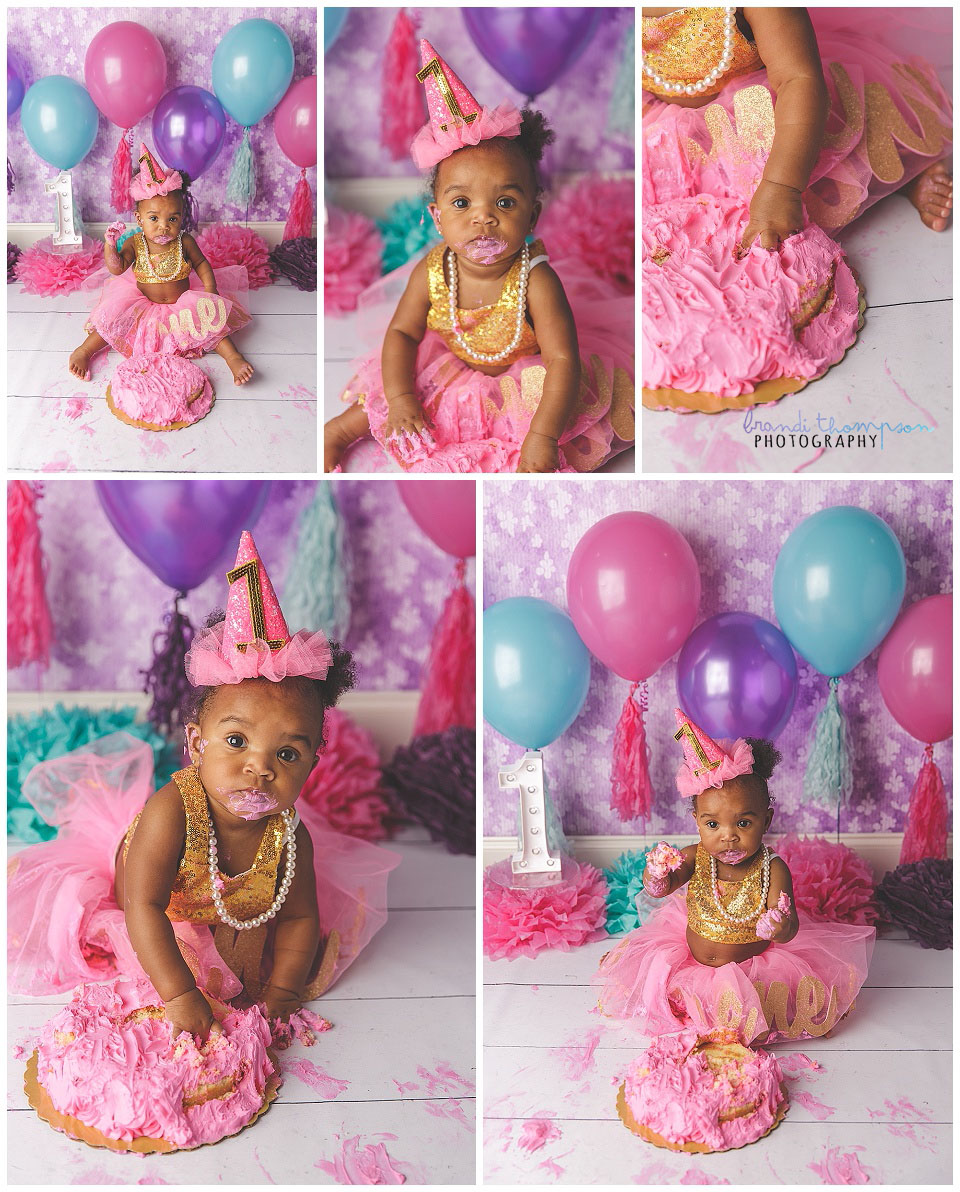 Thanks for stopping by and I hope you have a fantastic week!