Mr. D's Cake Smash – Plano 1st Birthday Photographer
I loved getting to meet this sweet, handsome little guy for his first birthday cake smash. The classic combo of blues, gray and white are always a great one. We got some fantastic toothy smiles, and he was willing to give his cake a little bit of a try!
Check out some of my favorite images below: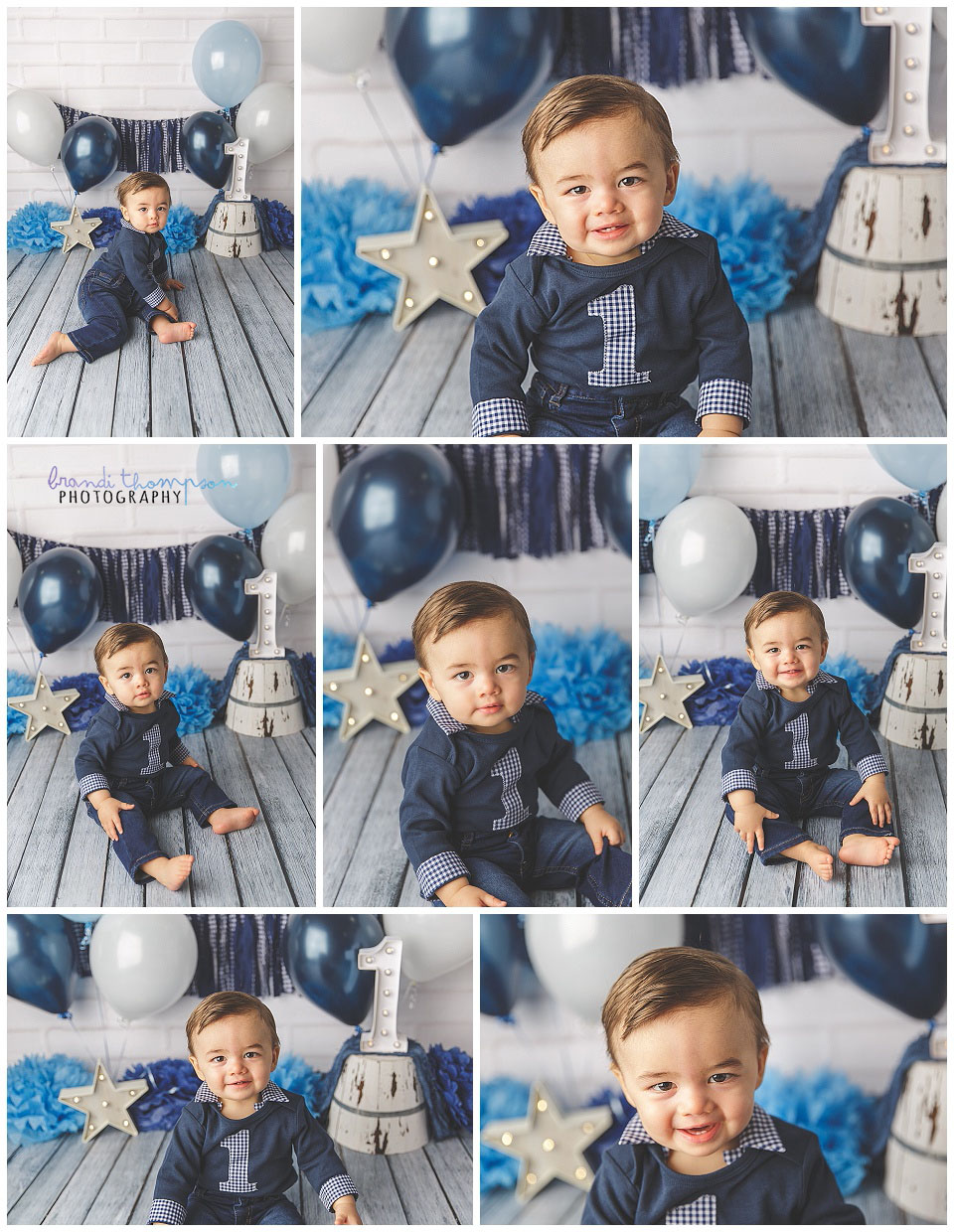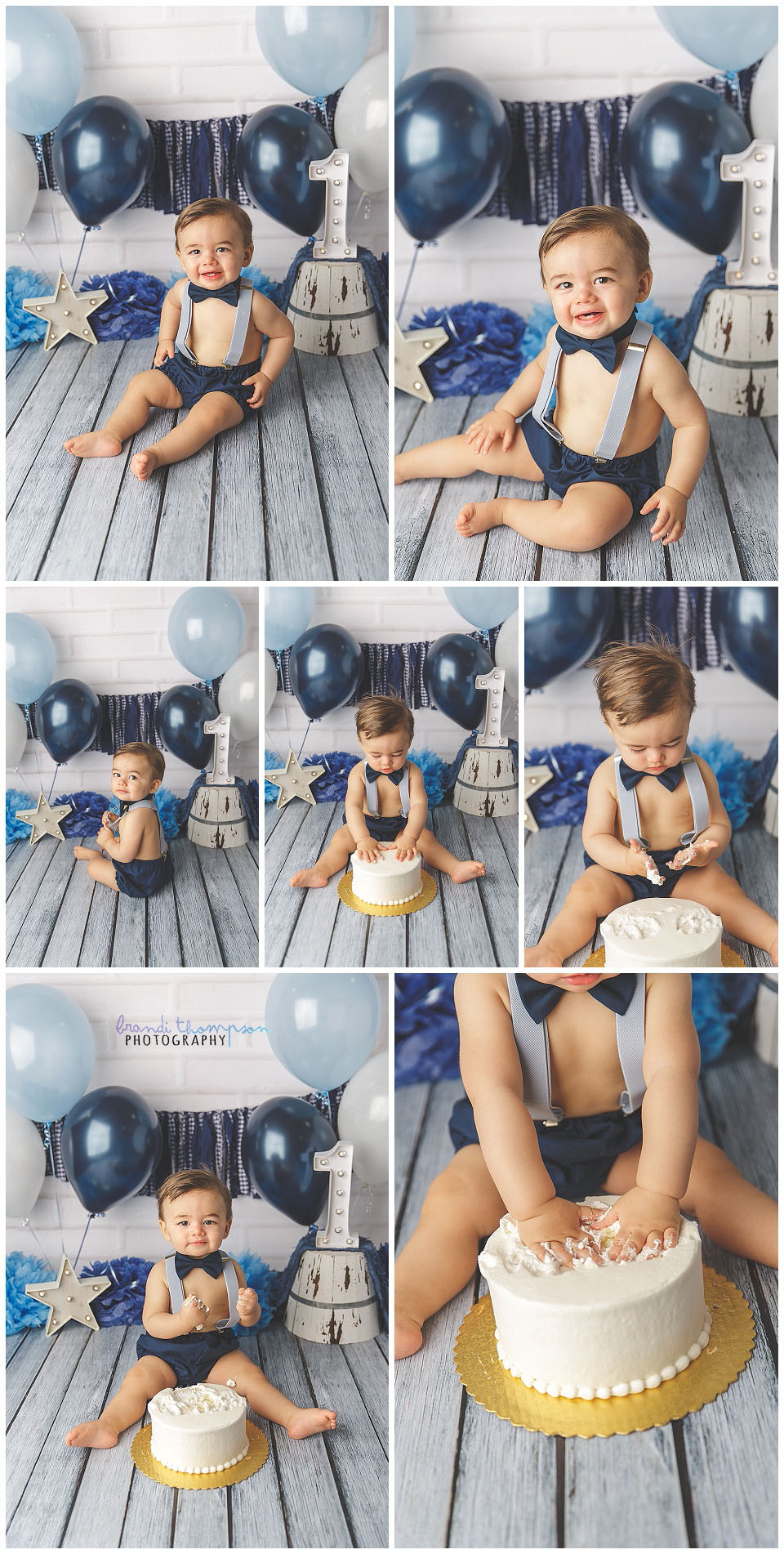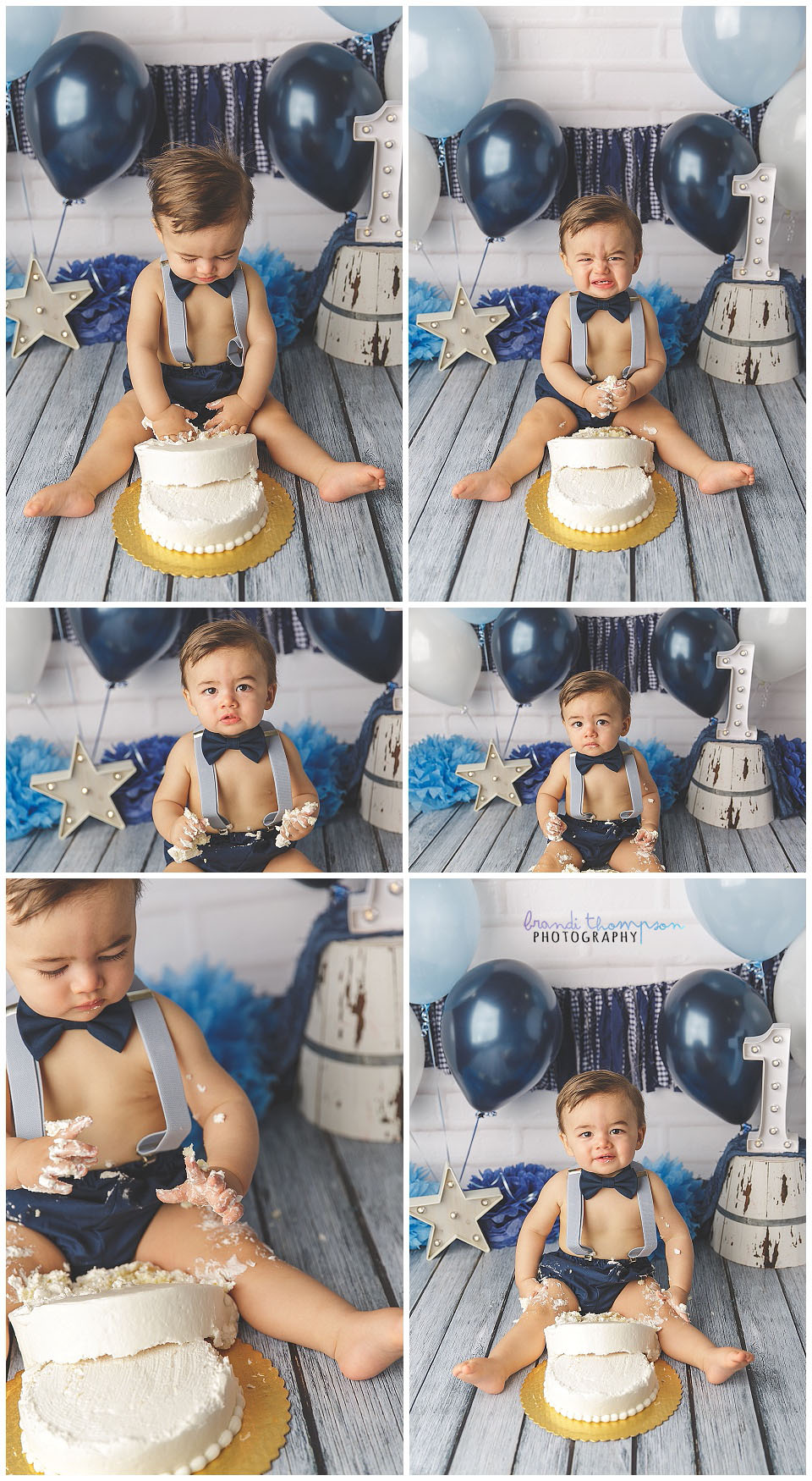 Thanks for stopping by and have a fantastic week!