Beautiful Rainbow Baby Maternity – Plano Maternity Photographer
This is an extra special maternity session for this beautiful family! They are expecting their rainbow baby girl next month, and it's such an honor to be able to celebrate this with them. Mama's parents even came in to stay for the summer and lend a helping hand. I was all too happy to include them in some photos as well. These are the type of photos that will be treasured for generations.
Enough chit chat.. here are some of my favorite images from our session!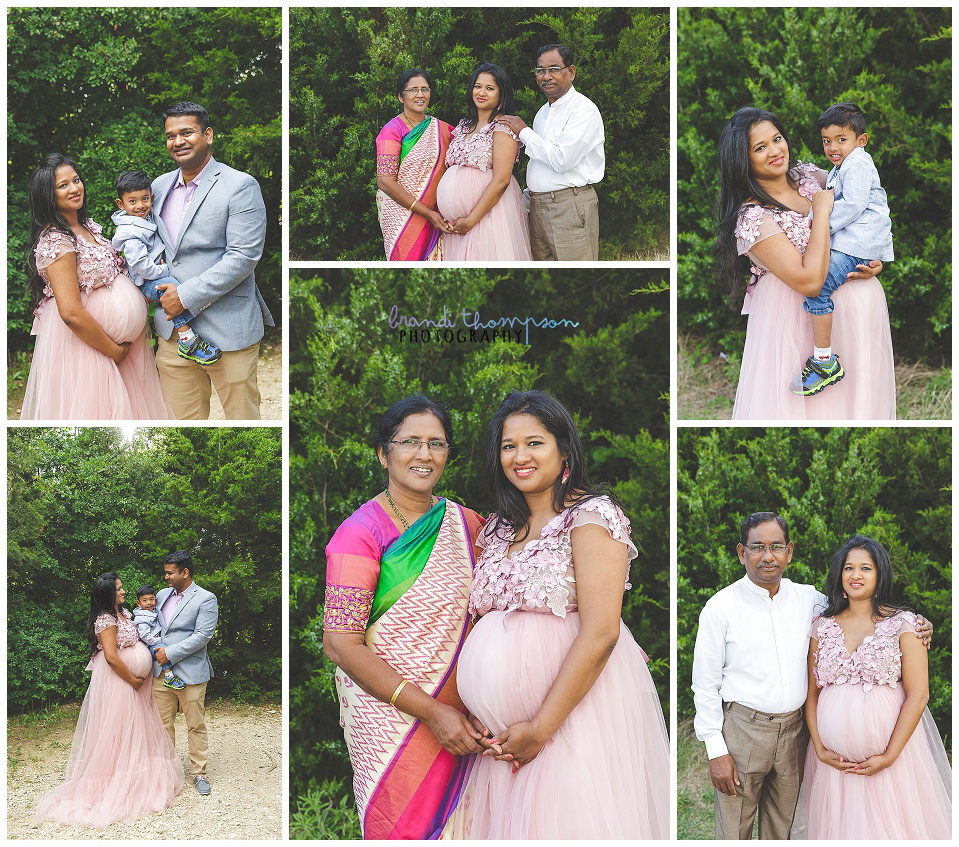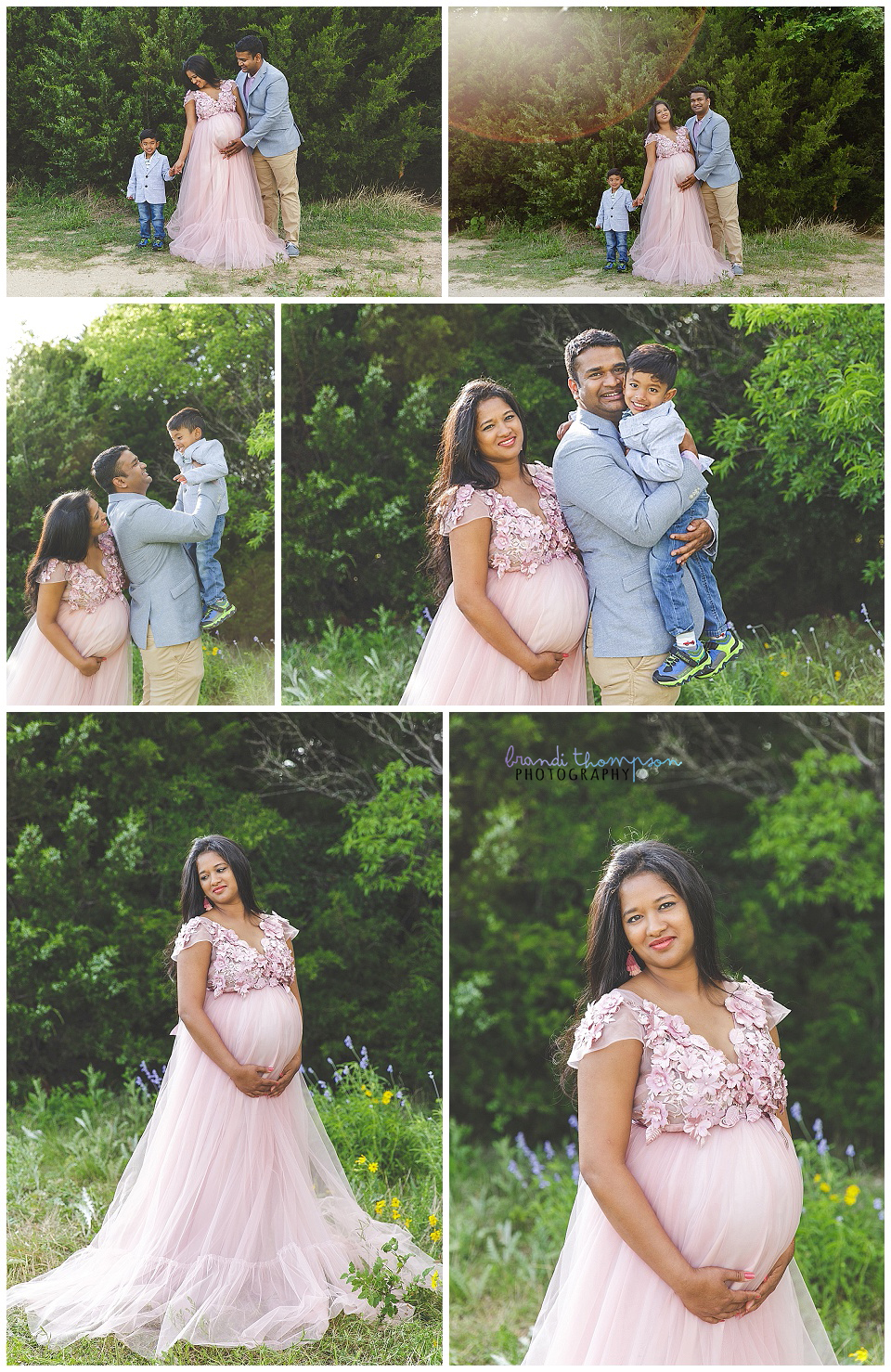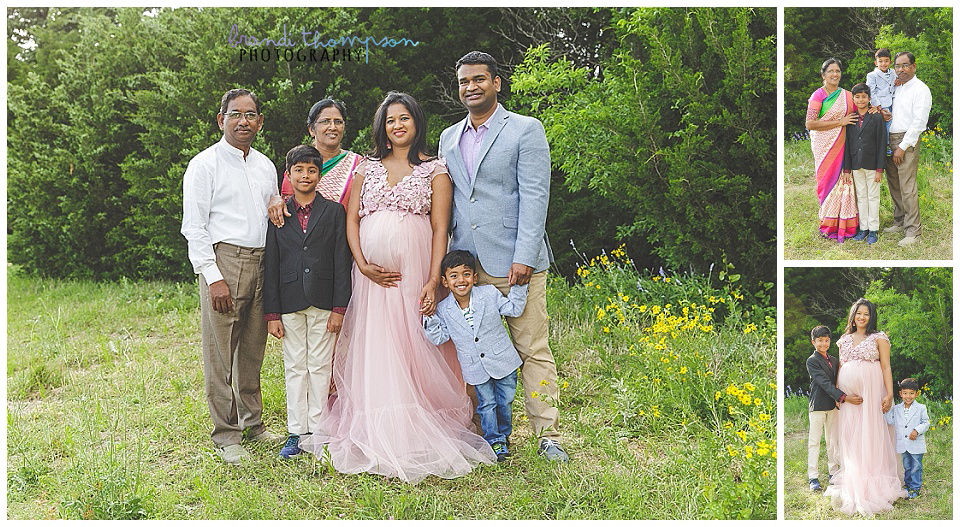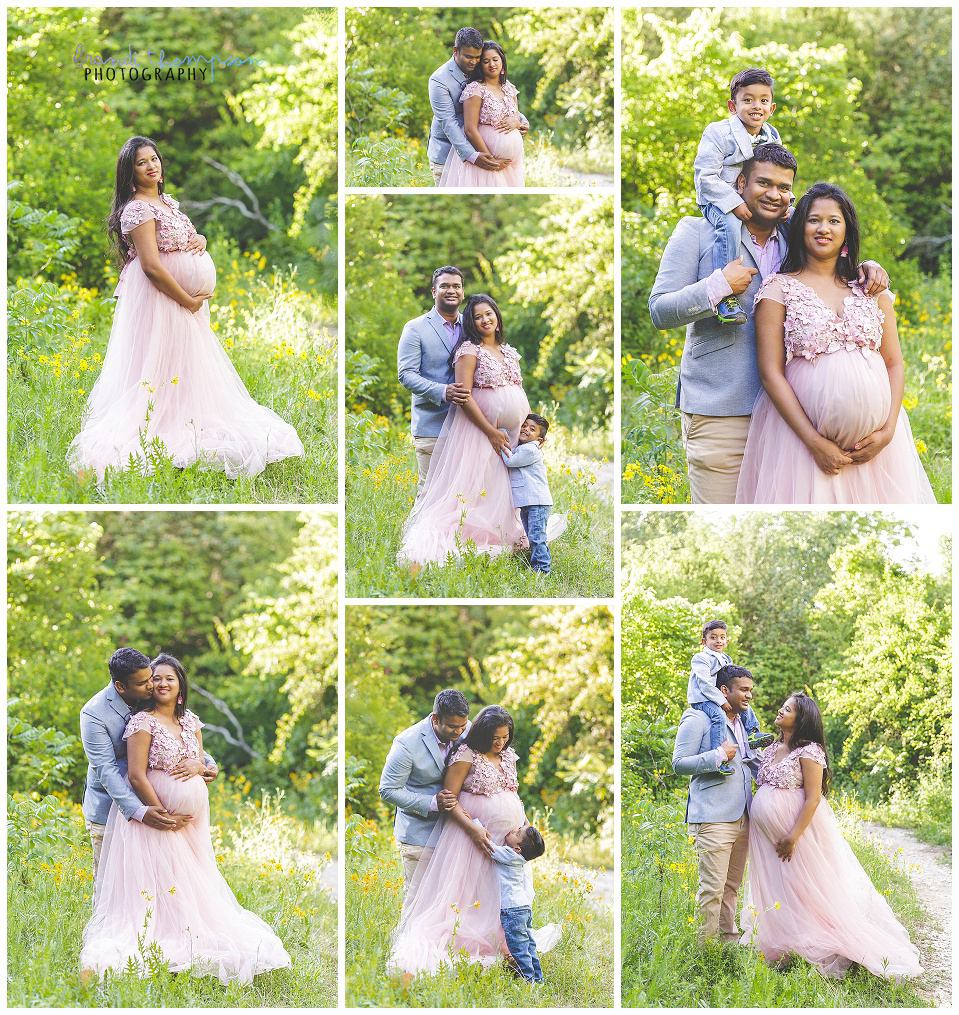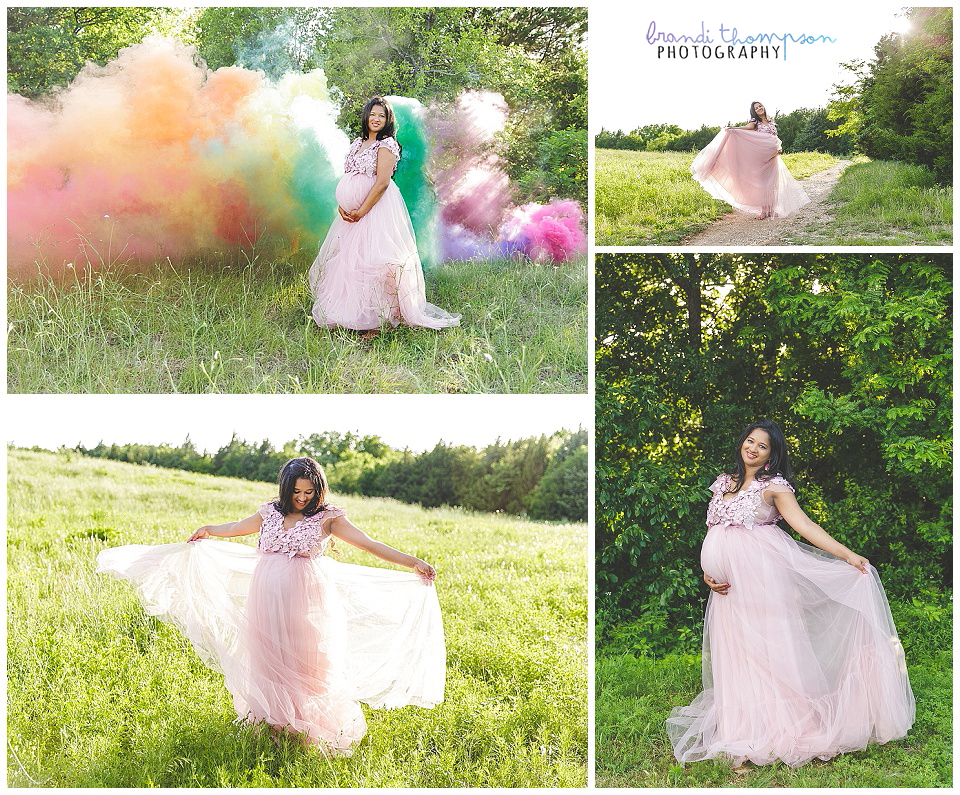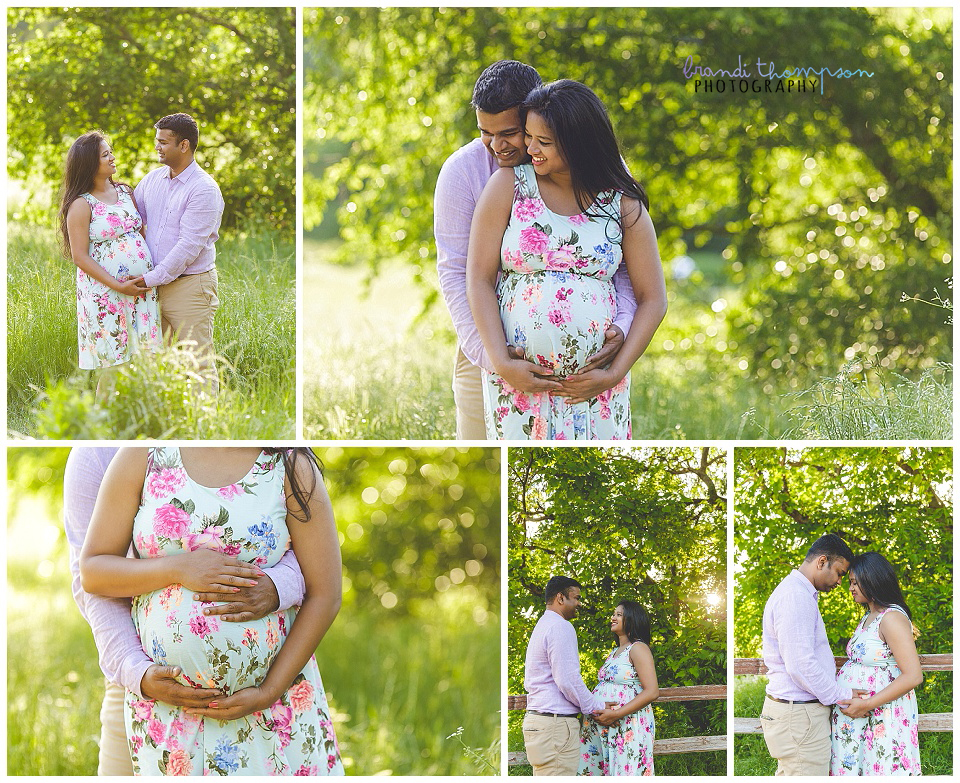 I cannot wait to meet their baby girl!