Gigi's Grandbabies – Plano Family Photographer
I was lucky to be contacted by a wonderful 'Gigi' to capture some images of all her grandbabies together! We had lots of fun with flowers and twirling and we even got Mr. C to warm up to me by the end of the session. I just love the classic feel of these images, and I know they're going to cherish them for many years to come! Check out some of my favorite images below.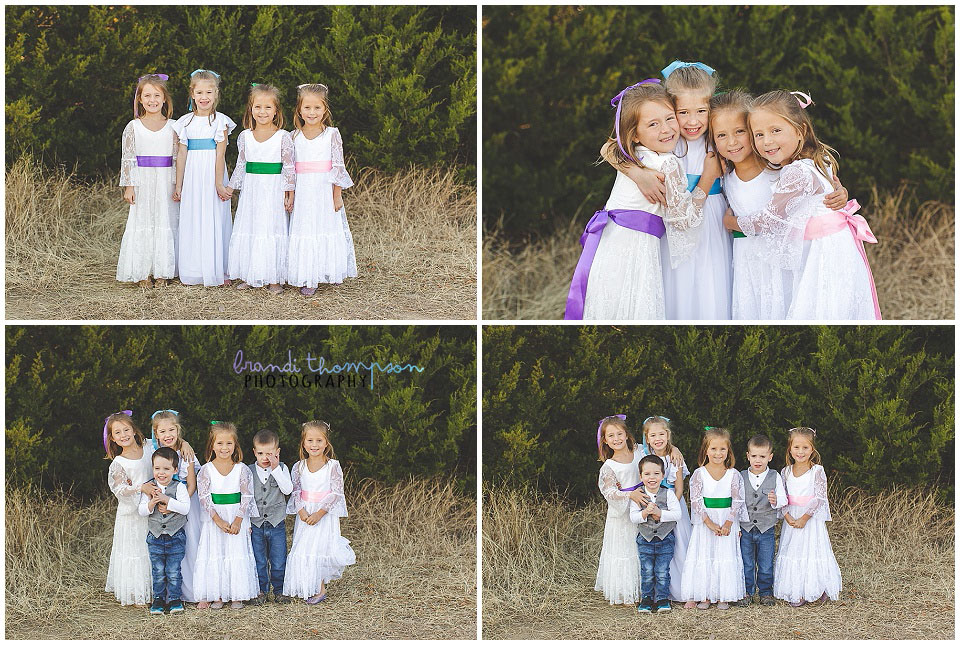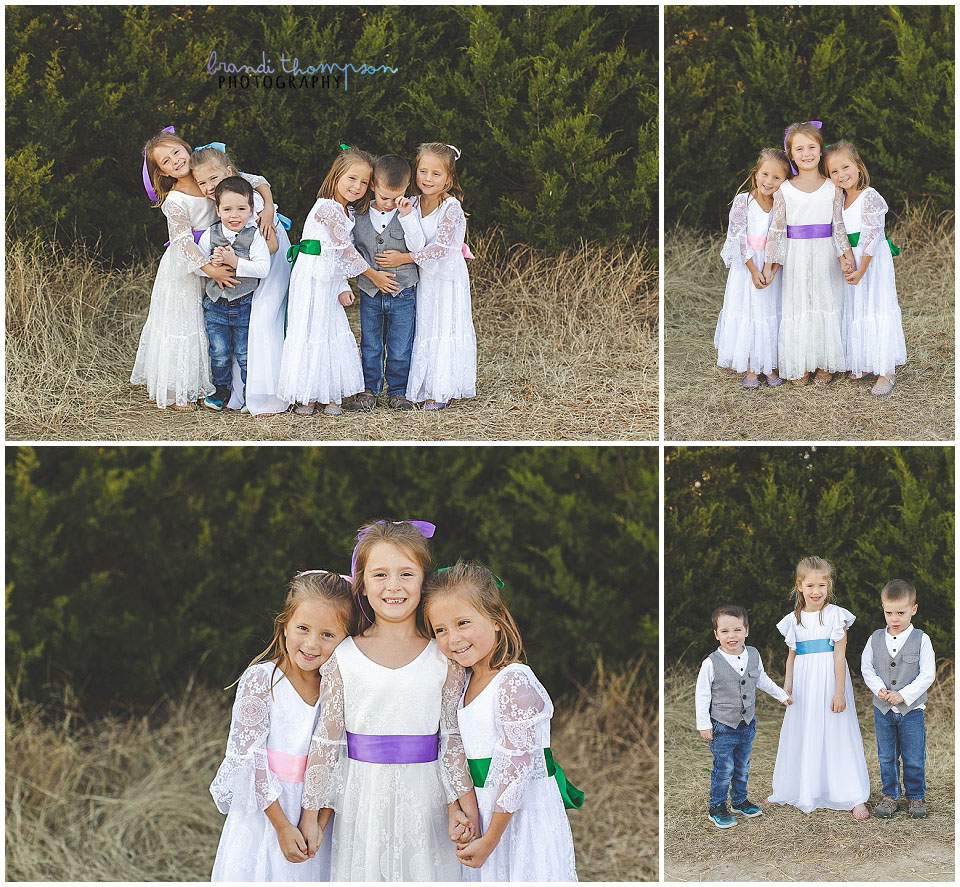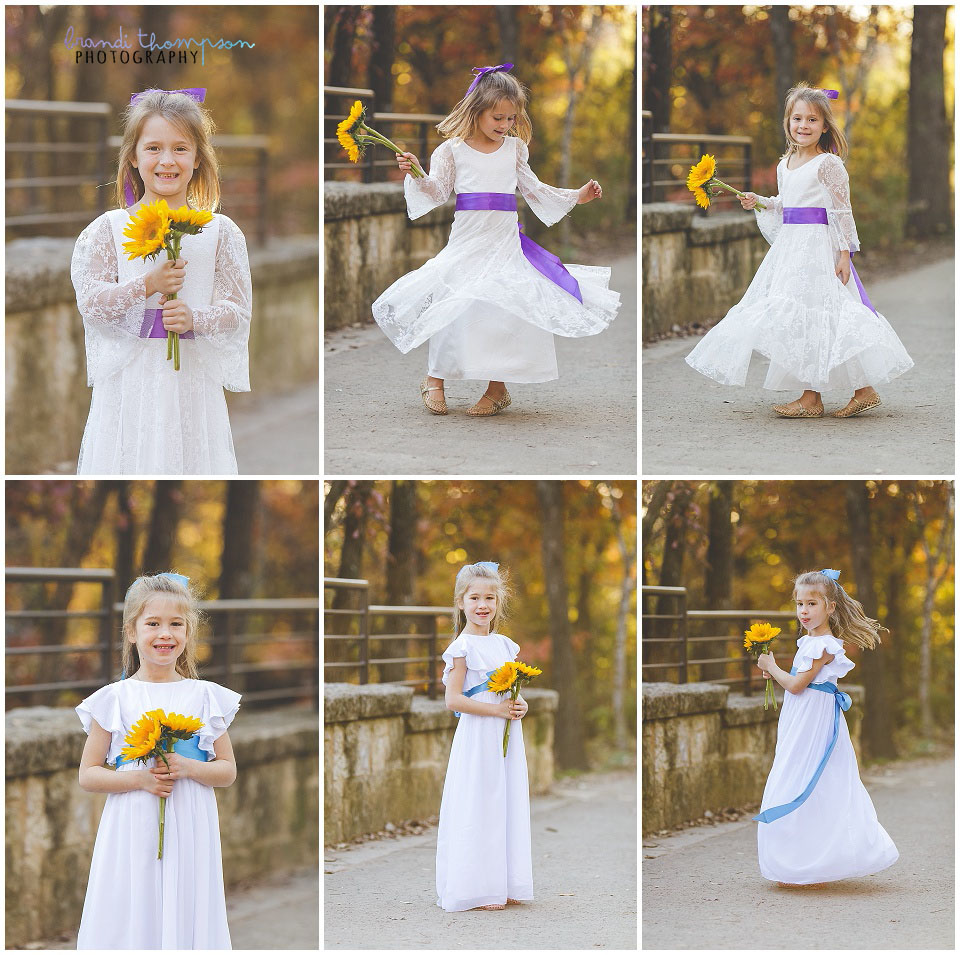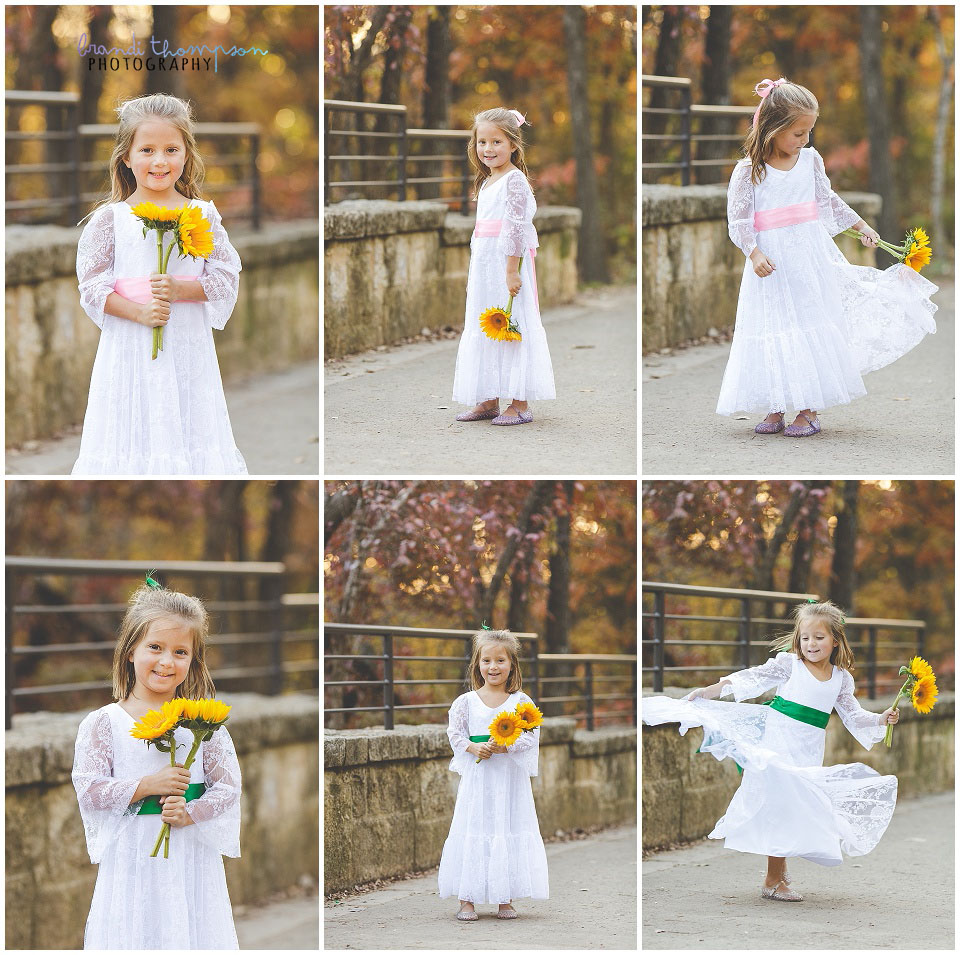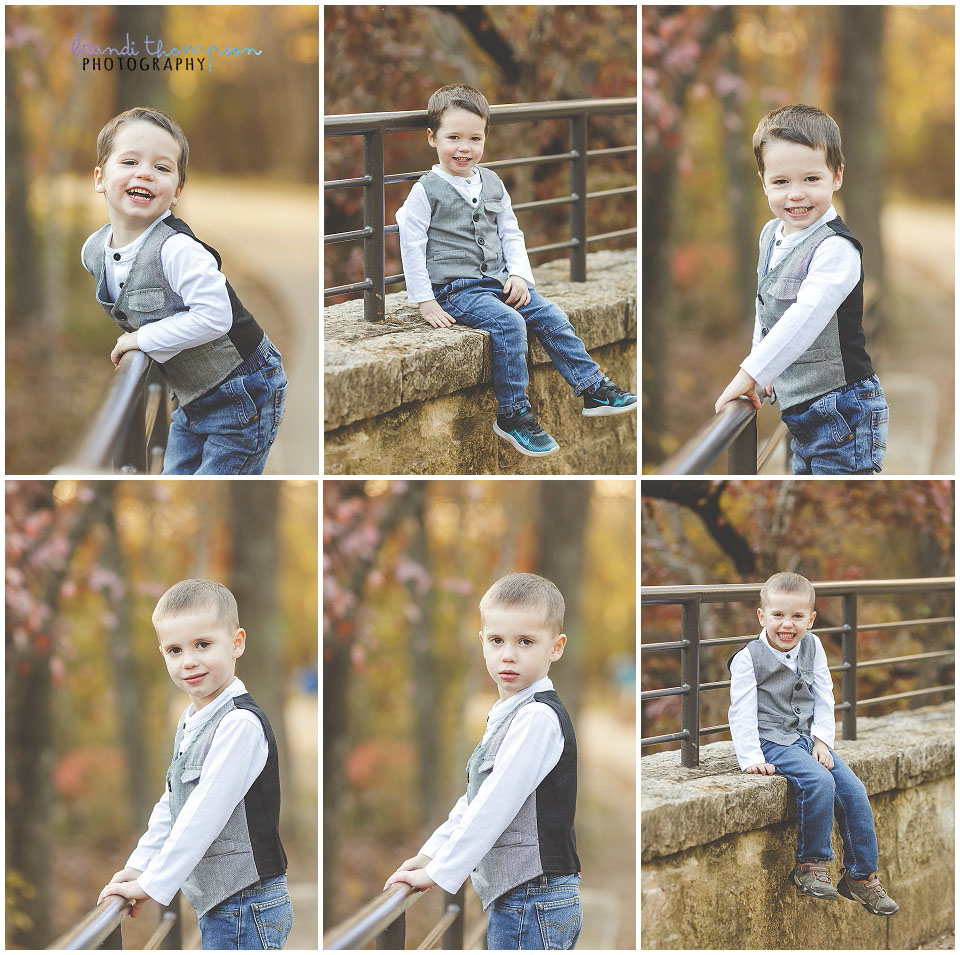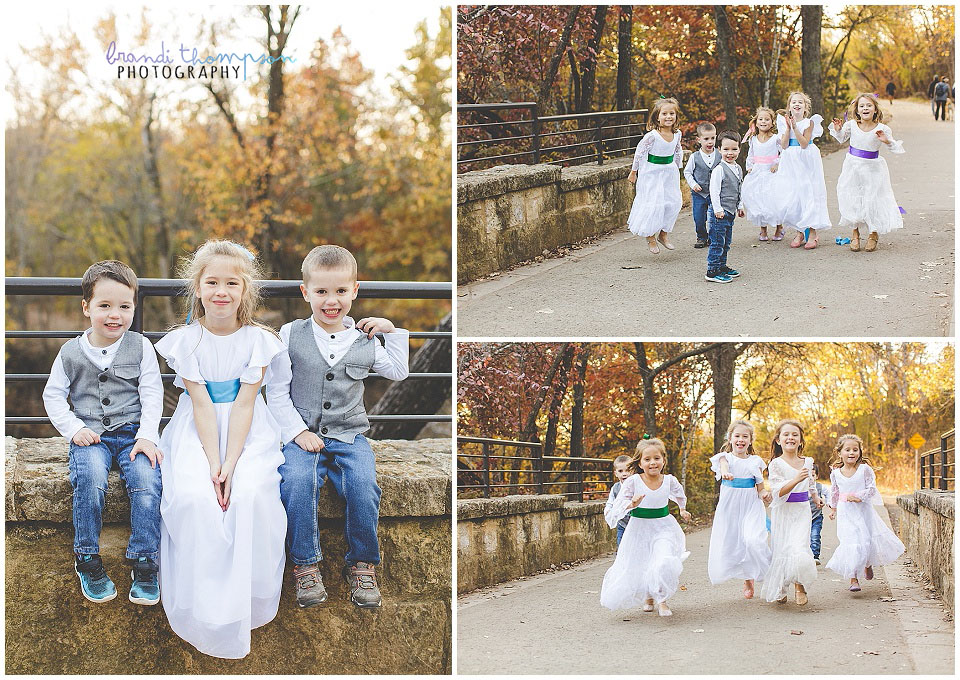 Thanks for stopping by and have a great Wednesday!