Adorable Dallas Family Session – Plano Family Photographer
I loved catching up with one of my favorite families a few weeks back. We had some gorgeous sunshine in downtown Dallas. They're just so fun and natural in front of the camera. Although, a certain four legged friend may have stolen the show once or twice! Check out some of my favorite images below.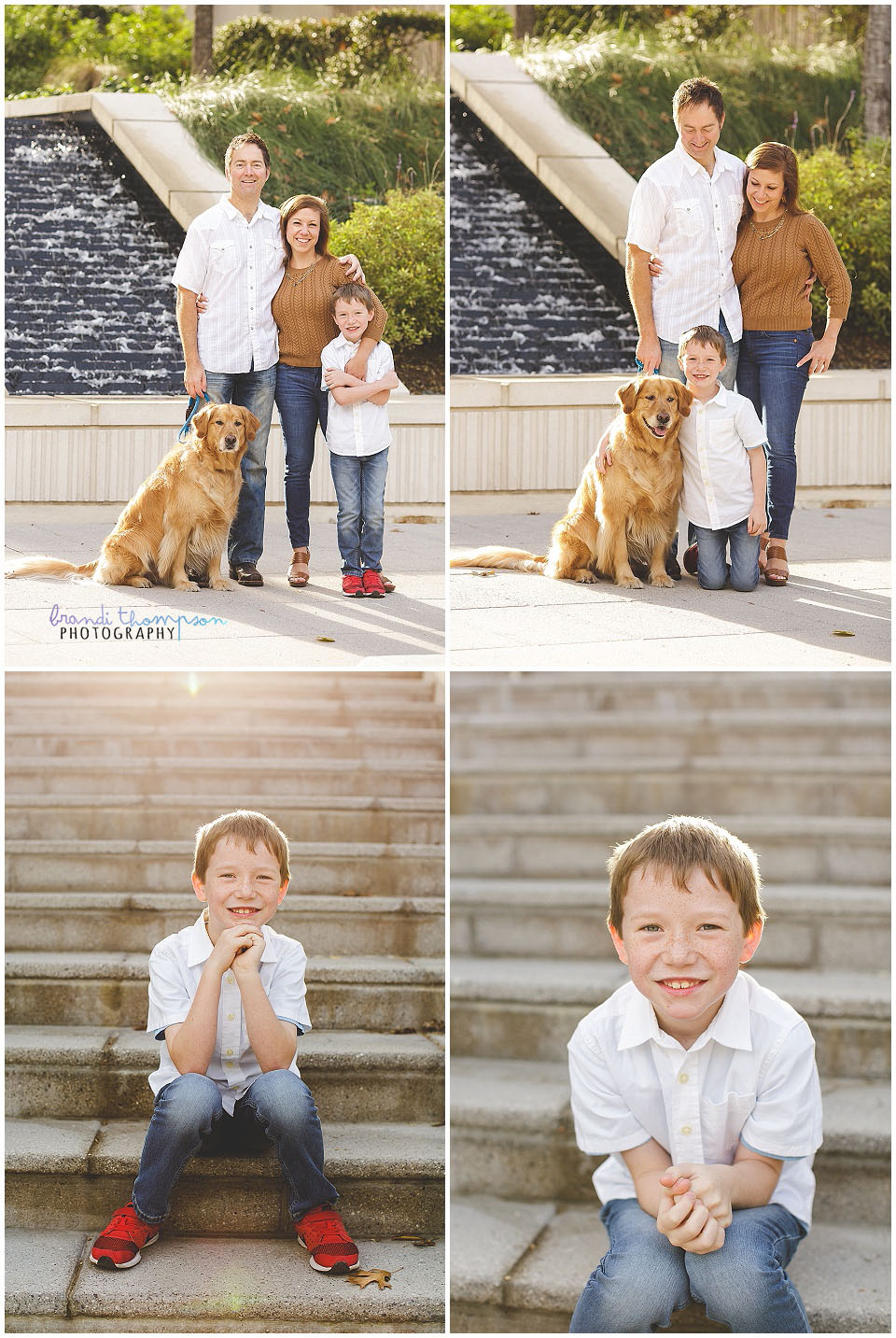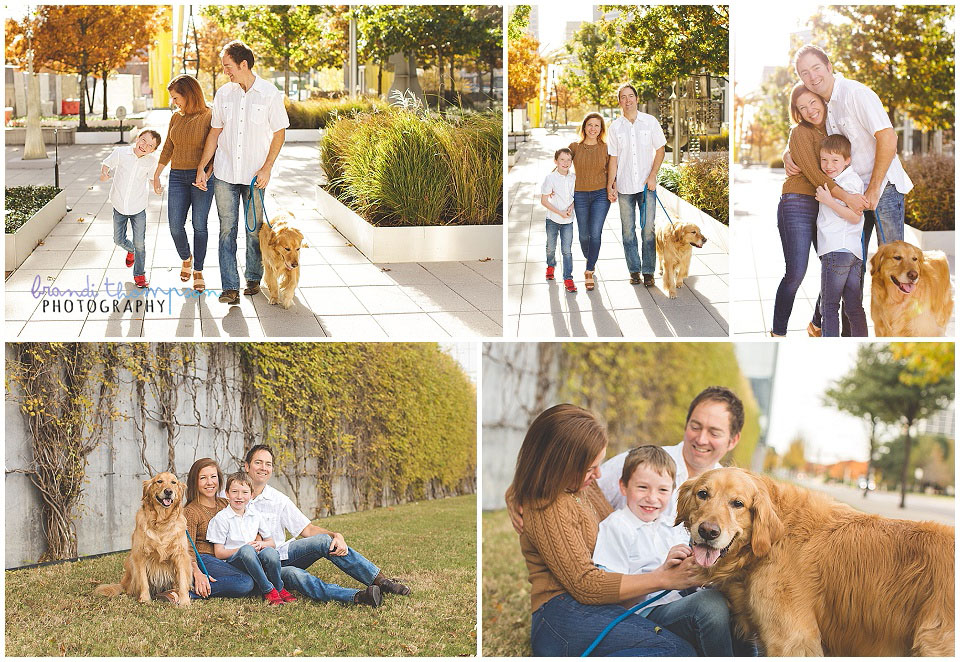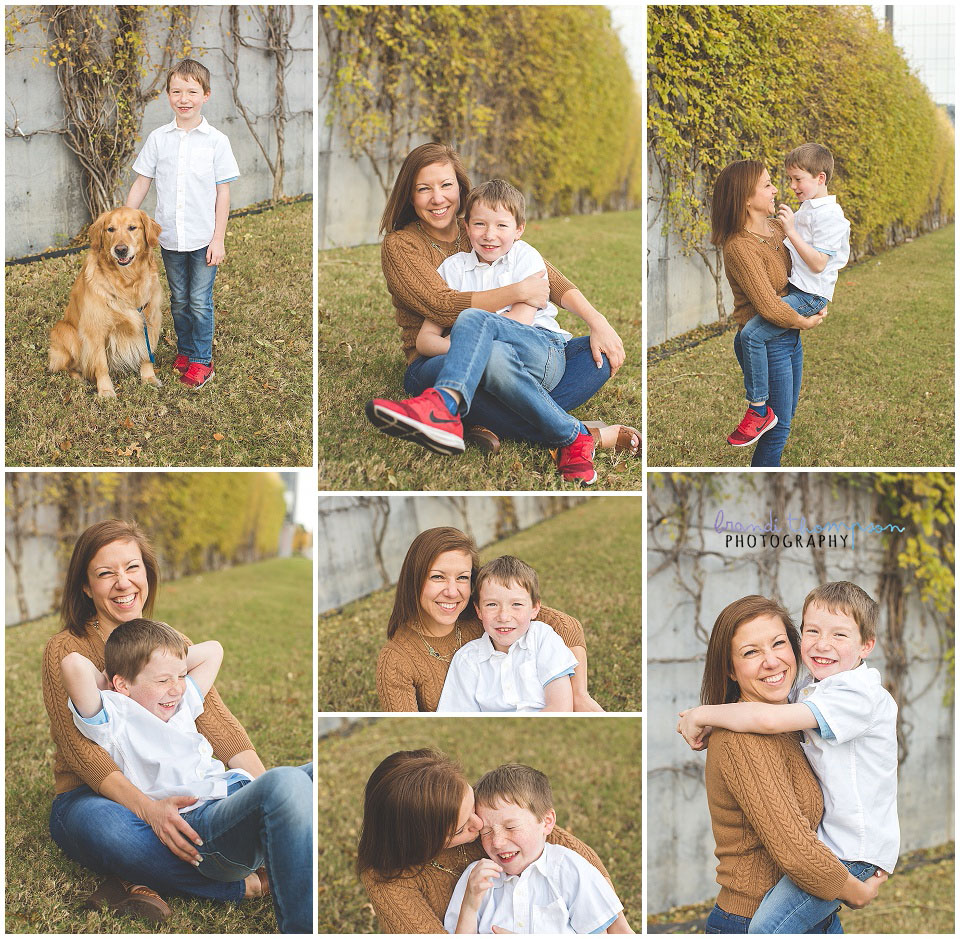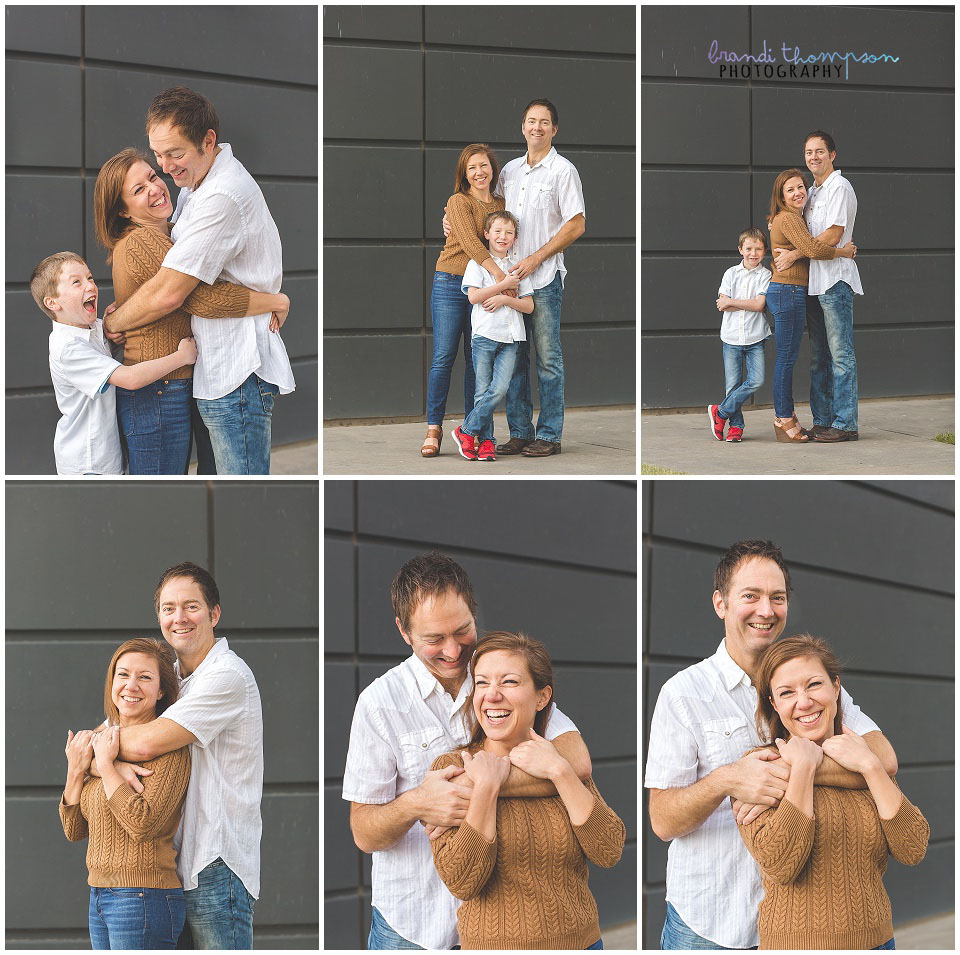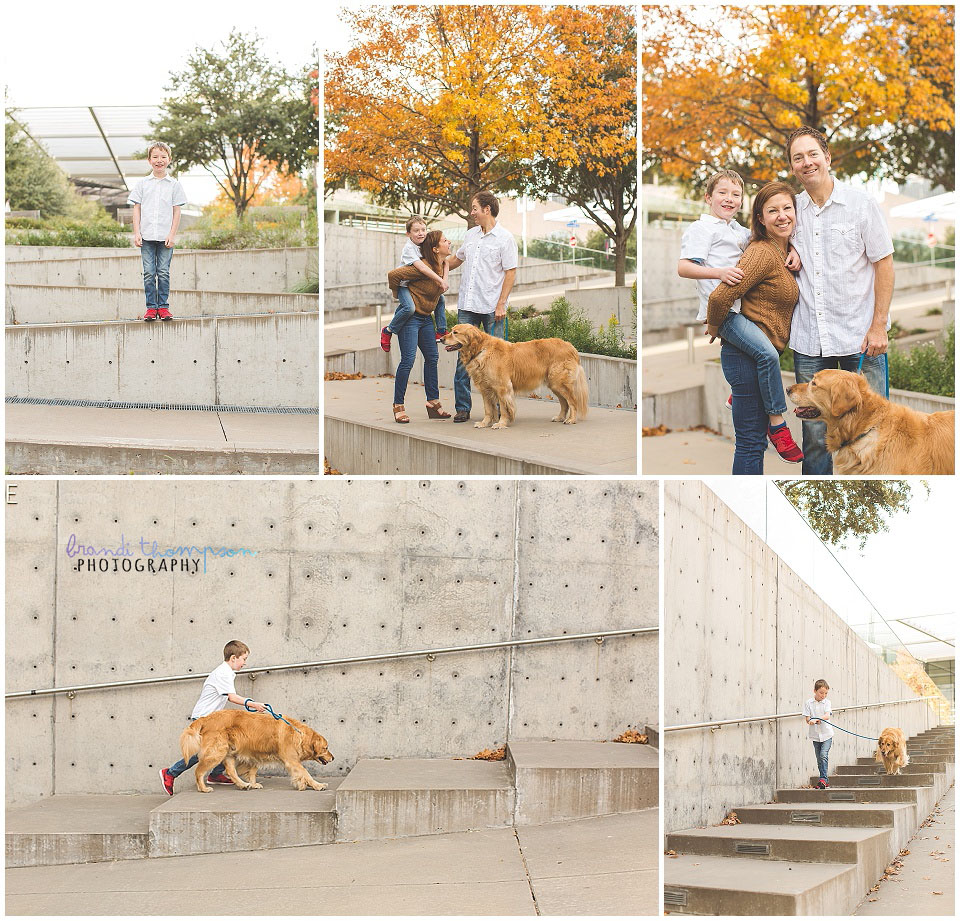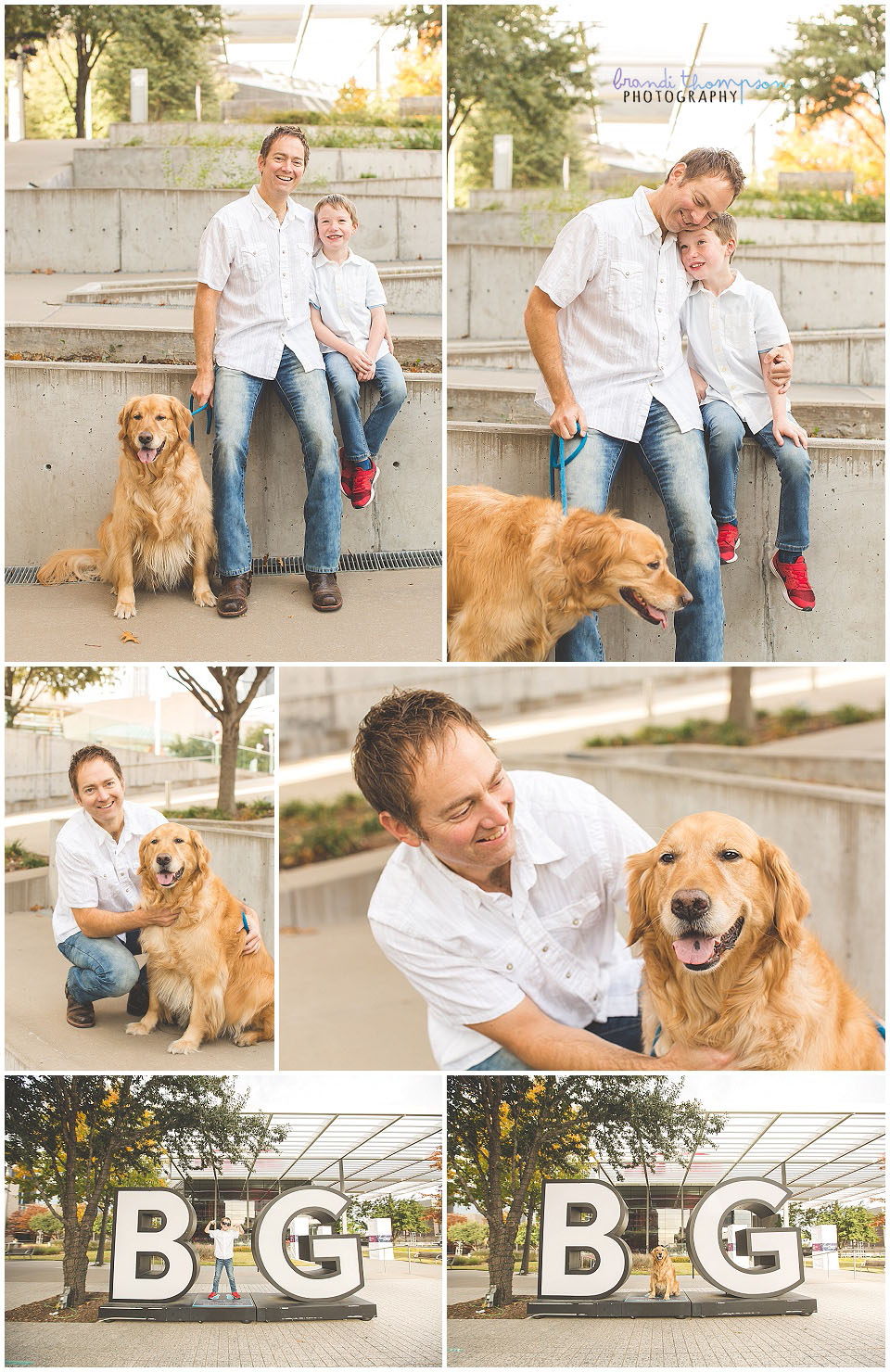 Have a beautiful day and I'll see you back here again soon.