Miss D's Pink & Gold Cake Smash – Plano 1st Birthday Photographer
Happy New Year, friends! Before I get to my 2018 favorites, I've still got a few more sessions to share. Miss D was such a joy to work with! I just fell in love with those sweet smiles right away. She had some hilarious reactions to the squishy frosting on her cake! It's always fun to see how each baby will react to something new. Check out some of my favorite images below.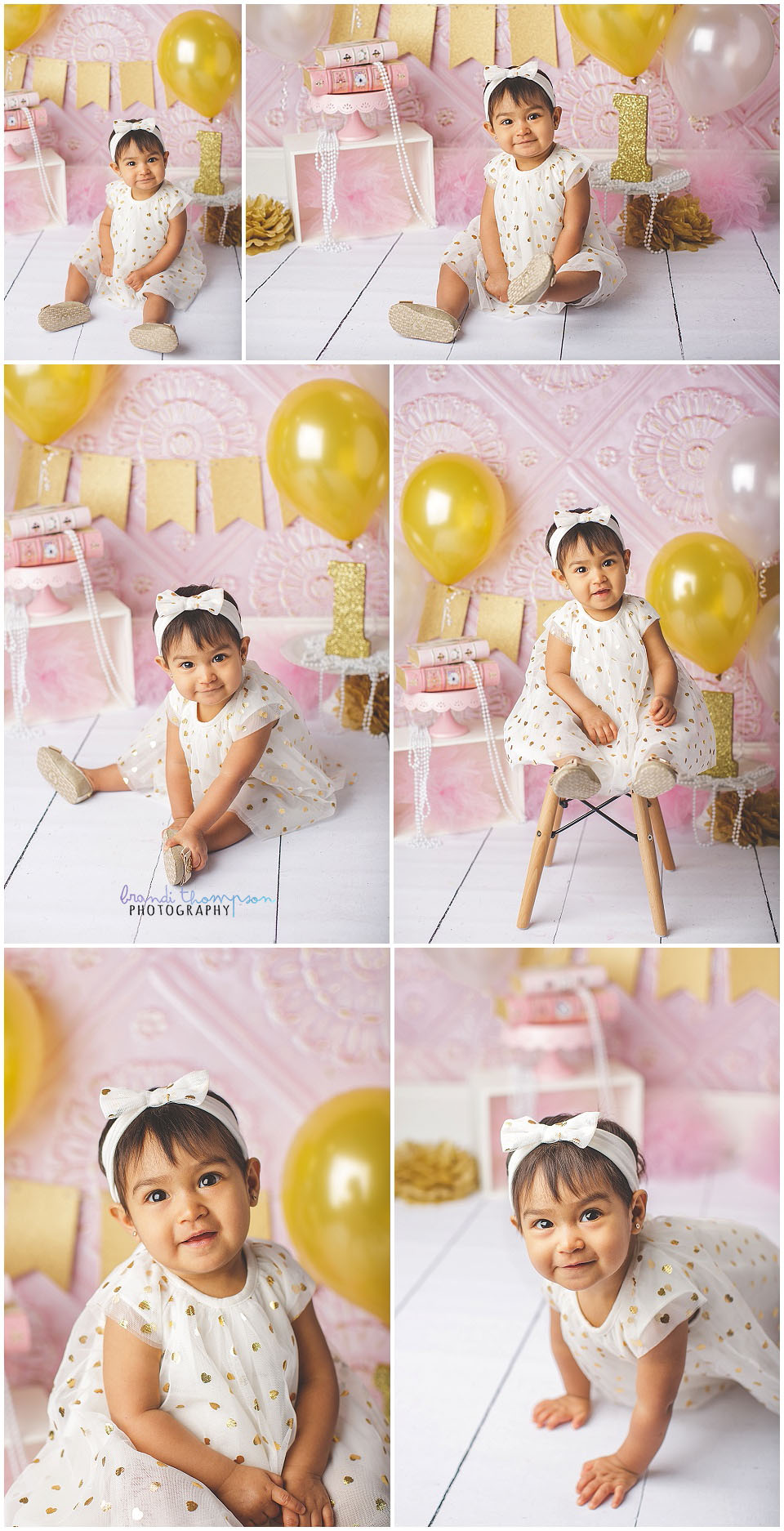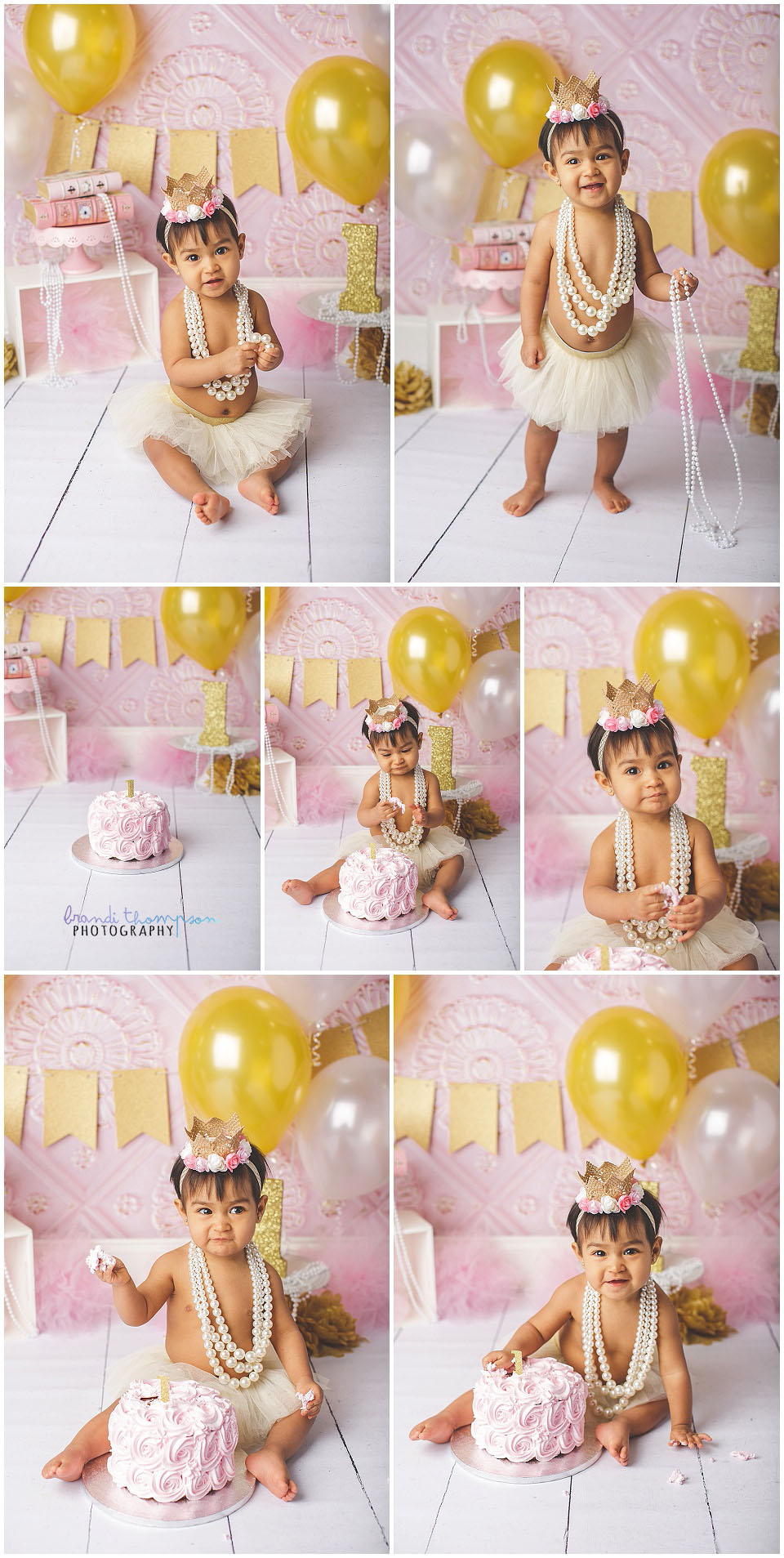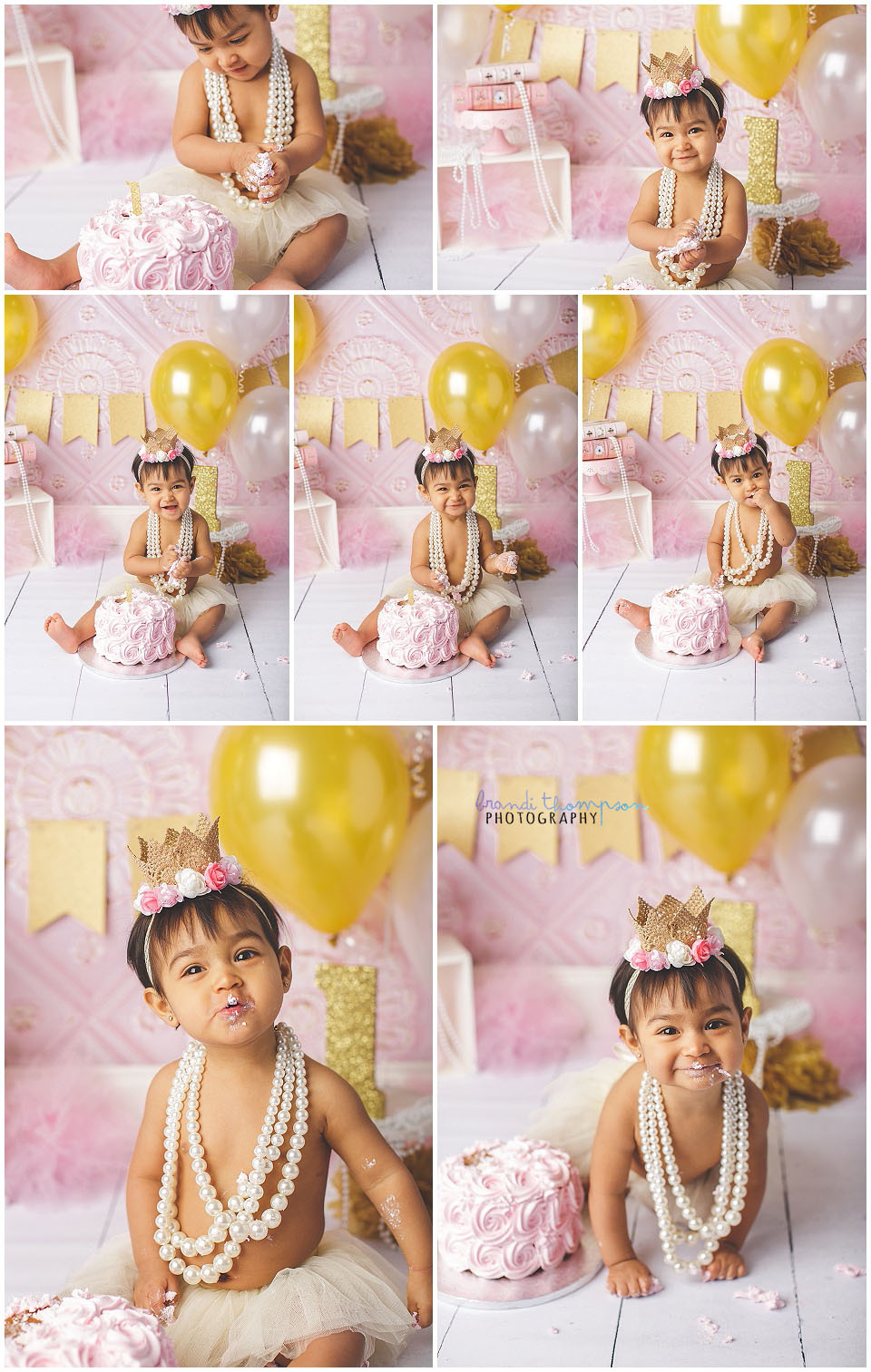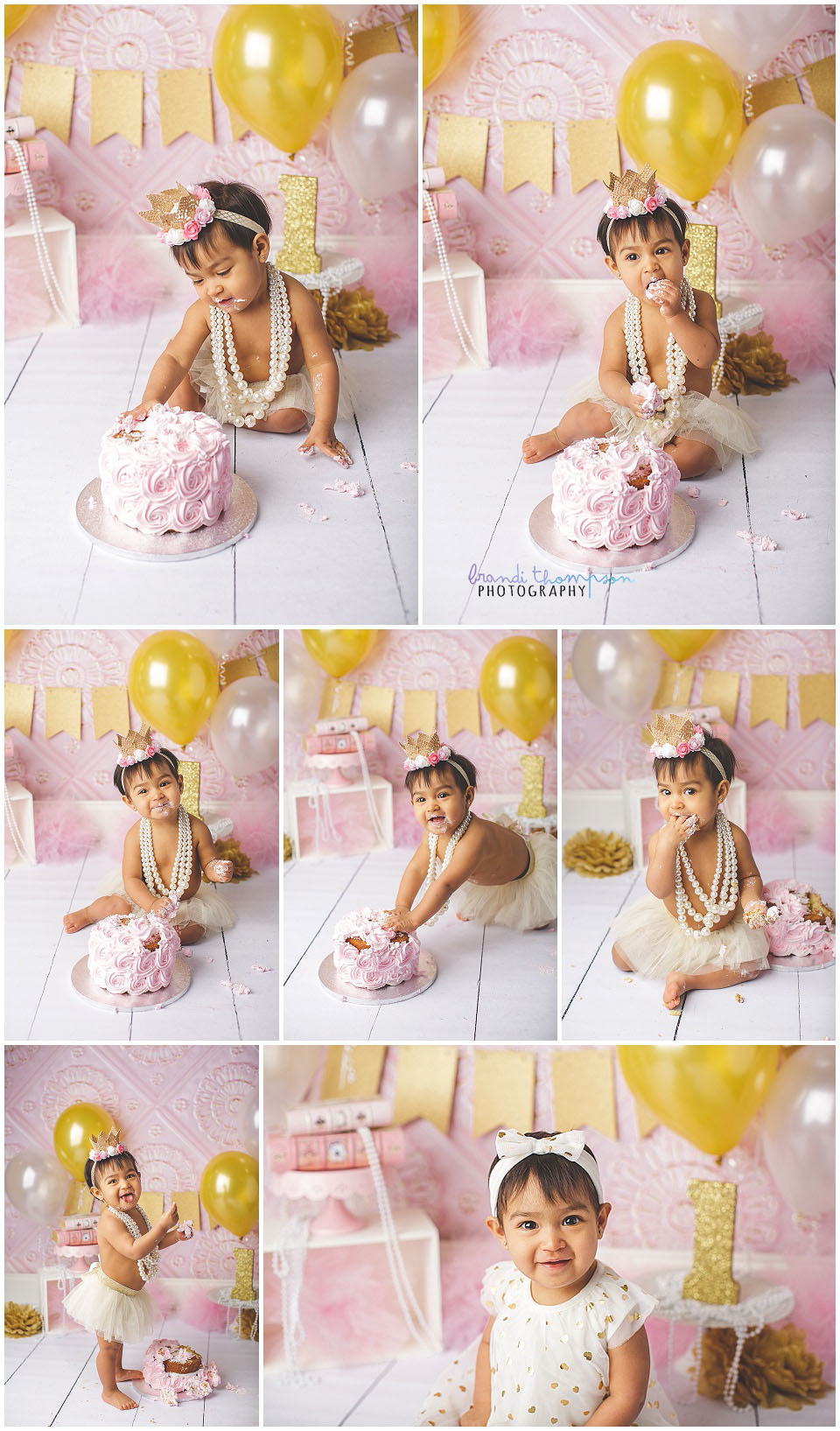 I'm looking forward meeting more fantastic clients in 2019! If you're interested in a custom cake smash of your own, just drop me a line and I'm happy to share information!