Family Session and SURPRISE Engagement! – Plano Family Photographer
I have to admit there was a little bit of scheming going on behind the scenes with this wonderful session. I have had the pleasure of working with this sweet family for a few years now. Luis actually contacted me asking if I could capture a surprise engagement during a family session. My answer was a resounding YES, of course! So, he sent Jessica to me with a request for a family session.. and the plan was hatched. We started with family photos and I think Luis did pretty well at hiding his nerves until it was time for the big moment. What an honor to be able to capture this for these amazing clients. Unsurprisingly, I have lots of favorite images from this session.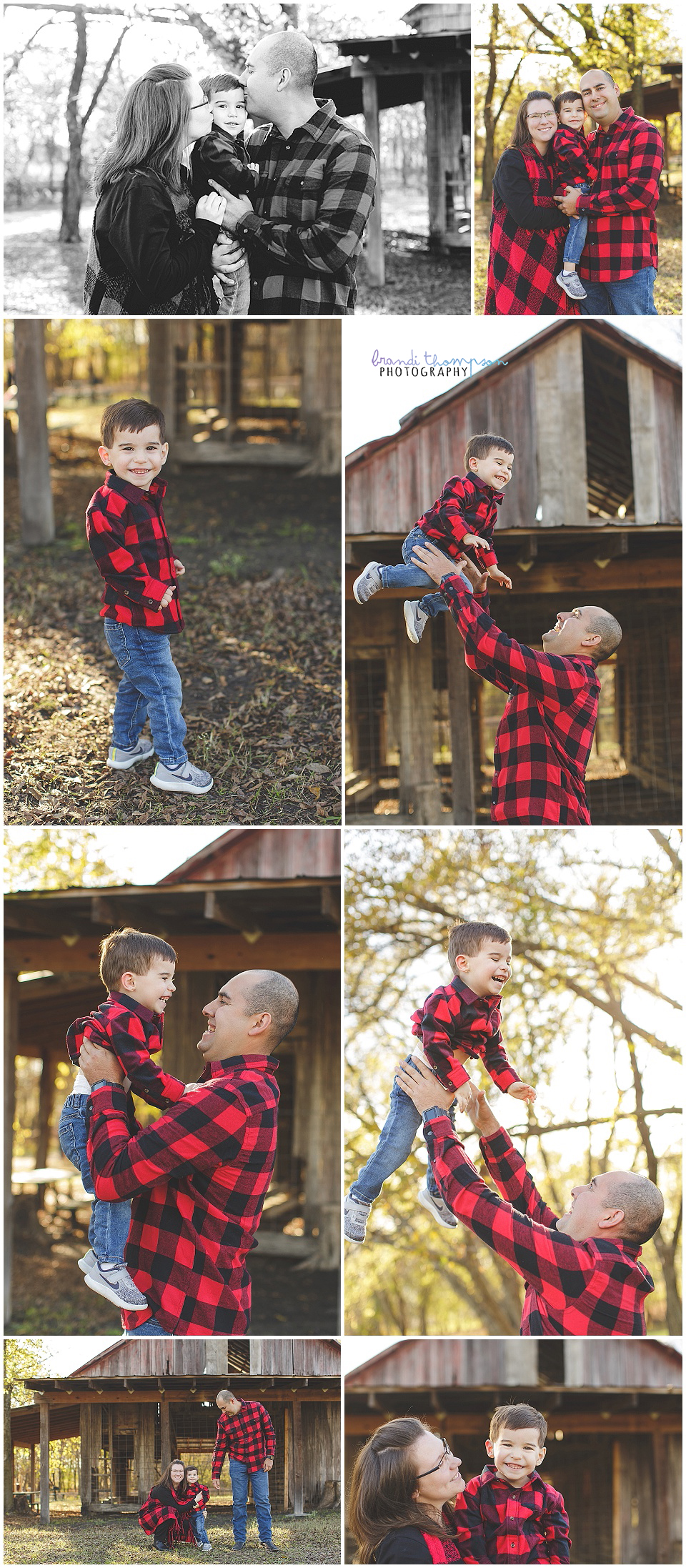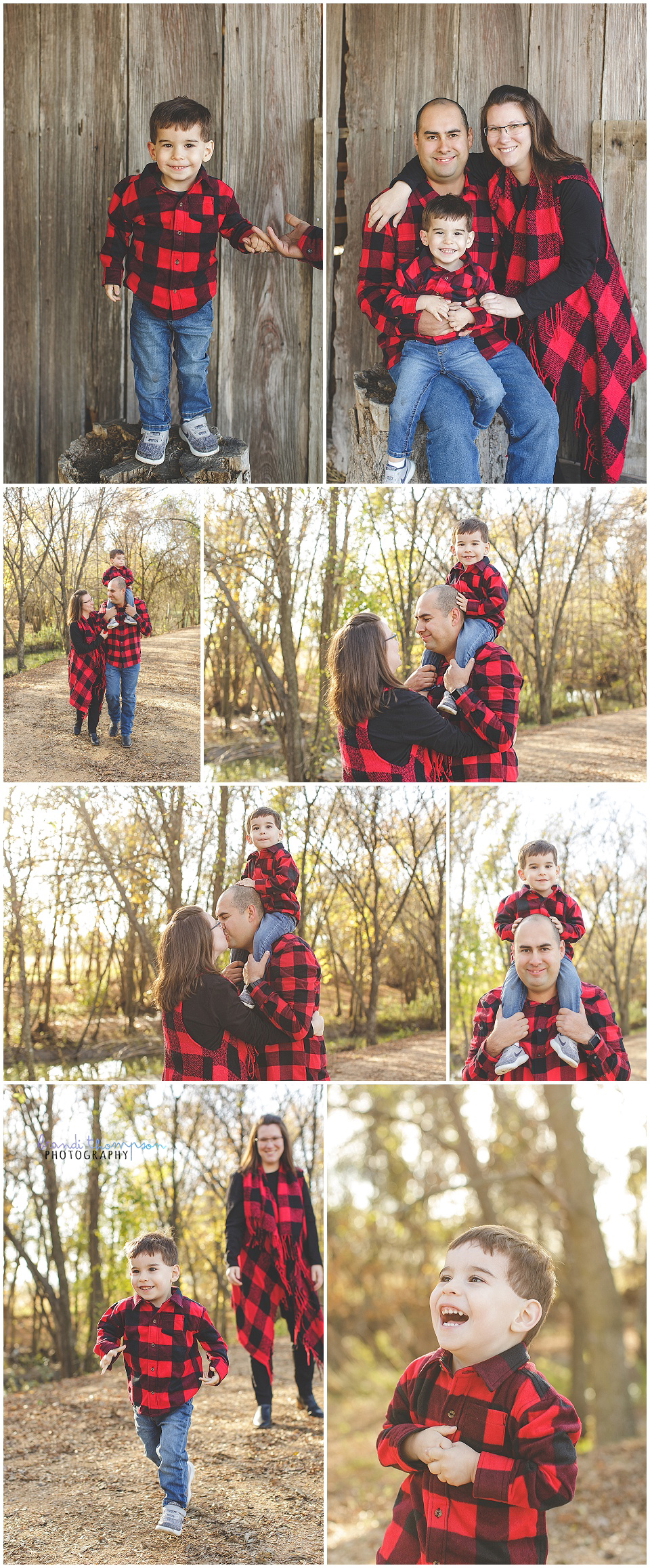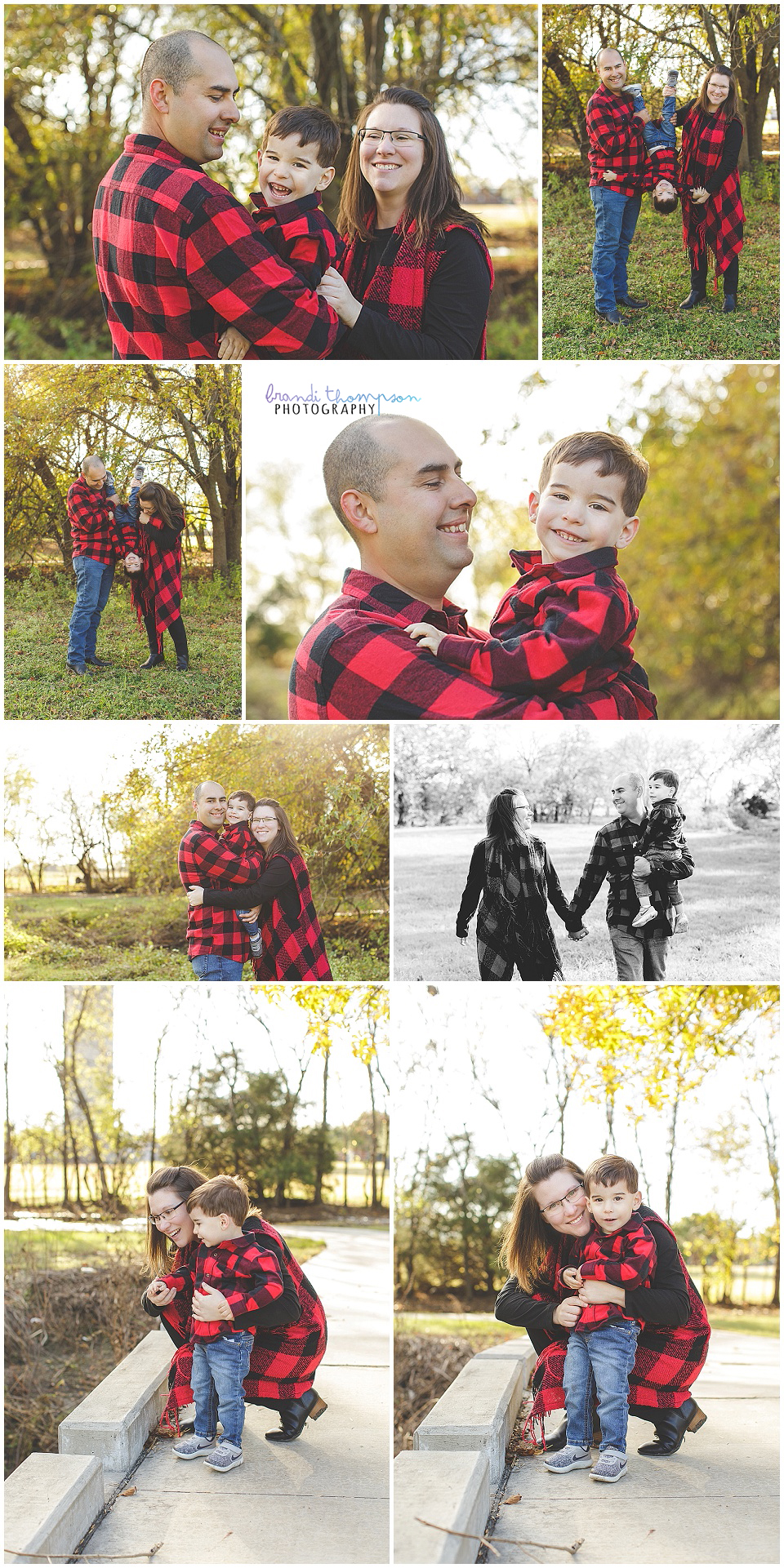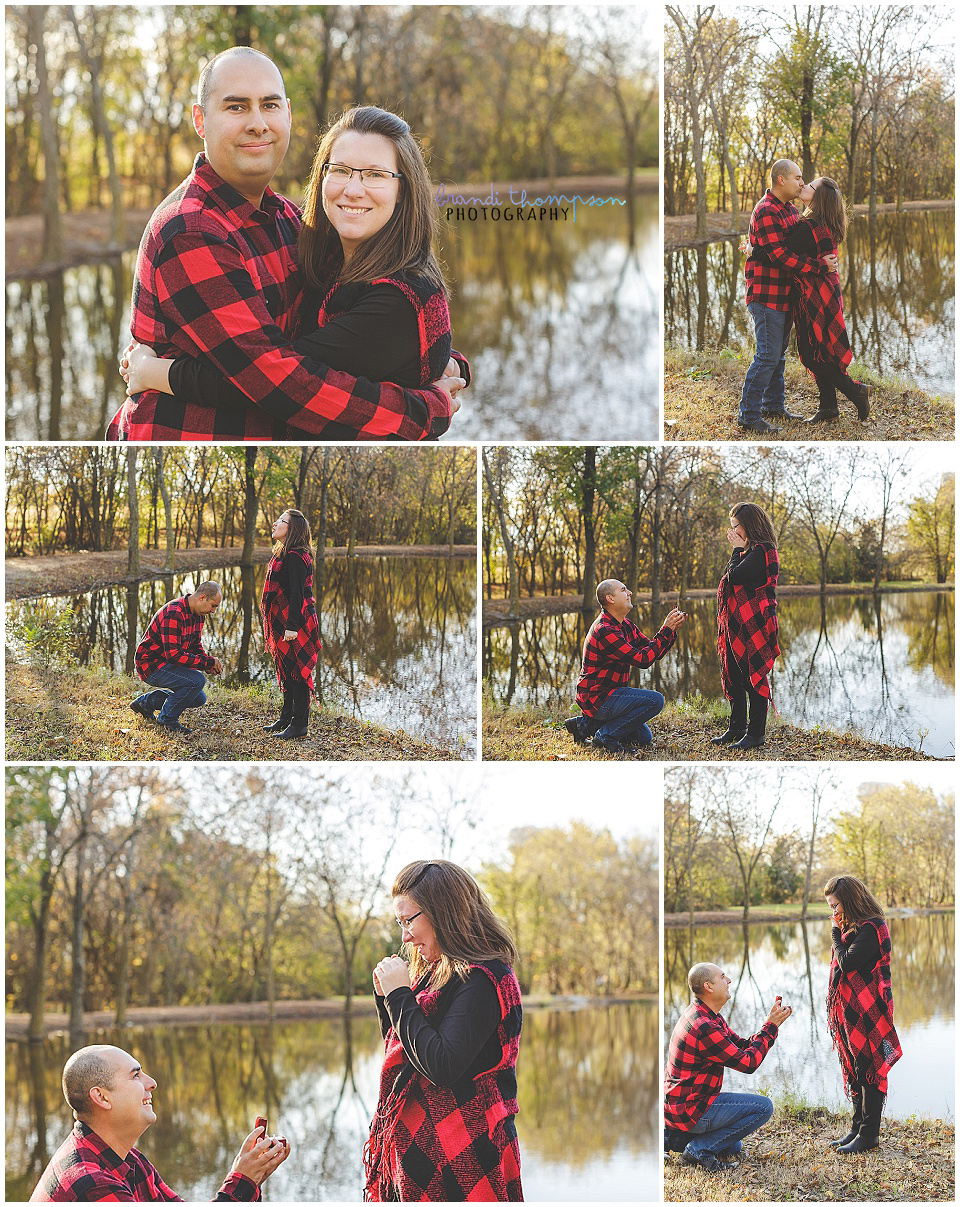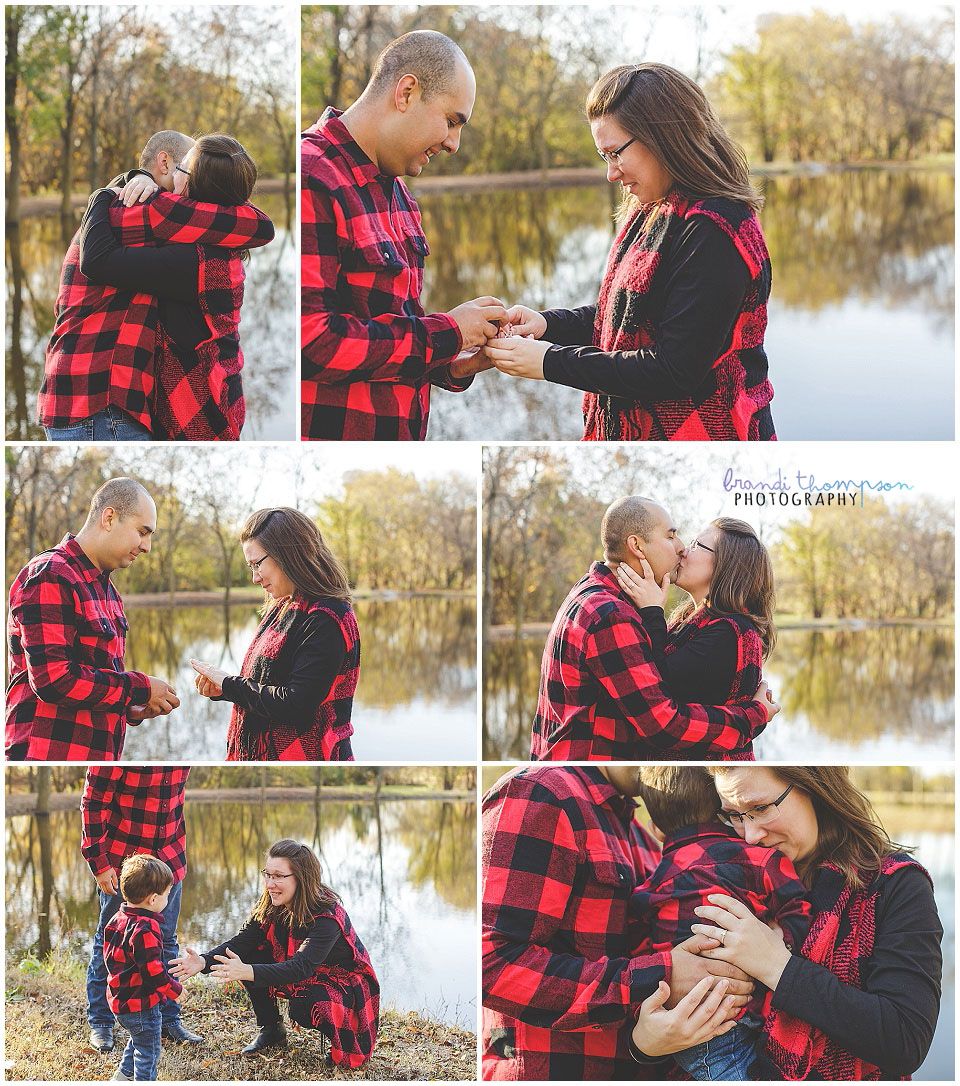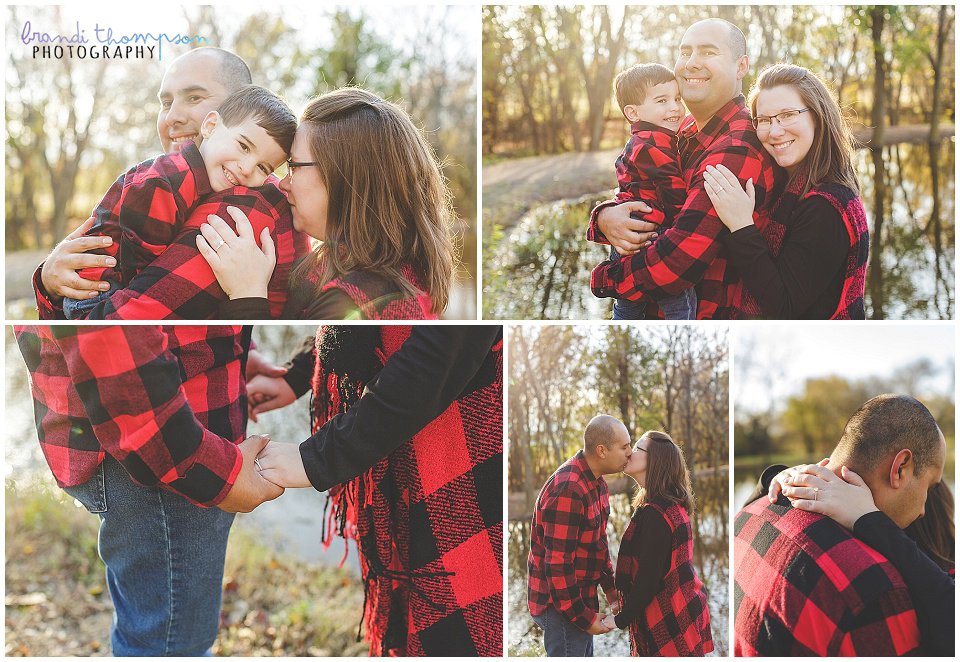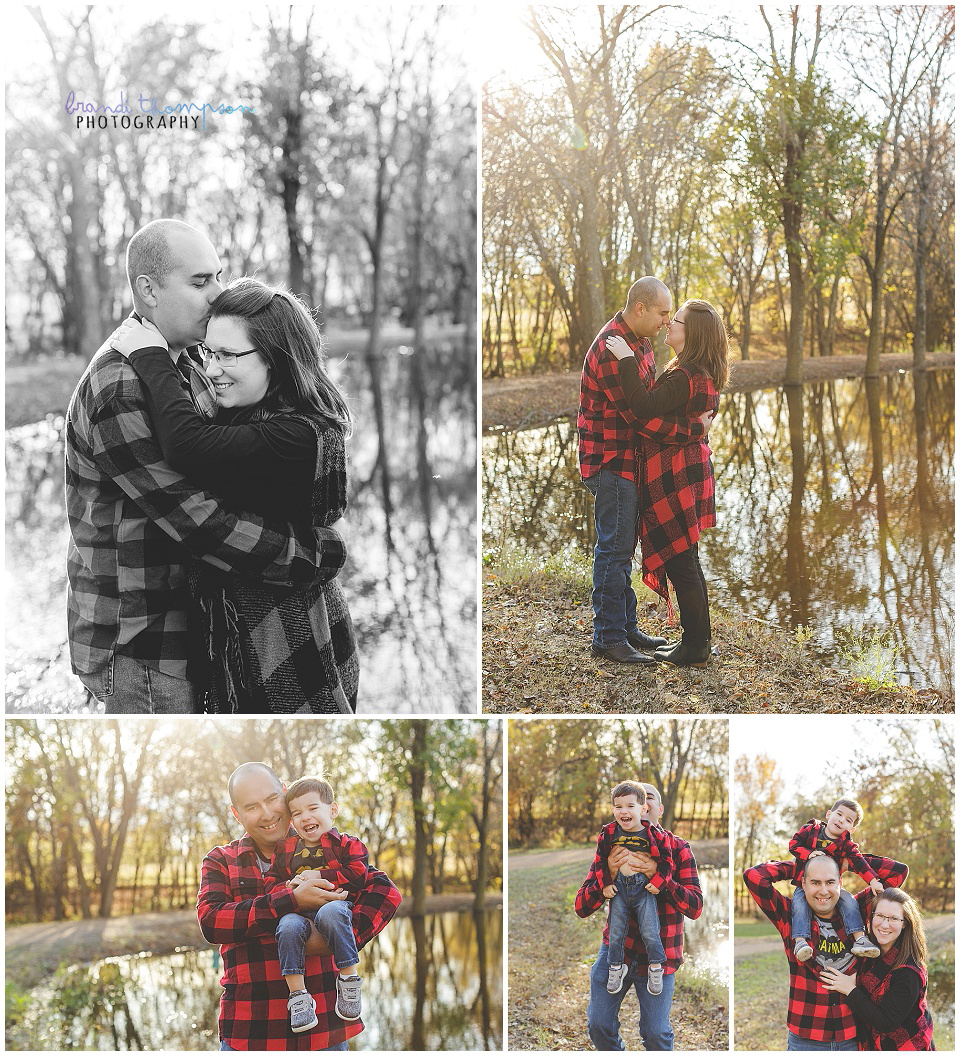 Thanks so much for choosing me to capture your family and including me on this wonderful moment!
I've got plenty more sessions coming up on the blog soon, so stay tuned.