Extended Family Session in Frisco – Dallas Family Photographer
One of my wonderful repeat clients brought their extended family along for a session! I love it when a close knit family gets together for photos to commemorate their relationship. It was a little chilly out, but we had some nice sunshine. Check out some of my favorite images below!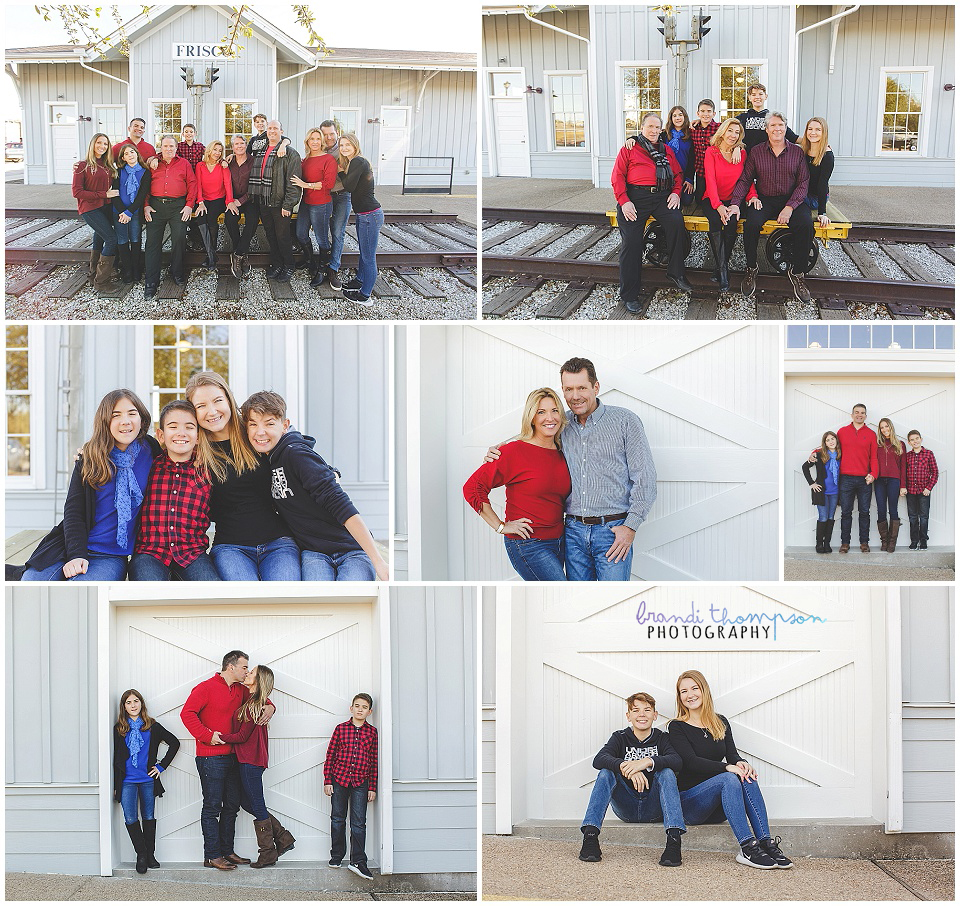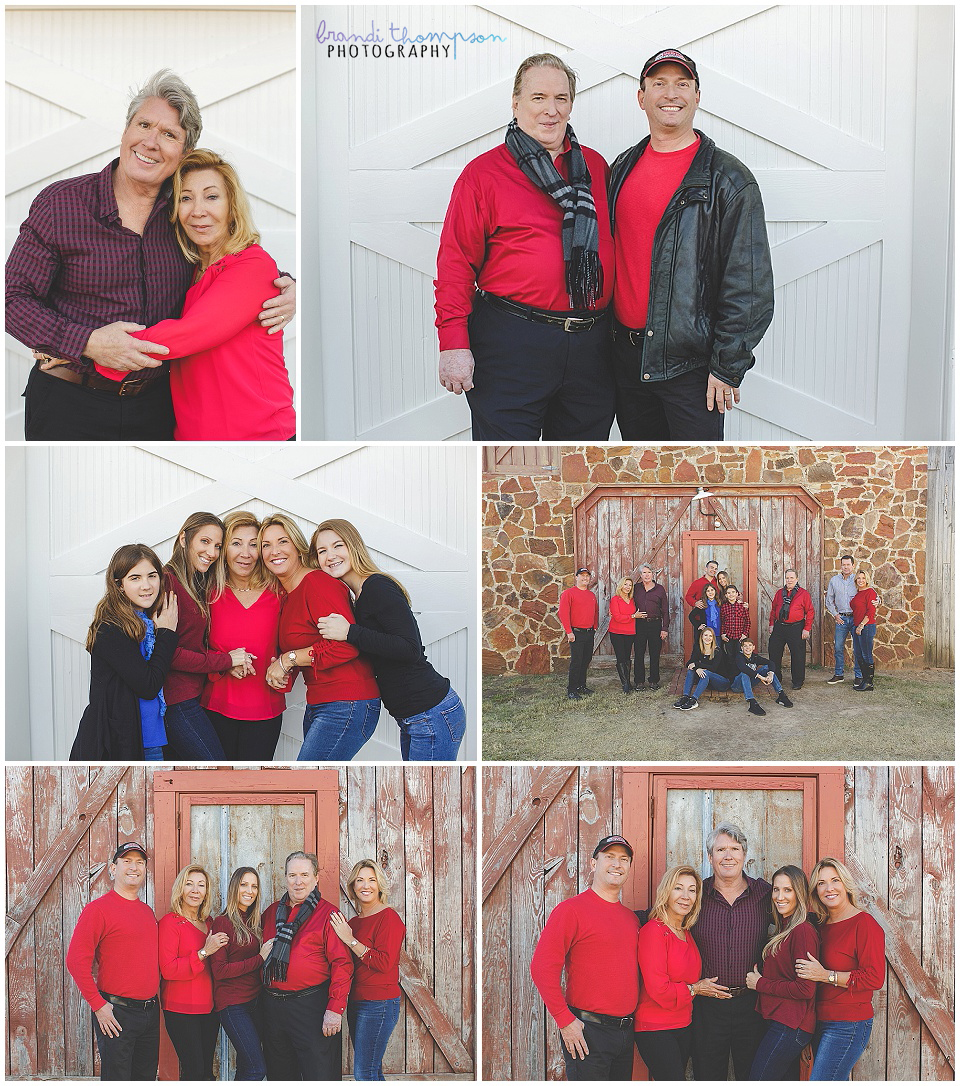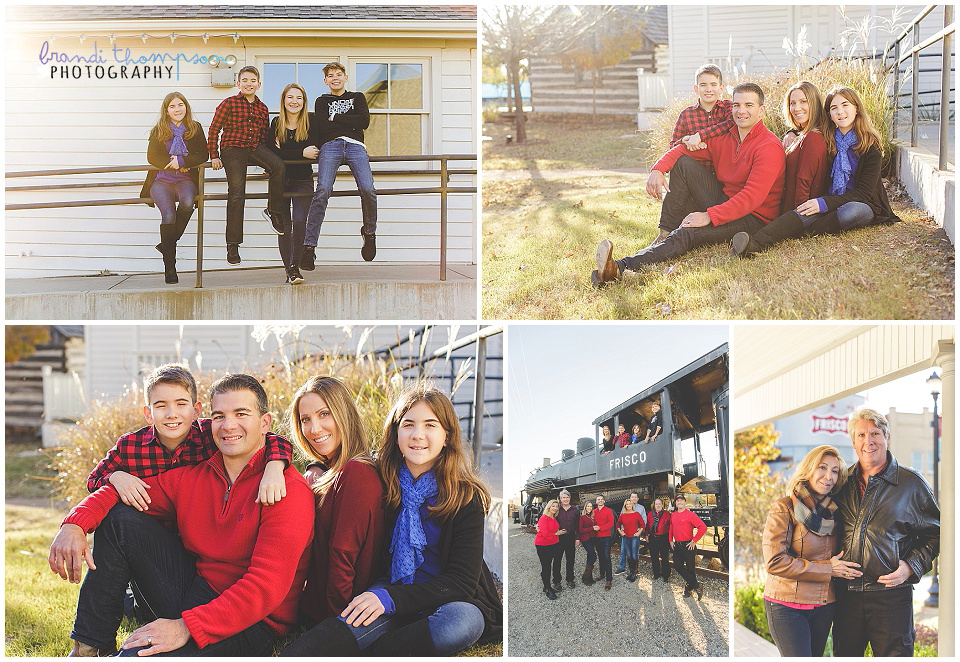 More great family sessions and some cake smashes coming up as well! I can't believe that 2018 is already almost over.