The "S" Family – Dallas Family Photographer
I loved working with this sweet family. Their girls actually go to dance class with my baby girl, and it was an honor for them to choose me to capture their beautiful family. We ended up with a gorgeous day that we spent in the Arts District of Downtown Dallas, which is always a fun location. Mr. C certainly kept us on our toes, but that only makes it more fun. Babies are always their honest selves. I have nothing but great things to say about this beautiful family!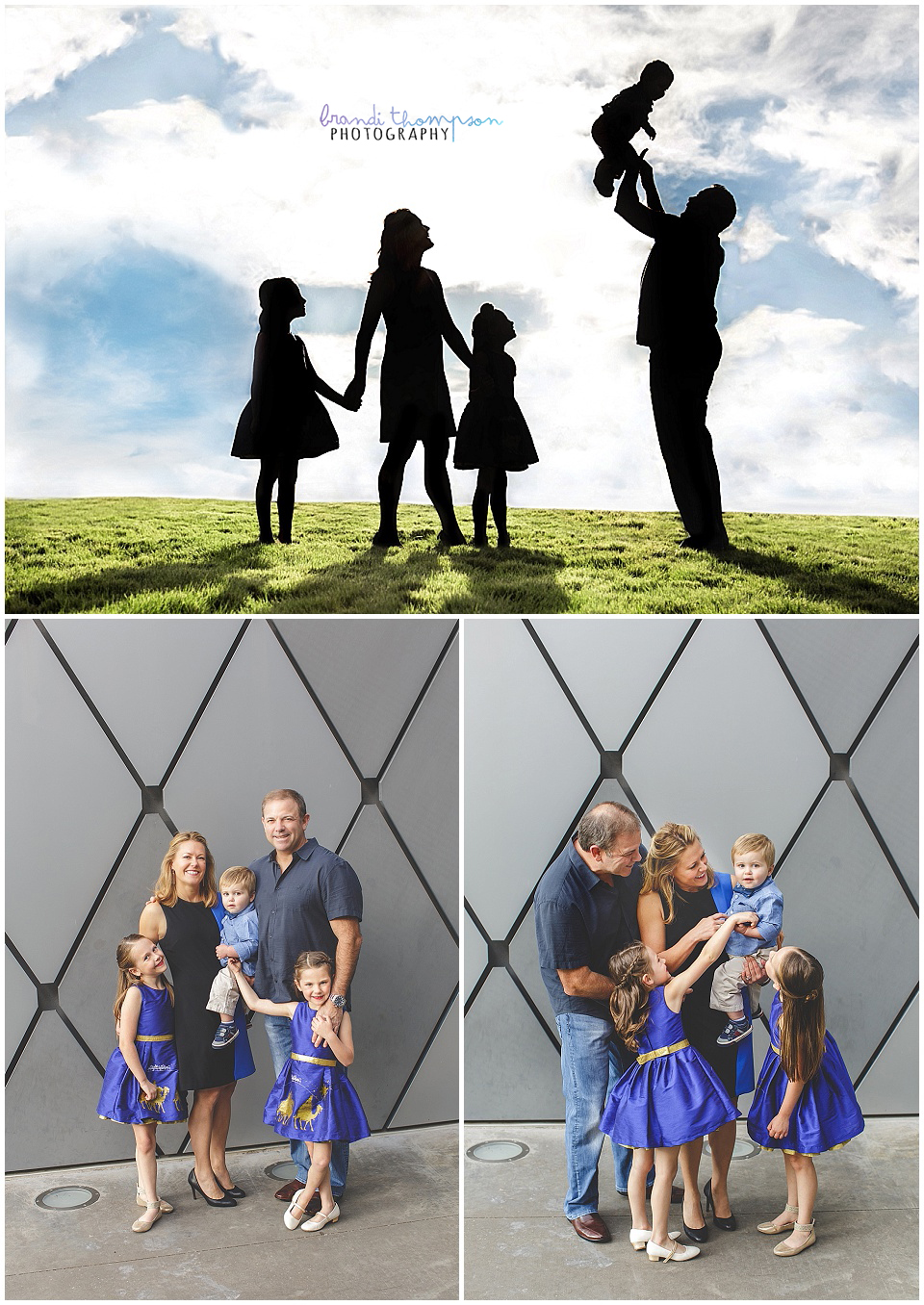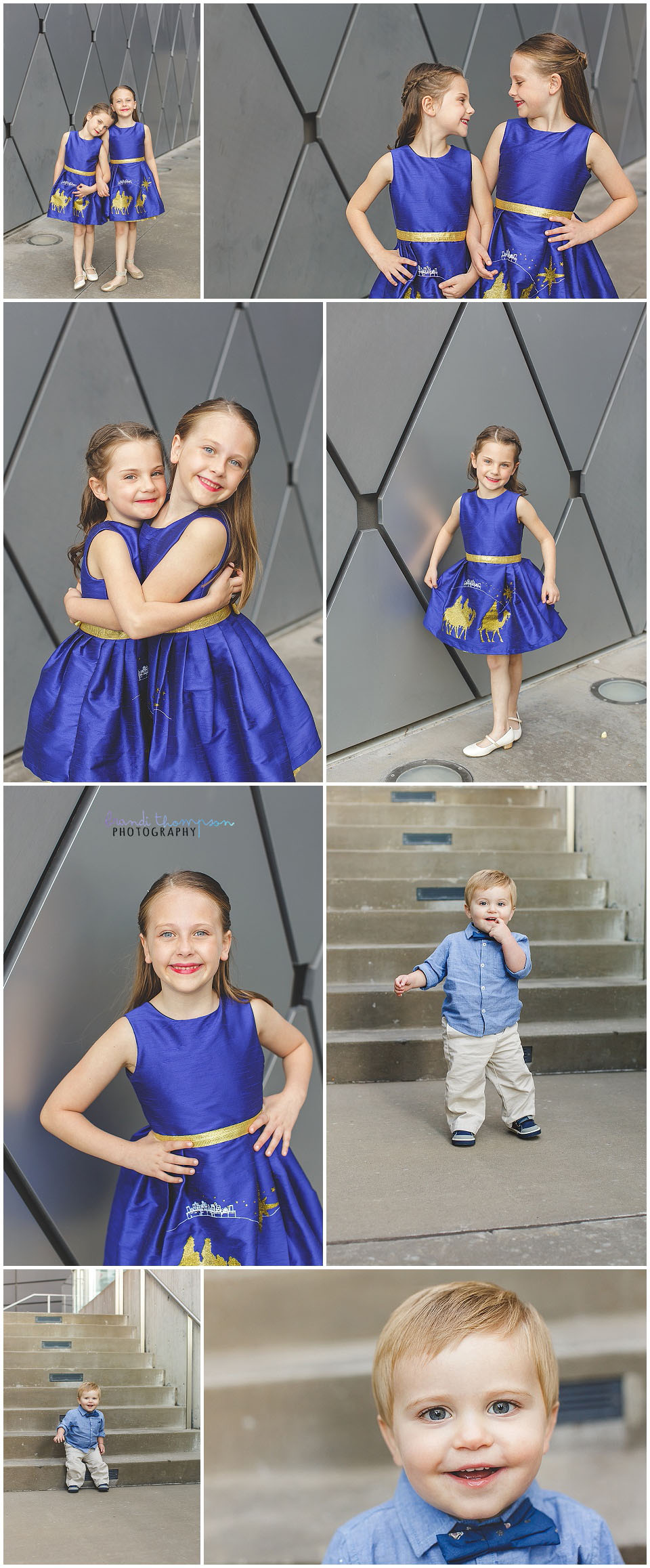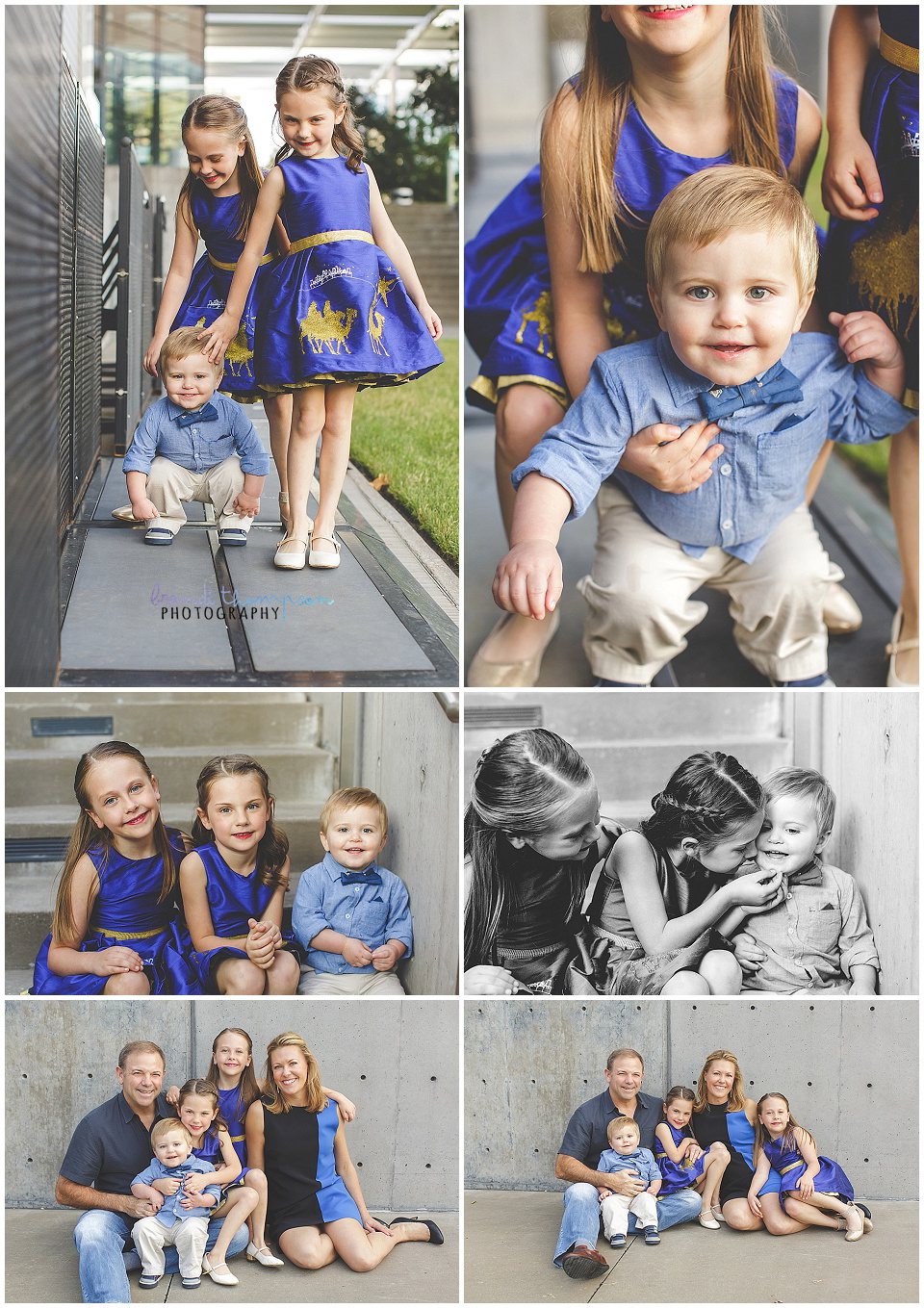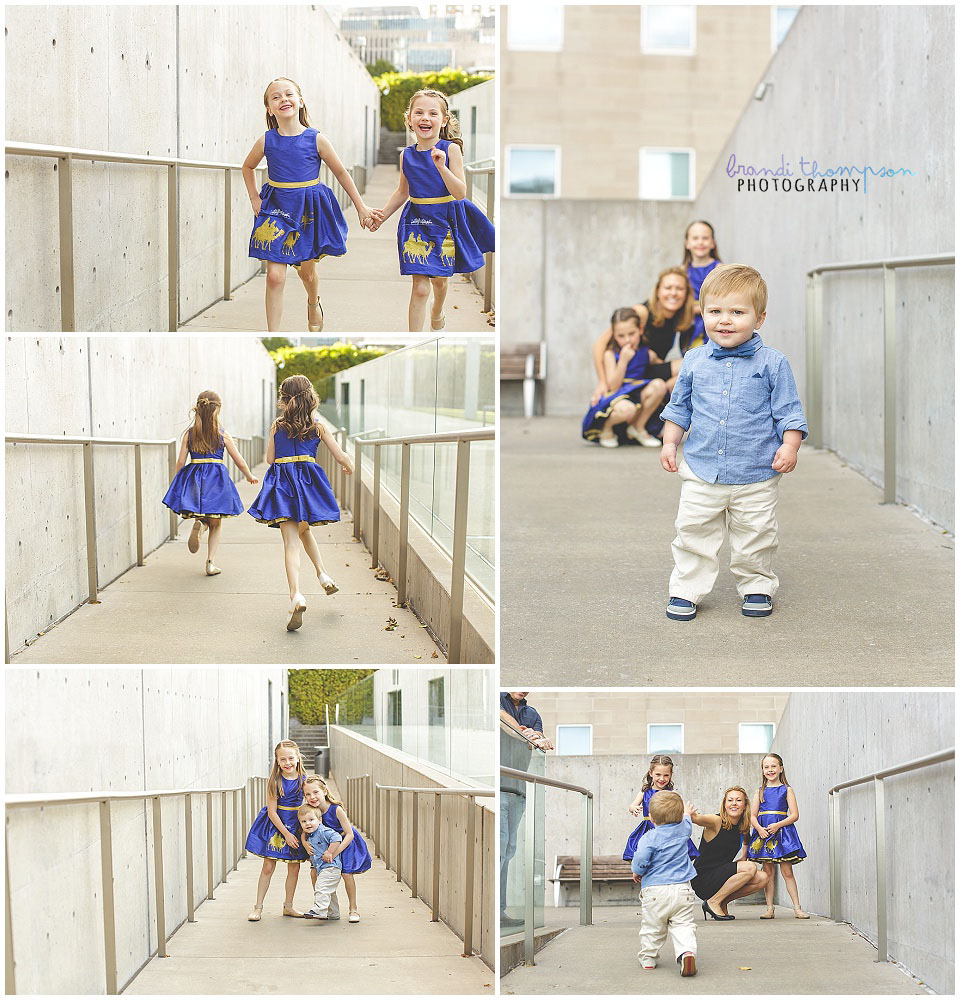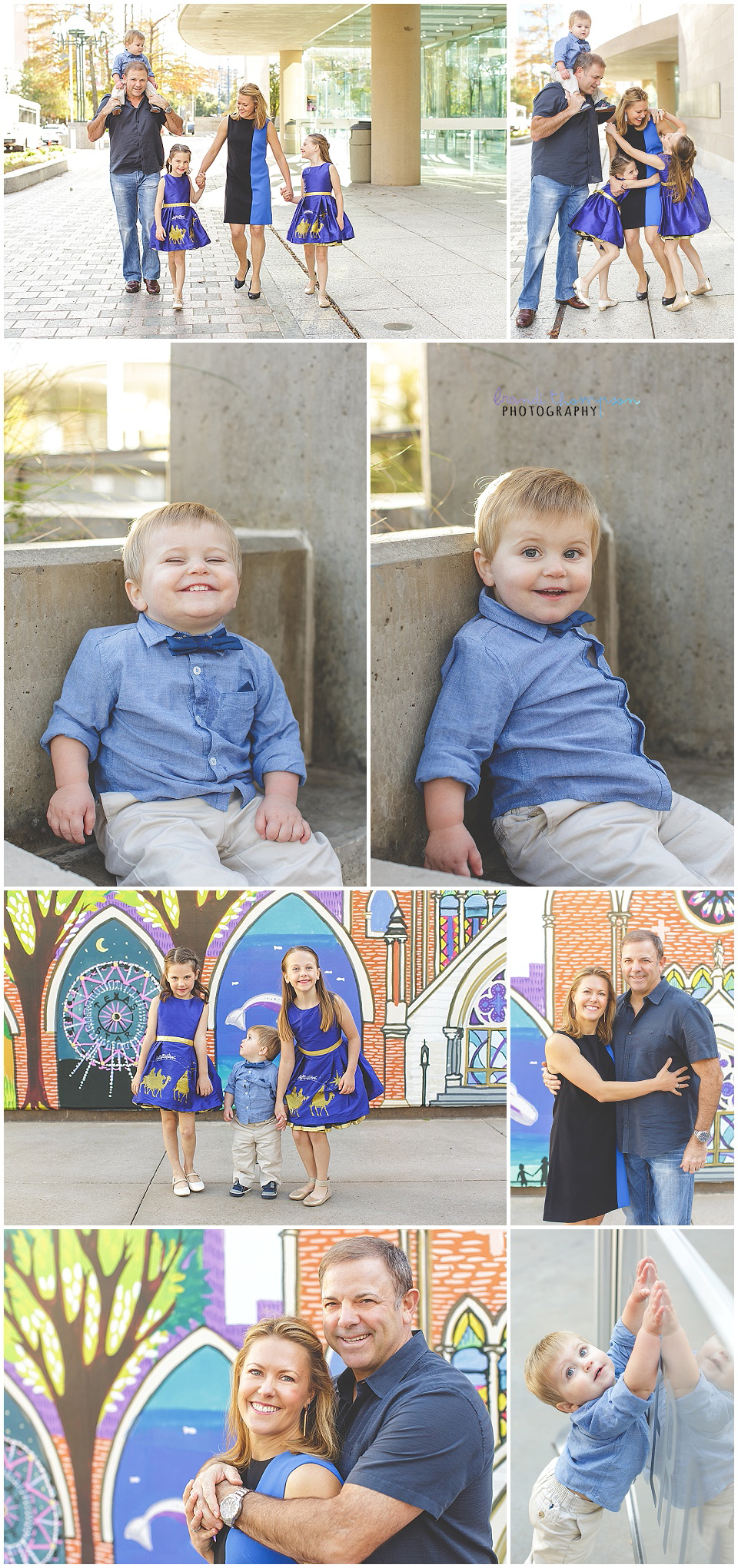 Thanks so much for stopping by. I'd love to see your family for a fun session in 2019 – yes, really, 2019! Drop me a line for more information on a custom family photography session.