Fun Family and Senior Session – Plano Family Photographer
I met up with this great family for some long overdue updated family photos. Mom is certainly surrounded by some good looking guys! First, we all hung out over at Arbor Hills for the family portion of our session. They even left the Cowboys game to come see me. But, we got some fun photos of them sporting their jerseys, so I think it all worked out. 🙂 Then we headed up to the Shops at Legacy to finish out our senior session portion. He's definitely great in front of the camera! I really had a great time with this family. Grab your coffee, because this is a big post.
Check out some of my favorite images below.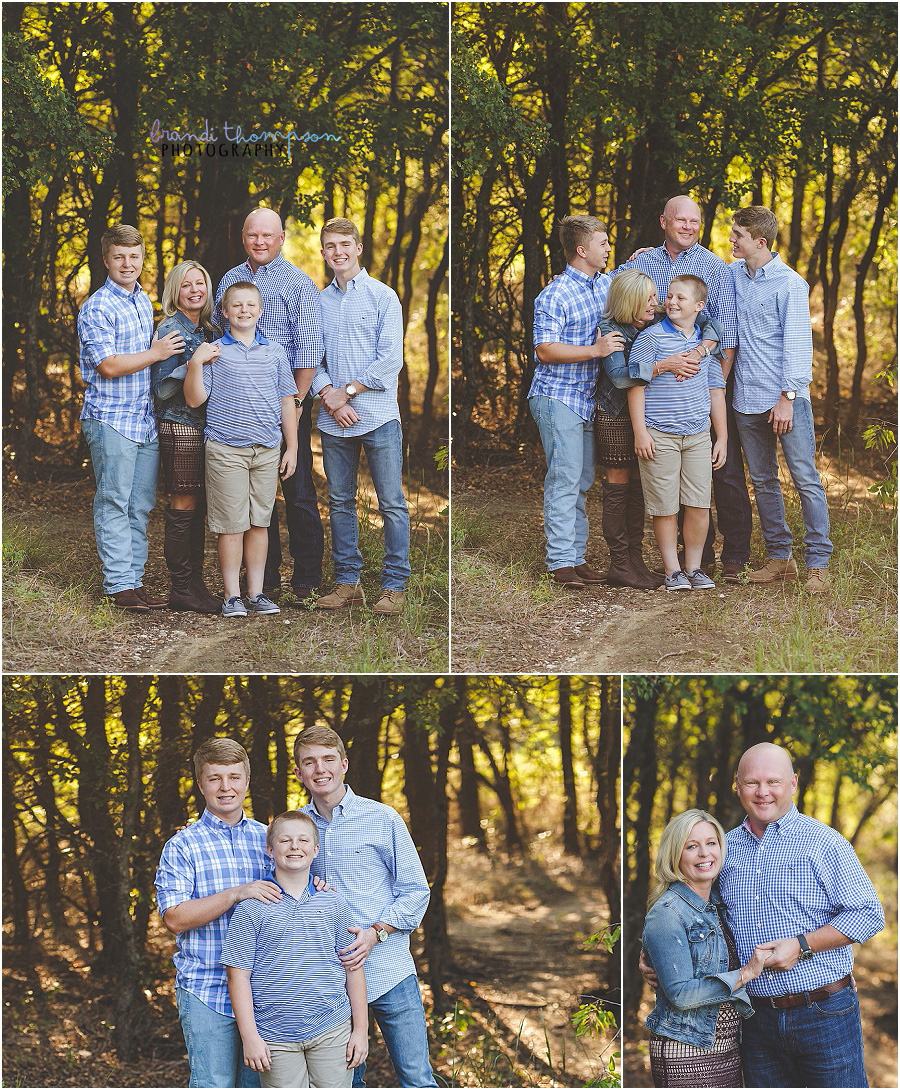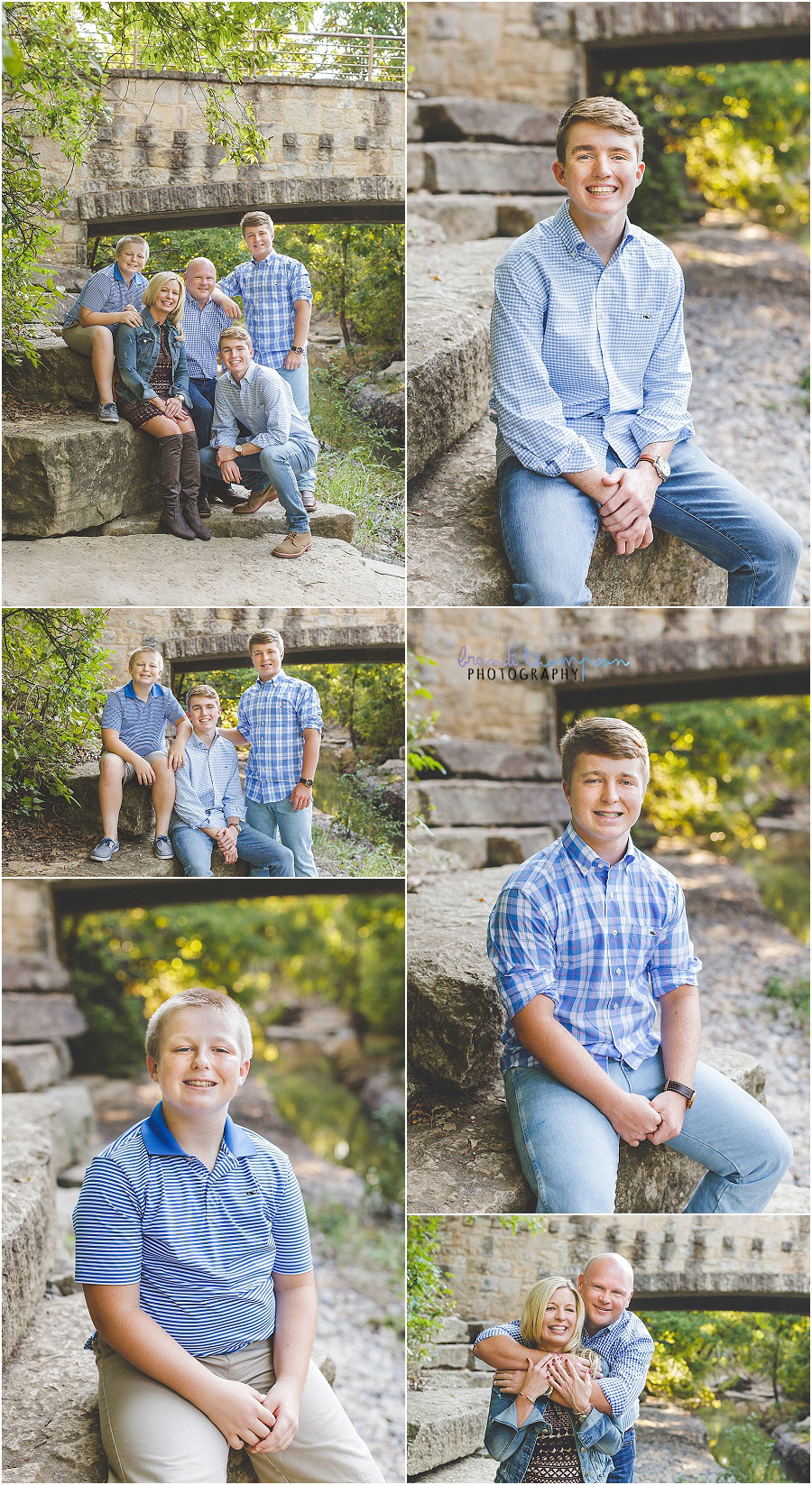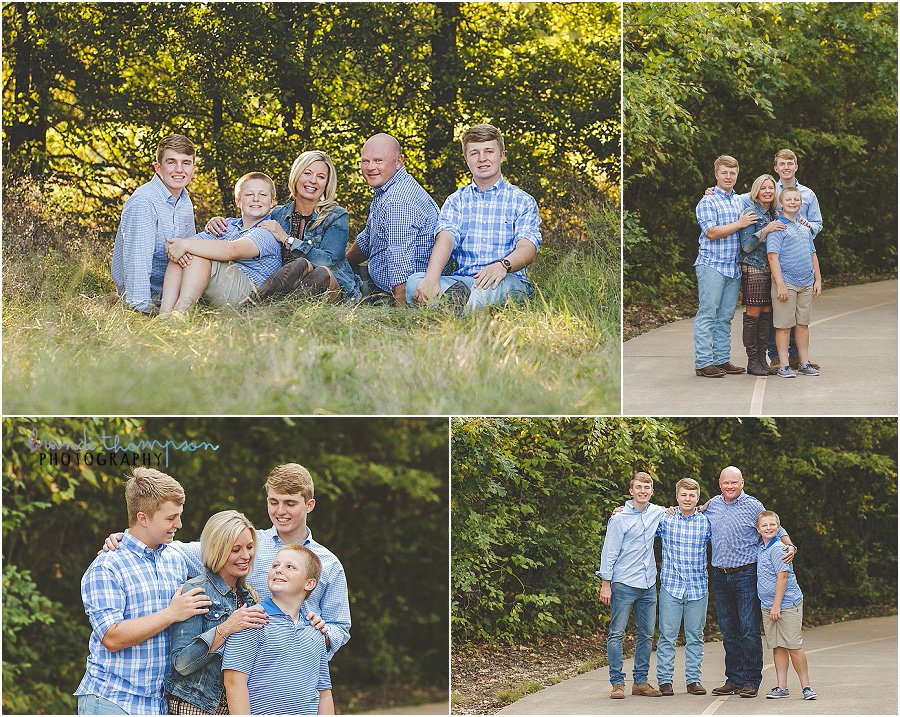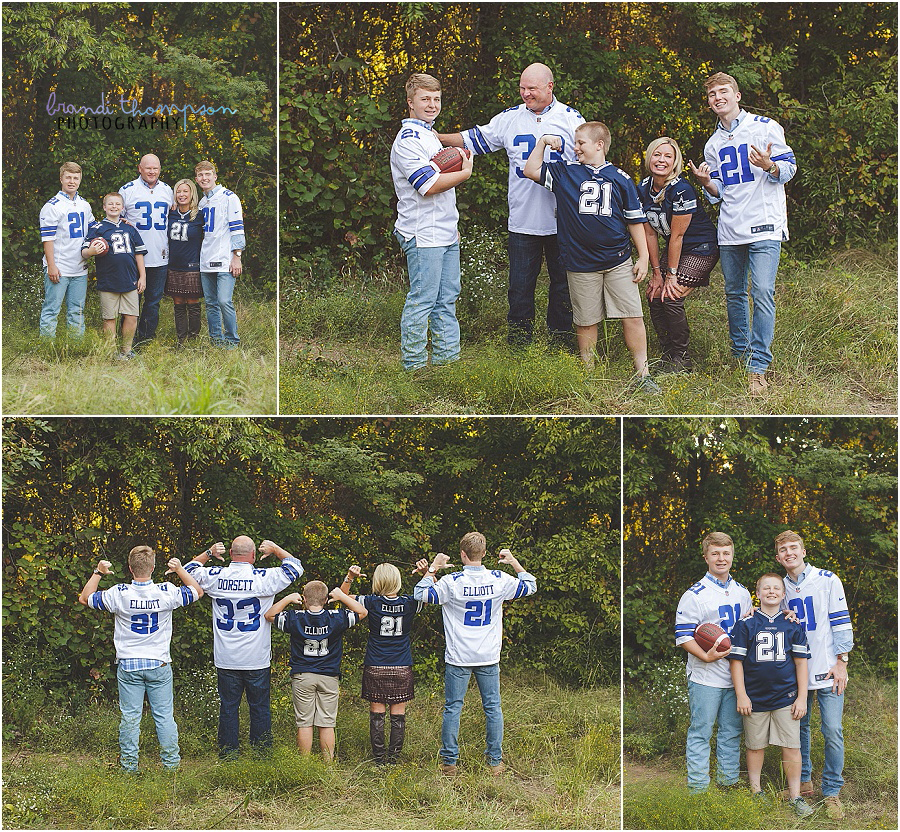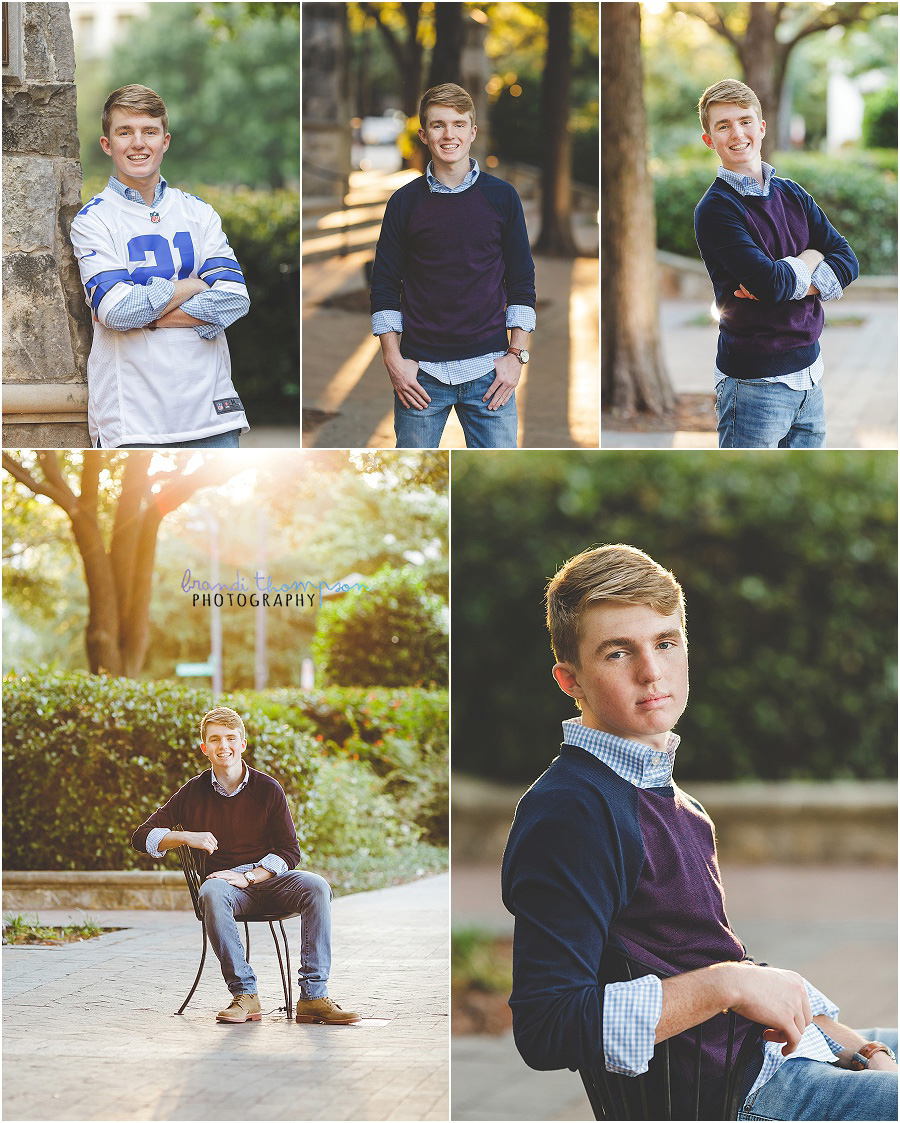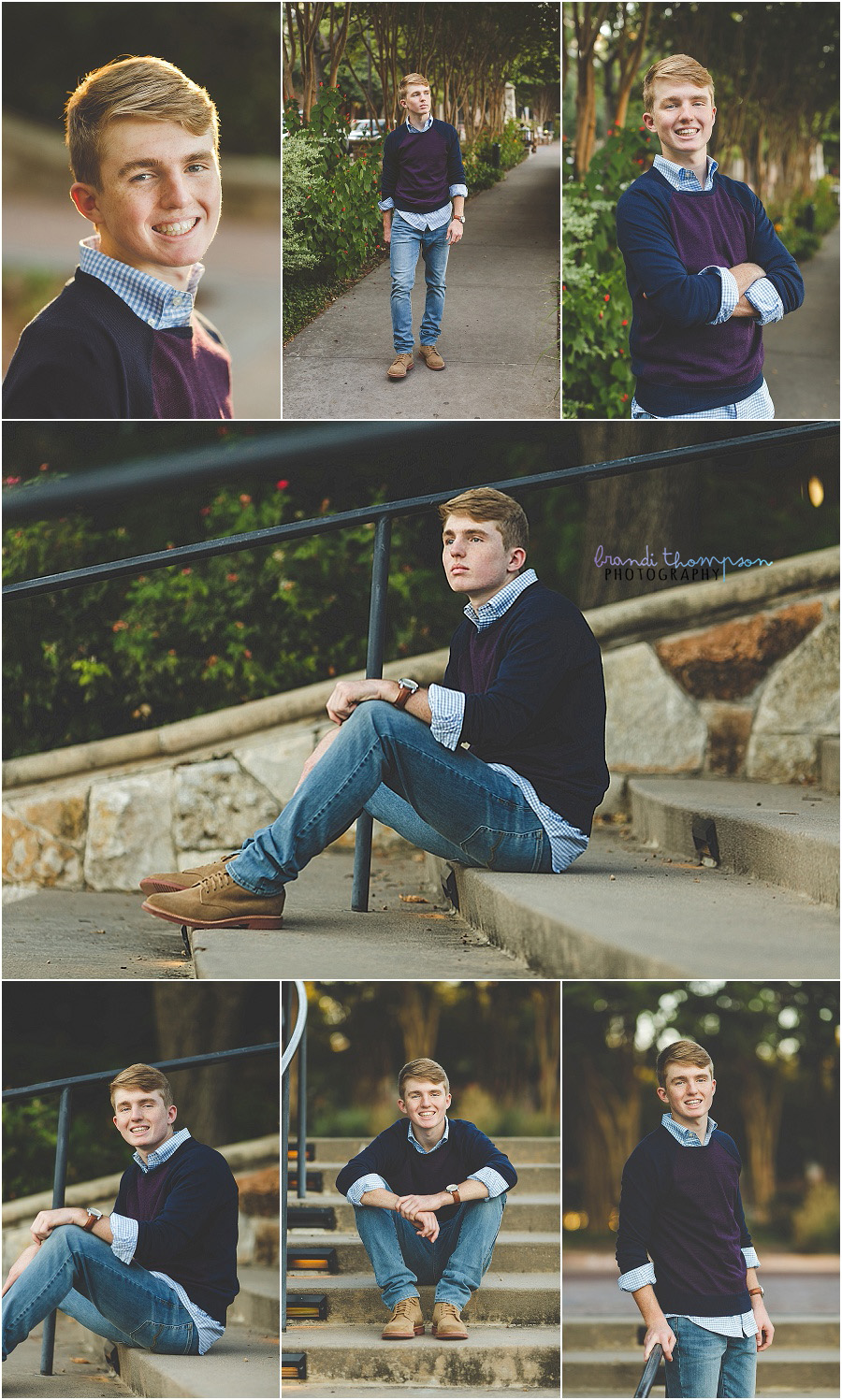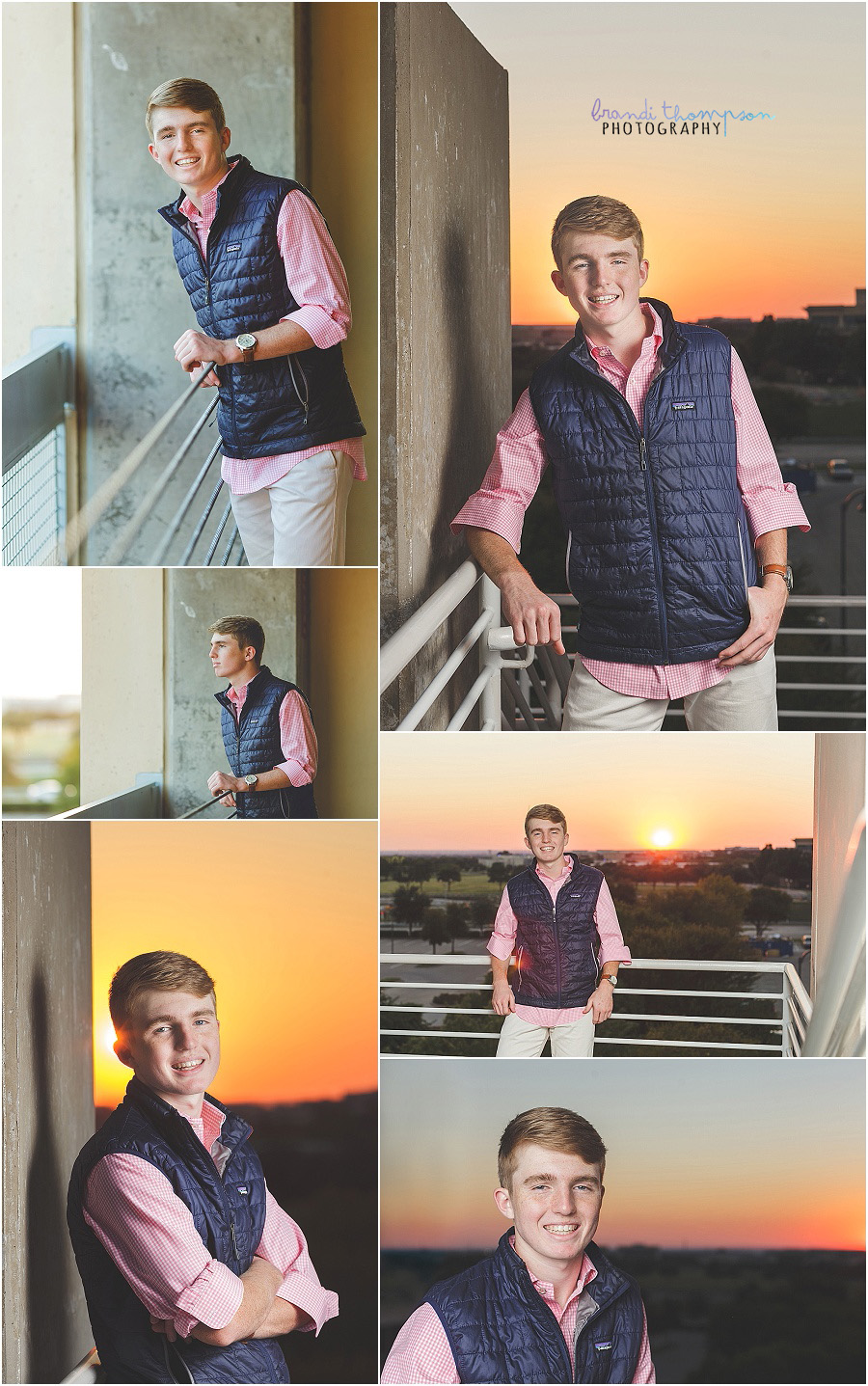 I will have lots of great stuff hitting the blog soon. If you want to check out the sneak peeks and other fun stuff, be sure to stop by my Facebook page.