Three Becomes Four! – Plano Maternity Photography
I am so excited! My brother and his wife are expecting their second child, a beautiful new niece for me to snuggle! They came up to see me and capture some maternity portraits celebrating their current family, and their anticipation of Miss C's arrival. Of course, my sweet nephew is as photogenic as ever and quite the scene stealer. You will definitely being seeing my niece's newborn photos on the blog in a couple of months. Until then.. here are some of my favorite images from their recent maternity session in McKinney.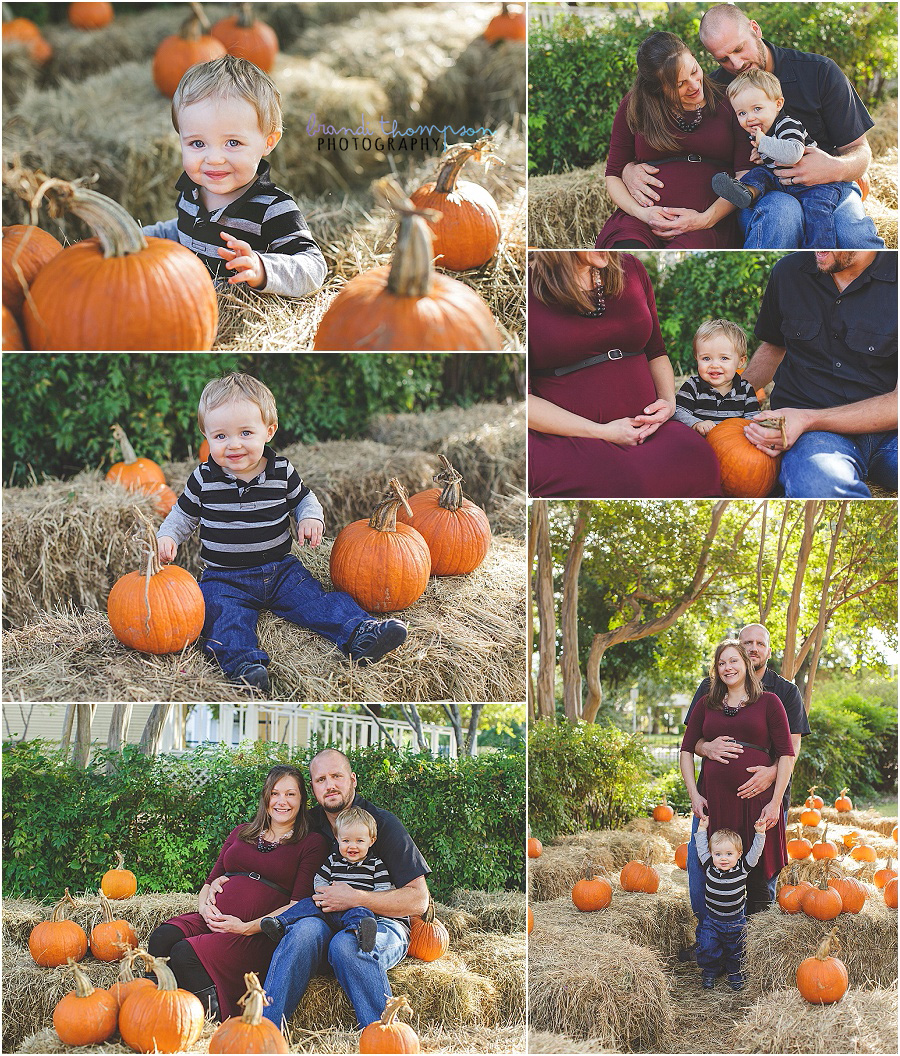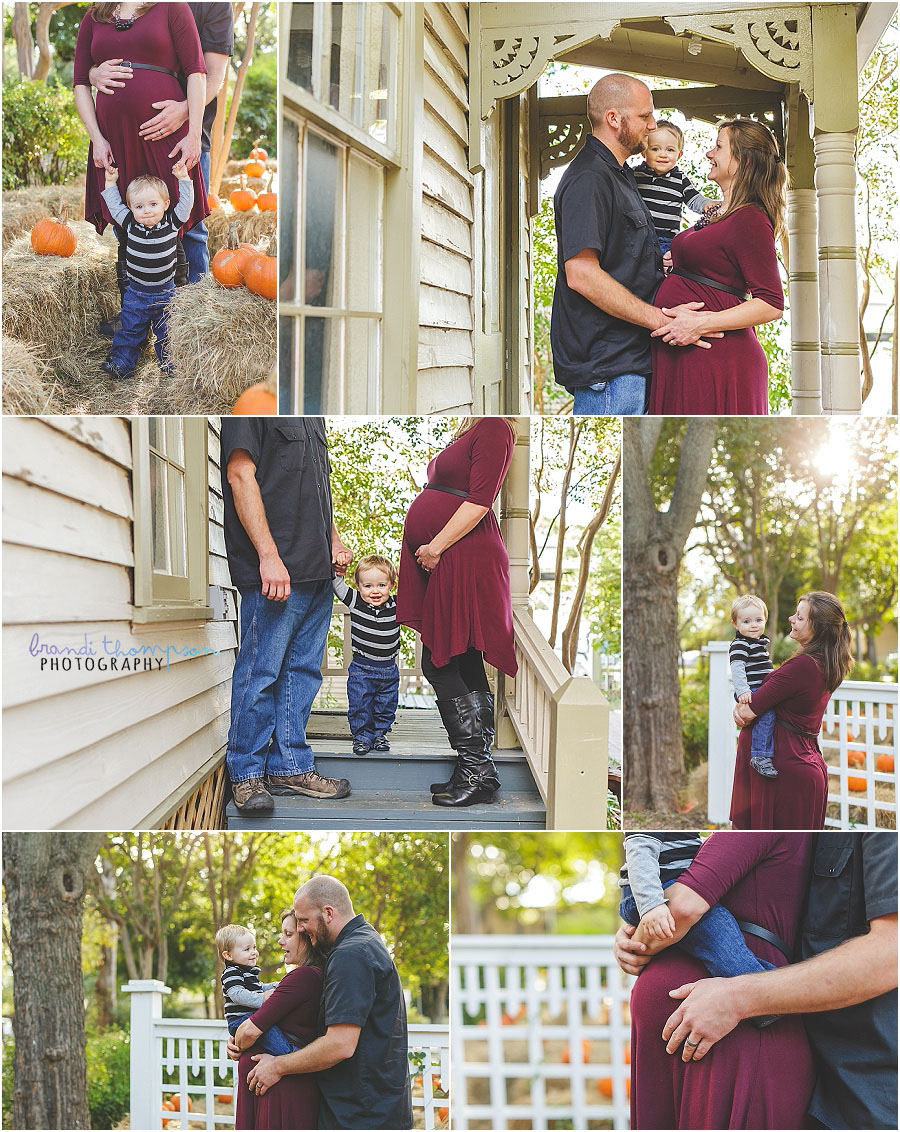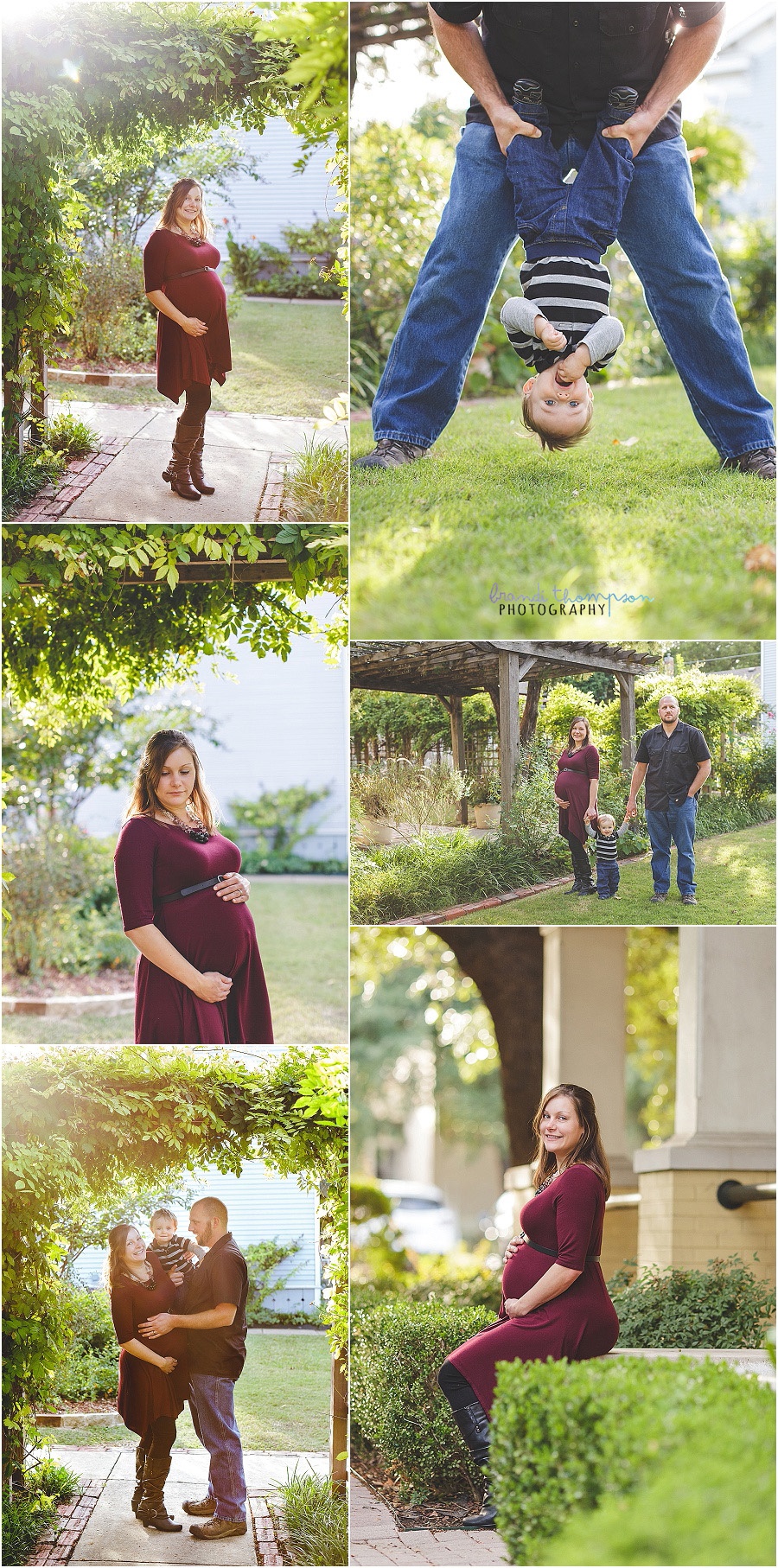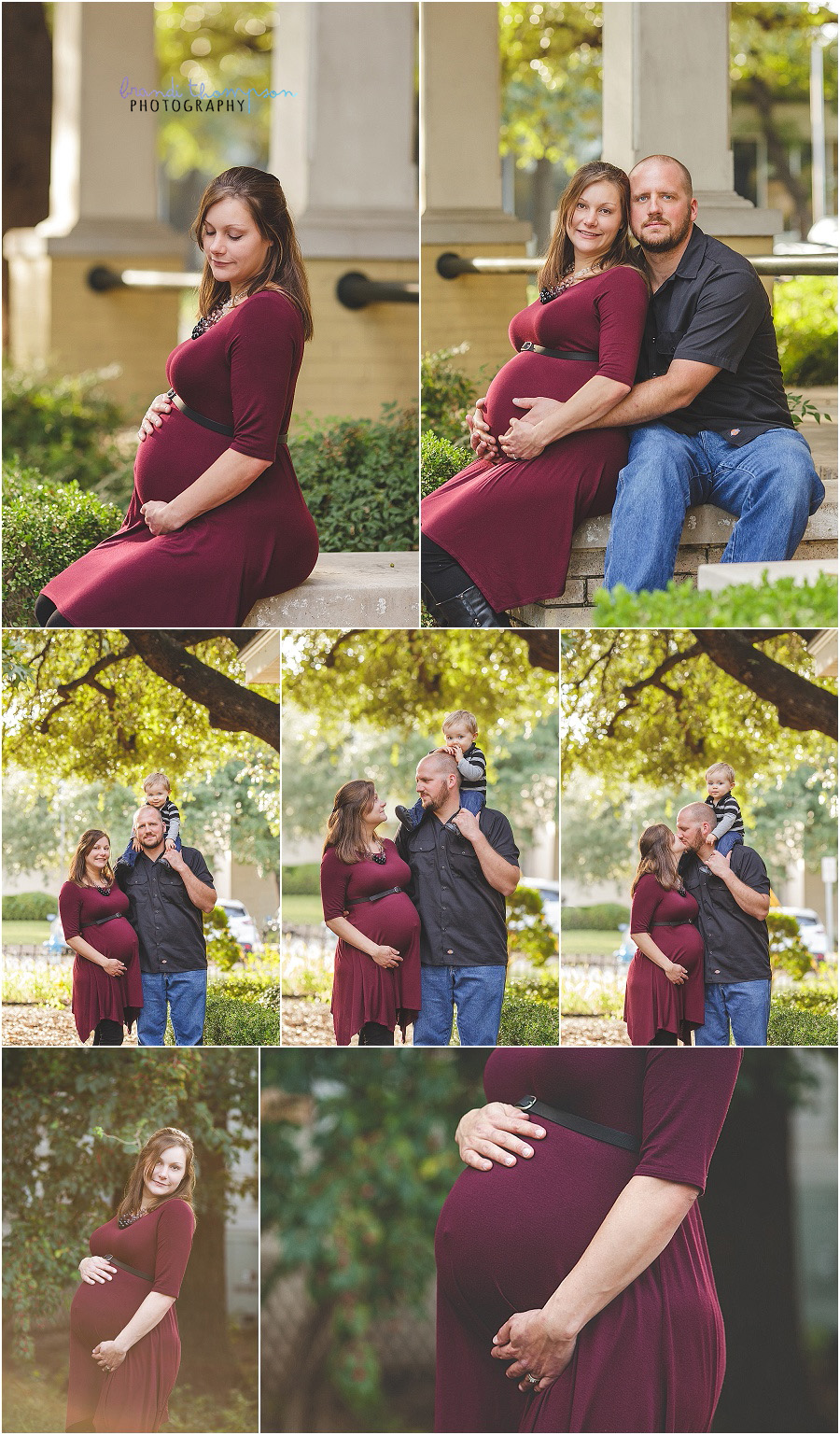 I normally suggest that my expecting clients have their maternity portraits taken between weeks 32 and 35 of your pregnancy. If you're ready to set up your maternity session, drop me a line!