Mr. S' Chef Cake Smash – Plano 1st Birthday Photographer
Mr. S was on the move during our session. He's been walking since he was 10 months old, so he is quite the expert. But, he was also full of smiles and I love the expressions I got out of him. He definitely was all about smashing that cake and turned it all the way over! I love seeing all the unique ways the babies approach their cakes.
Here are some of my favorite images: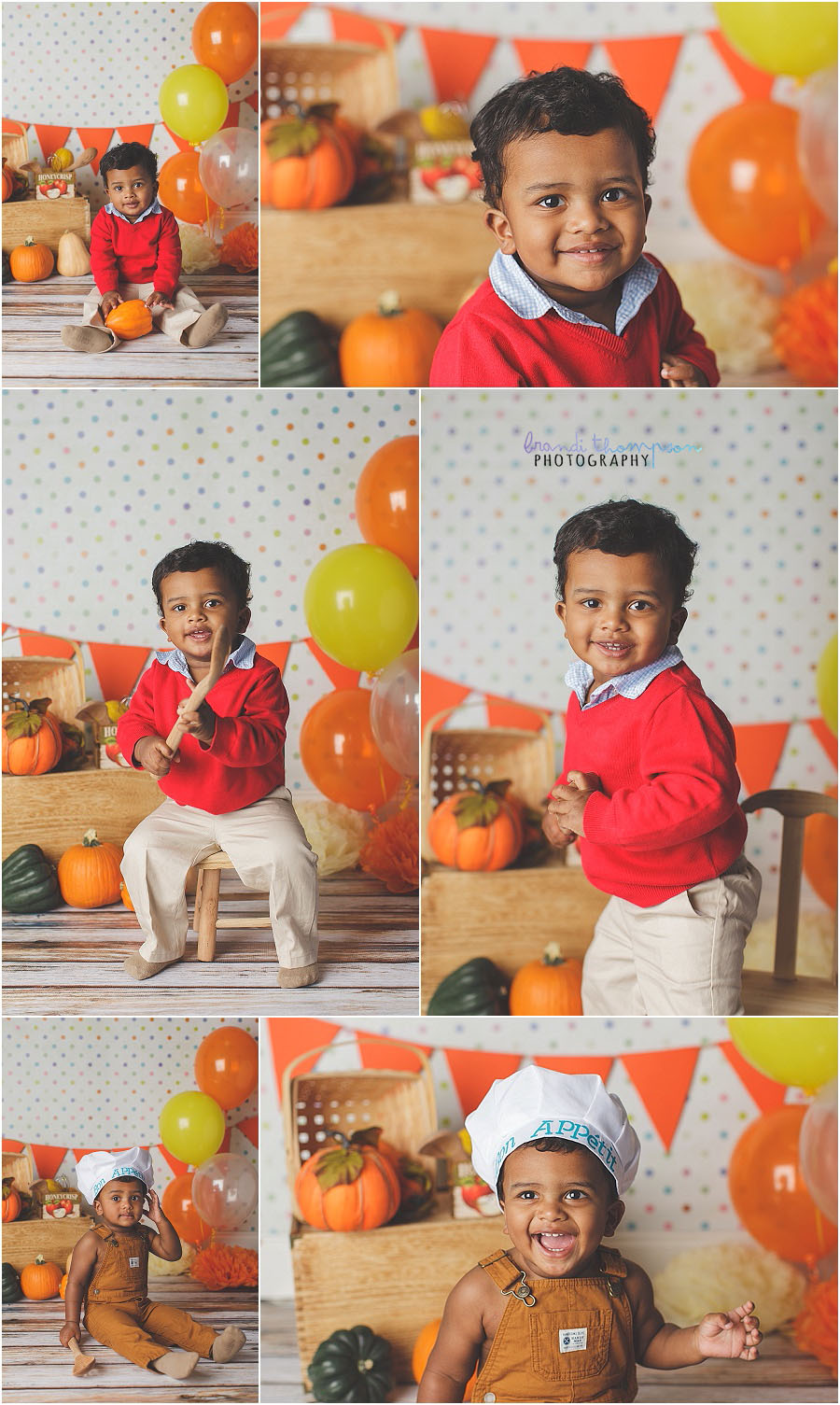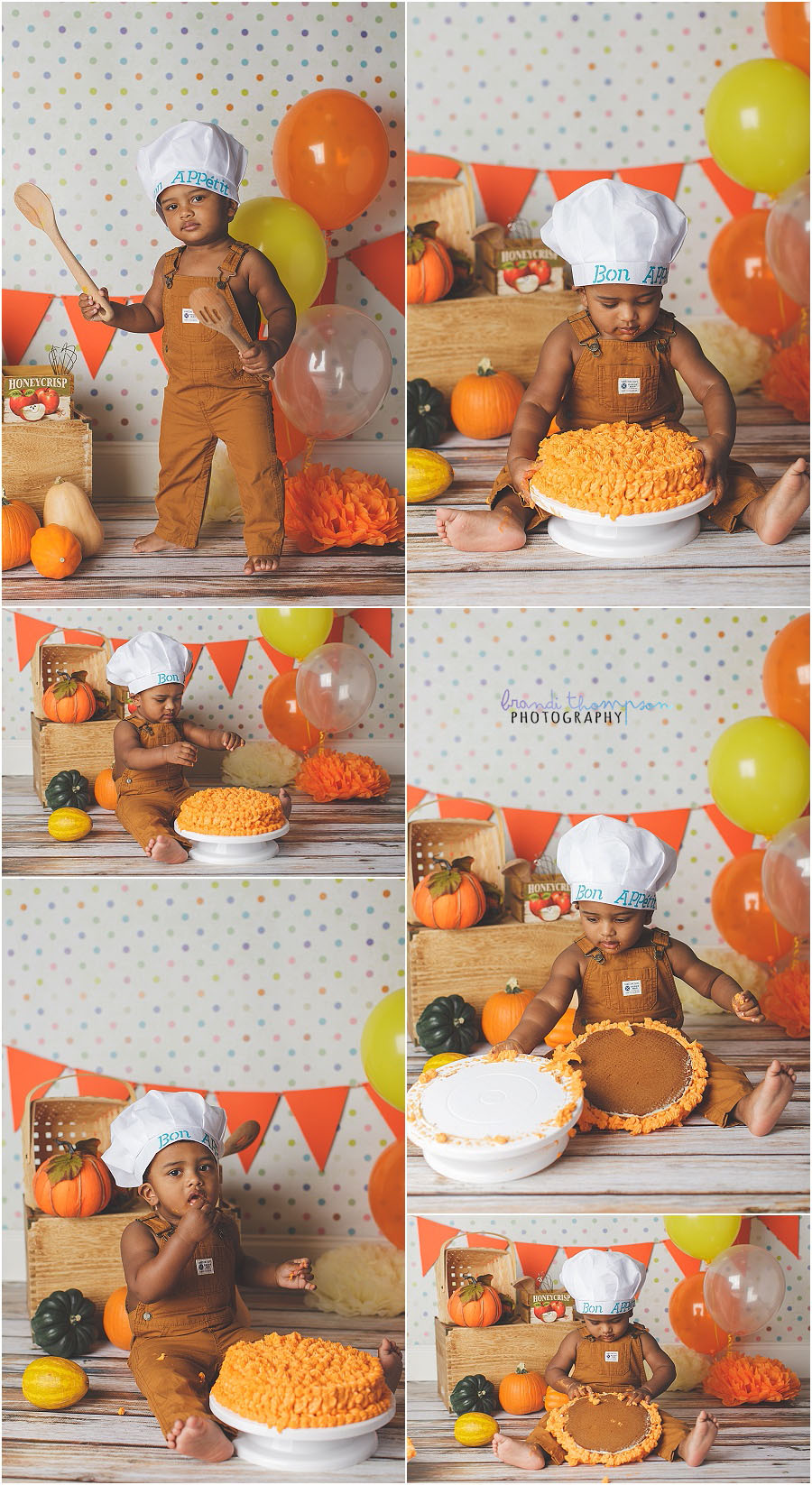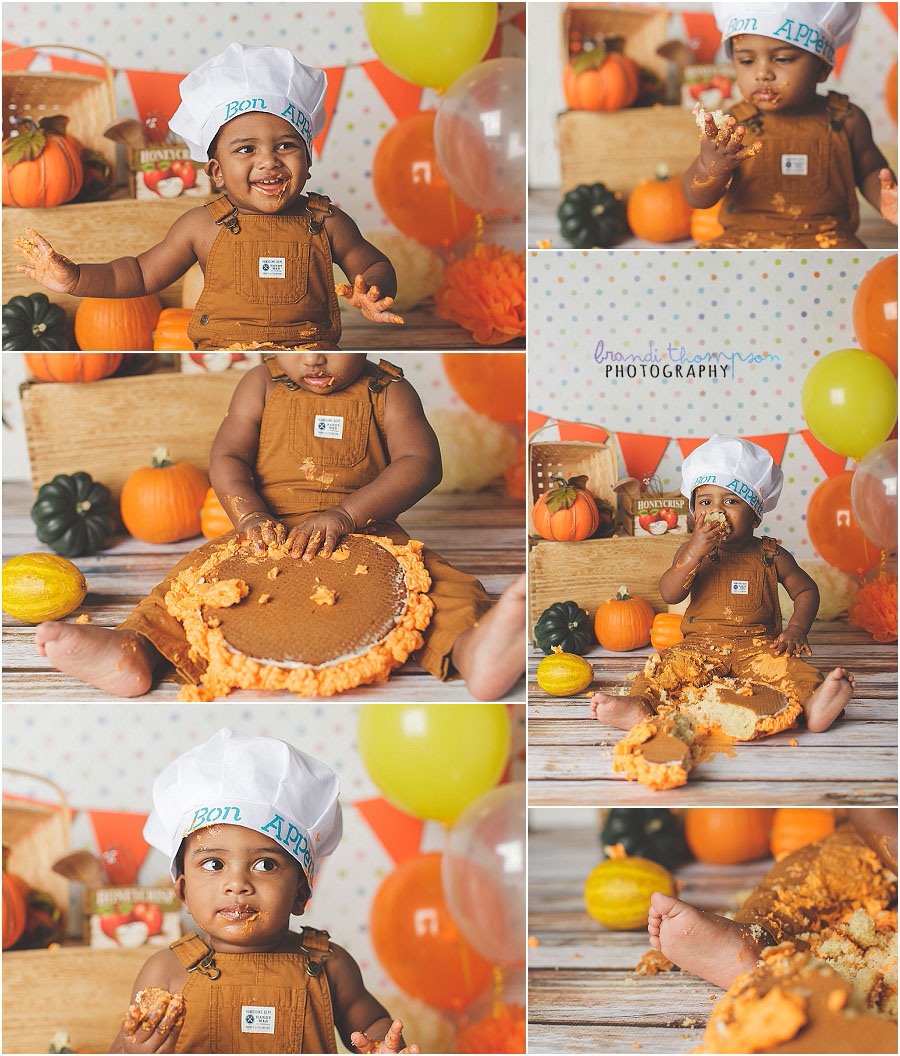 Cake smash sessions go quickly! Please make sure you get your session booked in advanced to get on my calendar.