Fall Large Family Session – Plano Family Photographer
I was excited to meet up with one of my favorite families for an updated large family portrait this fall. I've been photographing this group since M & F's wedding years ago. The last time we did a large family portrait was almost five years ago, so things have changed a little bit since then. But, we still had a fantastic time and I am loving all these fall colors.
Check out some of my favorite images below.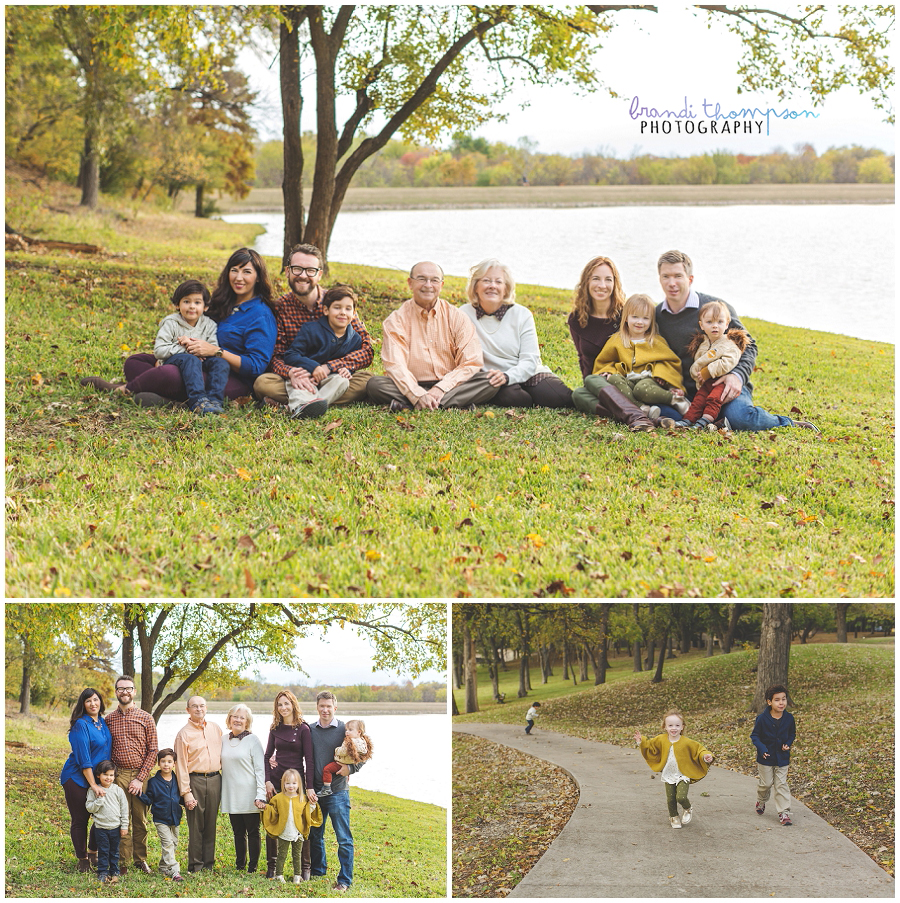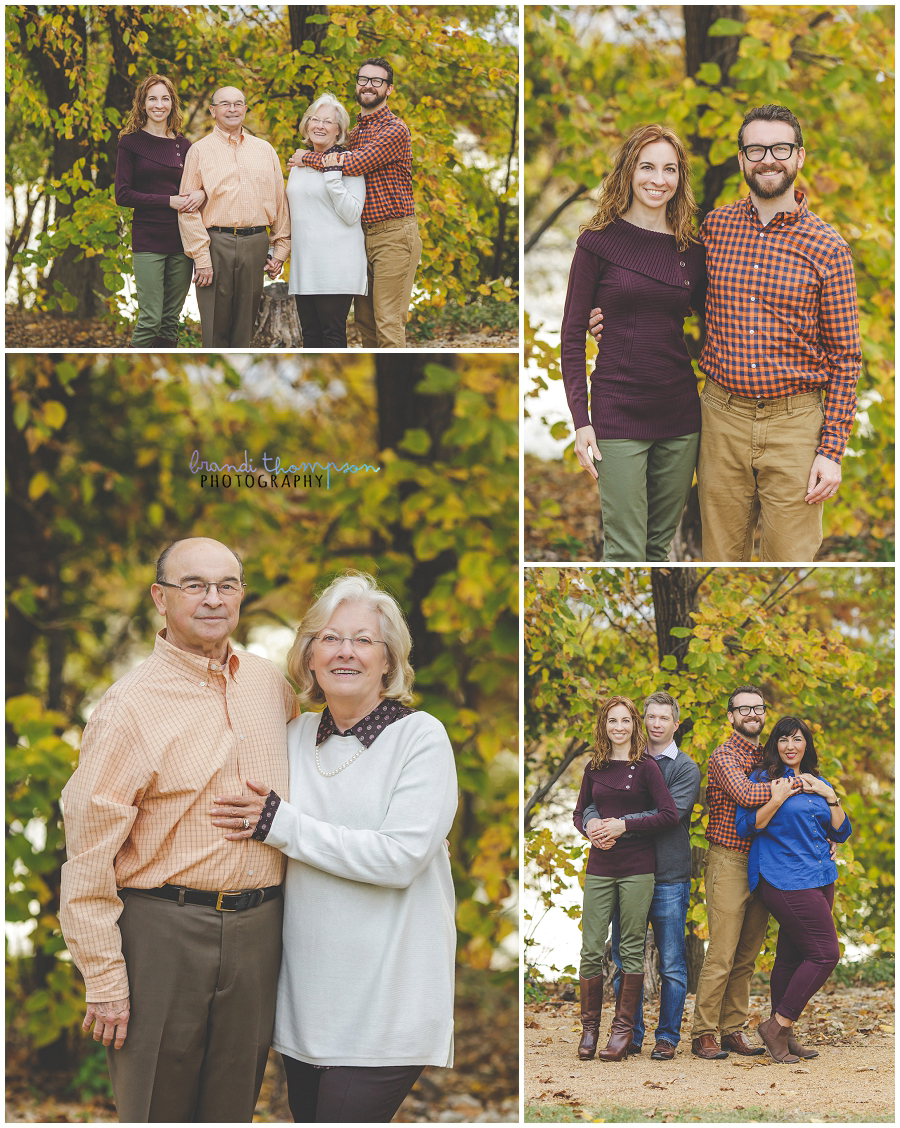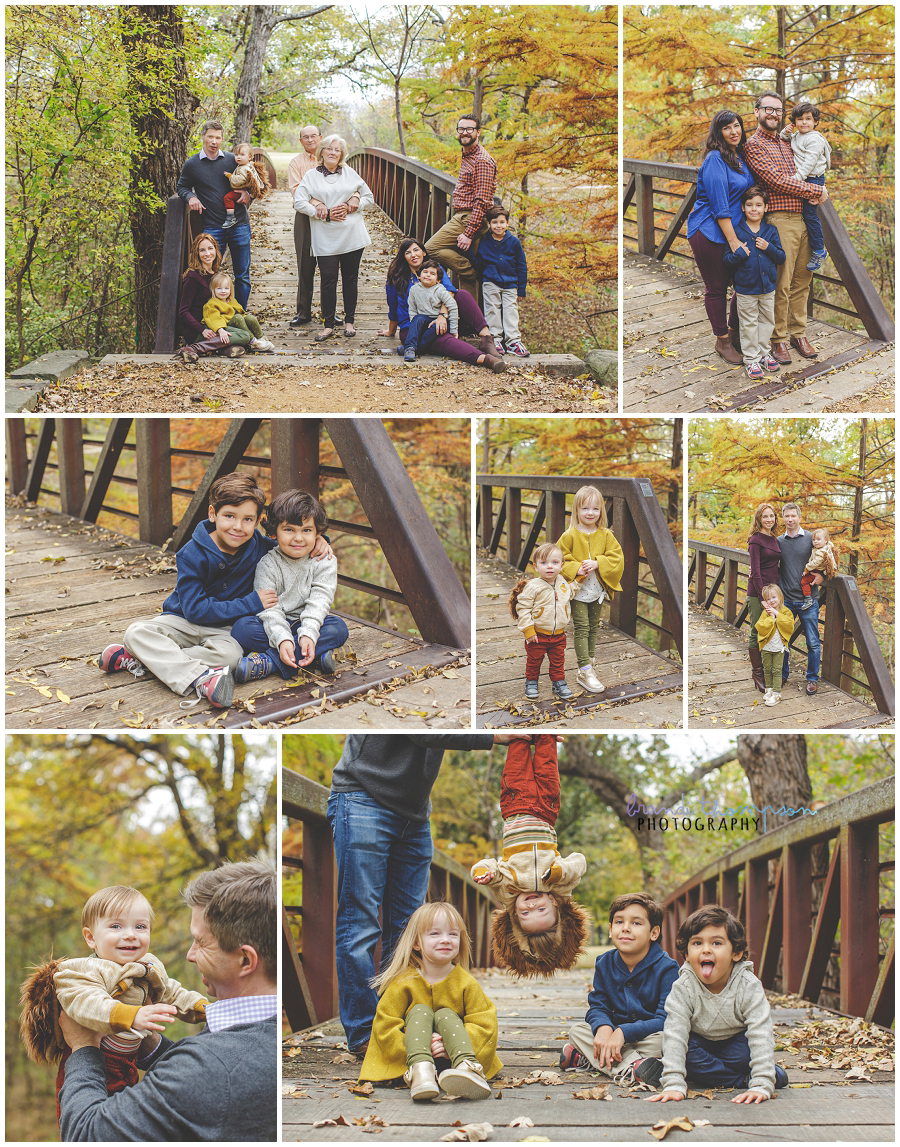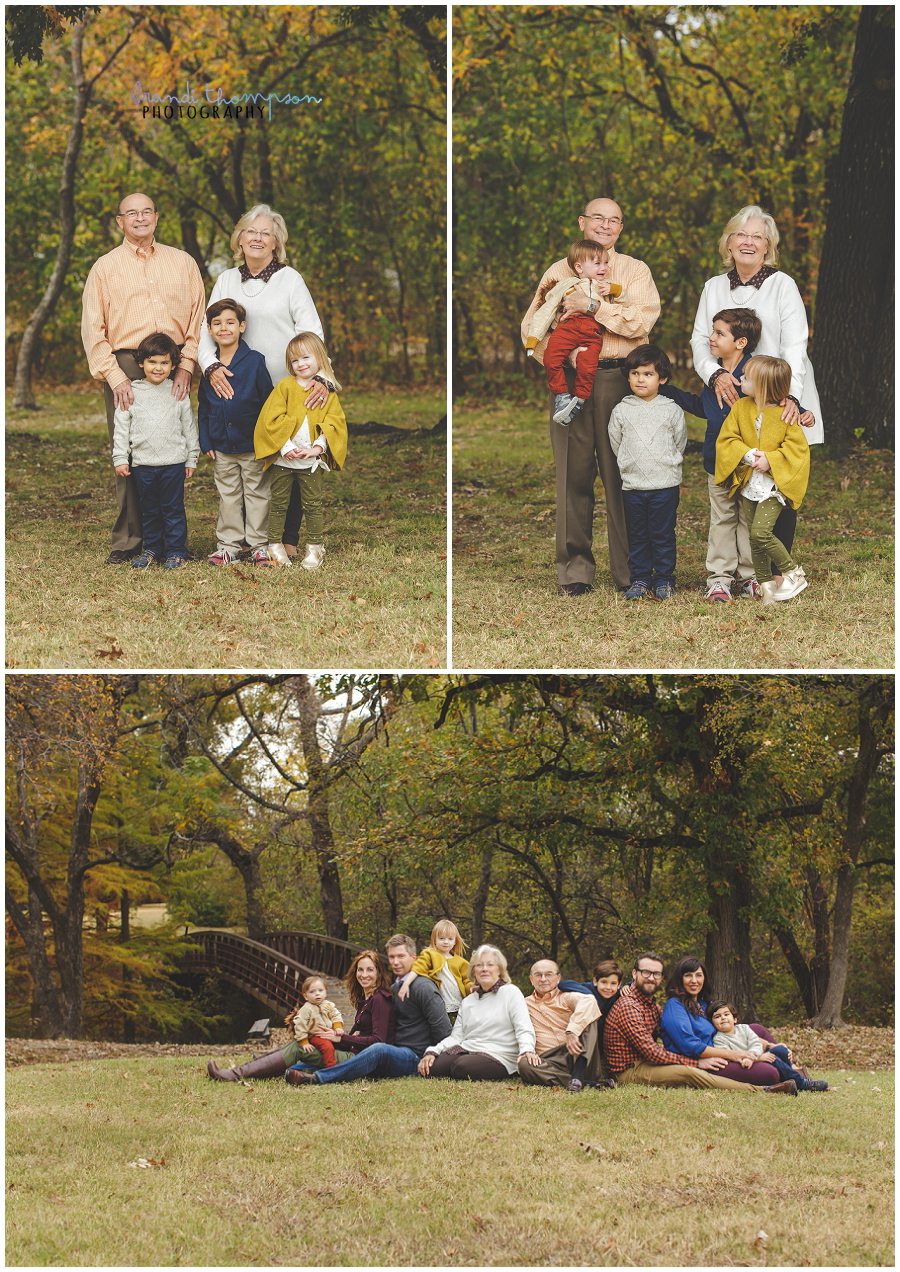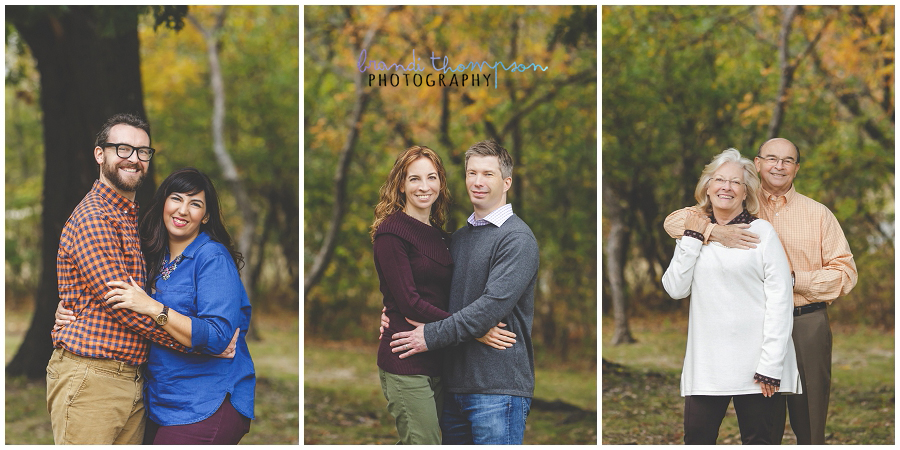 As life goes on and we get busier, we often forget to get great photos with our parents and siblings. Family photos shouldn't only be for special occasions. I'd love to talk to you about a photo gift for the grandma who has everything – EXCEPT a photo of her entire family! Drop me a line for more information on extended family sessions in Plano and Dallas.