Miss A's Newborn Session – Plano Newborn Photographer
I was so excited to meet Miss A for her newborn session. I'm obviously excited to meet all my sweet little babies, but this one is extra special. I've known her Daddy for at around seventeen years (whew, really?) and while I've only known her Mama for a few years now, it feels like a long time in the very best way. So, I've been eagerly waiting for her arrival and she's just as cute as I knew she'd be. Miss A was only THREE days fresh when they came into the studio! Look at all those delicious rolls and all that hair. We had lots of fun and got some fantastic images of this cutie.
Check out my favorites below.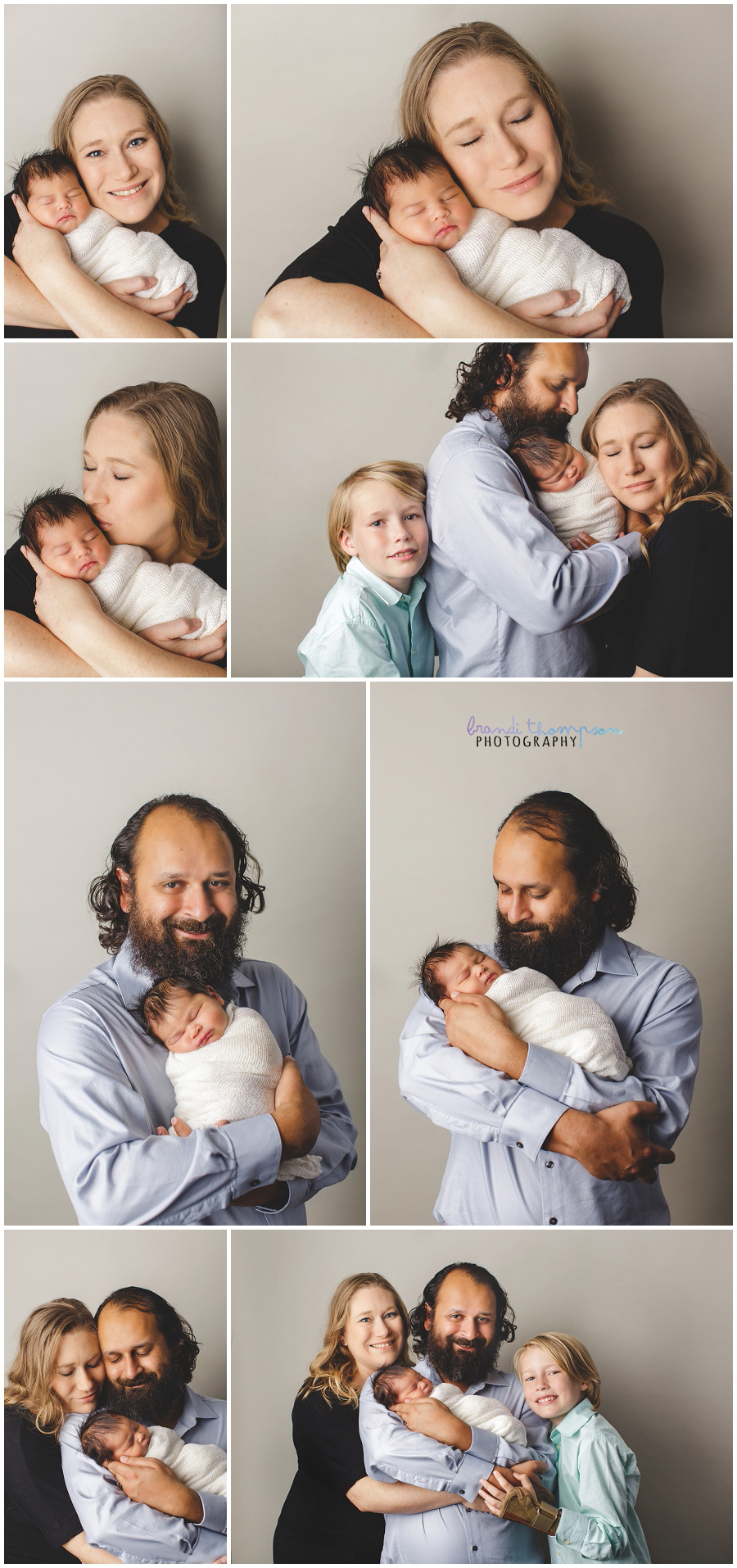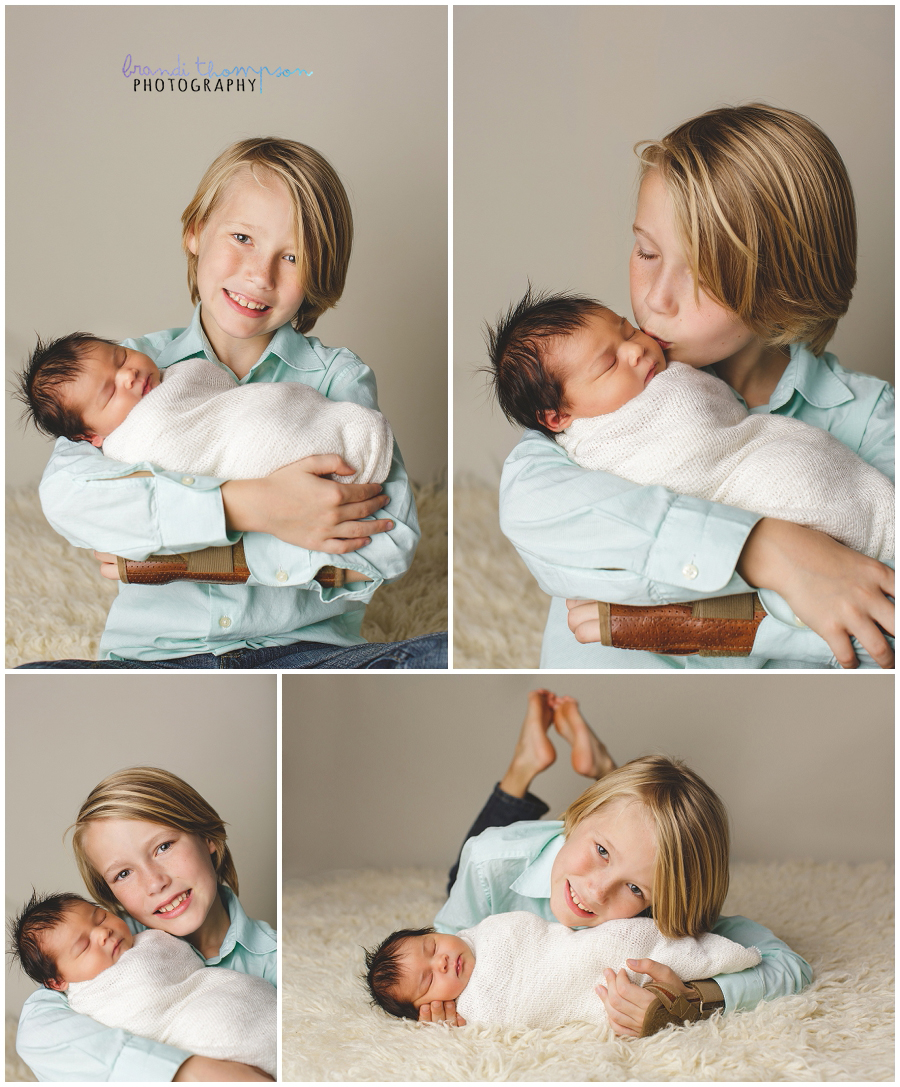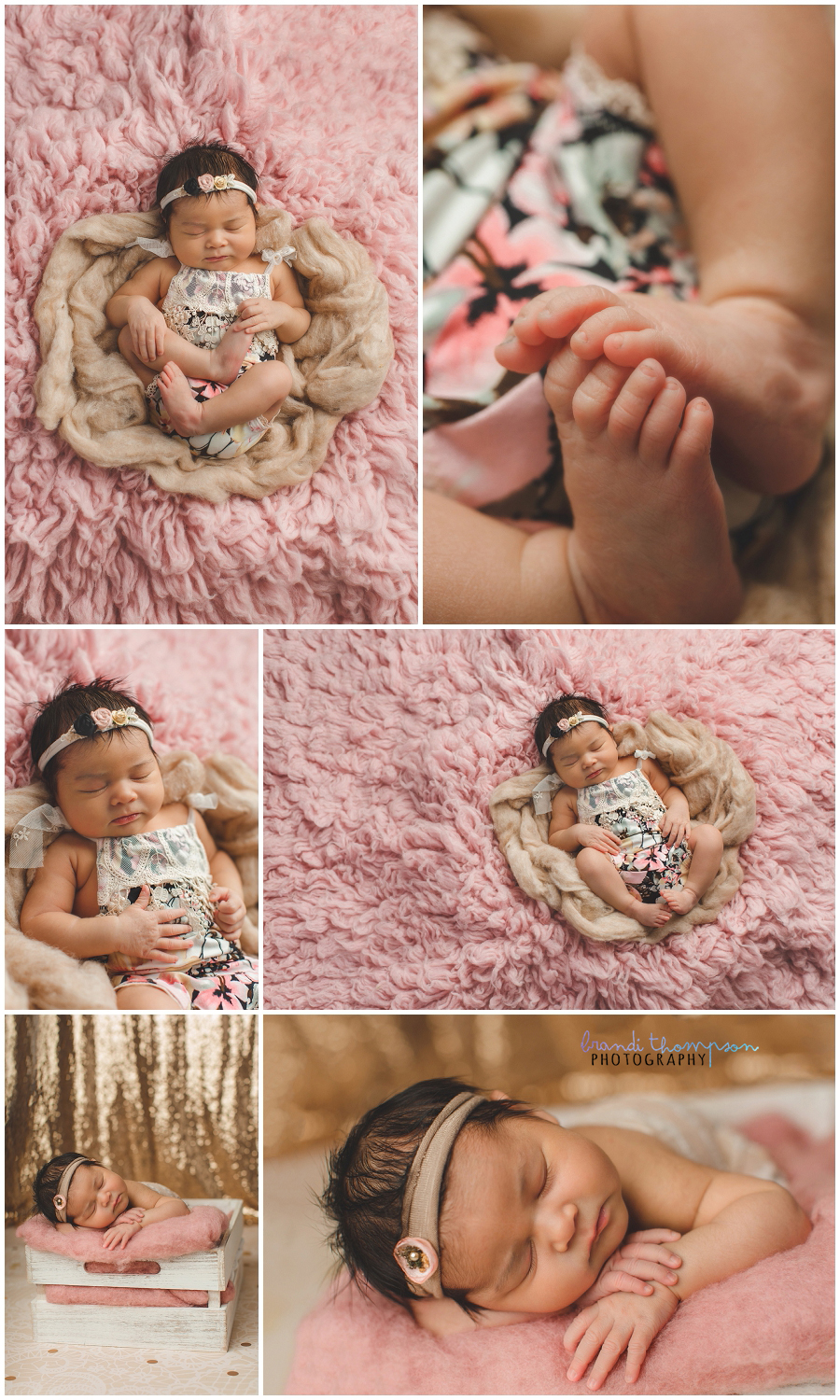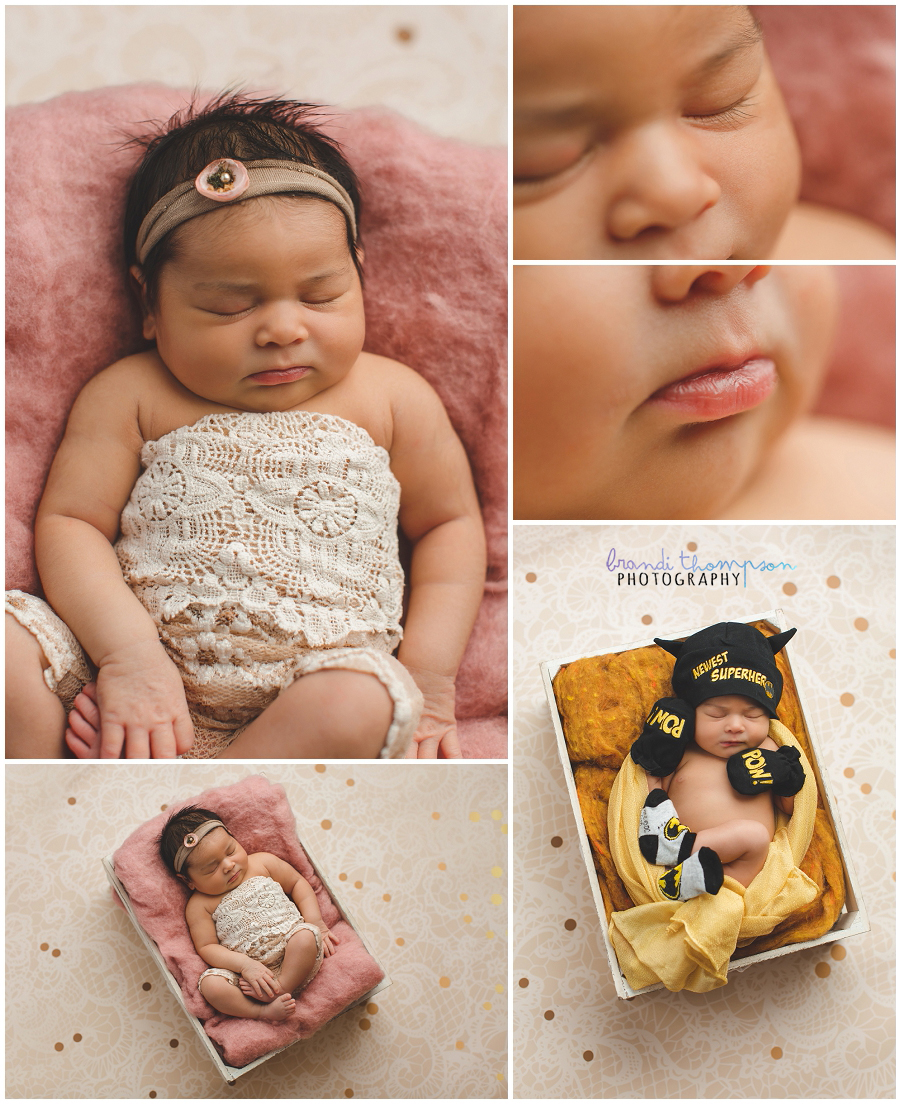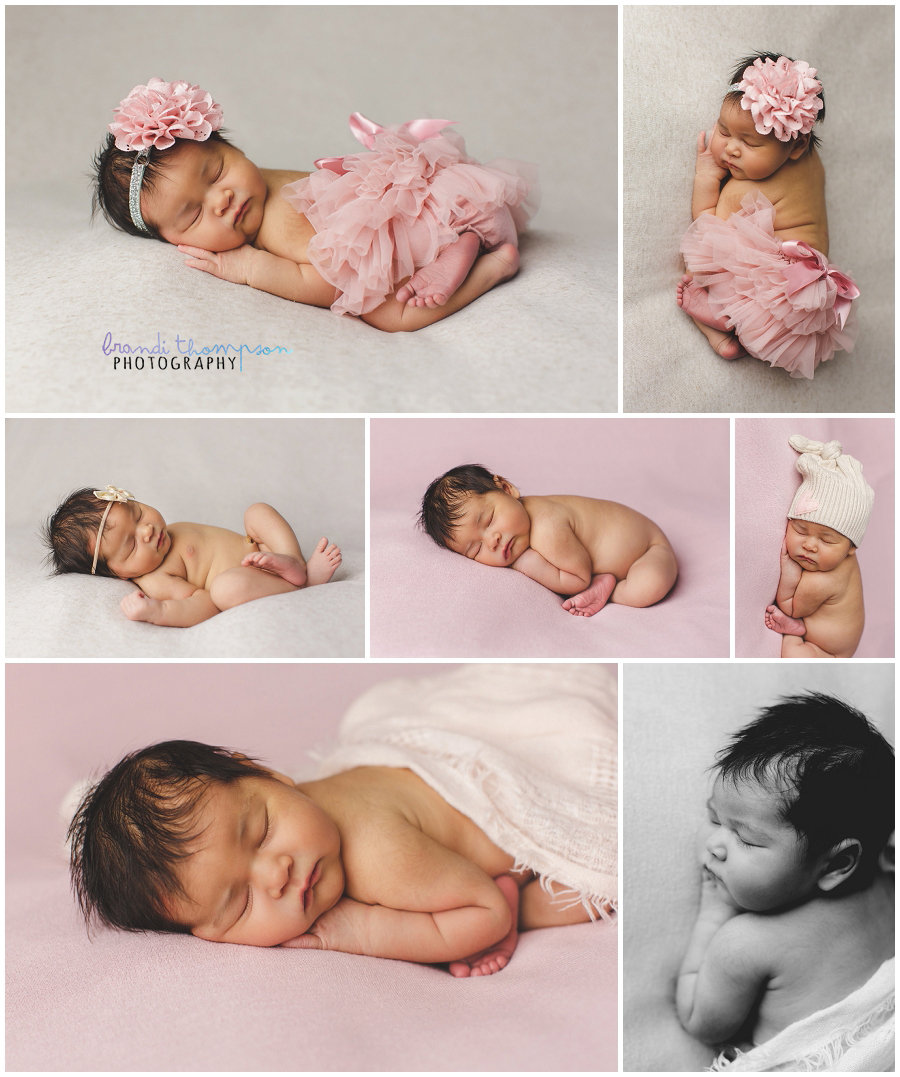 Thanks for stopping by and have a fantastic day!