Miss L's Unicorn Cake Smash – Plano 1st Birthday Photographer
I don't think I can ever get tired of unicorns! Miss L was such a treat during her unicorn themed cake smash. I love those huge smiles. You can't help but feel happy looking at this cutie pie. Check out some of my favorite images below!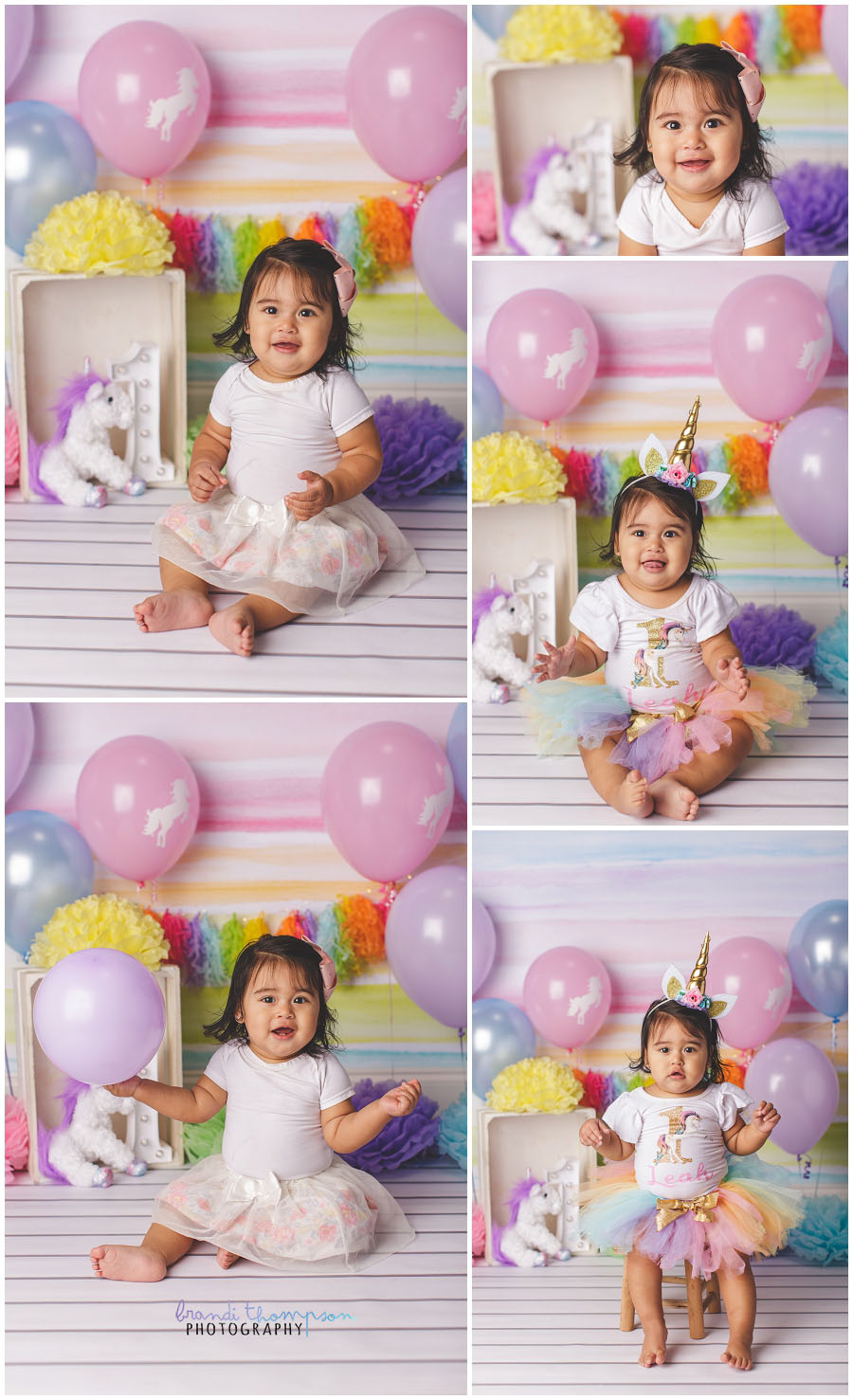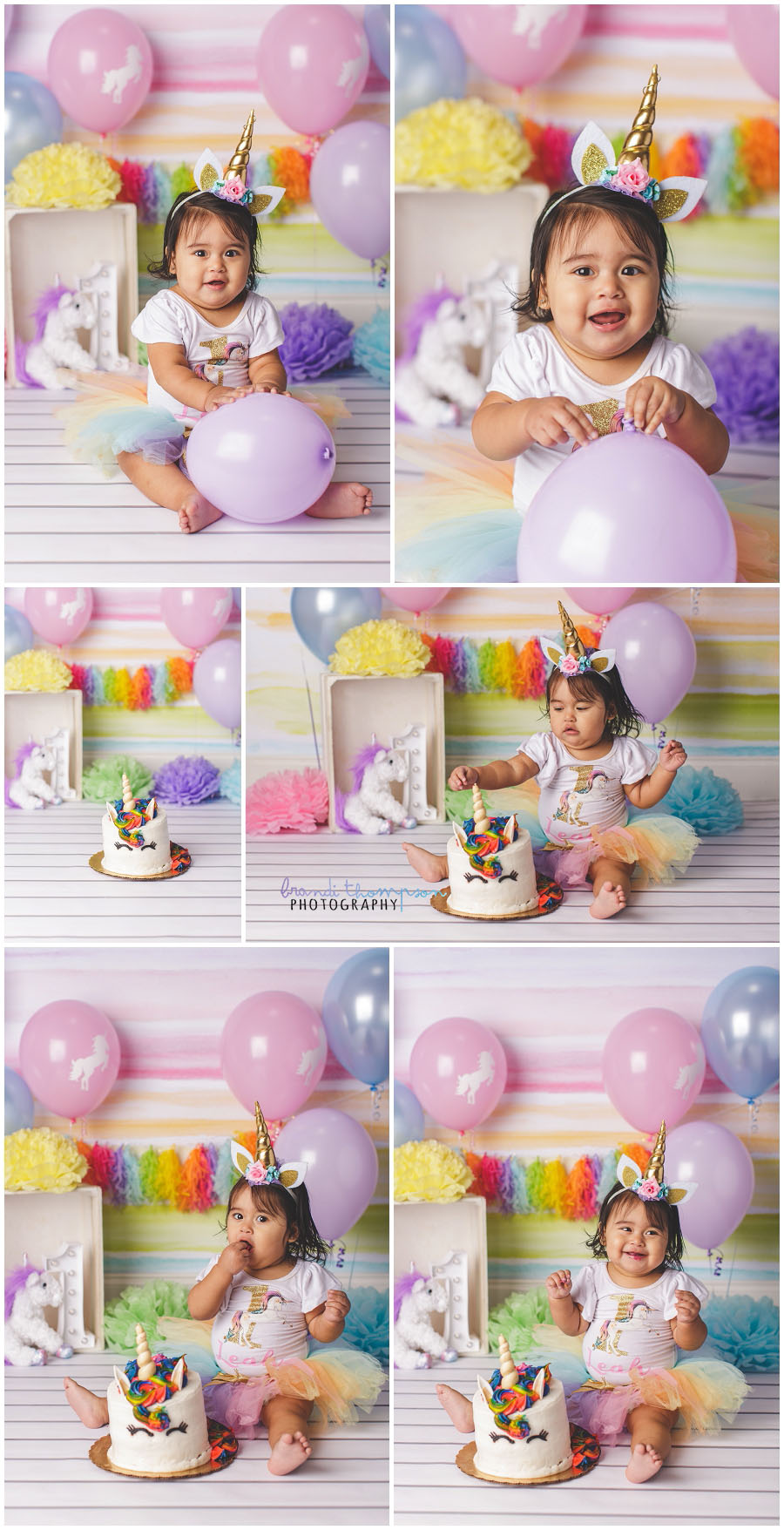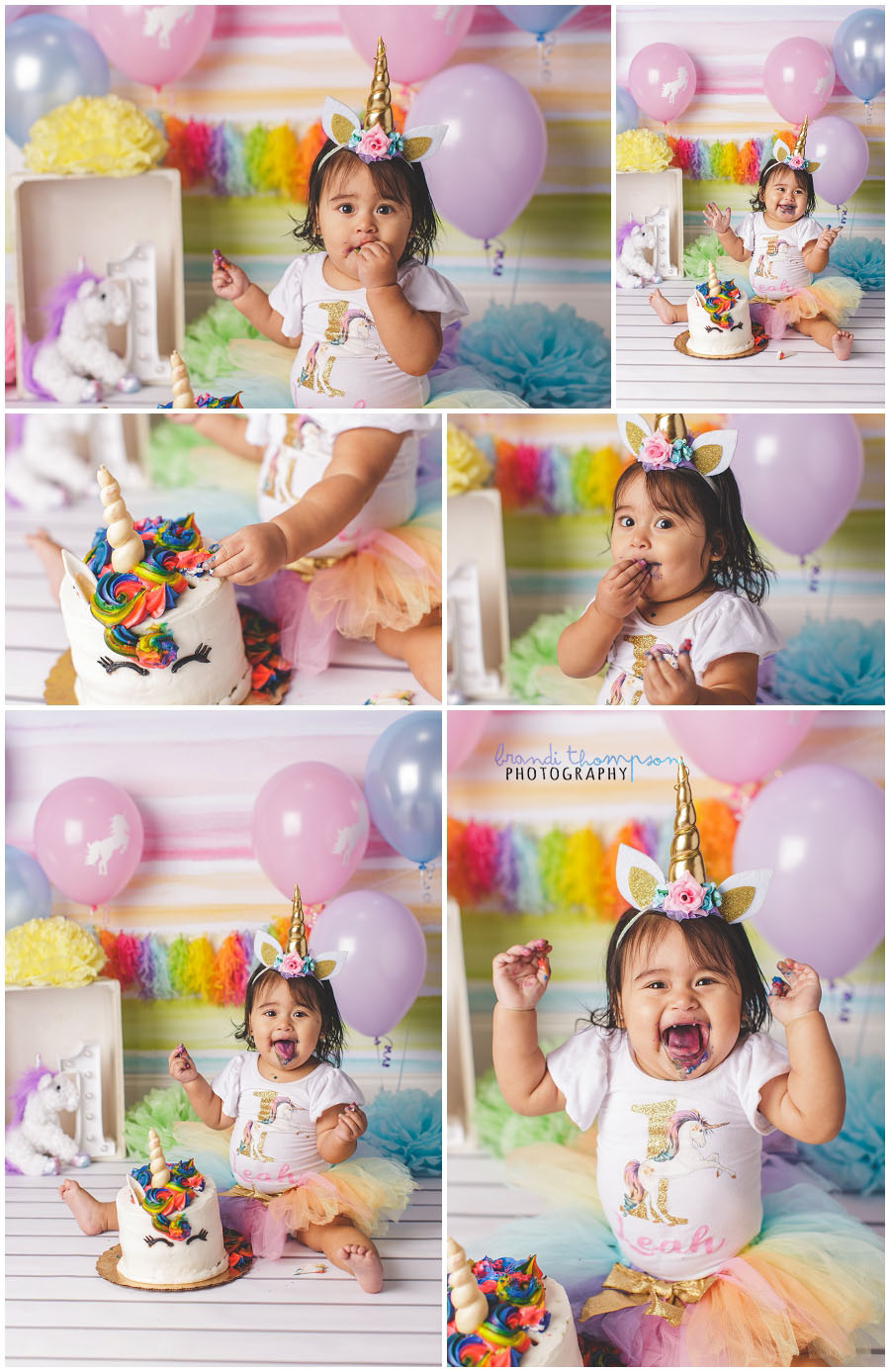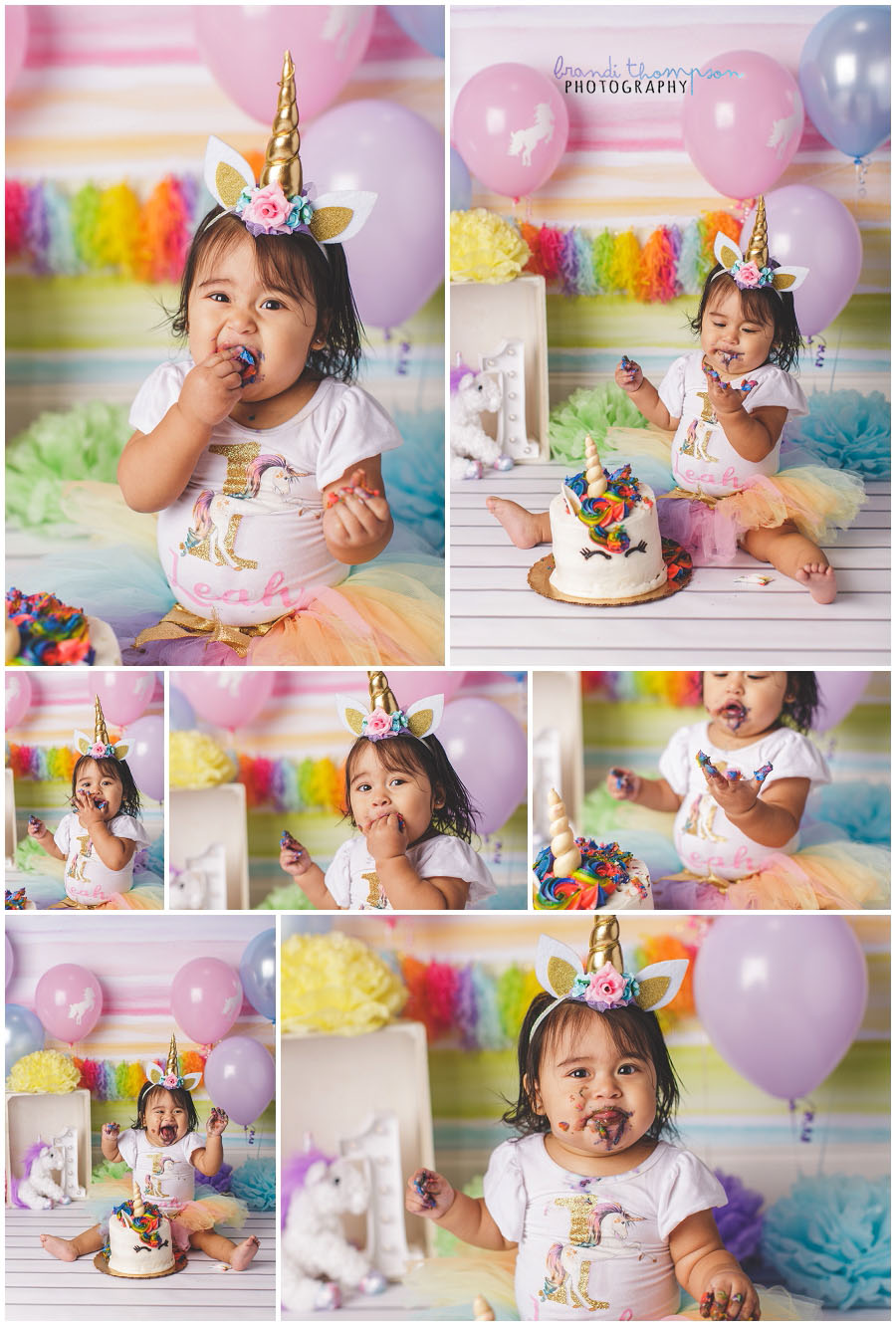 I'd love to see your cake smash cutie for their own first birthday session next spring. Be sure to book early to get your customized session on the calendar!