Mr L's Wild Thing Cake Smash – Plano 1st Birthday Photography
Well, here we are with the last blog post of 2017! I am certainly not done sharing 2017 photos, but in just a couple of days it'll be 2018. It's wild how fast this year has passed by. I am wrapping up this year's blog with one of my favorite sessions. Mr. L was amazing for his adorable 'Where the Wild Things Are' inspired cake smash session. I had so much fun with this set up and I love how it all turned. Being a huge book nerd, it makes me excited to do a book theme. If you have your own book theme in mind, be sure to drop me a line and set up your 2018 cake smash session for your cake smash cutie.
Now, onto the photos!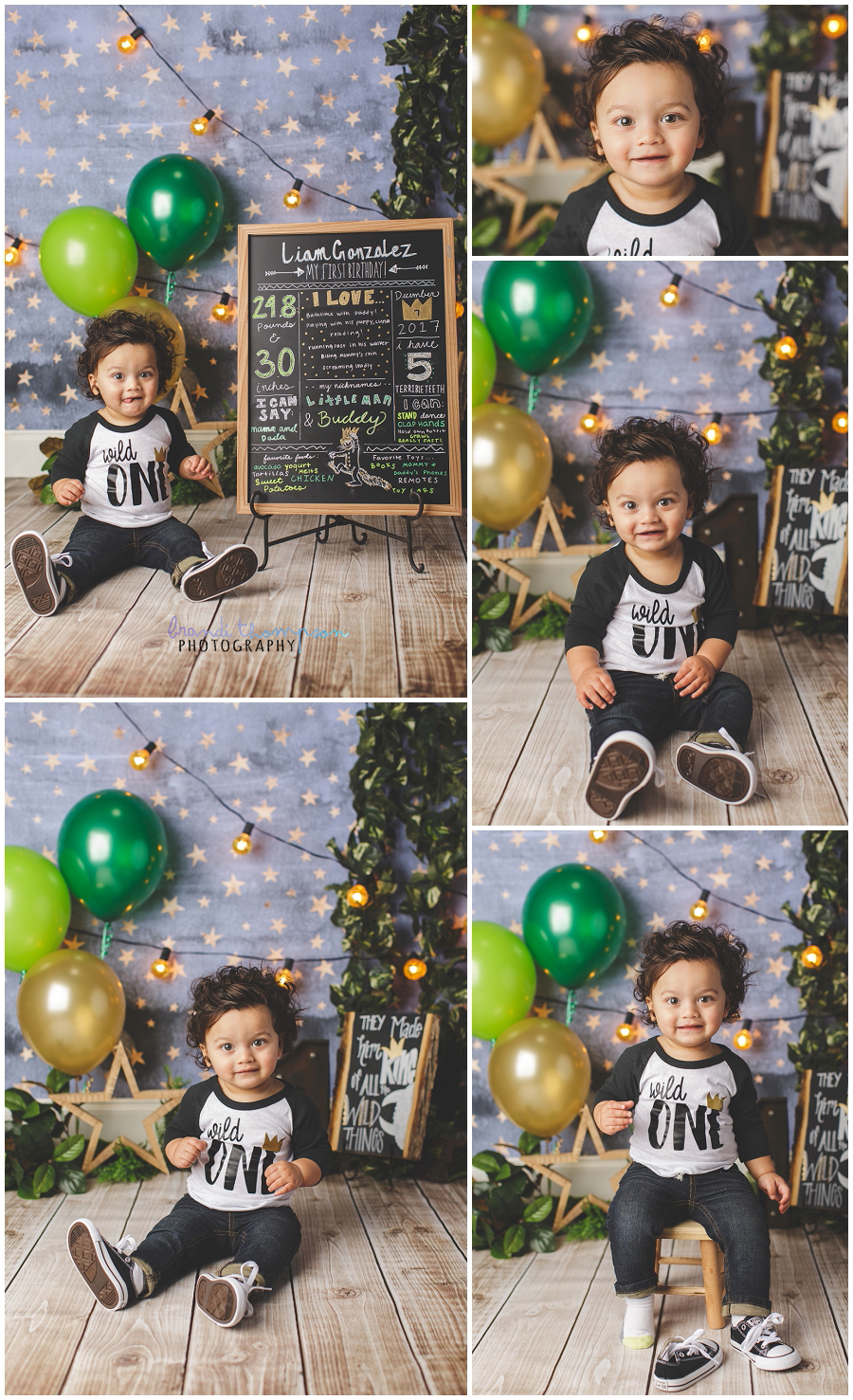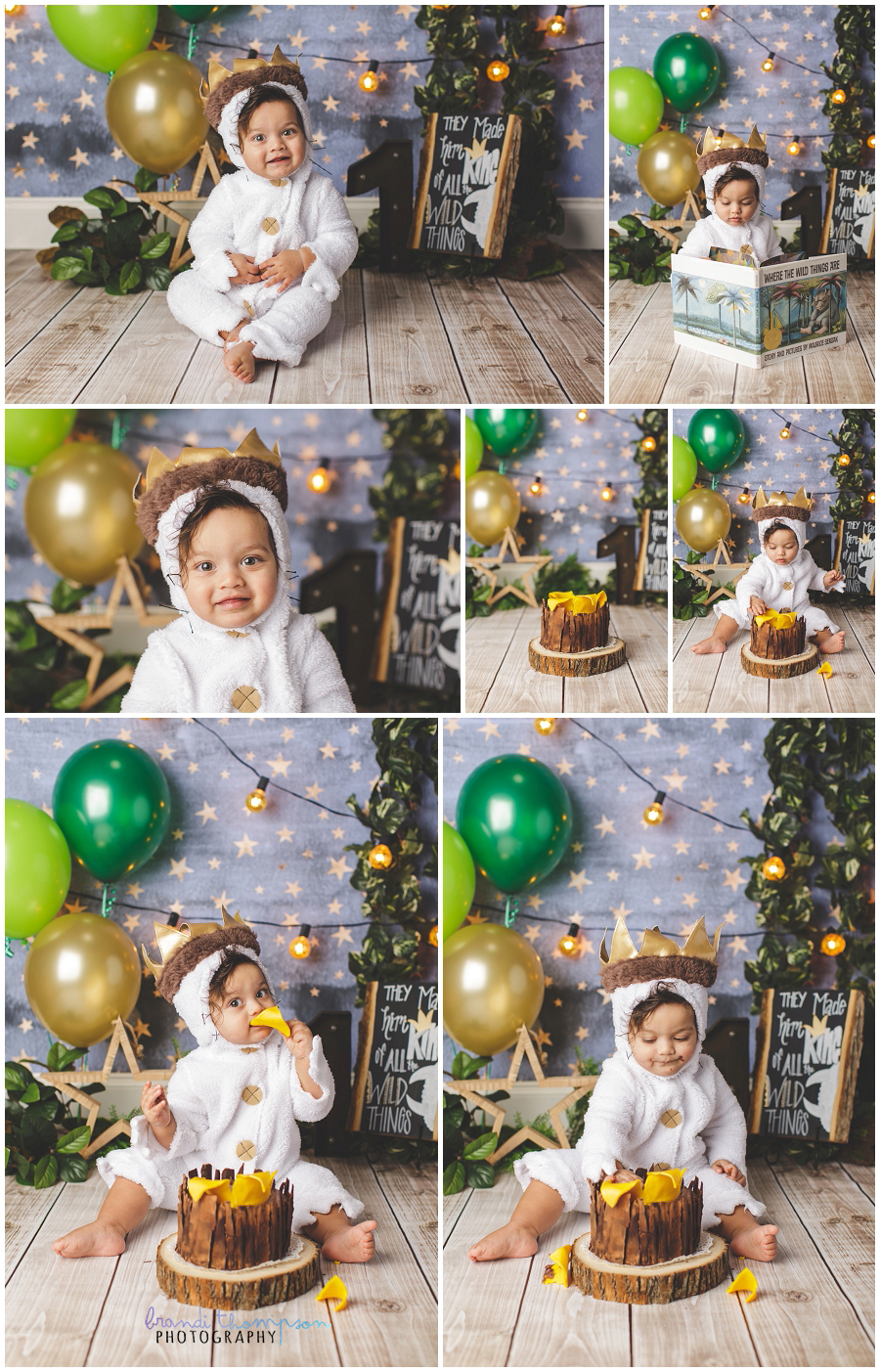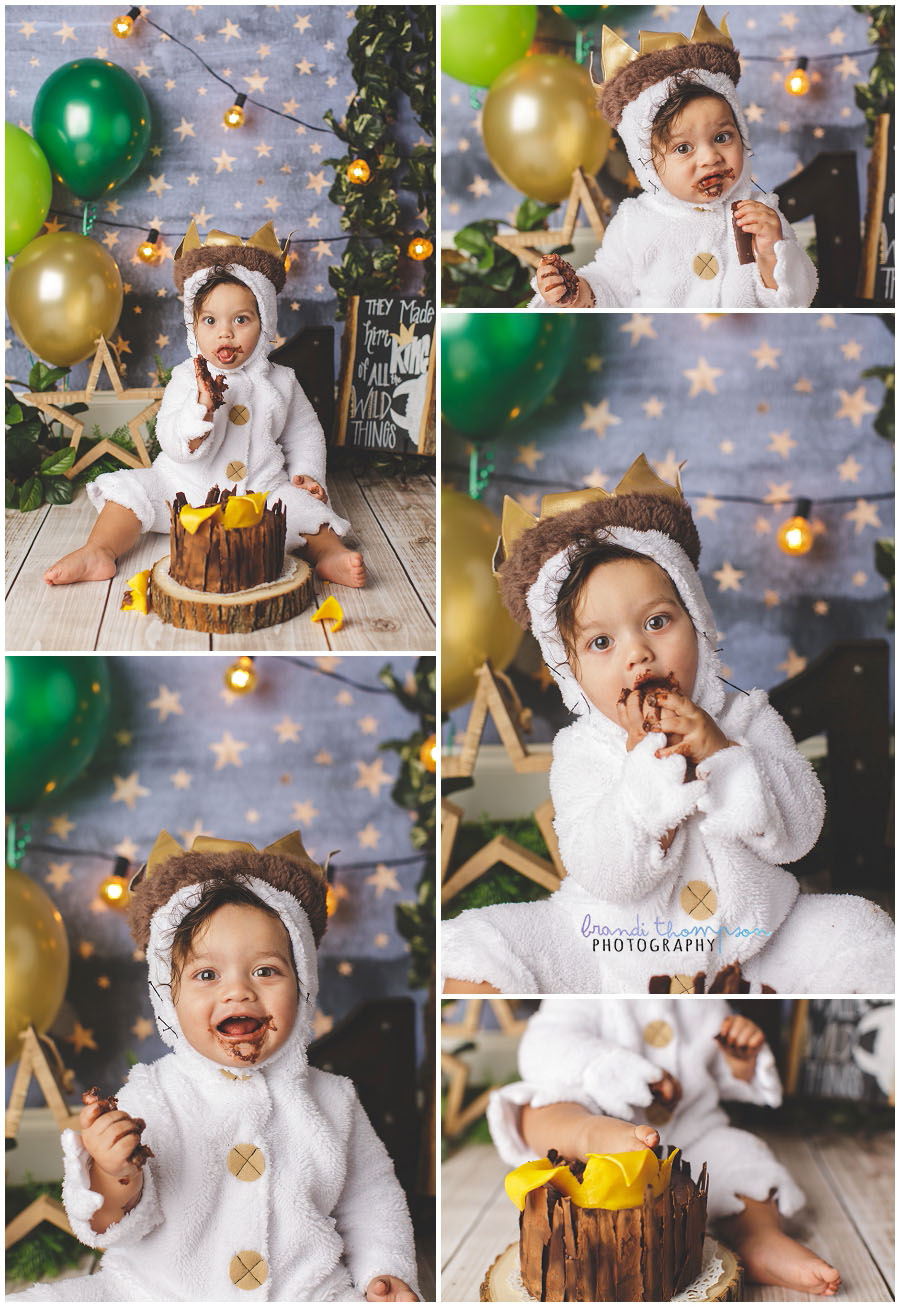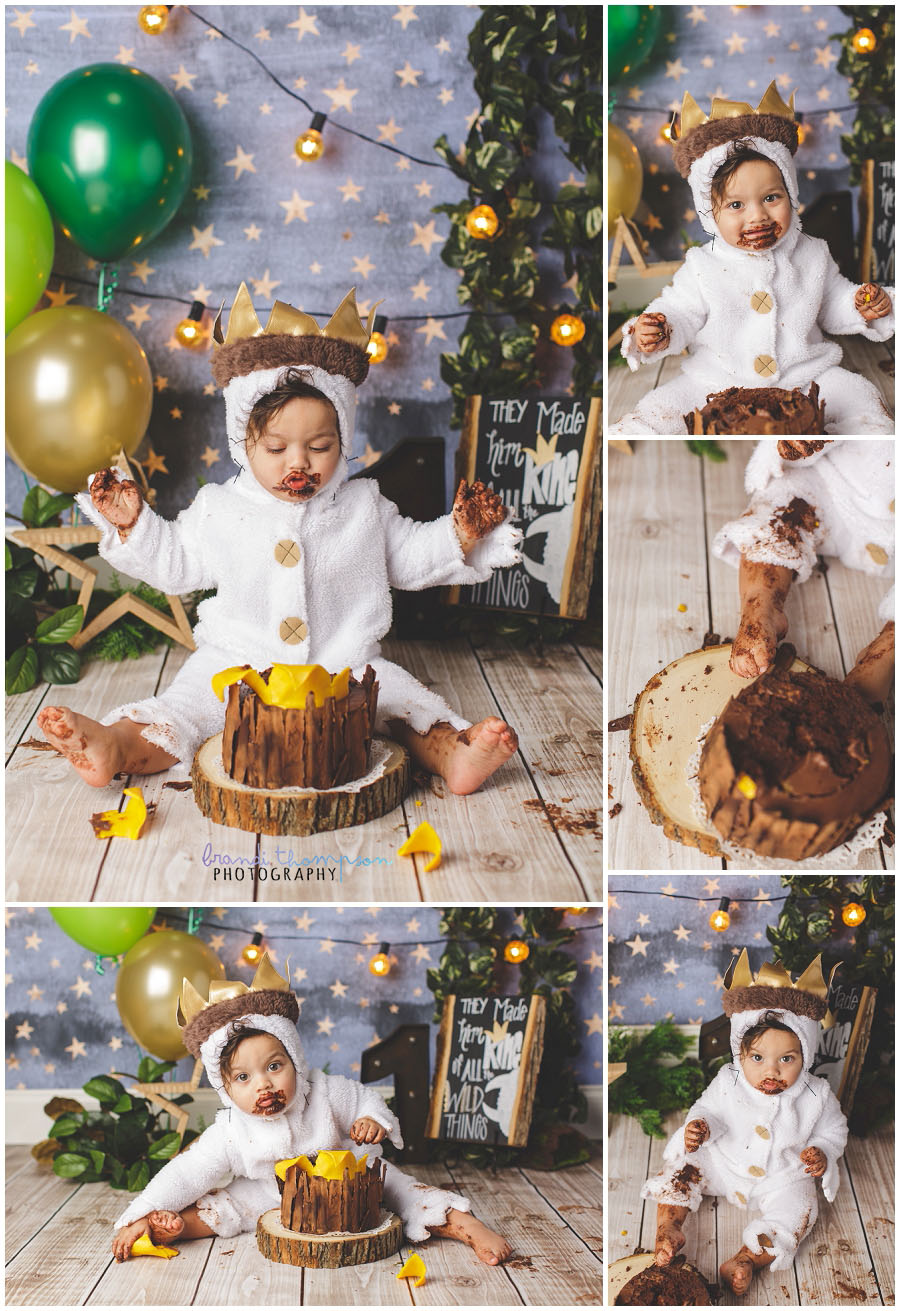 Thanks for stopping by and I hope you enjoyed viewing Mr. L's cake smash as much as I enjoyed photographing it. I am wishing you all a happy and safe New Years in whichever way you choose to celebrate it. I'll see you back here in 2018.