Mr's S's Lumberjack Cake Smash – Plano 1st Birthday Photographer
Hey world, long time, no blog! Well, we are already into the second week of January and it is high time I got this blog hopping again! I definitely have some cute kiddos to show off for you. Mr. S was my last cake smash of 2017 and he definitely did a great job. Don't you love the adorable buffalo plaid, lumberjack theme? We had so much fun during his session.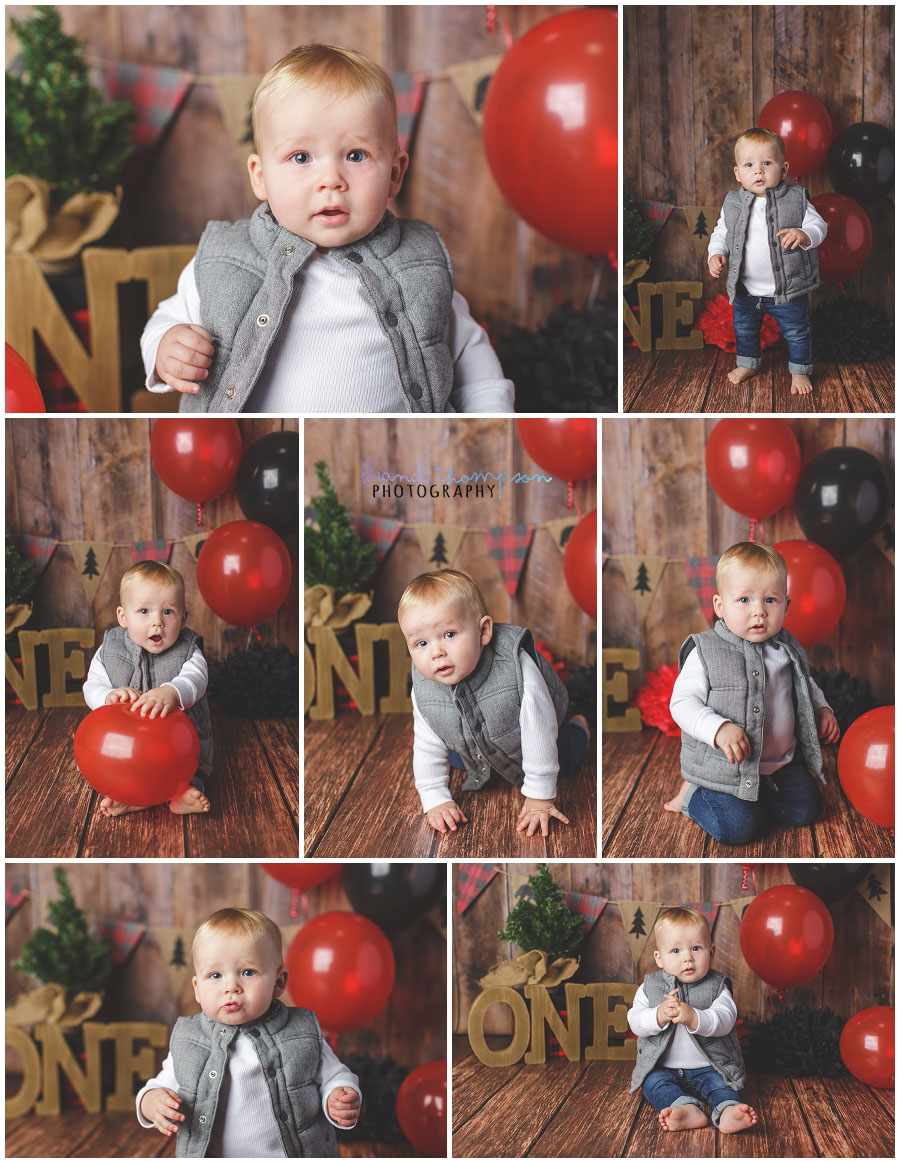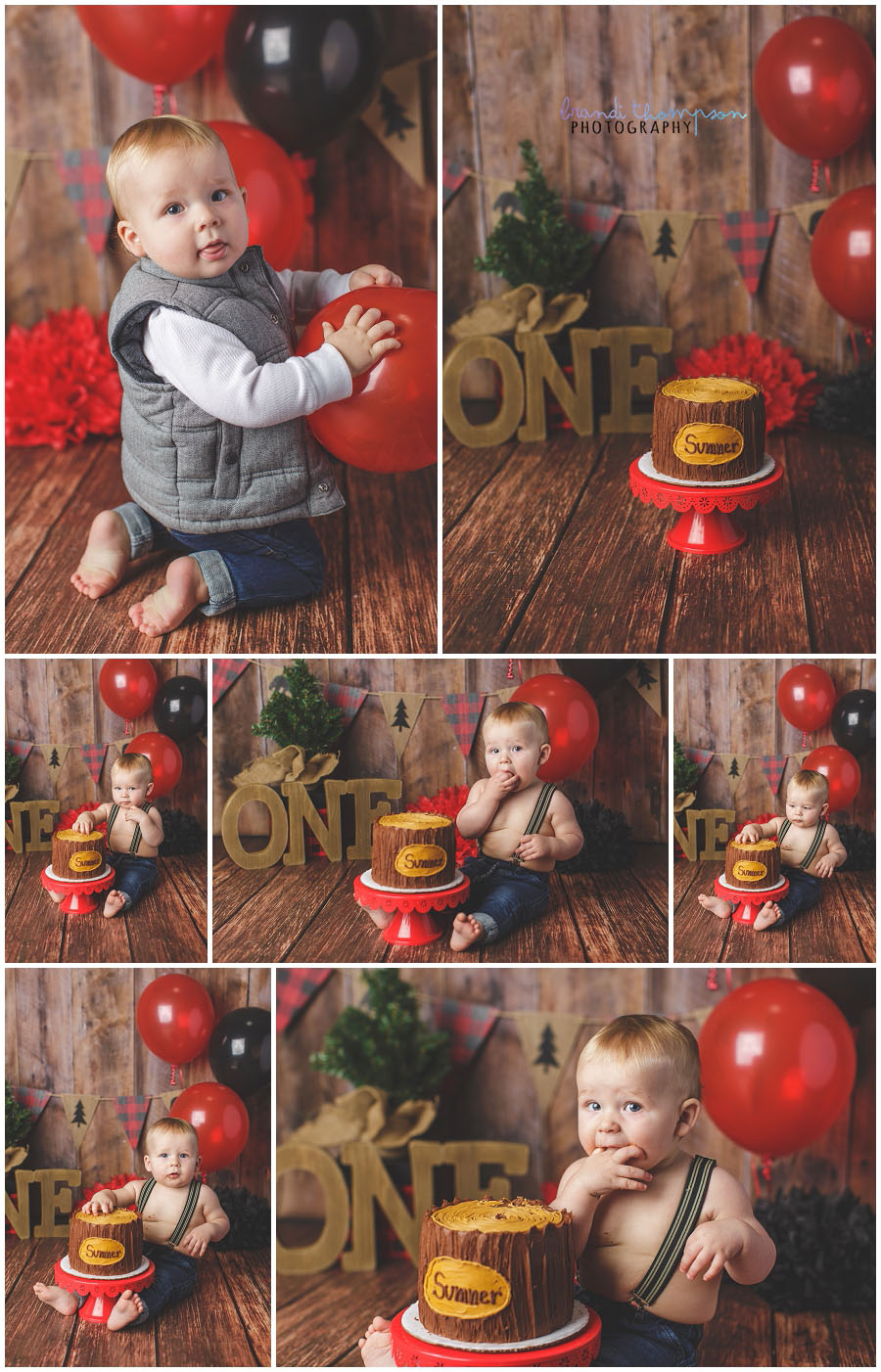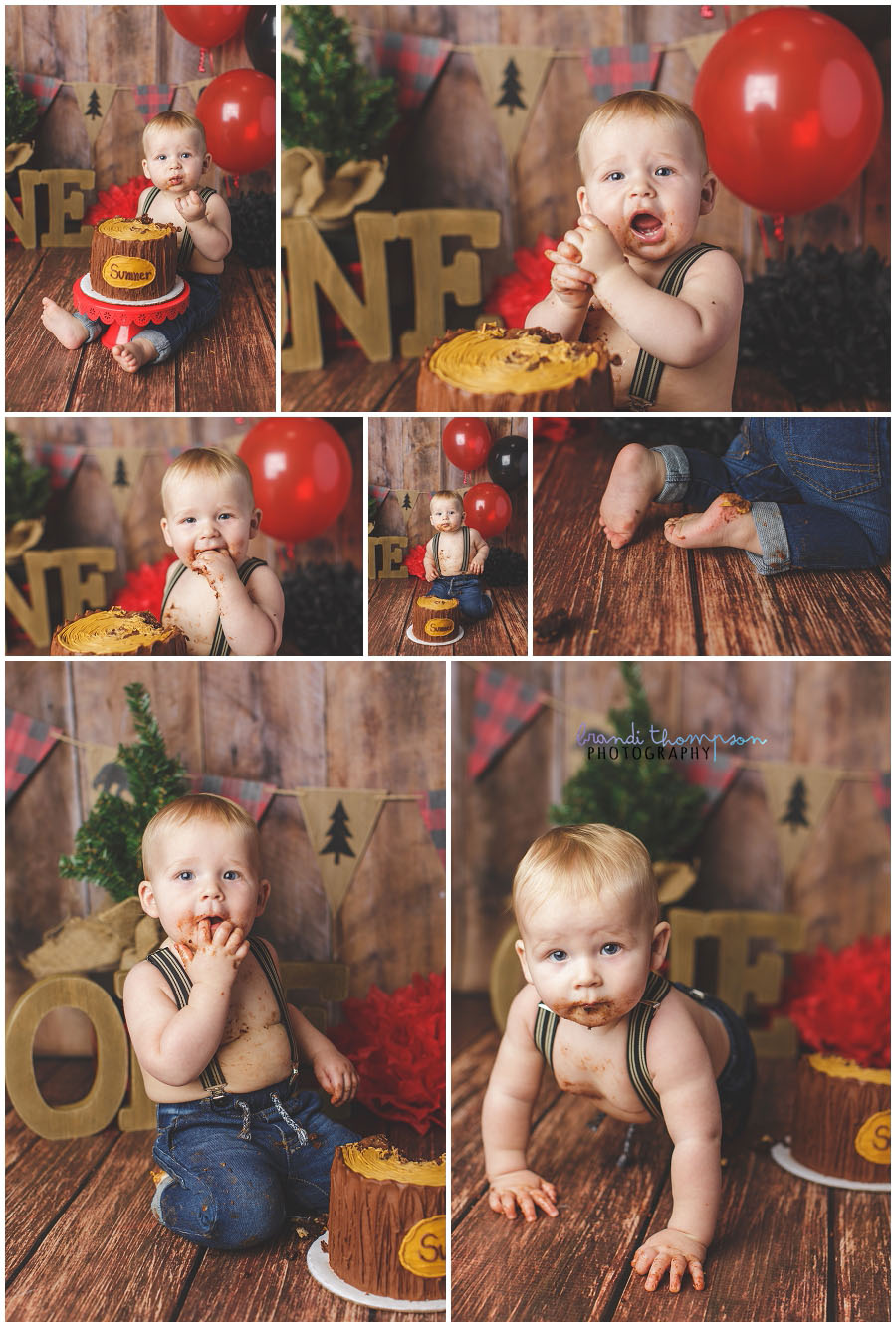 Thanks for stopping by and be sure to book your Plano custom cake smash photography experience early so I can fit you into my calendar. Spring dates are booking fast!