Miss S's Newborn Session – Plano Newborn Photographer
I was so excited to see Miss S and her big sister, Miss Z! I photographed miss Z just about two years ago for her own newborn session, so it was so special to me that I got to capture this family growing. Big sister did such a great job for me, and showed a lot of maturity for someone who isn't even quite two years old yet! Mom chose some really pretty, bright colors for Miss S's session and I love how it all came together. I put a lot of thought into how I coordinate each session so your images will always go beautifully together, no matter how you arrange them!
Check out some of my favorite images from our session below.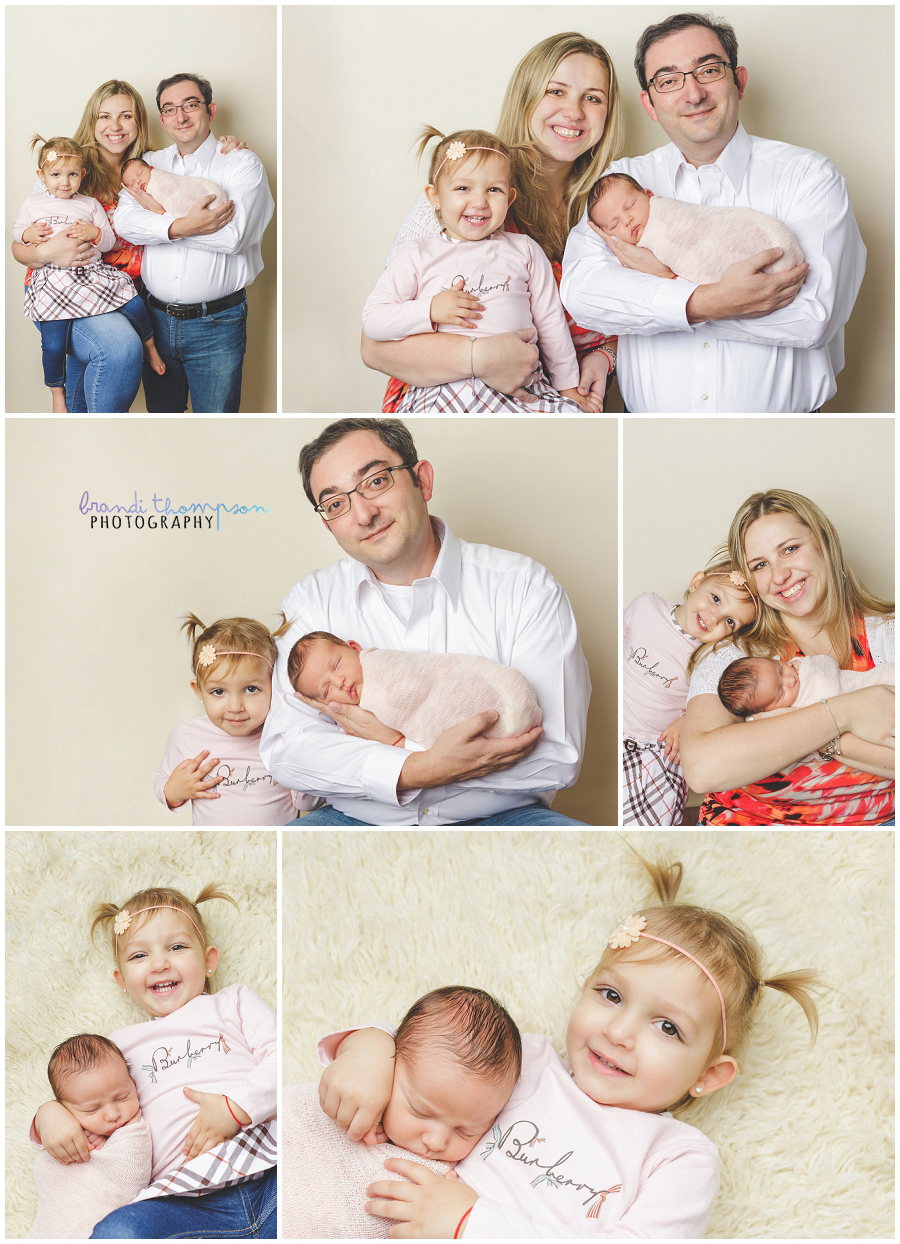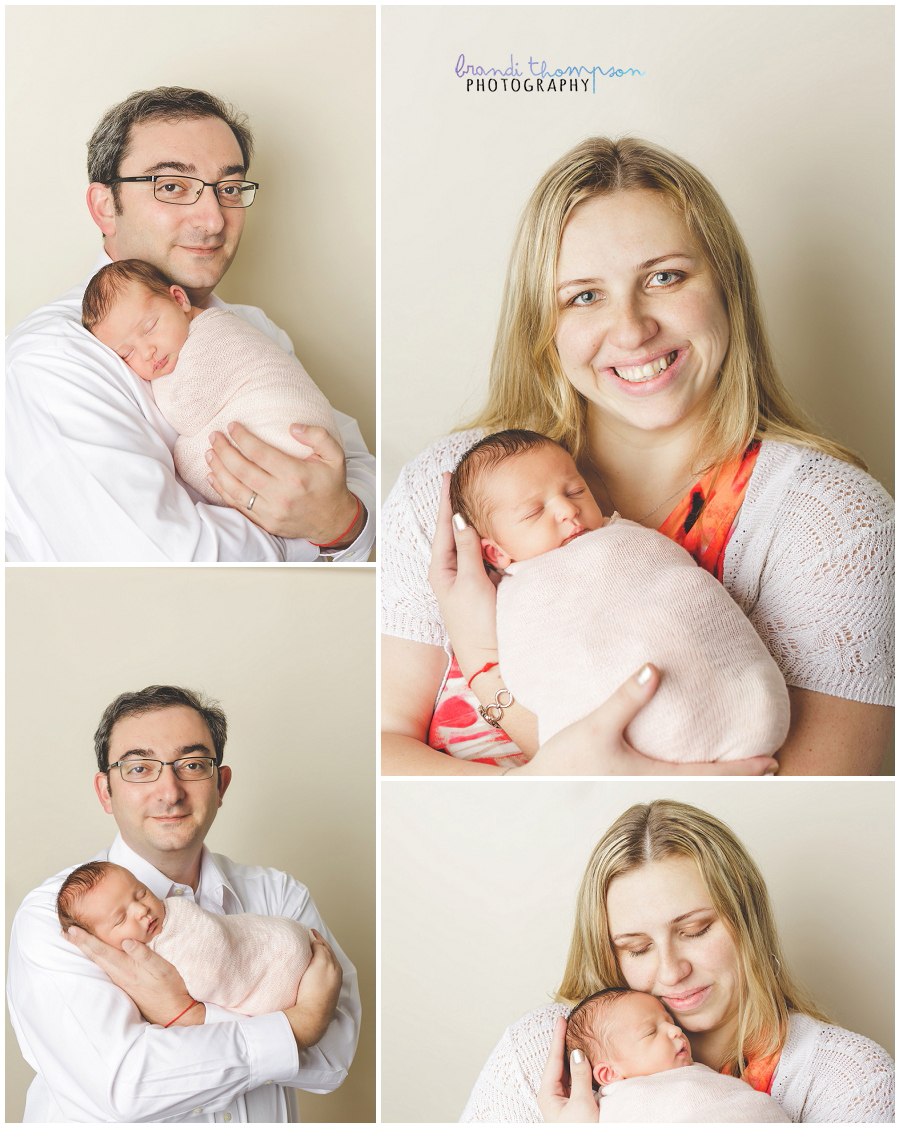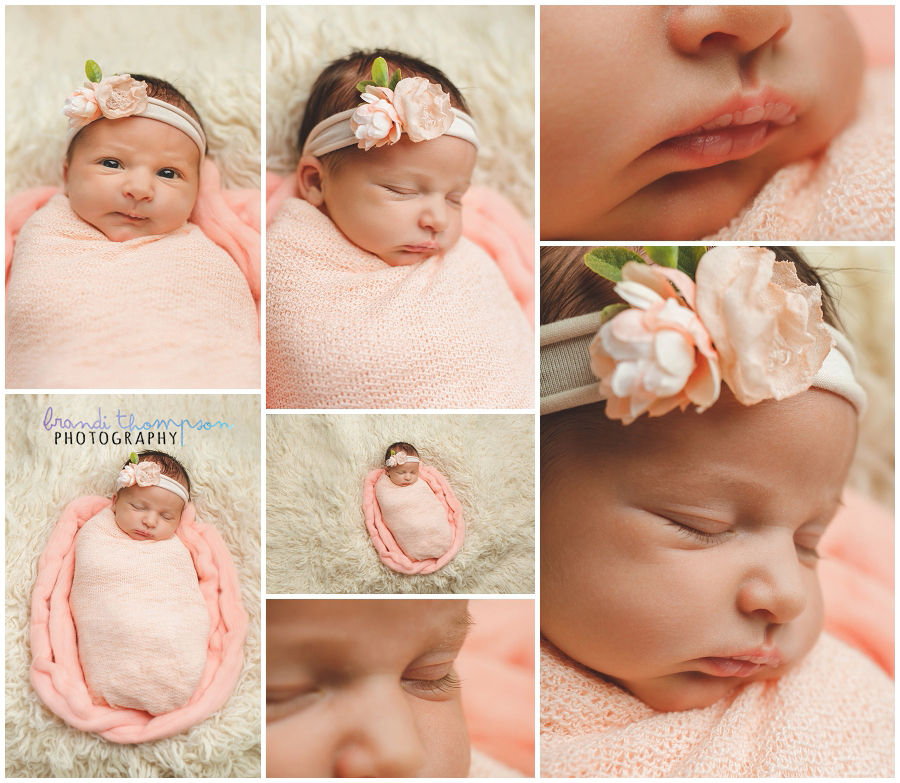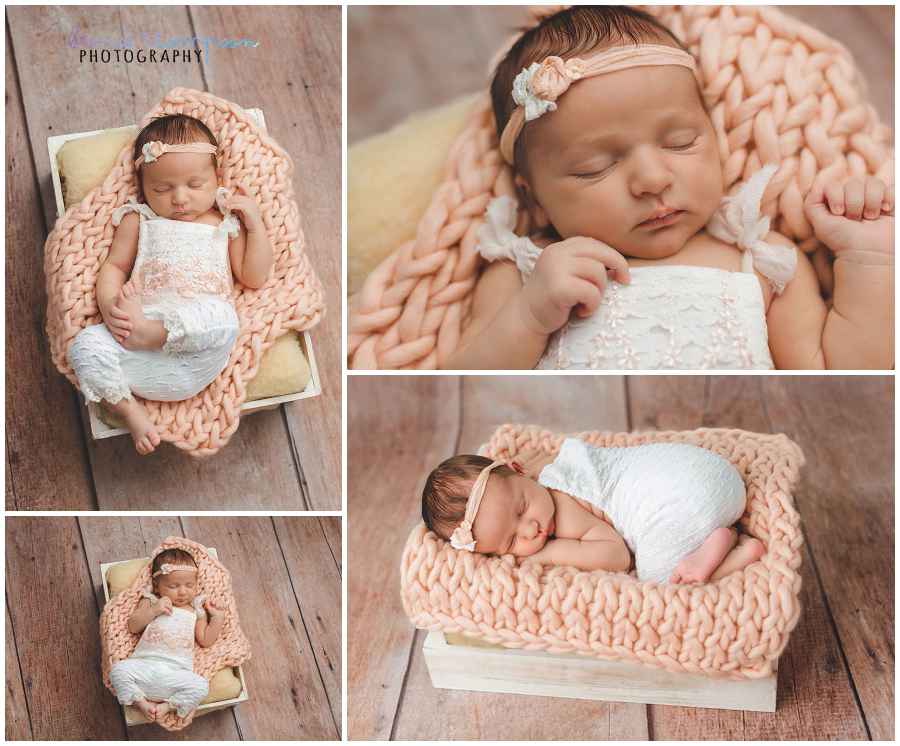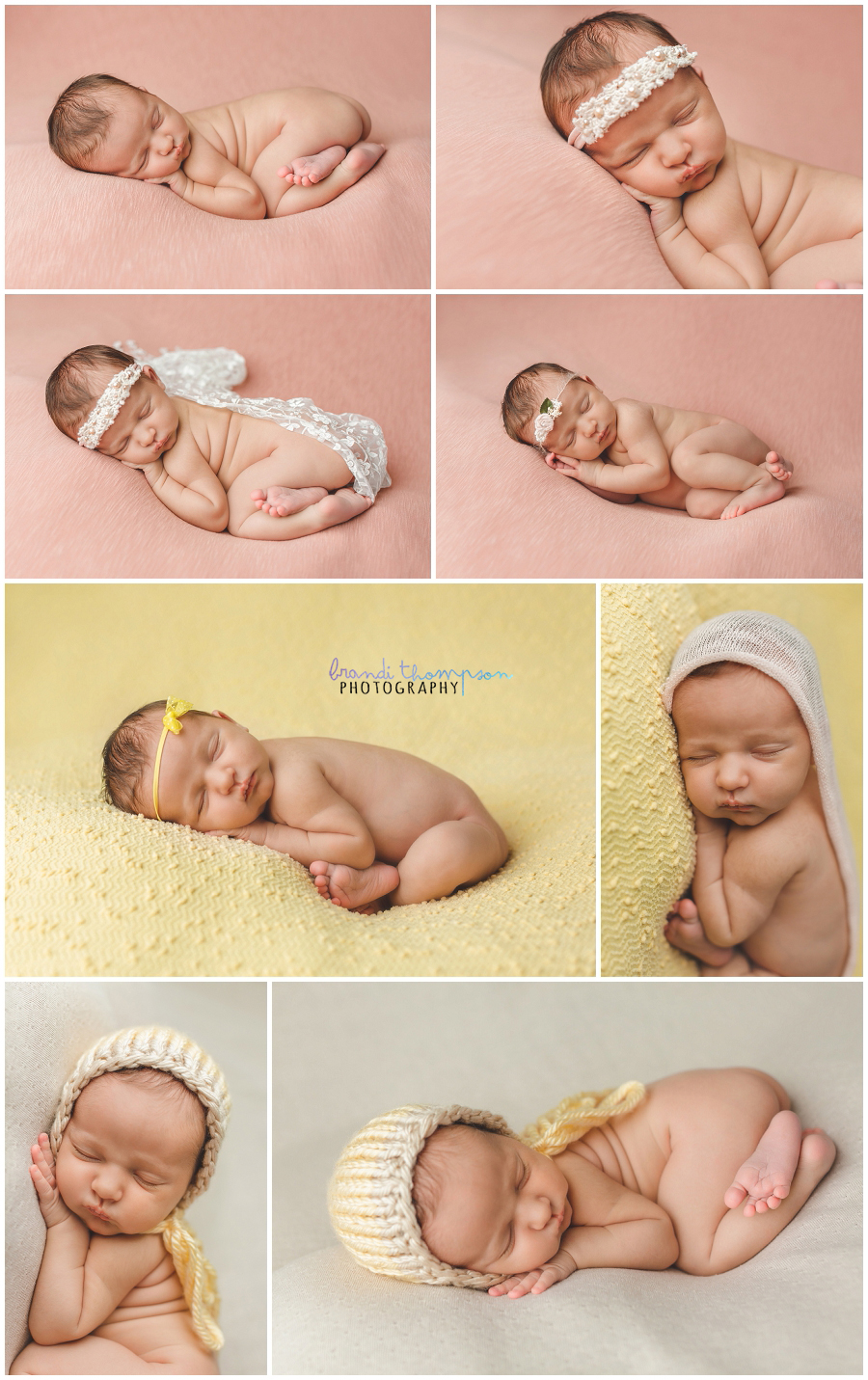 The best time to book your Plano newborn session is before baby arrives. Please contact me for more information on my unique, customizable baby plans!