Miss C's First Birthday Session – Plano Cake Smash Photographer
My beautiful niece came up to see me (well, along with the rest of the family) just one week after we moved into our new house! What a great way to work on breaking in the new studio space. She's such a little mover and shaker, there were lots of 'resets' but that's how these sweet babies are! Of course, I had to get in one photo of her with her cousin, Z!
Here are some of my favorite images from our session.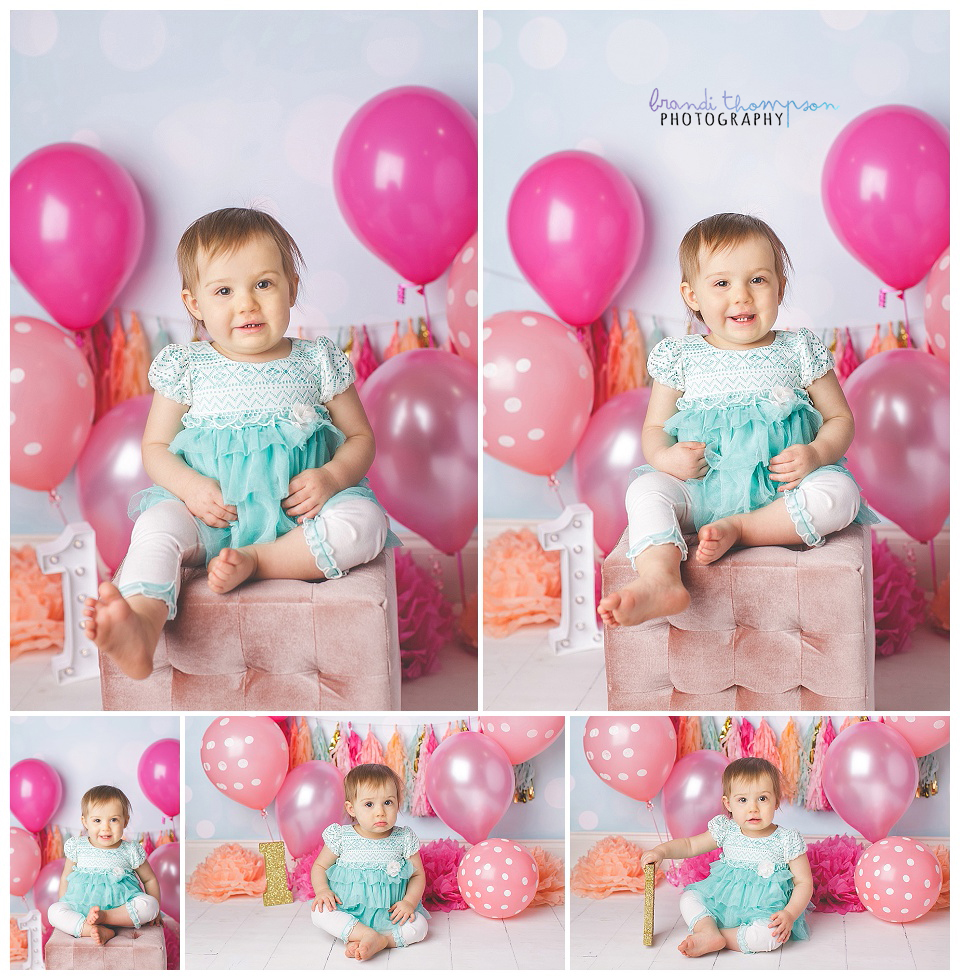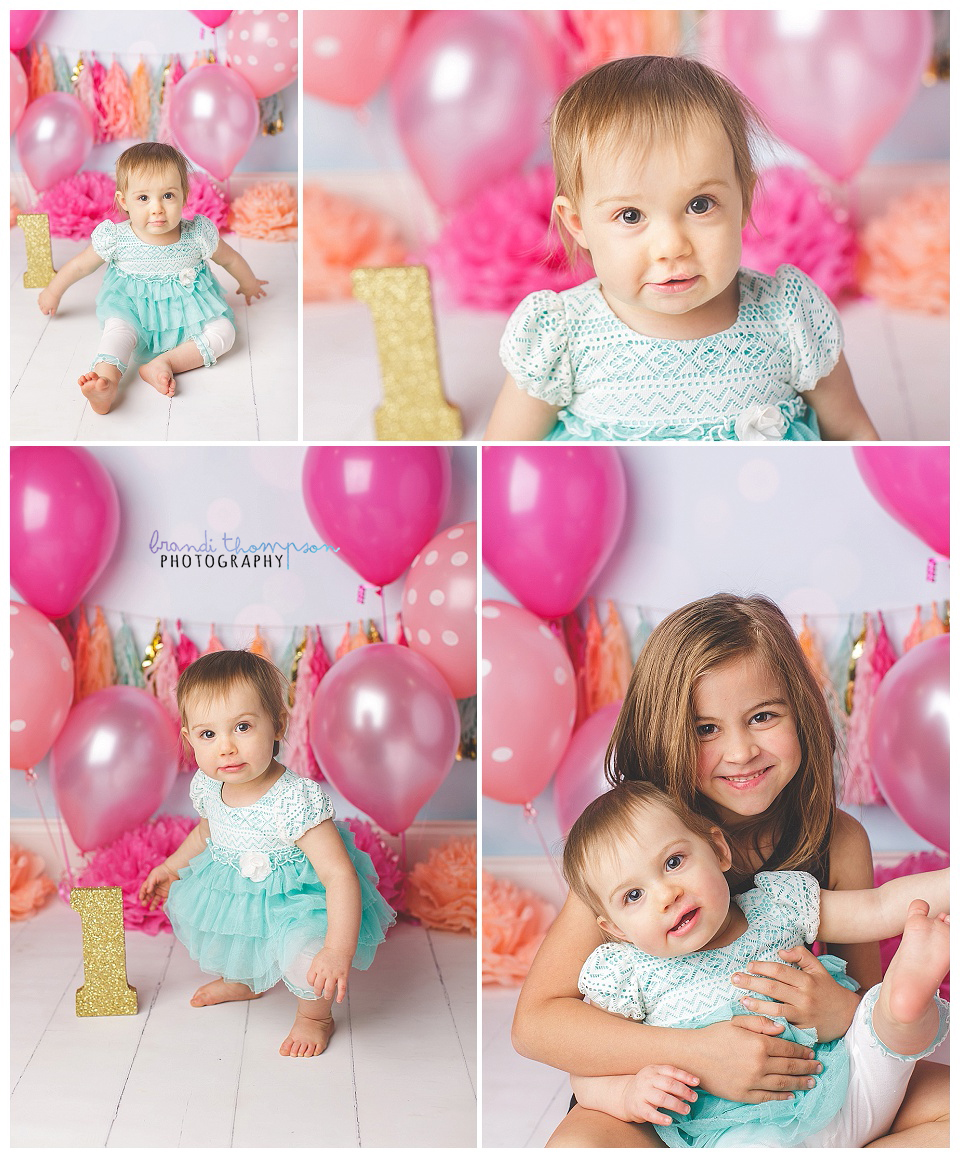 Thanks for stopping by and be sure to drop me a line for more information on my Plano cake smash and first birthday sessions.