Miss T's Newborn Session – Plano Newborn Baby Photographer
Oh, adorable Miss T! She was such a dream for her newborn session in my Plano photography studio. So sleepy and poesable! And I just love how everything came together with these colors. Girls in blues and greens are always so beautiful. Check out some of my favorite images from her session below.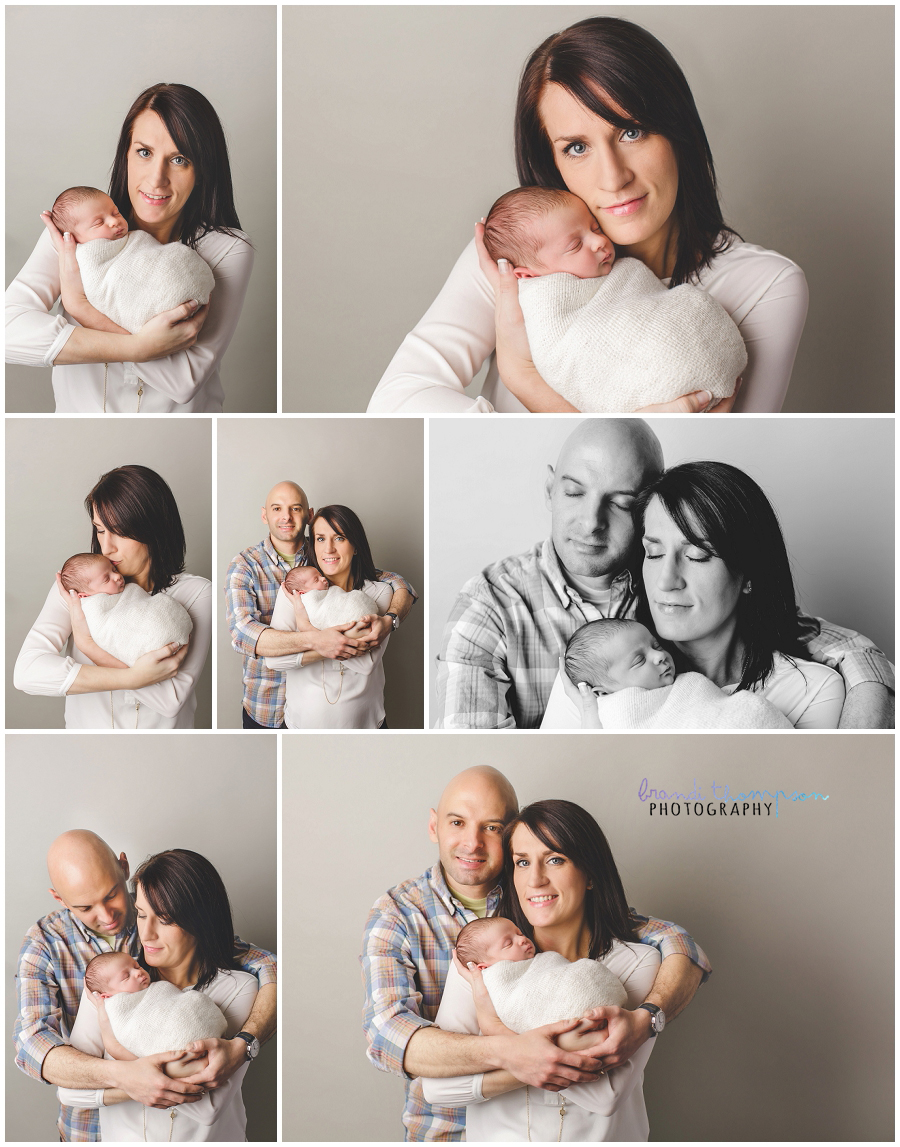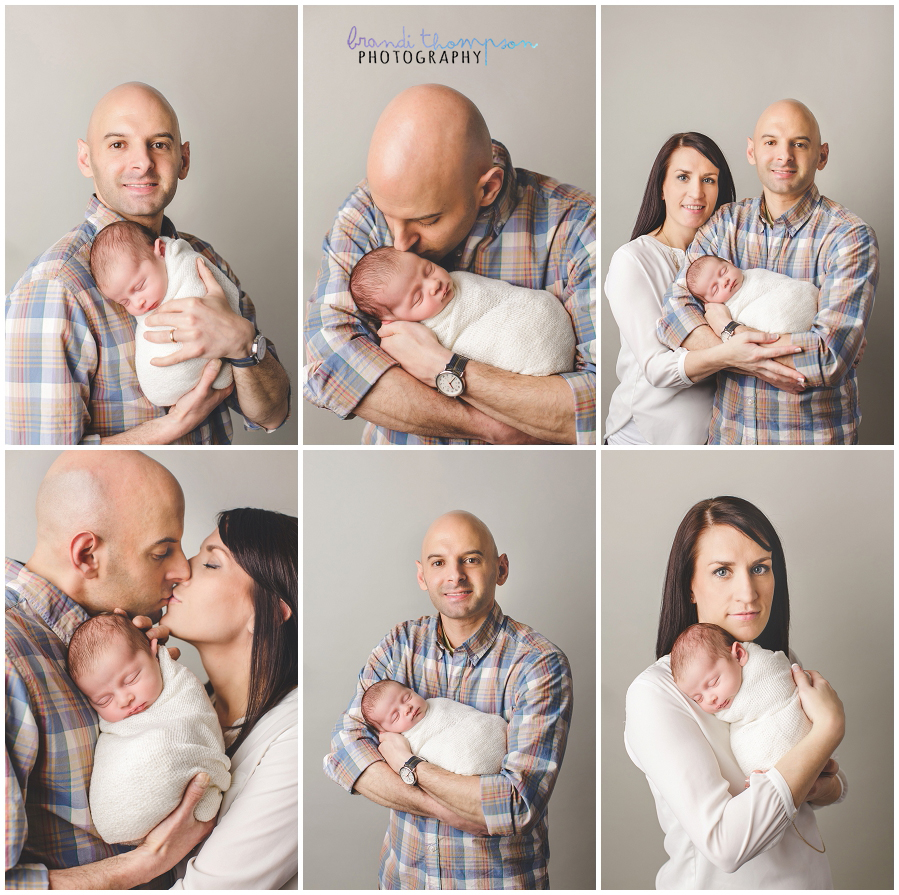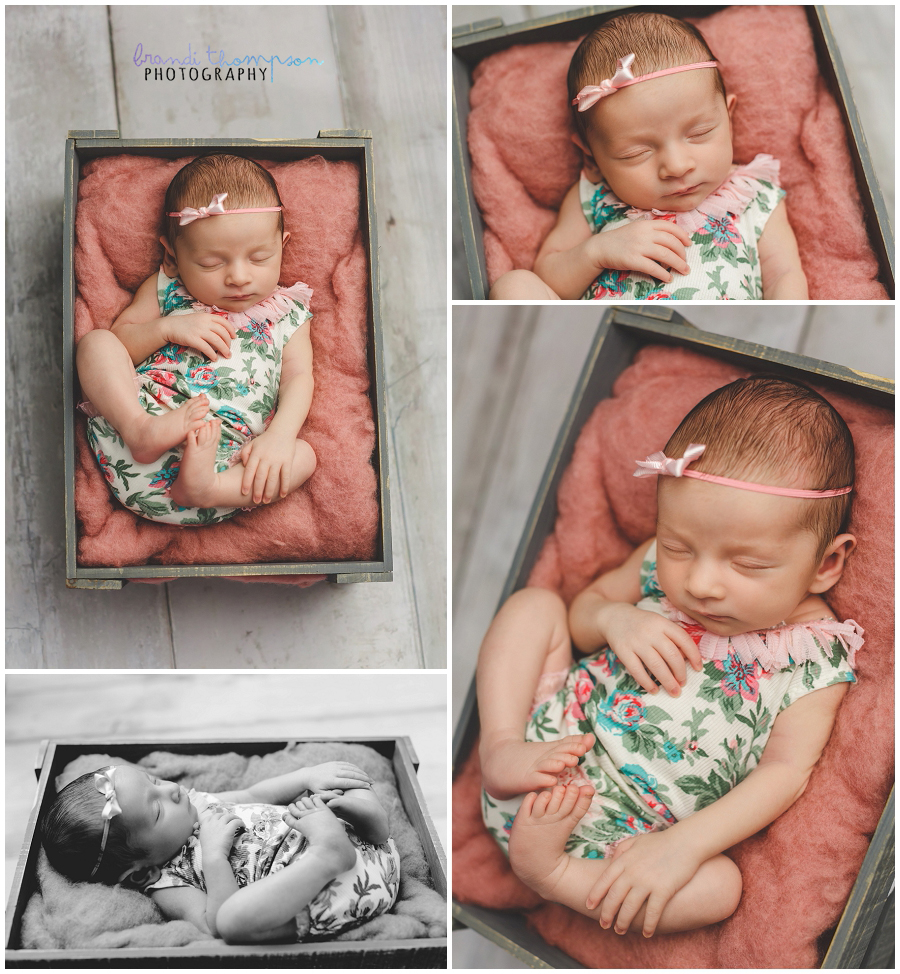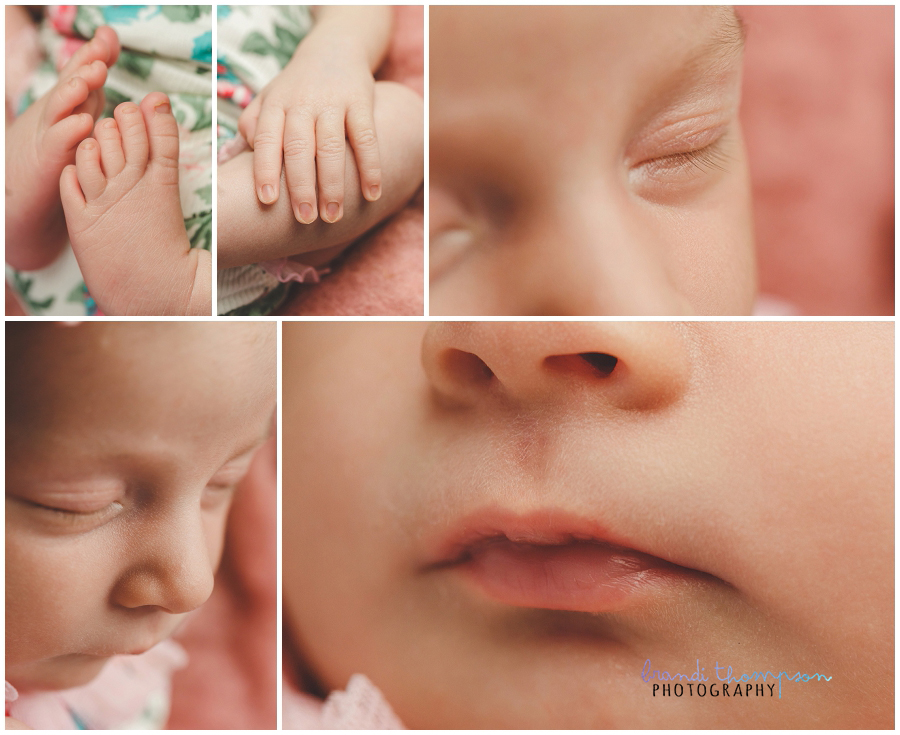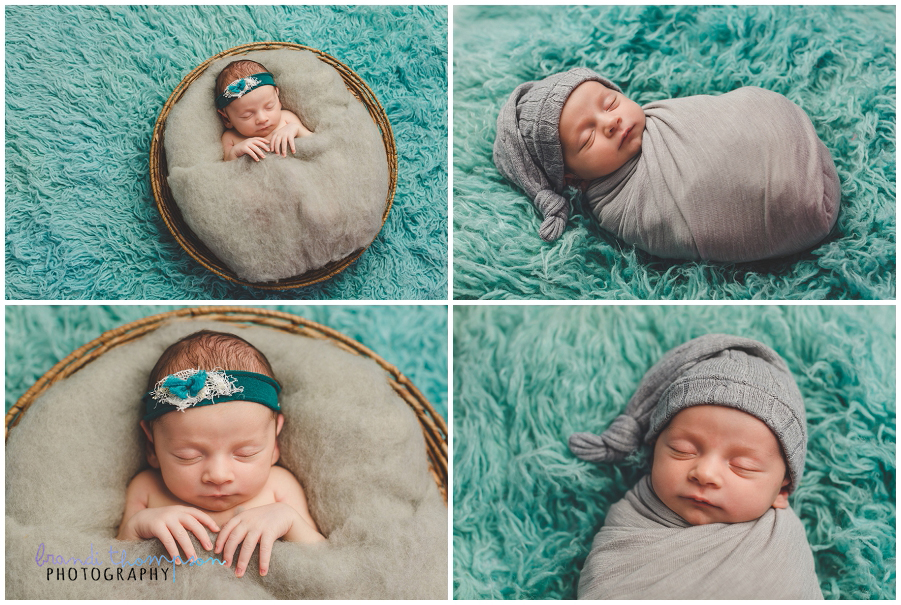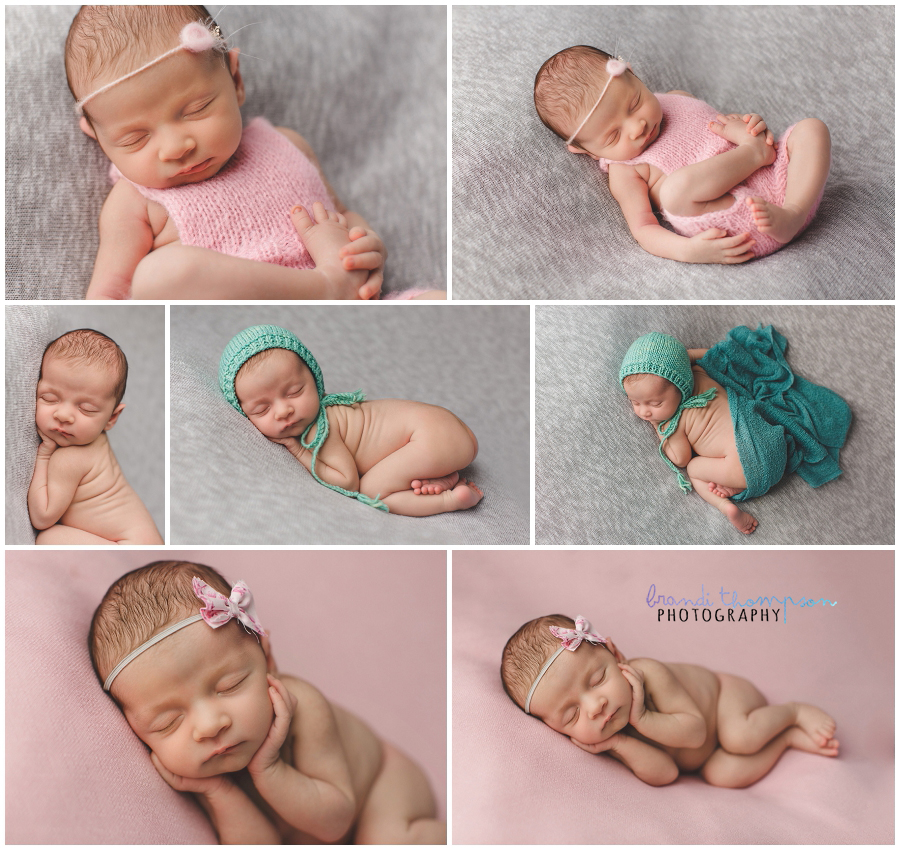 Thanks for stopping by and I hope you have a wonderful rest of your week!