Miss B's Newborn Session – Plano Newborn Photographer
Miss B was my very last sweet baby of 2017! It was a little bit of a crazy December and I appreciate my clients patience while we transitioned everything during the move. But, Miss B was such a perfect way to end the 2017 season and we got some super cute images. You can tell that Mom and Dad are just so in love with this little peanut. I got to see her the other day for their premiere session and she has grown so much already! It's such an honor to be able to capture these sweet babies while they're so small.
Check out some of my favorite images below: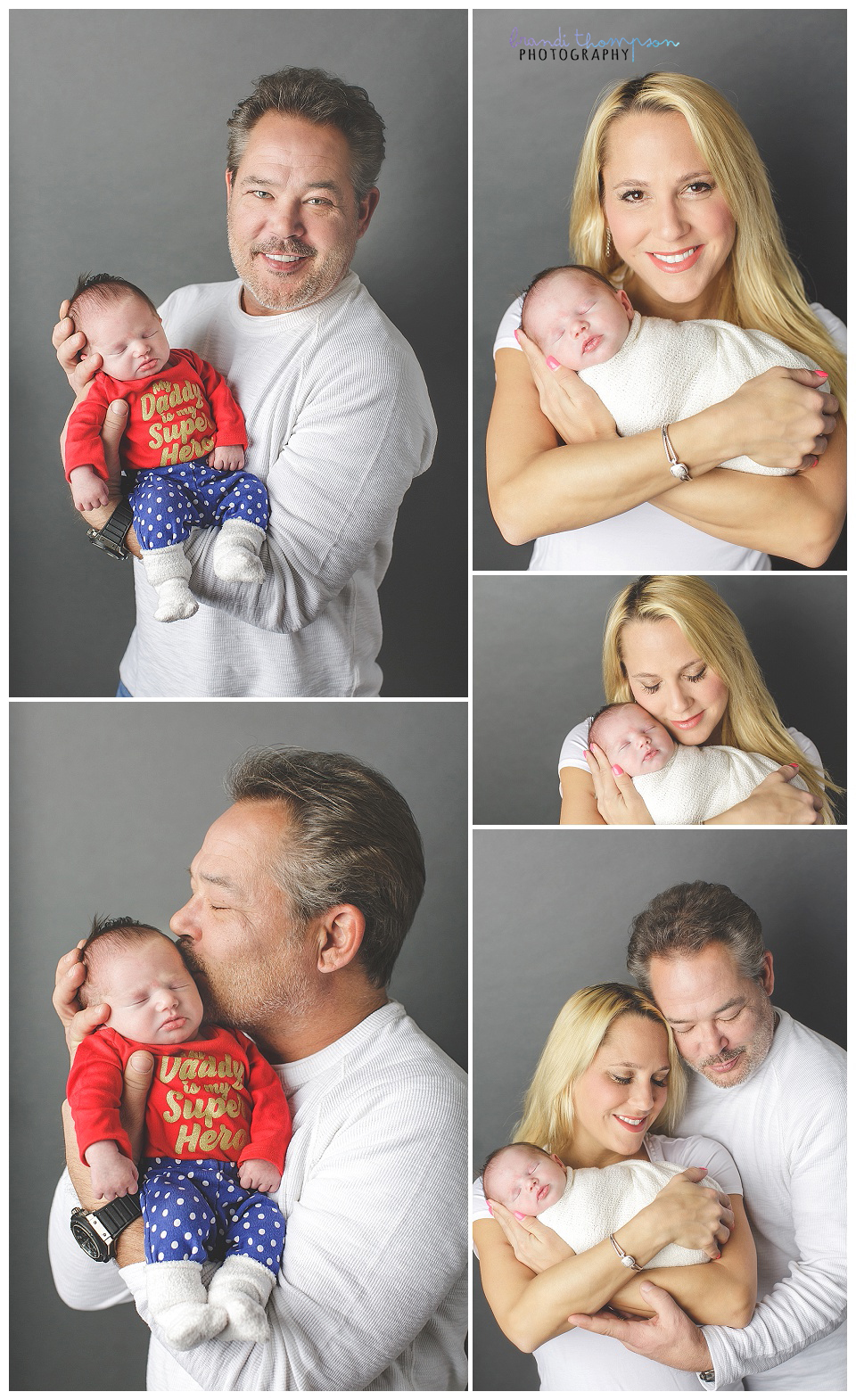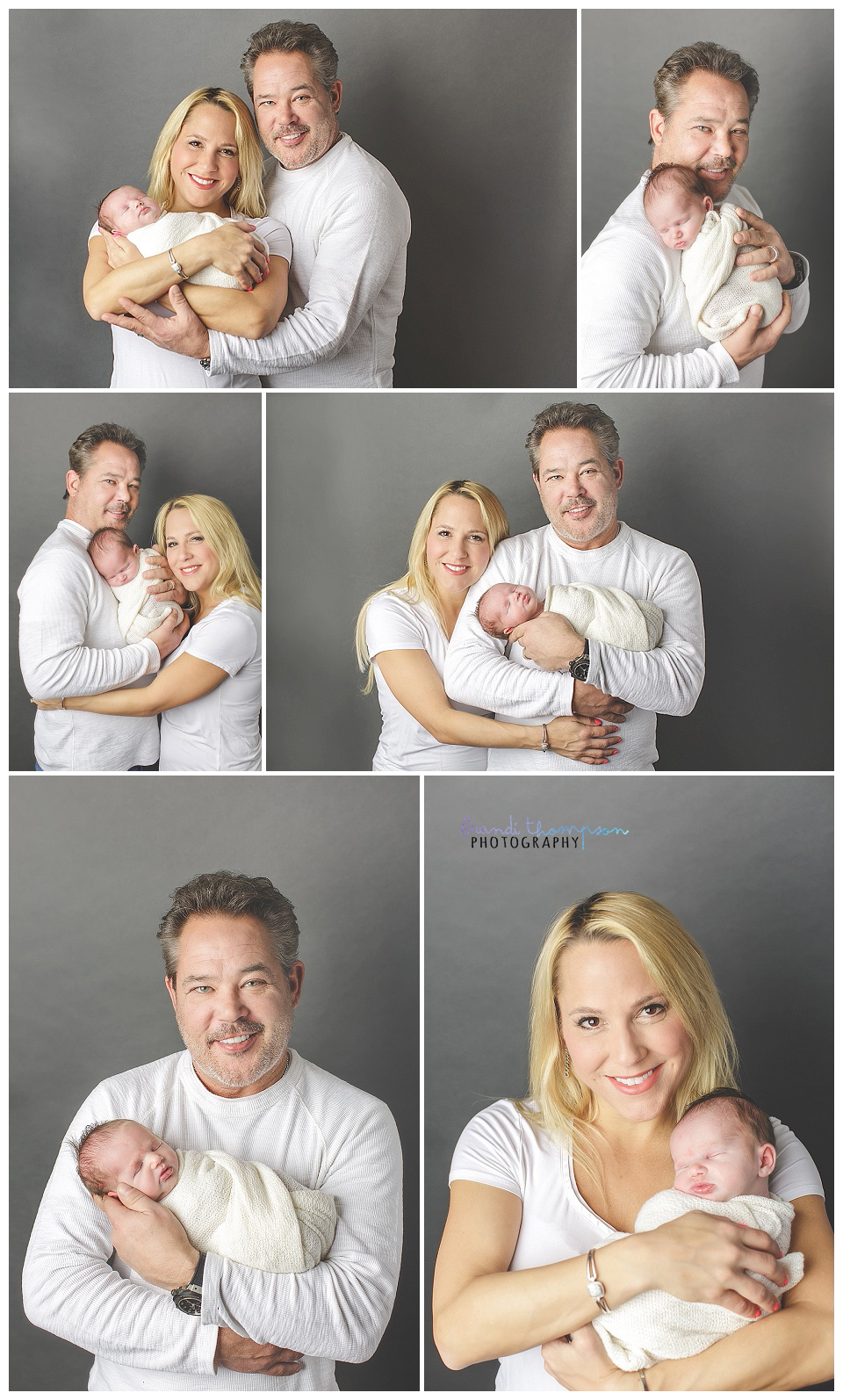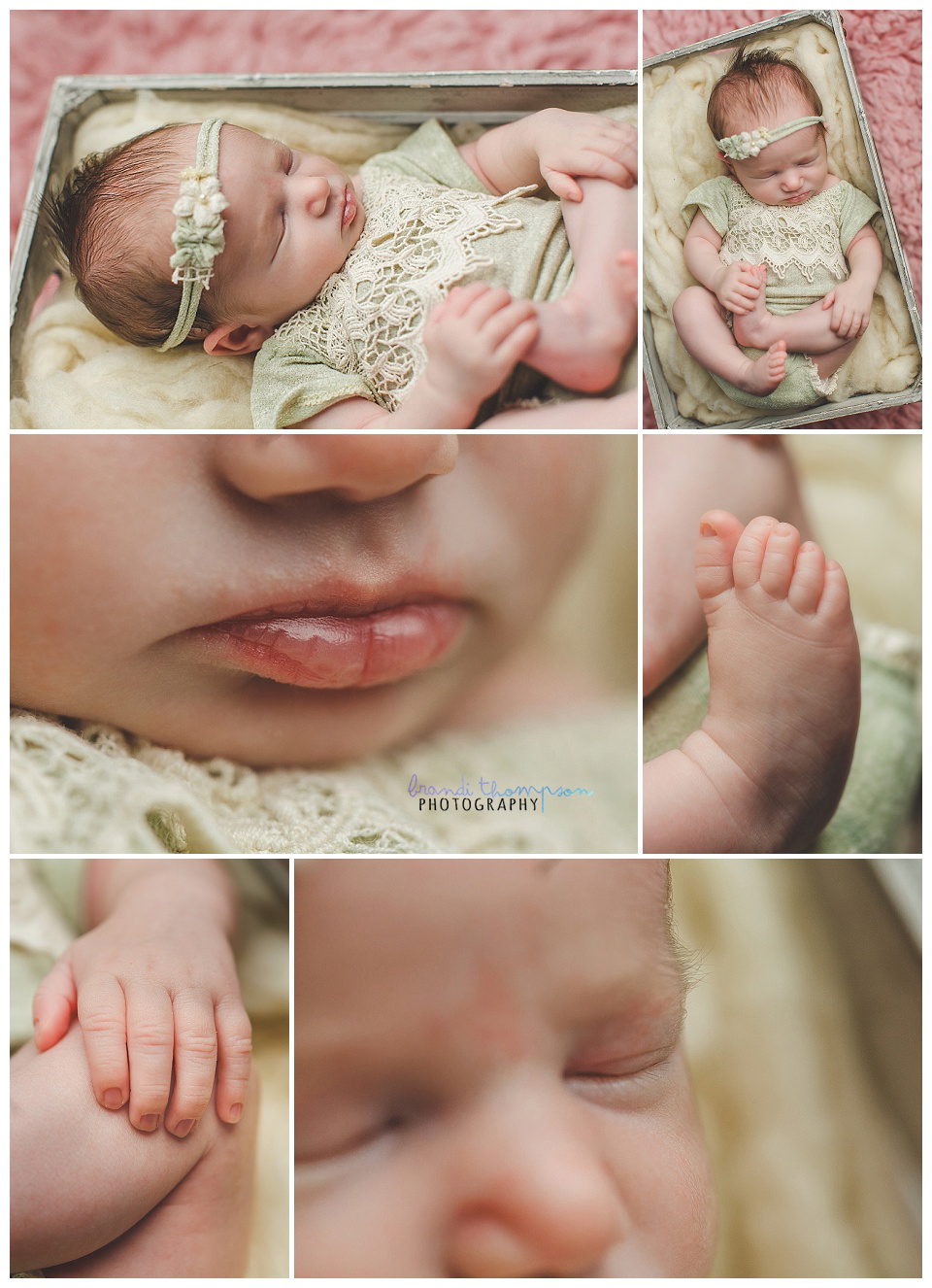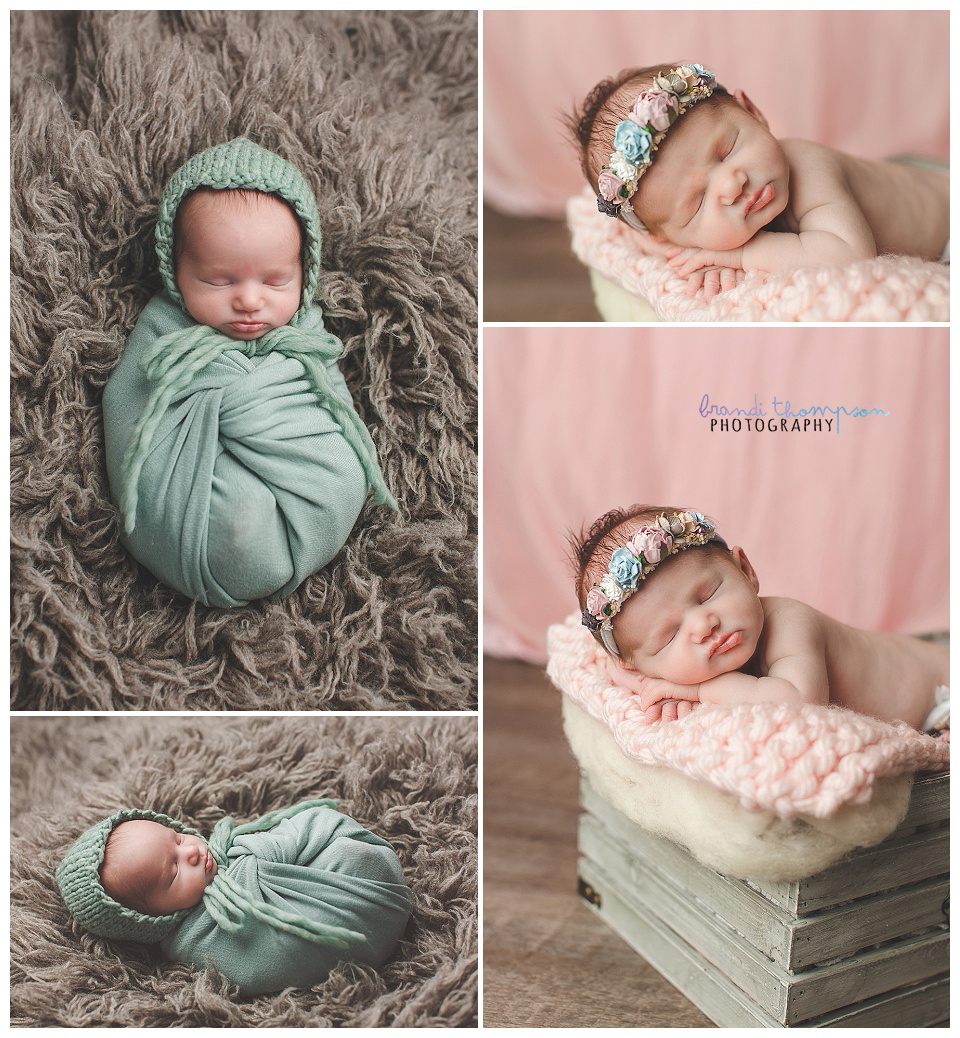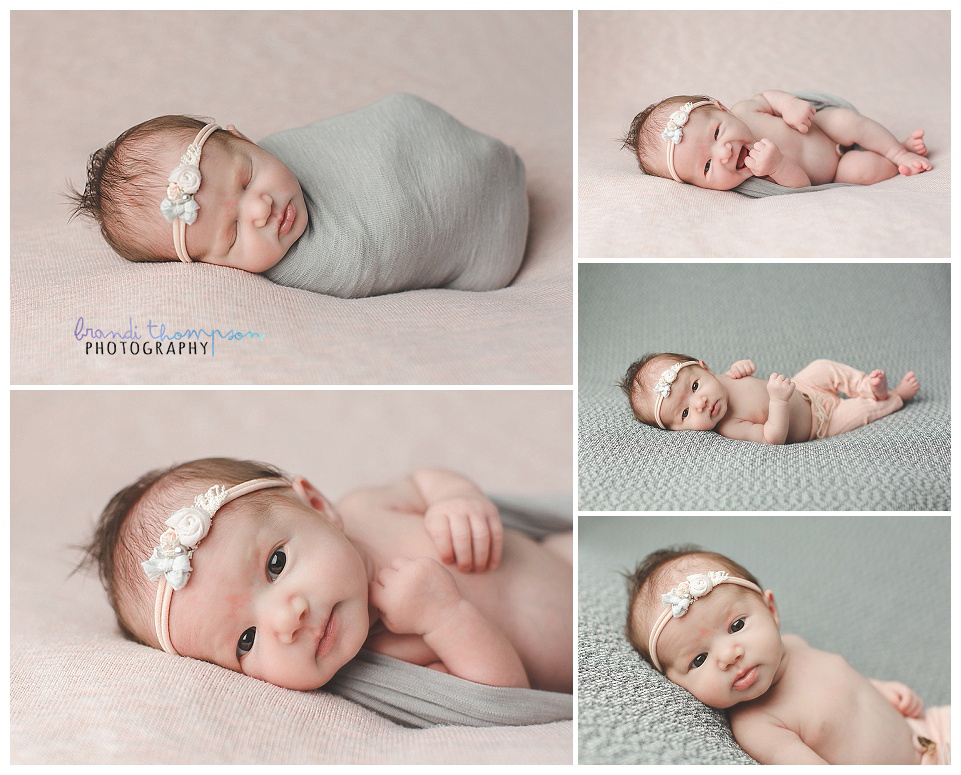 Thanks for stopping by! I'll be doing recaps of some of my 2017 favorites soon so be sure to come back for that and fresh blog posts with new sessions.