Miss E's Cake Smash – Plano 1st Birthday Photographer
Miss E's mama requested something I had never quite tried before. She wanted a little indoor hot air balloon! Unfortunately, I don't think Miss E was too keen on her hot air balloon experience. We did get her to try a a few bites of her cake. I think she liked the fruit best!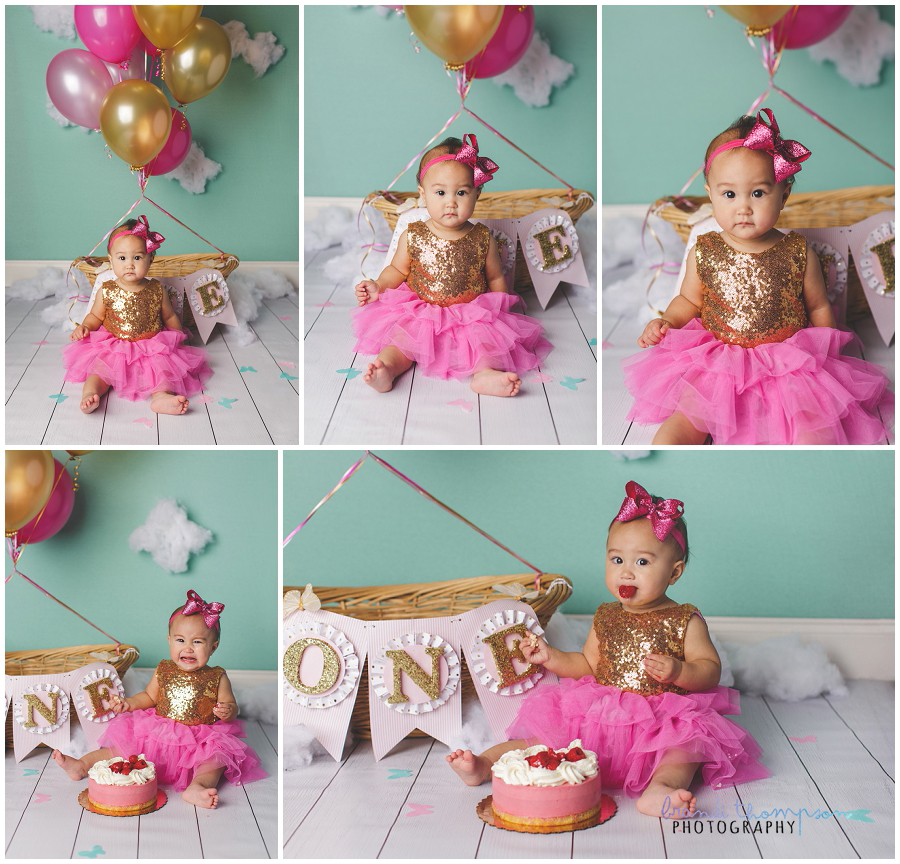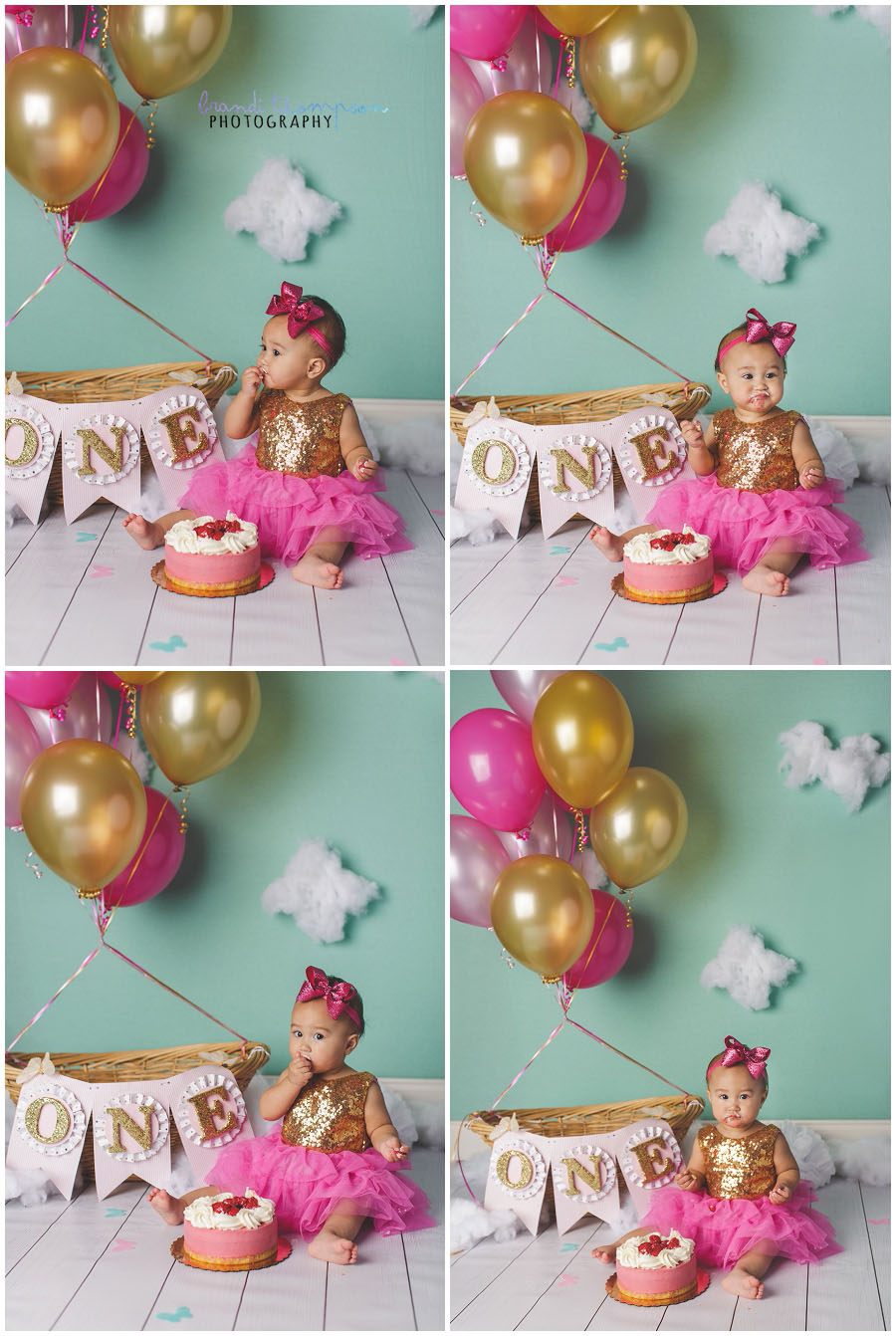 Thanks for stopping by and I hope you have a great weekend!