J & A Newborn Twins – Plano Newborn Photographer
J&A were such sweethearts for their newborn session. They were as snug as a couple of cute little bugs all snuggled up together. Even though they are fraternal twins, they already look so much alike. Momma chose such a beautiful neutral color palette for her sweet babies. I really enjoyed working with this lovely family!
Here are some of my favorites from our session.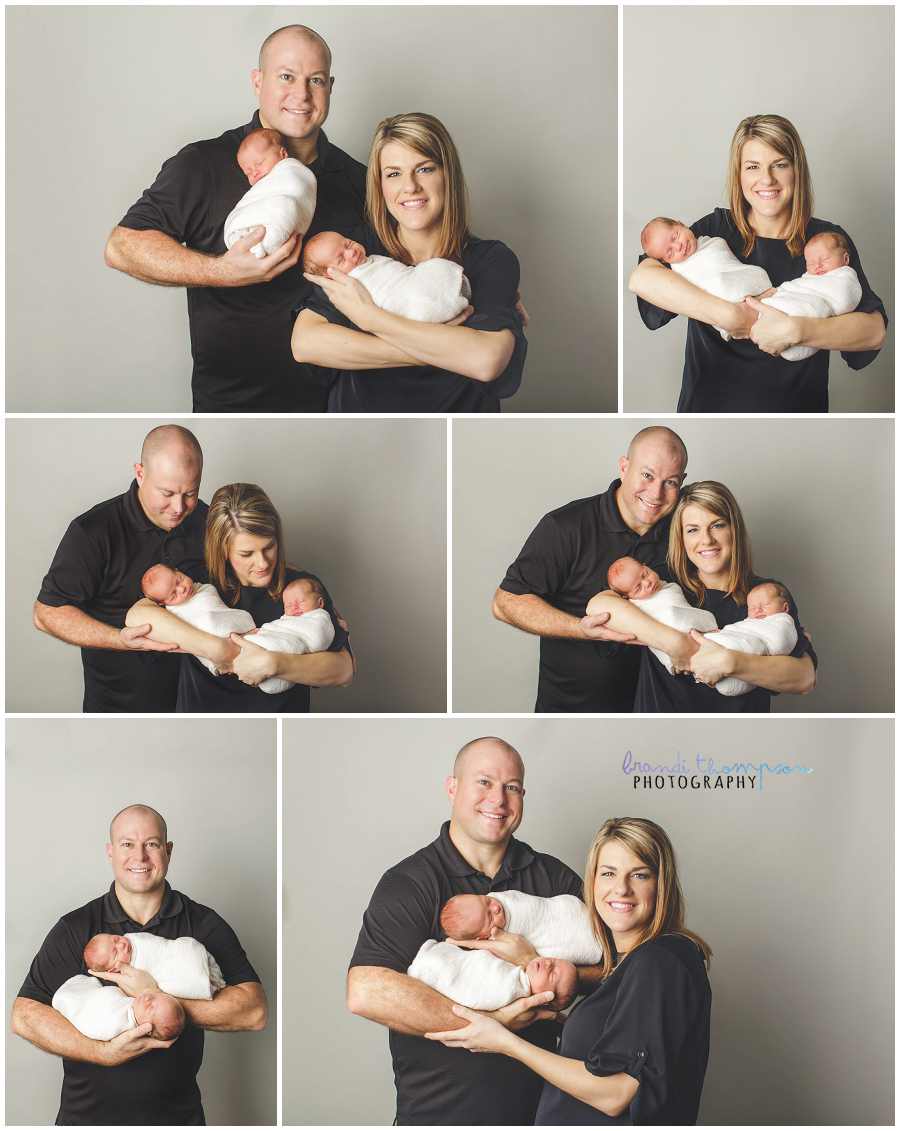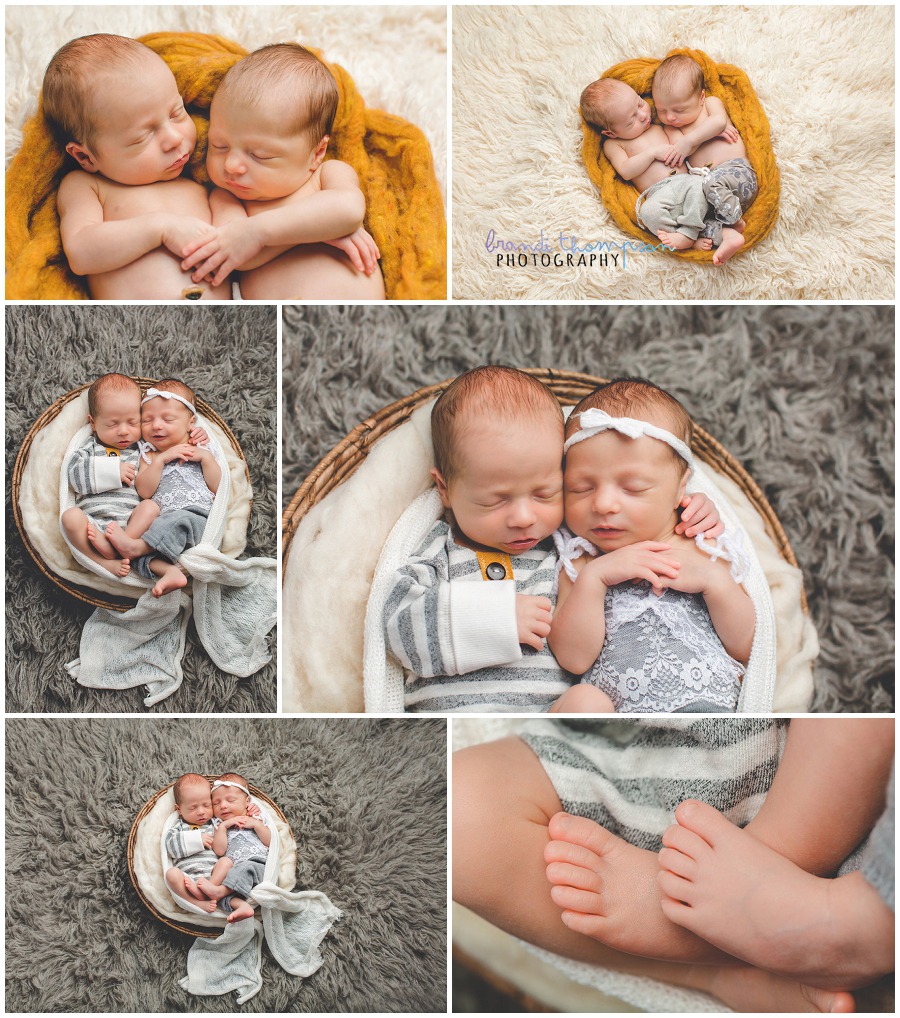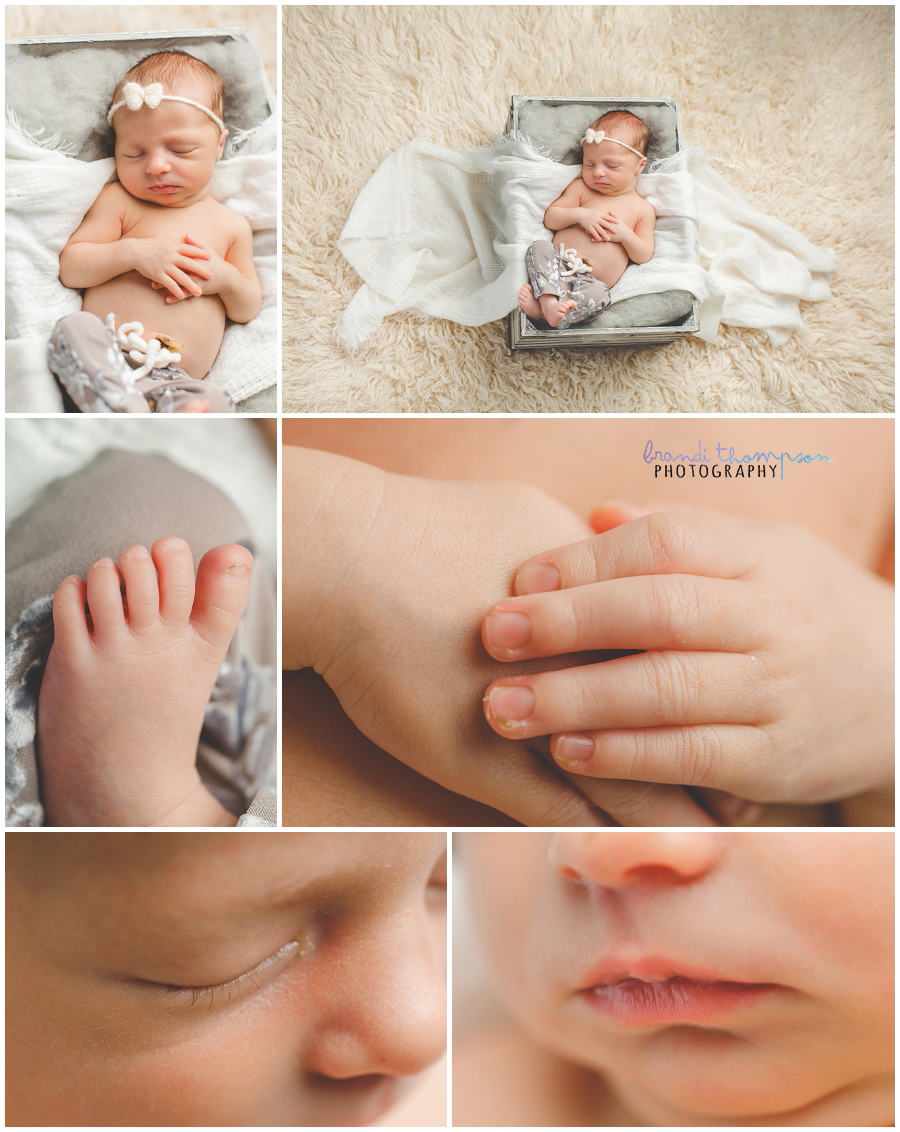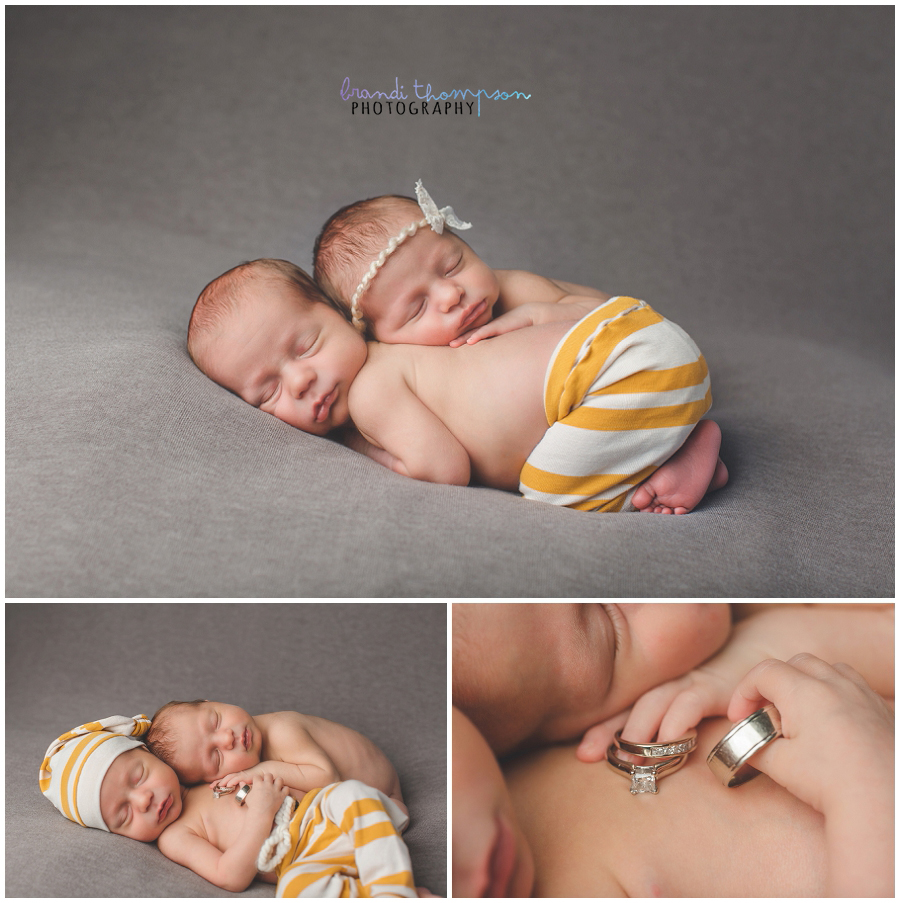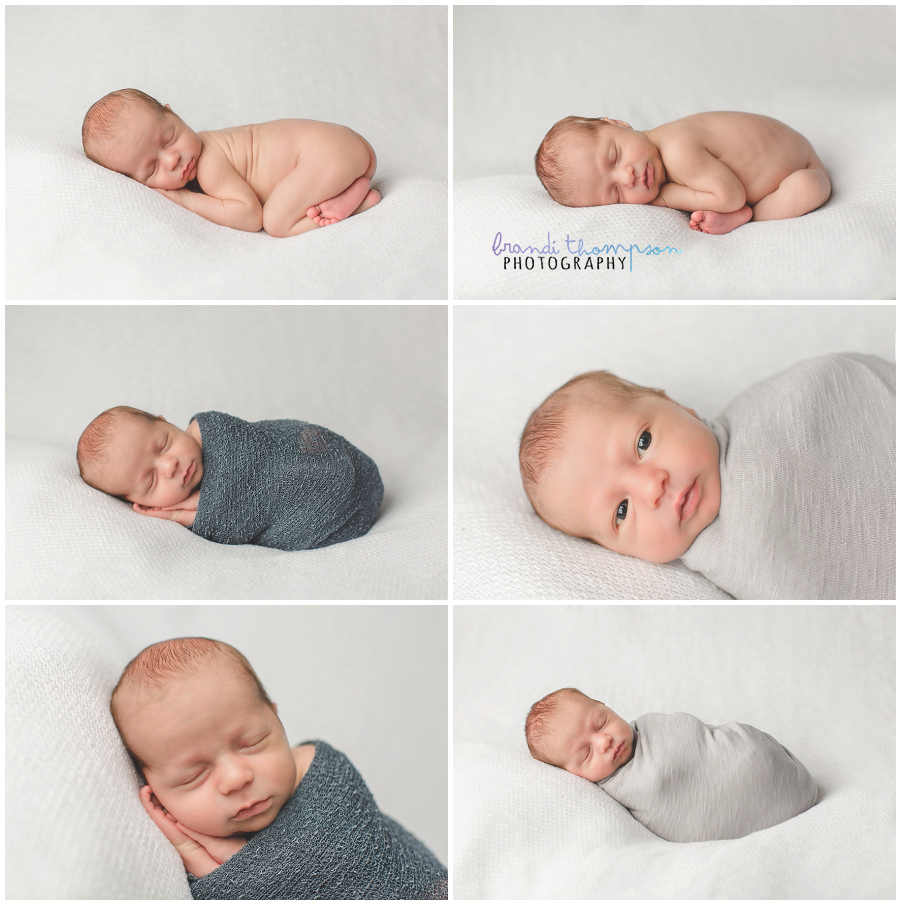 I can never get tired of all the newborn snuggles in my Plano photography studio. I've got more fall newborns coming up on the blog soon!