Extended Family Session – Plano Family Photographer
Extended family sessions are always a lot of fun, because you get to see how the family dynamic flows from person to person. I just adore this group – of course, I've been friends with a couple of these lovely ladies for years now, but I also enjoyed getting to meet the rest of their family. We got some nice sunshine and some great smiles from the two little guys. Extended portrait sessions are great to make sure you get images of your parents. Once weddings happen, parents and grandparents often are photographed less. Enough chatter.. check out some of my favorite images below!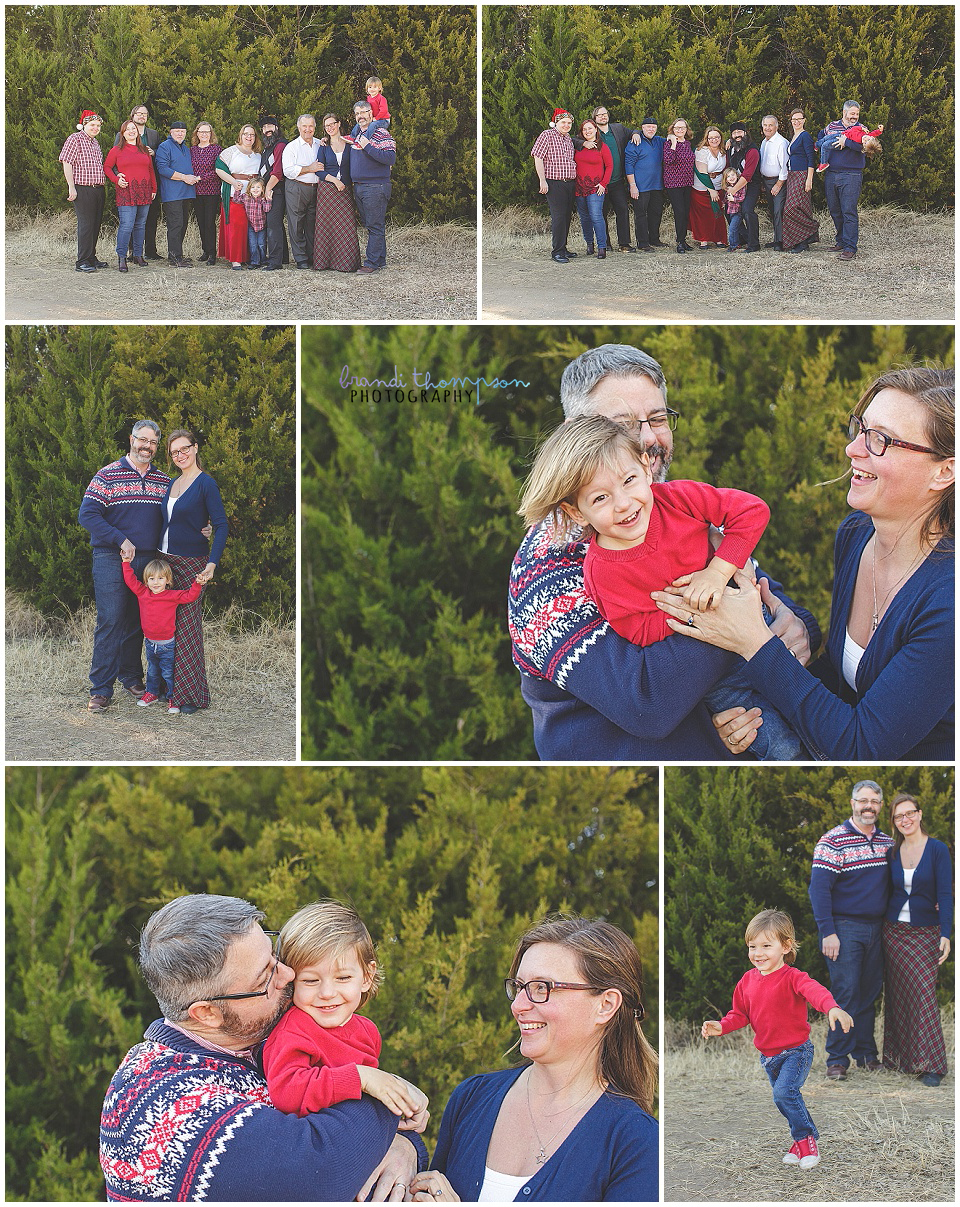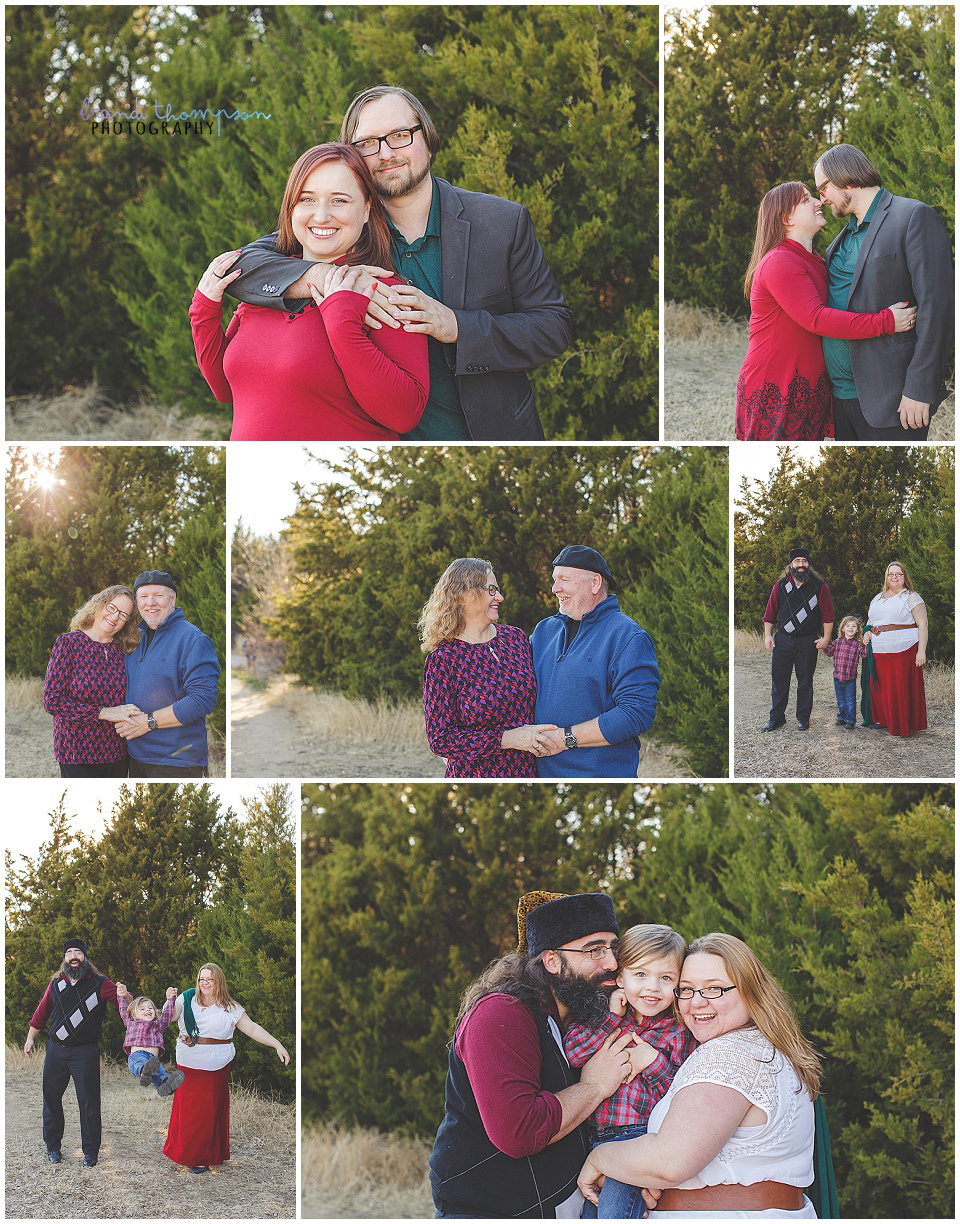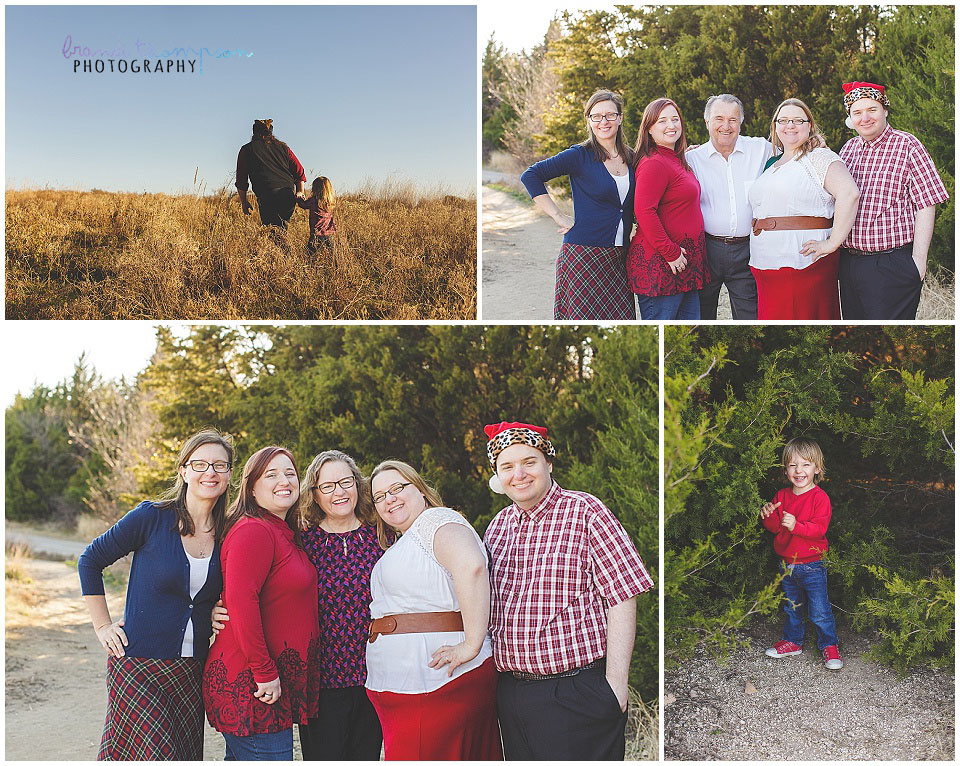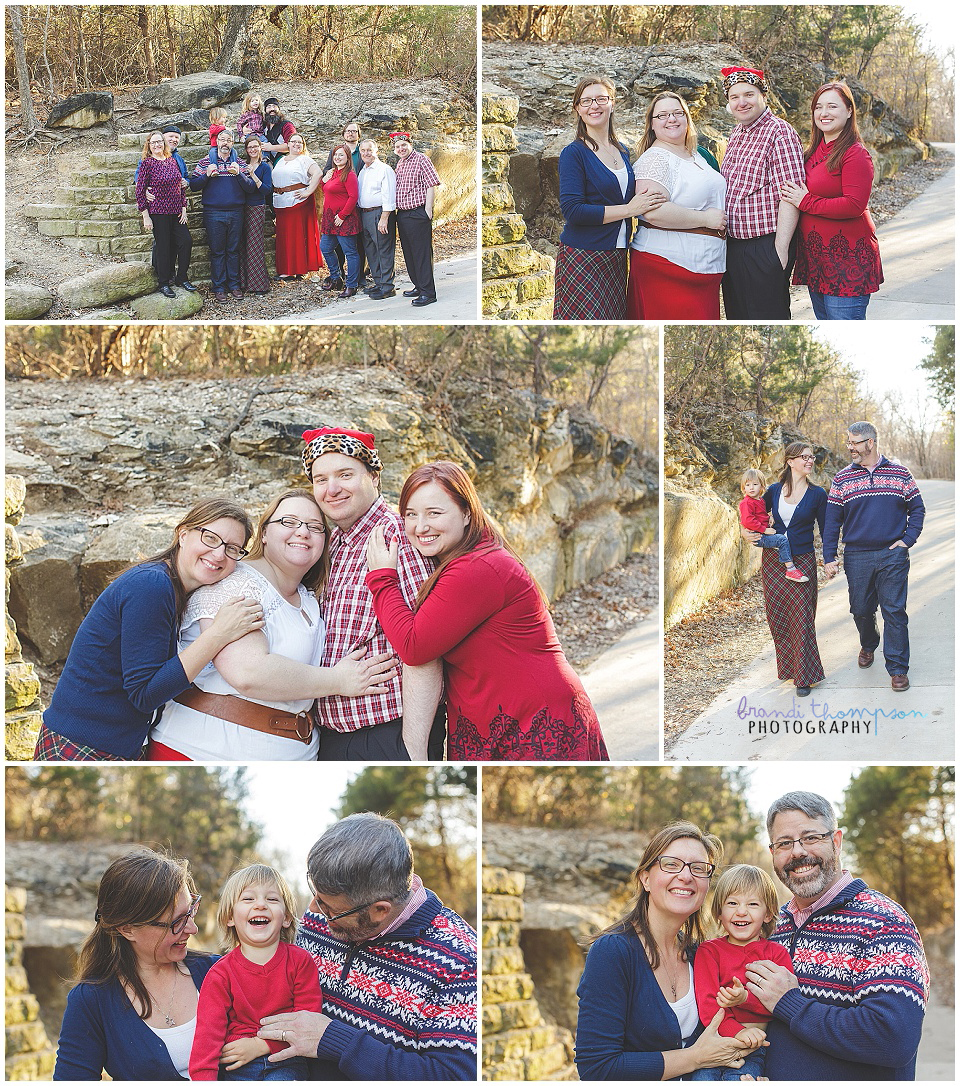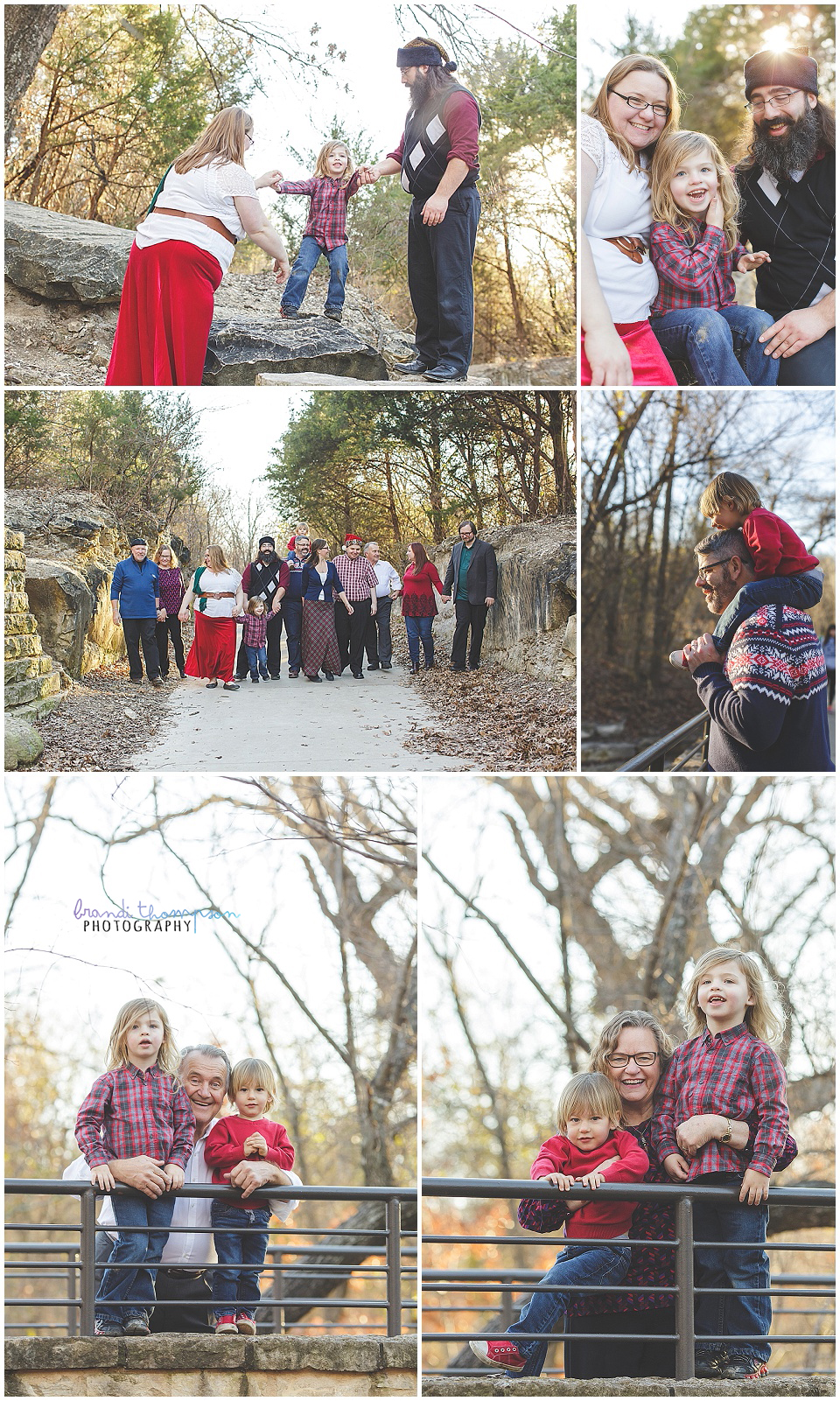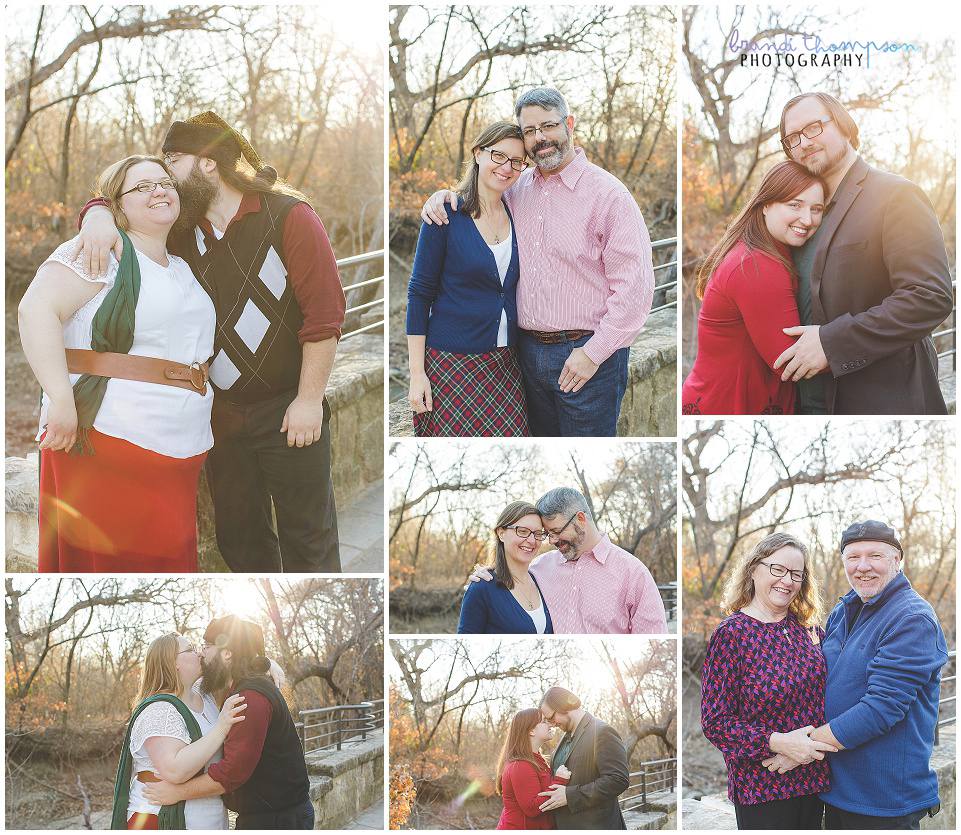 Thanks for stopping by and I'll see you back here again soon!