Baby "H" Newborn Session – Plano Newborn Photographer
It's the most amazing privilege when someone comes back to you again and again to capture their growing family. I photographed two of Baby H's older siblings as newborns, as well as multiple other sessions for this gorgeous family. I'm so glad to call them friends. Since Baby H was a Christmas time baby, mama totally wanted to embrace the holiday and winter feel. I really love how this session came out, and her sisters and brother did a great job with their sweet sibling photos.
Check out my favorites below!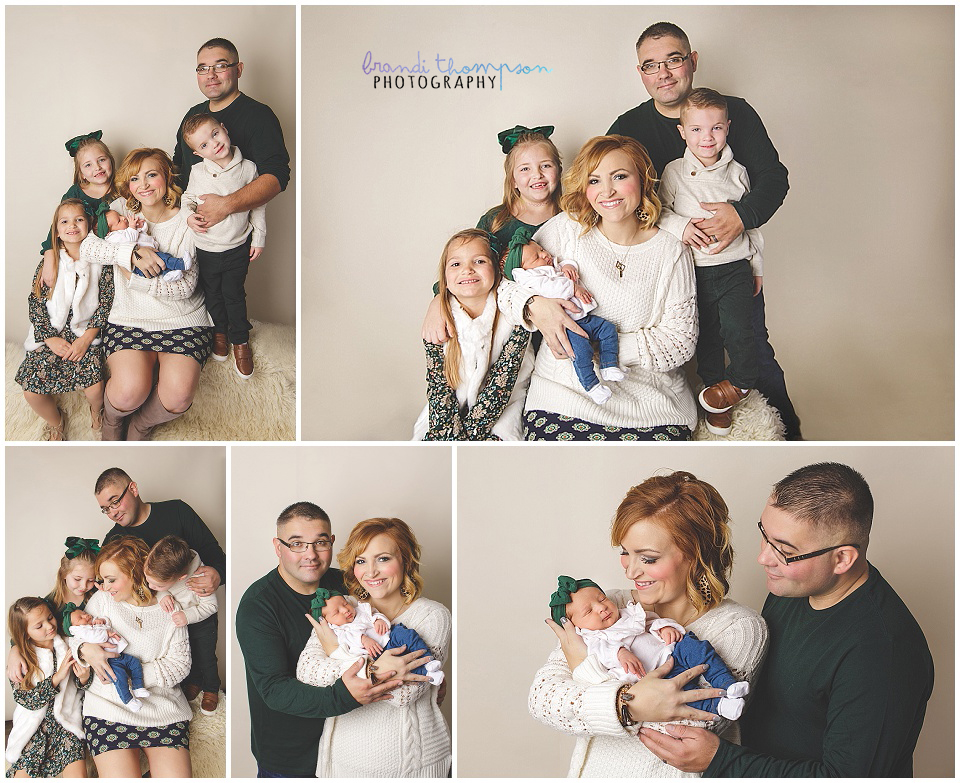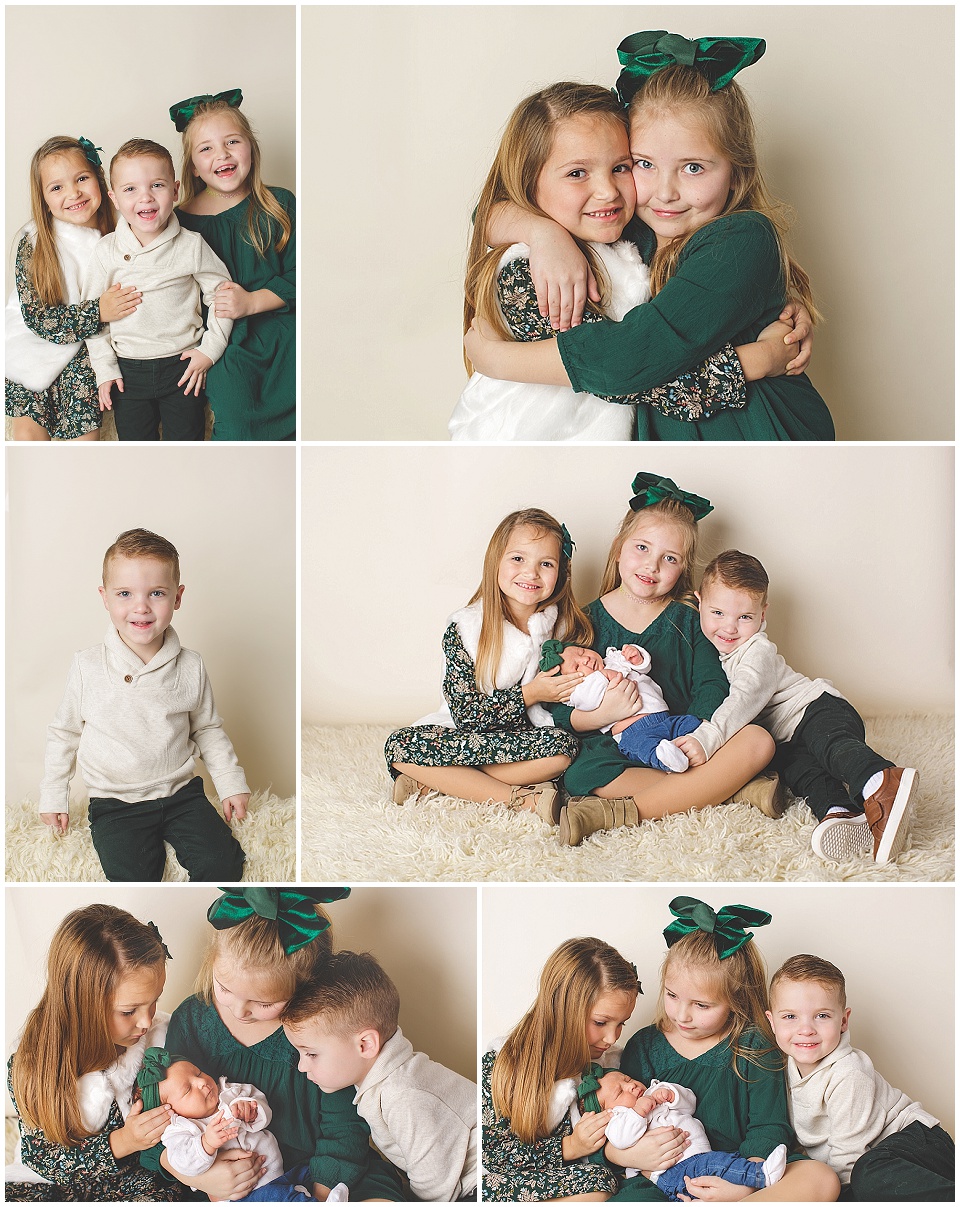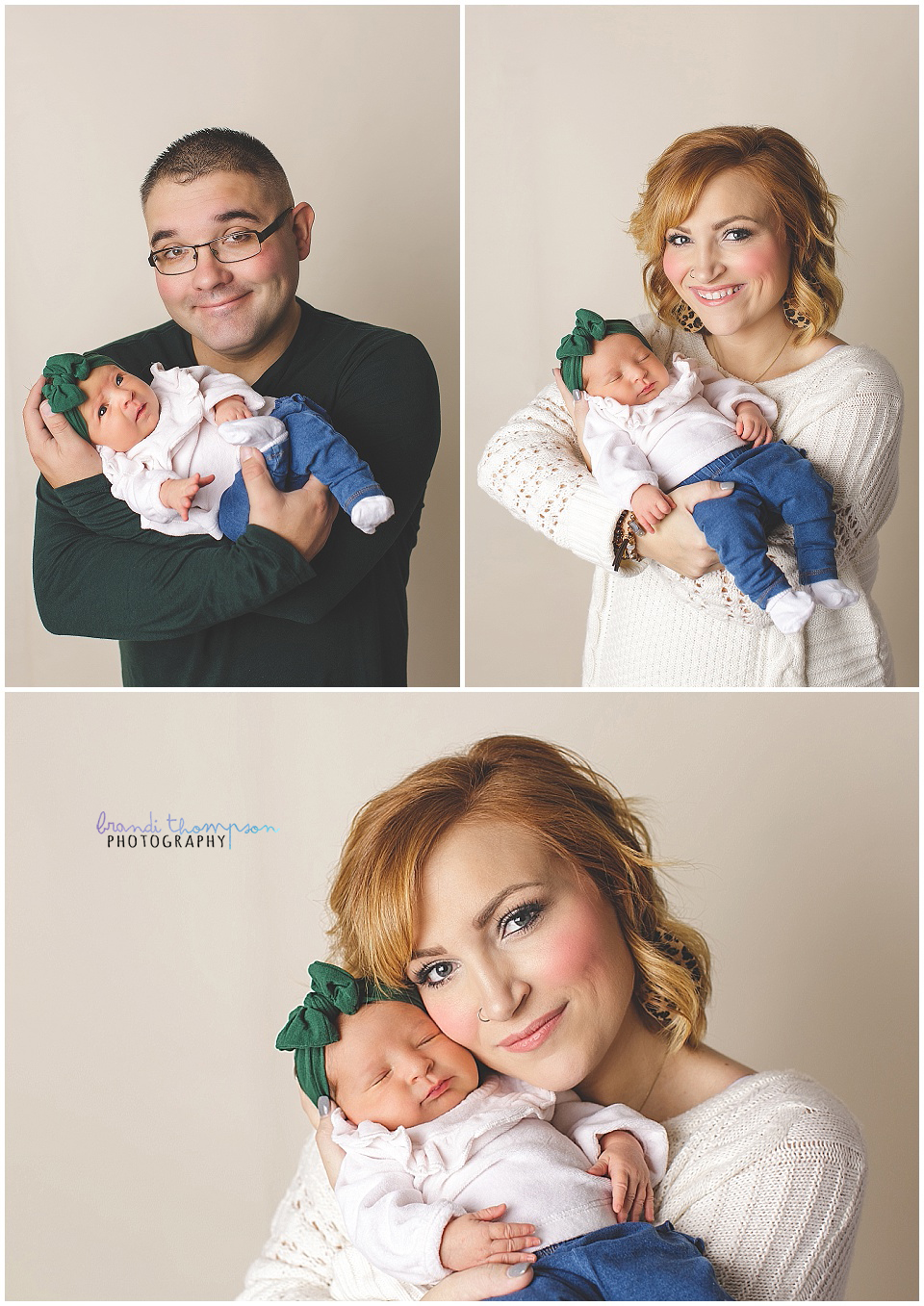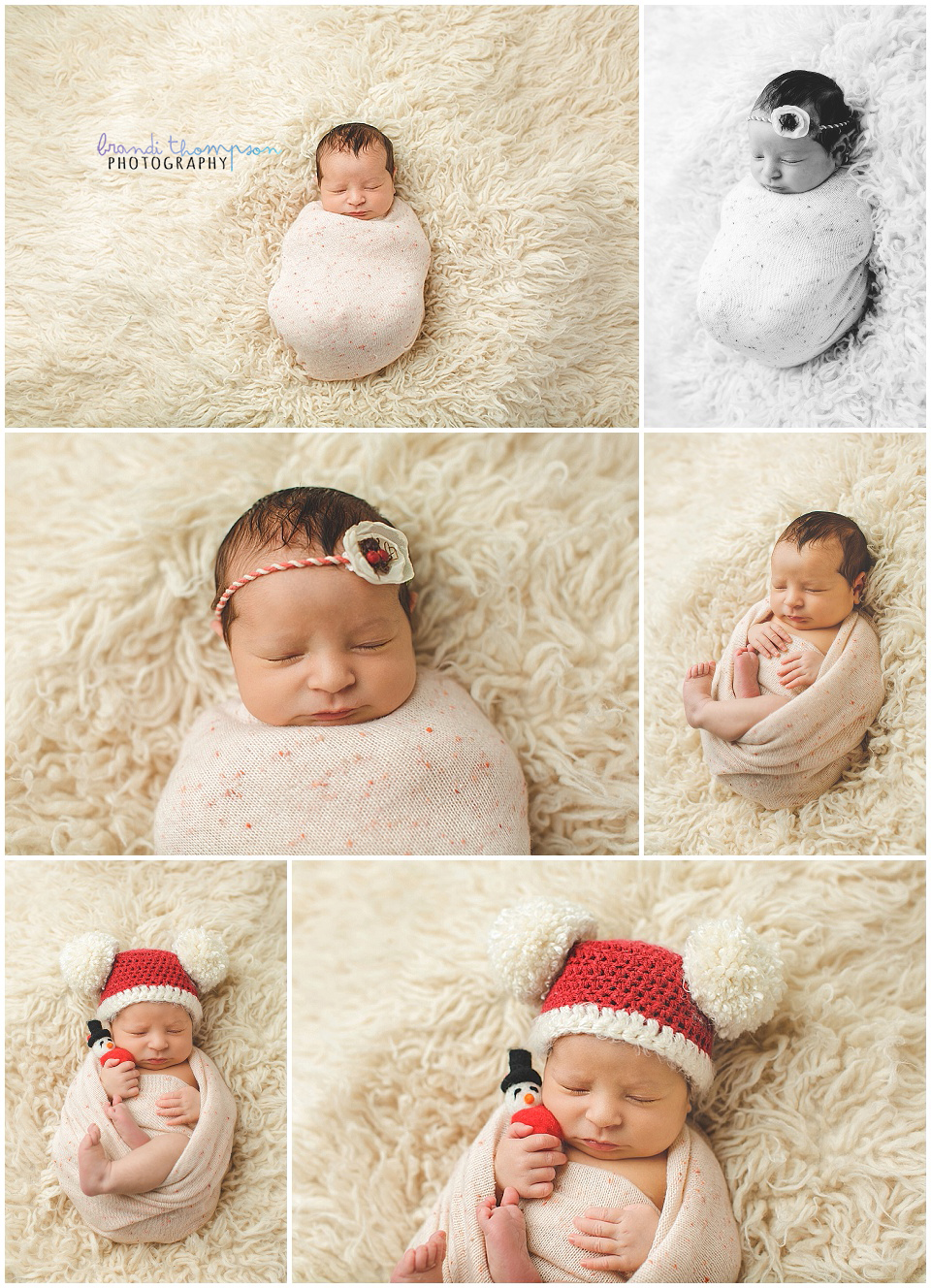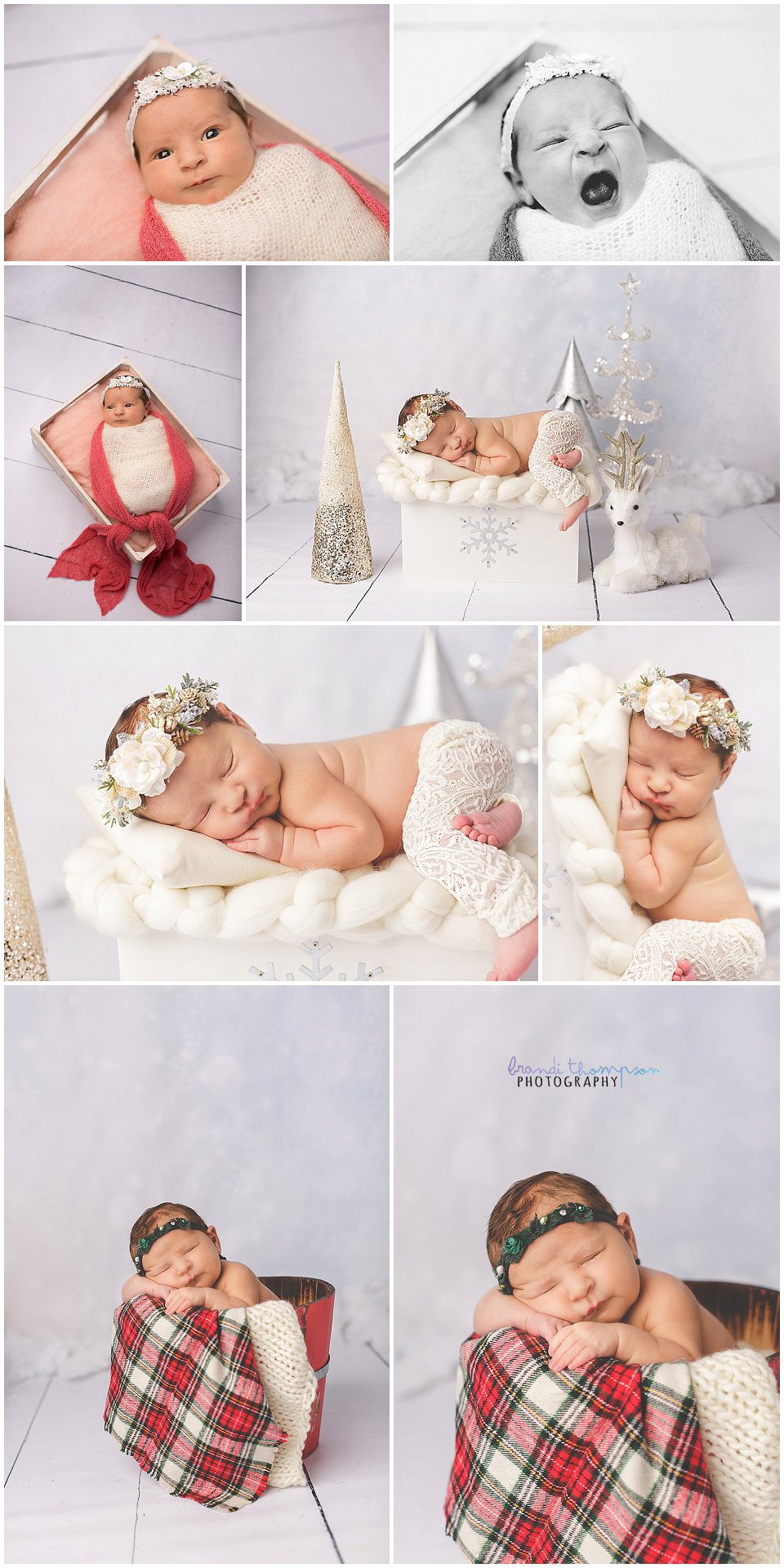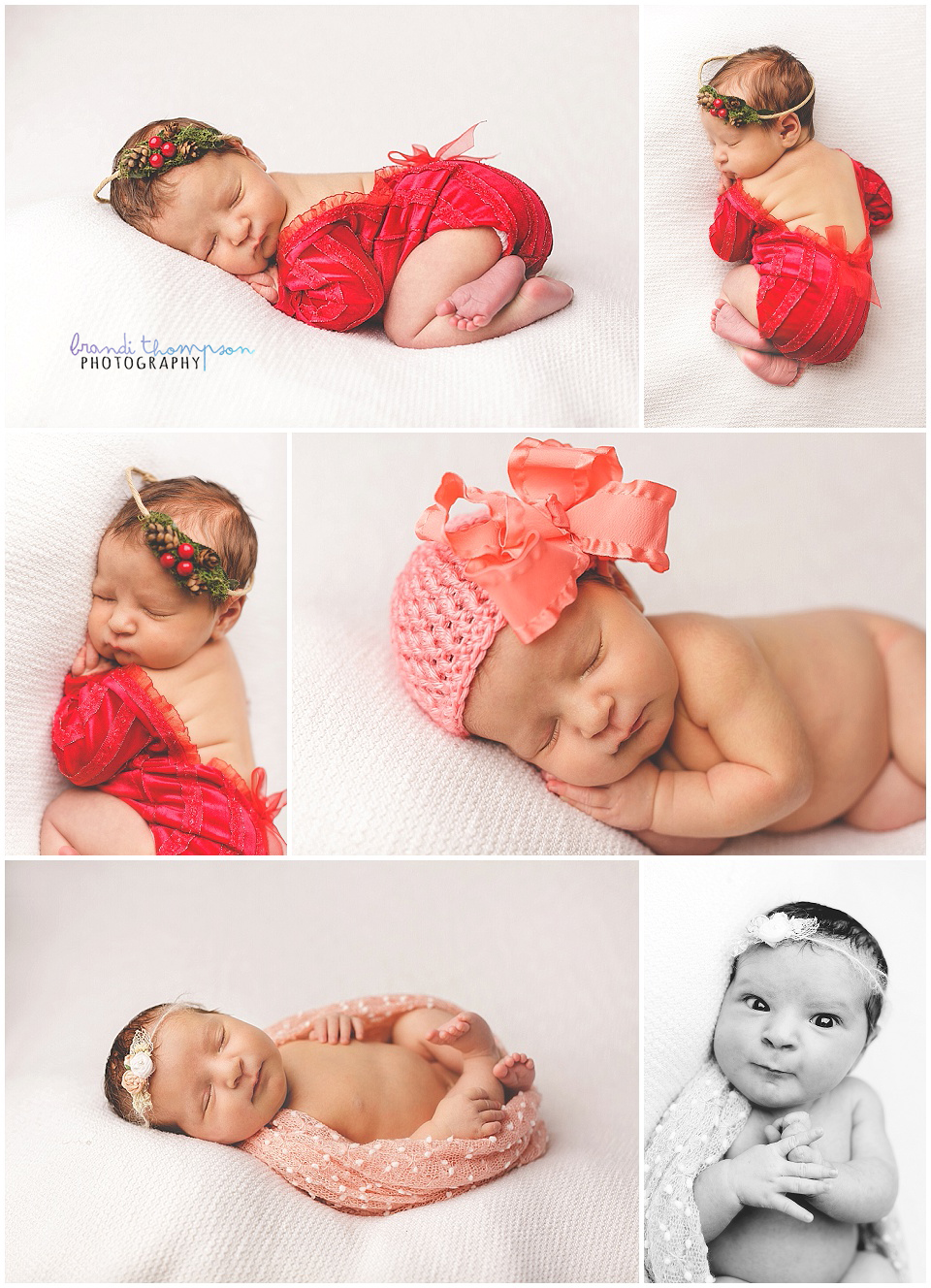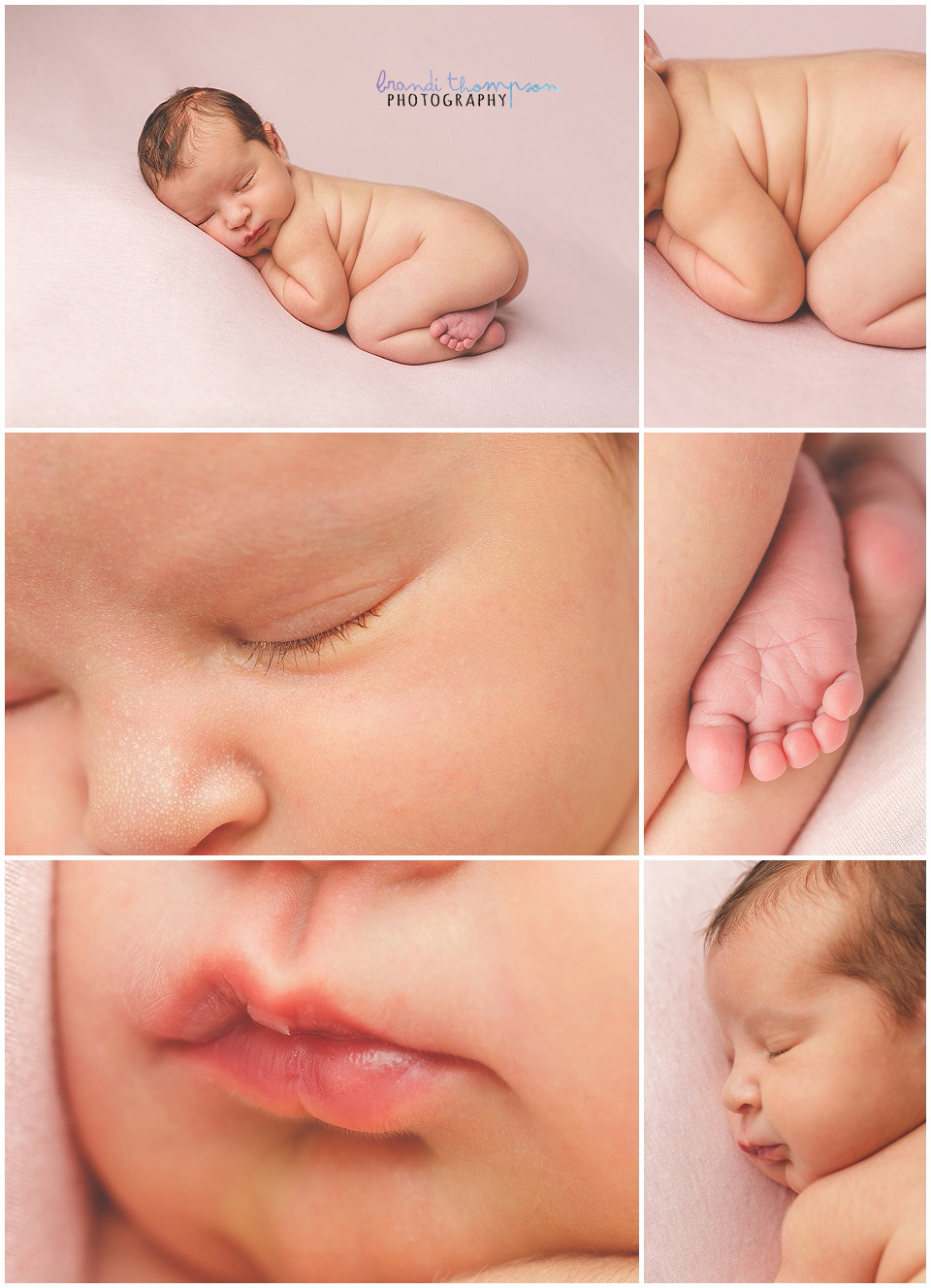 Thanks for stopping by! Happy first day of February and I'll finally have my best of 2018 on the blog starting next week.