2018 Best Of Cake Smash! – Plano 1st Birthday Photographer
Now that I'm all caught up with sharing full 2018 sessions, now it's time to look back over 2018 and pick some of my favorite images from each session. It's really hard to narrow down any session to just one image.. but I love remembering each client and seeing their lovely faces!
We are going to start with some of my favorite Cake Smash images.. I love creating each unique set for my clients. If your little one is turning one soon, drop me a line for more information!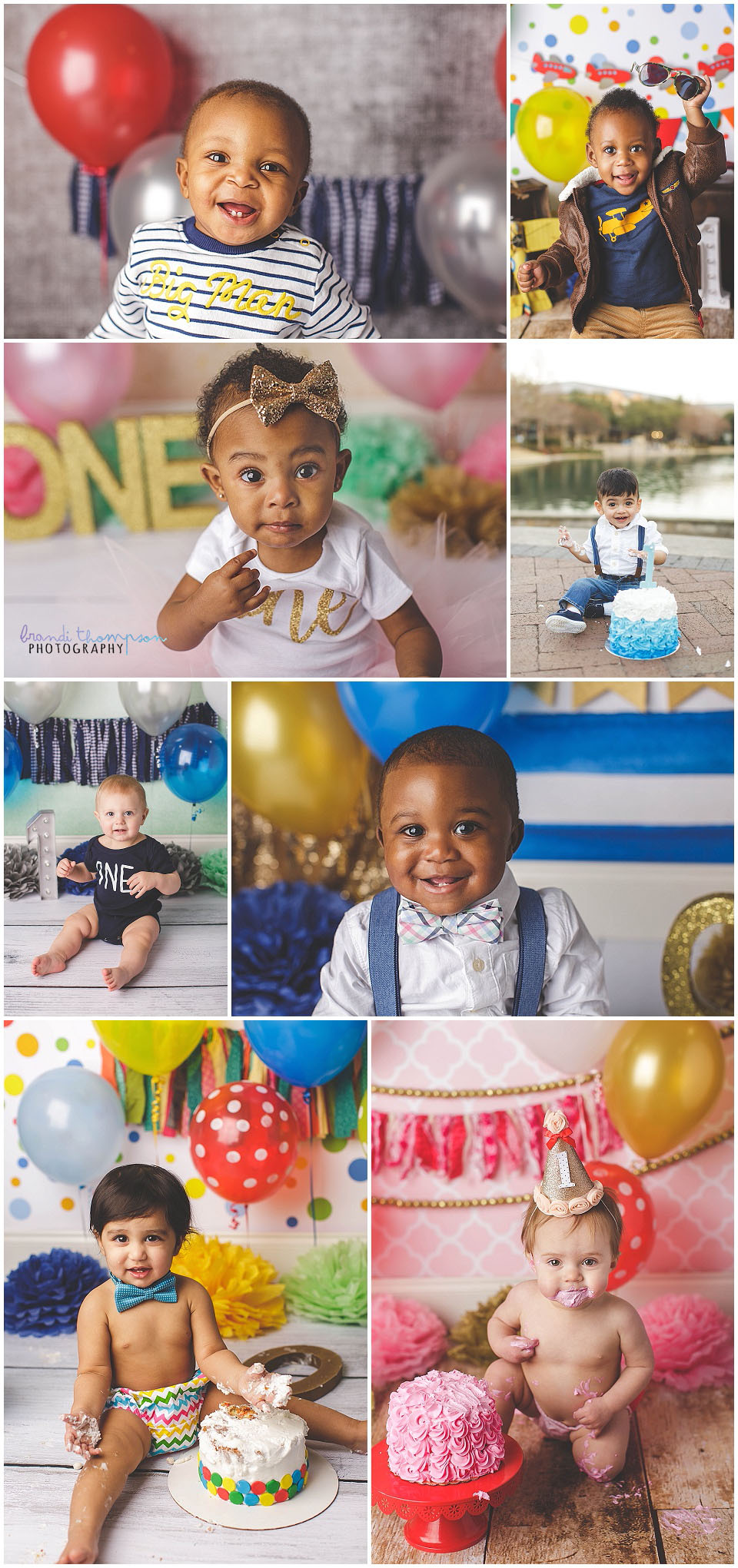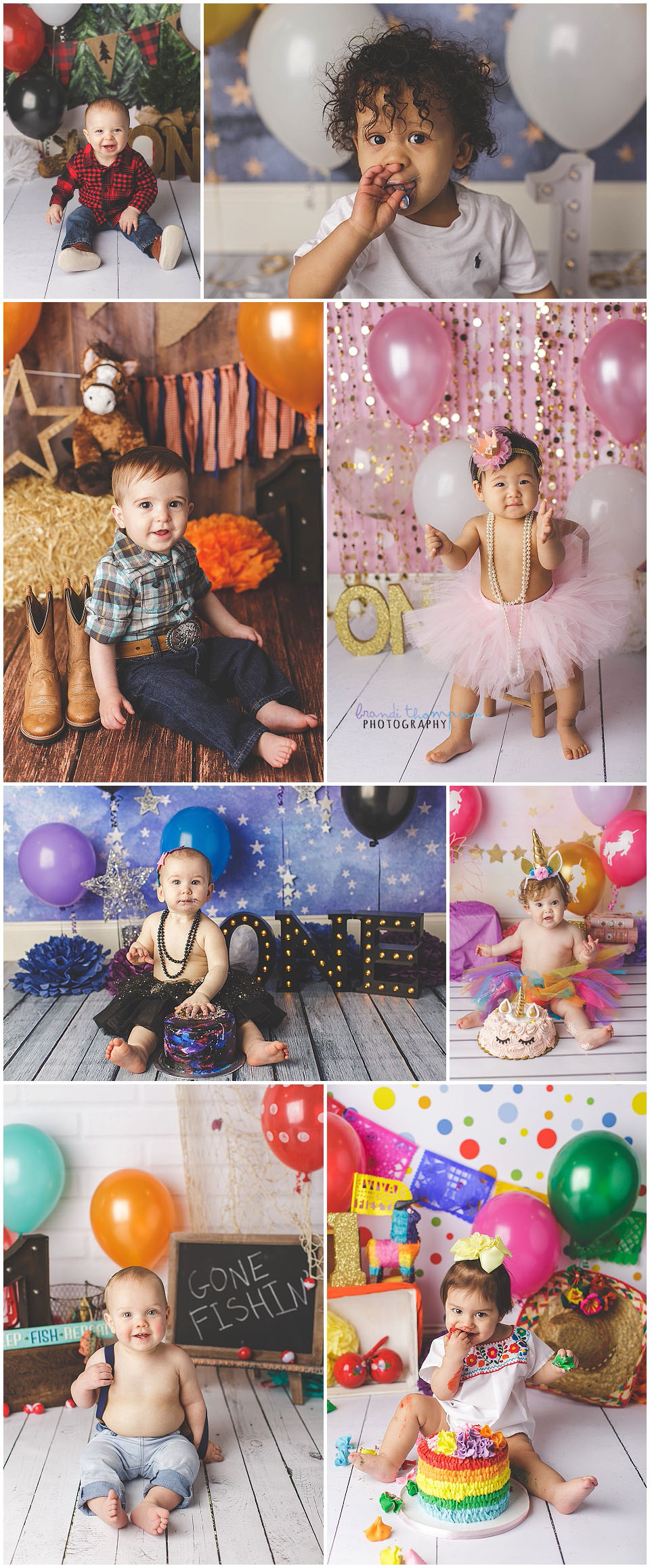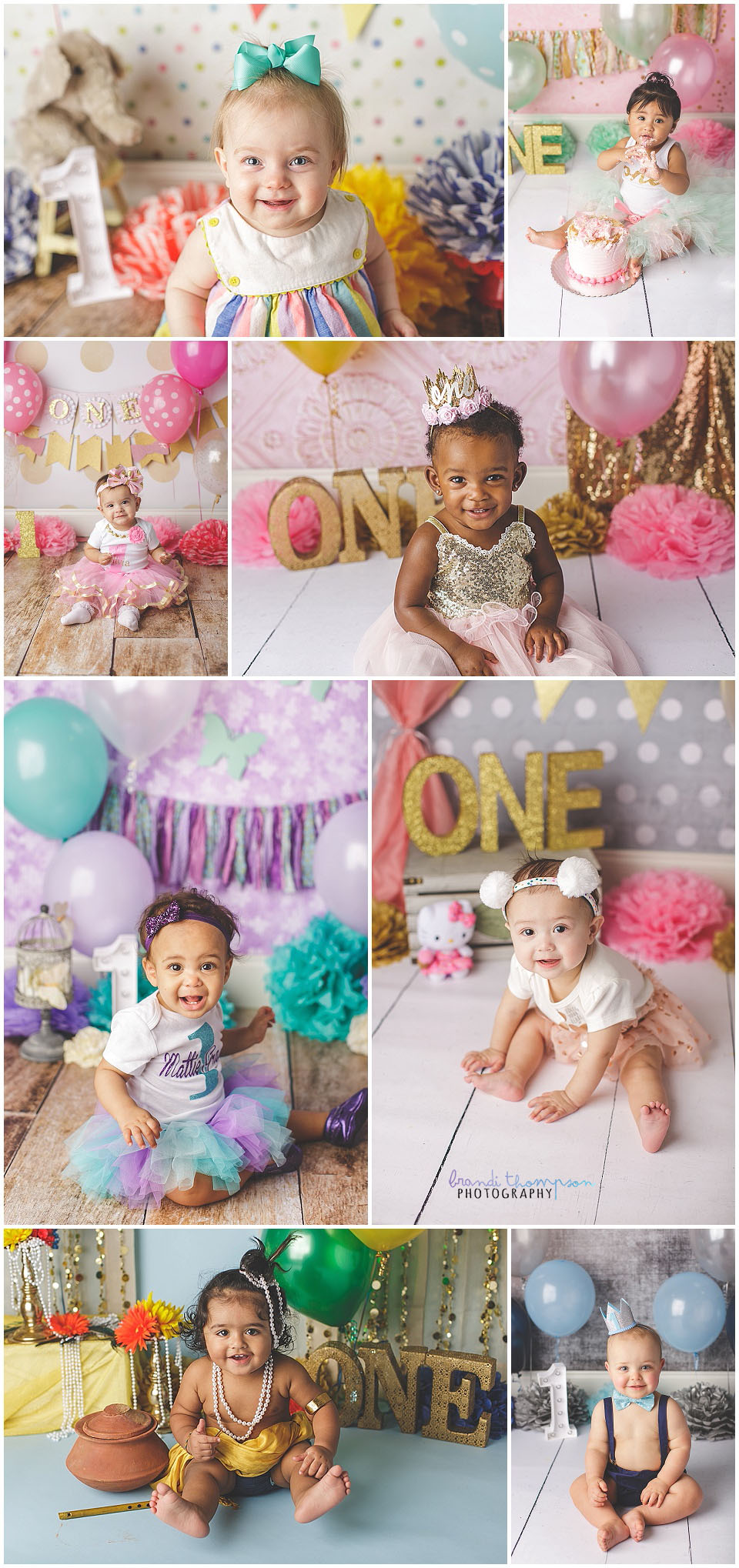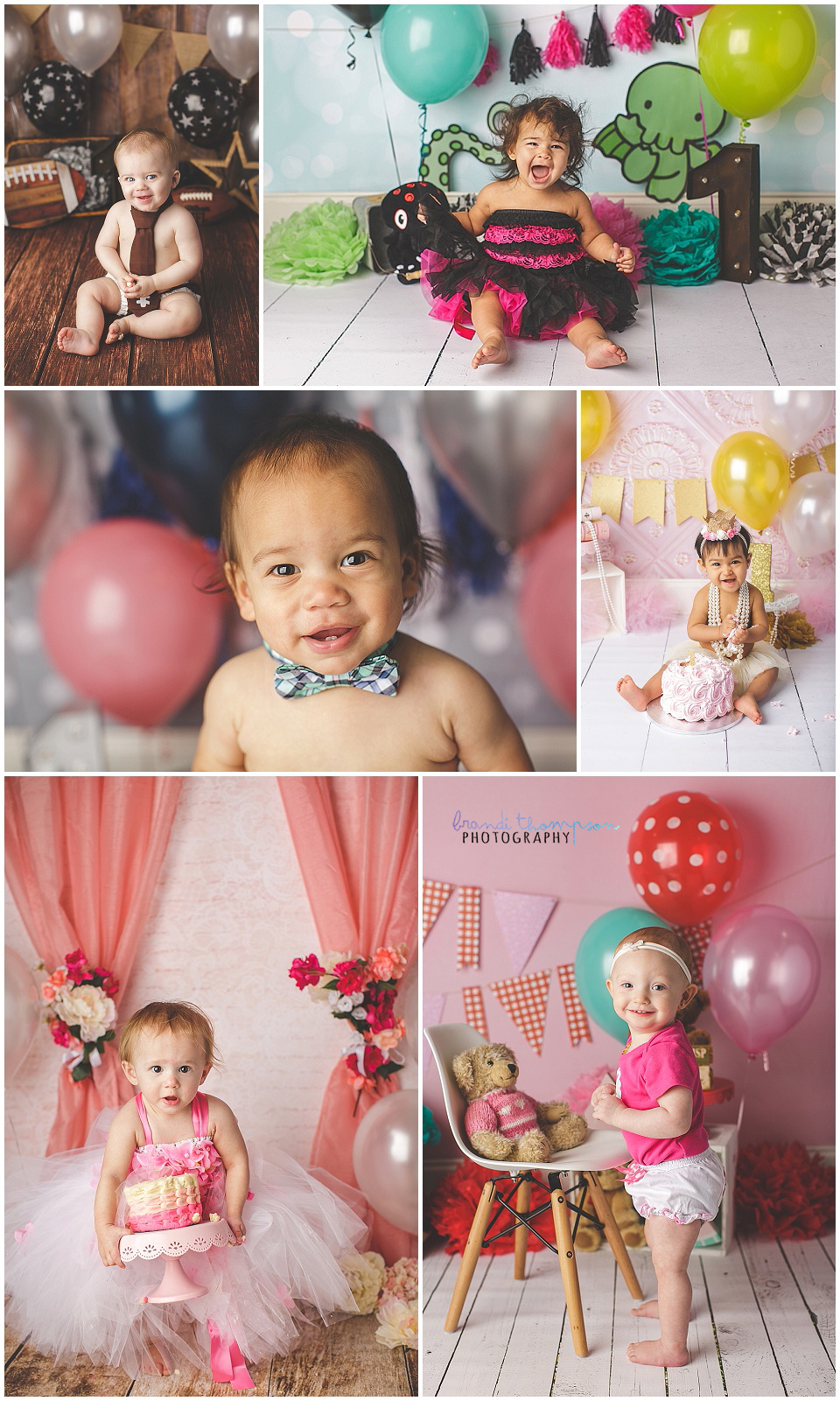 I've got more of my 2018 favorites coming up soon.. Stop by the blog on Wednesday!