2018 Best Of Maternity & Newborns – Plano Newborn Photographer
Next up in my trip down memory lane is some of my favorite maternity and newborn images! I love celebrating the sweet new babies..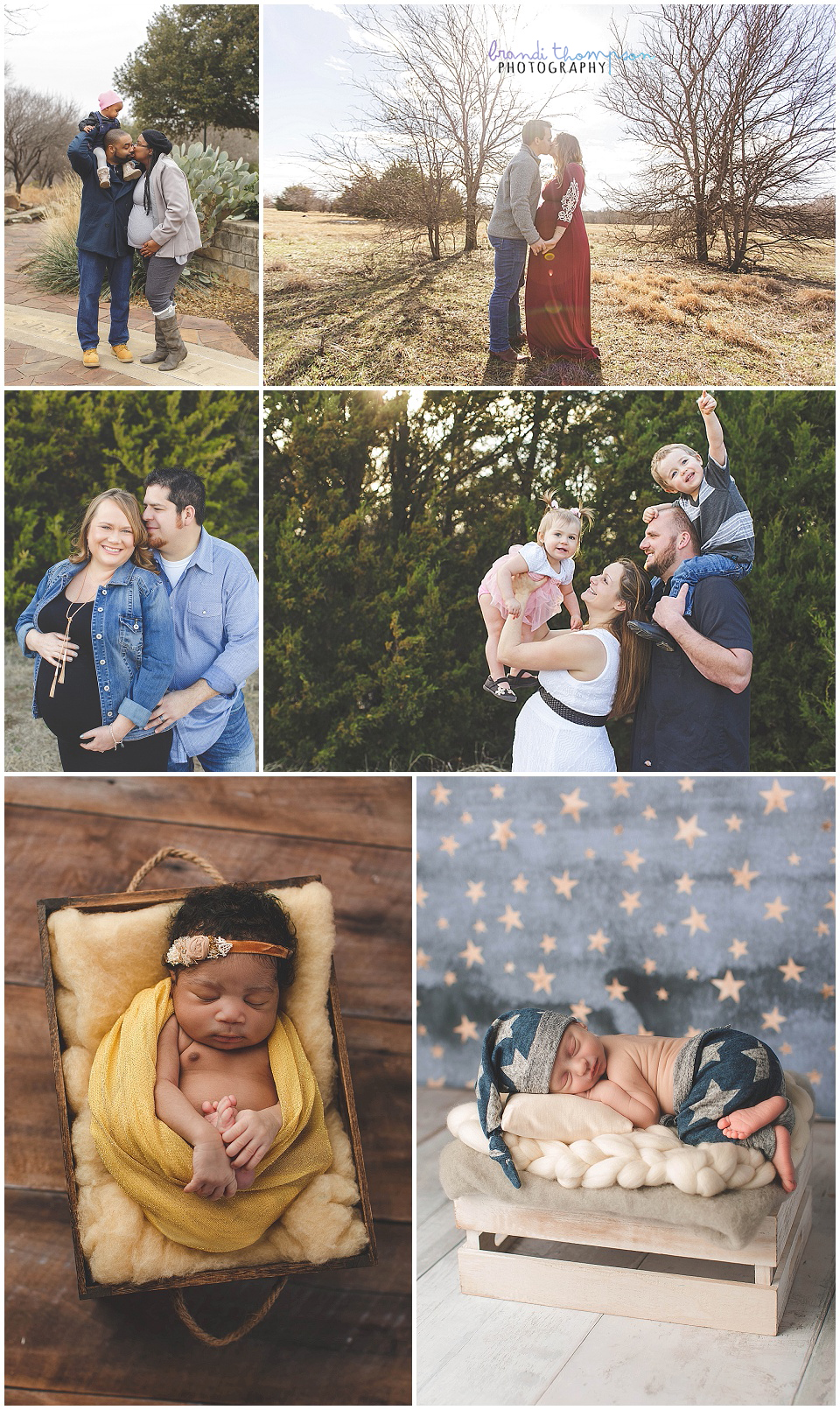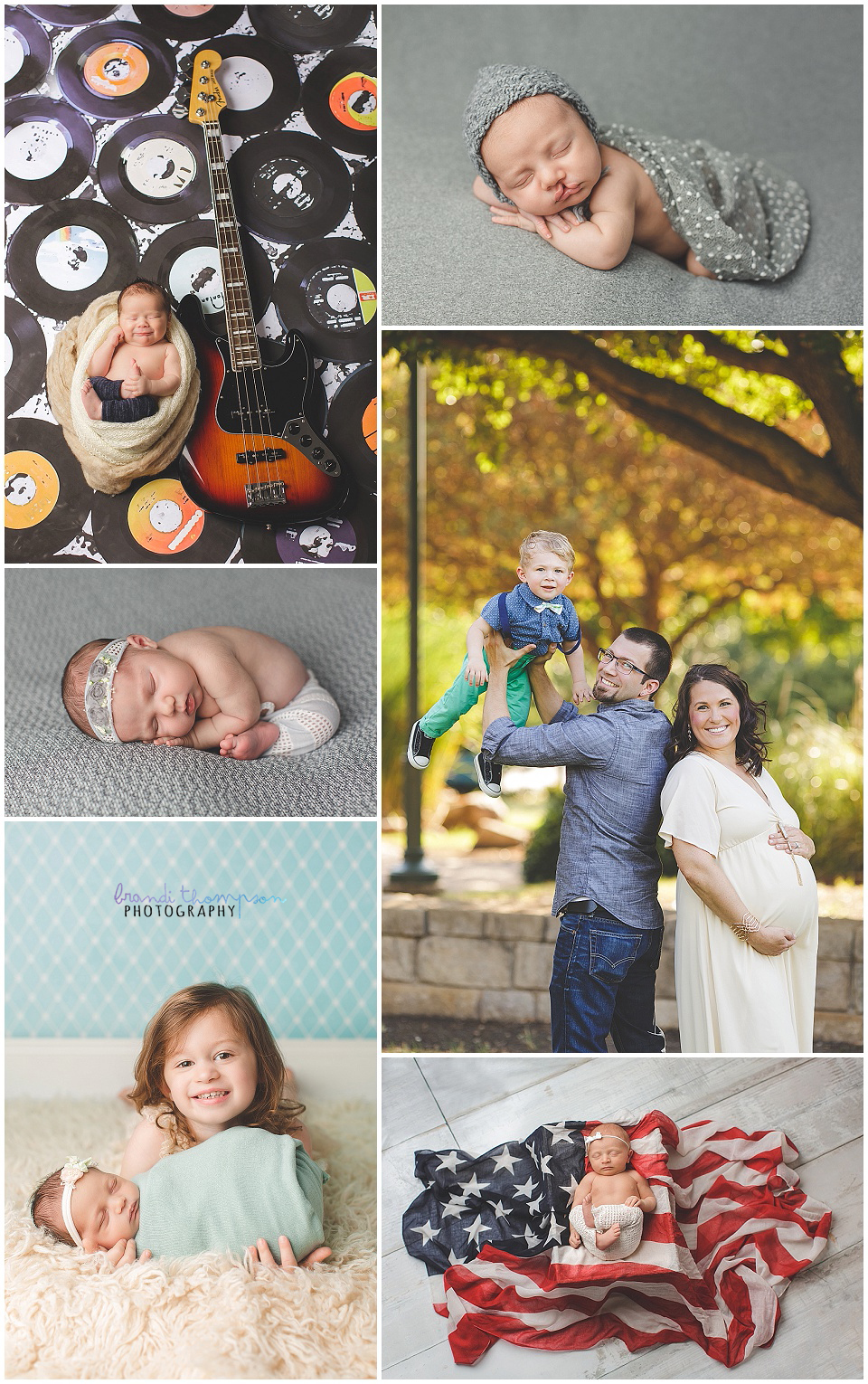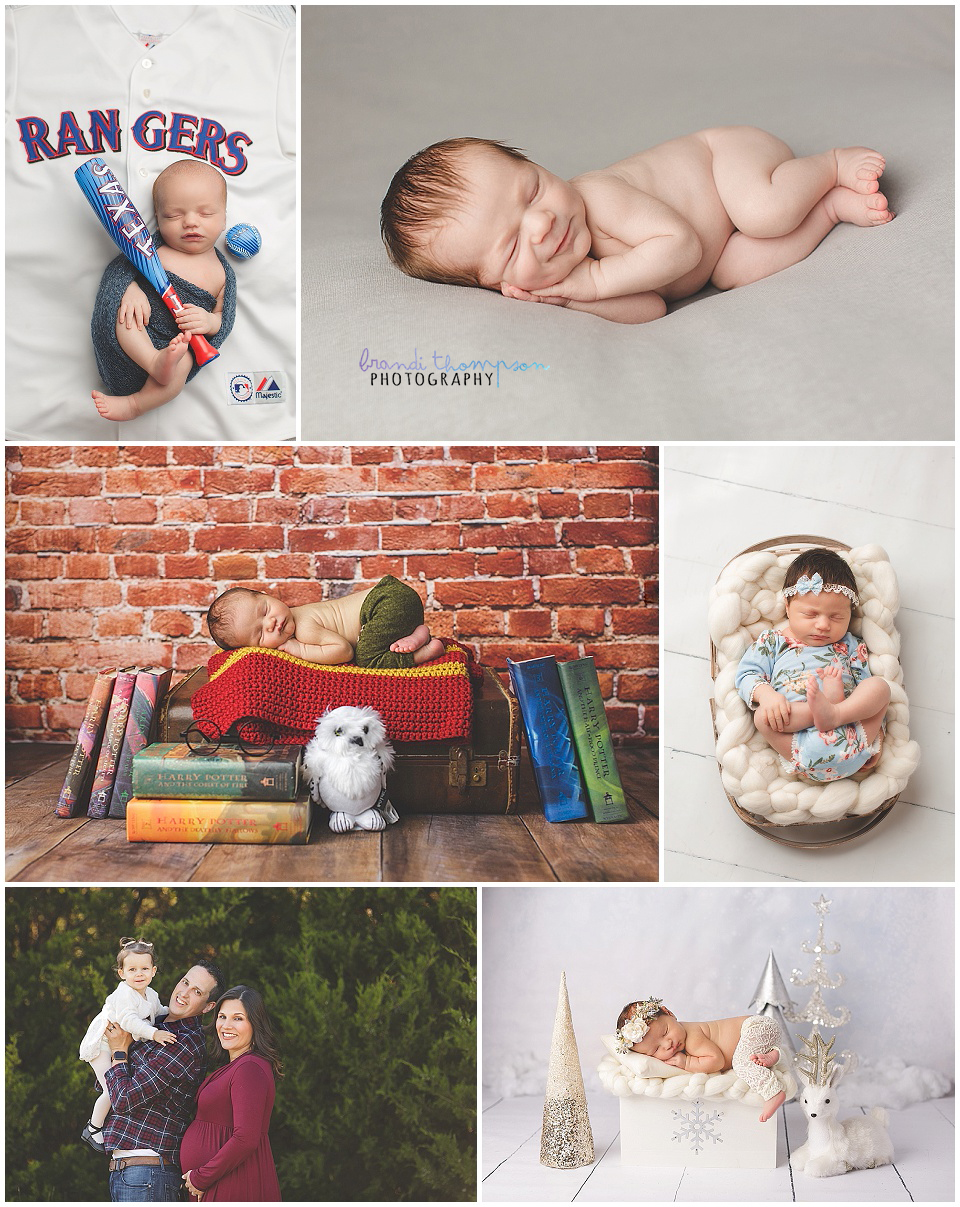 I've got custom maternity and newborn packages available, so that every client gets exactly what they need. Drop me a line for more information.