Miss S's Teddy Bear Picnic Cake Smash – Plano 1st Birthday Photographer
I can't believe my sweet little friend Miss S is already a year old. I've had the honor of seeing this sweet family so many times, and it's always a little sad when the baby plan is completed. Miss S and her big sister have so much fun personality and sweet smiles. After the cake smash in the studio, we headed out for some family portraits with the gorgeous fall colors! I had lots of favorite images from this session.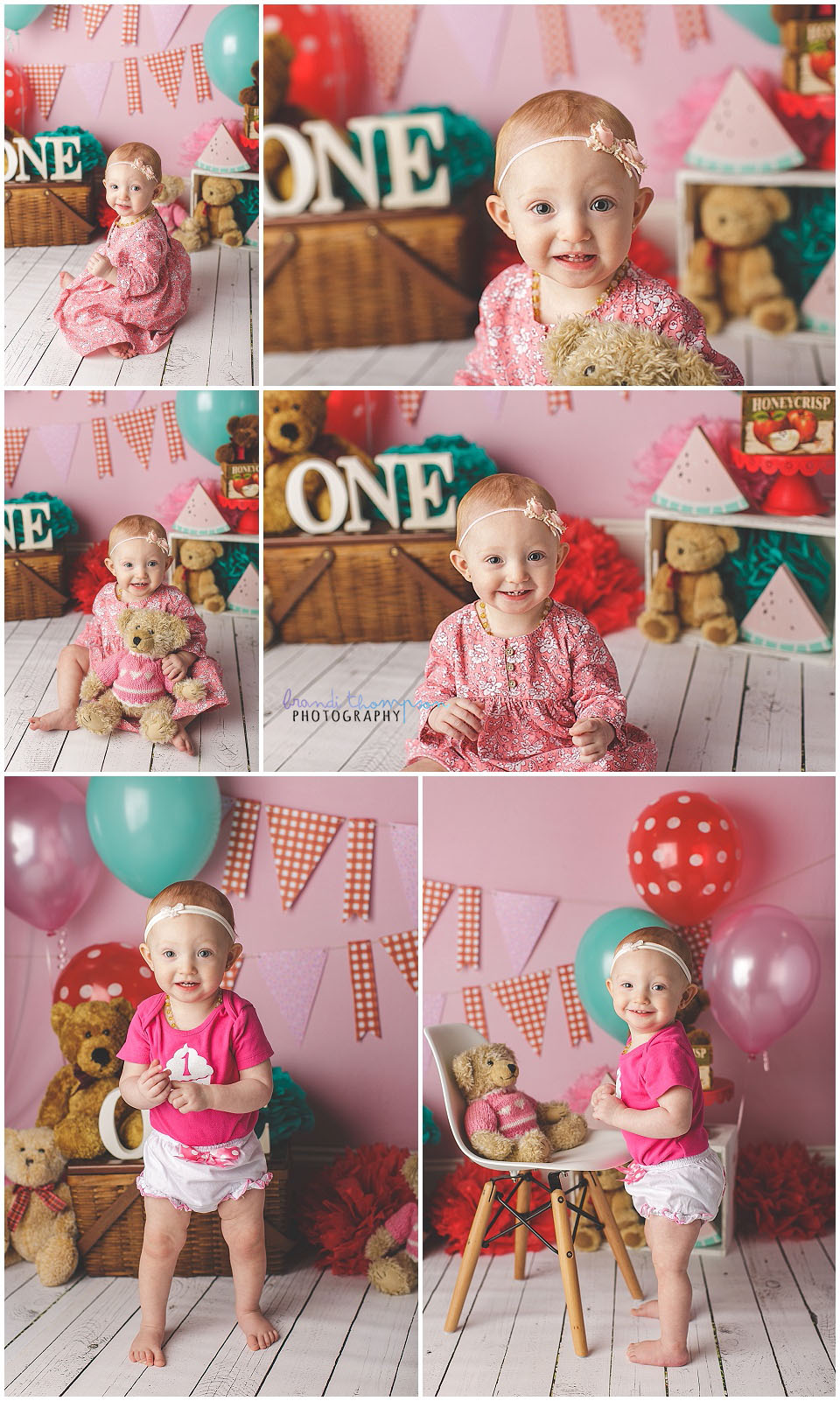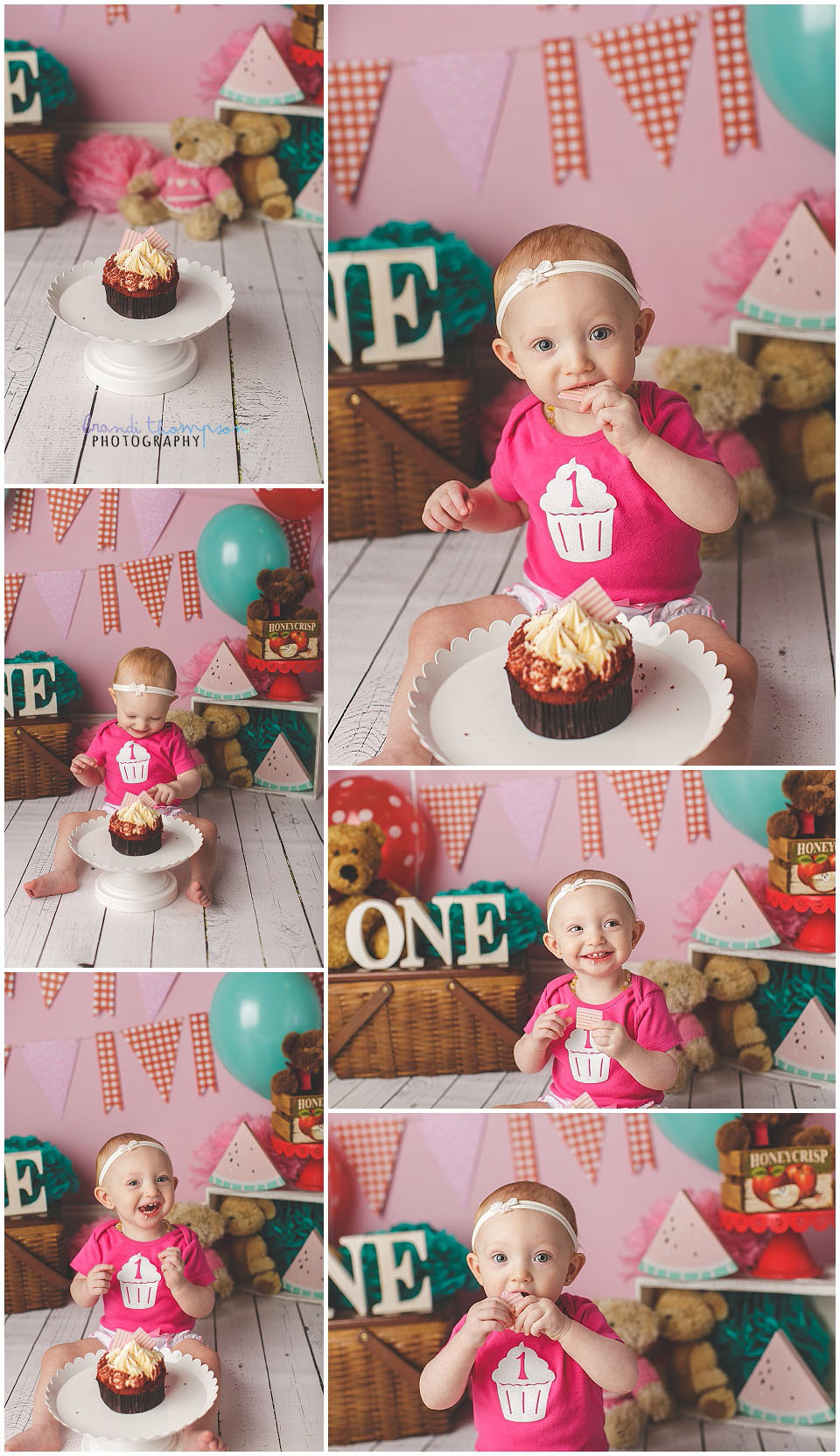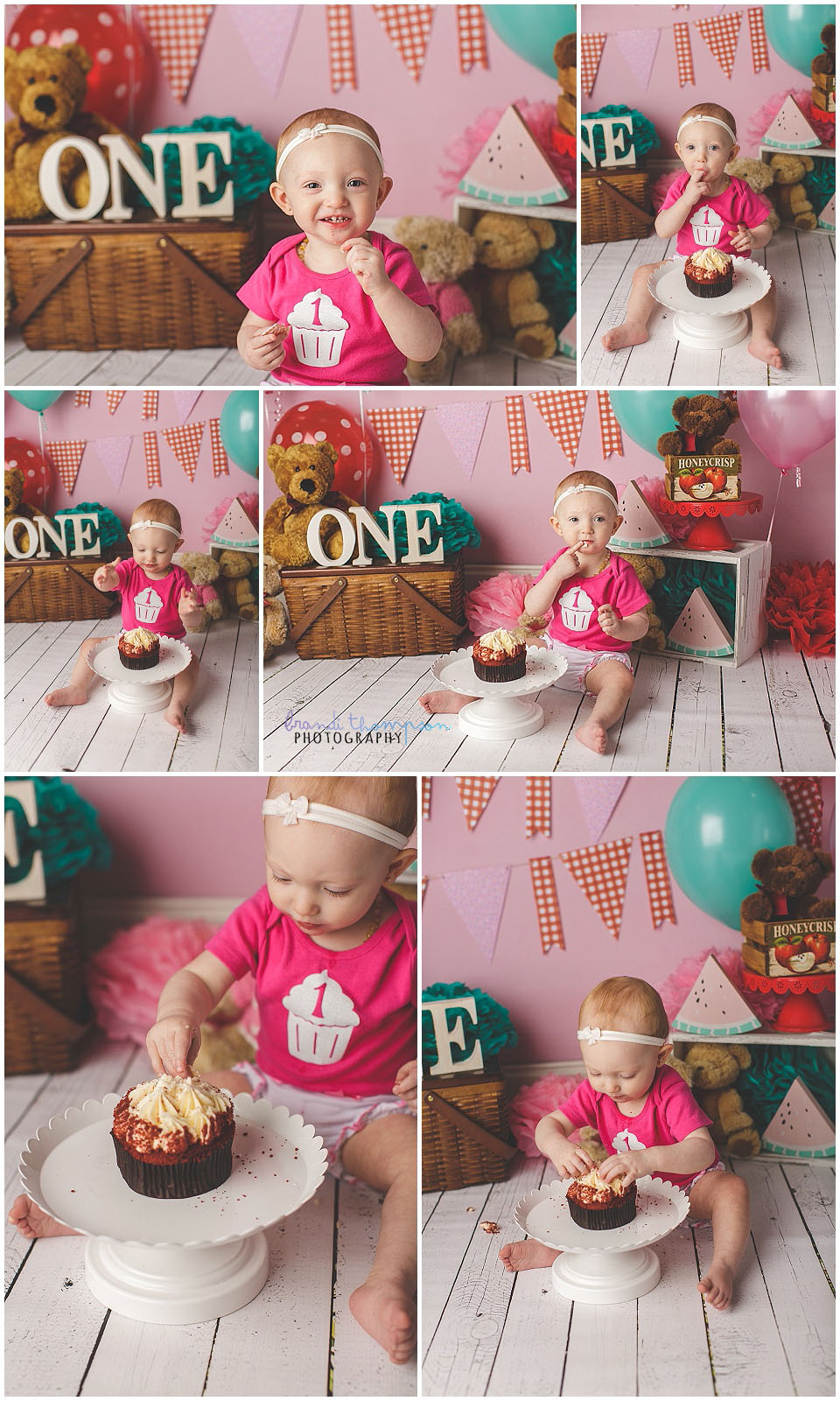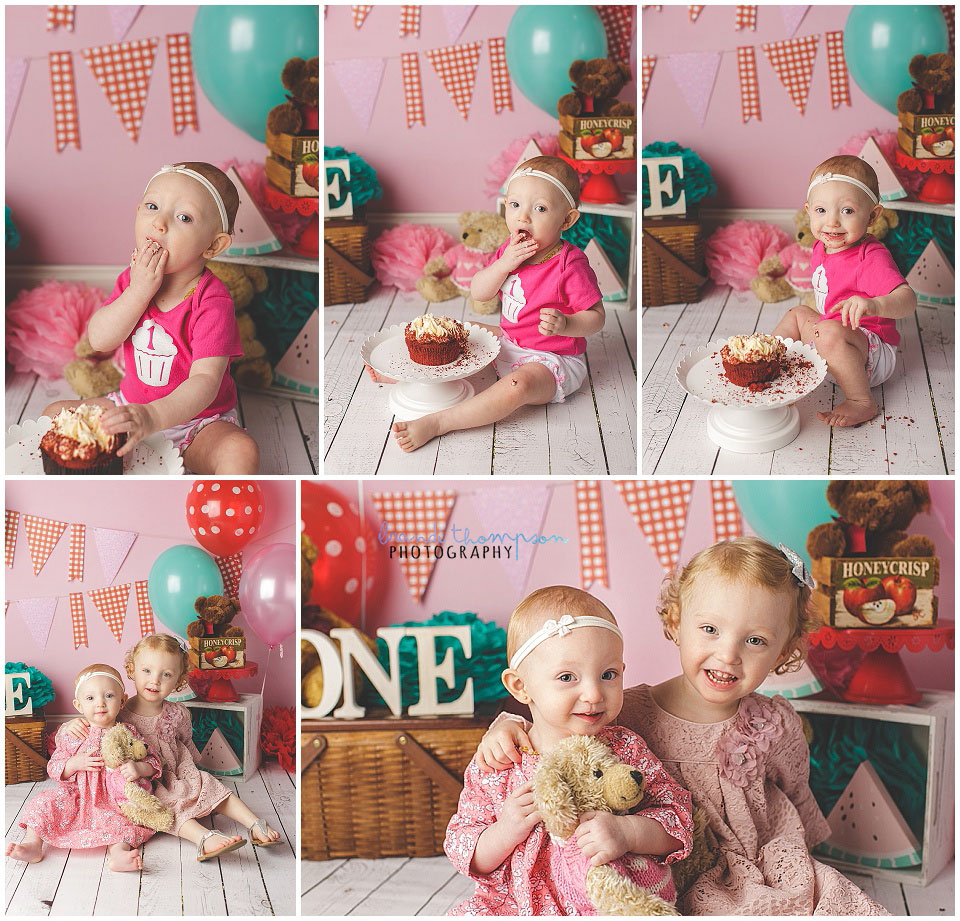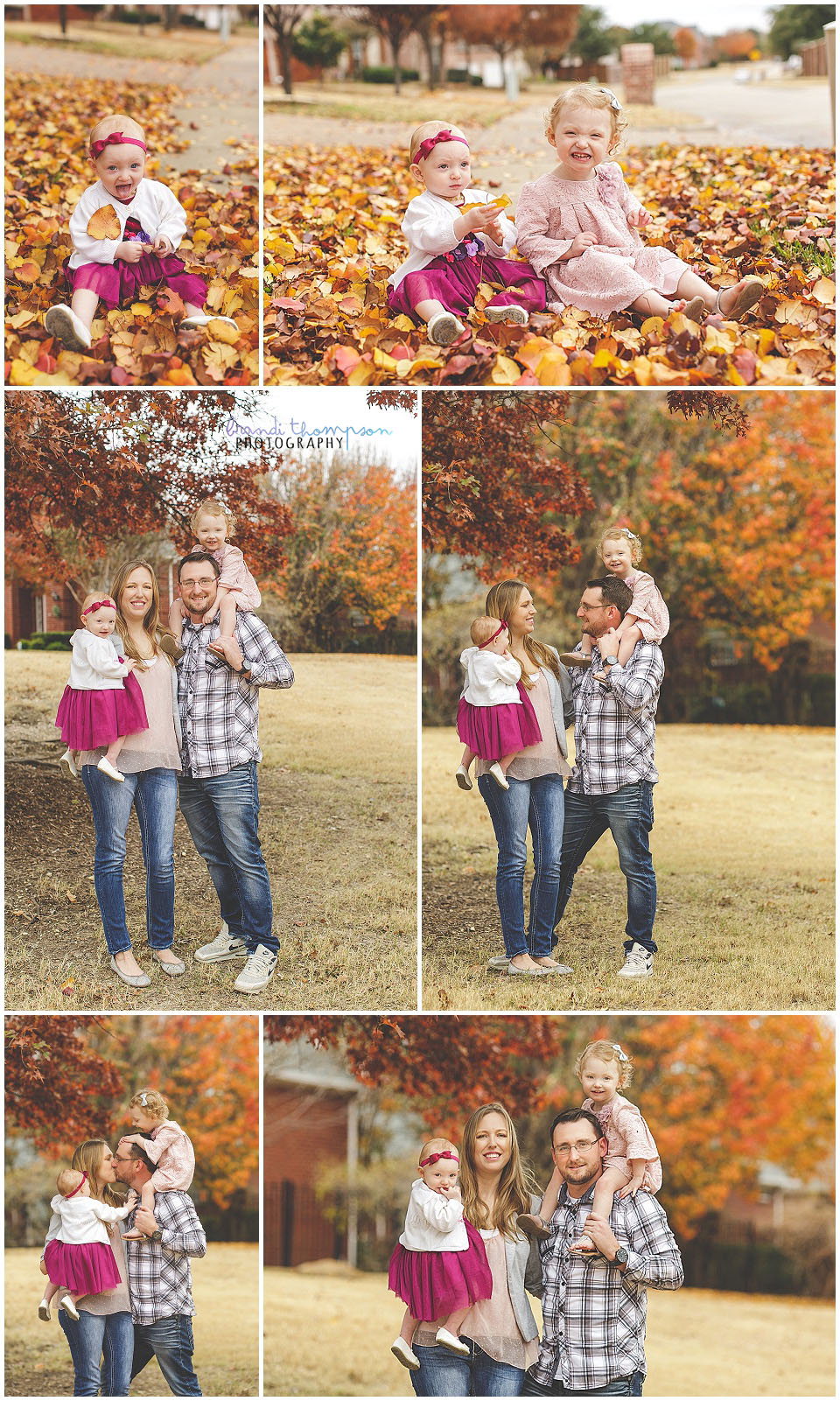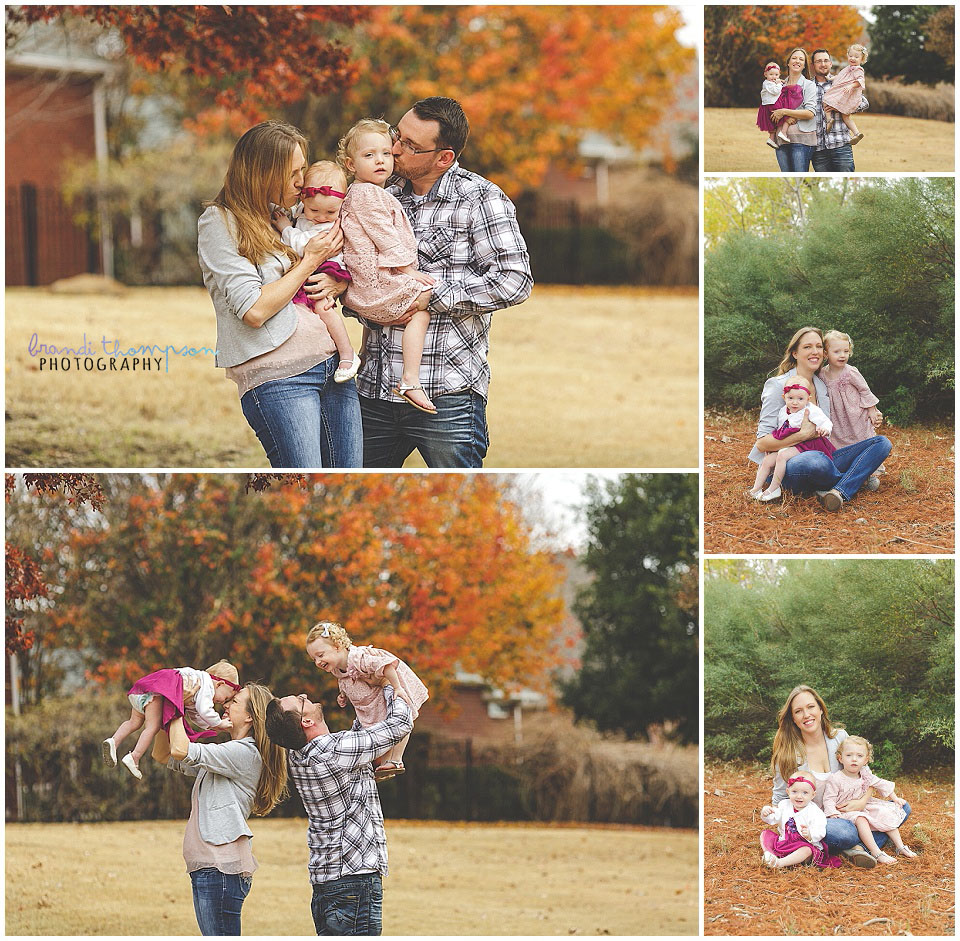 Boutique first birthday sessions are the perfect time to get those fun family photos in as well. And yes, your one year old can absolutely handle both parts! Feel free to email me for more information on these sessions.