Braden's Senior Photos & The P Family – Plano Senior Photographer
It was great to see this fun, Cowboys lovin' family again this year. Last year I did senior photos for bigger brother, and this time it was Braden's turn to get his senior photos done. First, we met up for a few updated family portraits to celebrate their love of the Cowboys at the new Star in Frisco. I love getting to check out a new location. It was a really gorgeous afternoon as well. Then we had a great time with B's senior portraits. I always enjoy getting to photograph seniors!
Here are some of my favorite images from our session.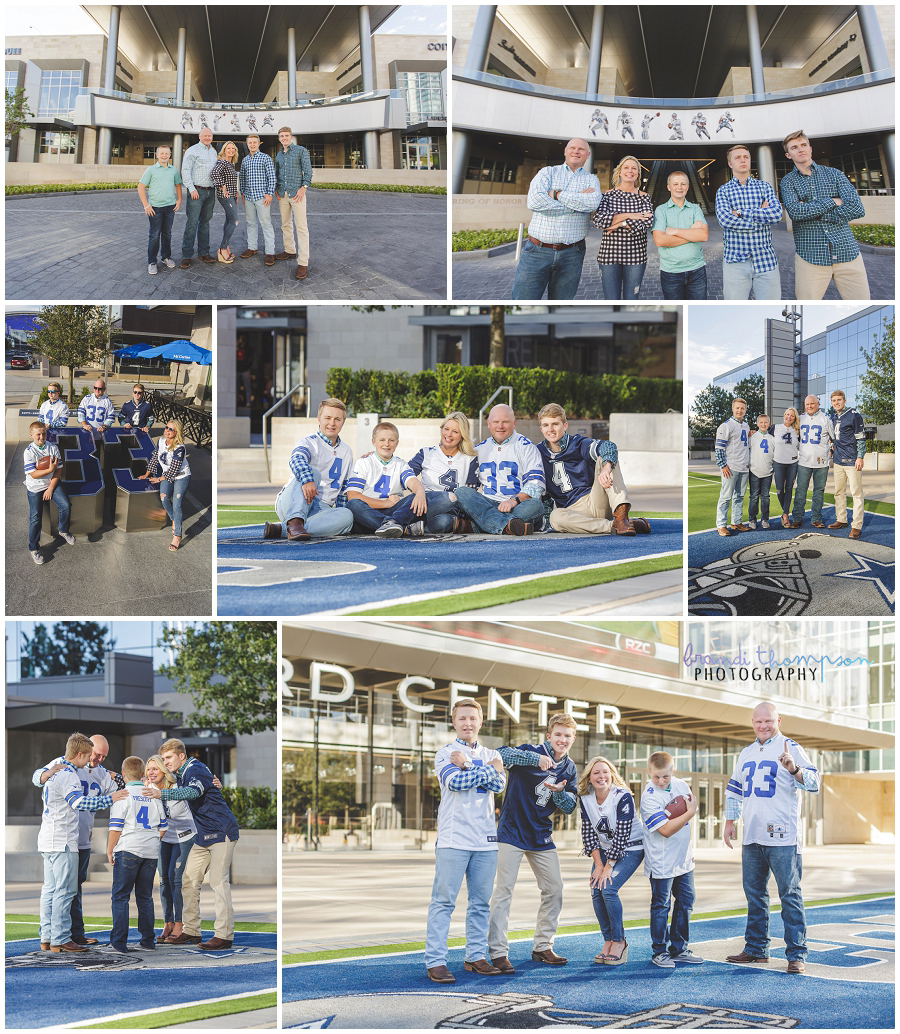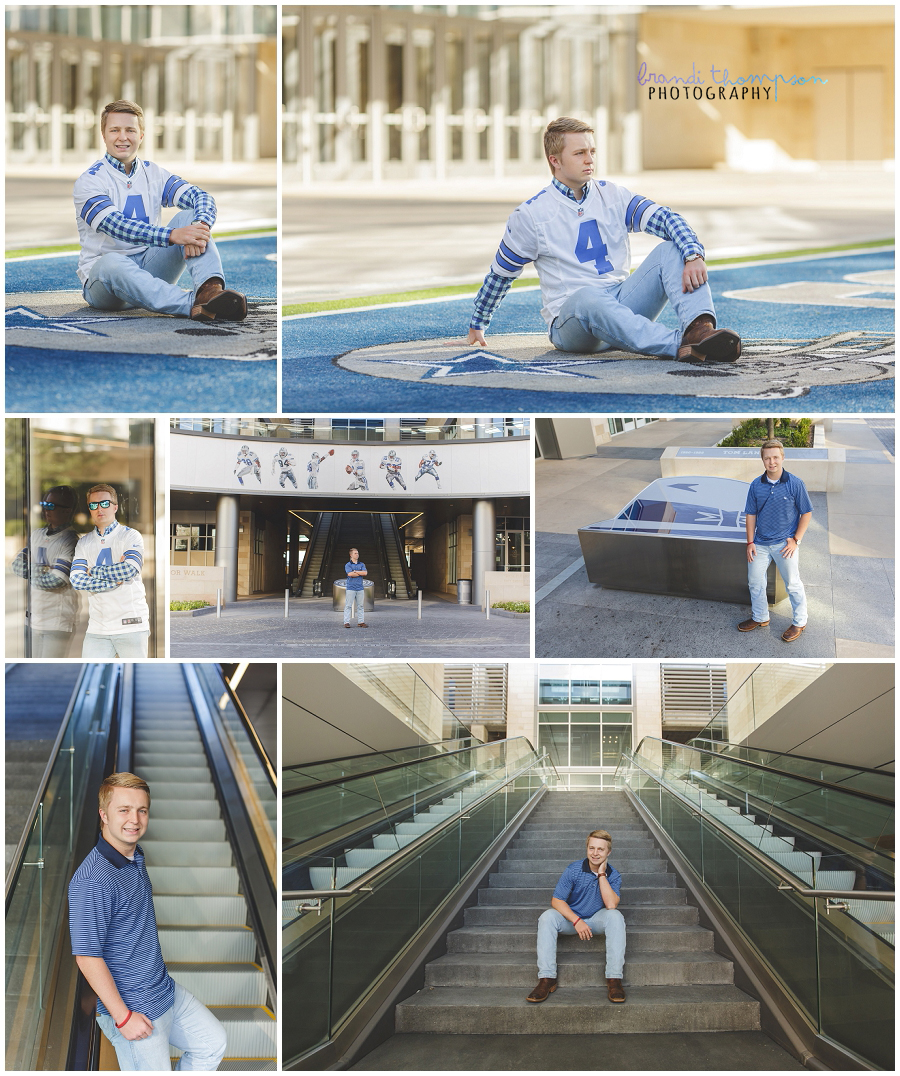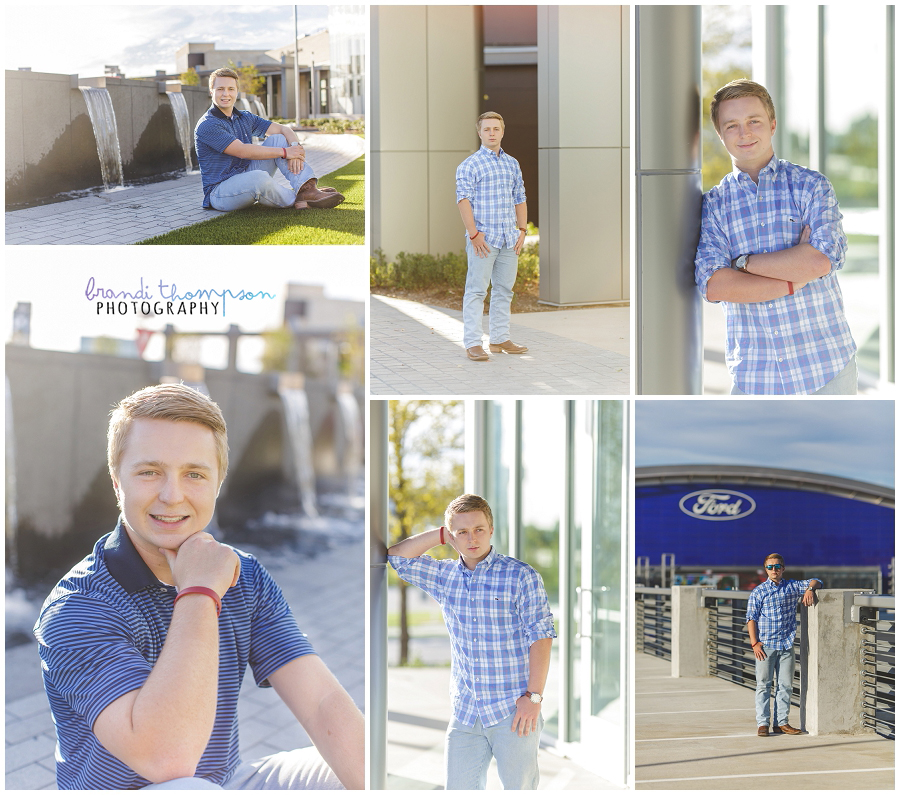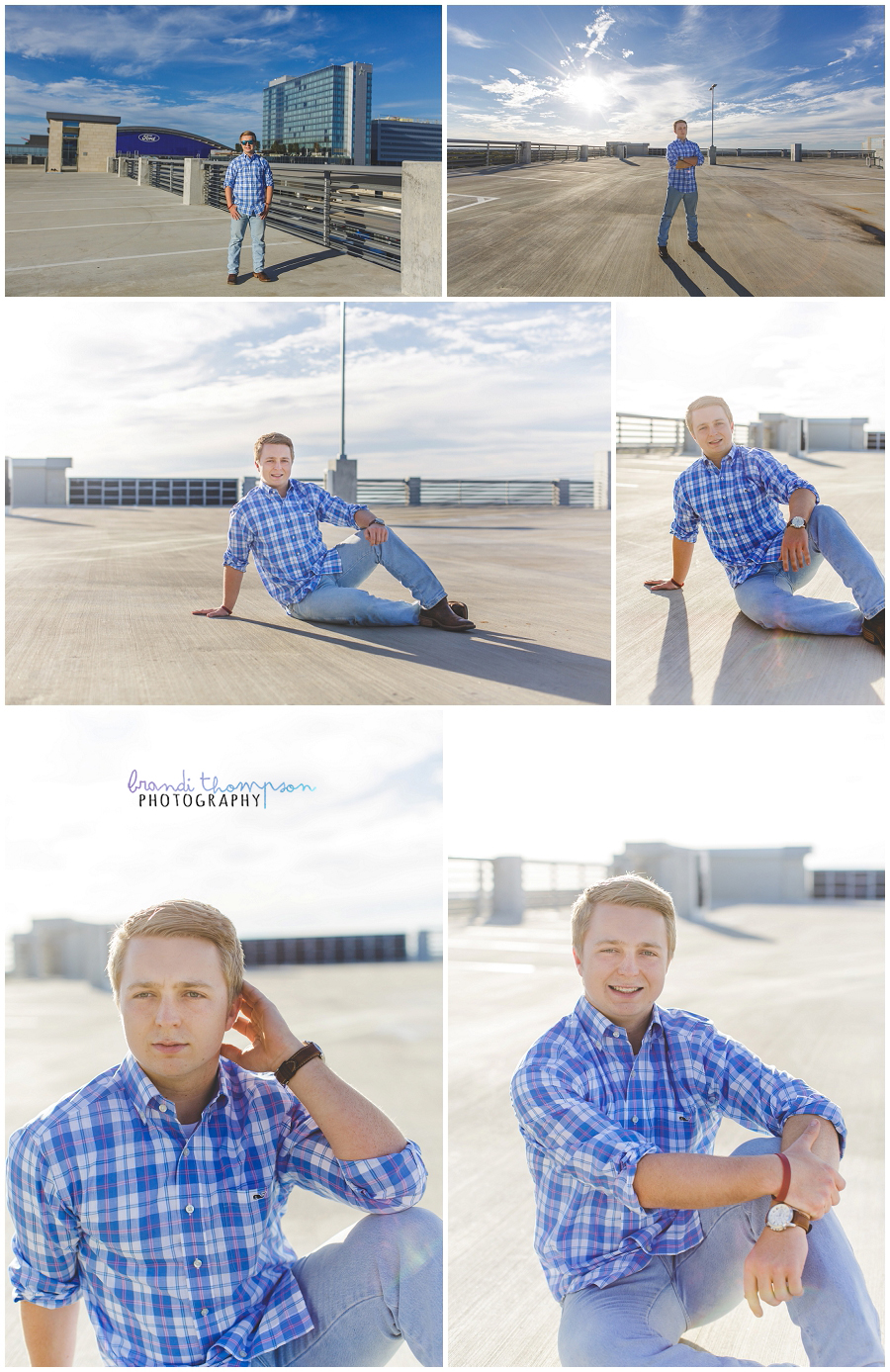 Thanks for stopping by and I hope you have a great rest of your week.