Sweet & Simple Maternity – Plano Maternity Photographer
I had such a wonderful time when I met up with the beautiful Jessica for her maternity session at Arbor Hills Nature Preserve. She just wanted to keep it sweet and simple, and there is absolutely nothing wrong with that. I love some gorgeous sunshine and a fabulous baby bump. I am so excited to meet the little girl that's hiding inside that belly very soon! Keep an eye out on the blog for her, because she'll get her own starring post as well.
Check out some of my favorite images from our session.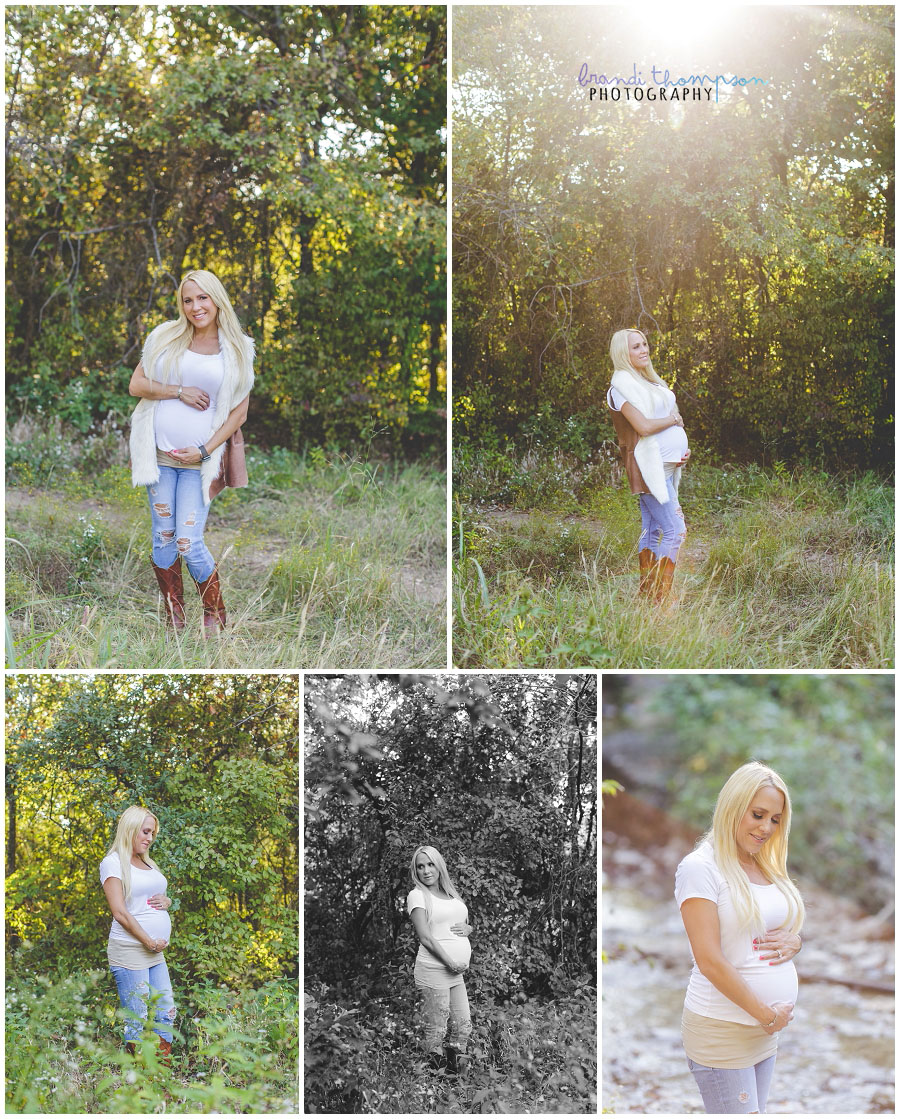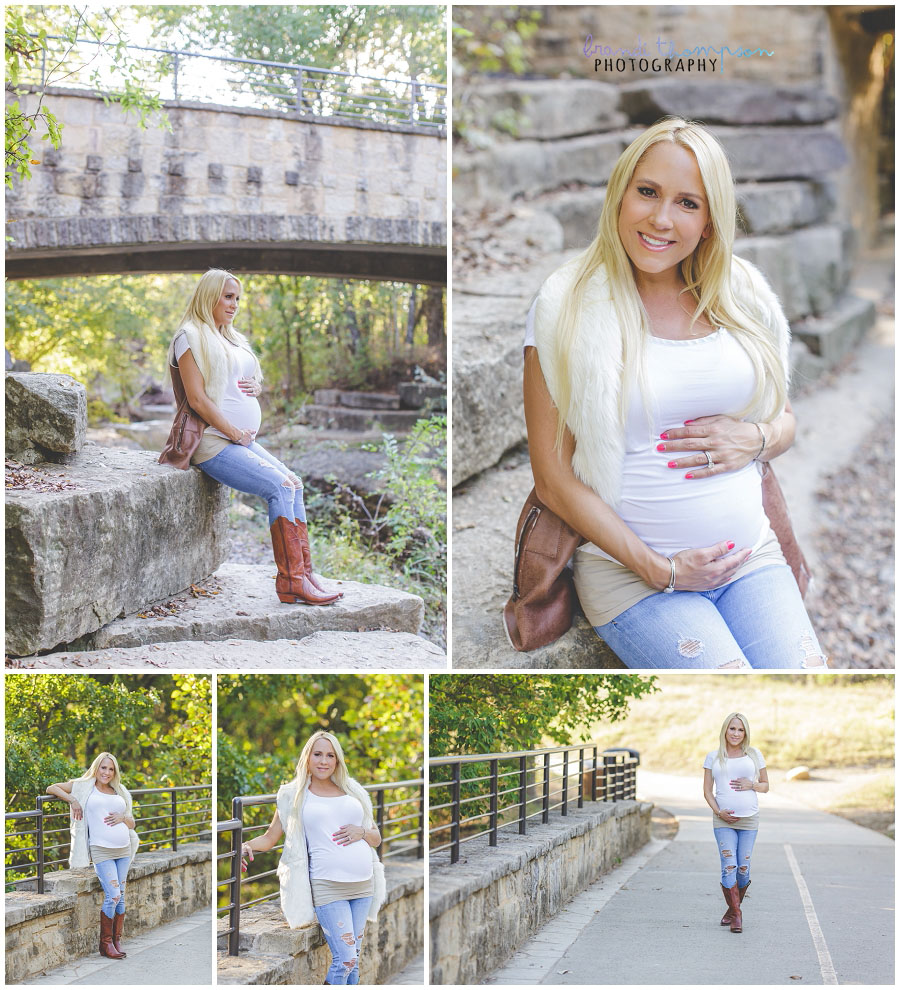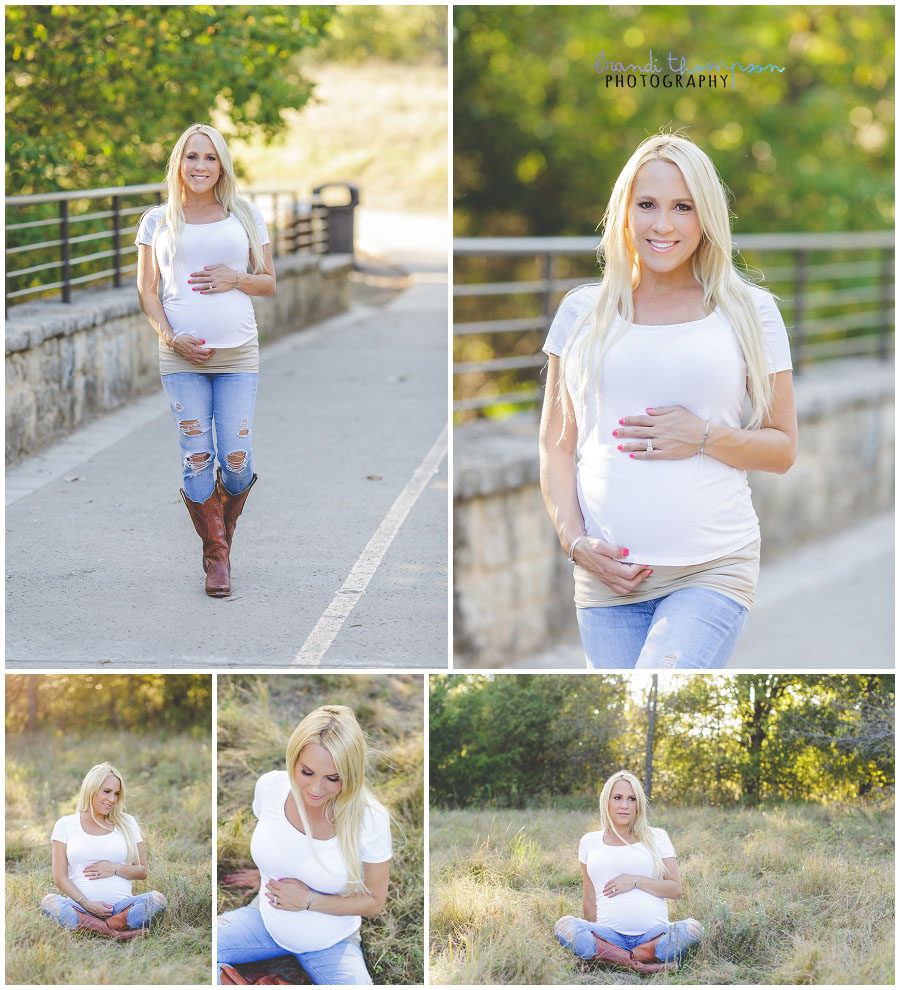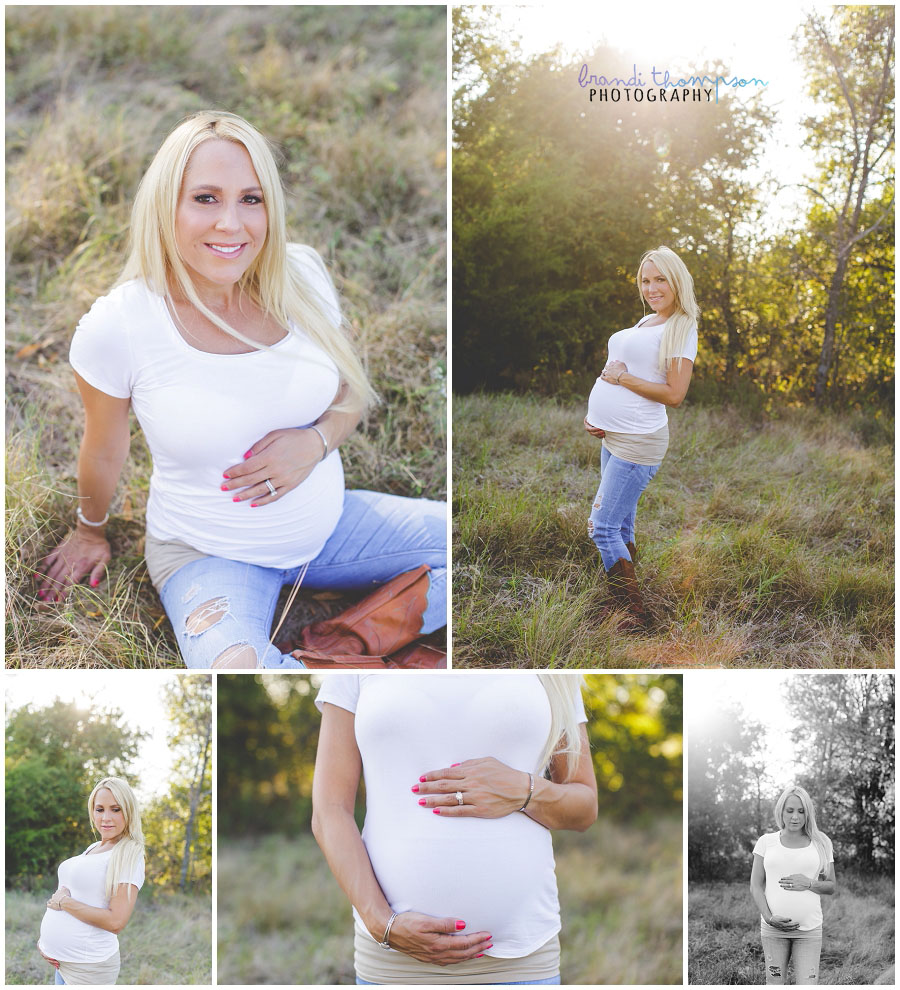 I've got customized belly to baby packages available to perfectly fit your needs. Please feel free to email me to find out more about your custom photography experience.