Sweet Mr. O – Plano Newborn Photographer
Mr. O was such a little darling for his newborn session. I just love those squishy little cheeks. Big sister did a fantastic job being my big helper and you can tell she's going to be a great friend to Mr. O as they grow up. I loved getting to spend time with this wonderful family!
Check out some of my favorite images below.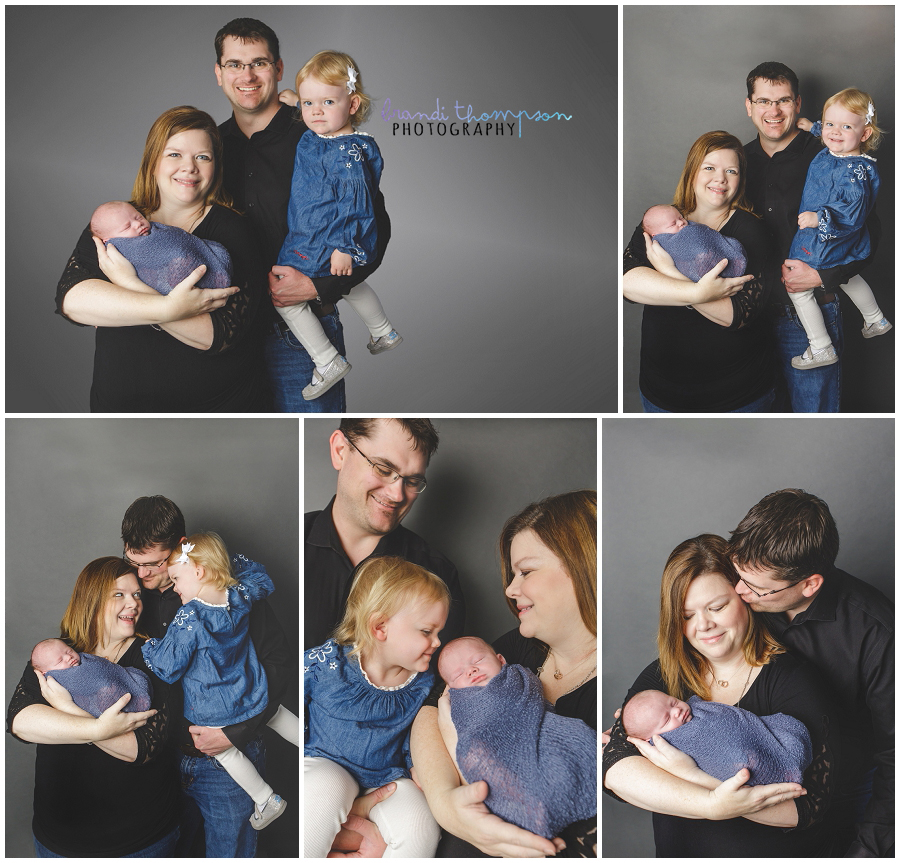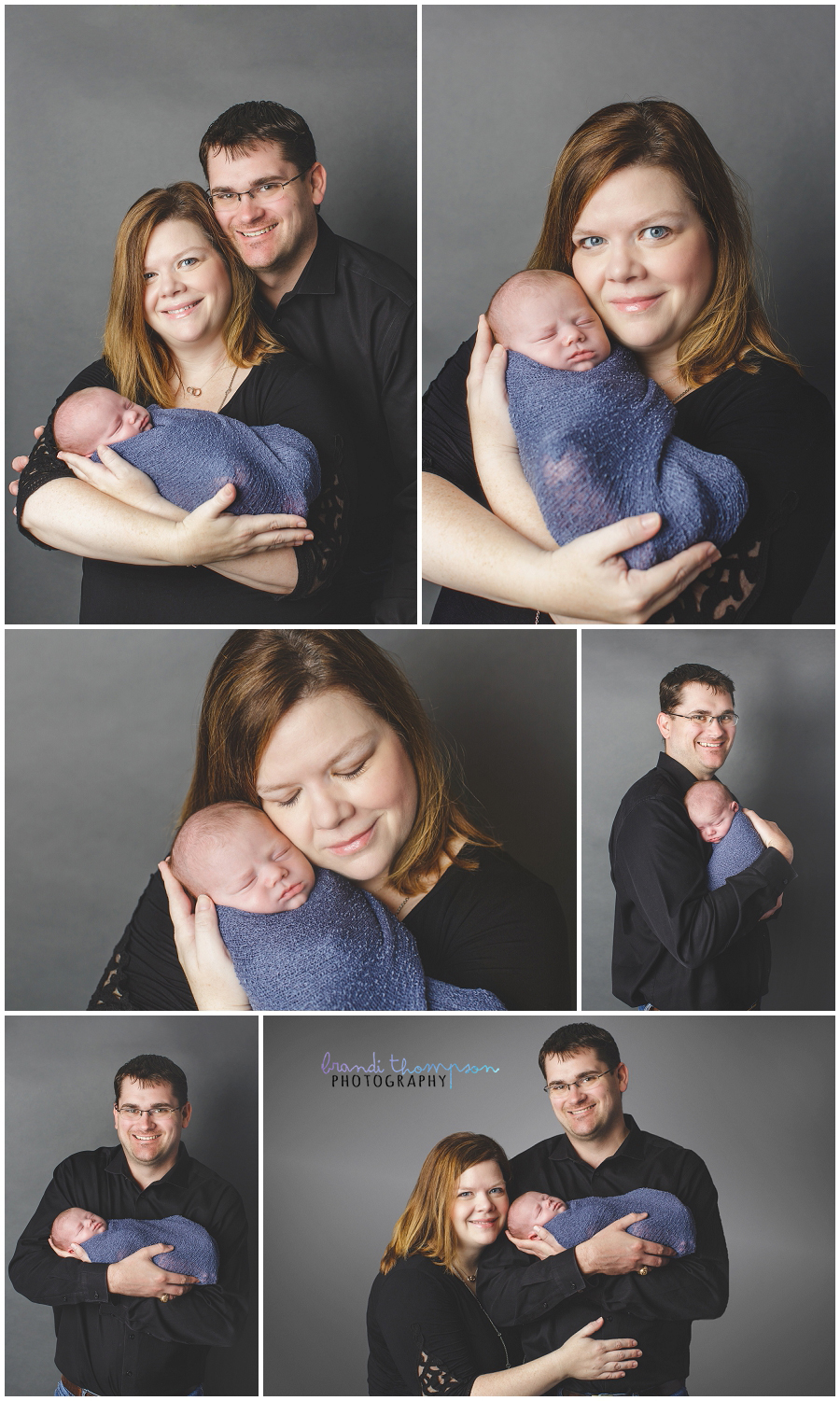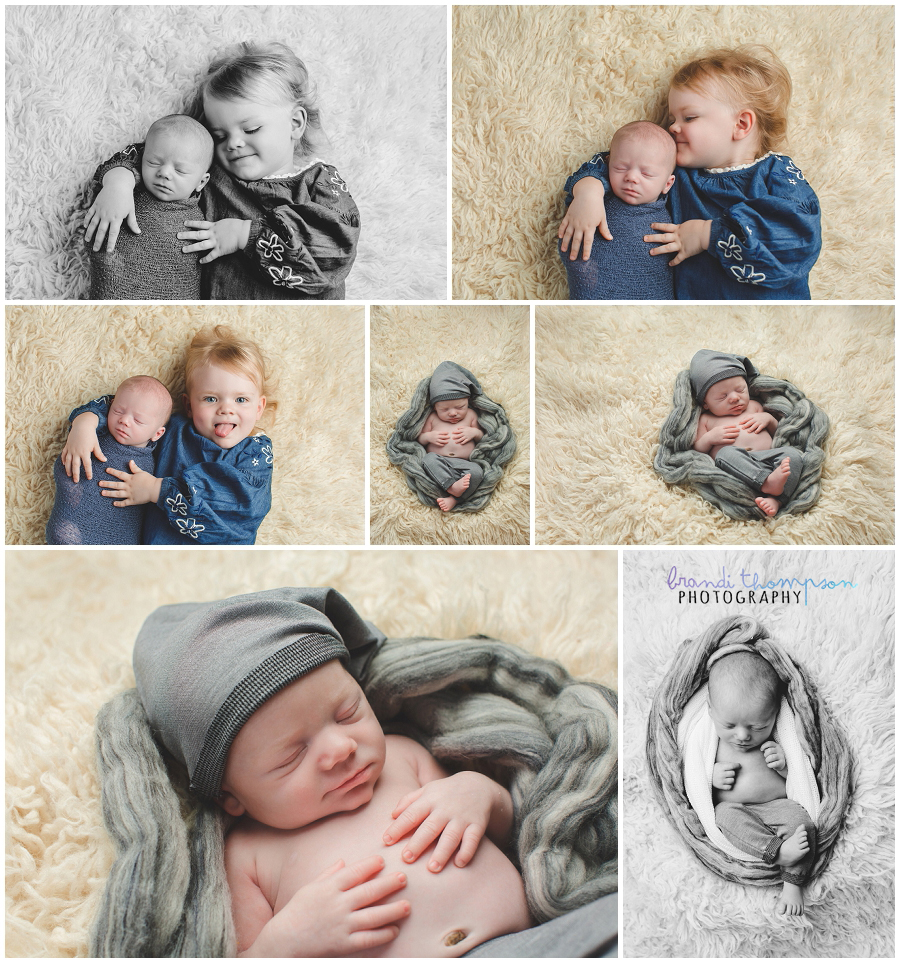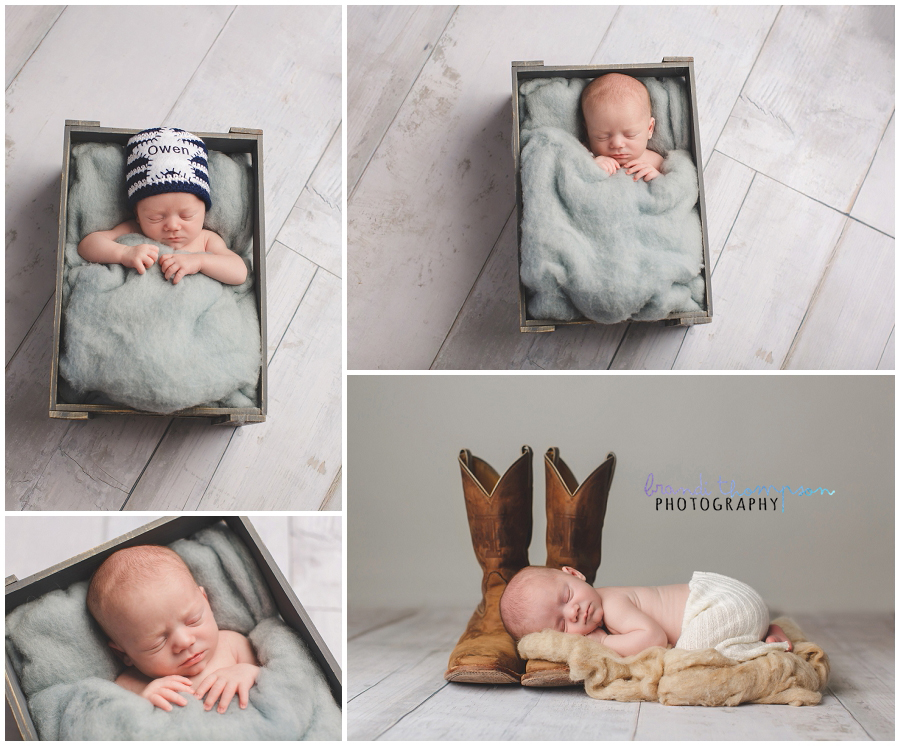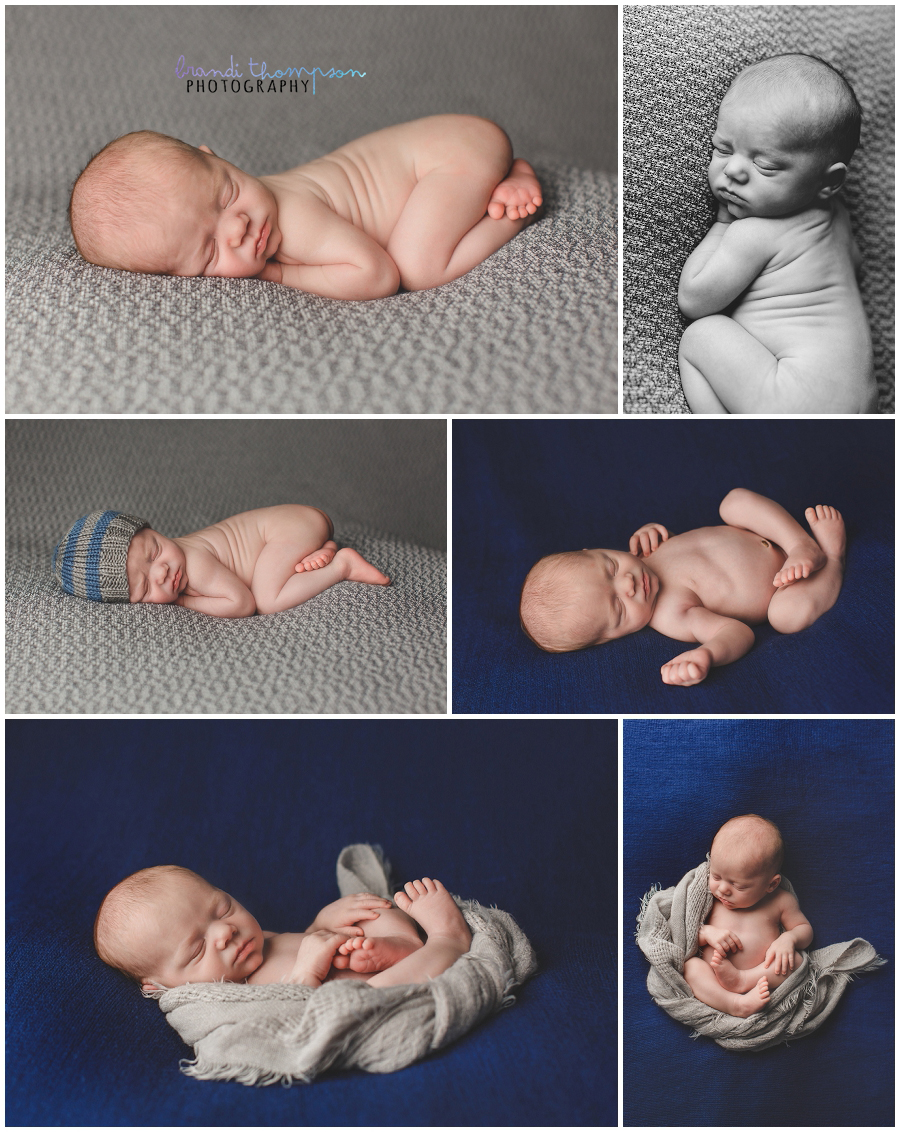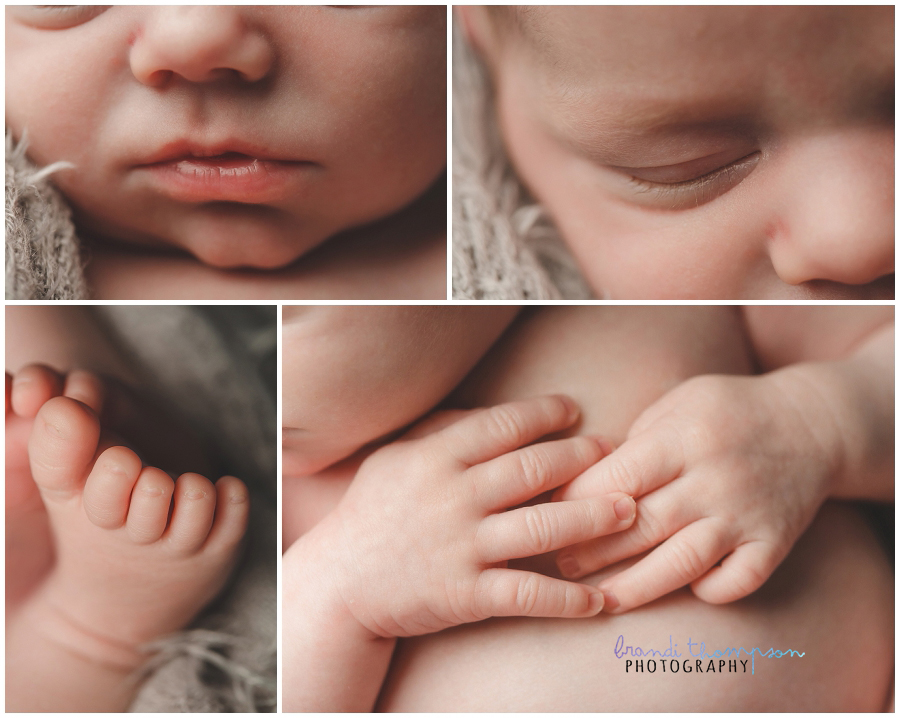 I've got many more cute little squishes coming up on the blog soon, so stay tuned. I am currently booking 2018 newborns, so feel free to drop me a line for more information!