Baby C is One – The "E" Family – Plano 1st Birthday Photographer
I was so excited to see how much Baby C had grown since her newborn session and shoot some family photos for this sweet family. We did a combo studio cake smash and outdoor session! It's been great to watch this family grow since I first photographed their engagement session in 2010. I love when I see clients over the years, they really are so special to me. Here are a few of my favorite images.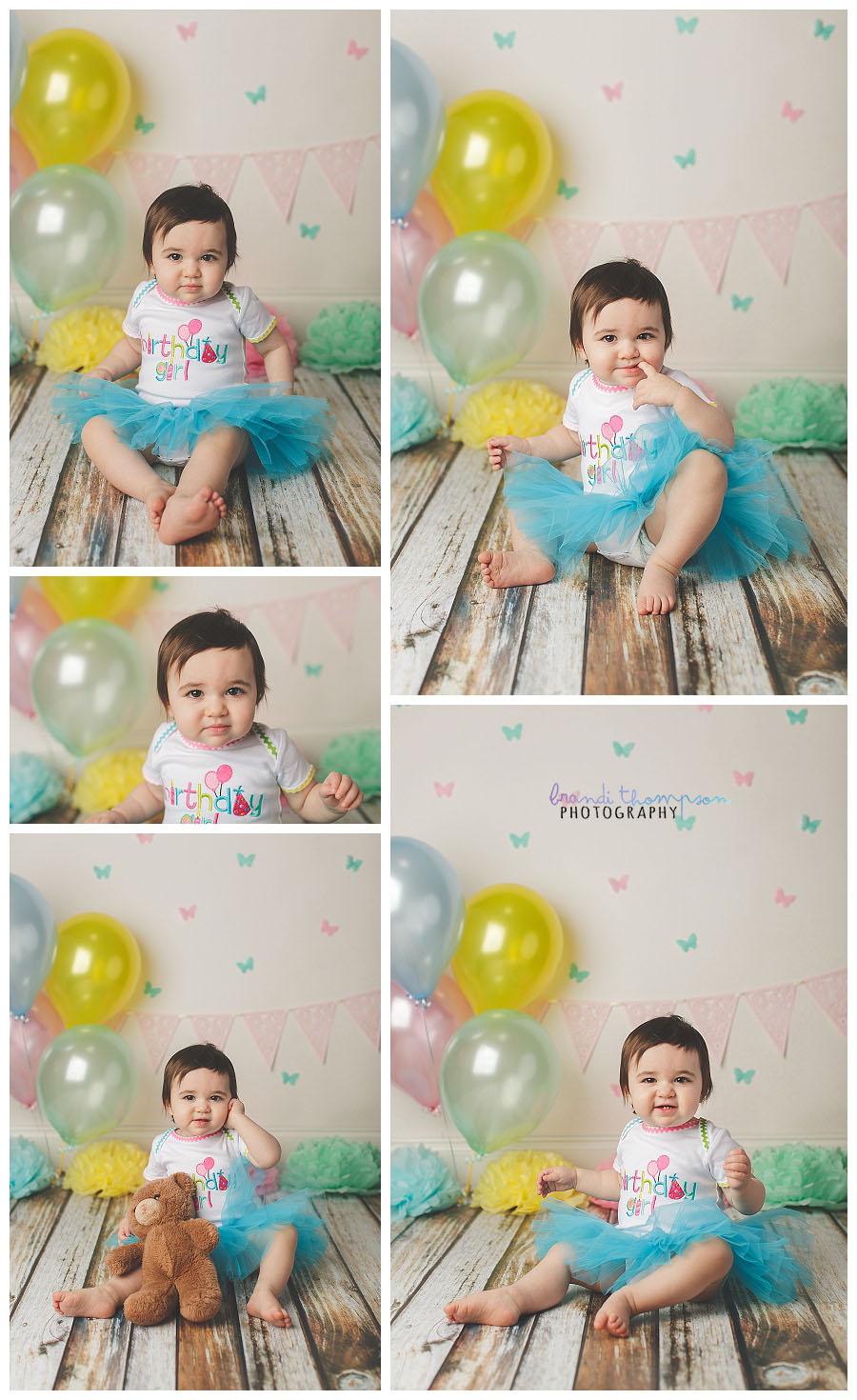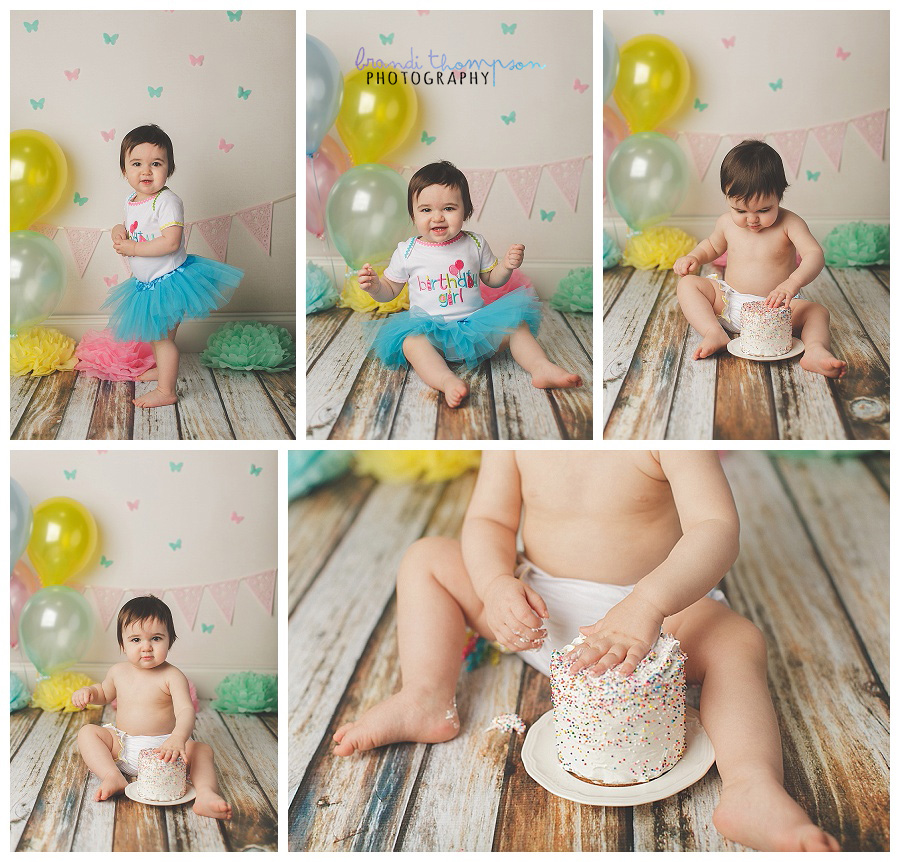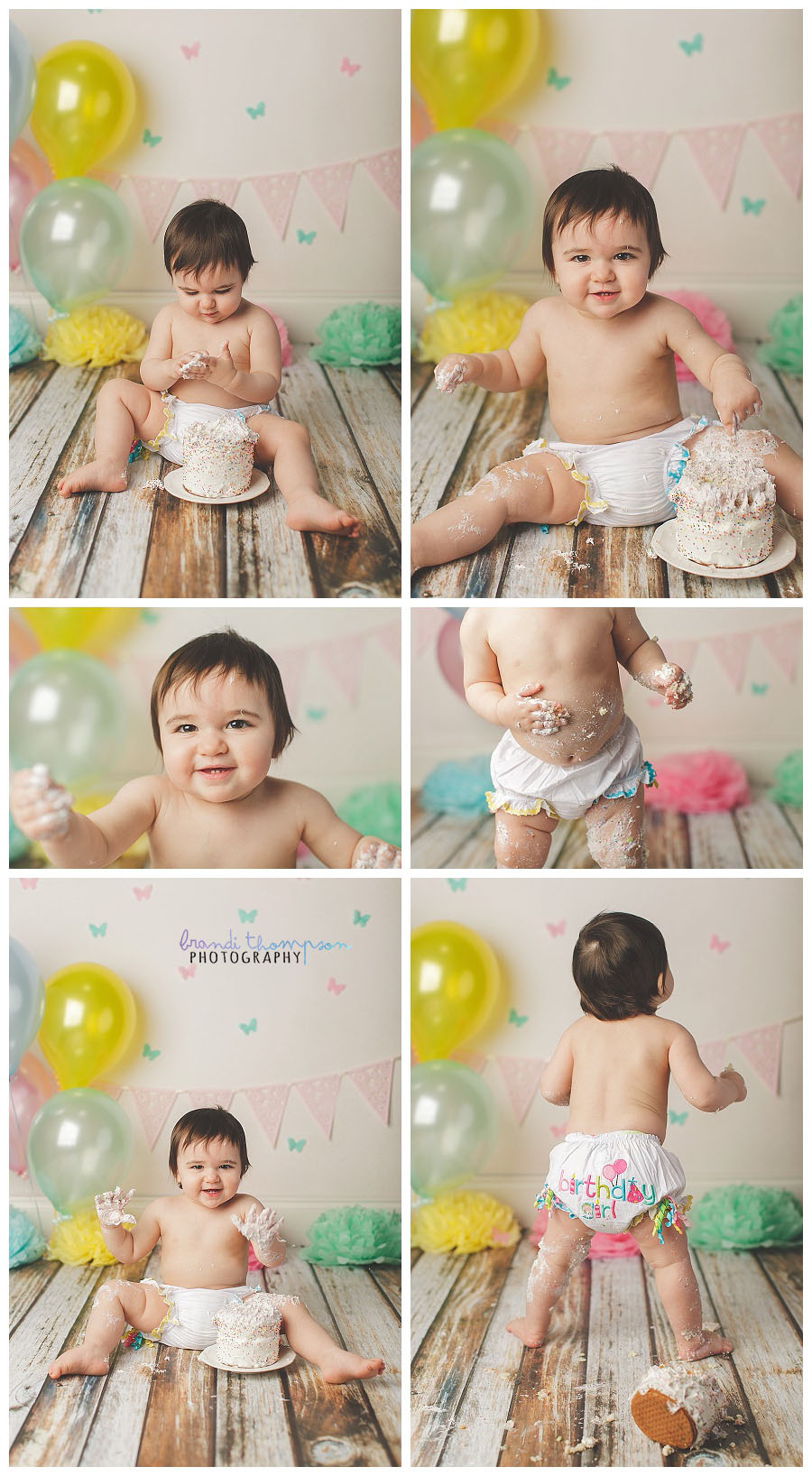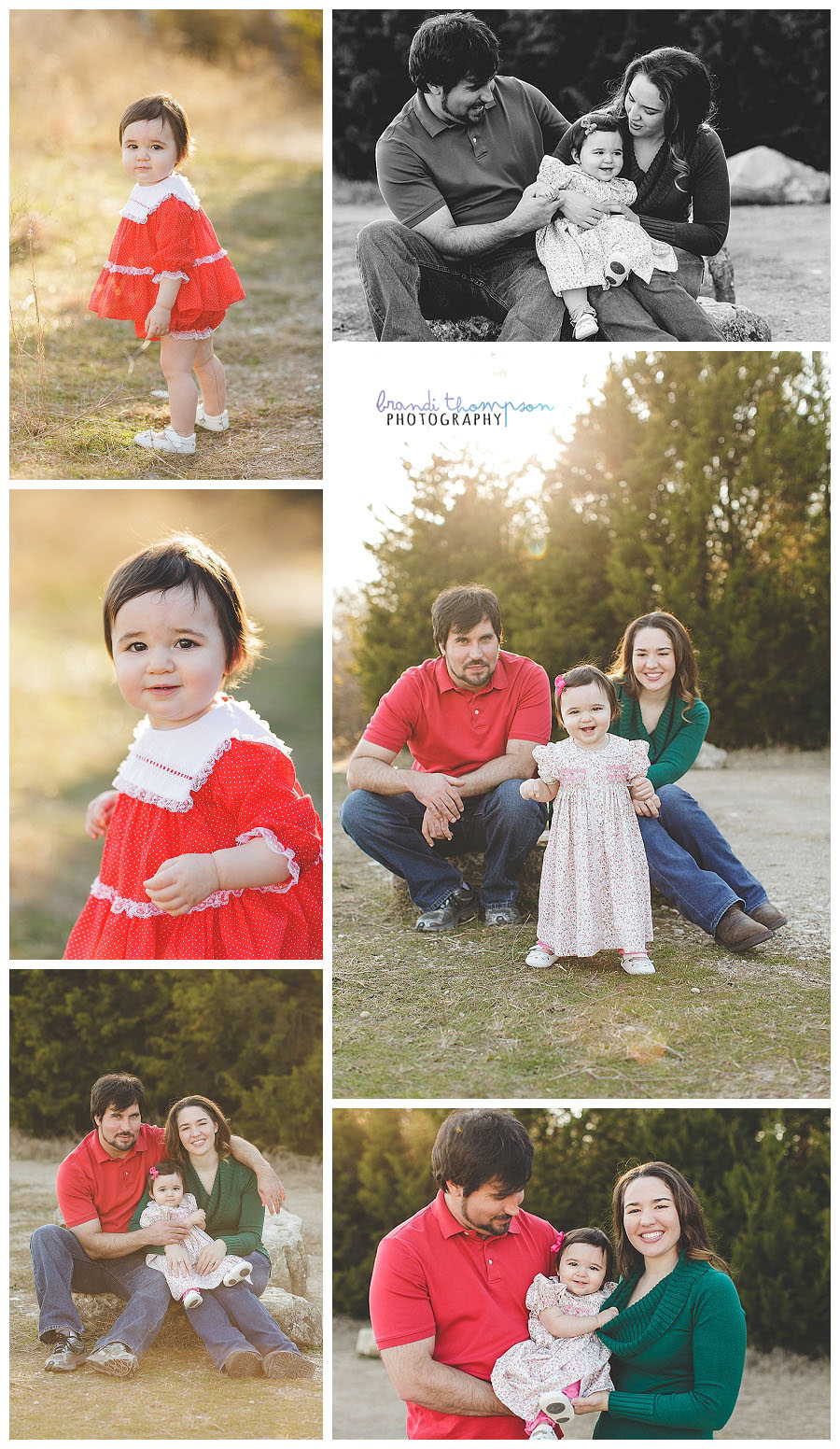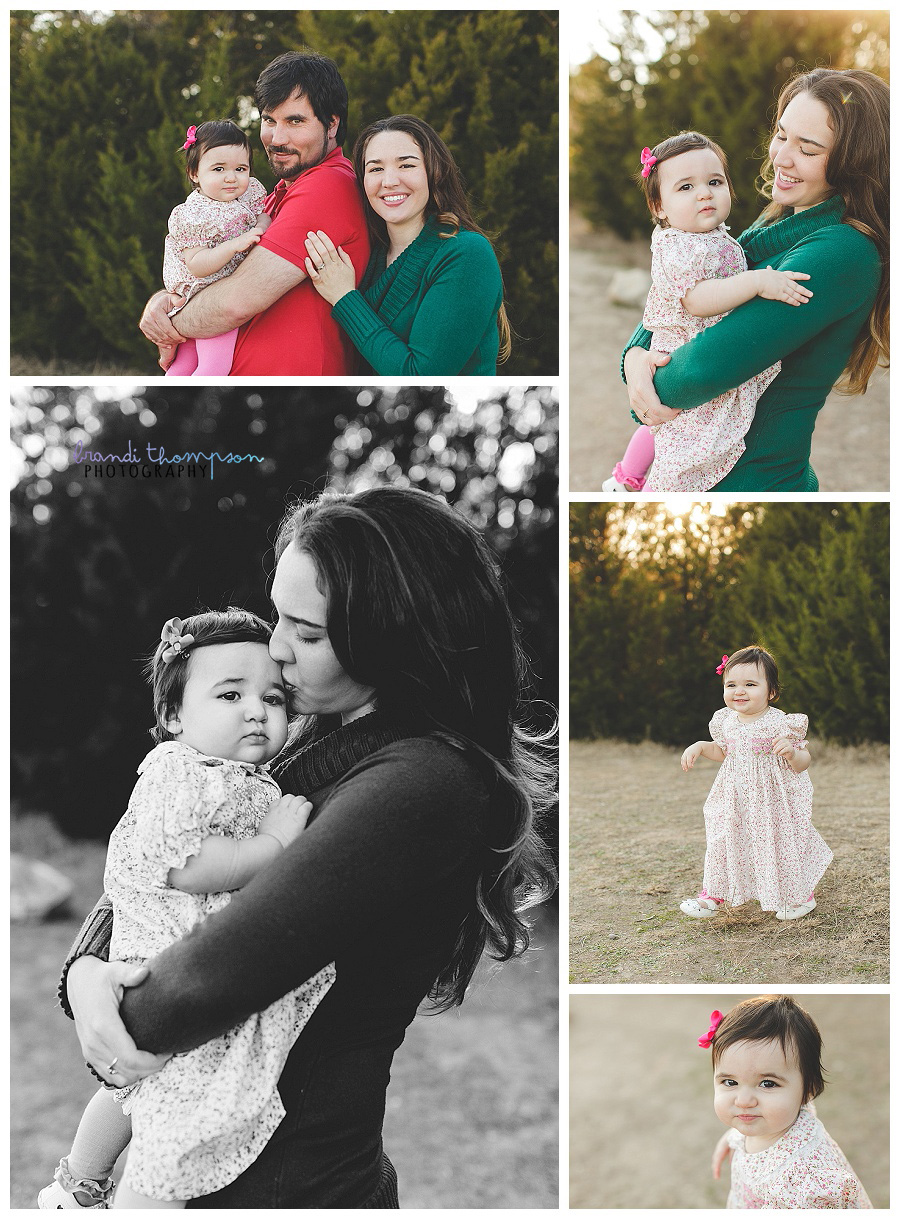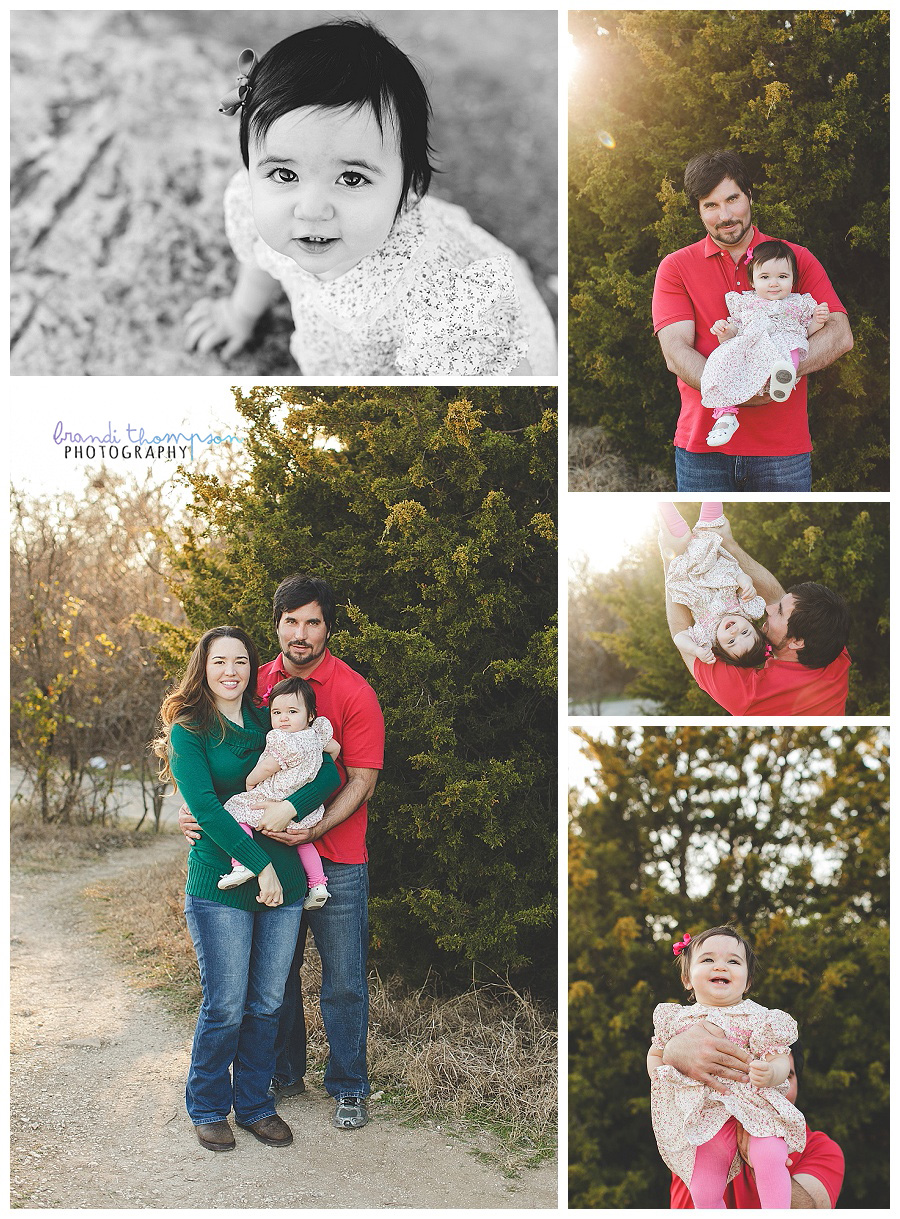 Thanks for stopping by. I've got lots more adorable cake smash sessions coming up on the blog soon.