Mr. K's Monster Cake Smash – Plano First Birthday Photographer
Mr. K has a special stuffed monster that he's been photographed with since he was a fresh little one. Well, we took that monster and created a super fun cake smash set up inspired by it. Mr K was so cute with his little "grr" faces. Here are some of my favorite images from our session: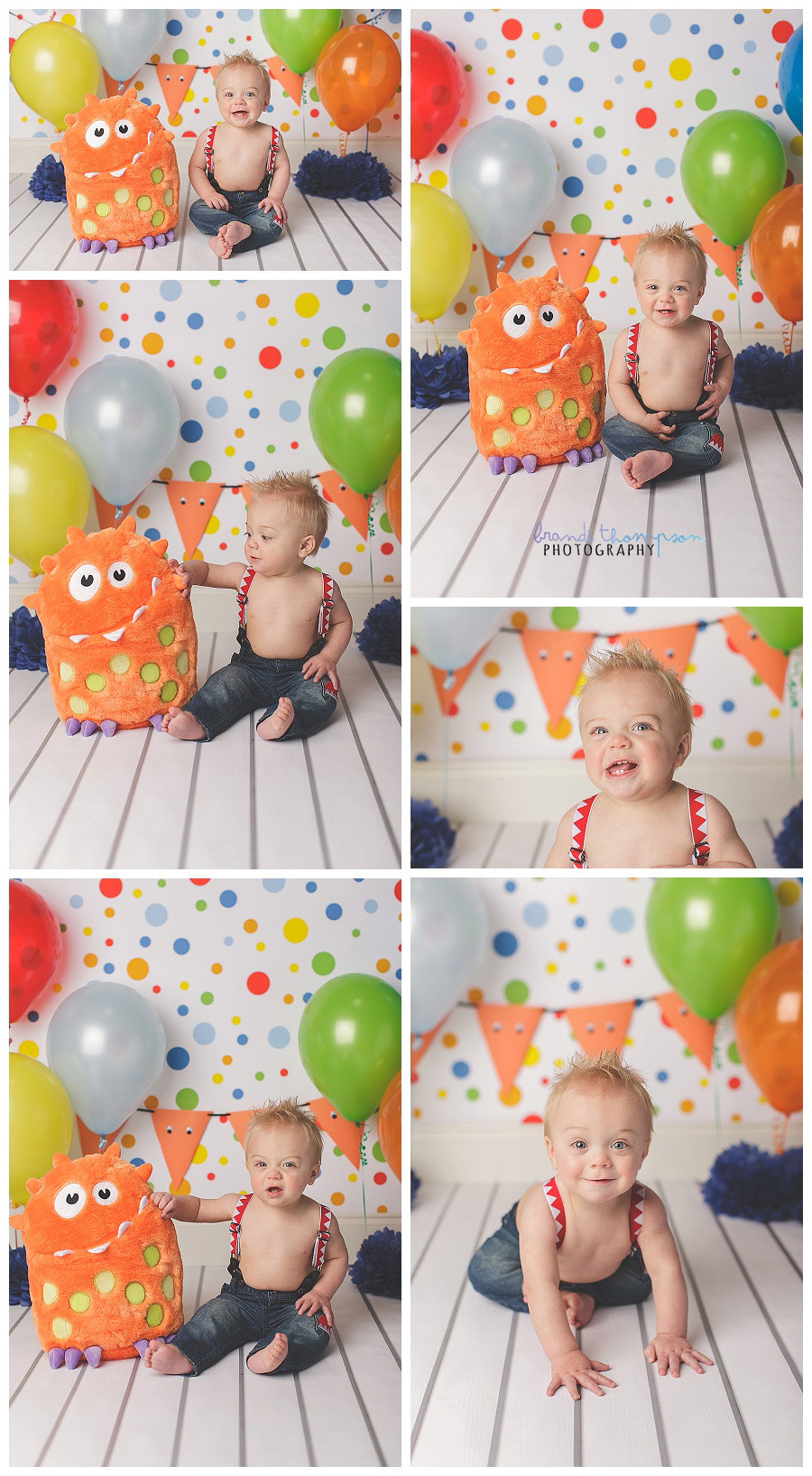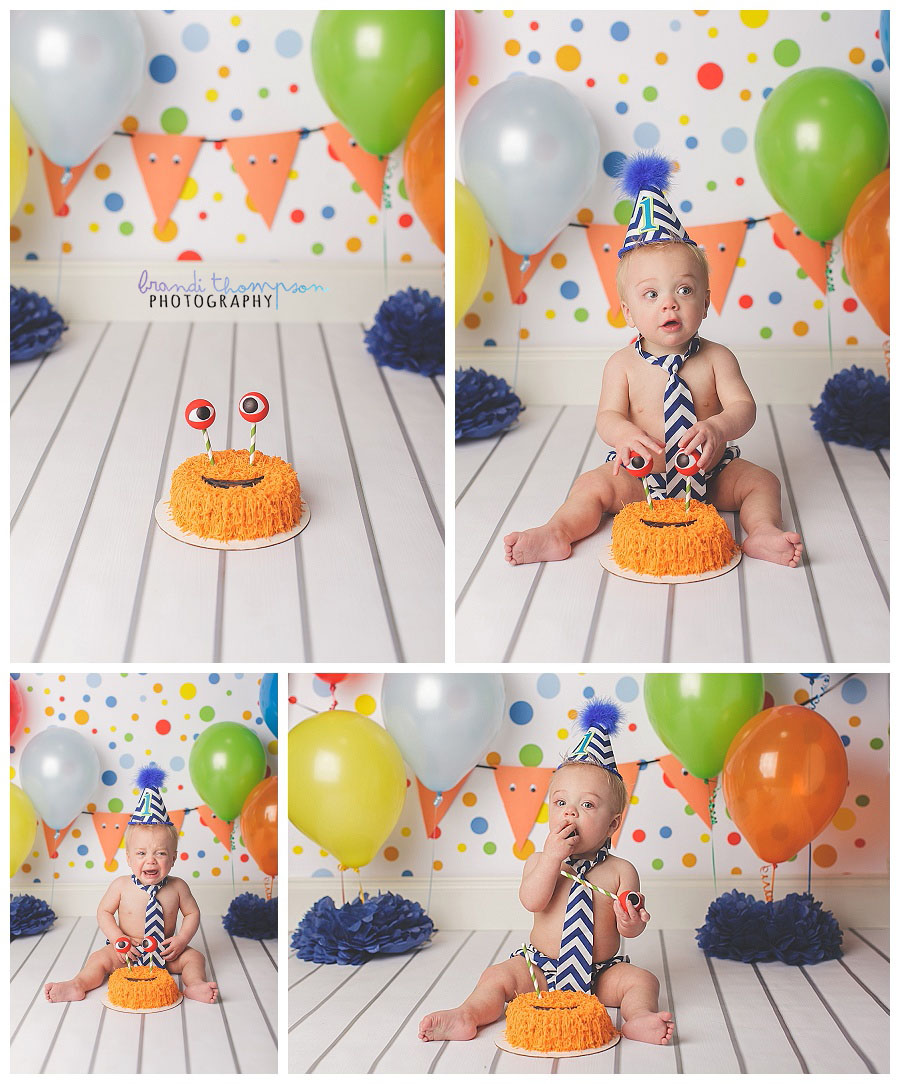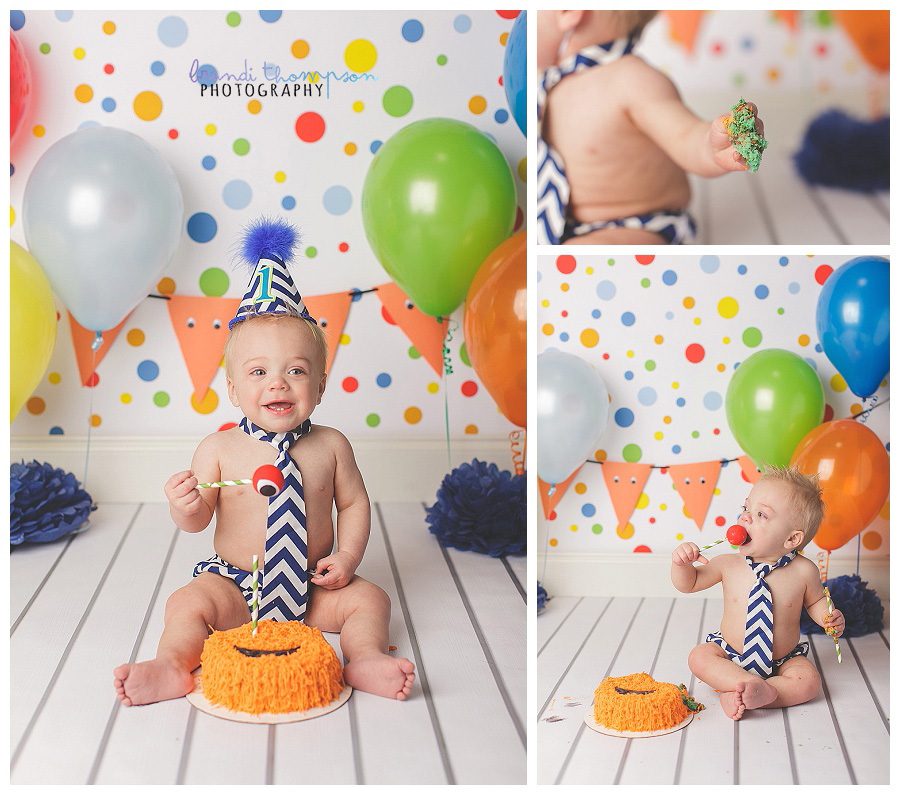 If your little one has a special toy or nickname, I'm happy to work with you to create a special set that matches their personality. Drop me a line for more information!