Miss A's Sparkle Cake Smash – Plano Cake Smash Photographer
Miss A is such a gorgeous little doll baby. Can you believe that amazing hair? I thought her dark hair looked amazing against the set I designed based on mom's outfit choices and color scheme (and her awesome banner she brought). I have so much fun creating custom set ups for each of my cake smash sessions. And I'm in LOVE with the sparkles here. You can never have too many sparkles in my opinion.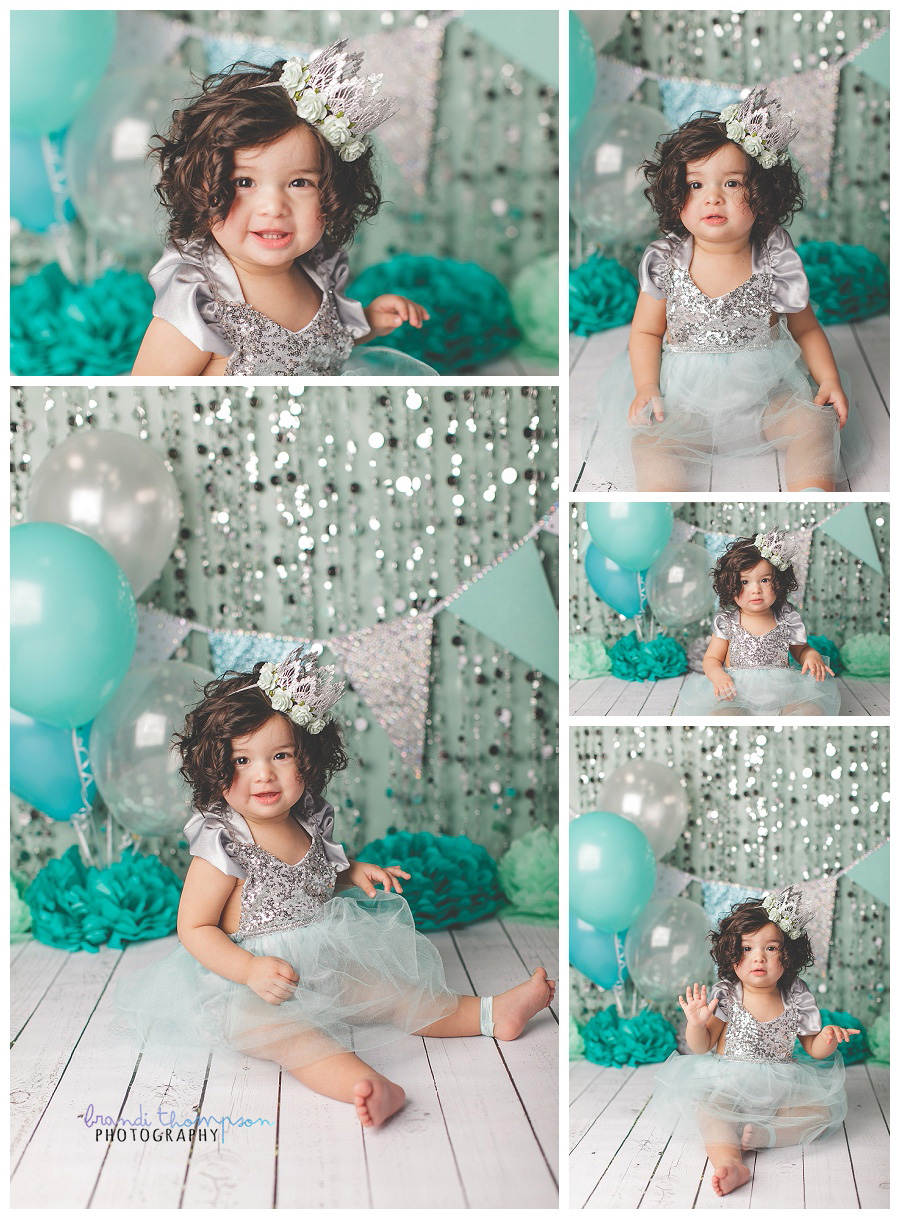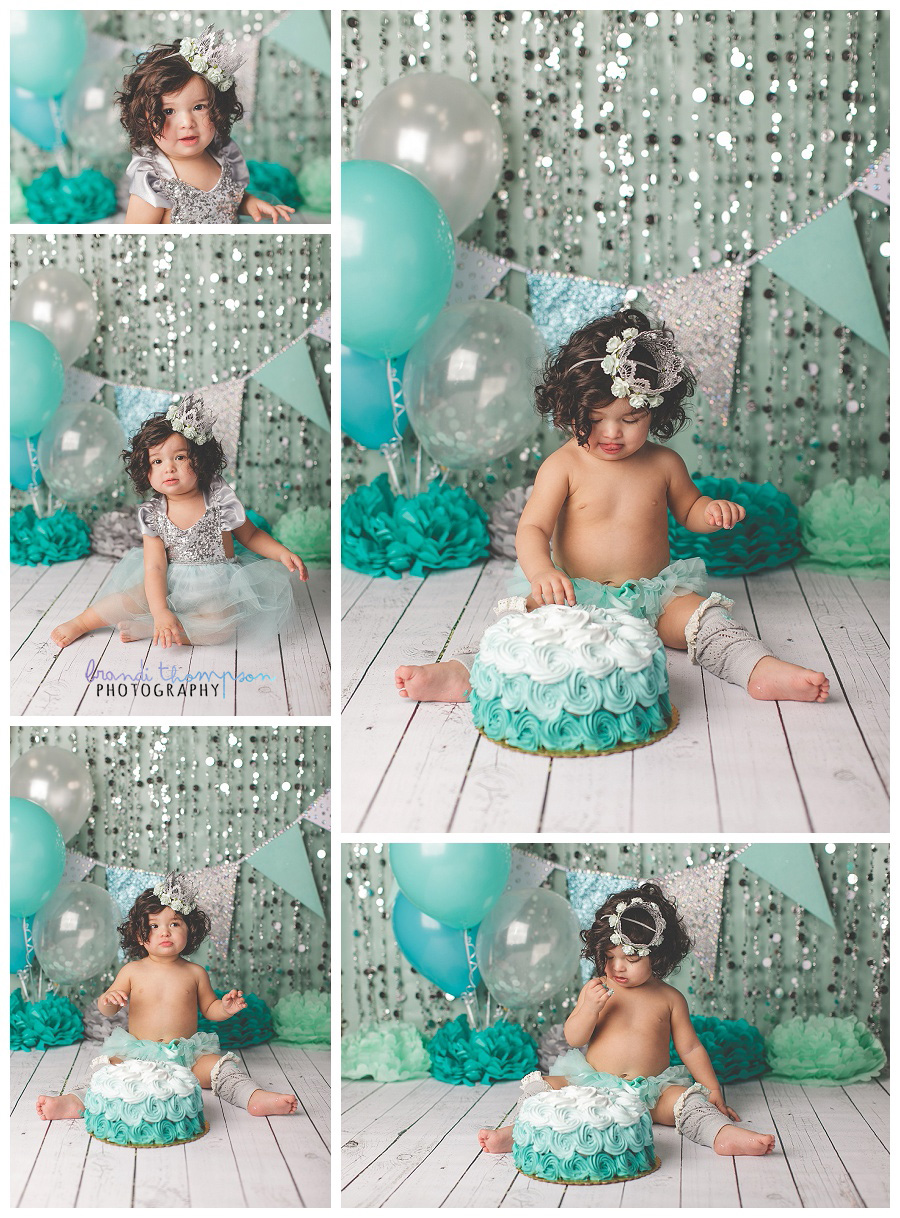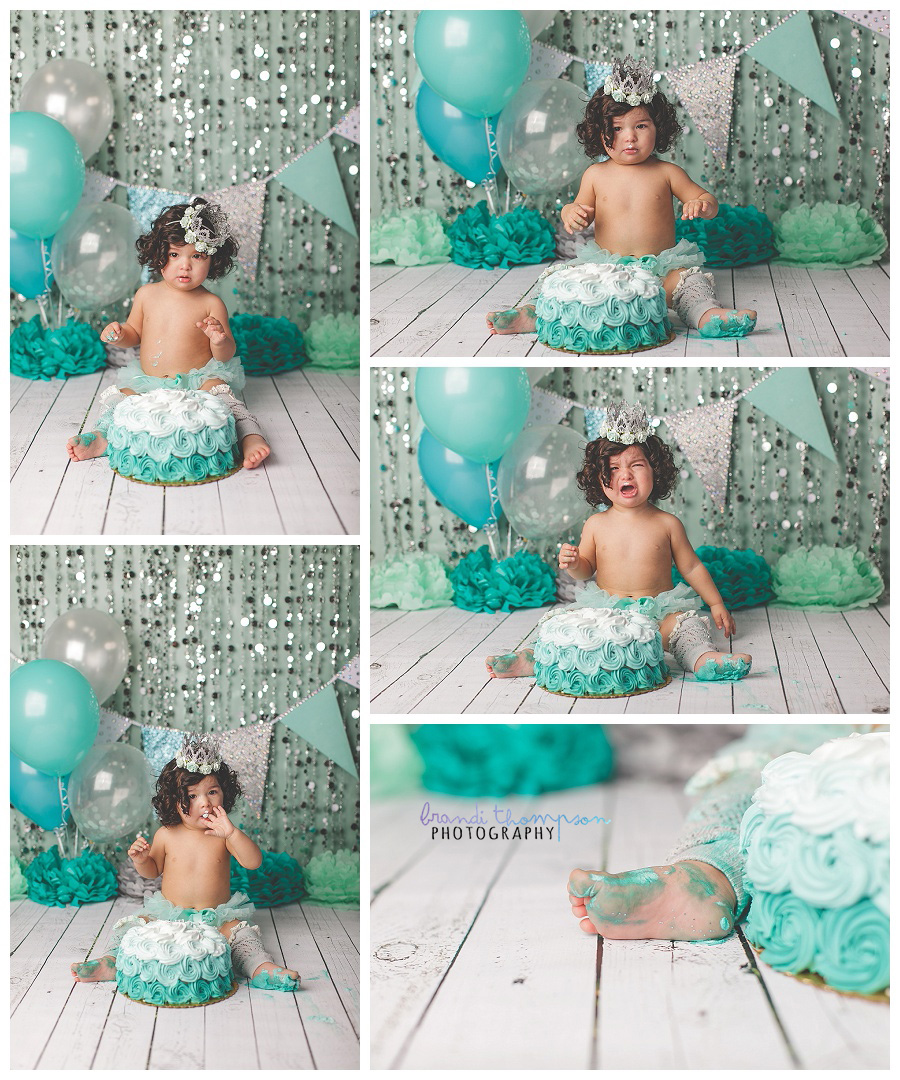 Can you believe it's almost March already? This year is definitely off and rolling. I love all the great new clients I've met so far.