Adorable Miss "H" – Plano Newborn and Family Photographer
Miss H and her family traveled all the way from central TX to see me and I'm so flattered! She is such a little doll and her mama loves to dress her up in lots of pretty, girly things. Not only did we do some newborn photos of miss H alone, but we did a few family shots as well. I can't believe how much big sister R has grown since her one year session in January. Such a gorgeous family!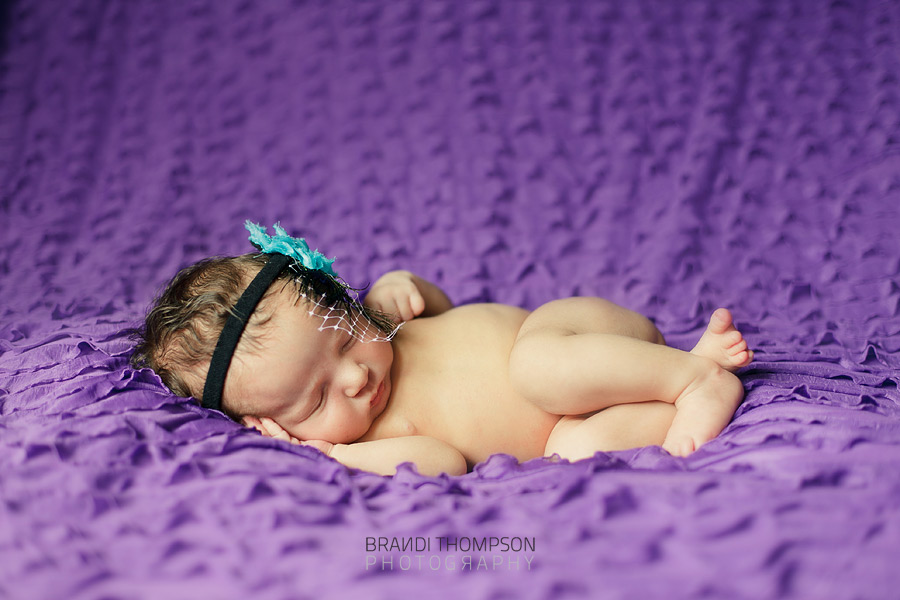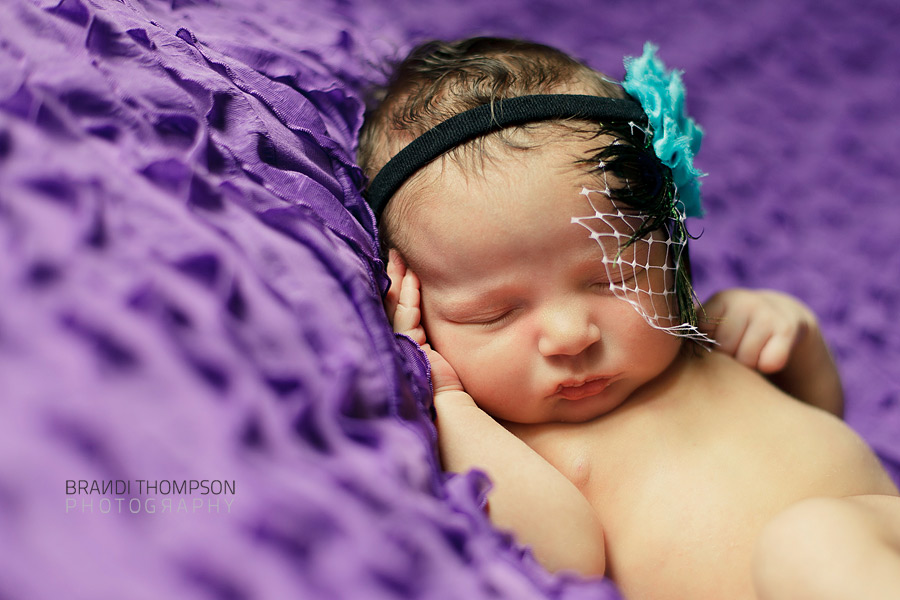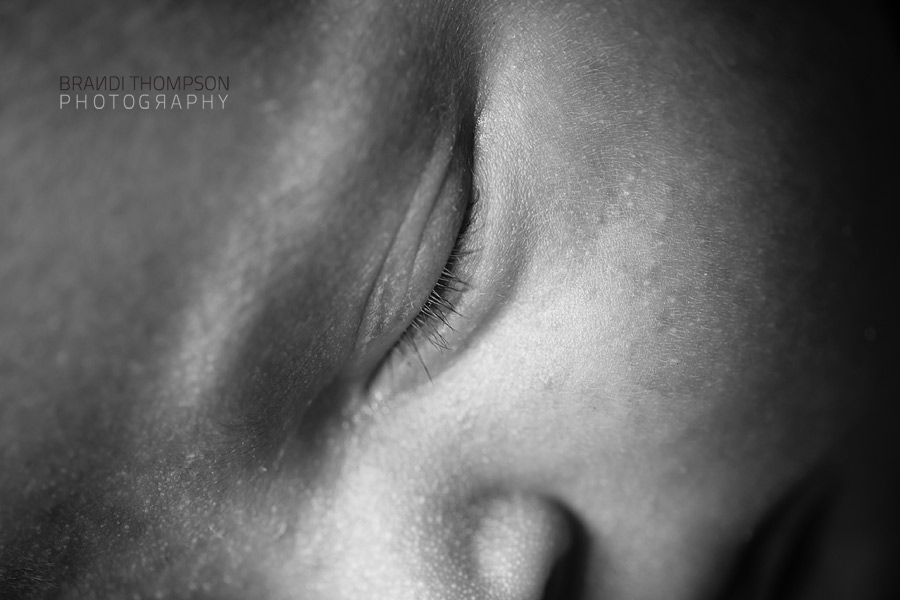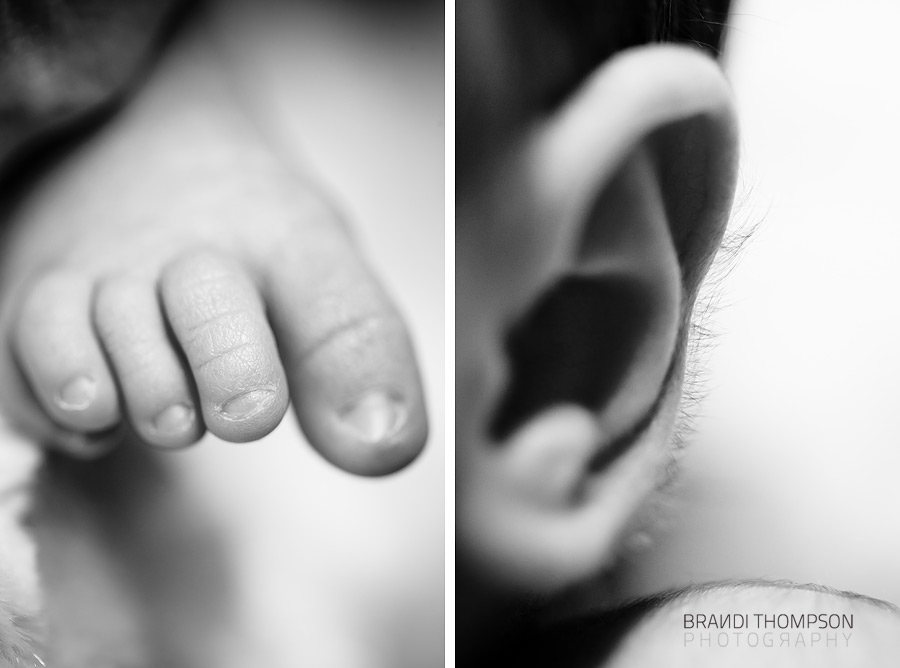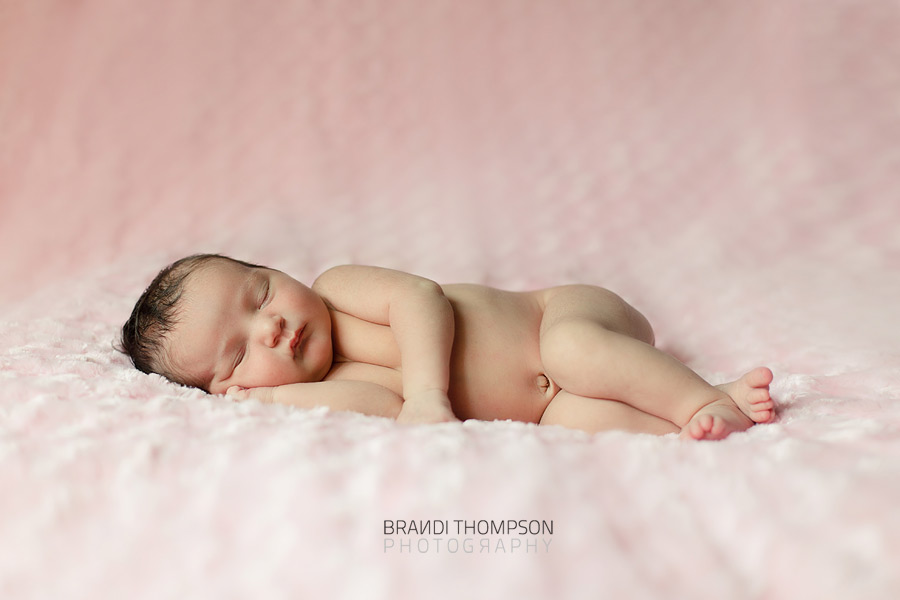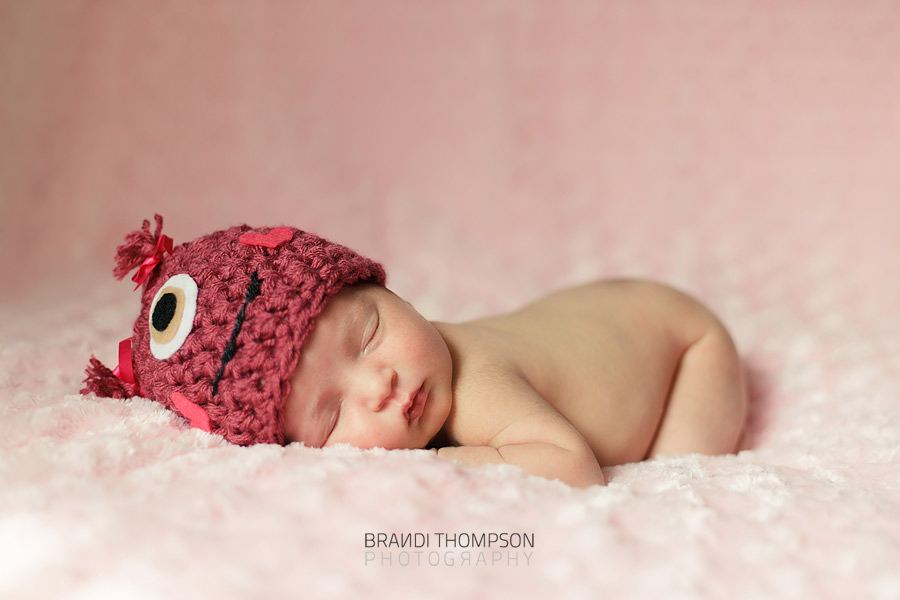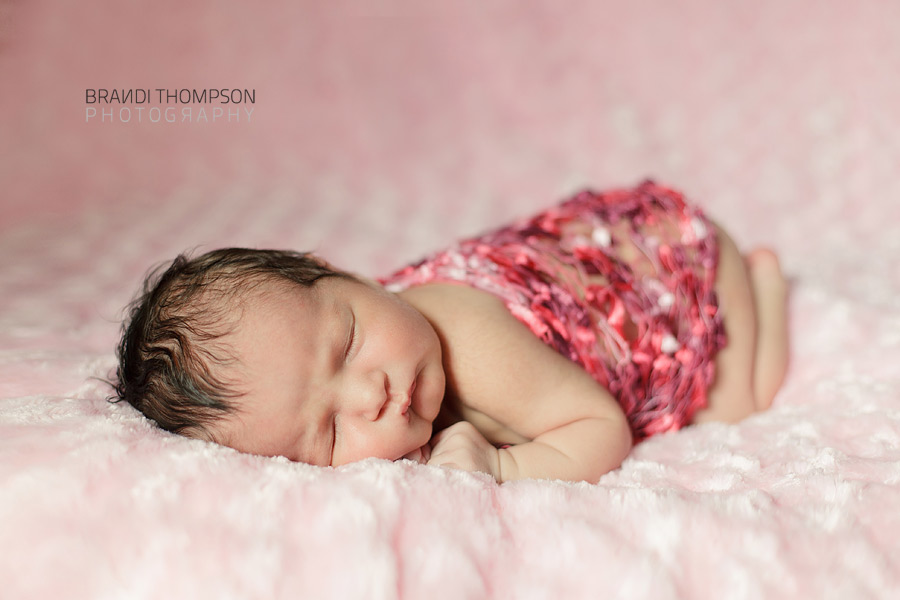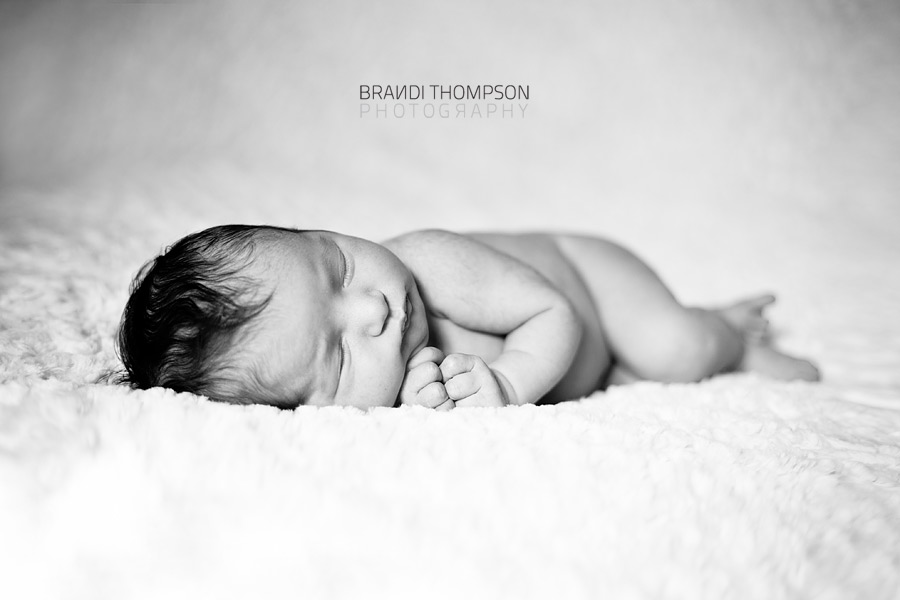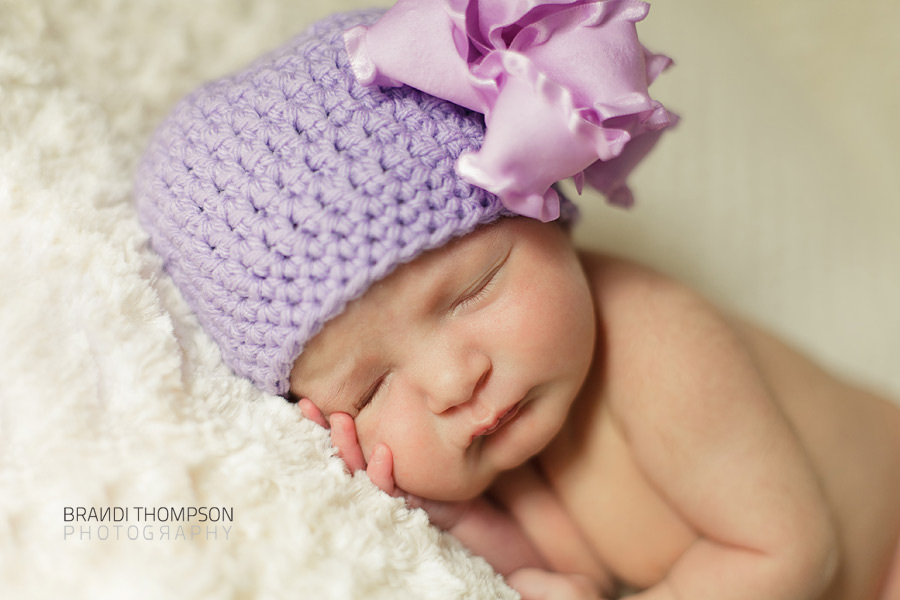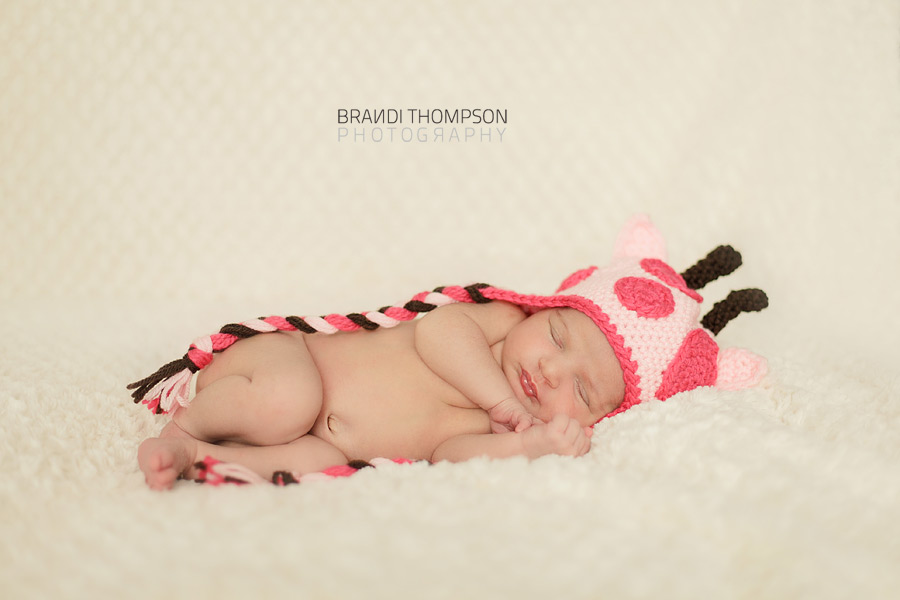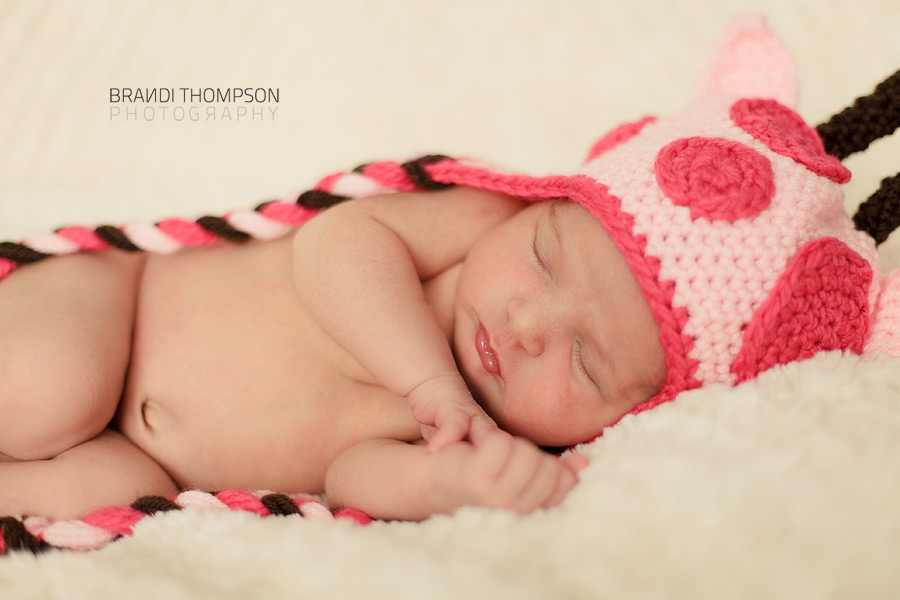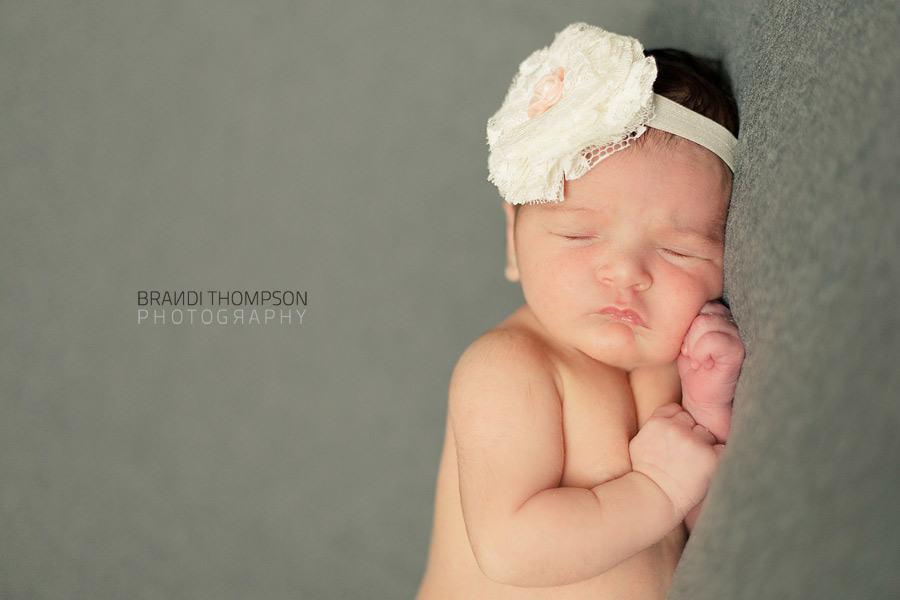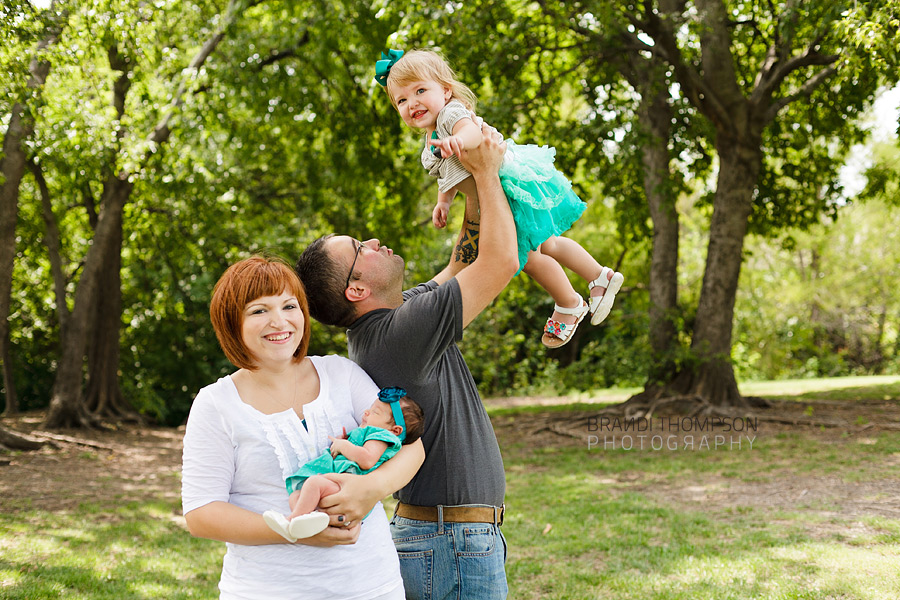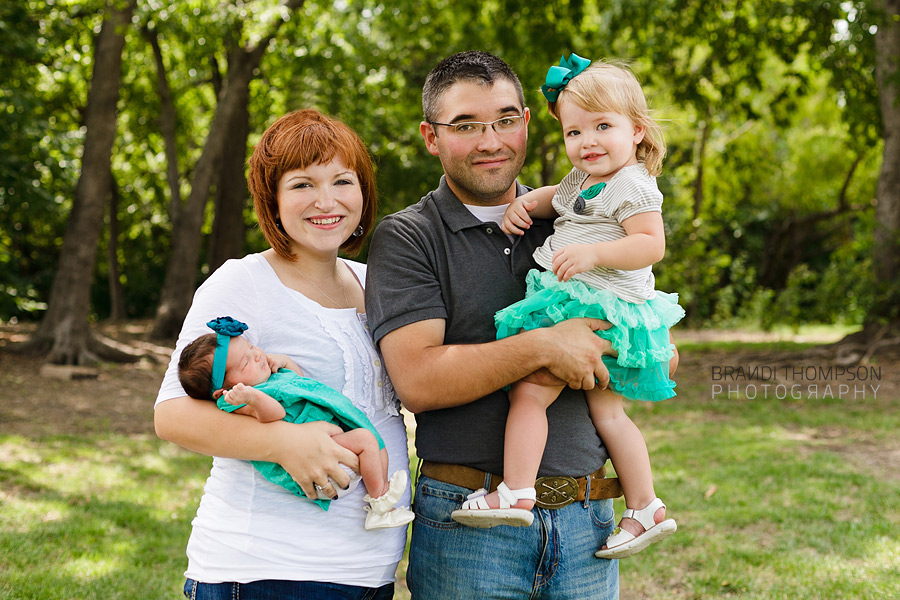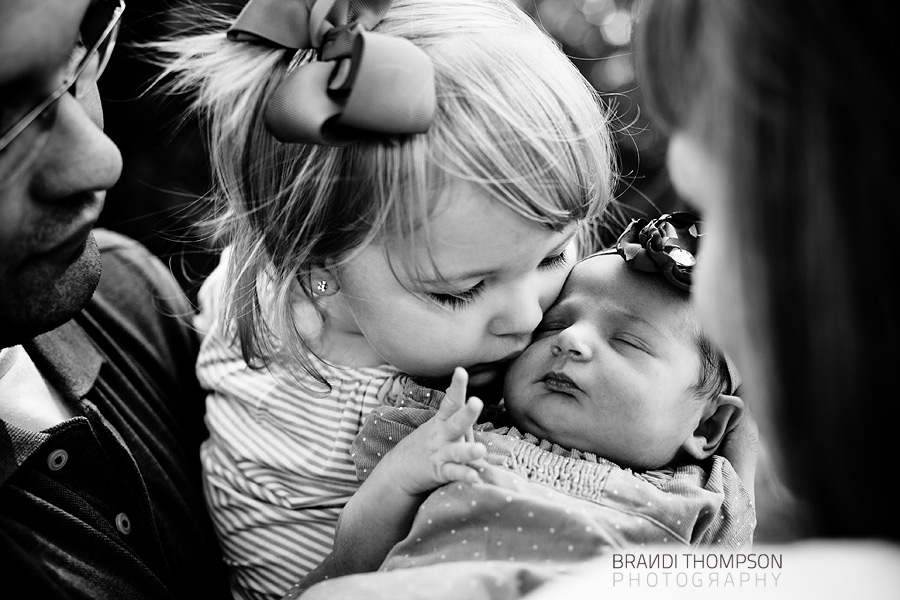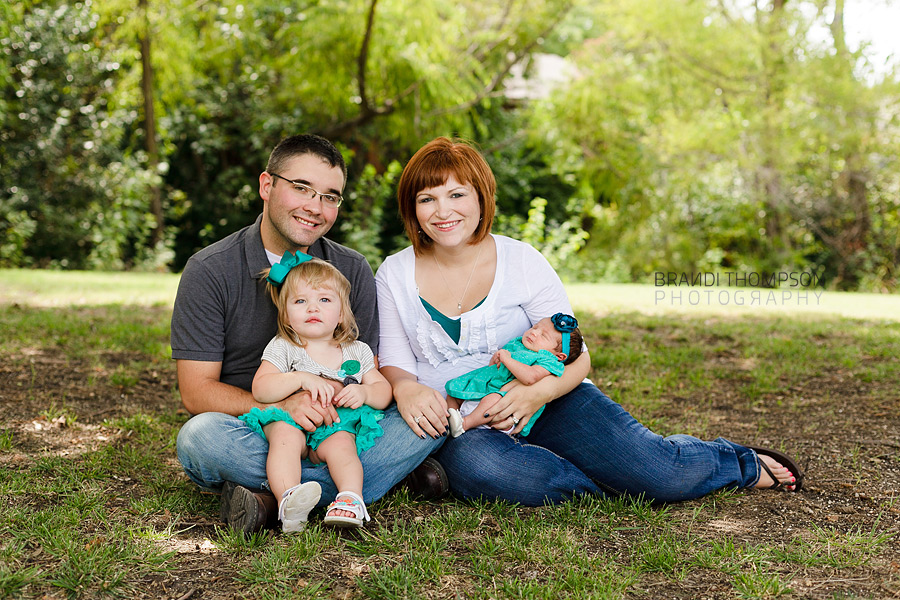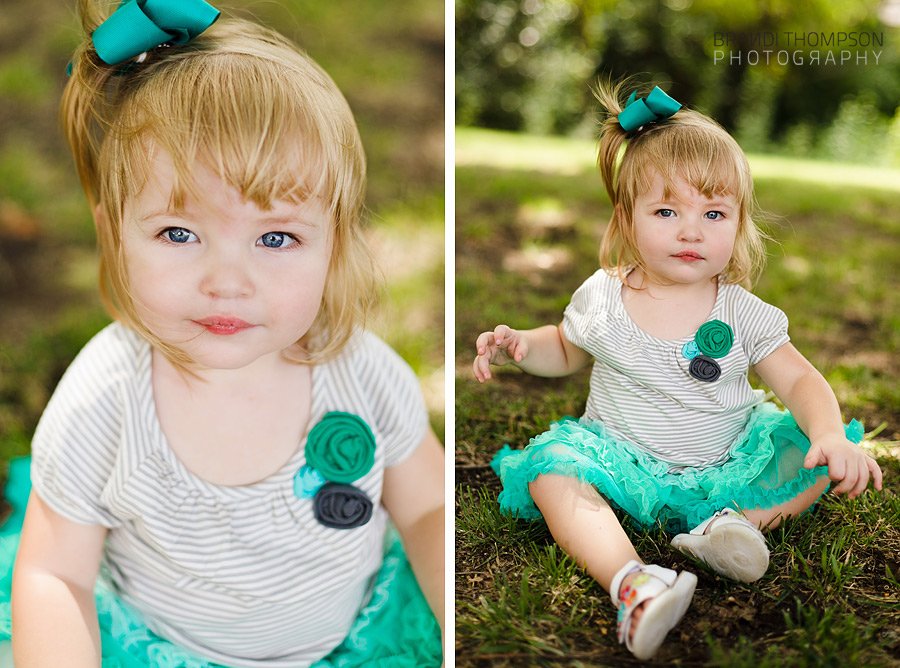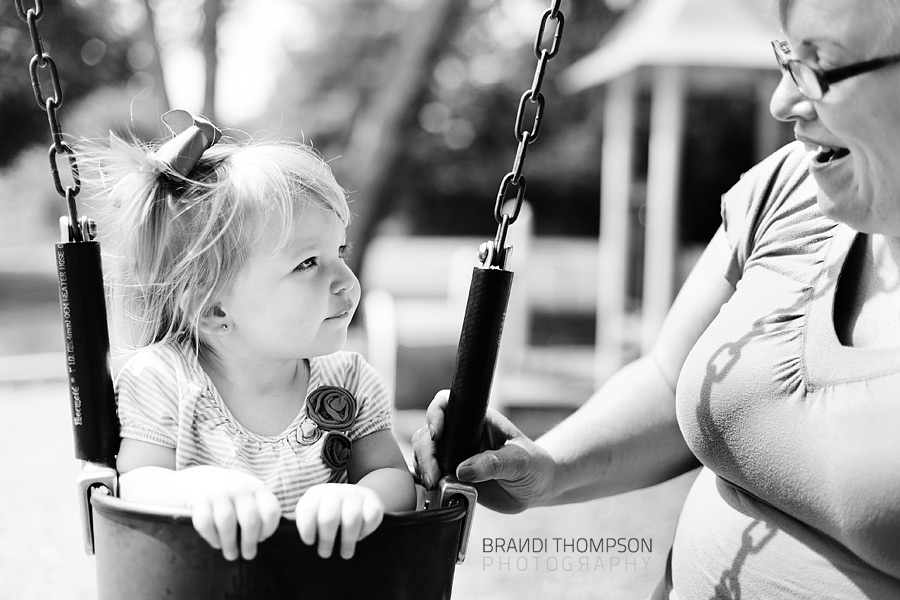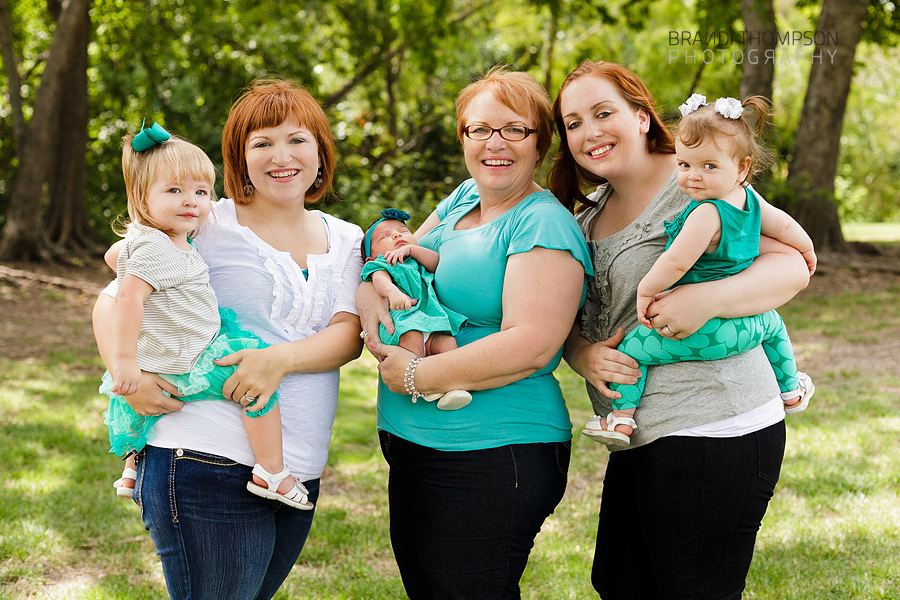 If you're interested in setting up a newborn session with me, please make sure to contact me several months before you're due so I can get you on my calendar!