Beautiful Twin Girls First Birthday Session & Cake Smash – Plano Twins Photographer
I was so excited when Lizz got in touch with me about shooting first birthday photos of their twin girls. She's been a long time client of mine (almost 4 years!) and we always have a great time. Miss G and Miss E were just as beautiful as I knew they would be. They both have so much personality; and very different ones at that. Their big blue eyes are just stunning, and no I did nothing special to them in post to make them sparkle! I absolutely love this super fun session, and had a great time working with two baby girls at once.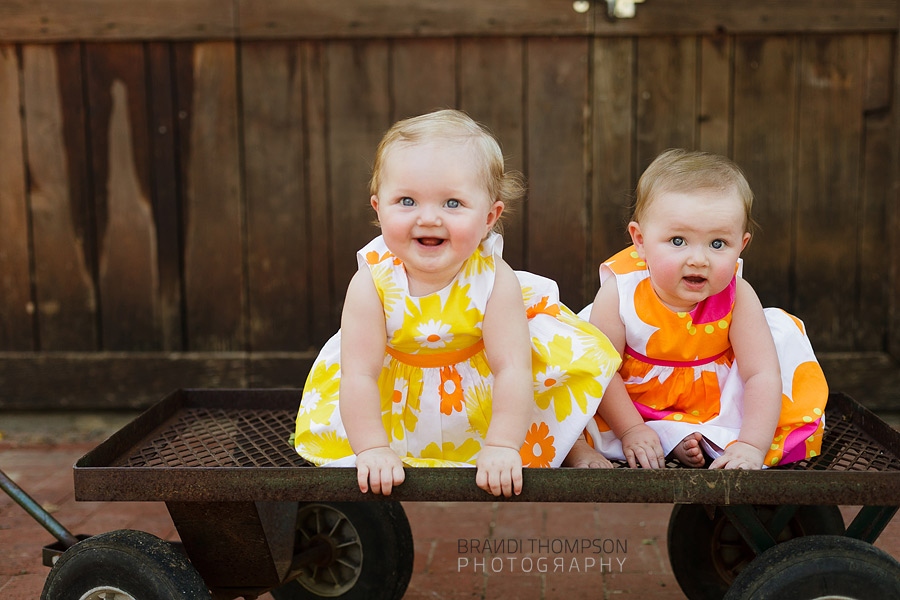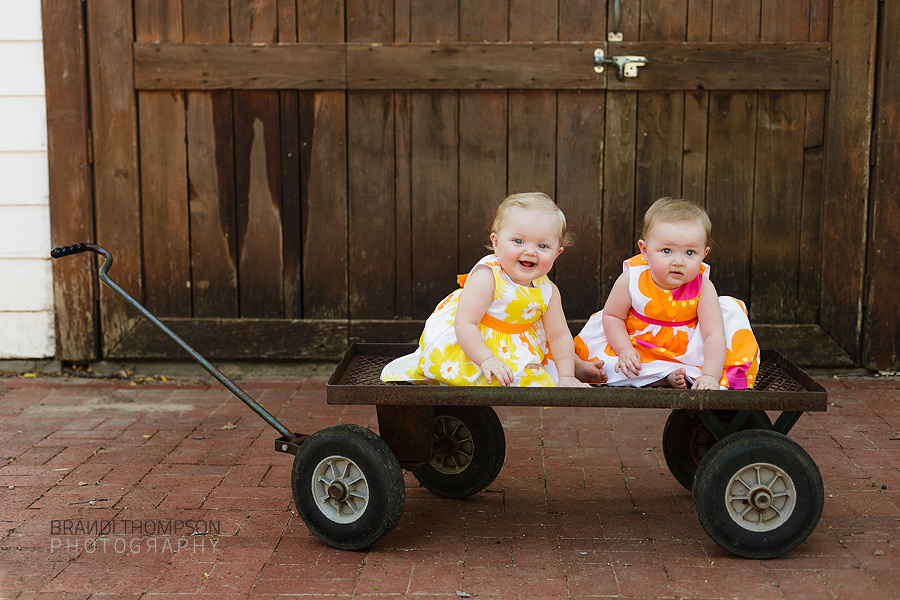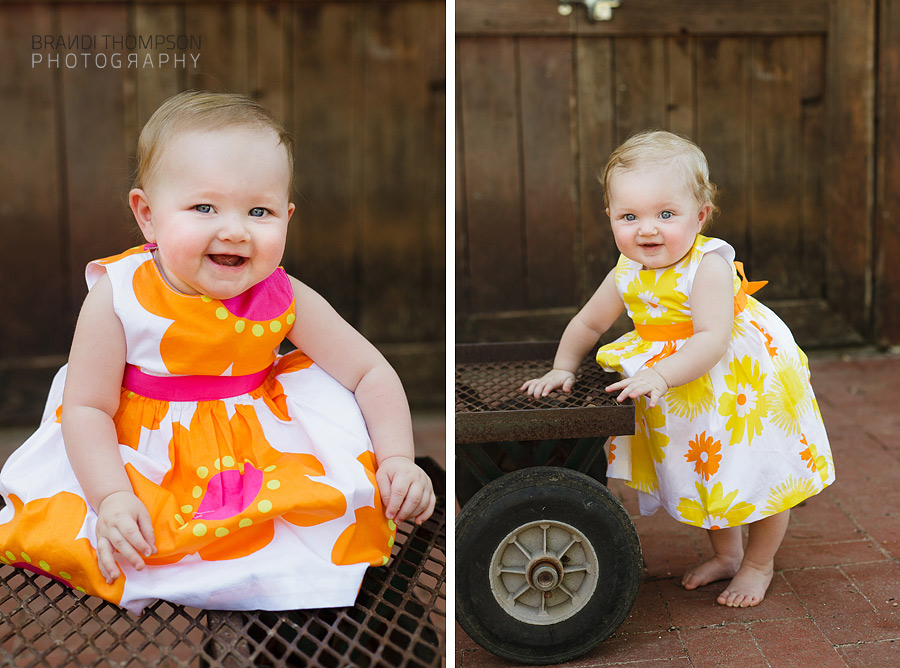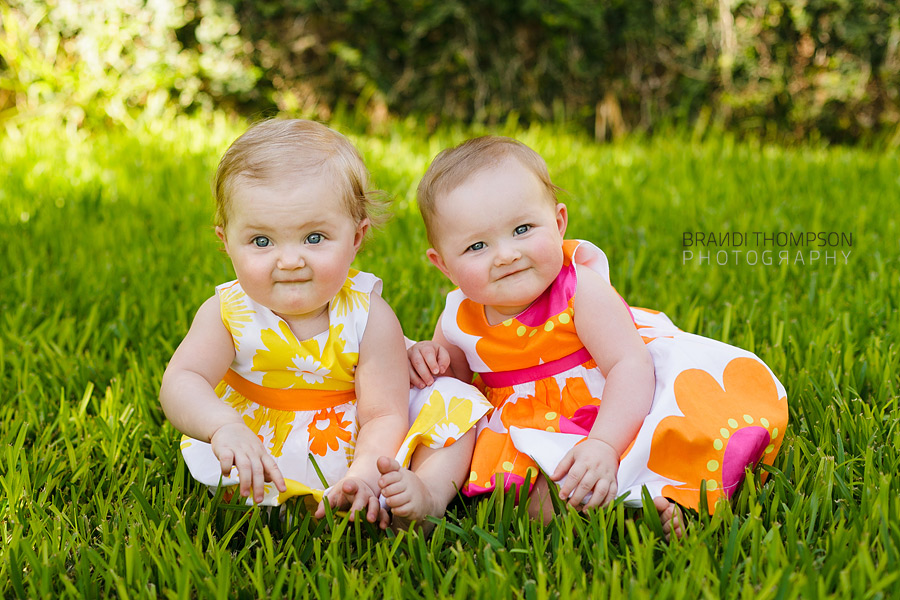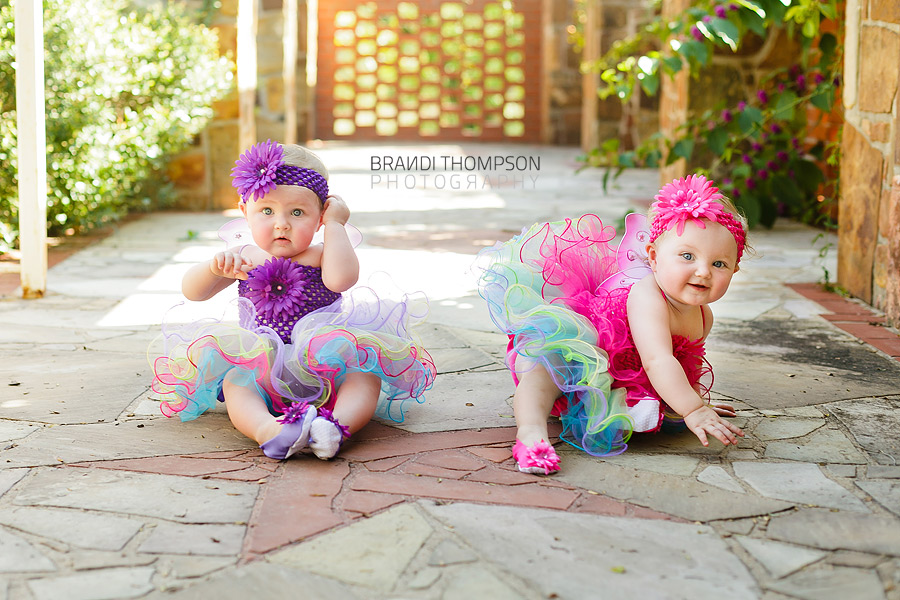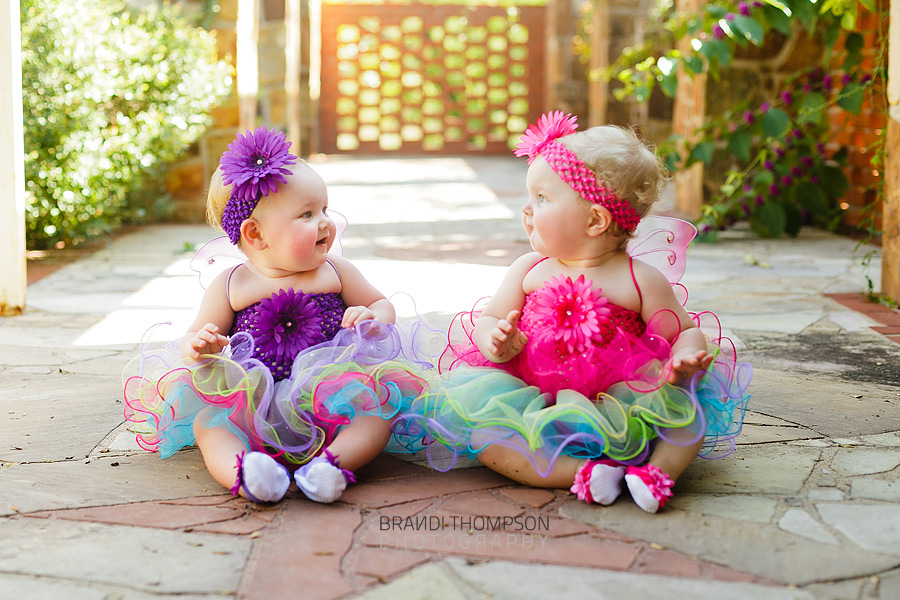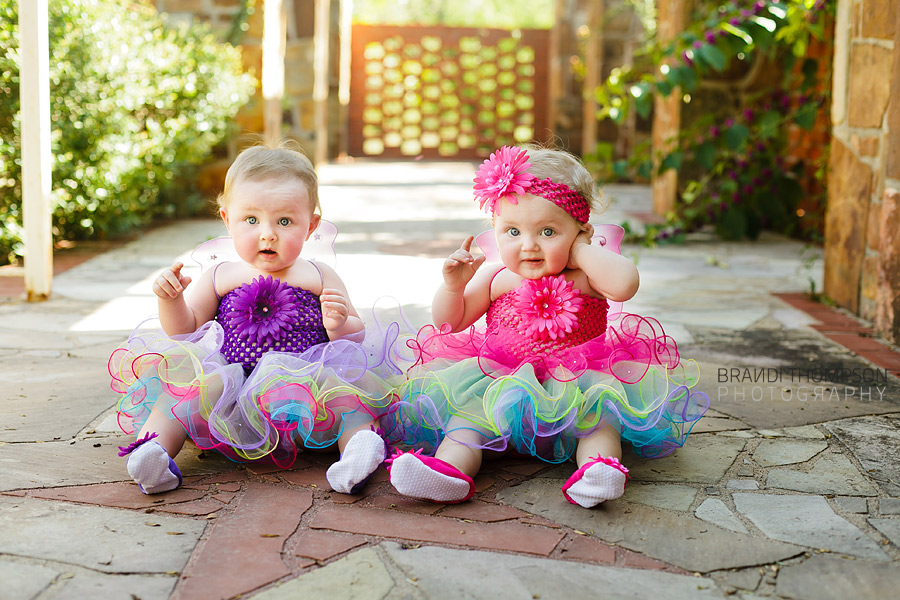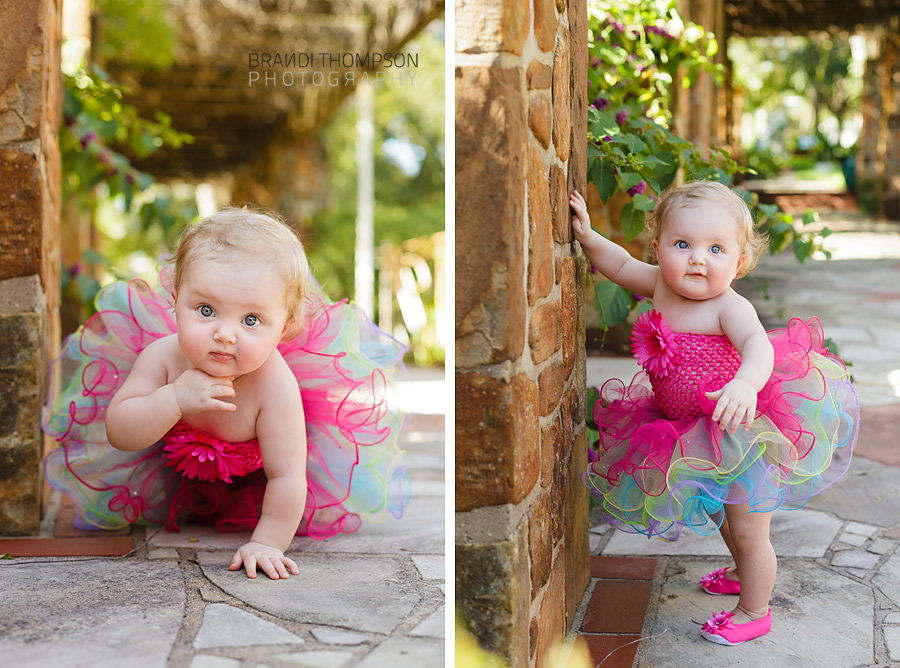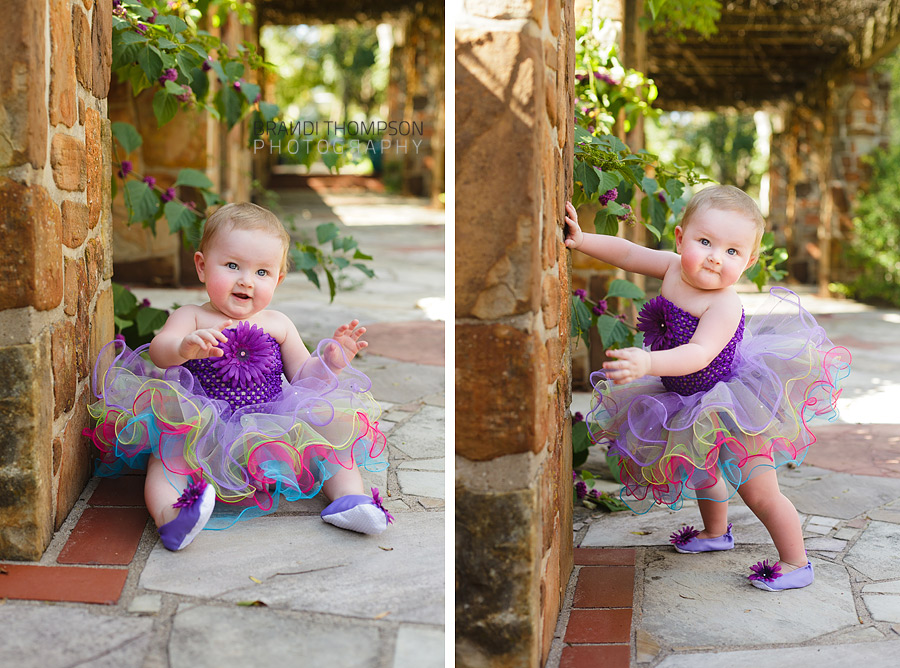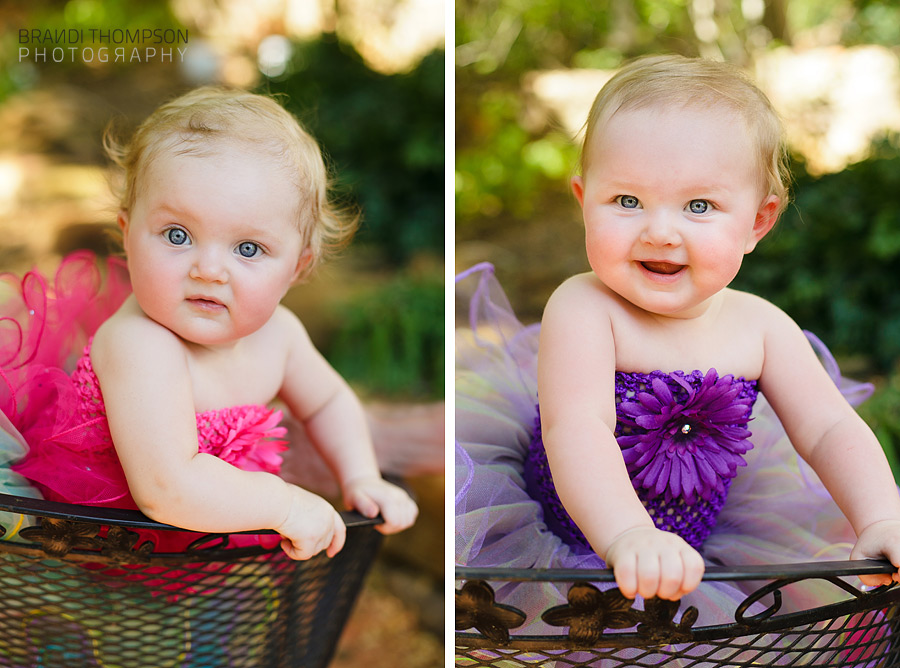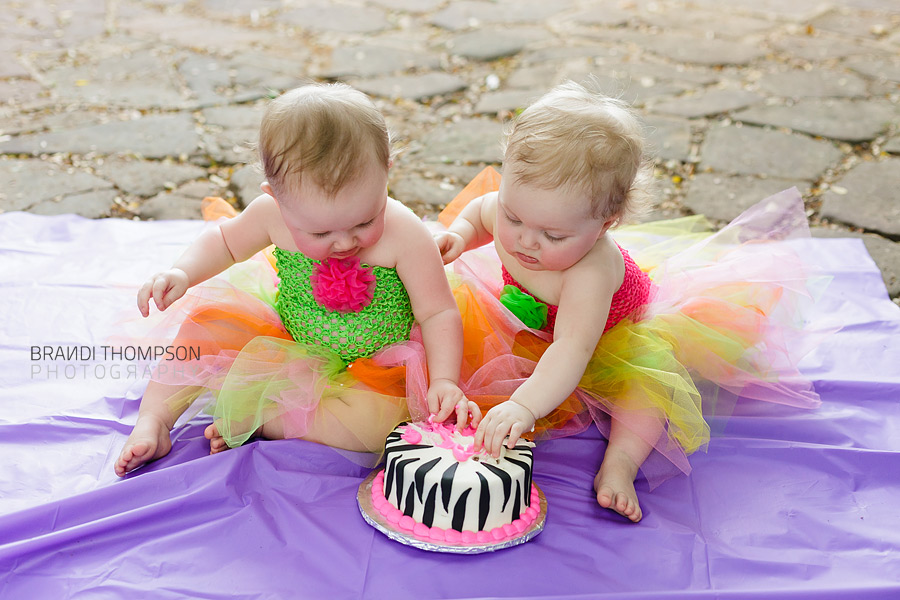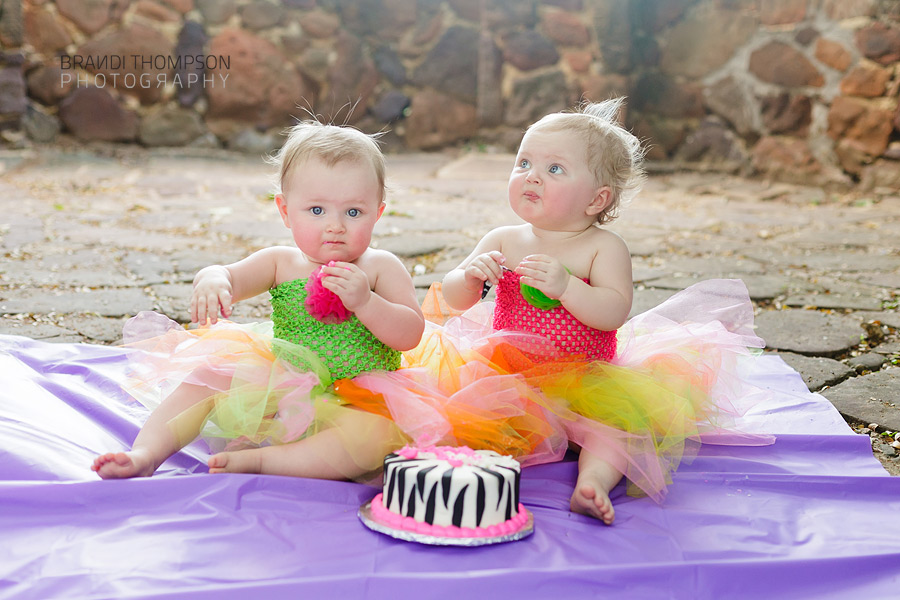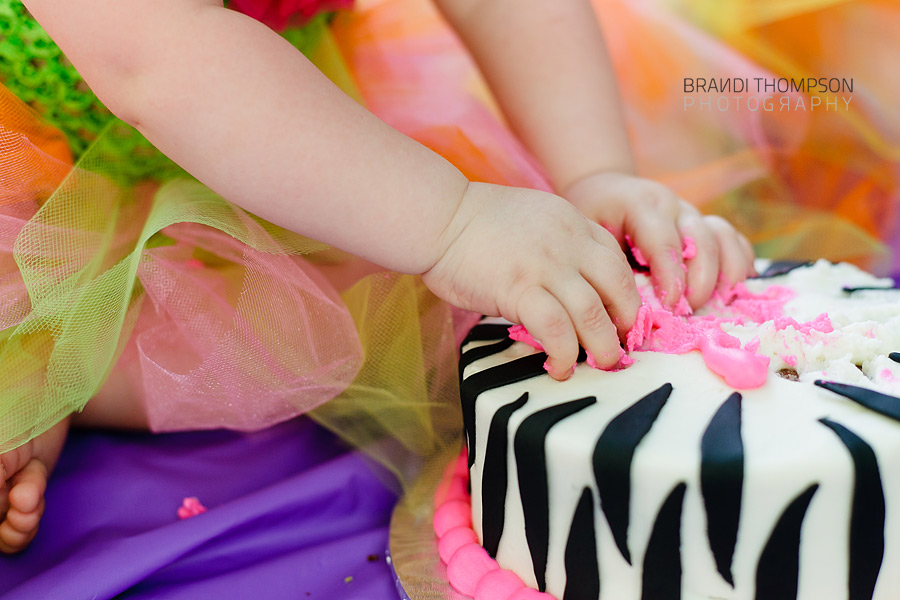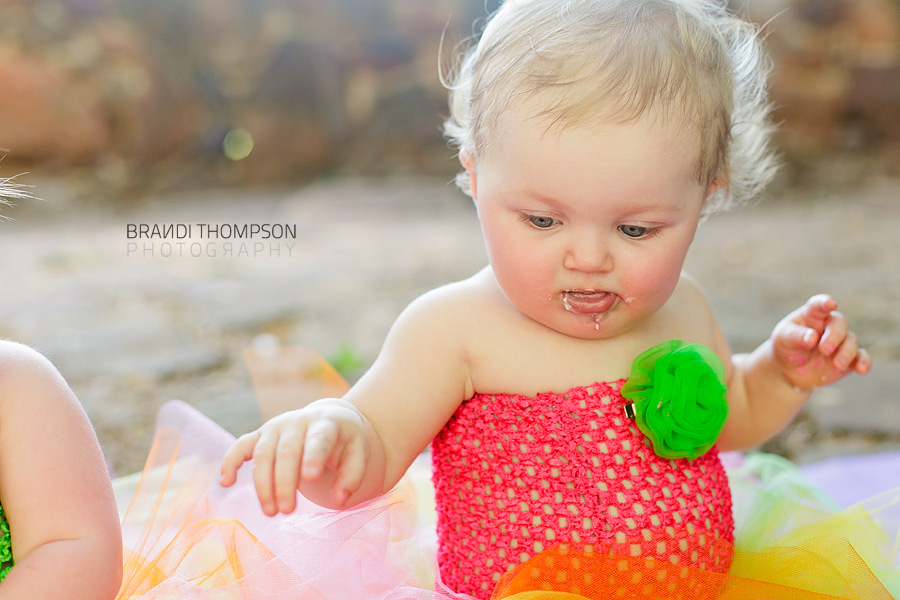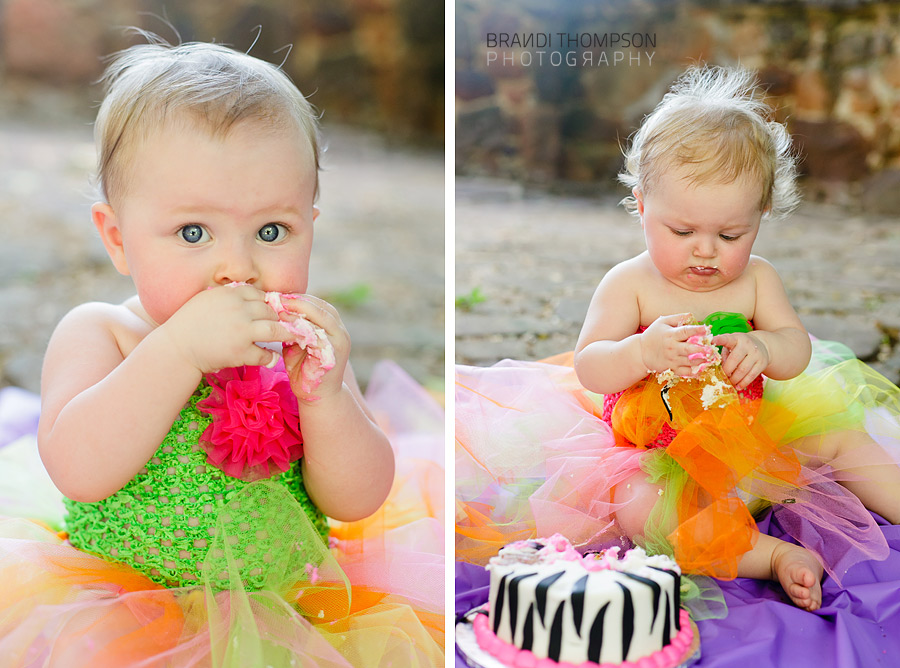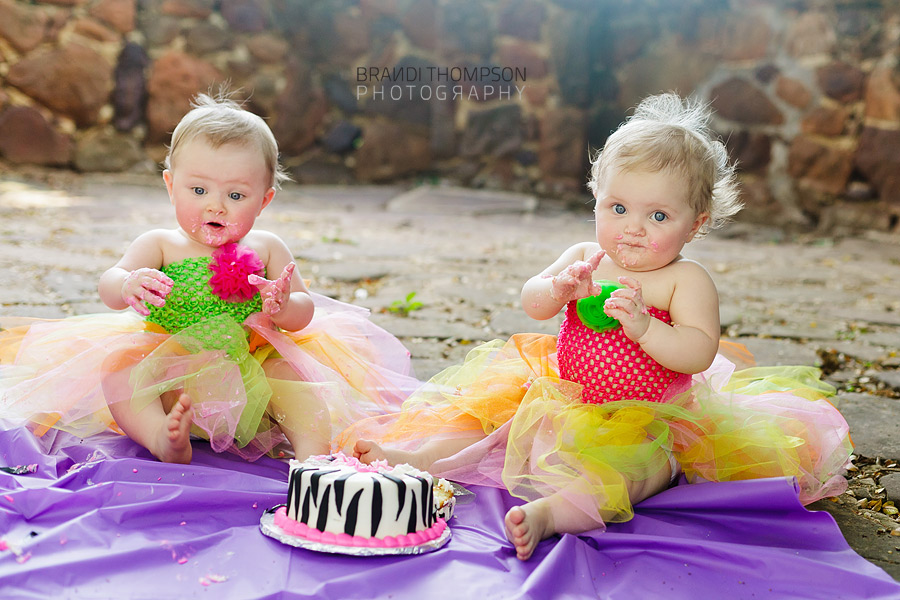 Happy Monday everybody! I hope you have a great week.