Ernie & Julio's Colorful Sons of Hermann Hall Wedding | Part One
I know, I know, it feels like 'forever' since I updated the blog but I've just been so busy. I promise it was worth the wait though. I knew Ernie & Julio's wedding was going to be rad, because THEY'RE are super rad. They are truly some of the most down to Earth, beautiful people I have had the pleasure of working with. Their family and friends were no different. This wedding was just a love filled fun fest. They had a subtle Day of the Dead/Star Wars 'theme' with lots of bright colors and fun little the details. You'll be seeing more of those later on, so be sure to come back and check out the rest of the blog posts this week.
A big thanks to Nikki for coming up and being my second shooter.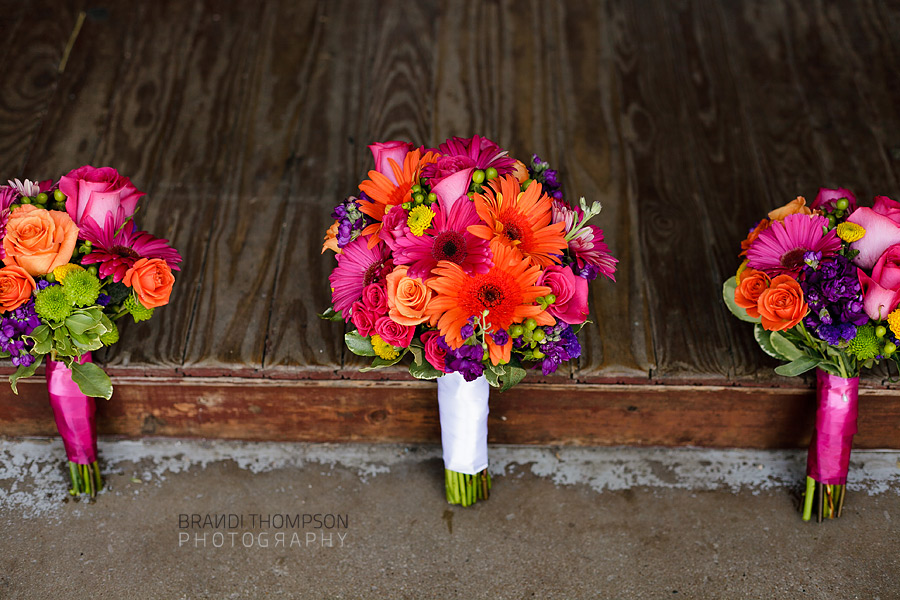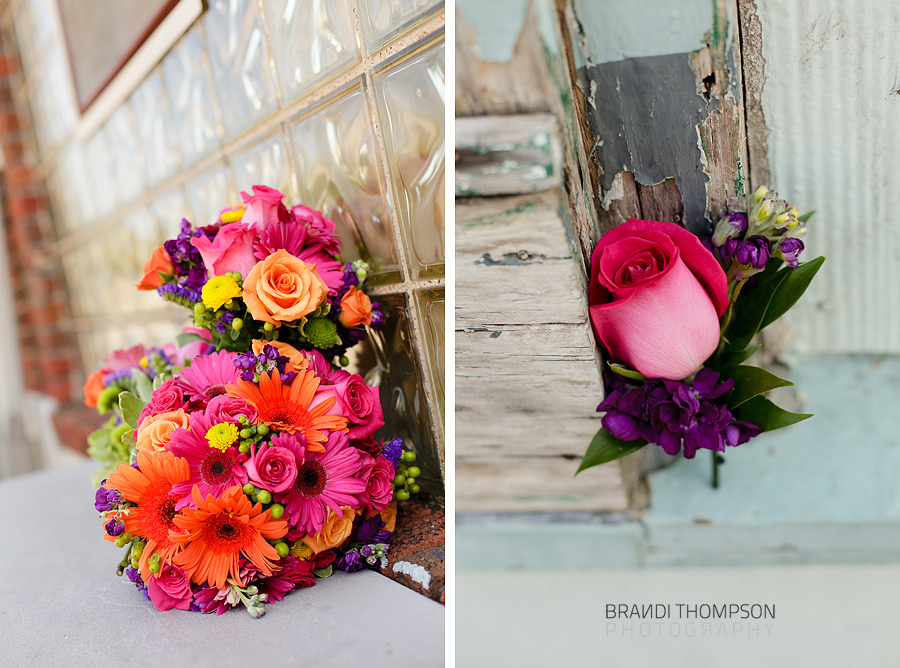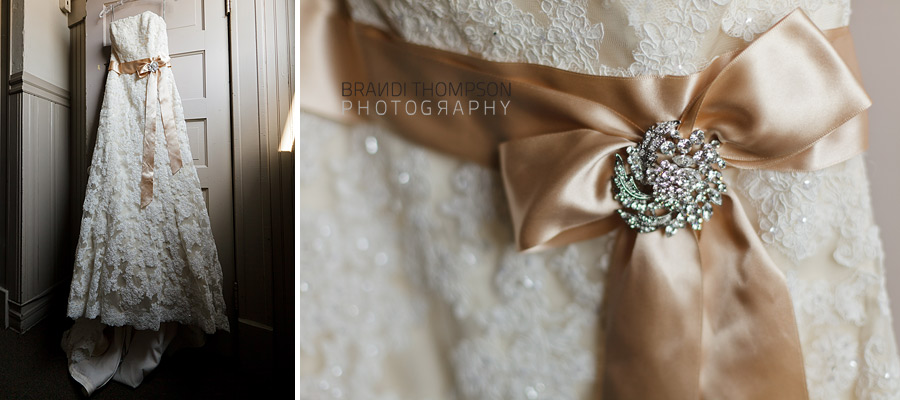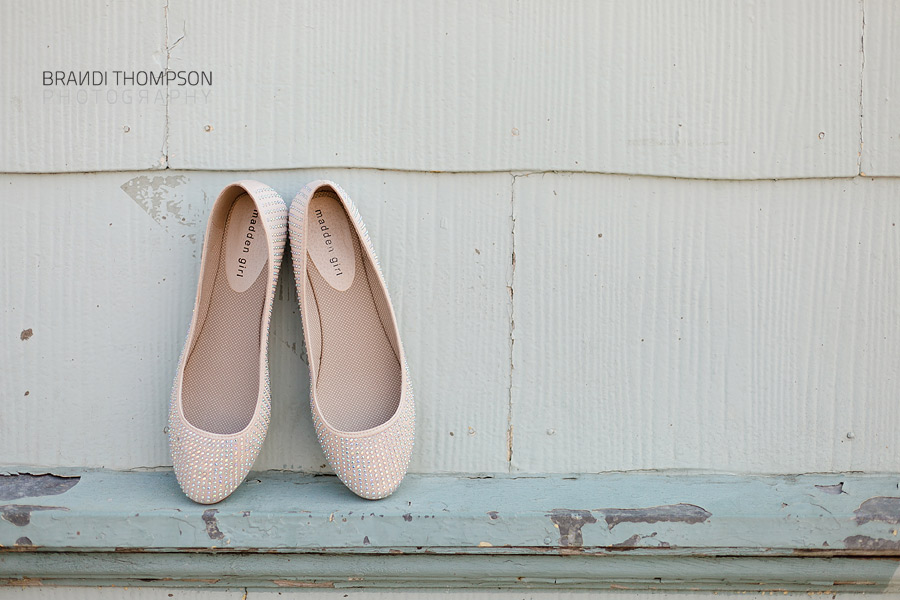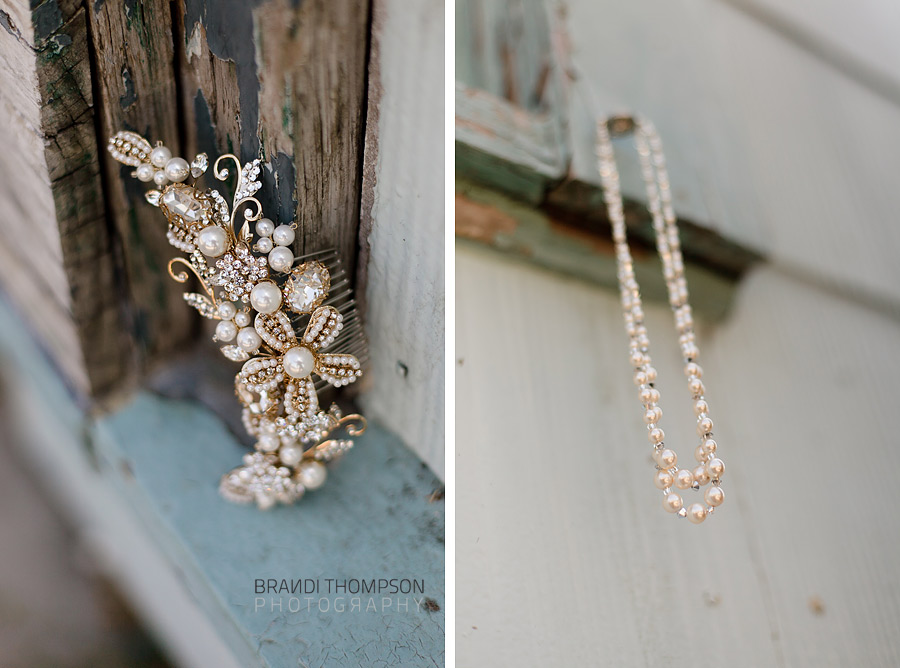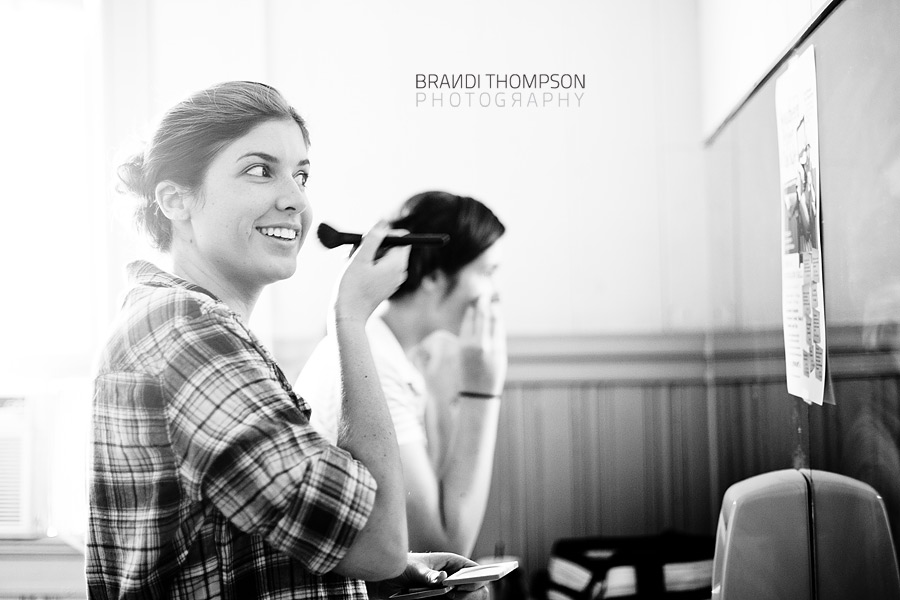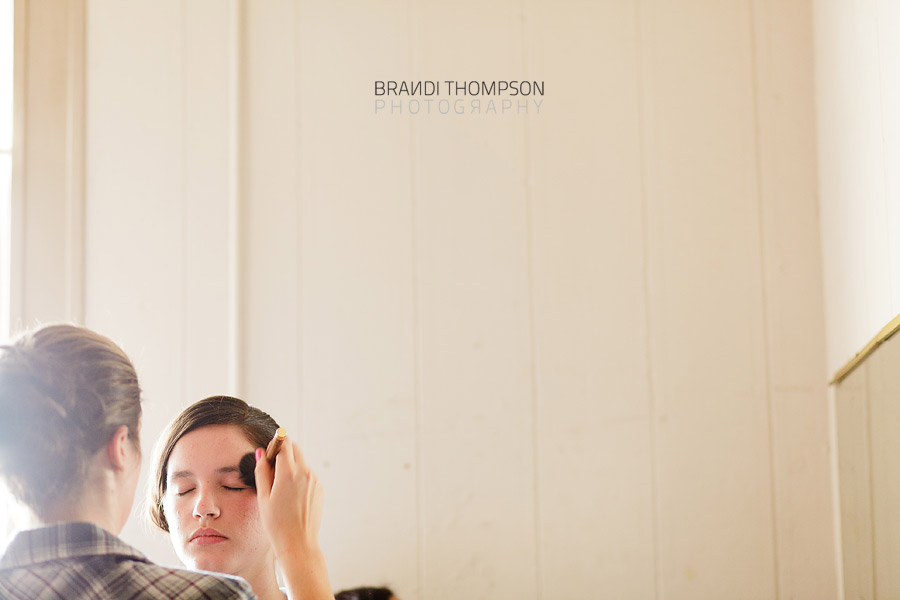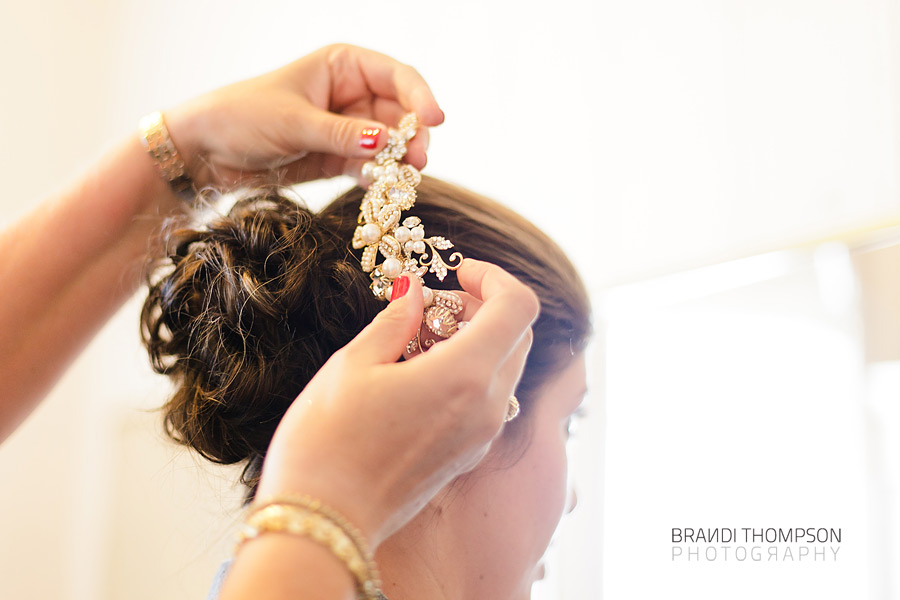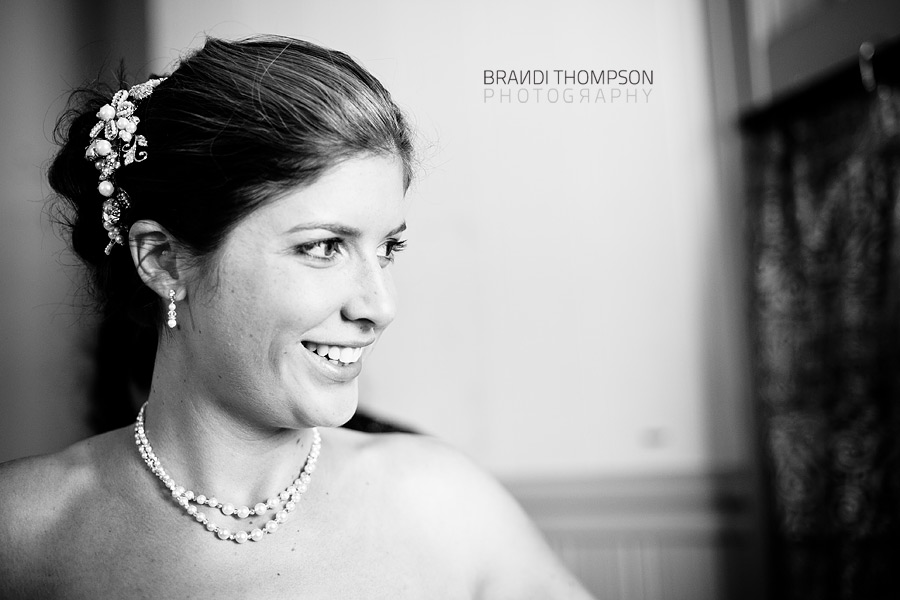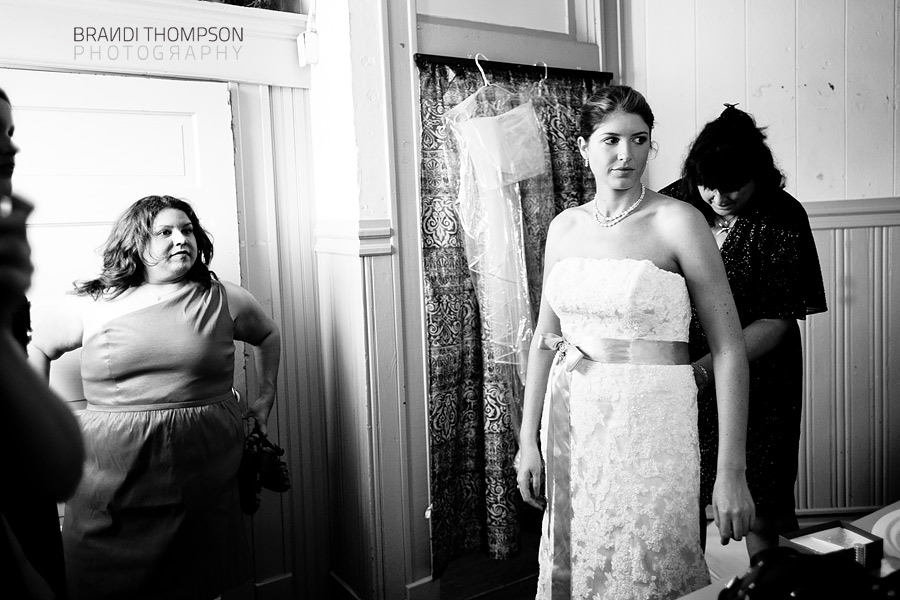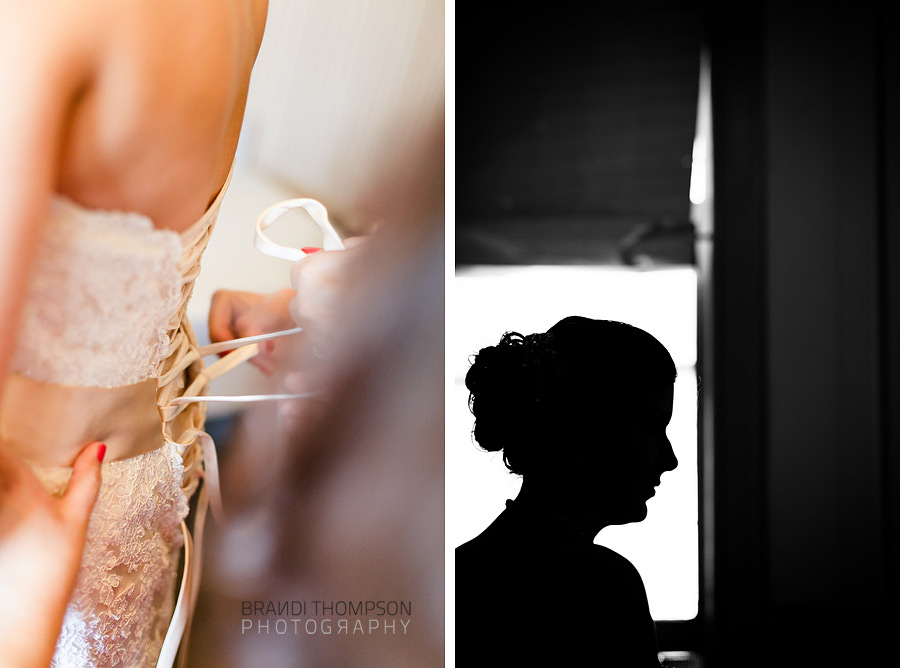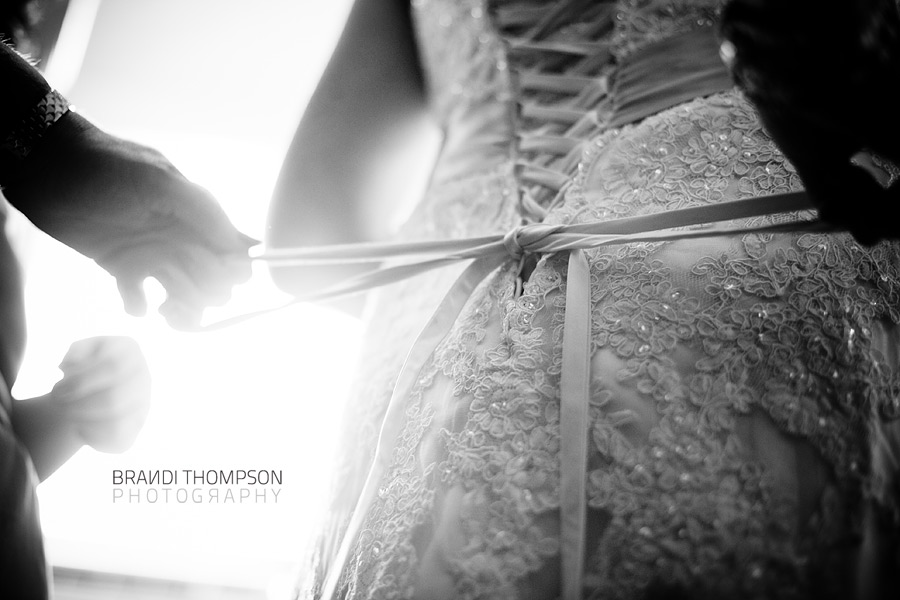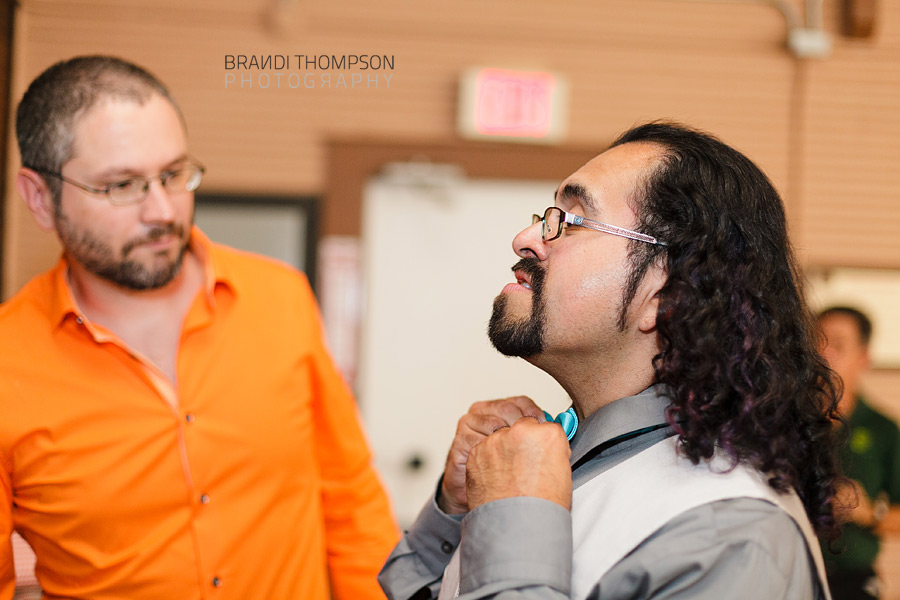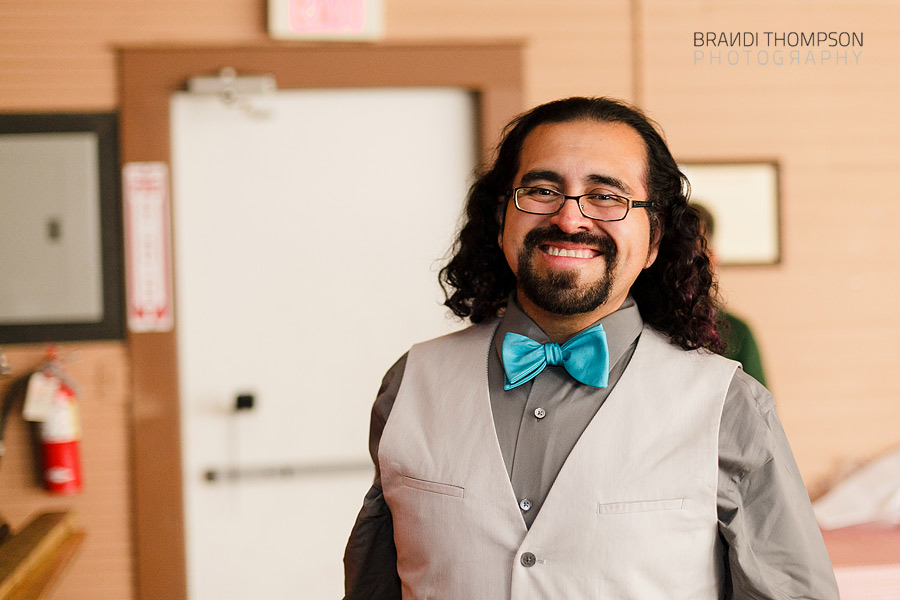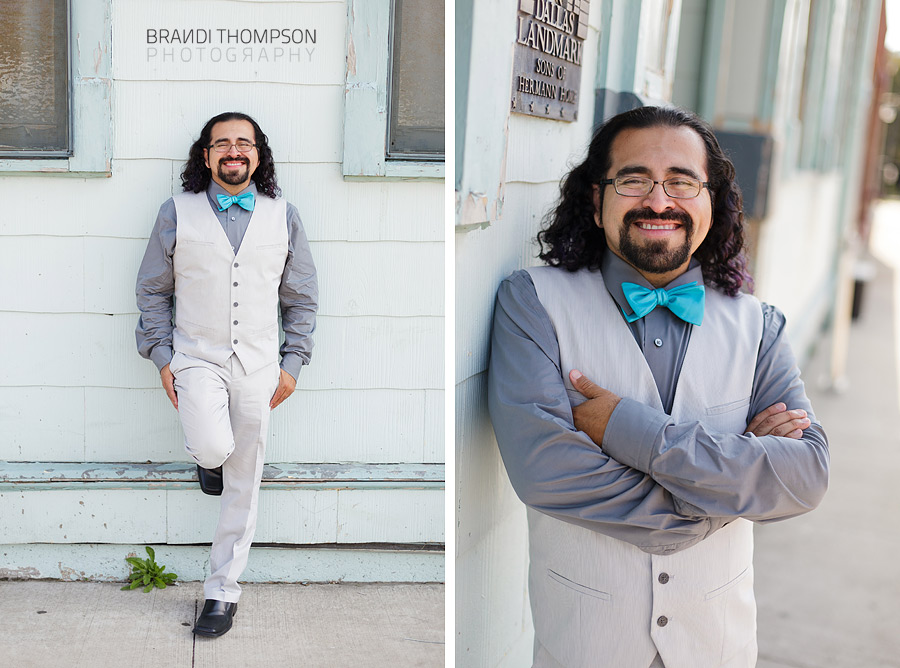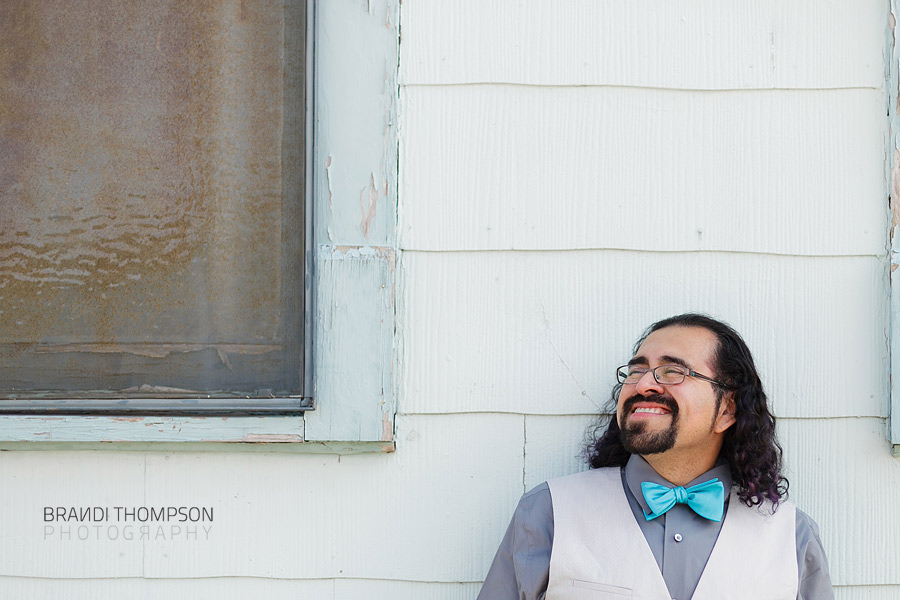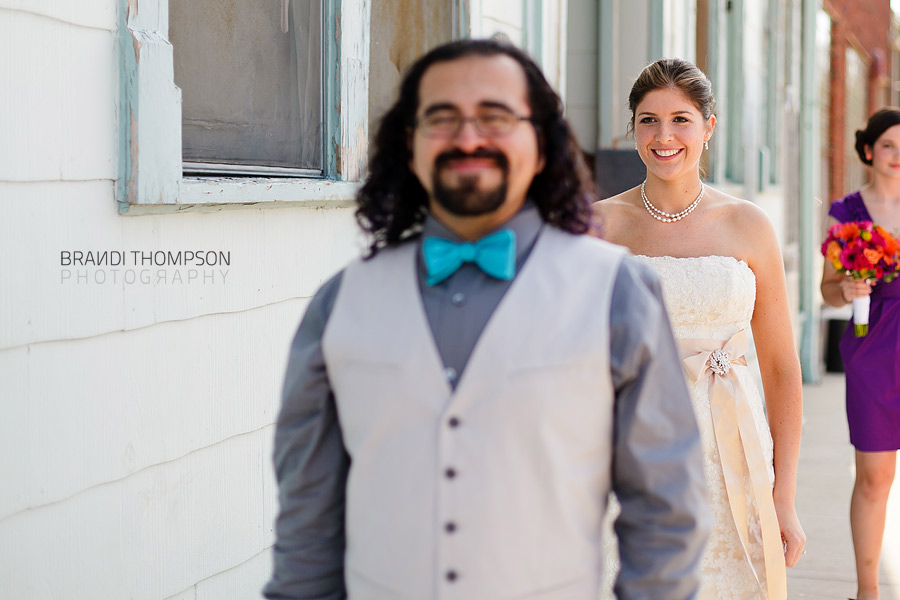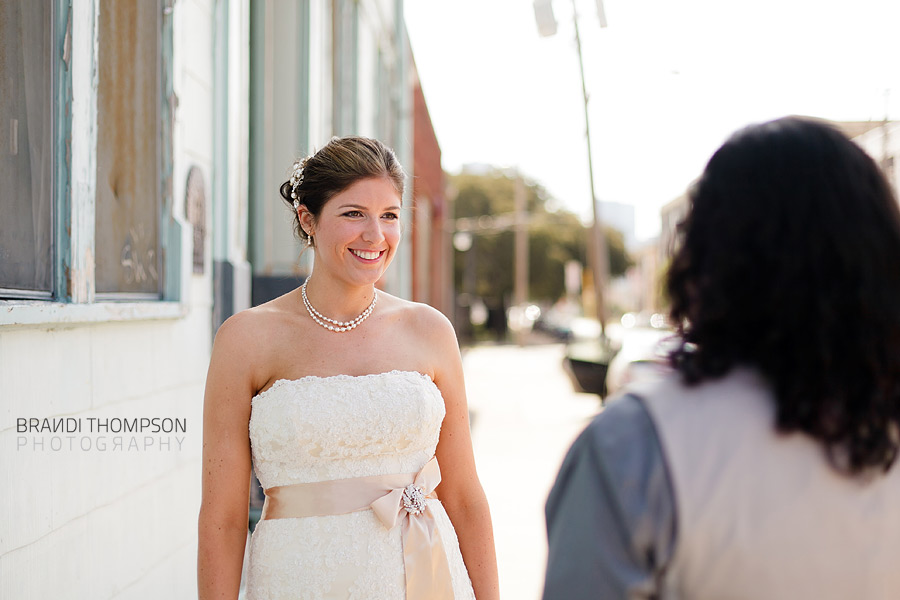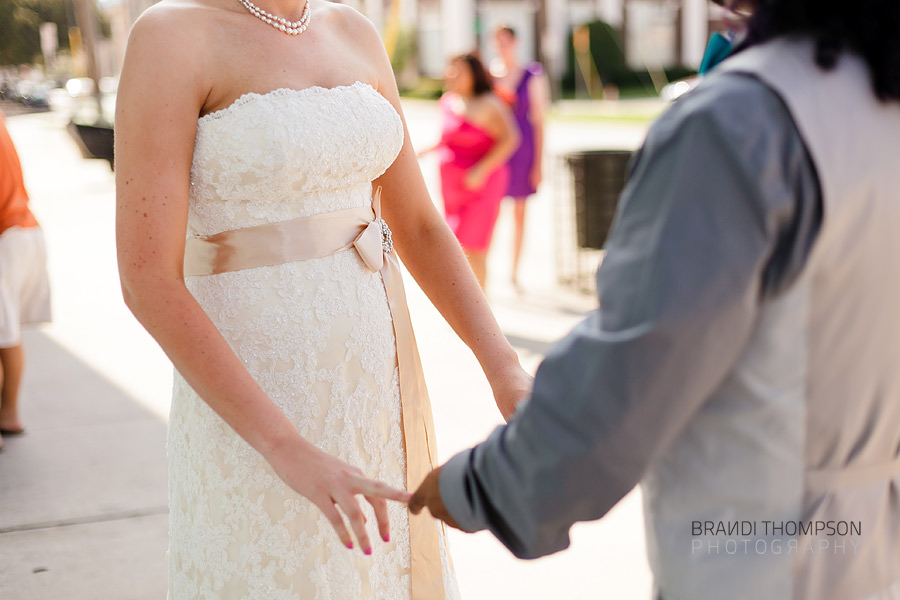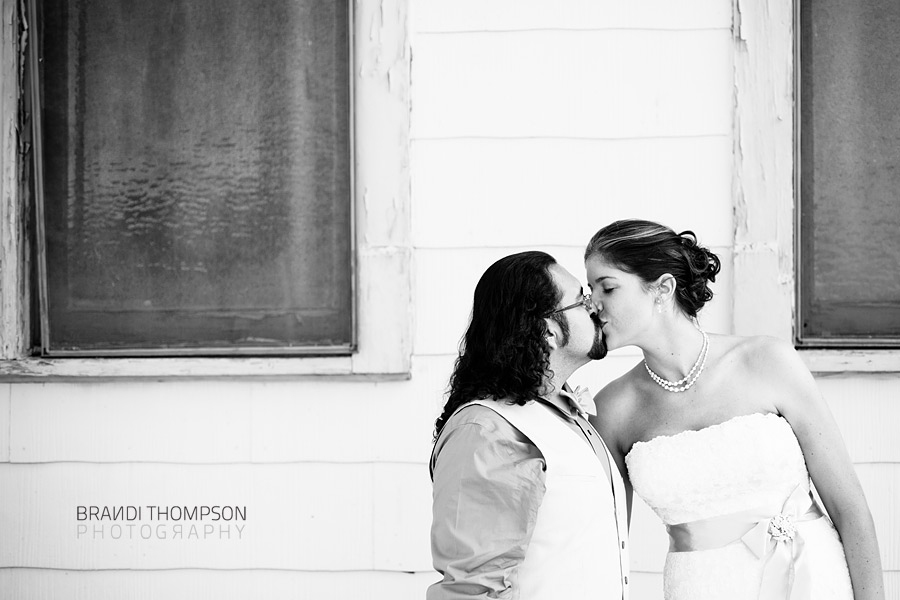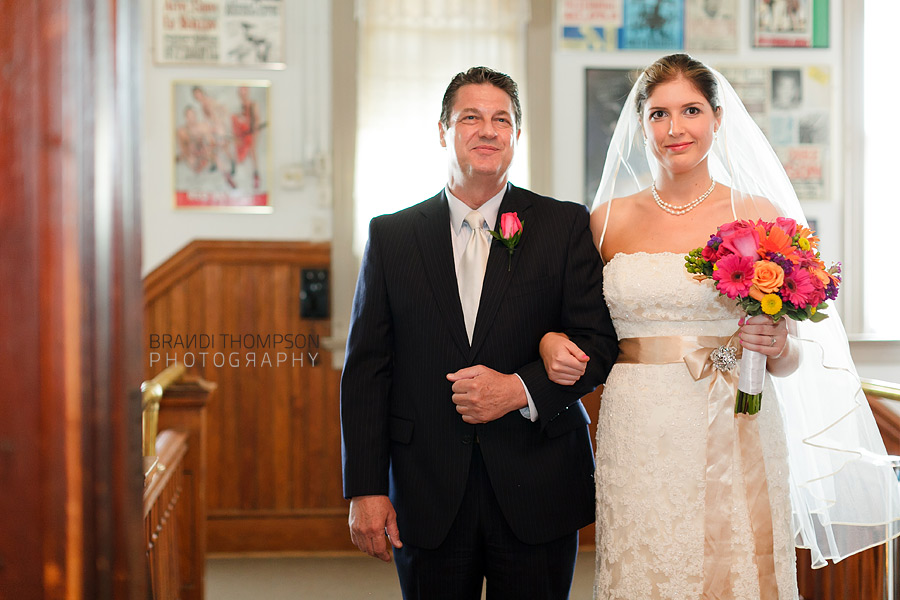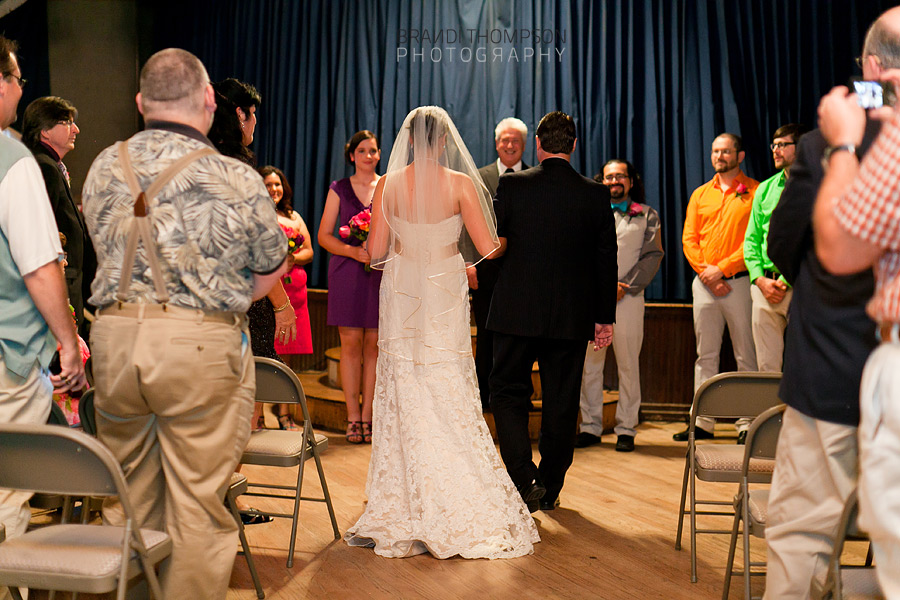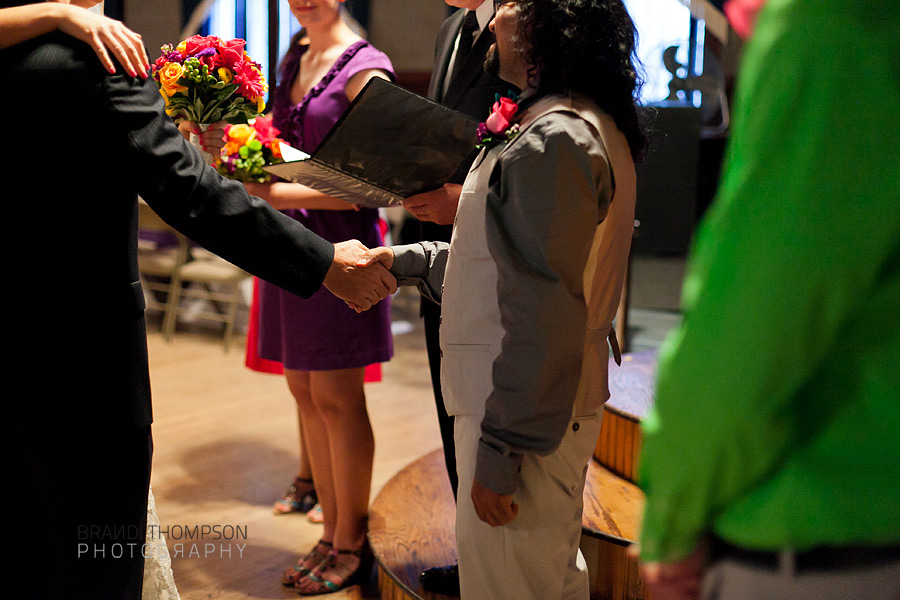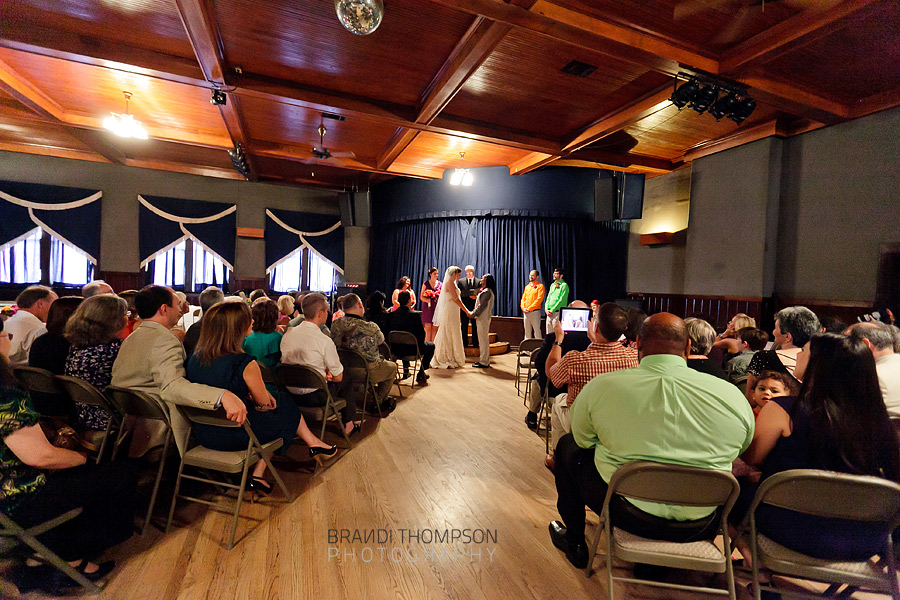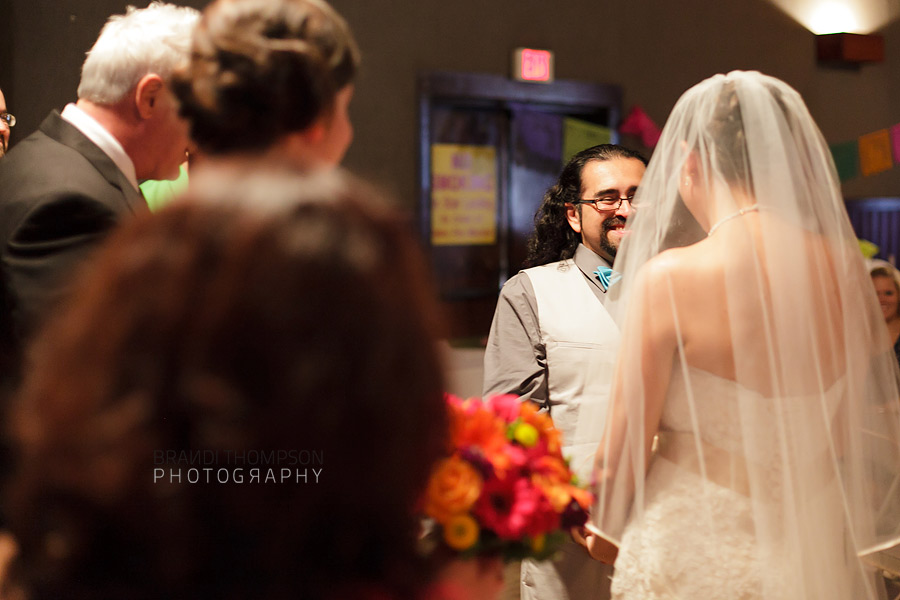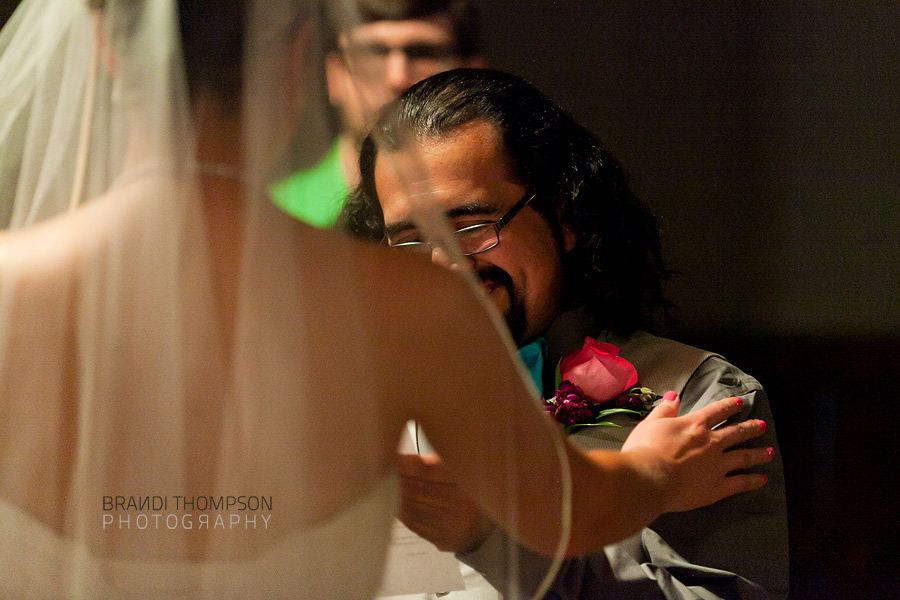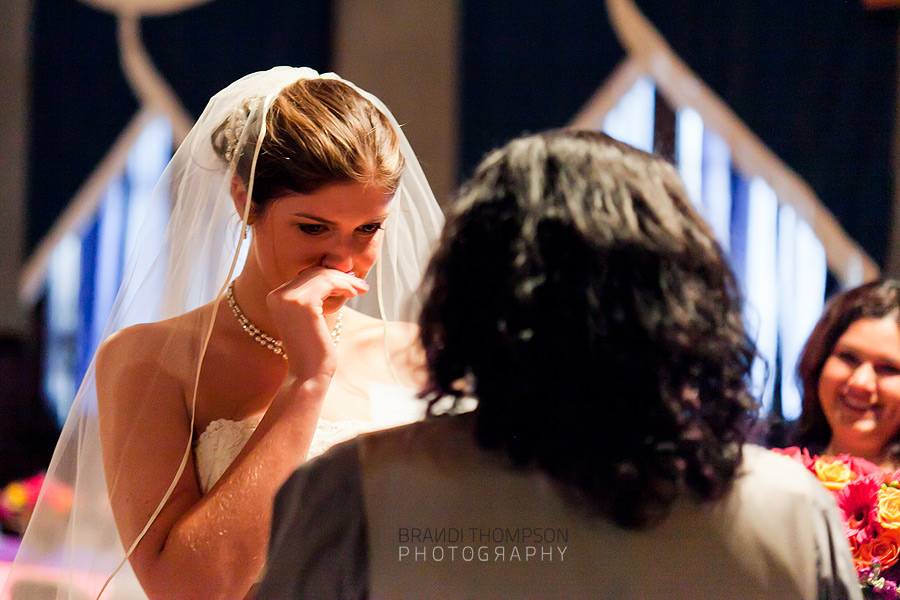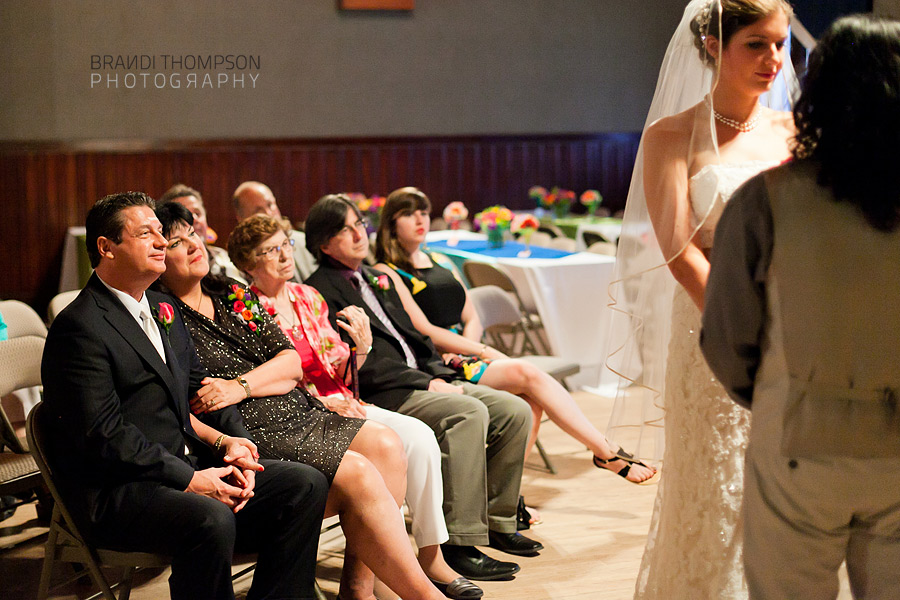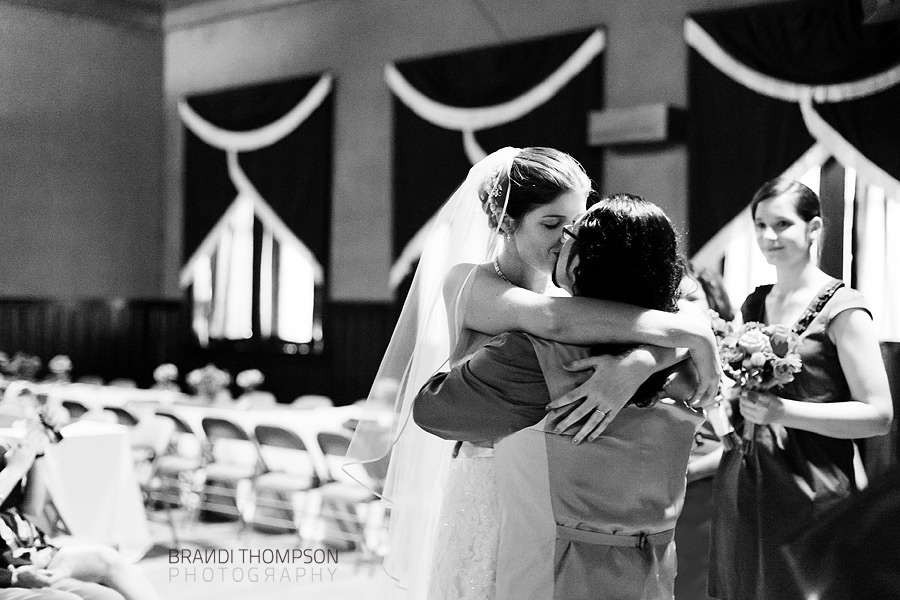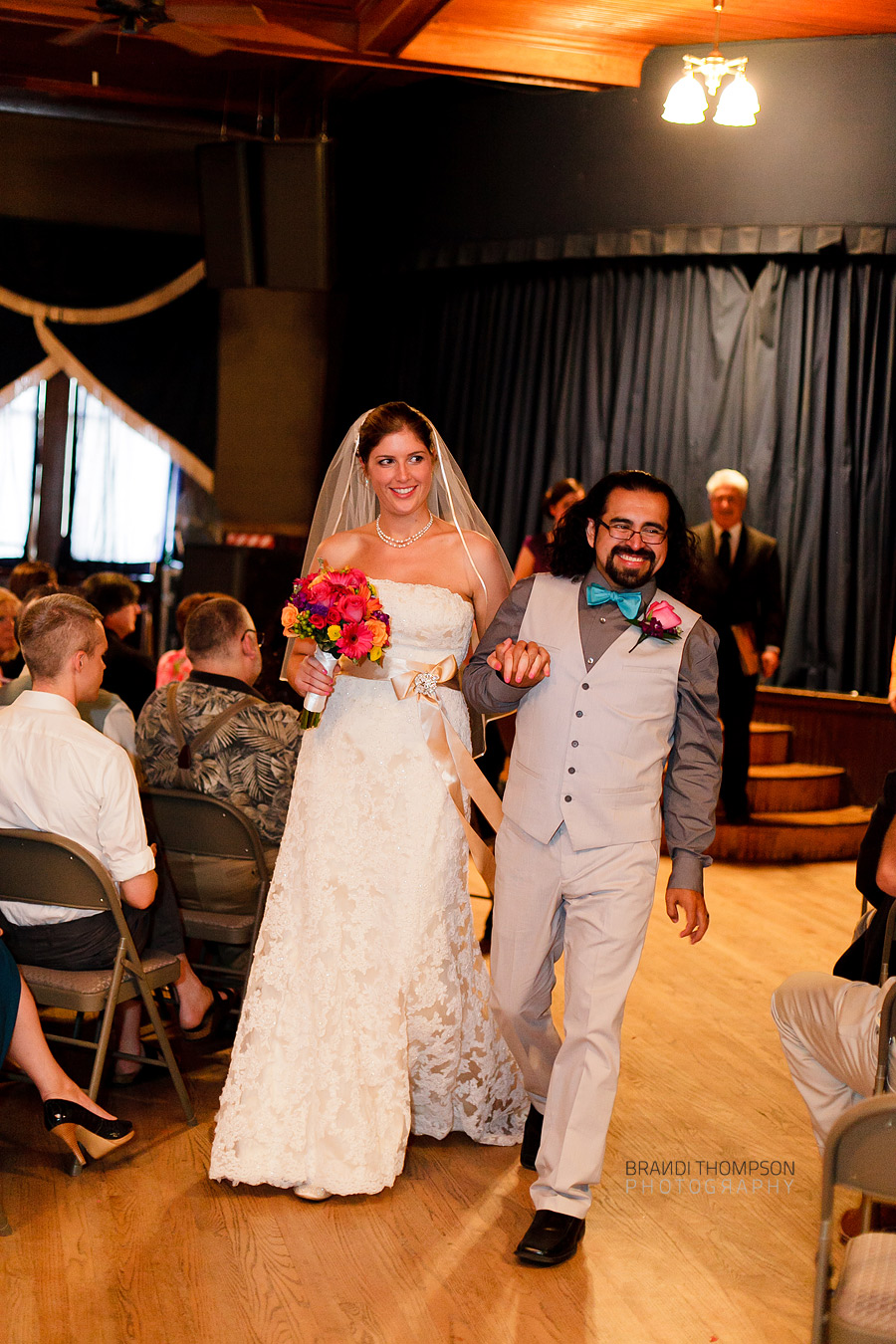 I will have tons of gorgeous (and fun) portraits up tomorrow so be sure to come check it out! Have a great Monday, all.