Adopt cats and kittens in Plano, Allen, McKinney and Dallas!
I know it's been a while since I had a real kitty adoption post – but we've finally got one today! As always, be sure to check with my friends at North Texas Cat Rescue if you are interested in any of these kitties!
Gracie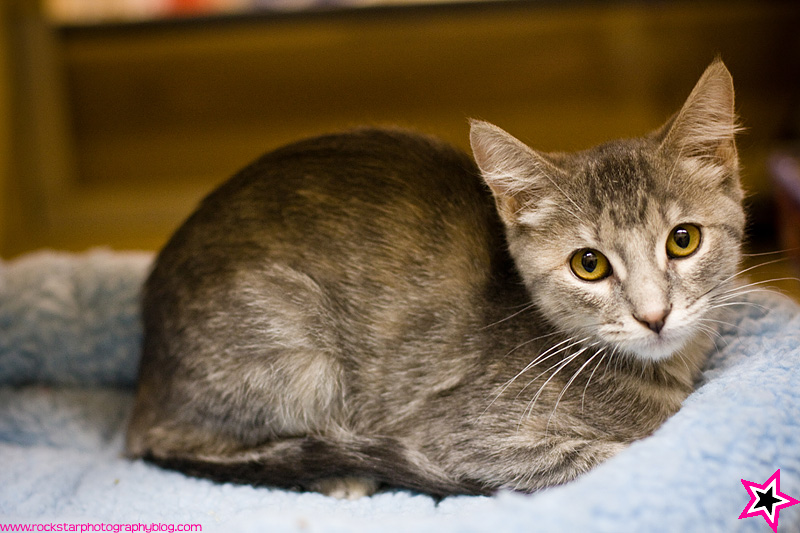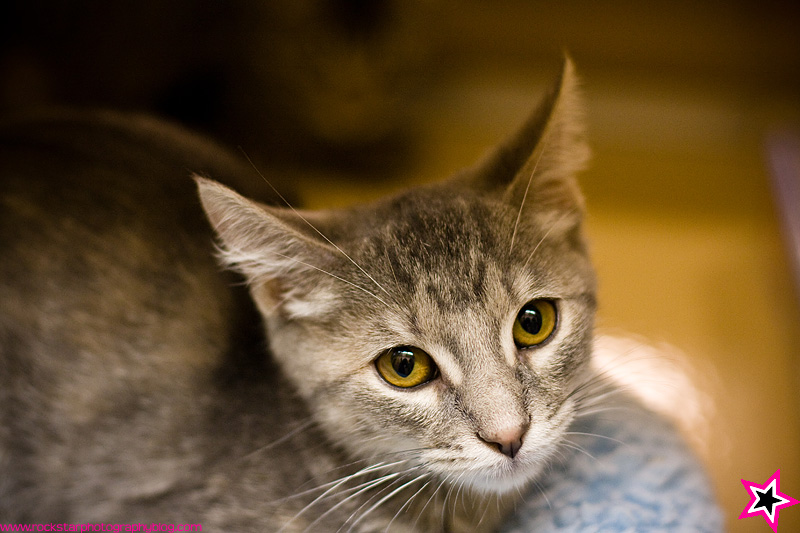 Pip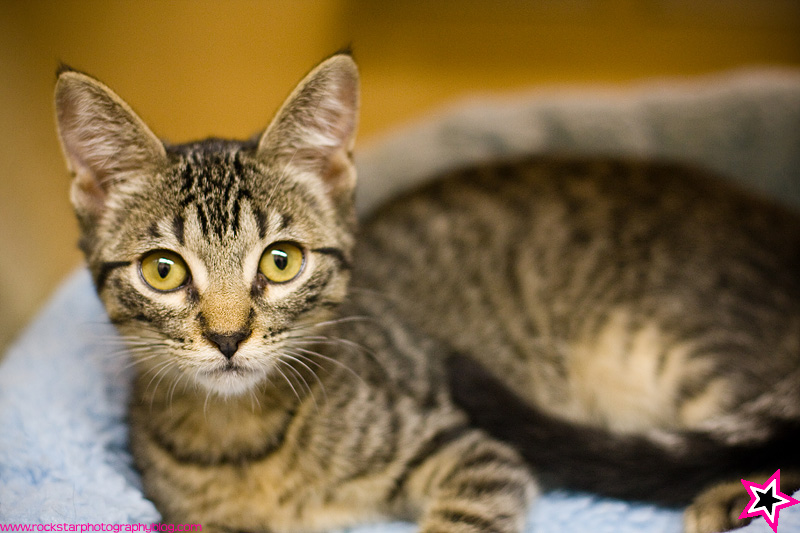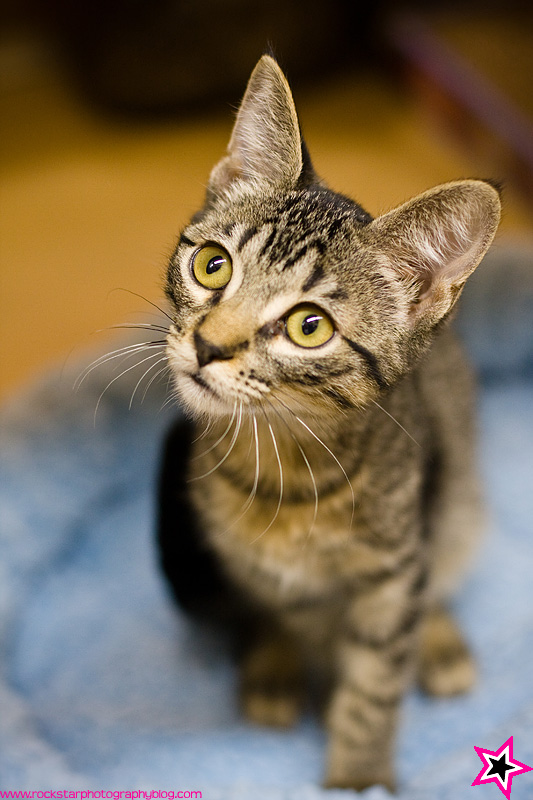 Midnight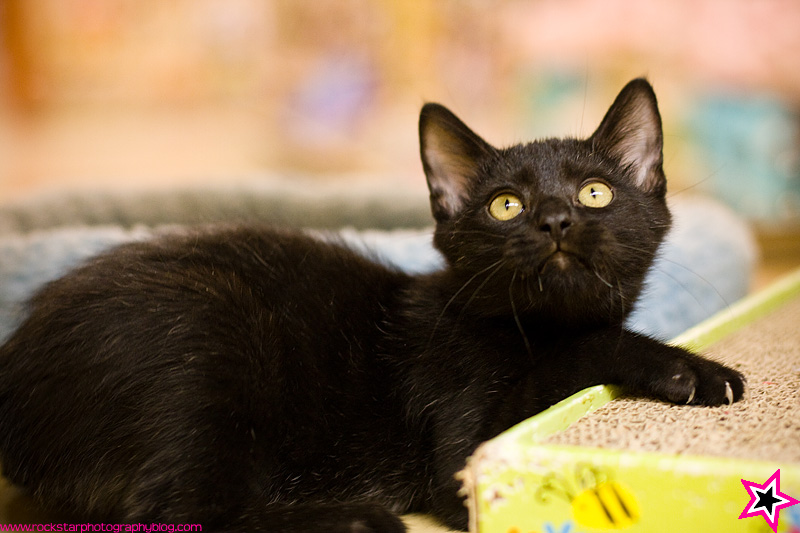 Jessie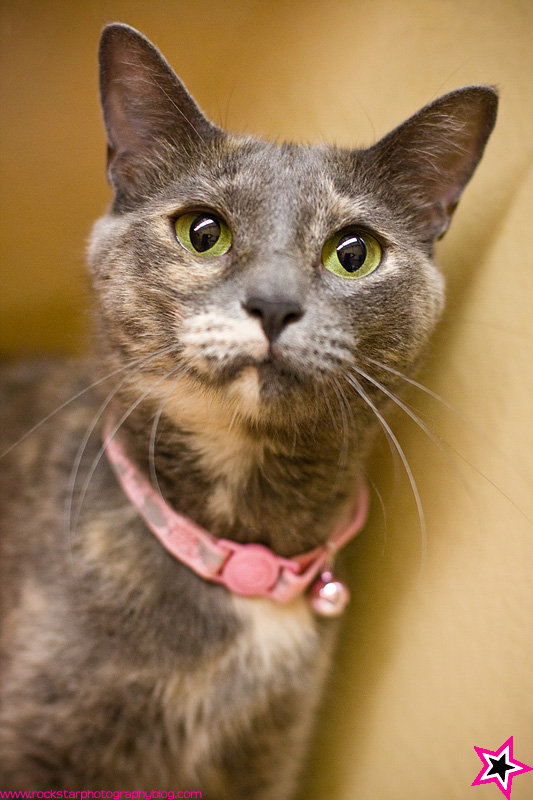 Coal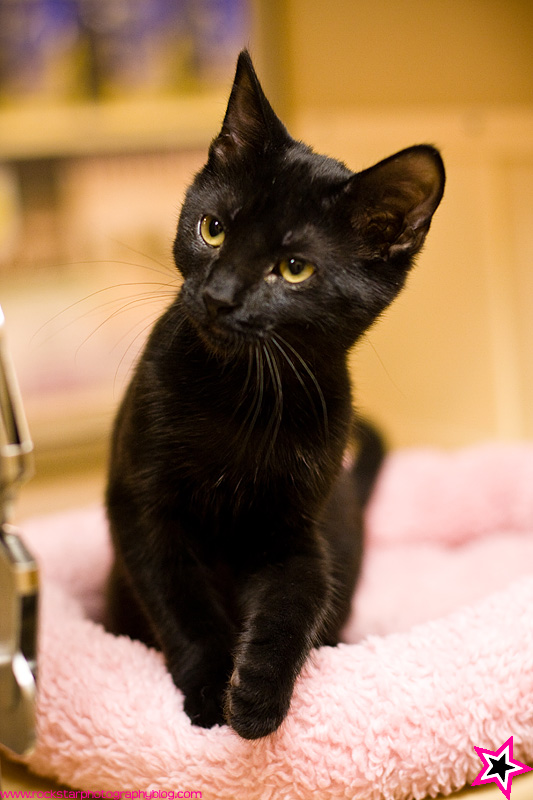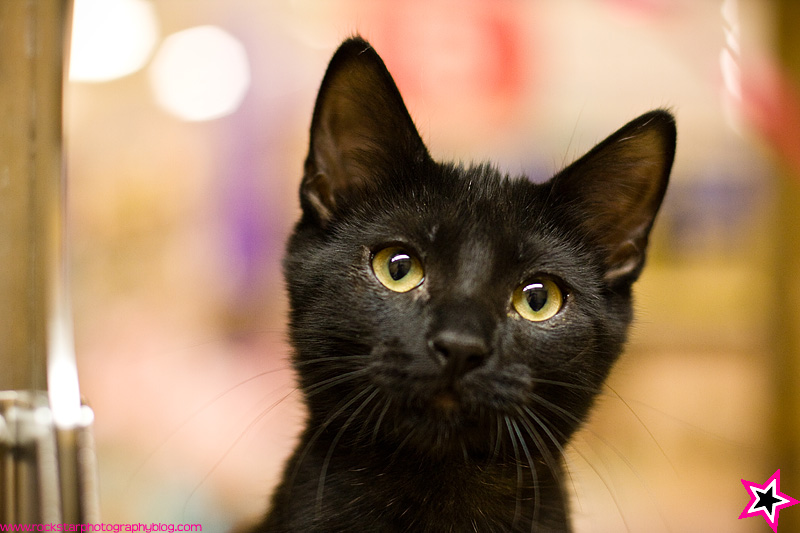 Cody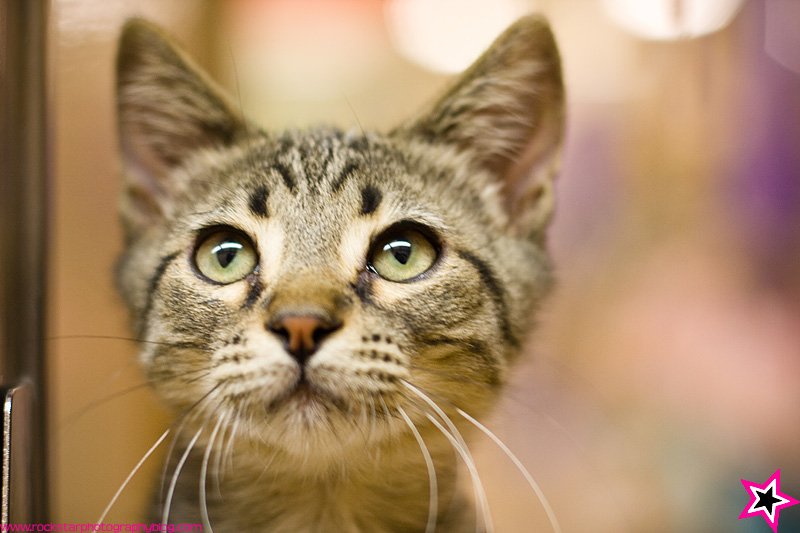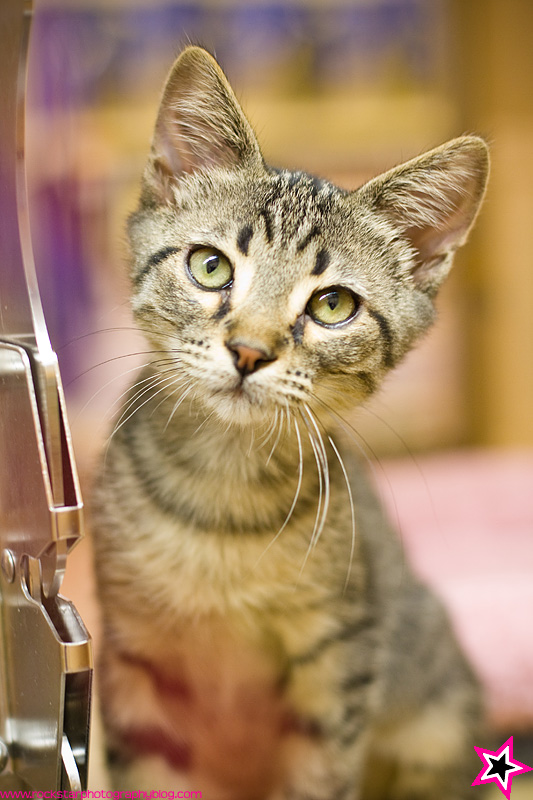 Antione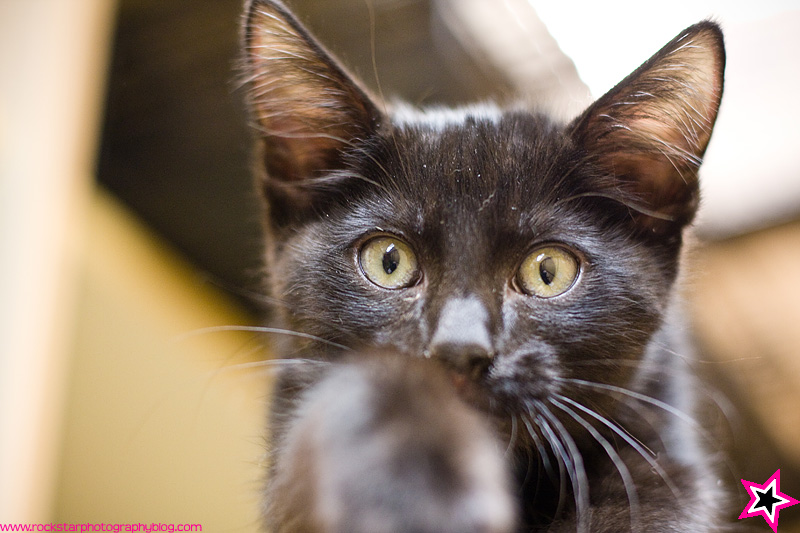 Antione was super playful and loving, but that sometimes makes for difficult picture taking!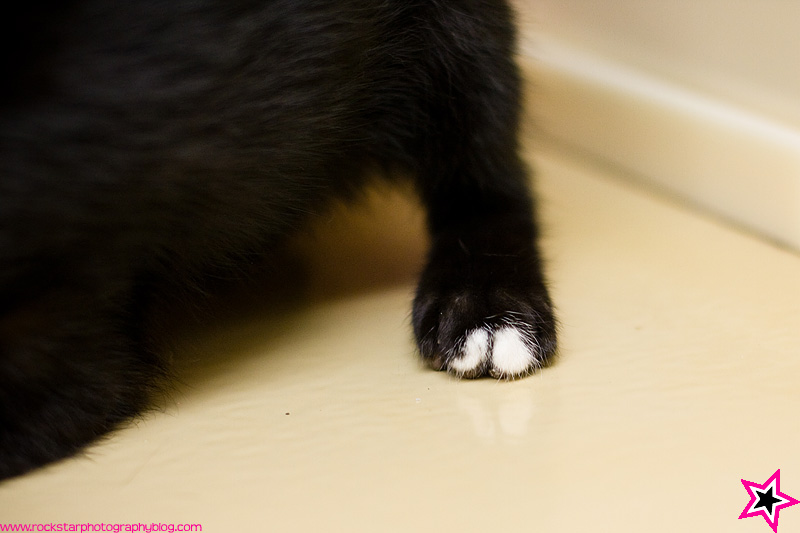 He was all black except for tiny bits of white on each of his back paws. Really cute.
Chanel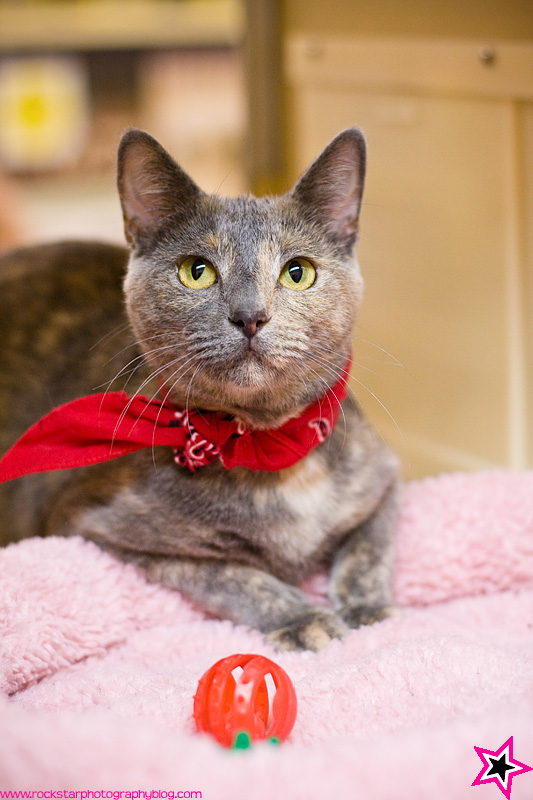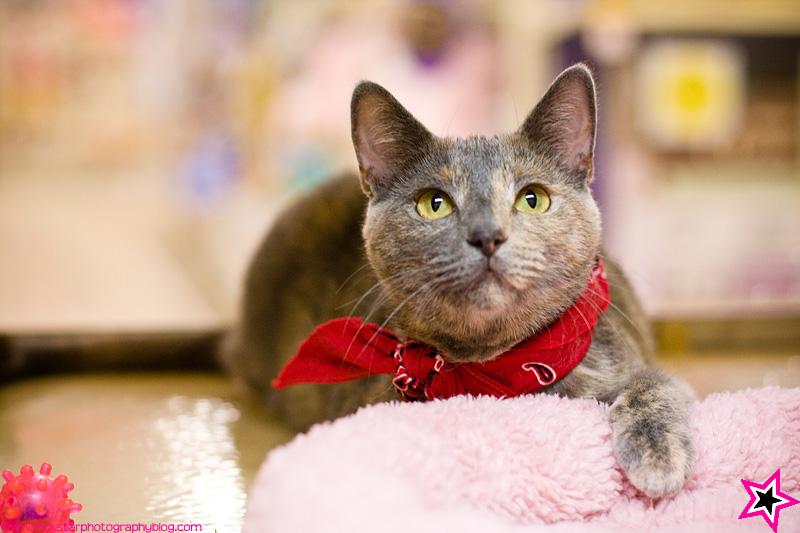 Thanks for looking and I hope you've all had a fabulous weekend!