France, day two! Versailles and more..
On the second day we were in France, we headed out to Versailles bright and early. We took a train out there, and we sat on the top half of the train. Although we have larger commuter trains here, I had never been on one. I was like a kid, excited I got to sit on the upper part of the train. 🙂 Versailles is so much more than just the large palace and gardens. It also has other, far reaching areas. Including an entire German style village built for Marie Antoinette!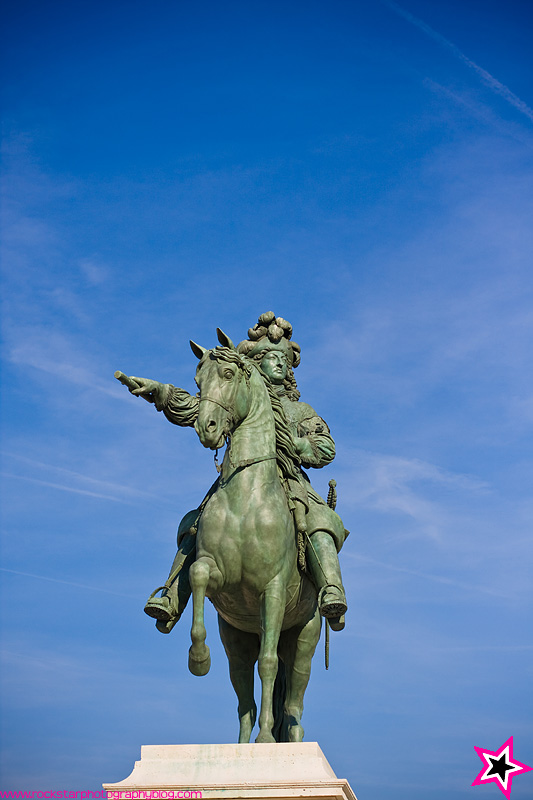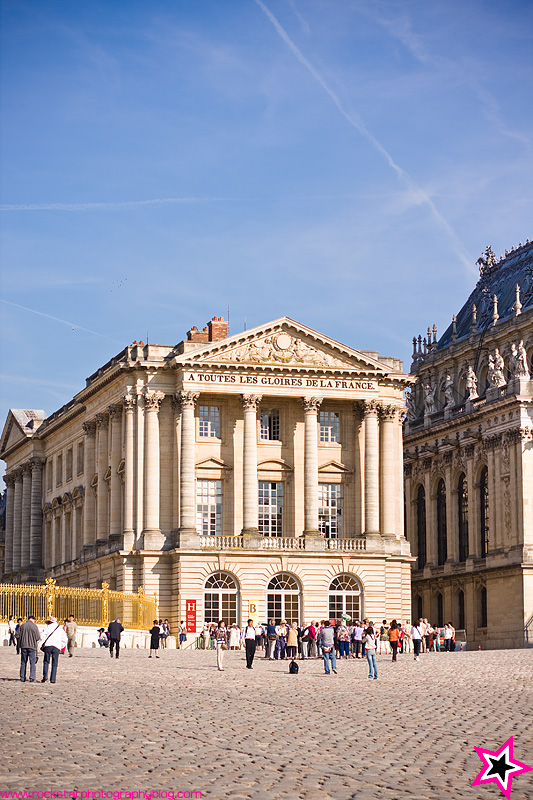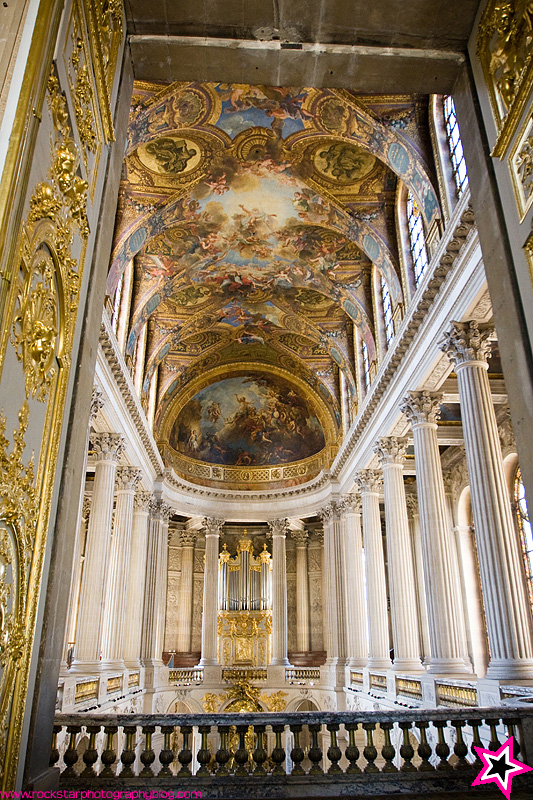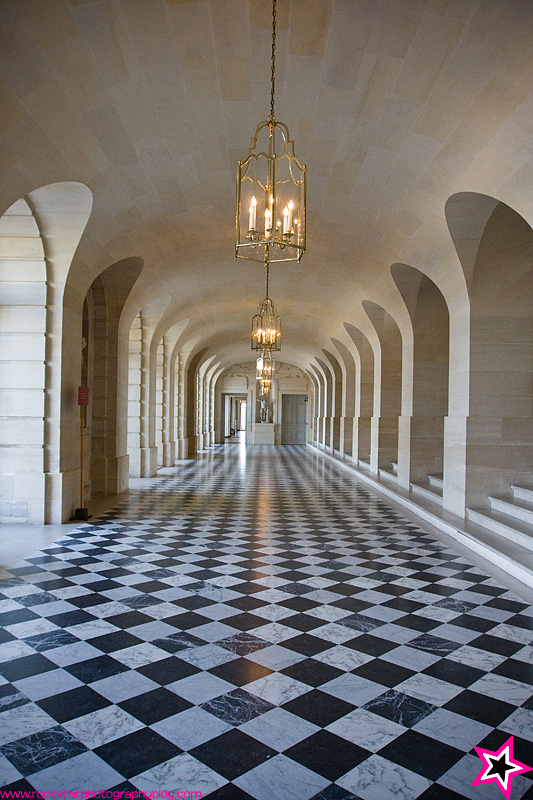 Even though it was so simple, this was one of my favorite rooms in the Palace.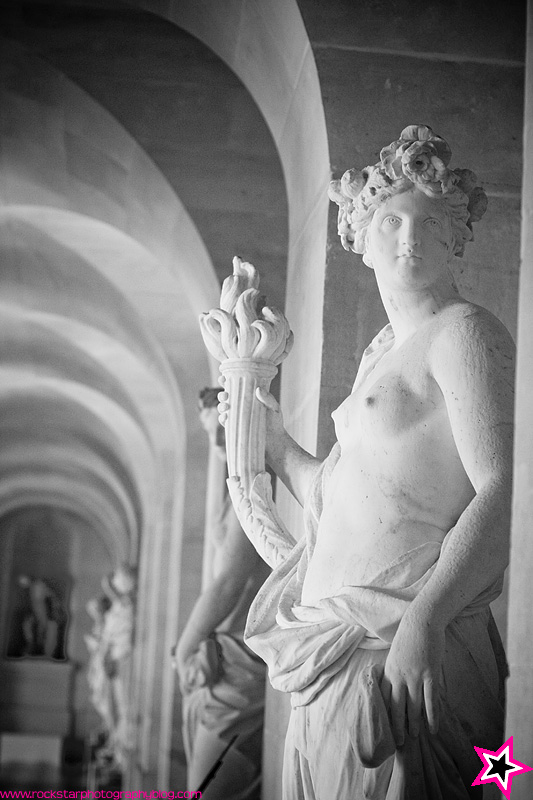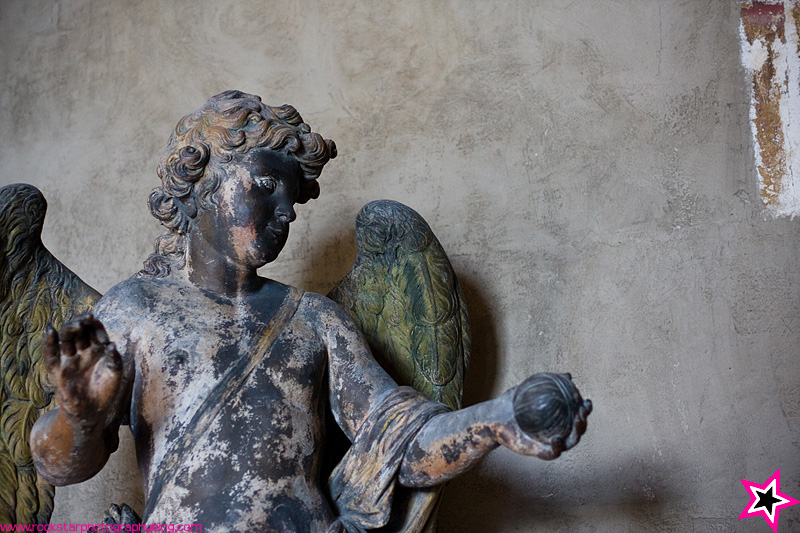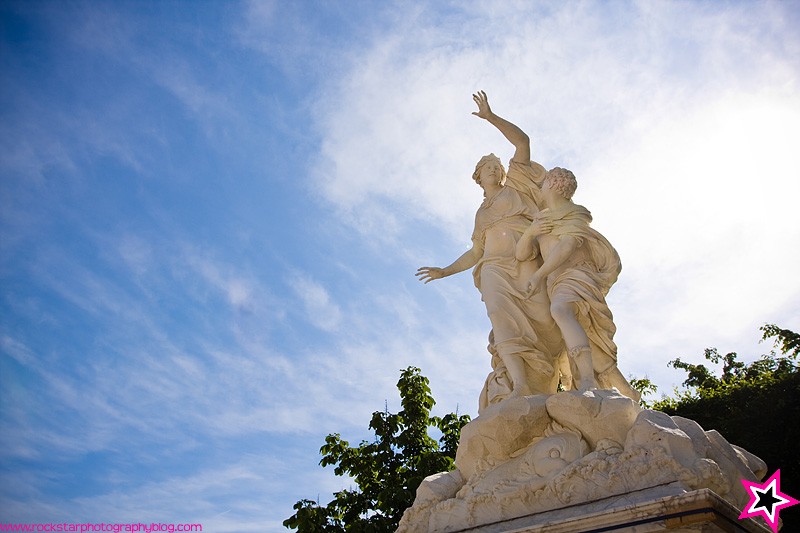 There were lots of statues on the grounds.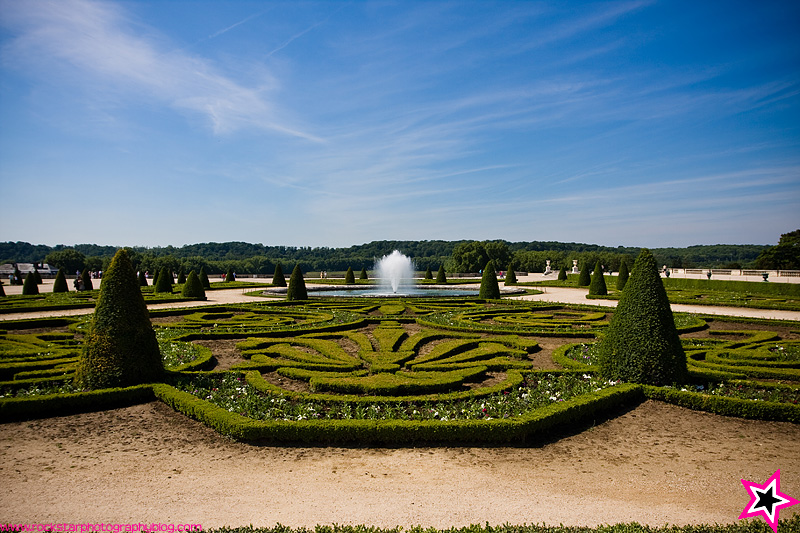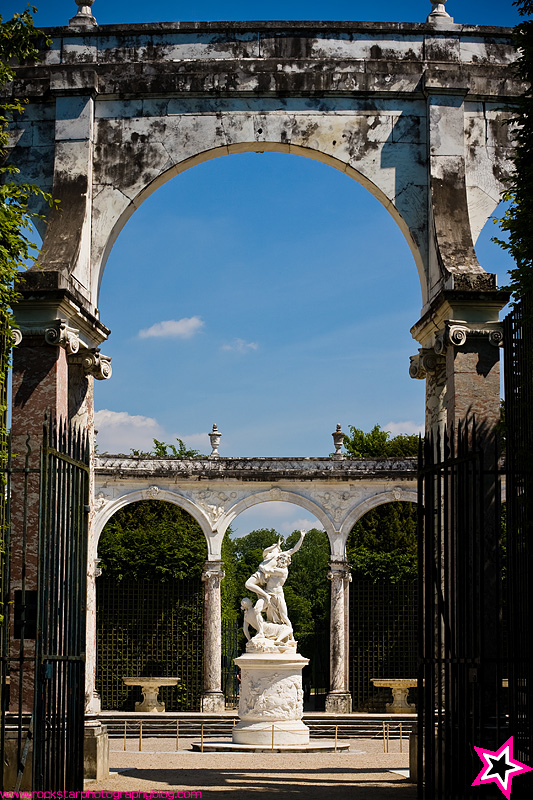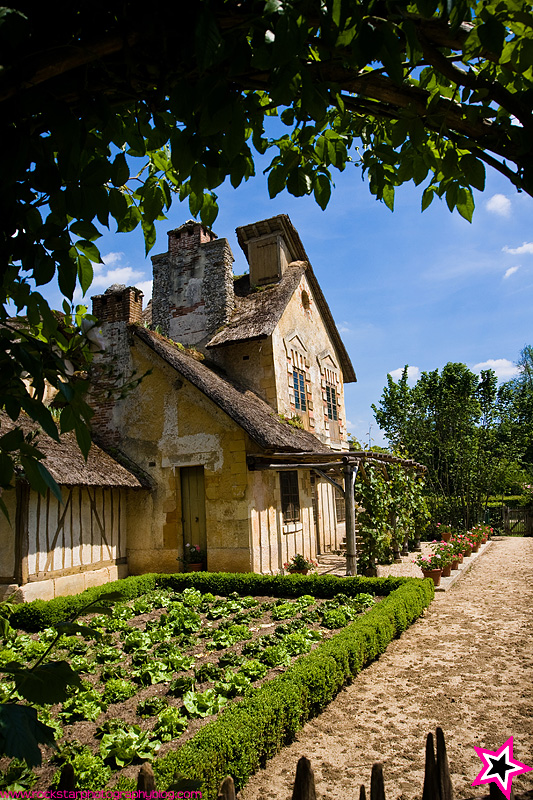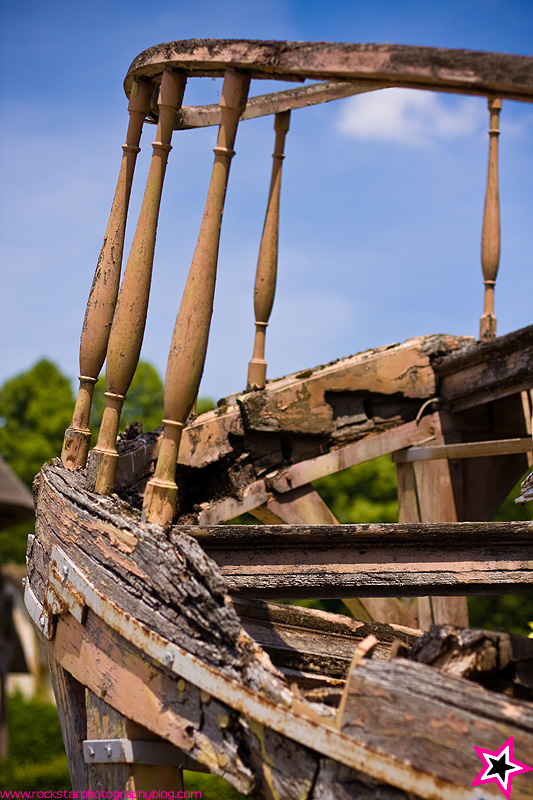 I loved seeing areas that were unrestored..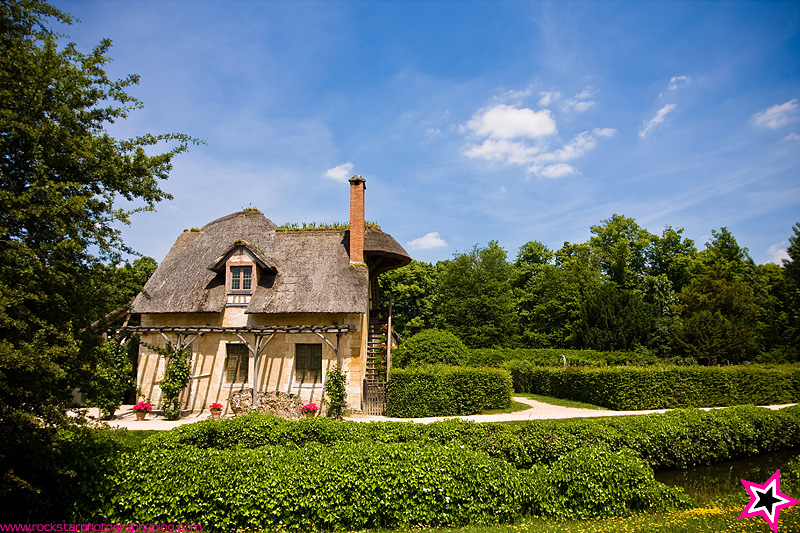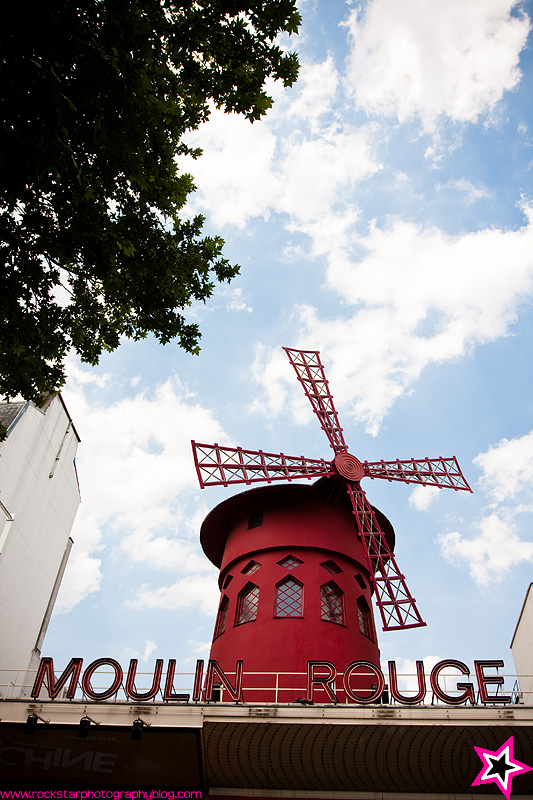 We headed back into Paris, into the Montemarte area..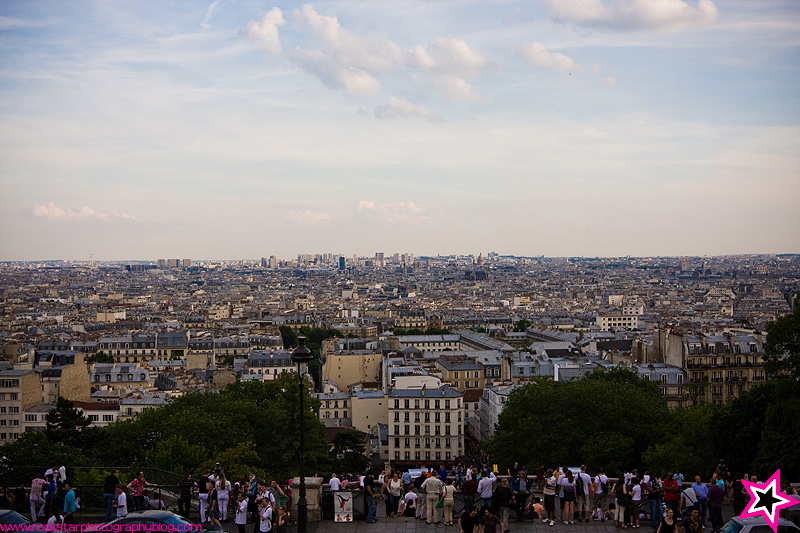 The view from Sacre Cour.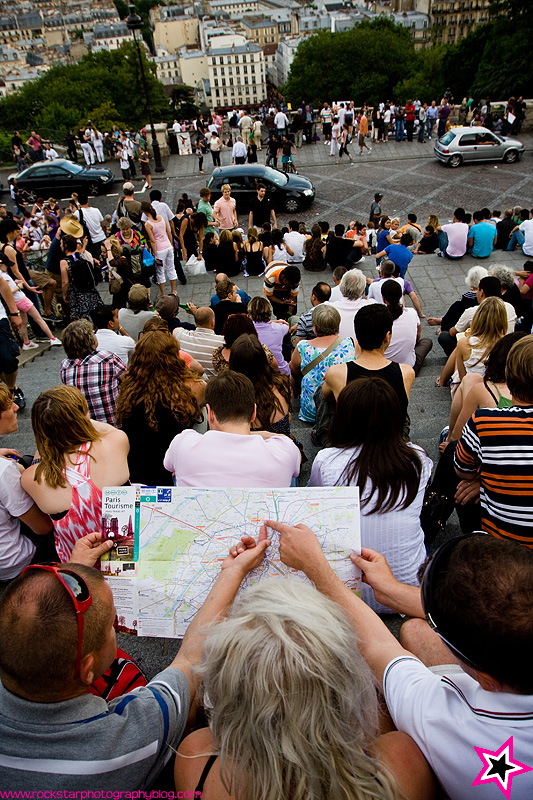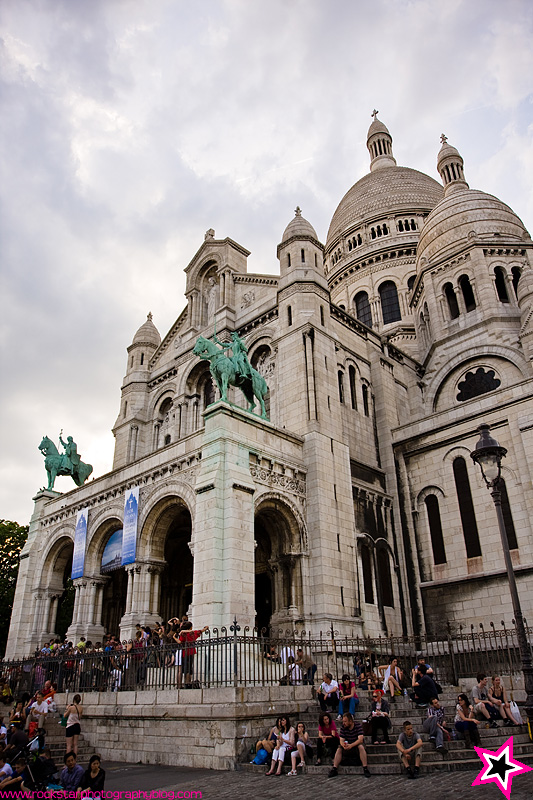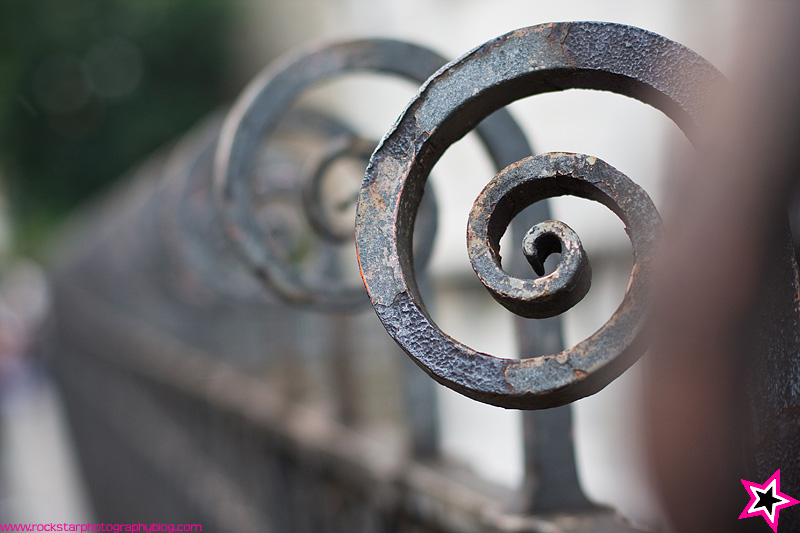 I will have plenty more photos for you to look at next week. Be sure to head over to the July contests blog post and enter your guess as to how many photos I took while in France. The contest has been extended until this weekend!