Paris, Day One – The Louvre and more!
I have been so busy, I haven't had a chance to start blogging our France photos. I am not even done editing them yet. I have edited about the first week of photos.
Our first day, after getting the huge airline snafu cleared up (Not a fan of Delta, just saying!), we headed out toward the Louvre. First, we checked out the Obelisk, then we went through Orangerie, which houses Monet's water lily collection. After that, we spent most of the rest of the afternoon at the Louvre. It is amazing as they say. Here are a few of the many photos we took on day one!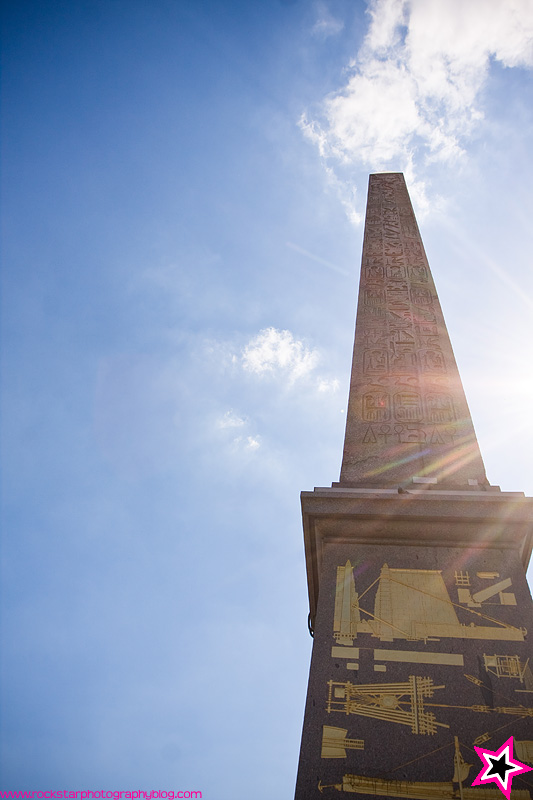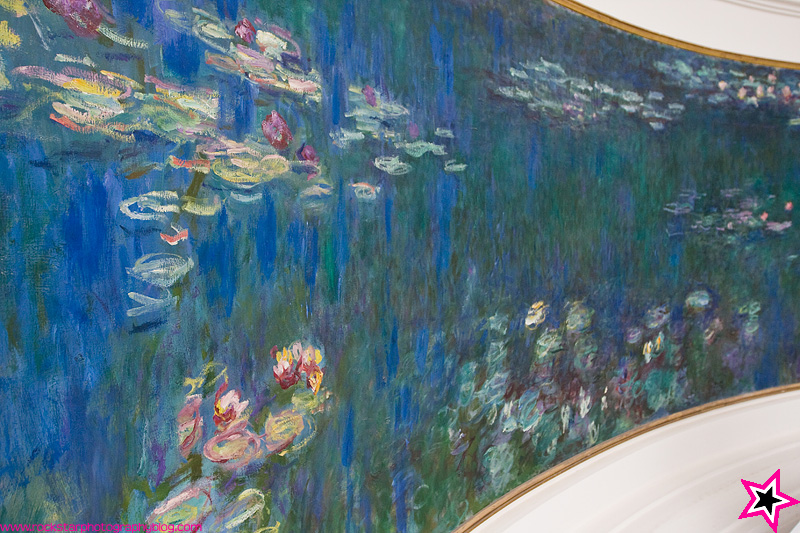 A portion of one of Monet's huge water lily paintings. They are very large canvases and really inspiring.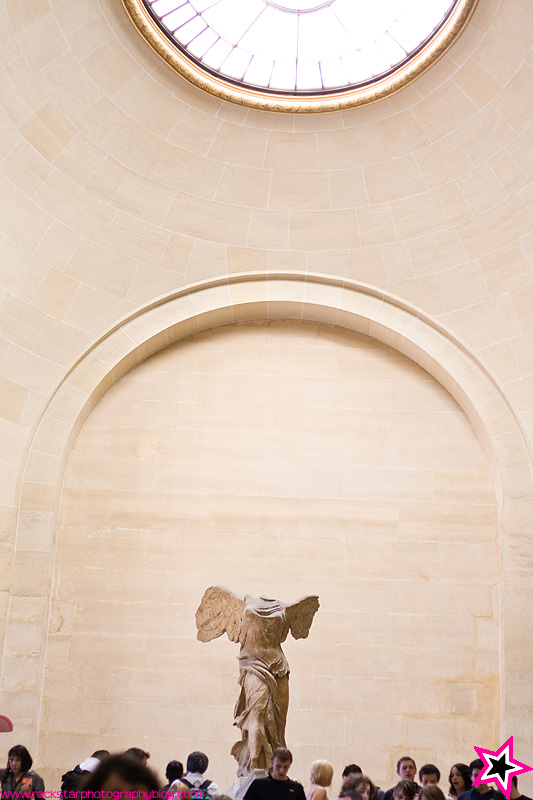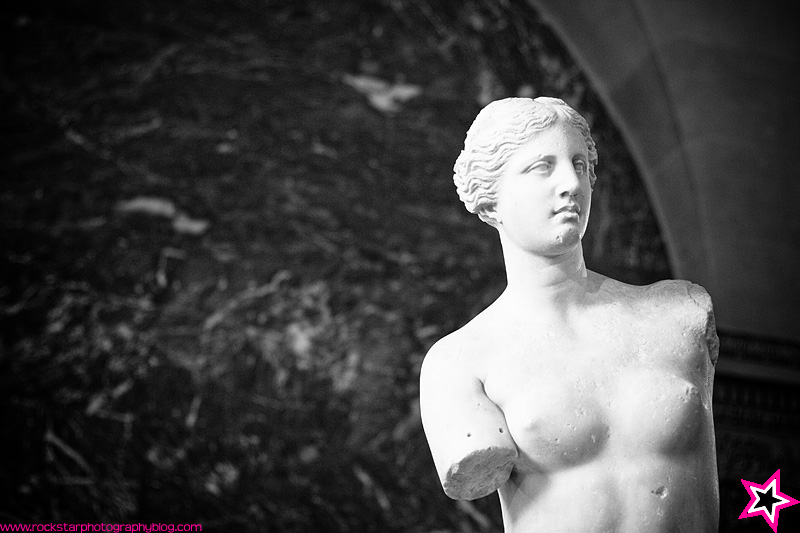 Venus De Milo.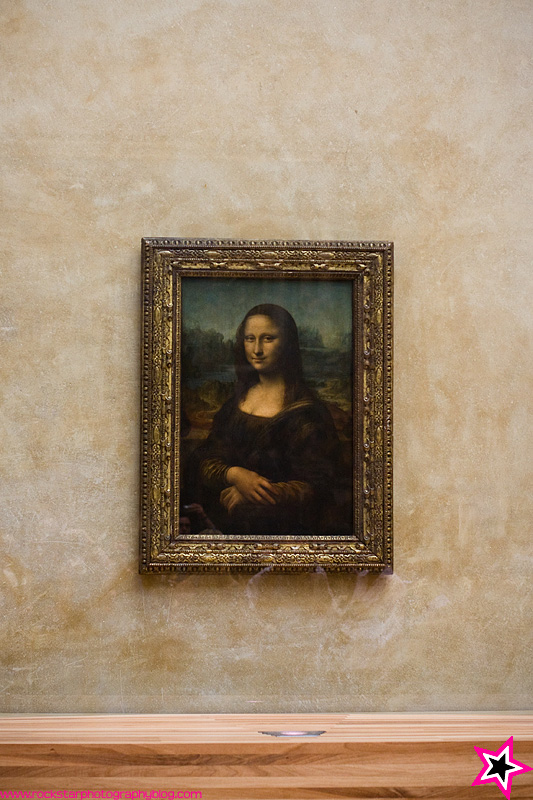 There was a huge crowd around the Mona Lisa, which was behind glass, some 15 feet away.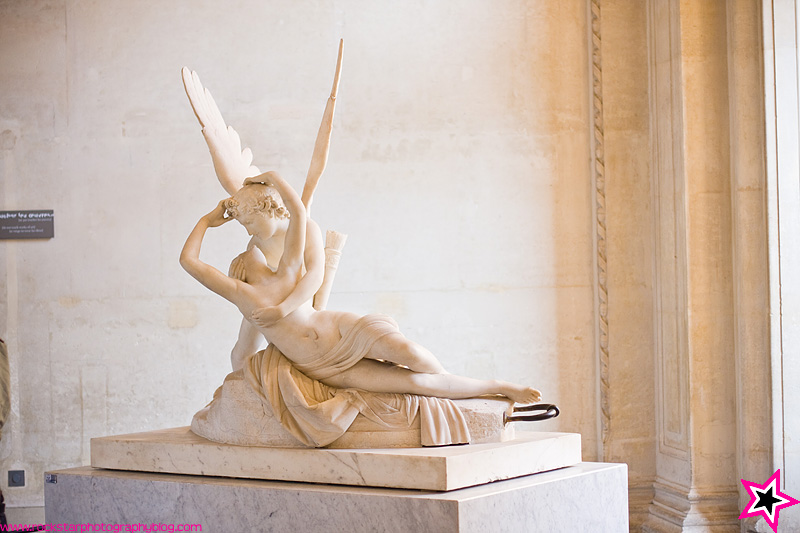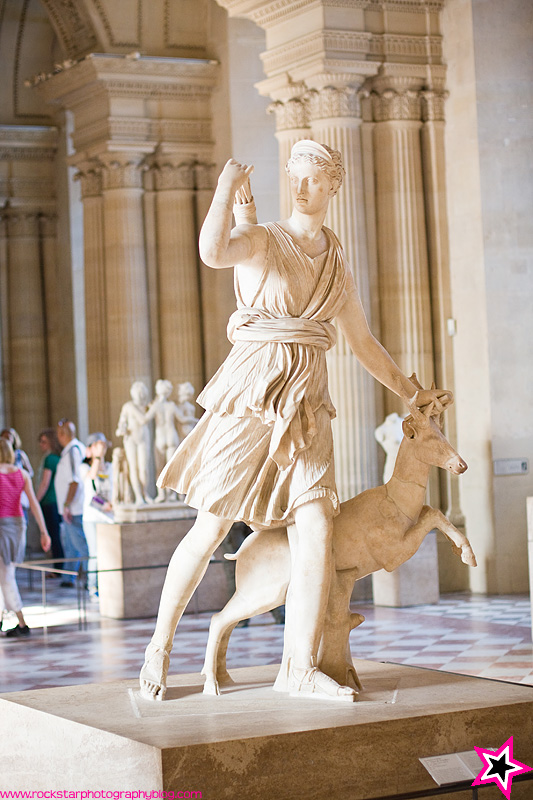 A statue of Diana, goddess of the hunt.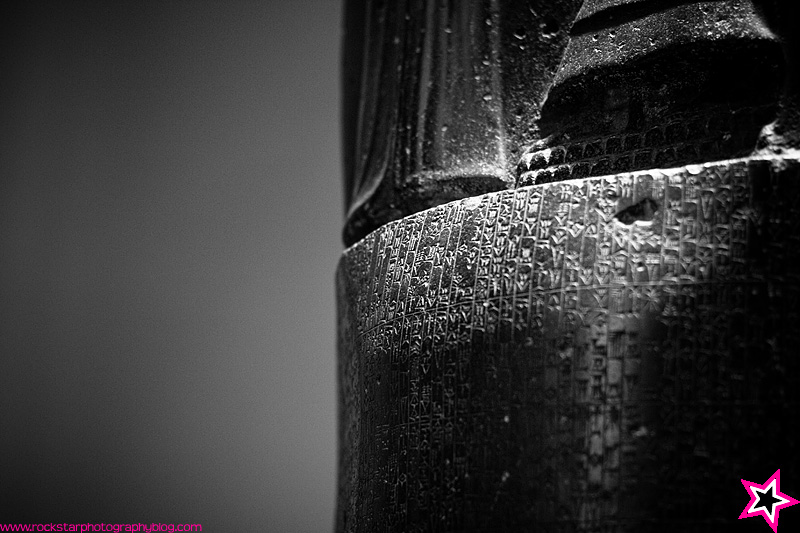 One of the original Code of Hammurabi.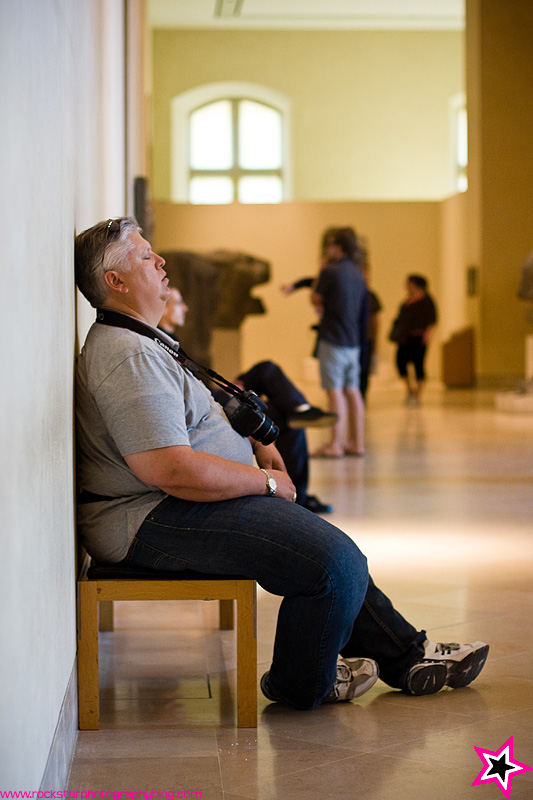 A tired tourist. He had a handbag tucked on his other wrist. 🙂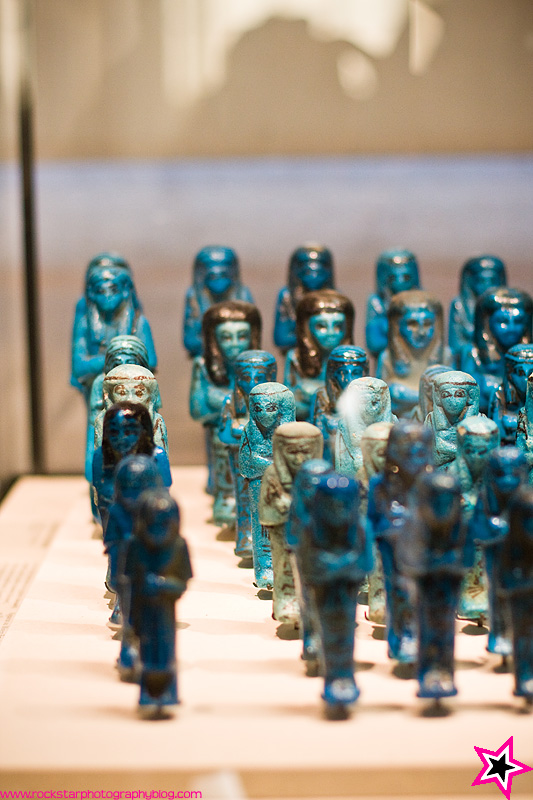 Funerary statues.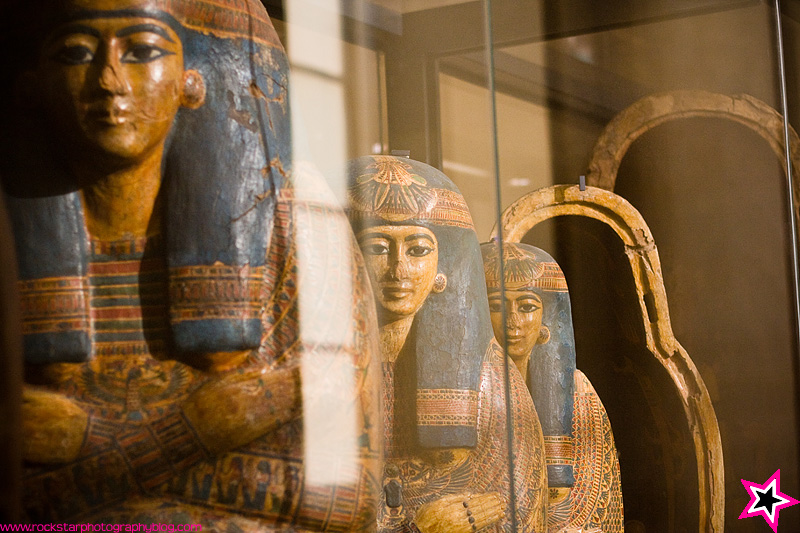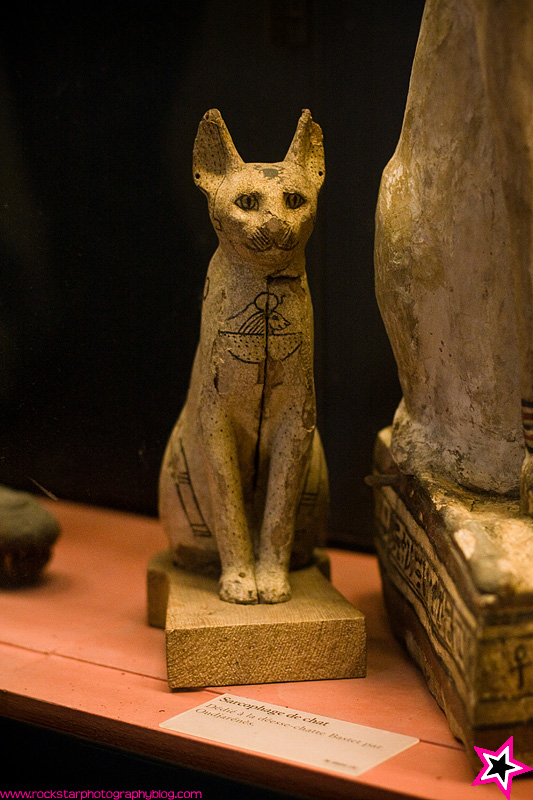 I am crazy for Egyptian items. They had a fabulous Egyptian section at the Louvre.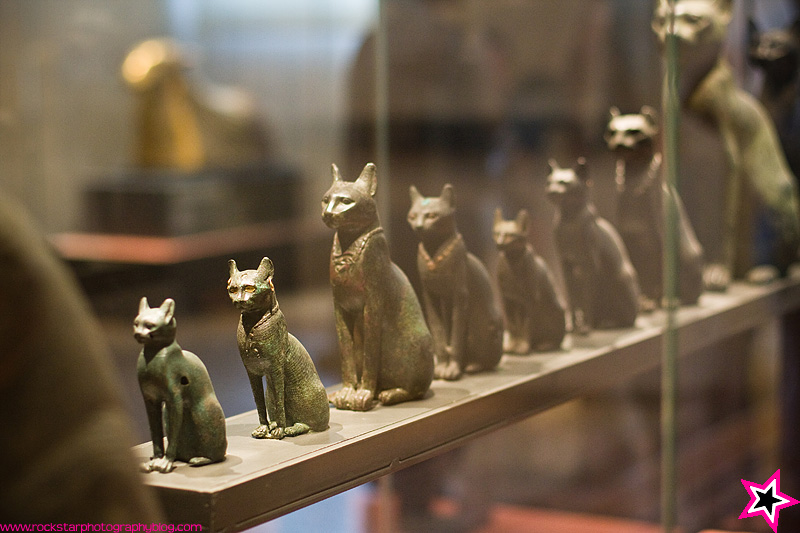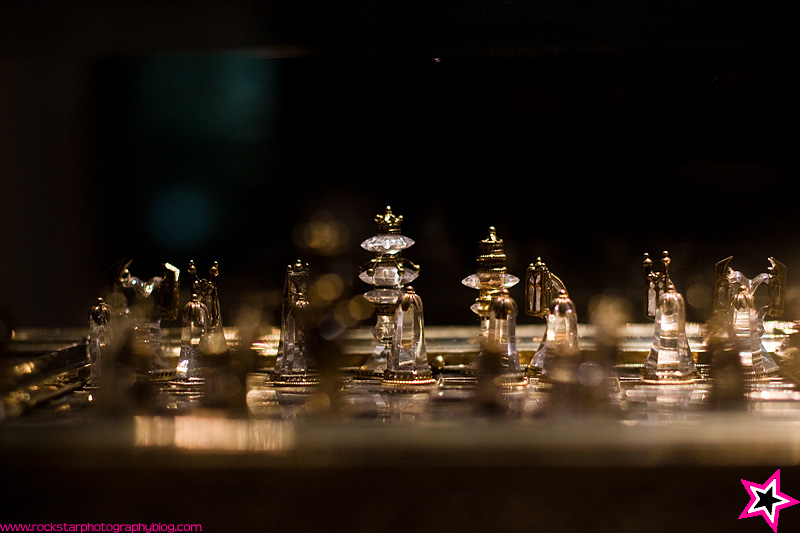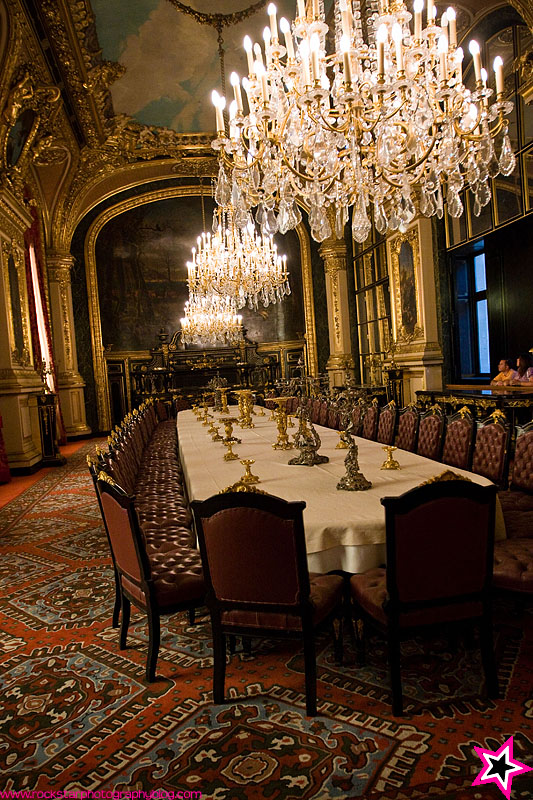 From the Napoleon's apartment area. I am also crazy about period furniture. I'm cool like that!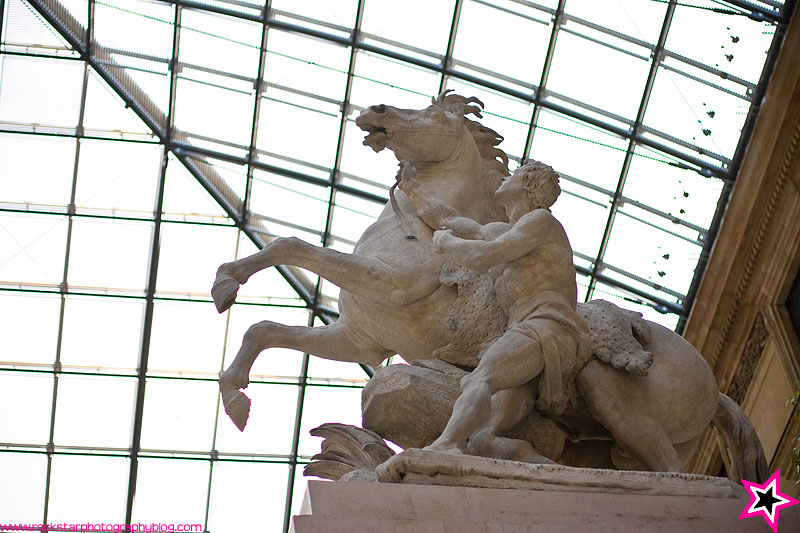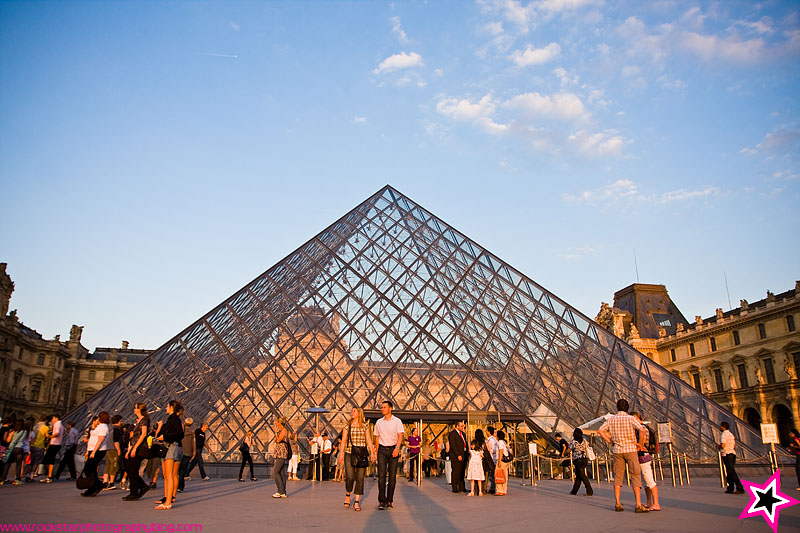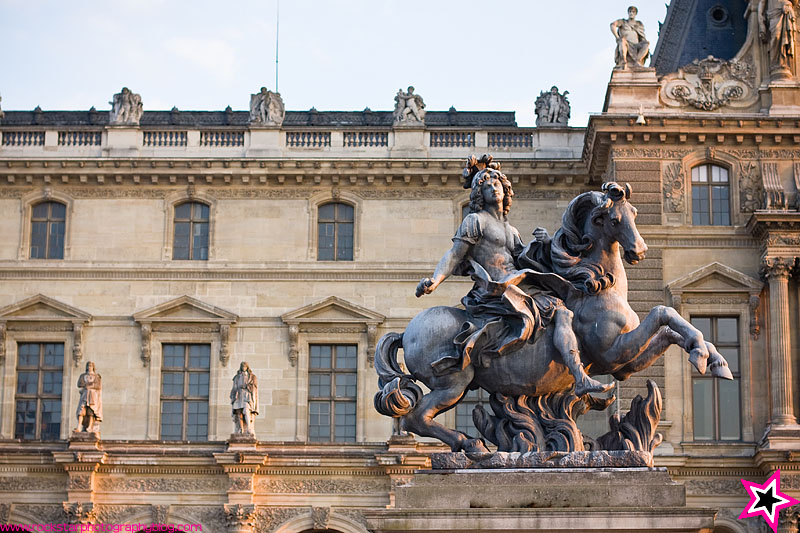 I loved the colors that the sunset threw on this statue.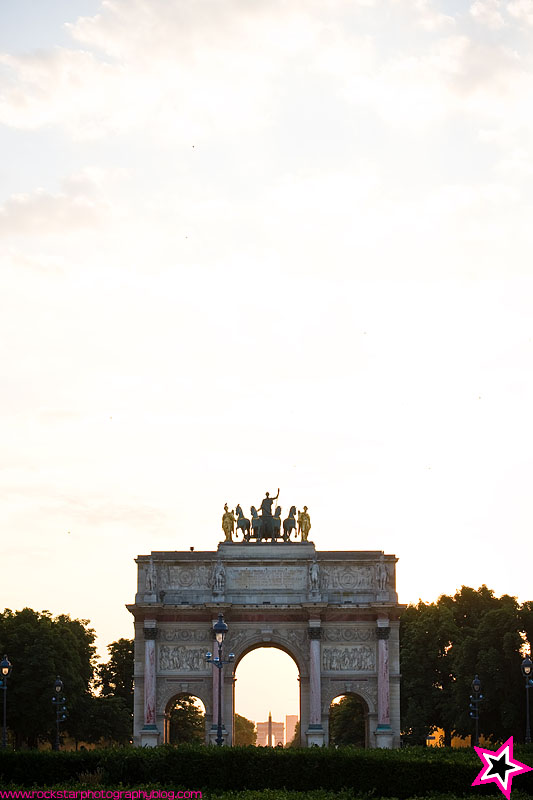 Arc de Triomphe du Carrousel

I will post some from day two tomorrow, so check back!