Sunny family session in Plano – My family!
Back in May when my younger brother Robert, and his family, were visiting, we went down to the park and shot a quick family session. They hadn't had any photos done as a family, and I was happy to do them! Aren't they adorable?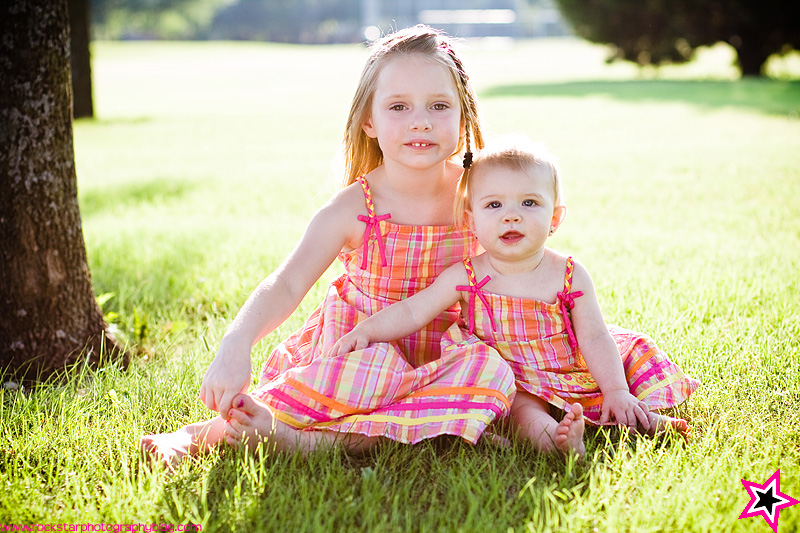 Leora with her cousin Natalie.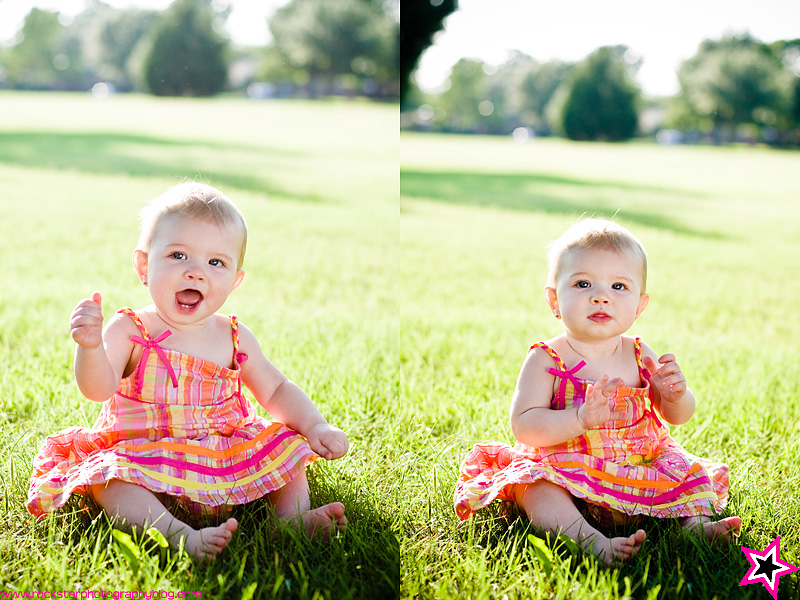 Robert, Amber and Leora!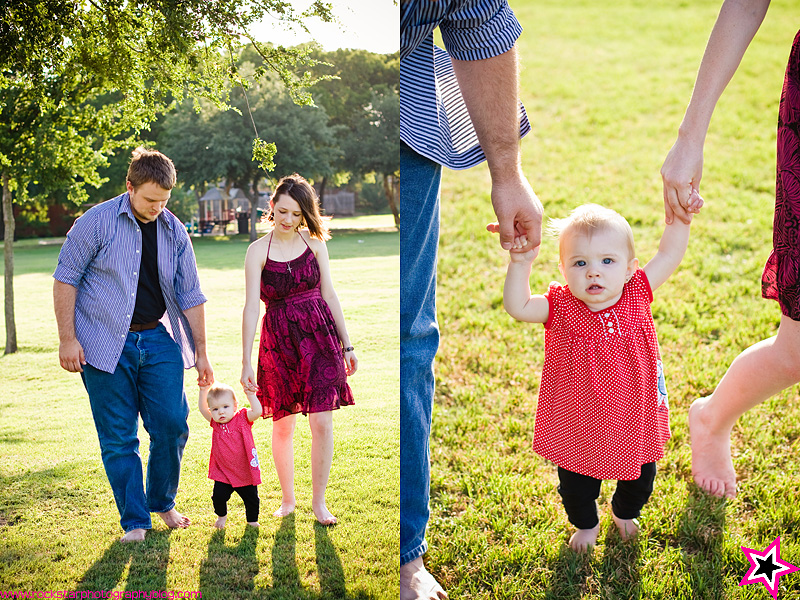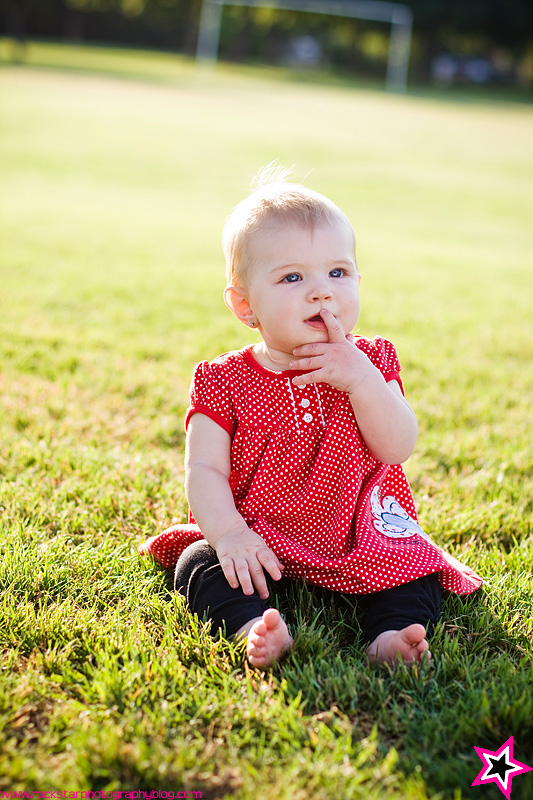 I love the contemplative look on Leora's face, so cute.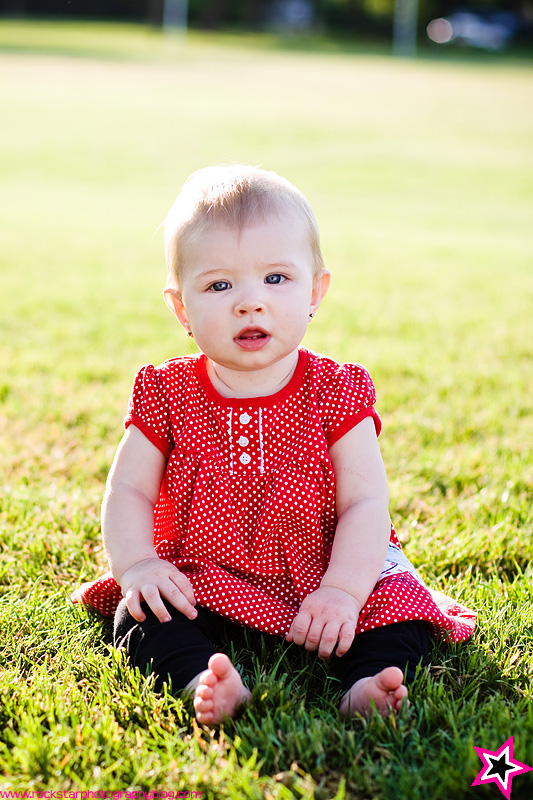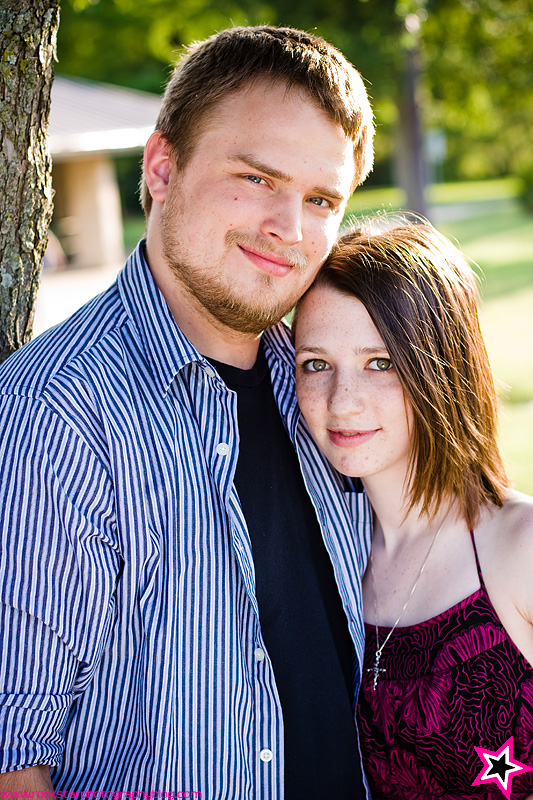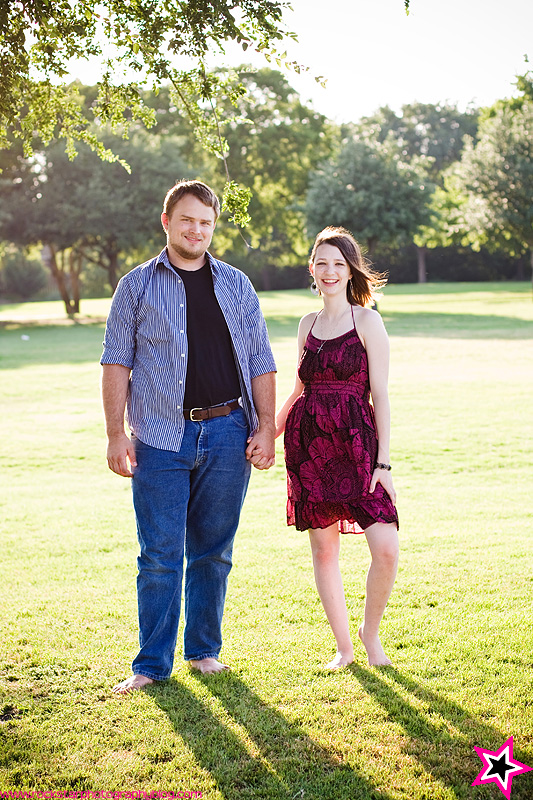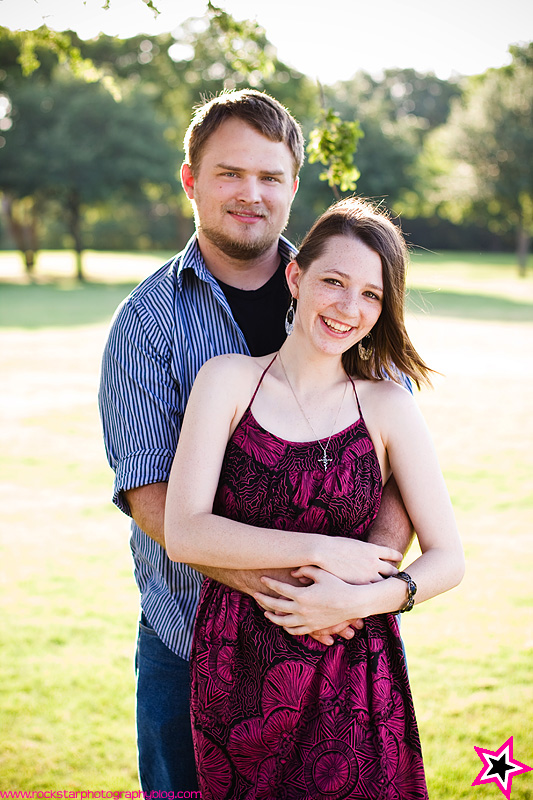 One of my favorites! Can you believe Amber doesn't like how she looks in photos?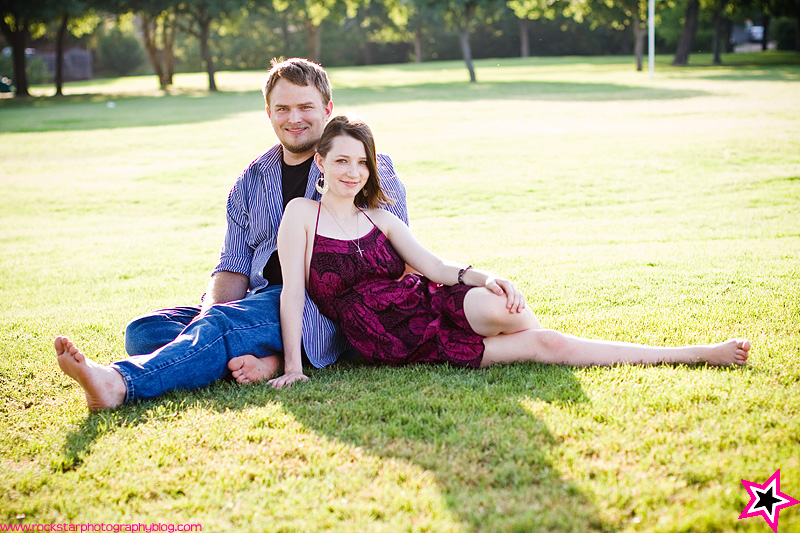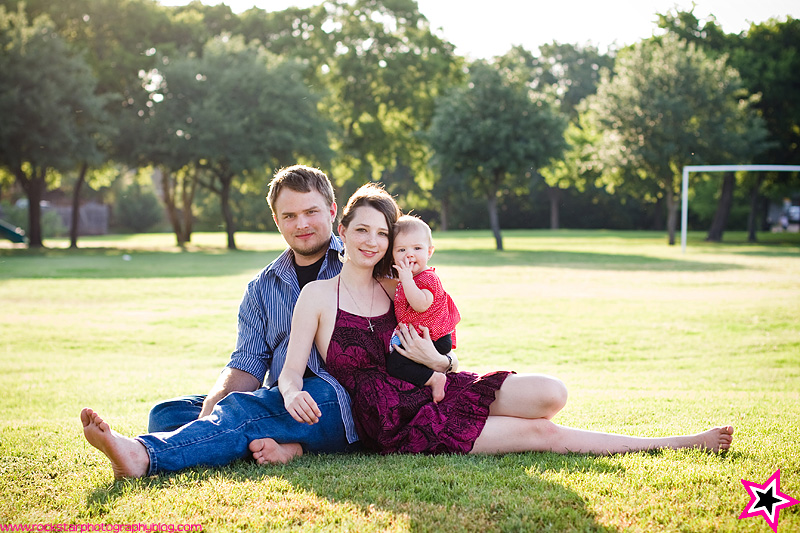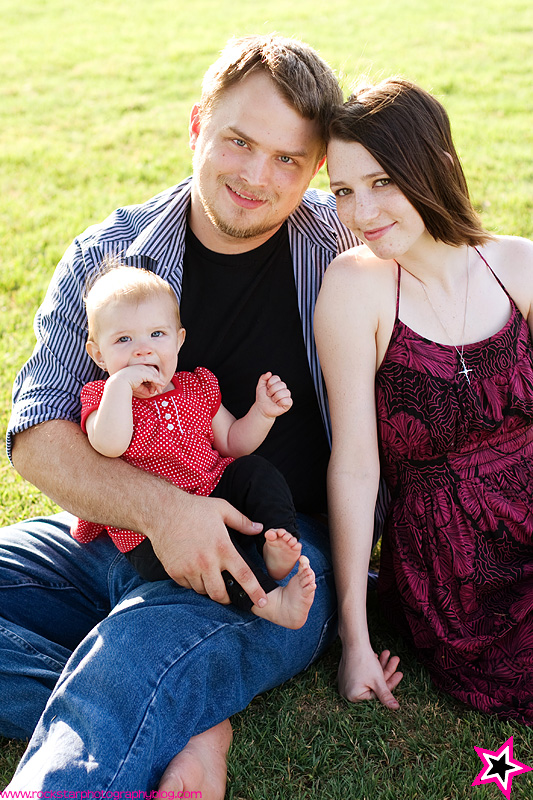 Thanks for looking and happy Monday! I hope everybody had a great holiday weekend.