Paris, Day Three – Arc de Triomphe, Napoleon's Tomb and the Eiffel Tower!
On day three we woke up with cooler temperatures and gray misty skies. We headed off to check out the Arc de Triomphe first thing.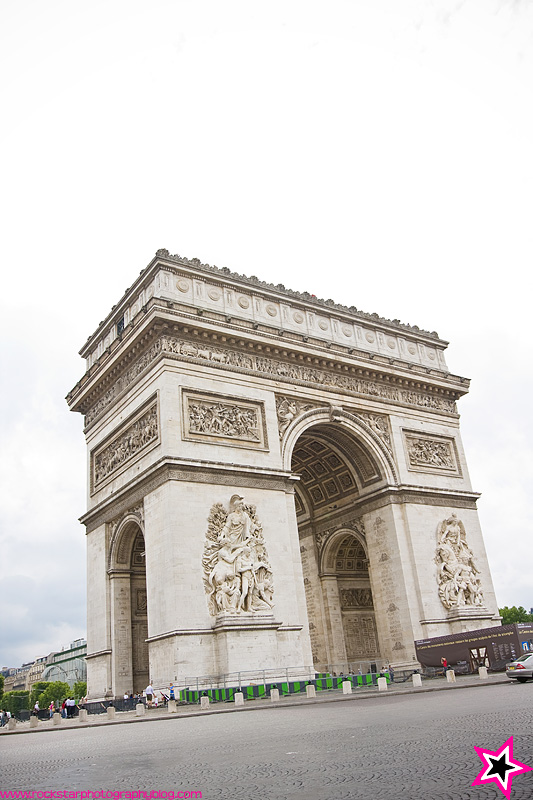 There is an underground tunnel that takes you safely to the Arc de Triomphe.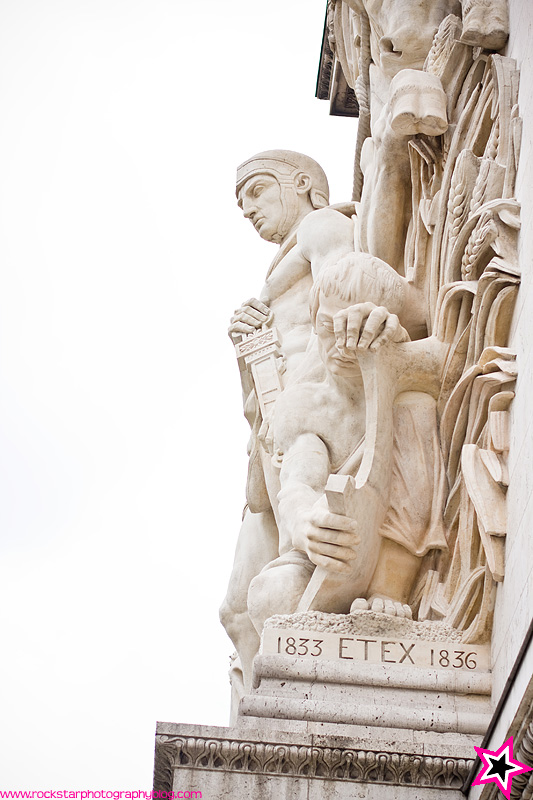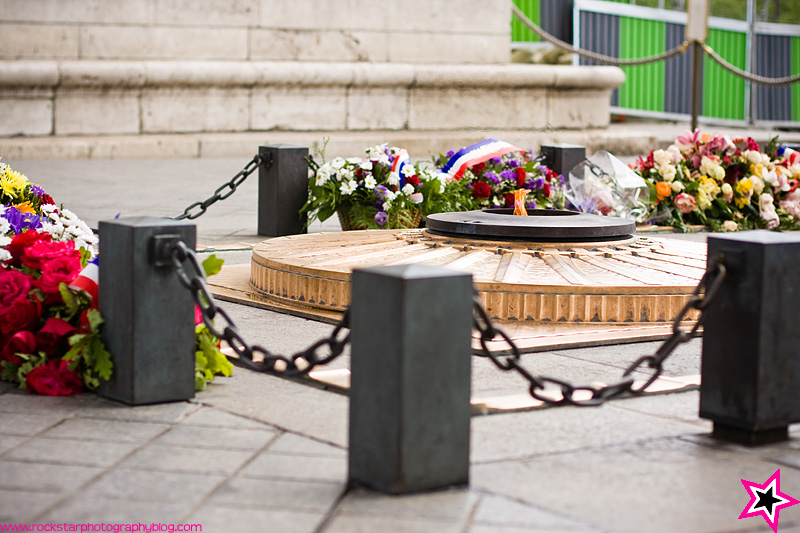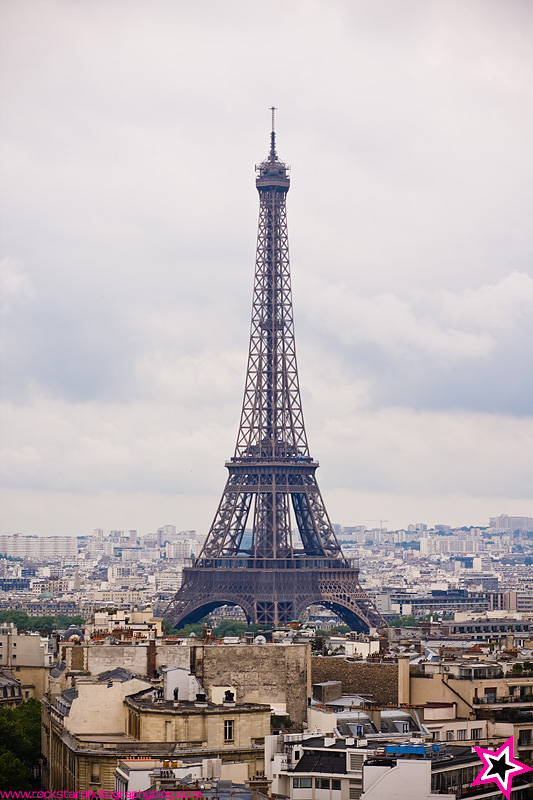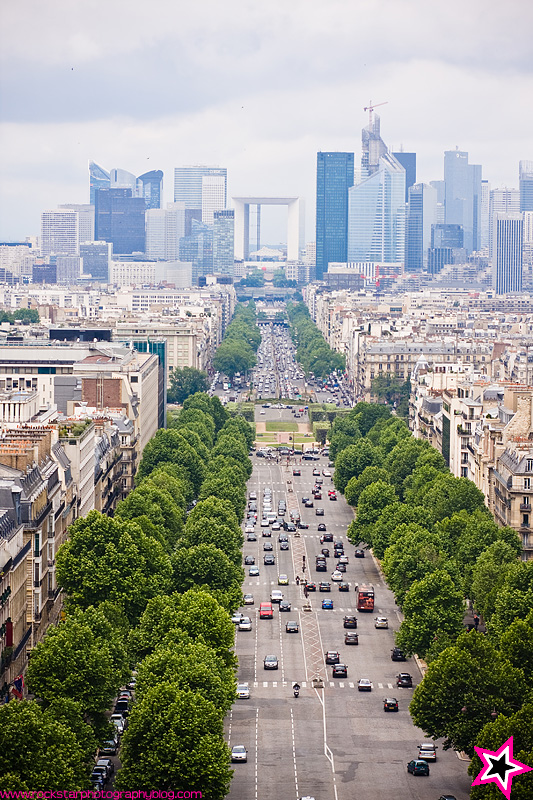 There is an interesting separation between old Paris and the new Paris.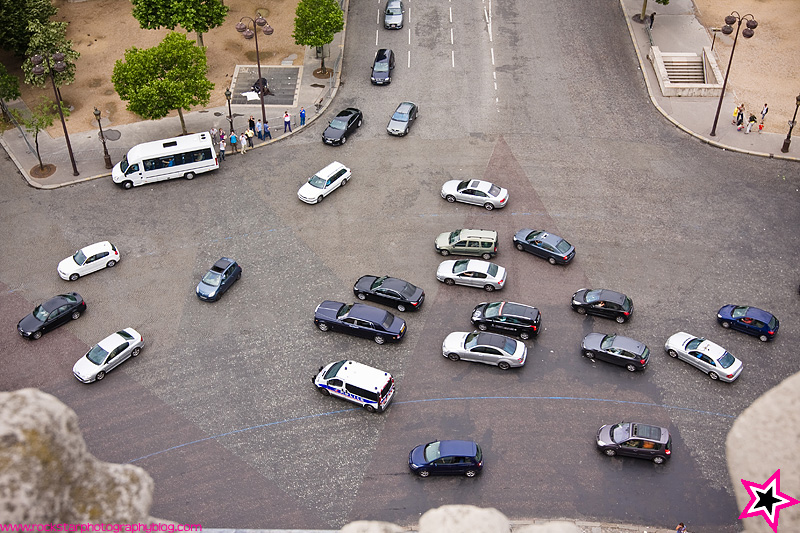 That is actually not complete chaos like it appears. The biggest round about in France, I'm pretty sure!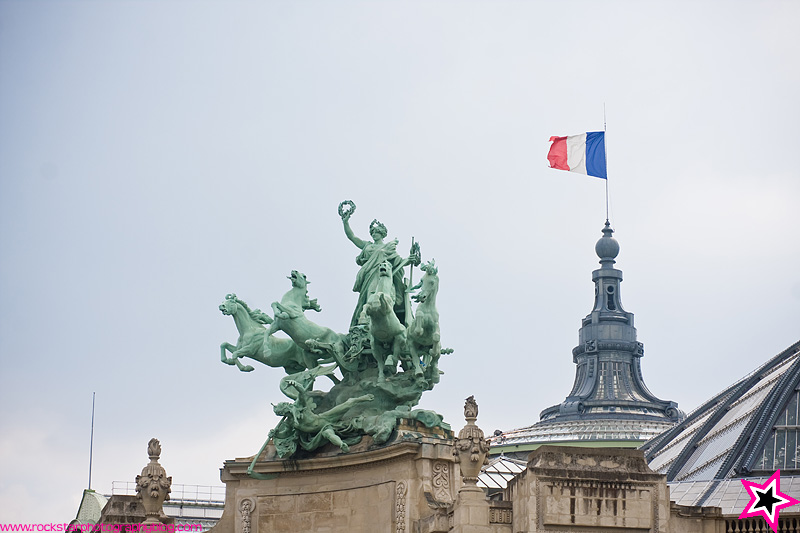 Then we headed over to the military museum to see Napoleon's tomb.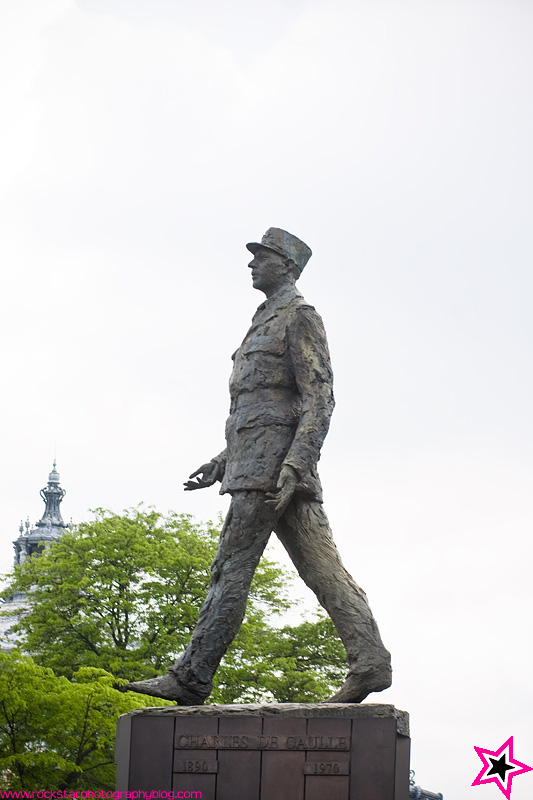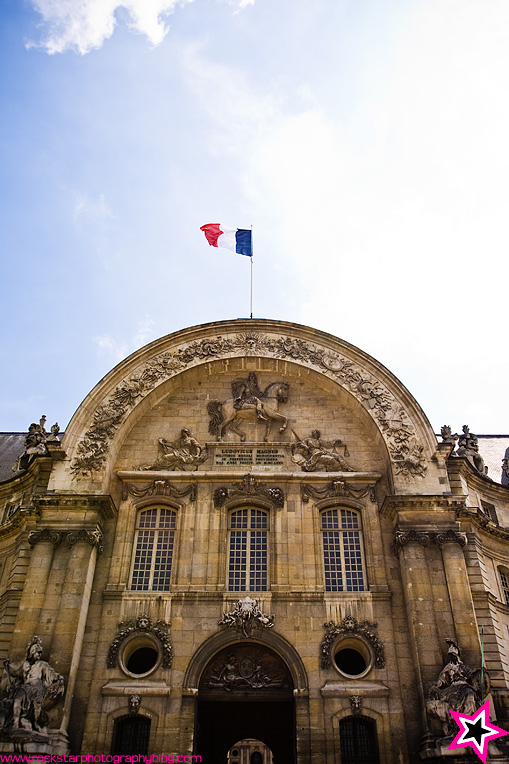 Blue skies were peeking out of the clouds.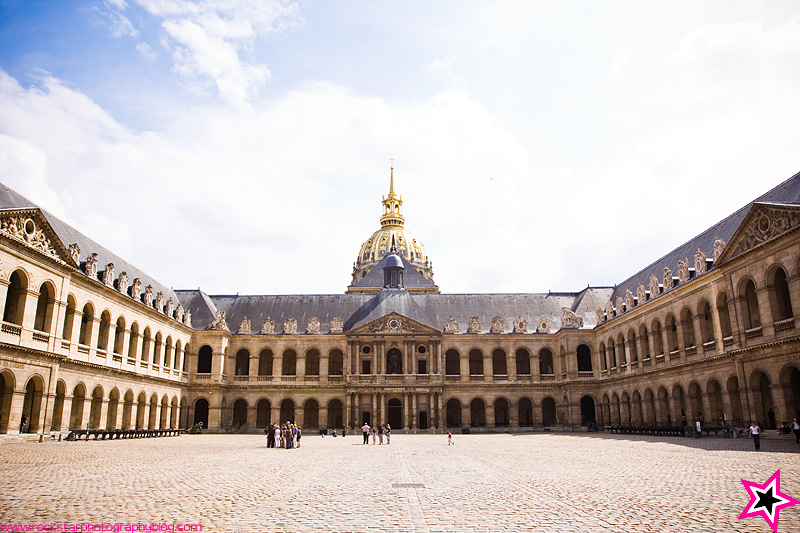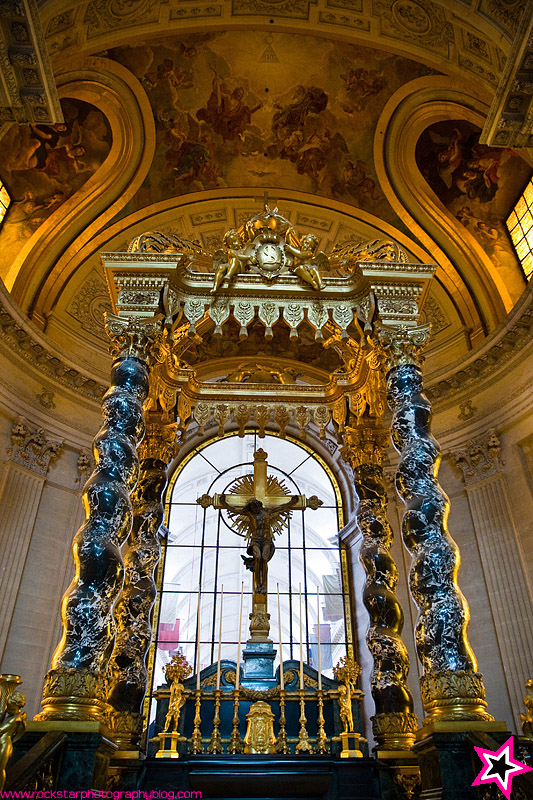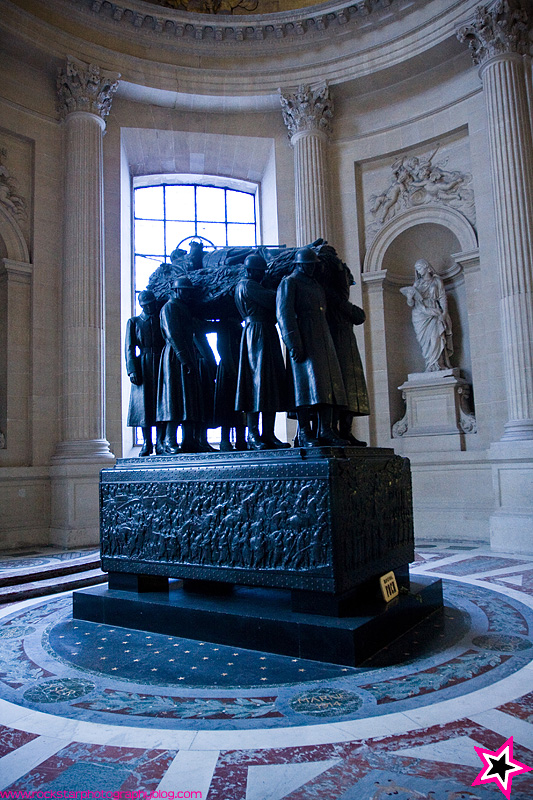 Napoleon wasn't the only famous guy buried here, but I can't remember the other names… sorry! 🙂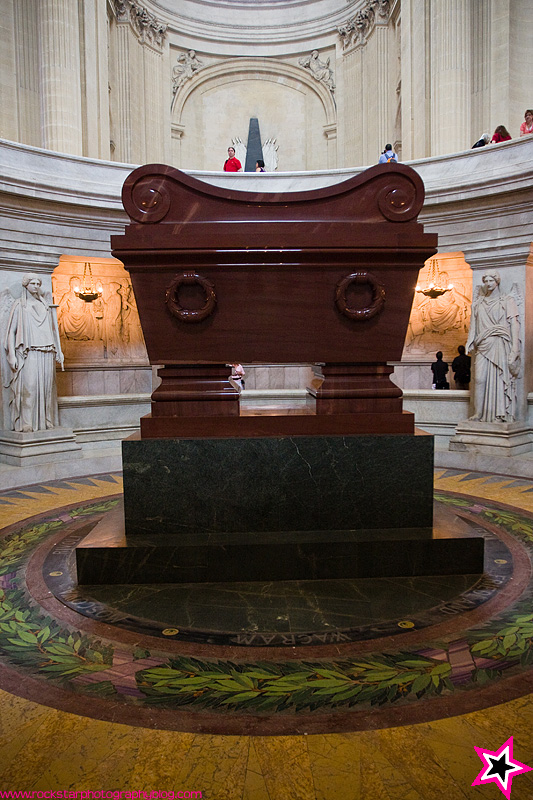 His tomb was huge.. check out the people in the background.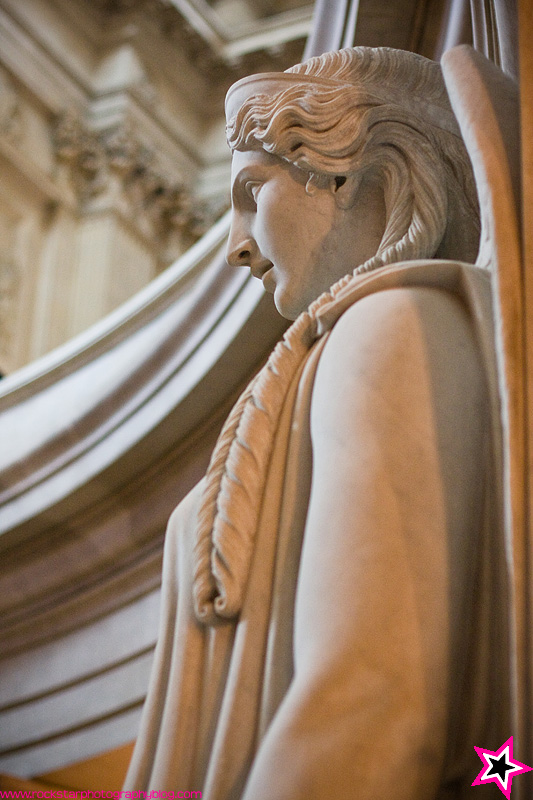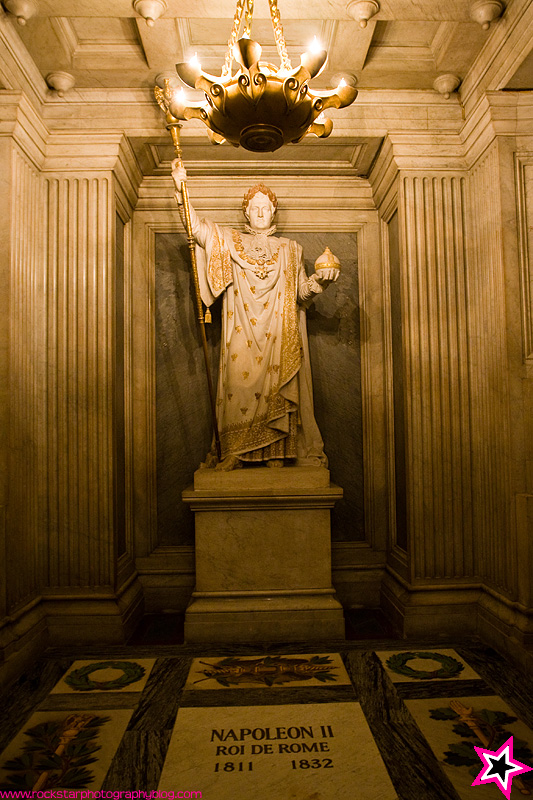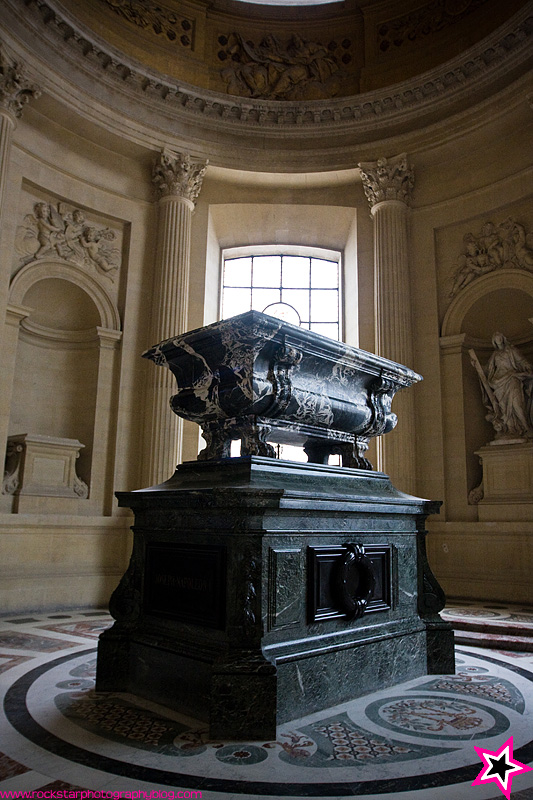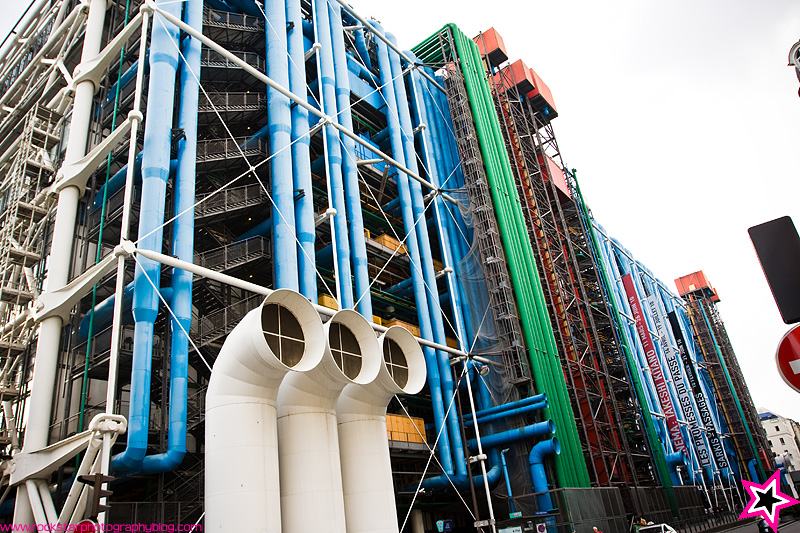 Next, we headed to the Pompidou center, which is a modern art museum.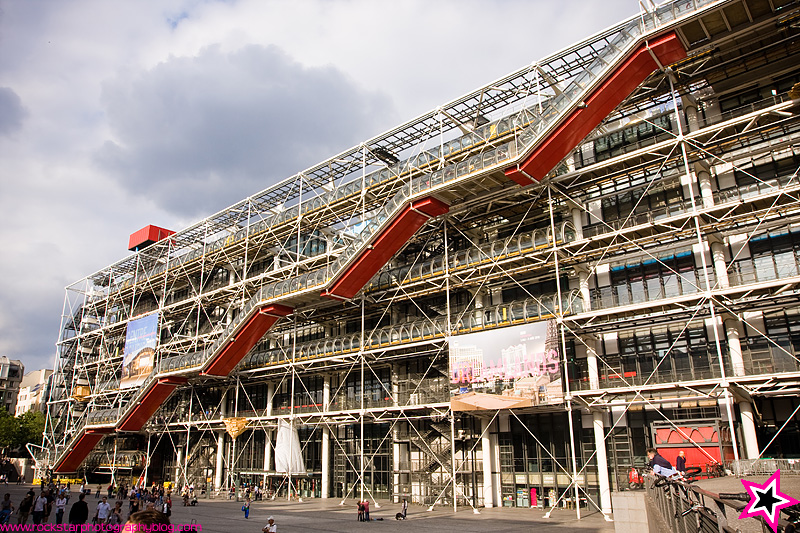 The museum has a very unique exterior.. We went inside as well, but most of the art there wasn't family friendly and fit for the blog 🙂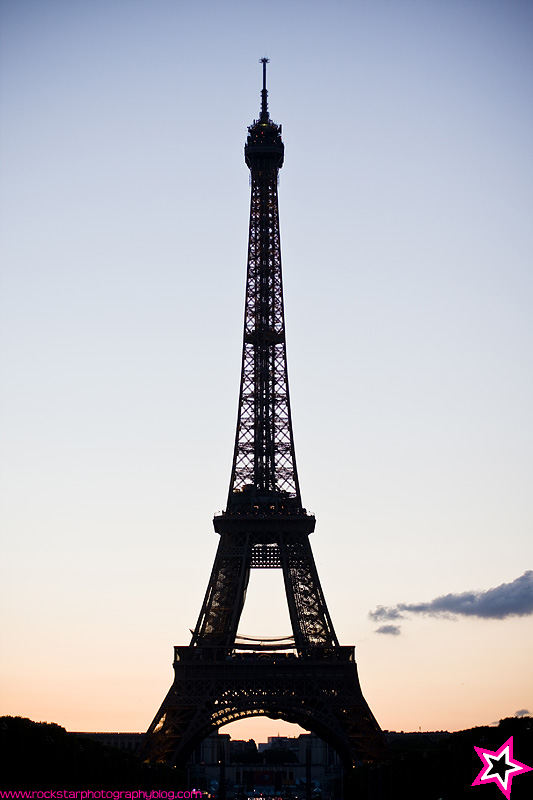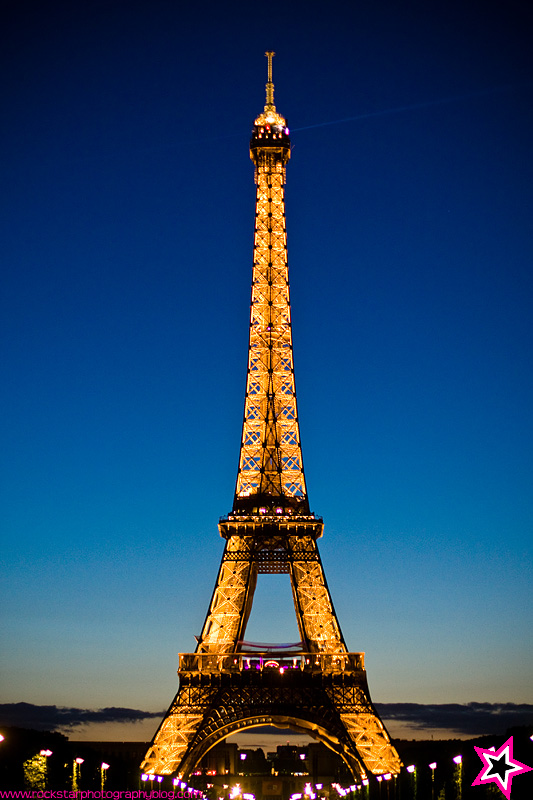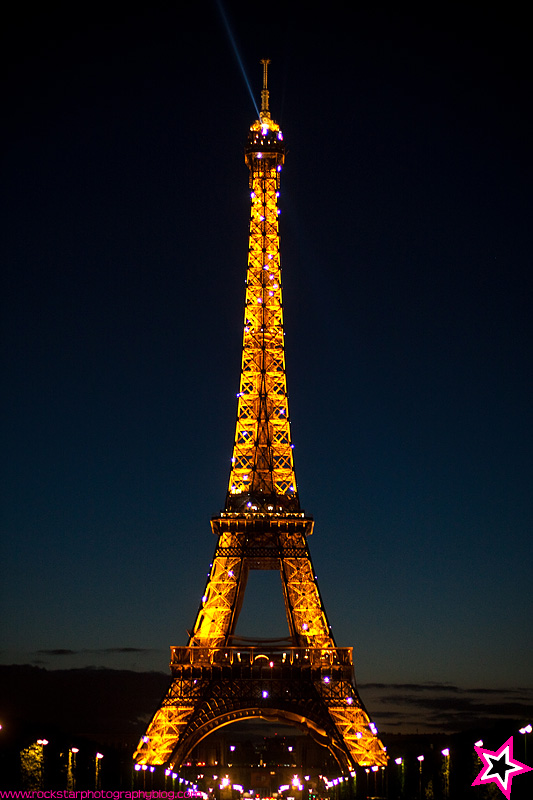 Honestly, it was just as magical as they make it out to be. I'm not sure what it is, but you can't help but get caught up in the romance of it all.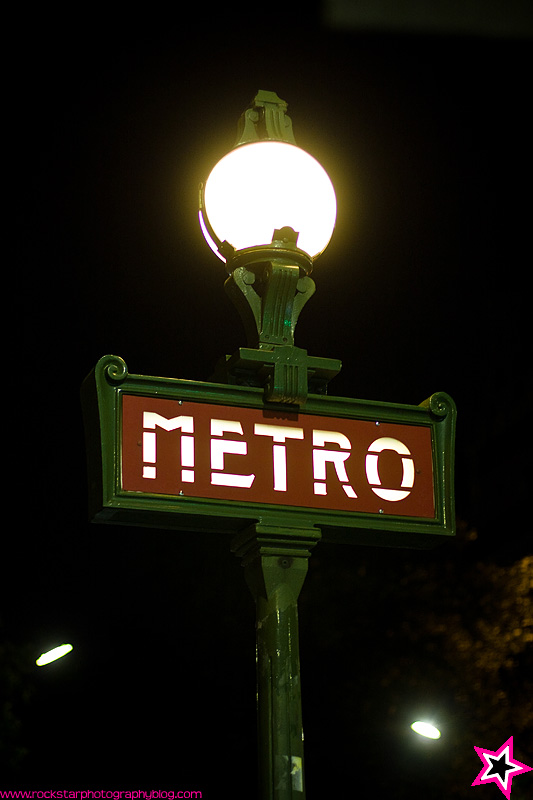 I hope you all have a fabulous week. Come back tomorrow for more France photos!