Paris, day four – Pere Lachaise cemetary, Notre Dame, Sainte Chapelle
Our last day in Paris was beautiful. The temperature was amazing and we started the day off at the greatest cemetery I have ever been to.. Pere Lachaise. I have seen cemeteries in New Orleans, I have been to the cemetery island in Venice, Italy. They were both beautiful, but Pere Lachaise really takes the cake. It was incredibly beautiful and historic. Not to mention, my favorite author is buried there.. Read on!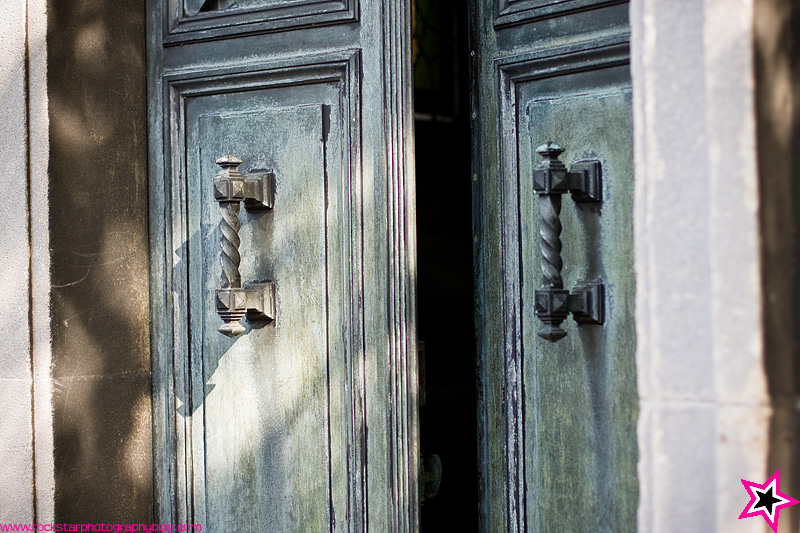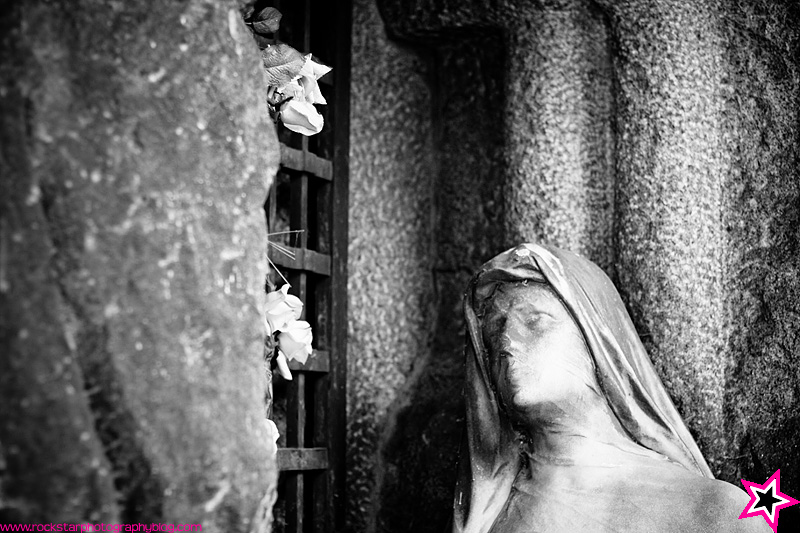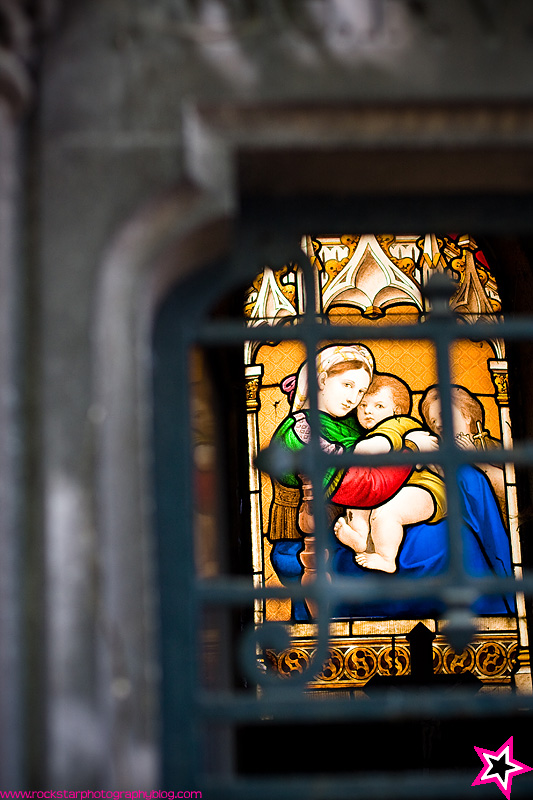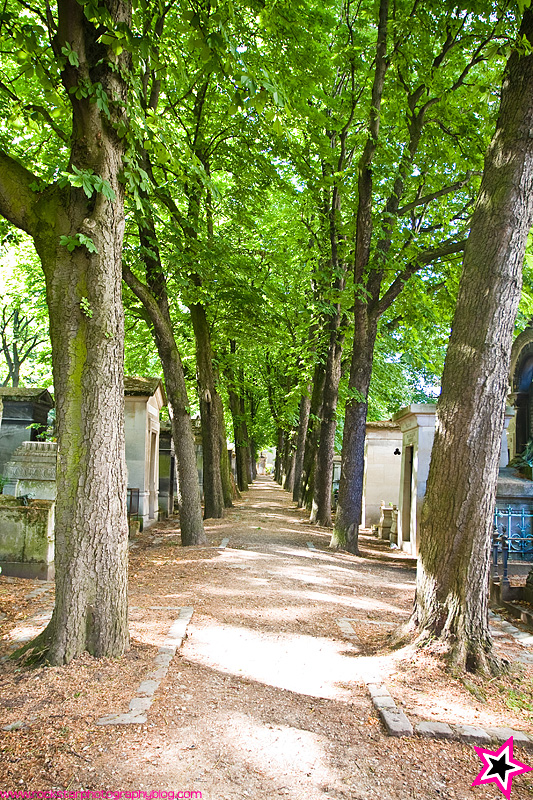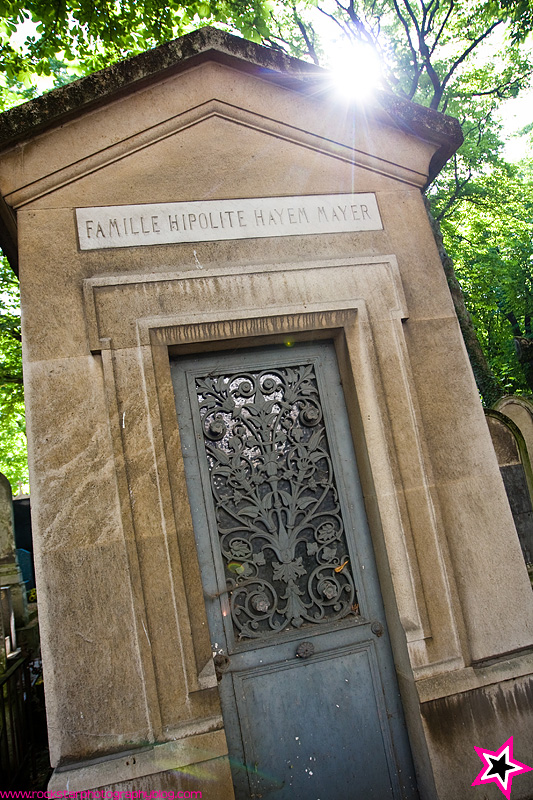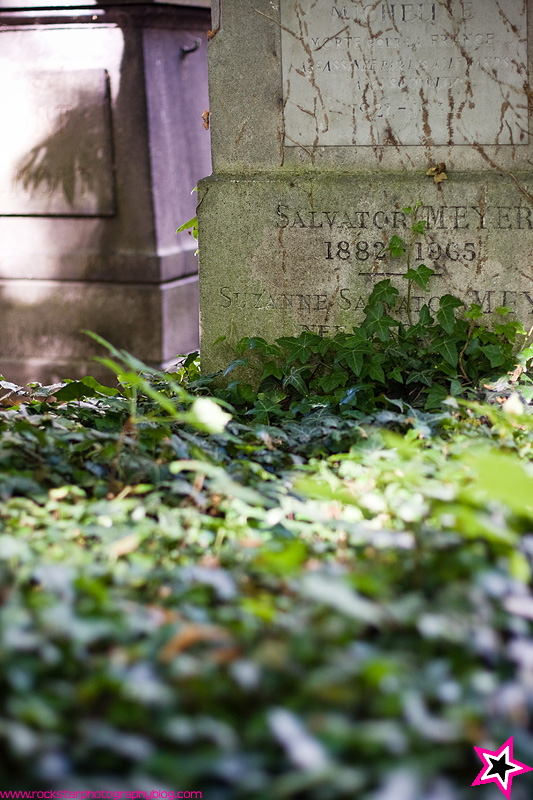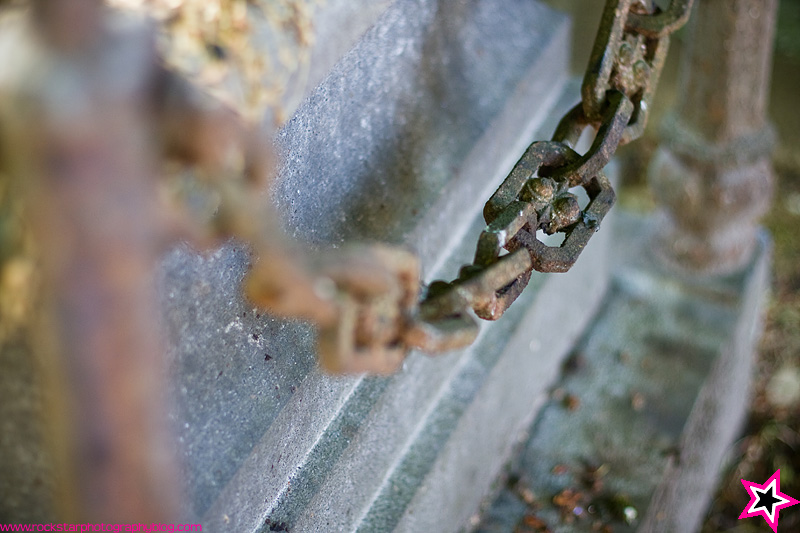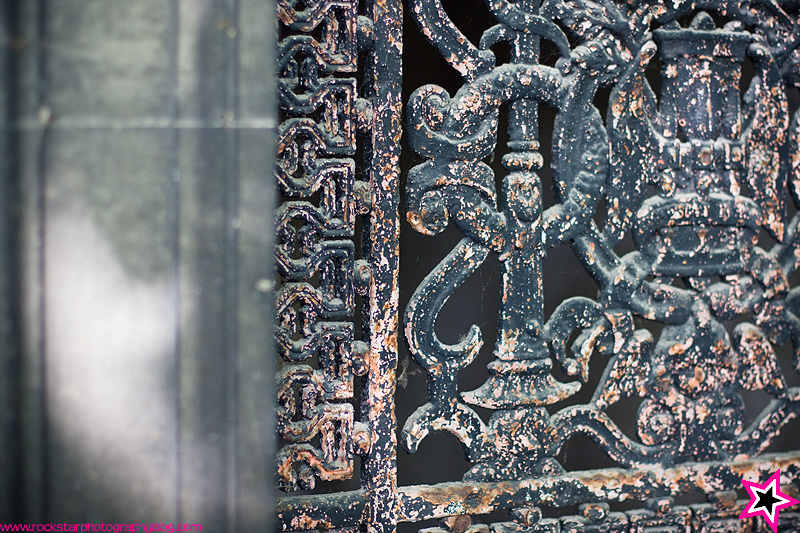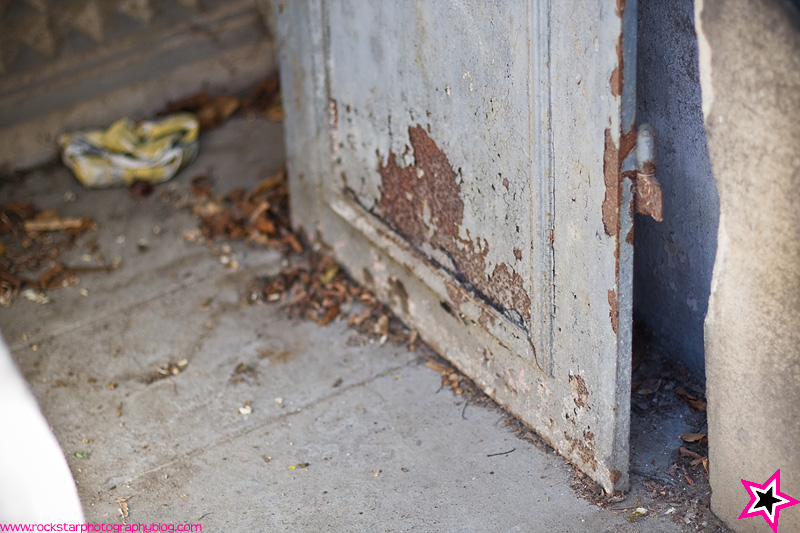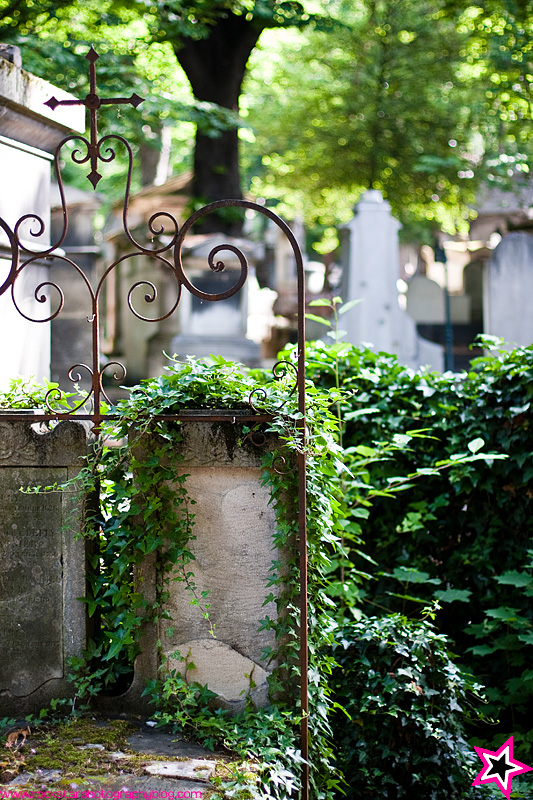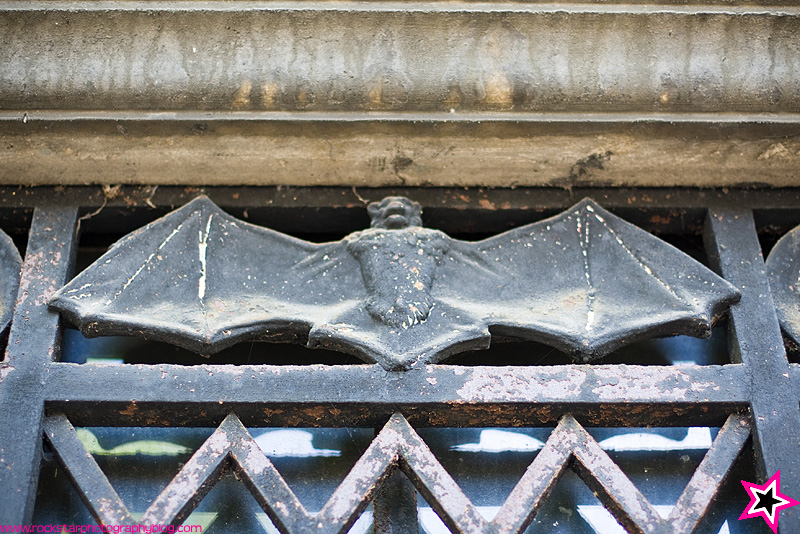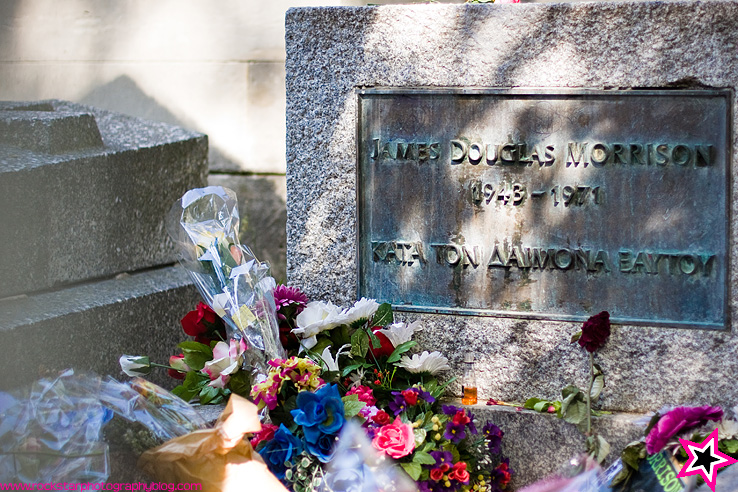 Jim Morrison's grave was smaller than I expected.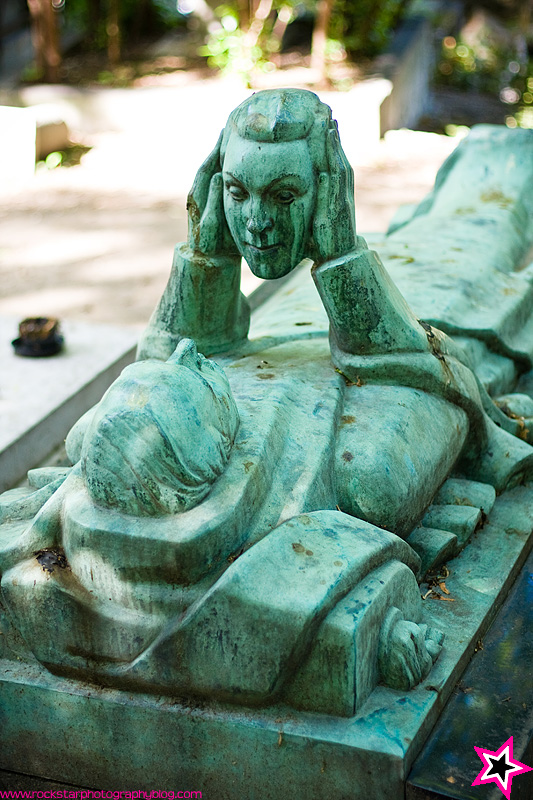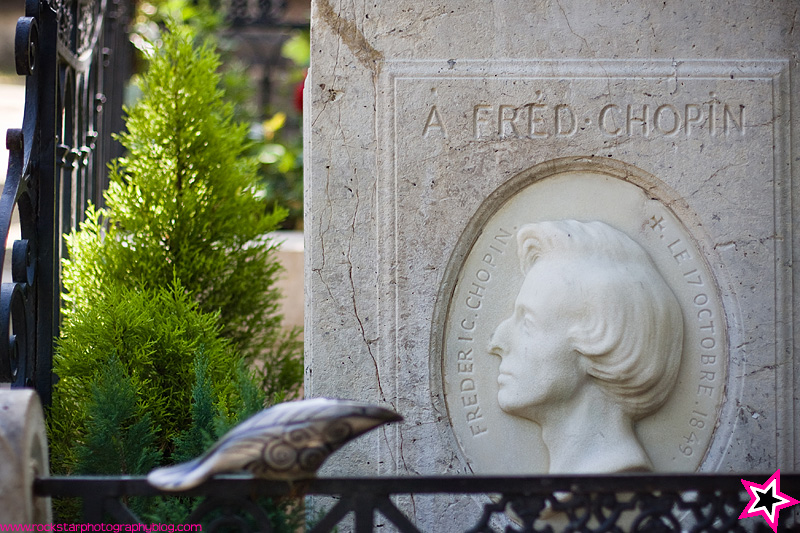 Frederic Chopin.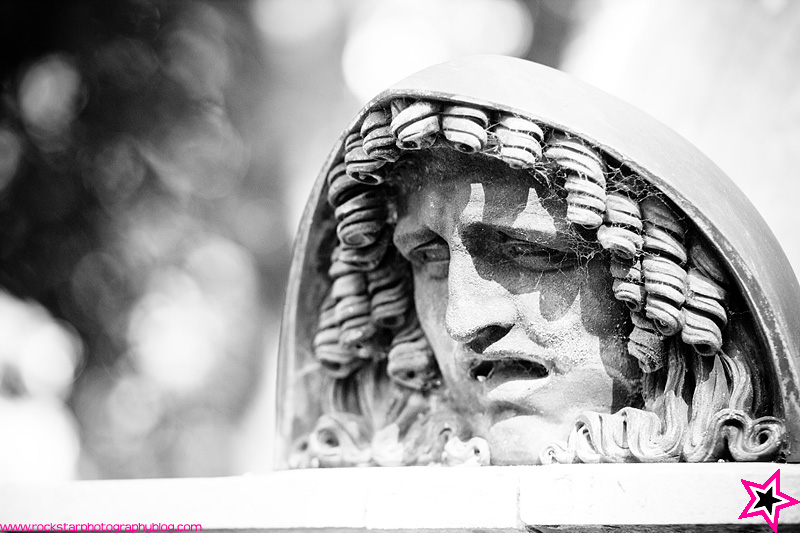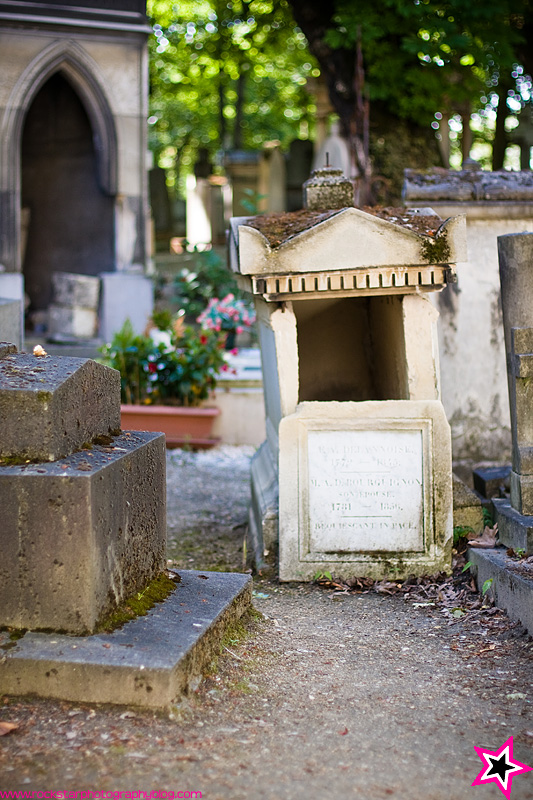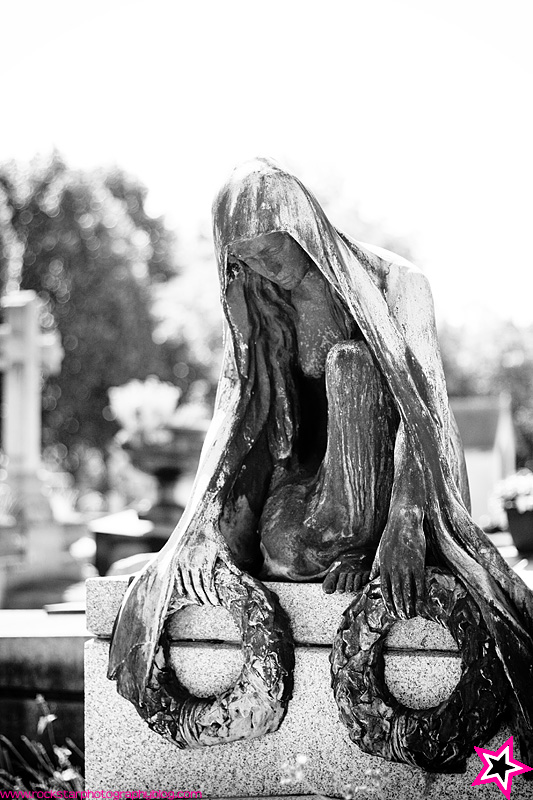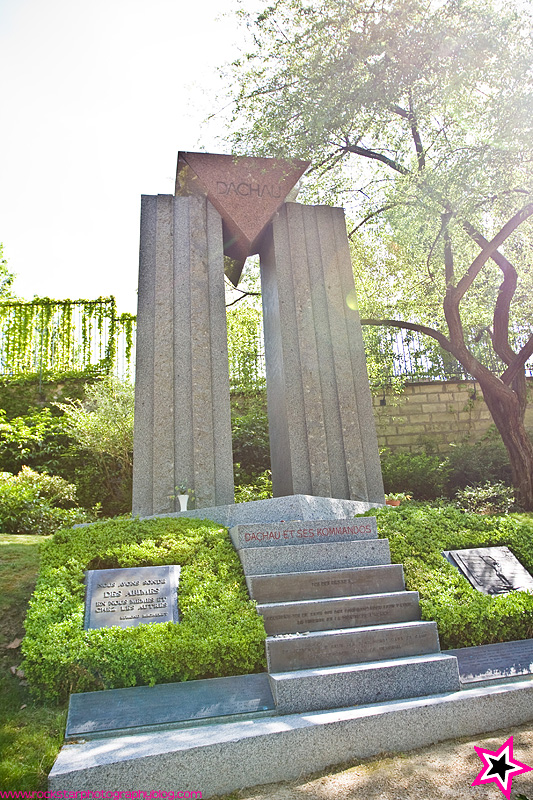 There were many war and holocaust memorials within the cemetery as well.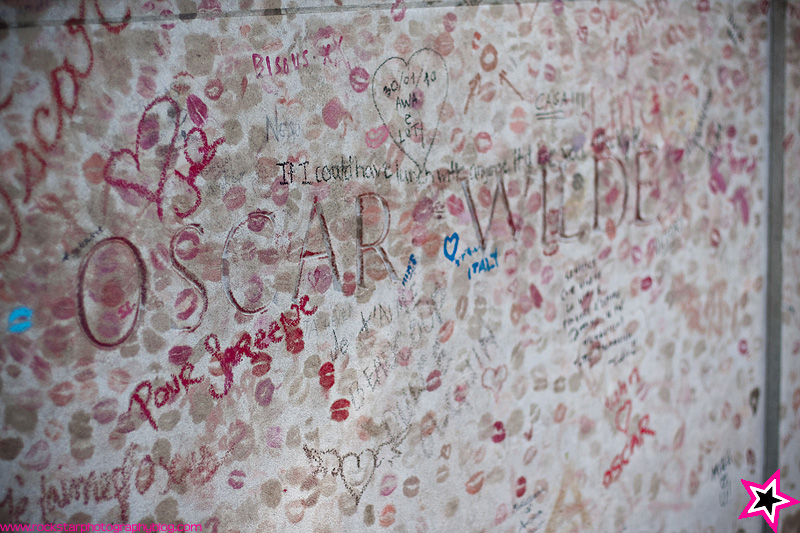 And finally, we came to the one I had been waiting for.. (and Brian was excited too!)I truly had a huge fangirl grin plastered on my face as we approached.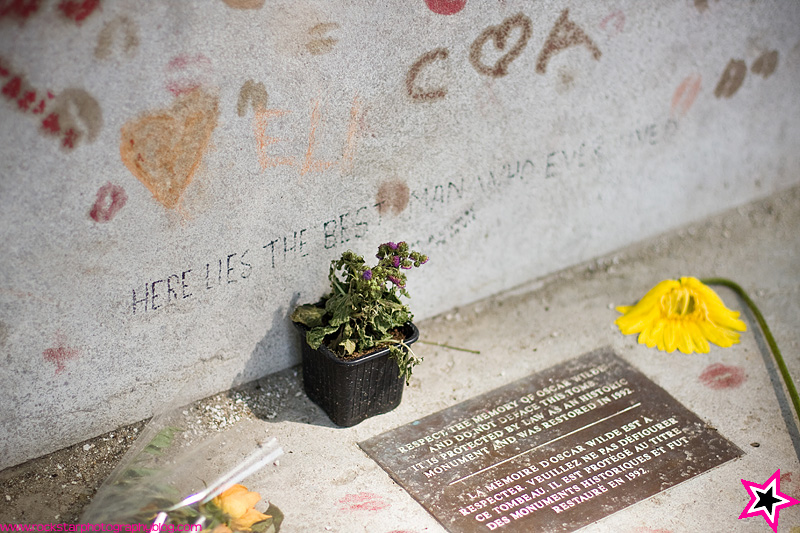 Despite the urge to respect the grave stone, it was covered in kisses and writing.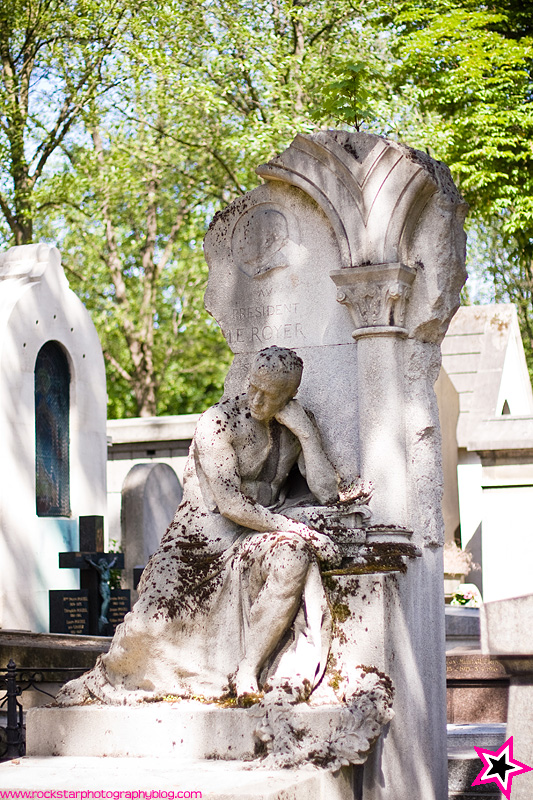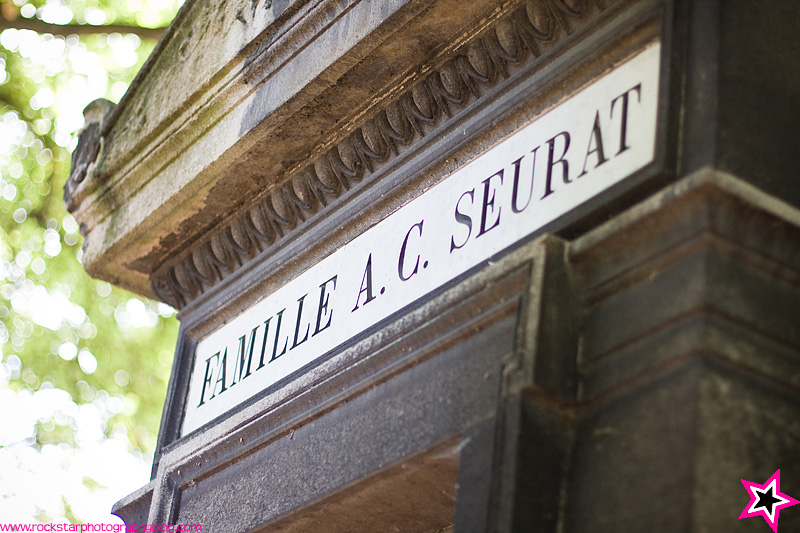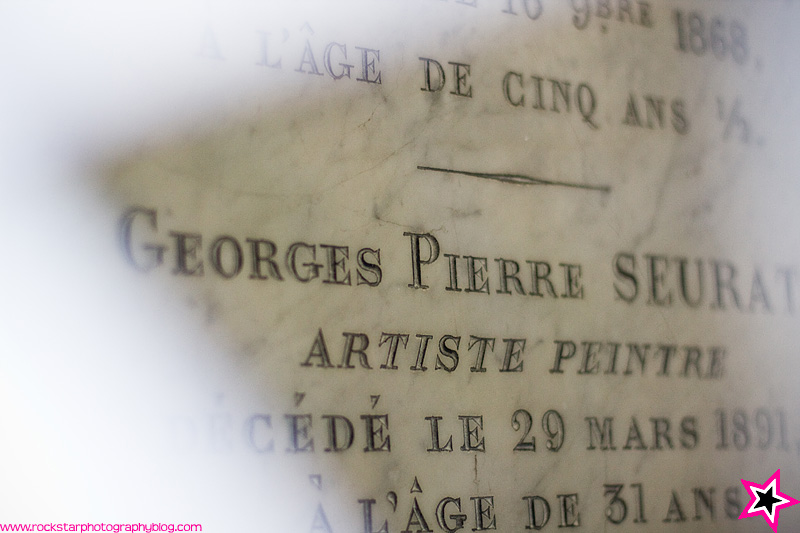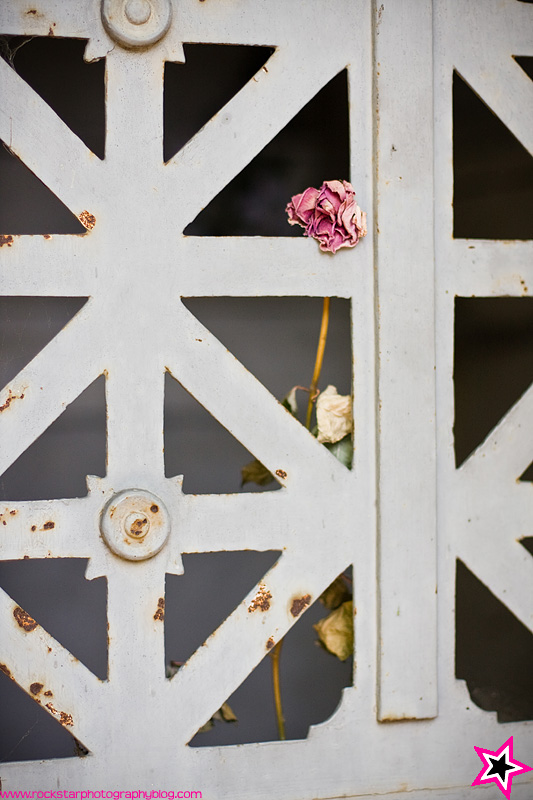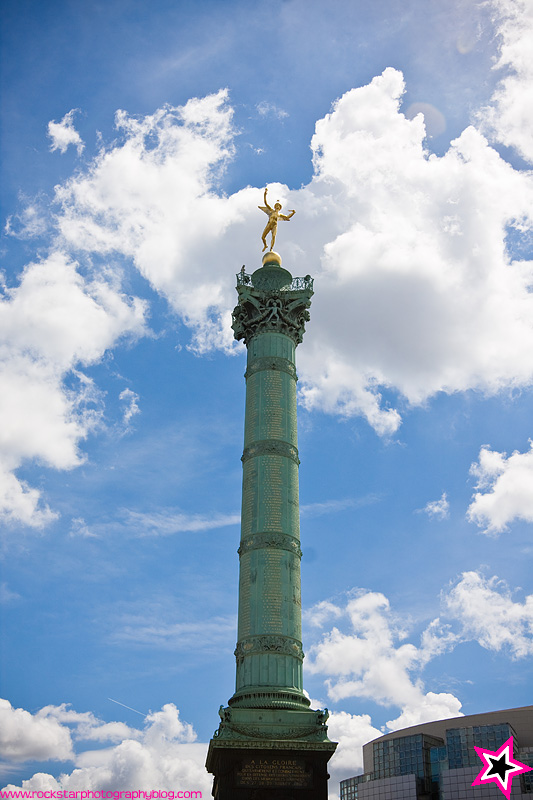 The memorial for the Bastille.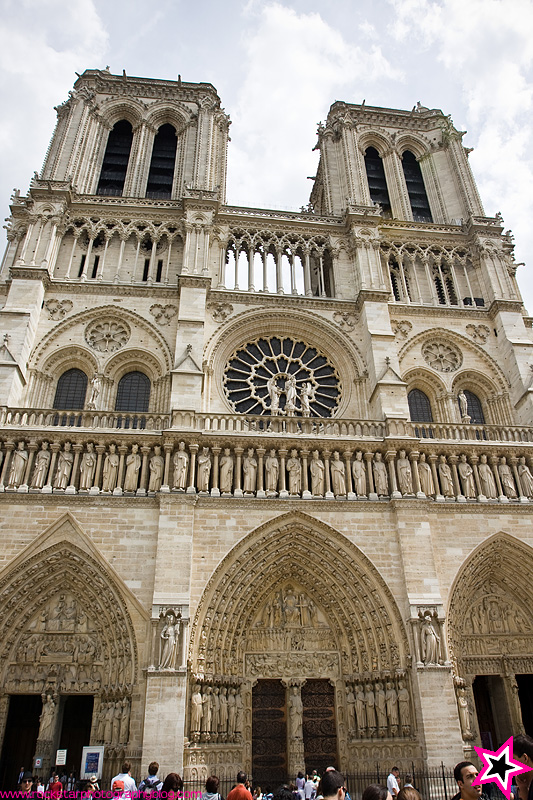 We then headed over to Notre Dame.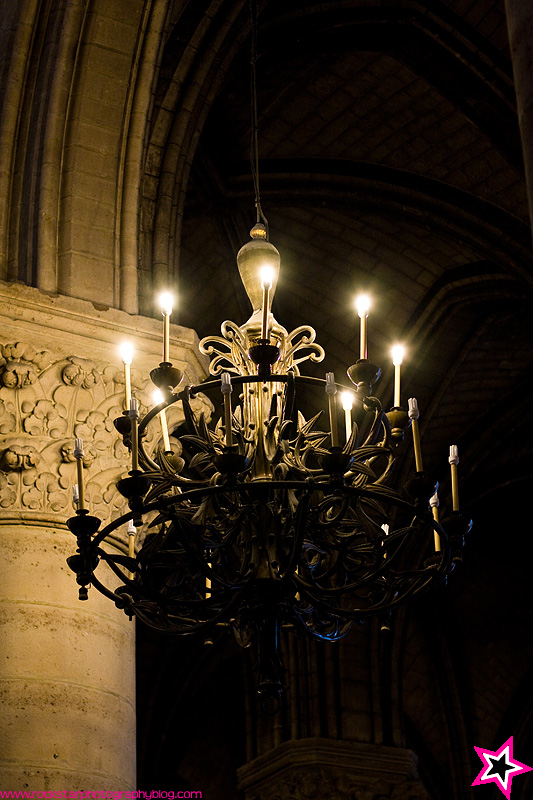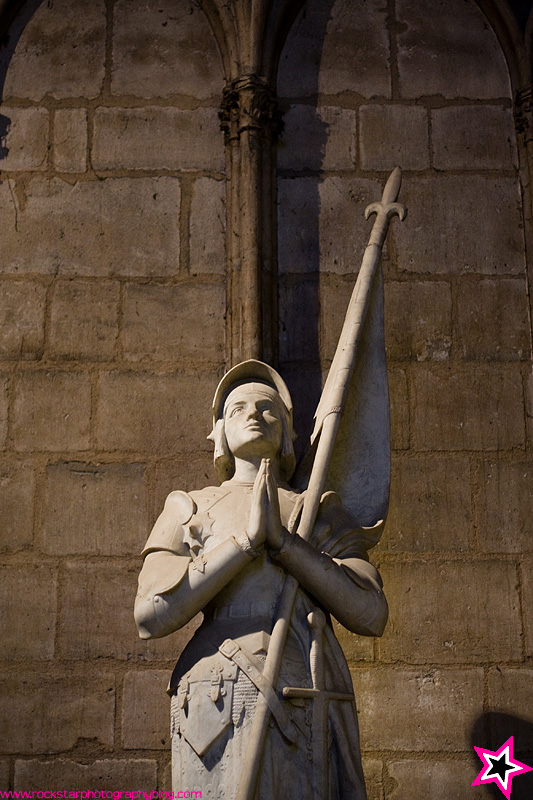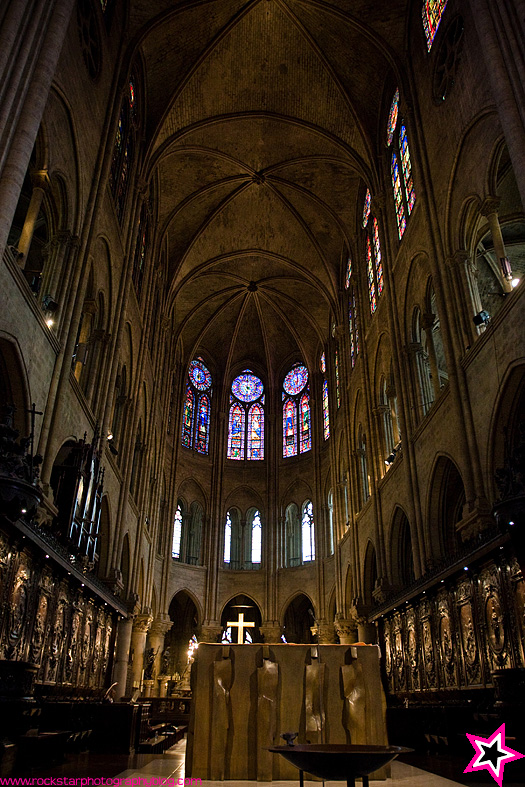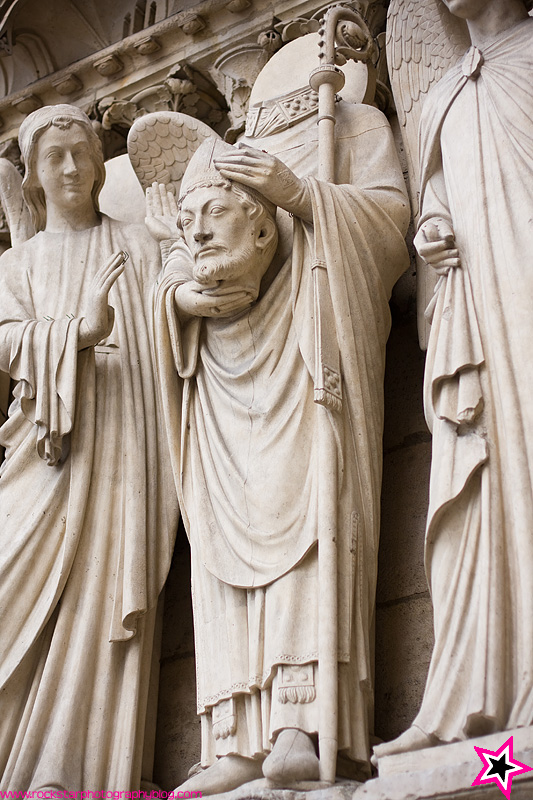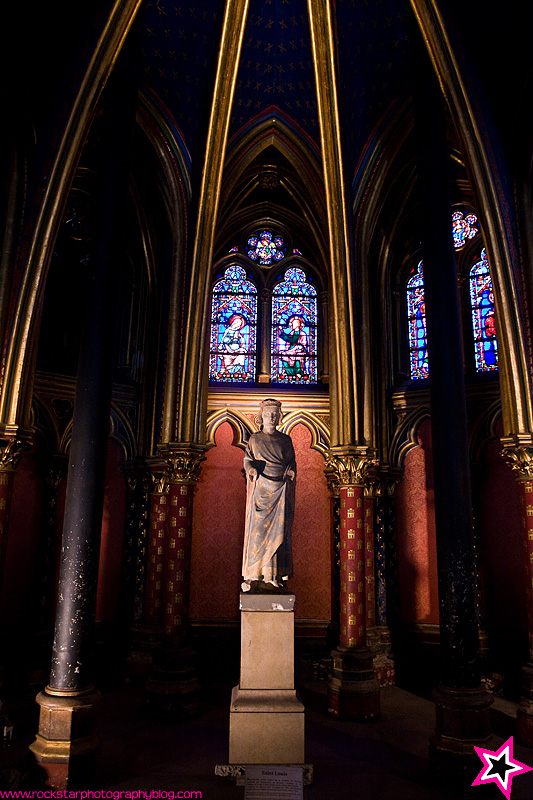 Not far from Notre Dame is the smaller Sainte Chappelle, which is famous for it's bright colors and intricate stained glass. It was beautiful but very dark, and very crowded, so a little difficult to photograph.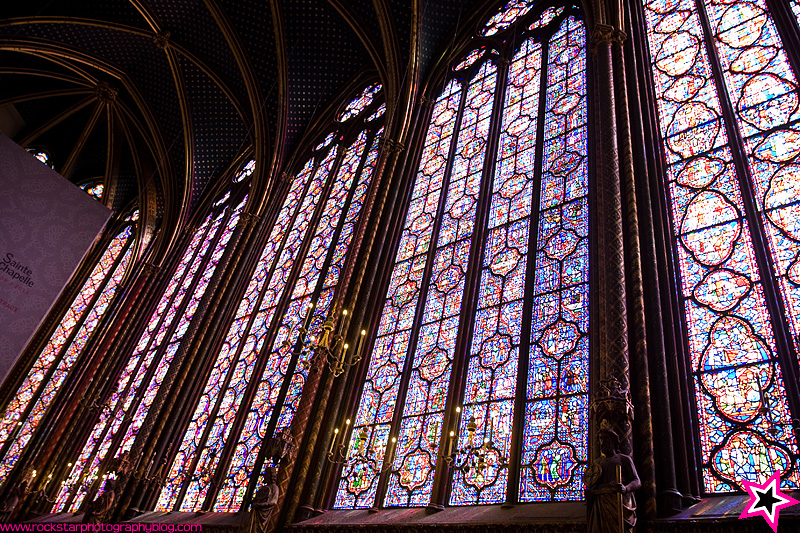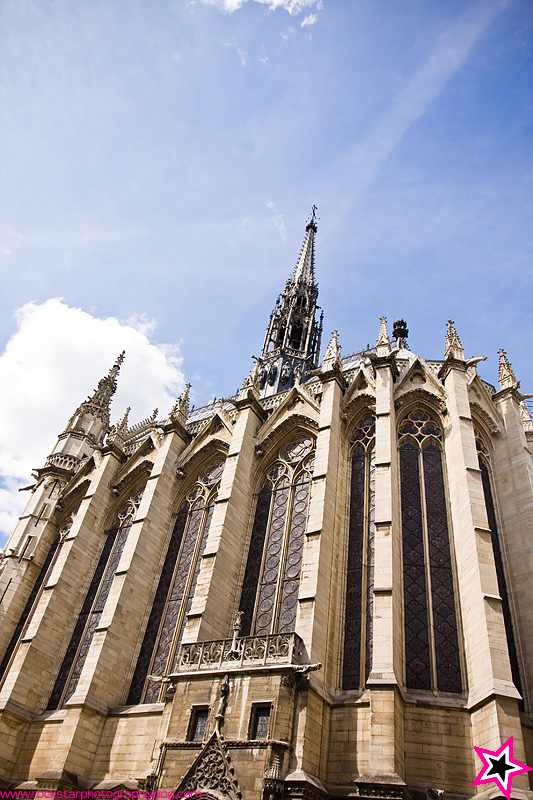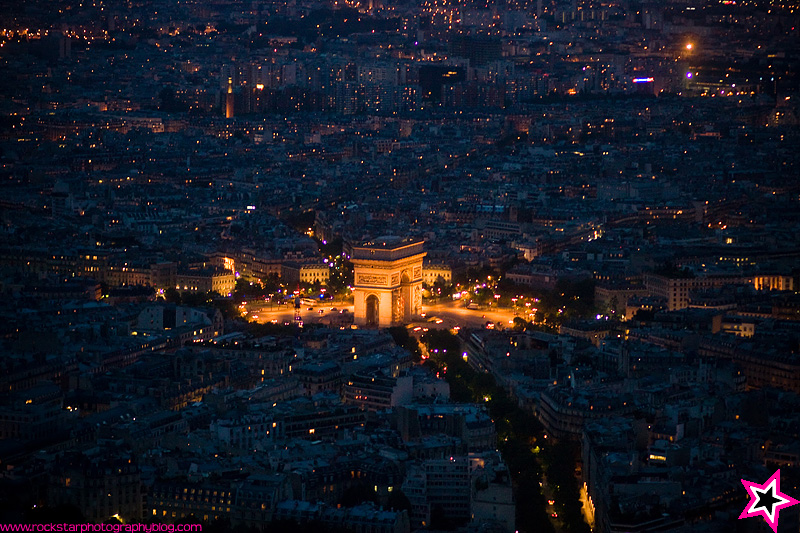 Later that evening we headed up into the Eiffel Tower. It was a pretty spectacular view.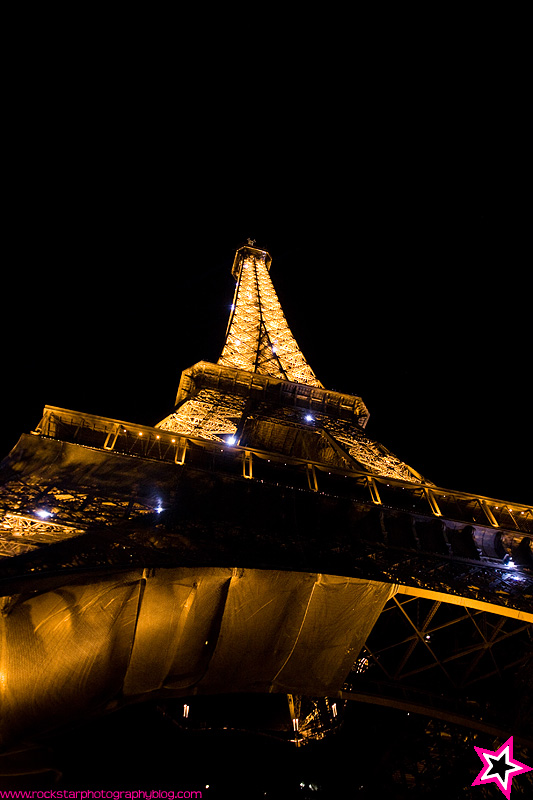 One last shot as we exited.

Day four was our last day in Paris. The next day we headed out to explore more of France. Those photos will be on the blog shortly!