Adopt Cats and Kittens in Allen, Plano, McKinney TX
Wow, it's been a long time since I've gone to visit my friends over at North Texas Cat Rescue! I missed seeing everybody and all the sweet kitties. We've finally gotten back together and I look forward to sharing many more kitties with you. If you are intersted in any of the cats you see here, please contact NTCR through their website, or you can also like them on their Facebook page. Now, it's onto the kitties!
Dazzle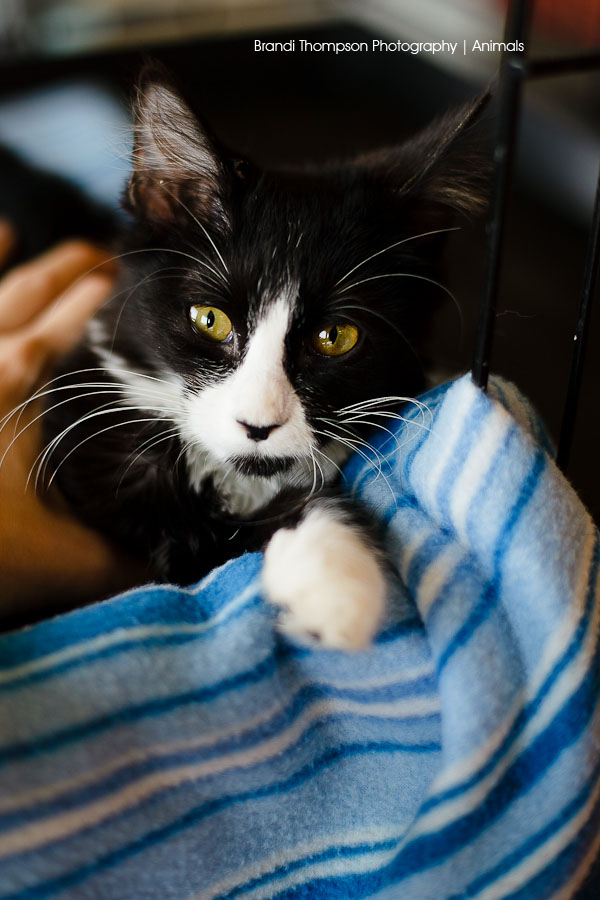 Sparkle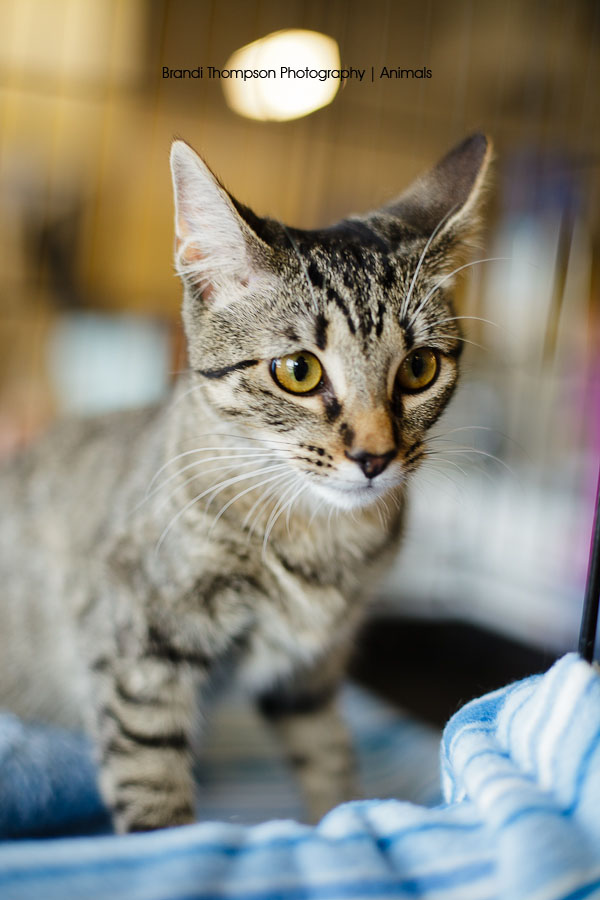 Davinci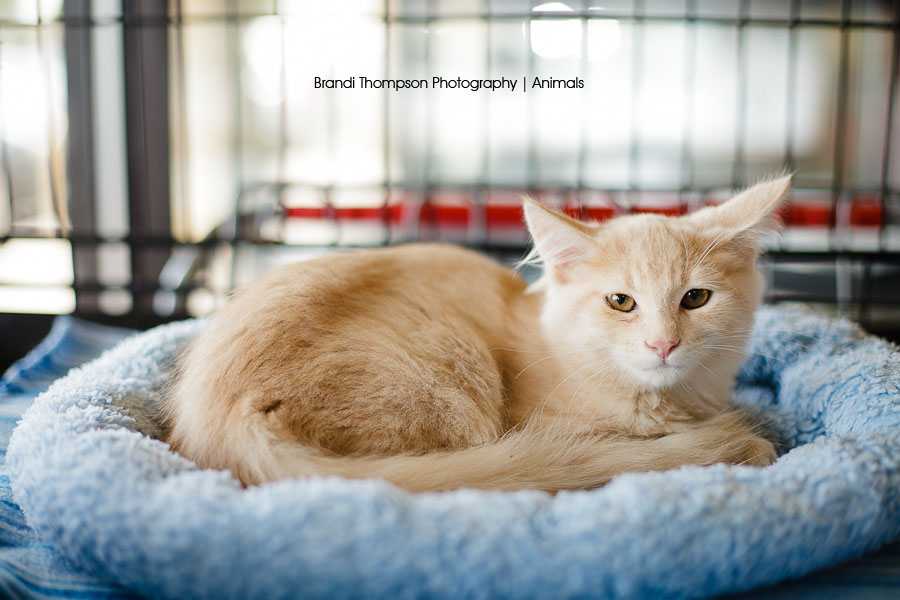 Leo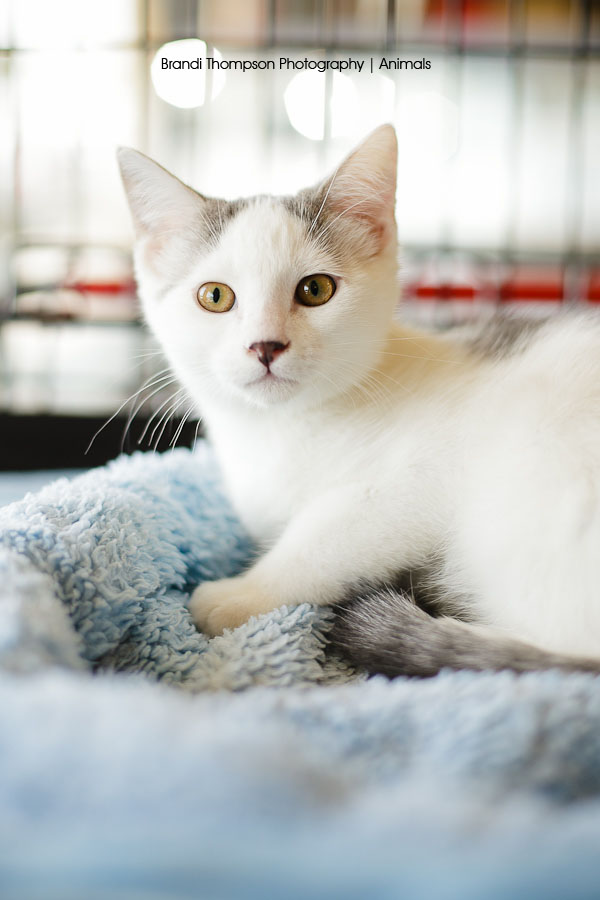 Currently Unnamed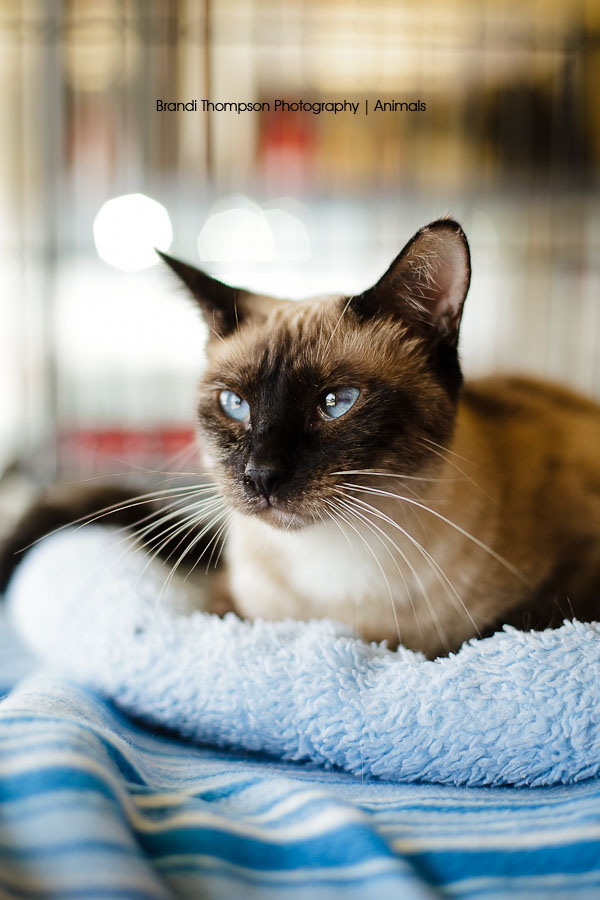 Baby A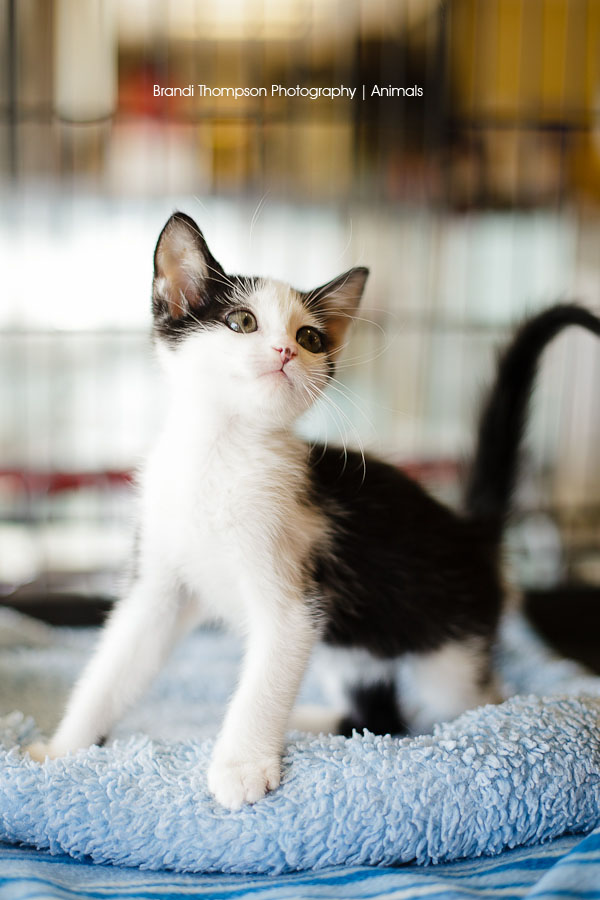 Baby B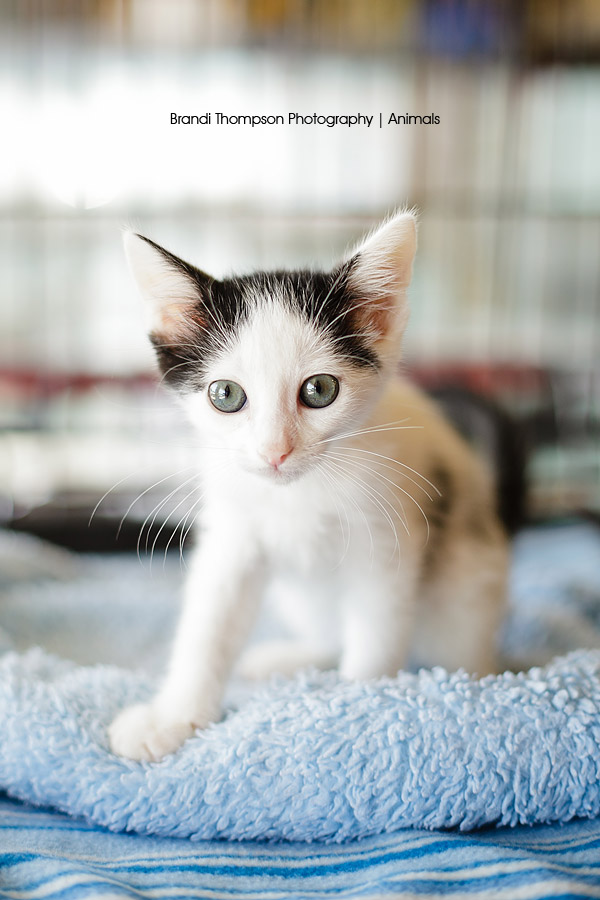 Baby C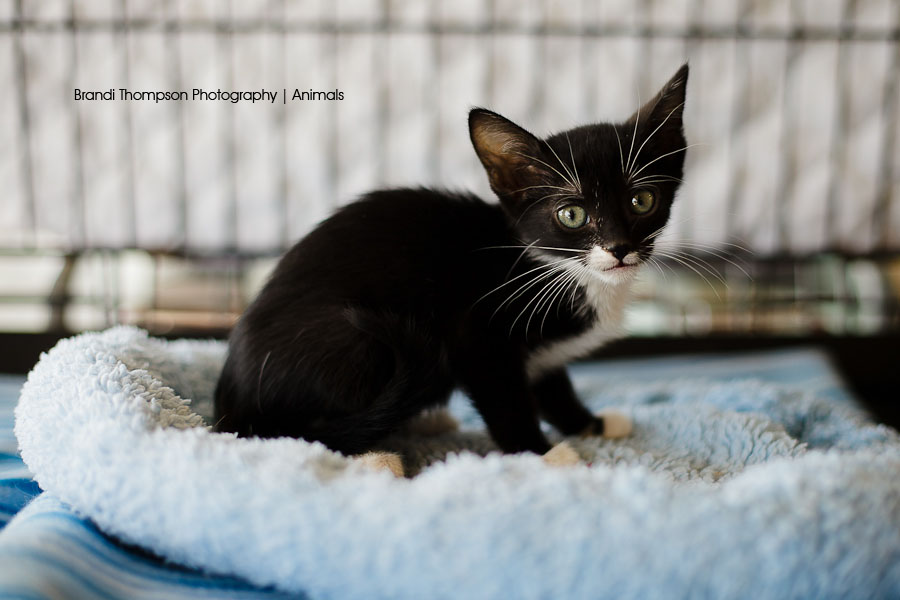 Baby D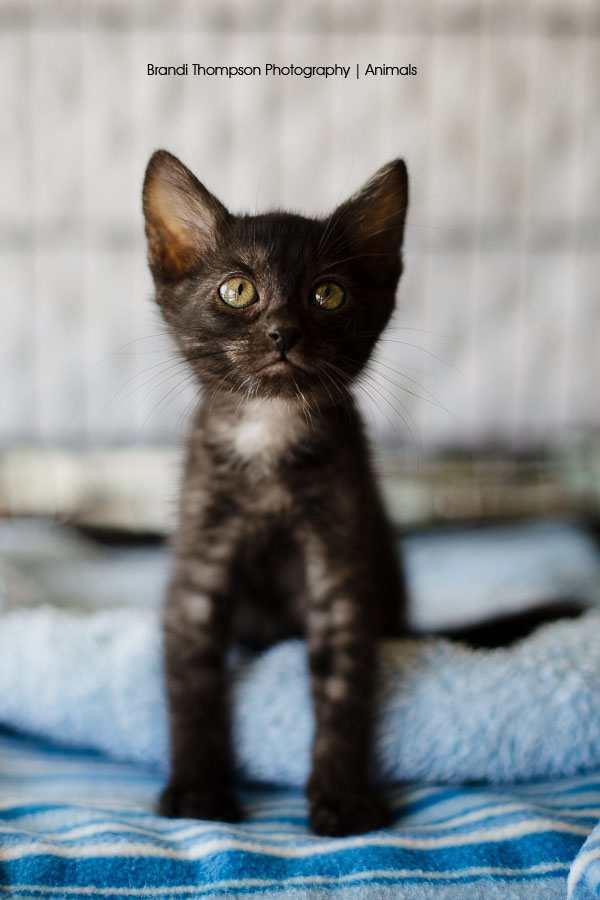 Baby E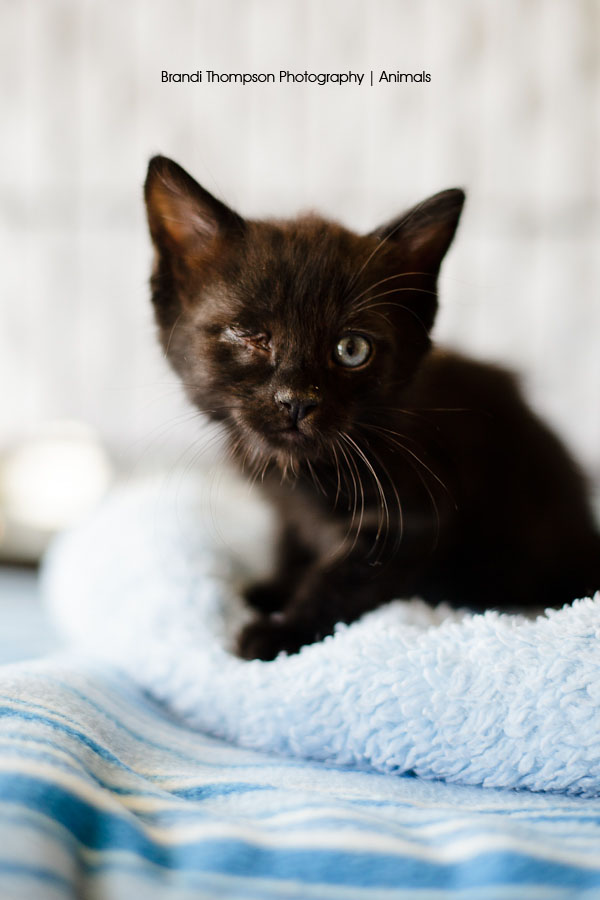 Baby F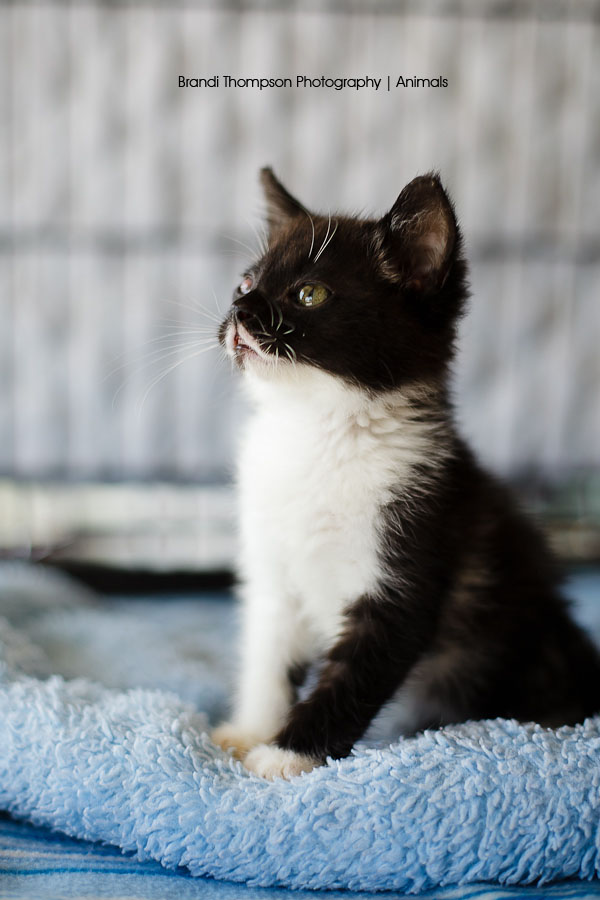 Mona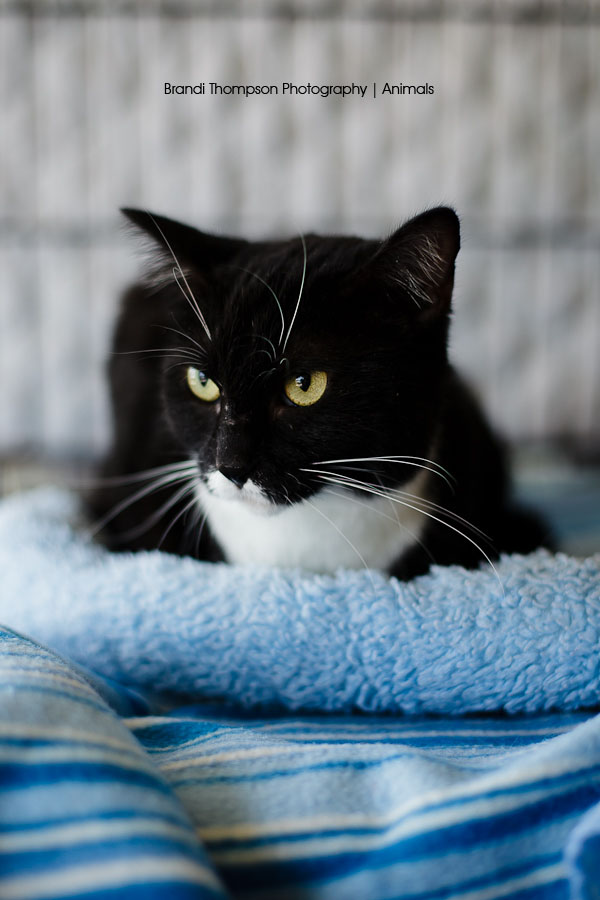 Sasha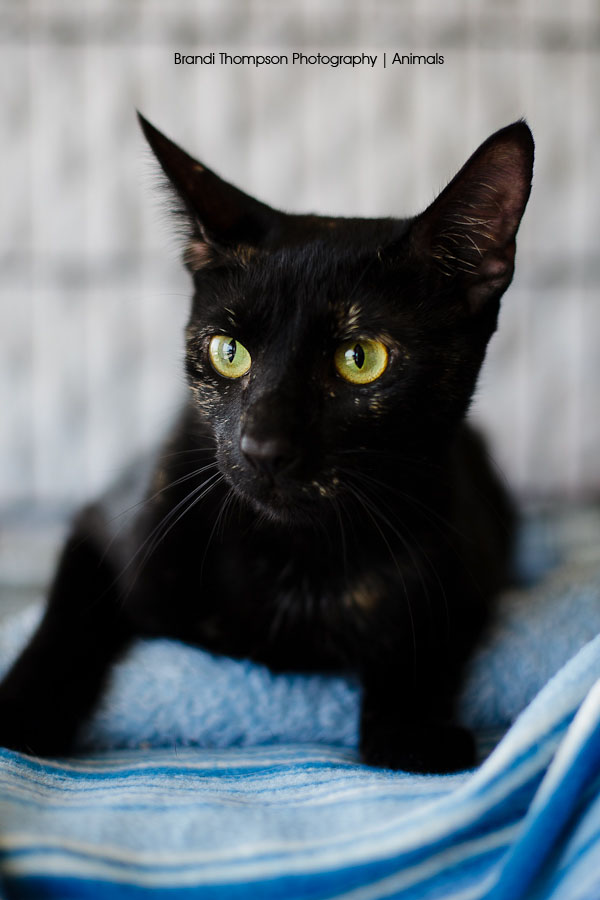 Tasha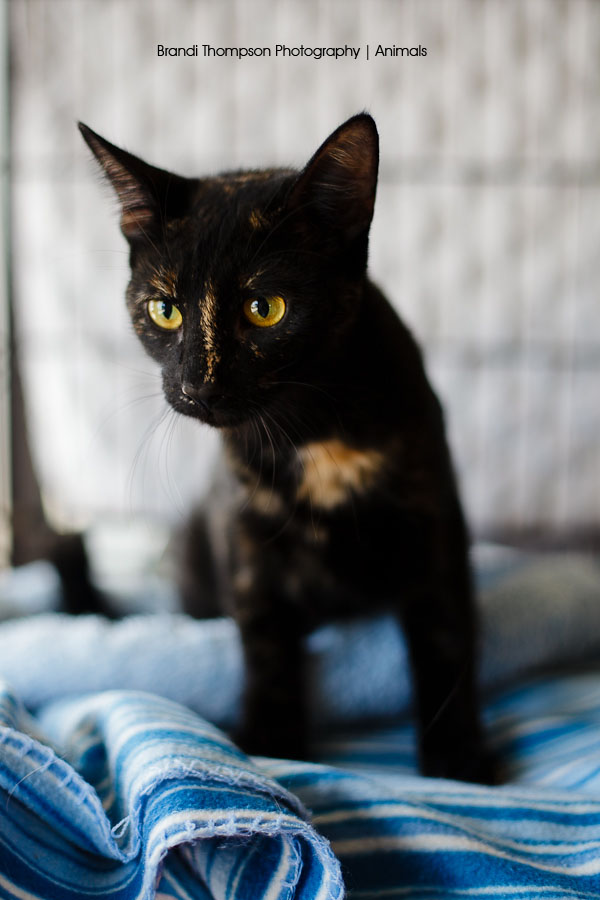 Miss Whiskers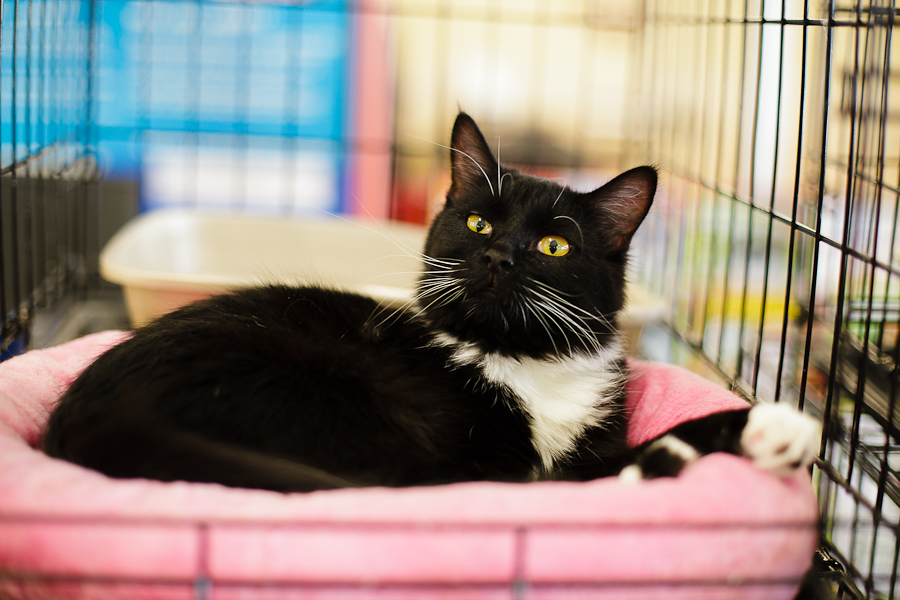 Clara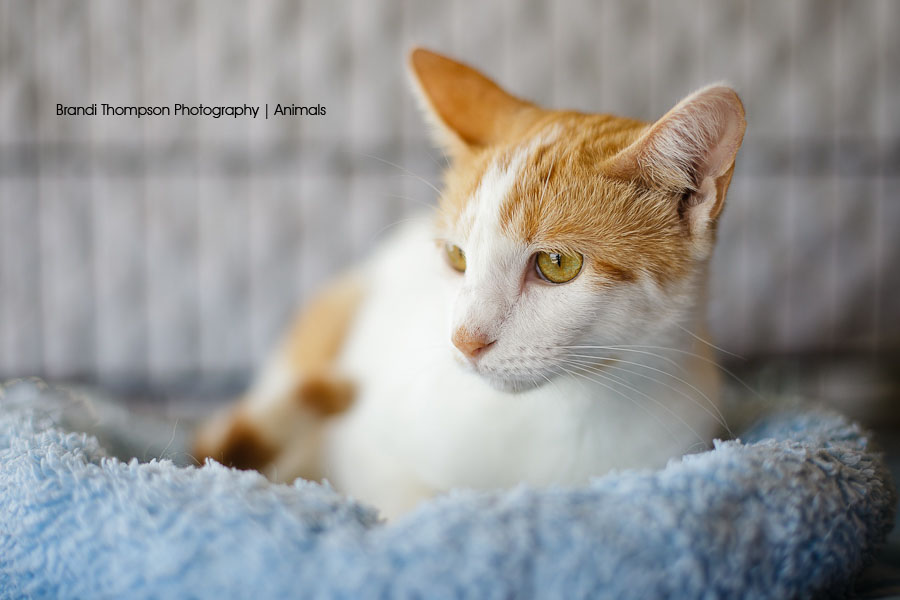 Caroline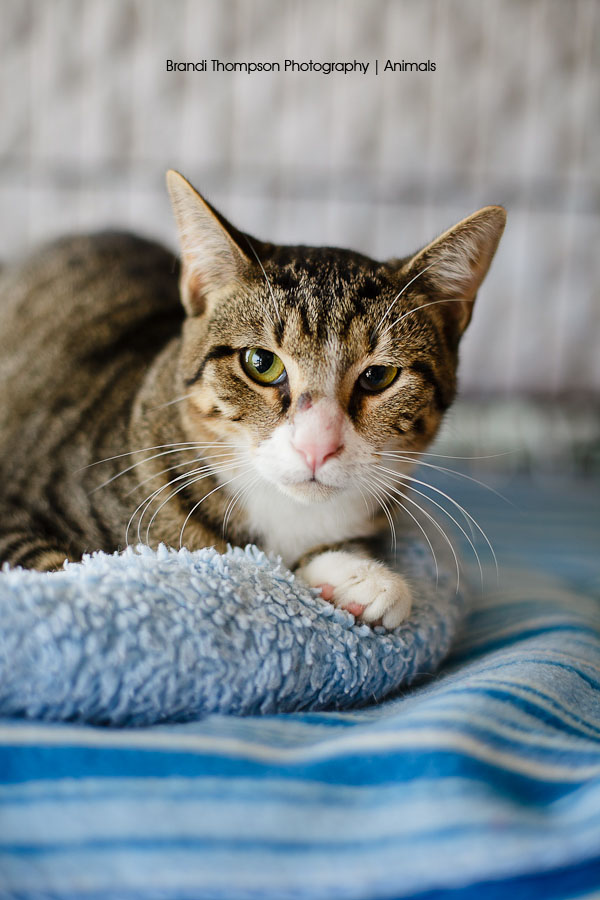 Bitsy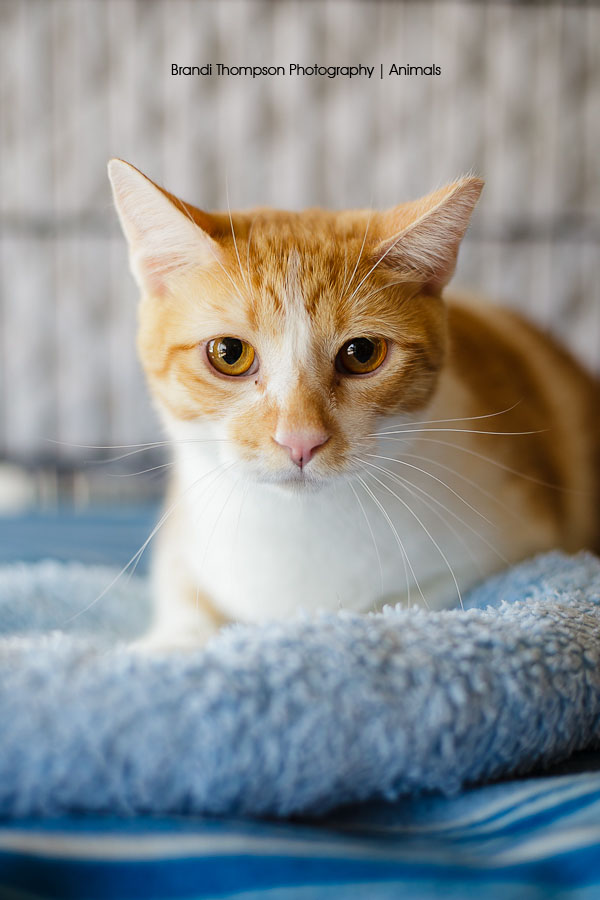 Stay tuned this week for lots of great photos!