Kimberly's Fashion Inspired Sweet Sixteen Session
I remember the first time I met Kimberly she was a very shy eight year old, just coming back from Trick or Treating on Halloween. She is actually my husband's (and therefore mine!) younger cousin, so I've been able to watch her grow up into the gorgeous young lady that she is now. Not only is she beautiful, but she is talented and just a great person all around. She's definitely going to go far in this world. We had so much fun shooting this session to celebrate her turning sixteen, and she can certainly work it! Take a look for yourself.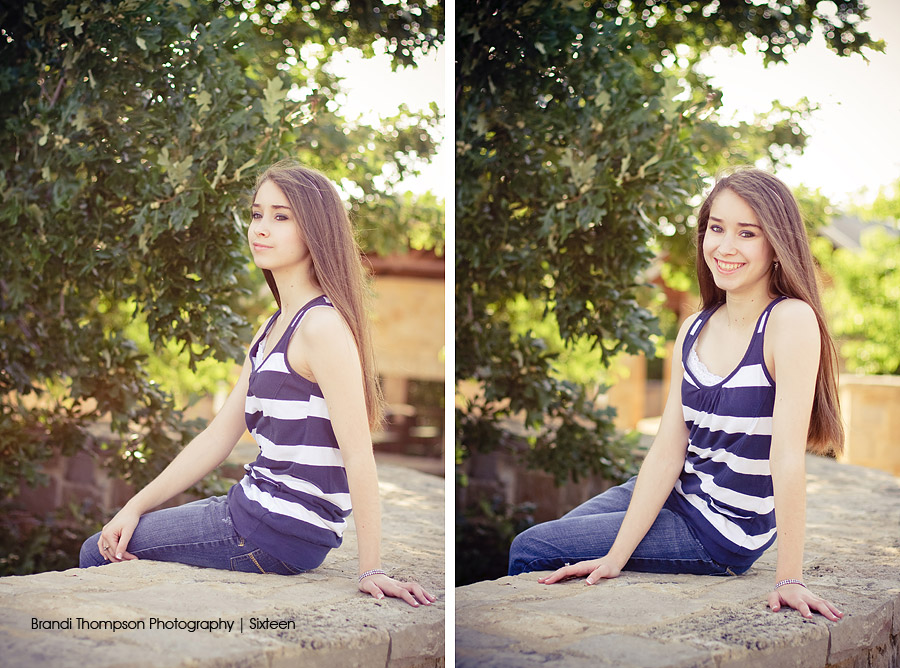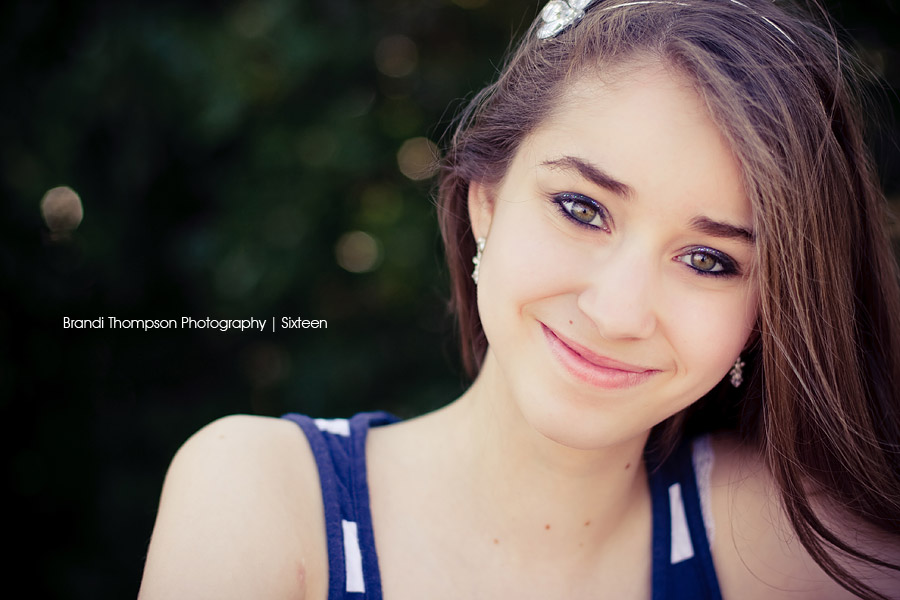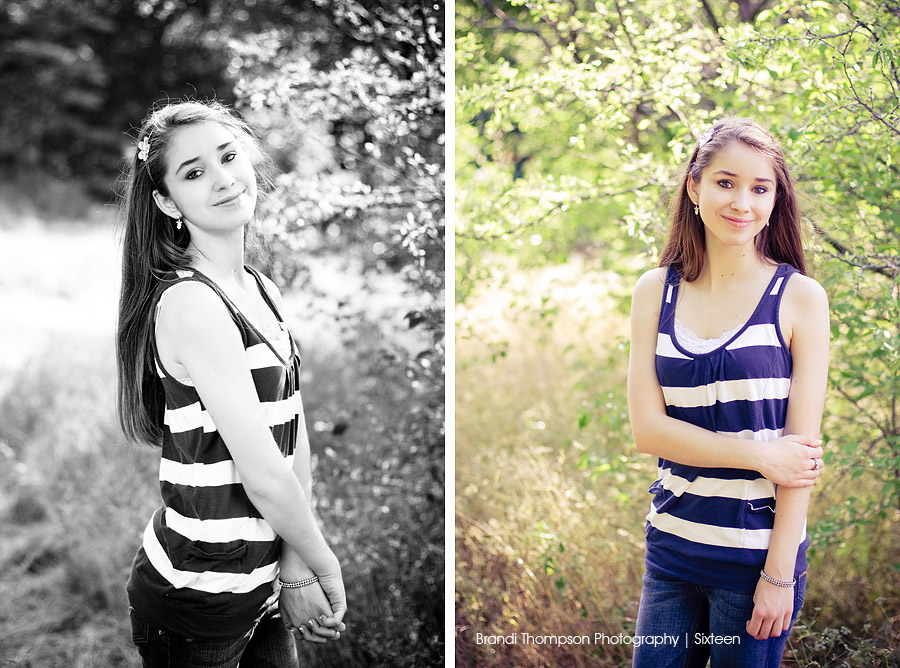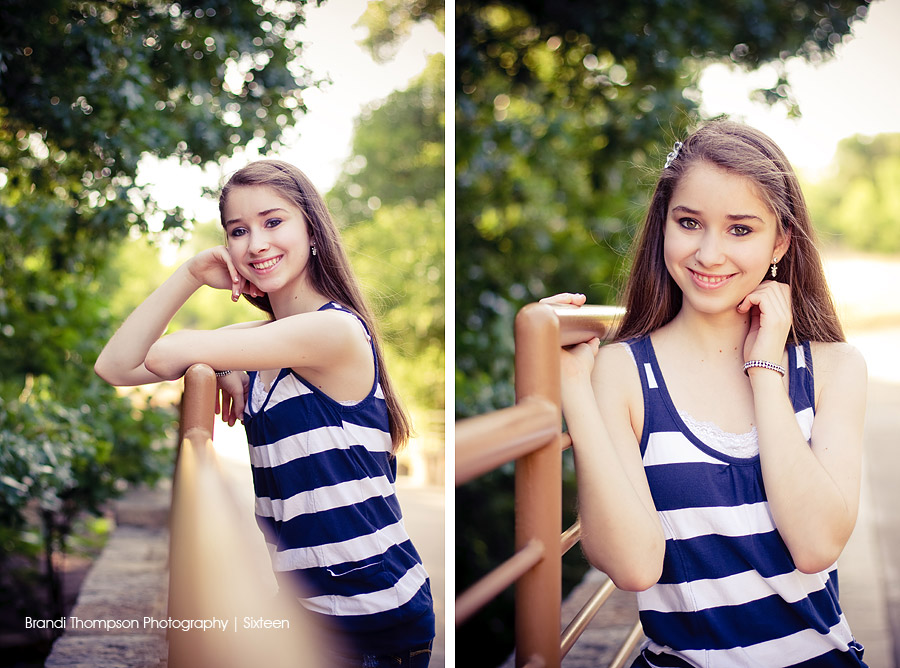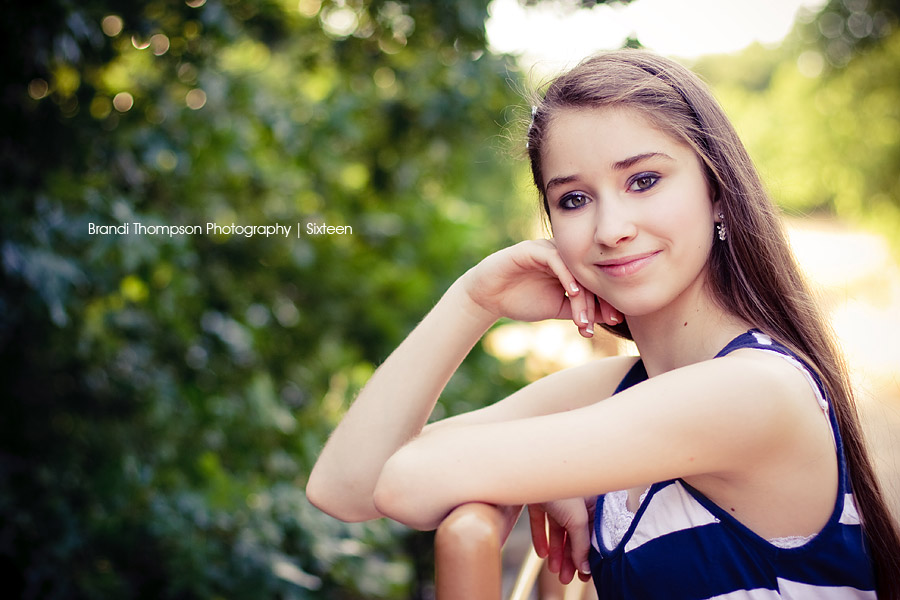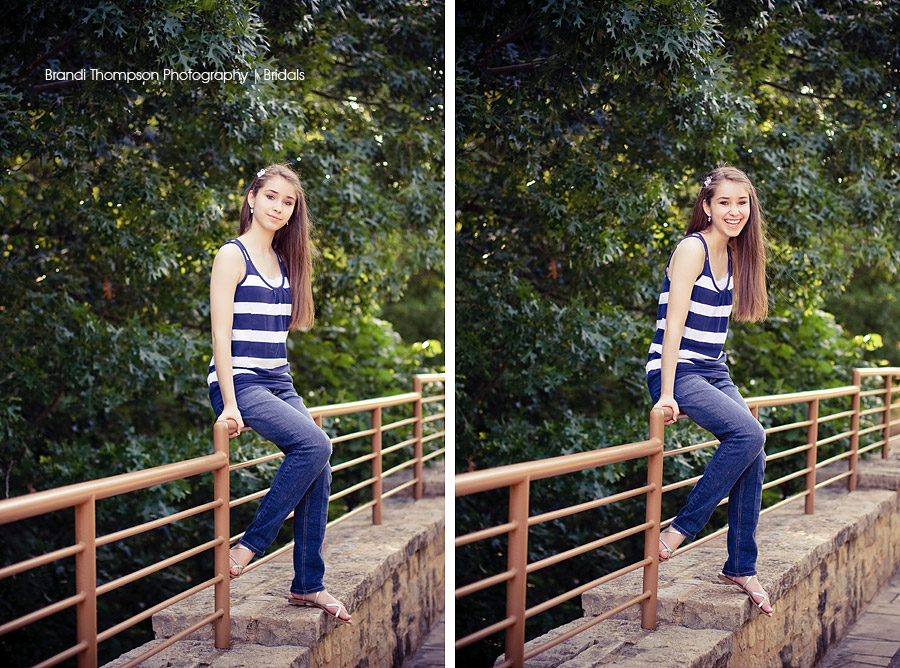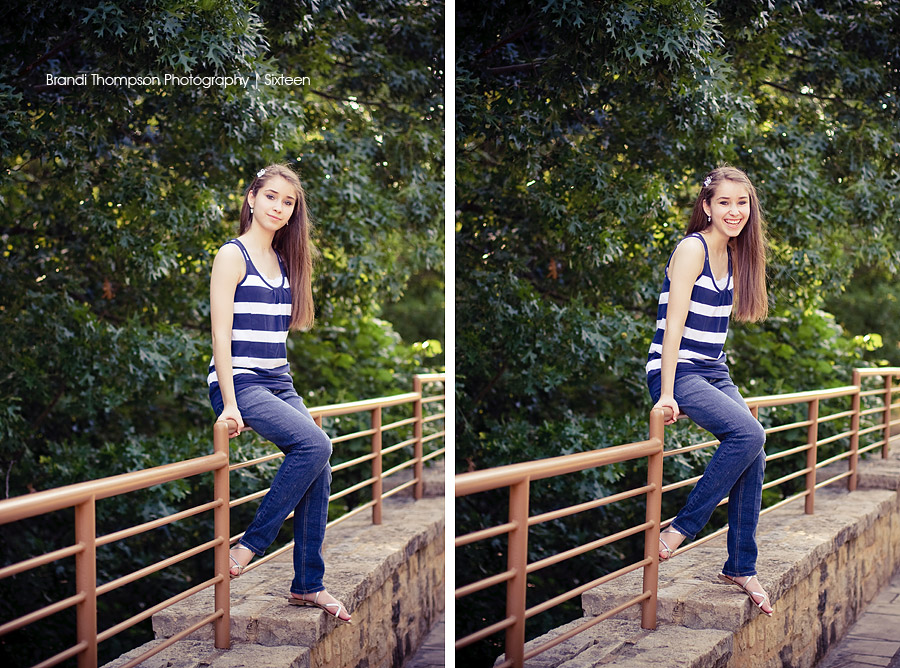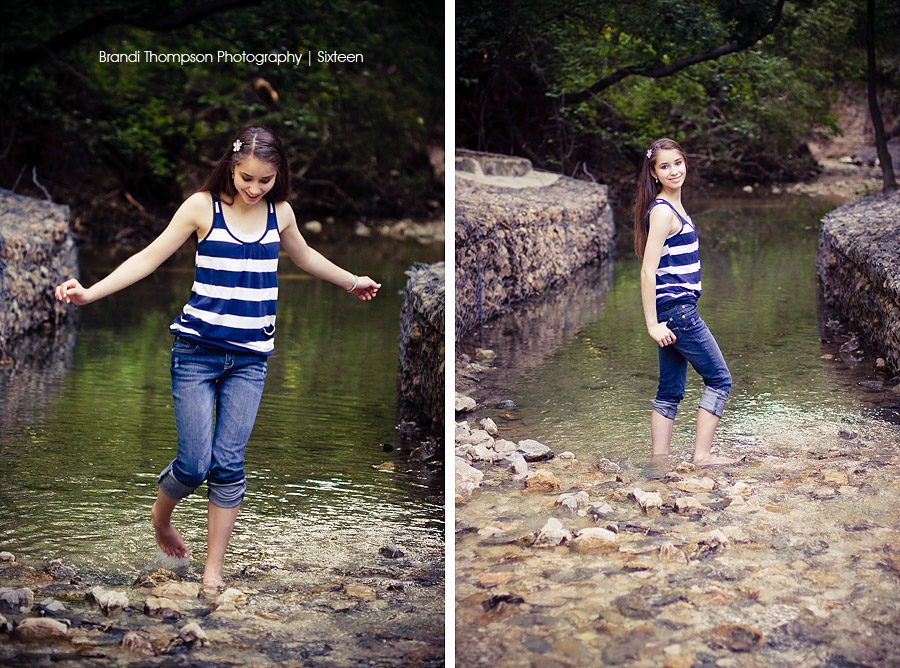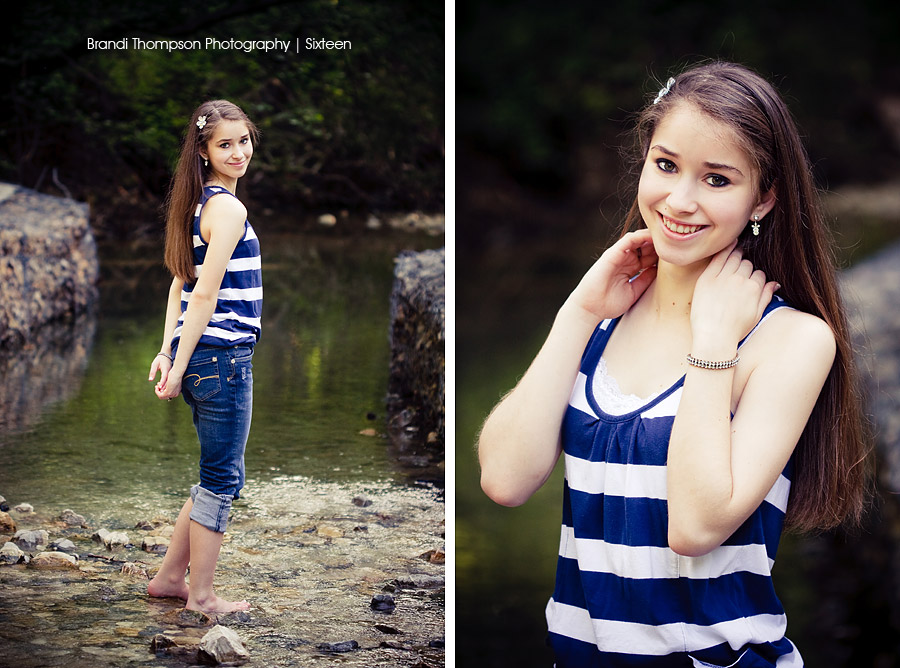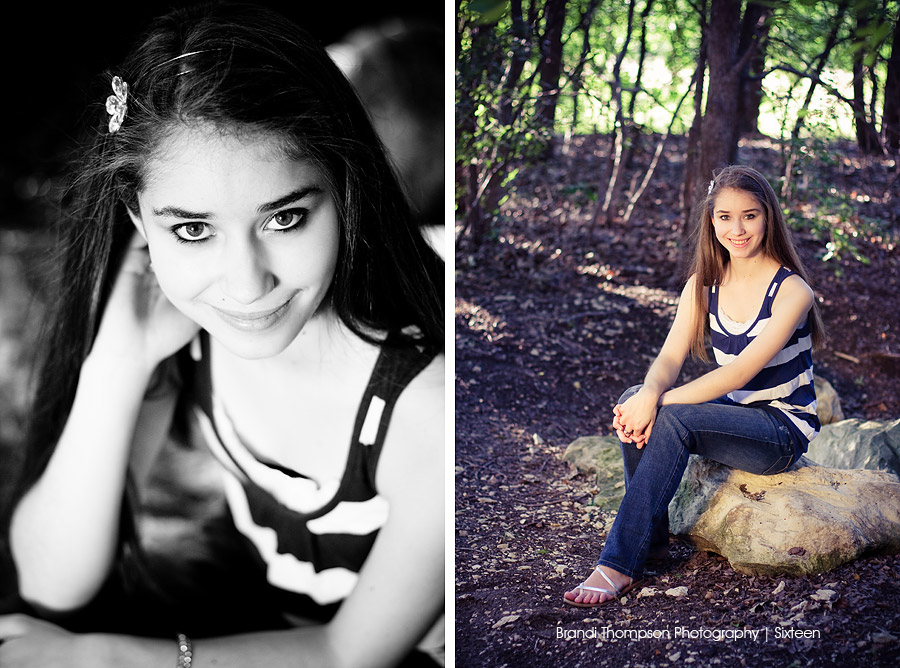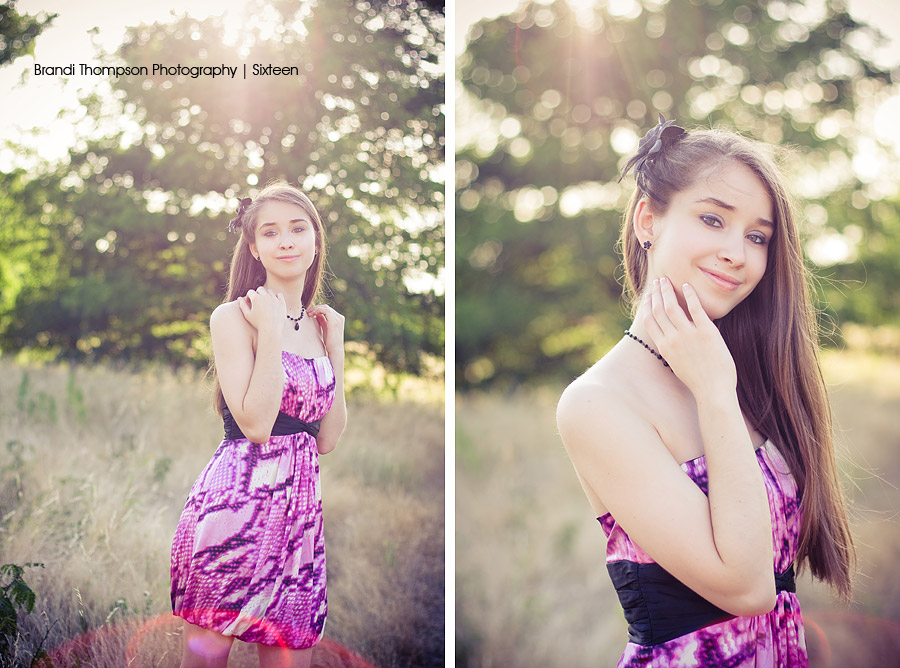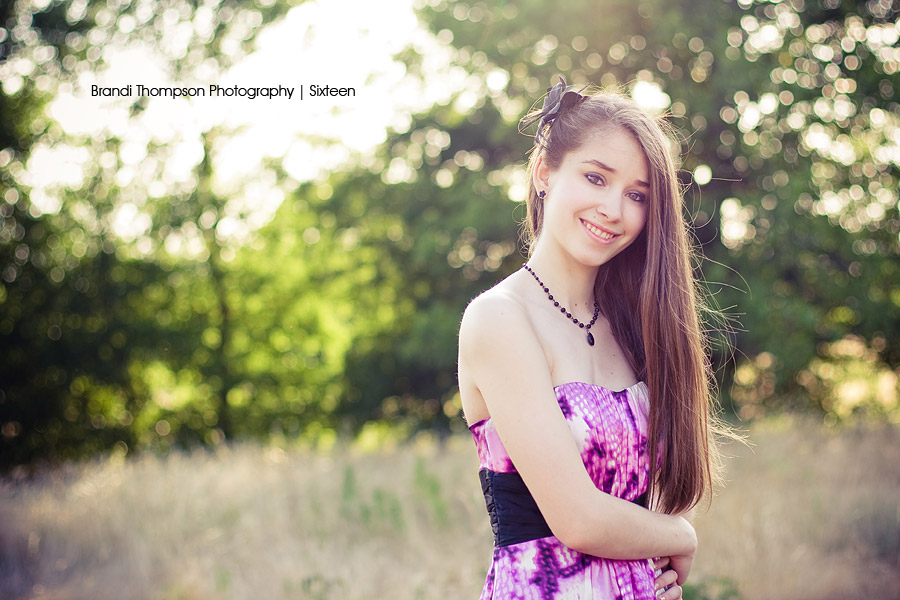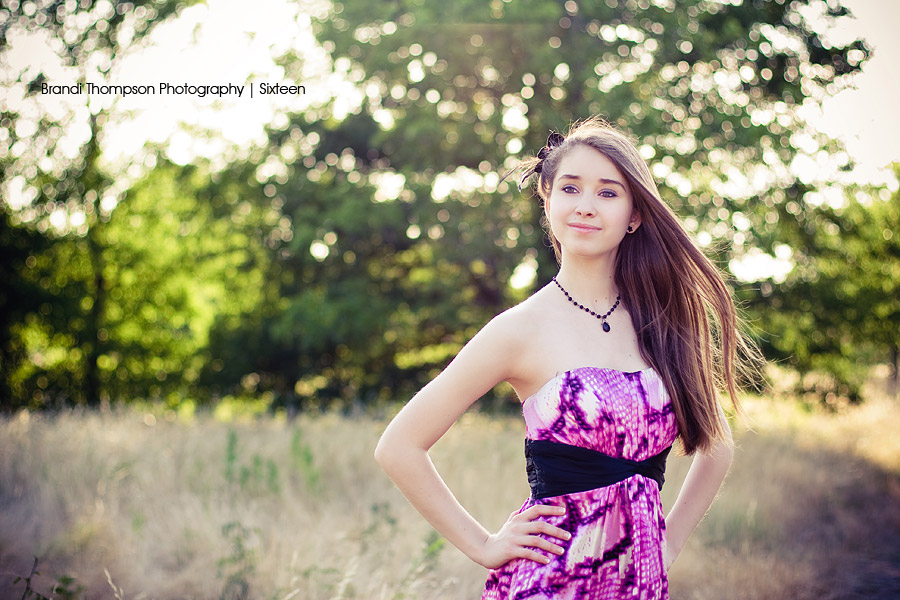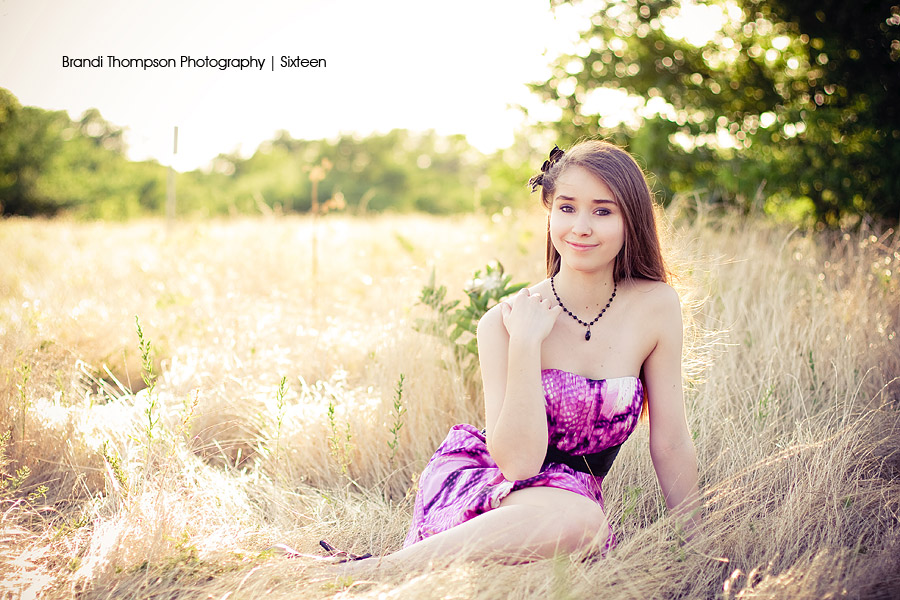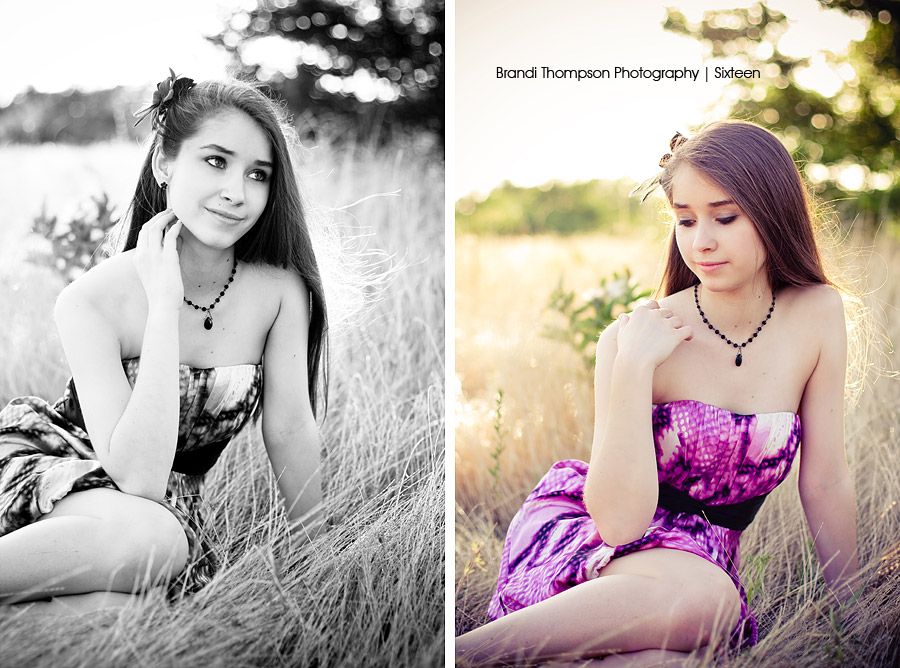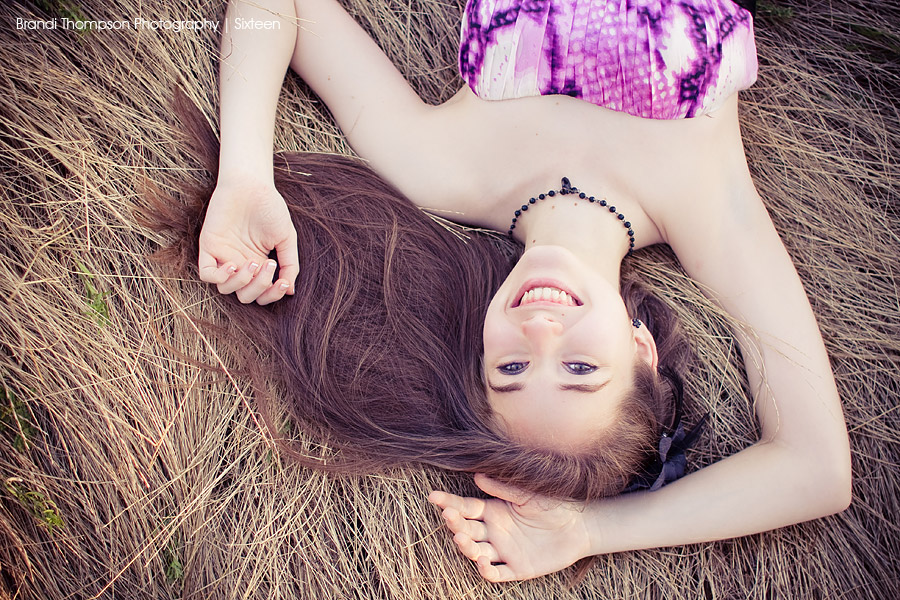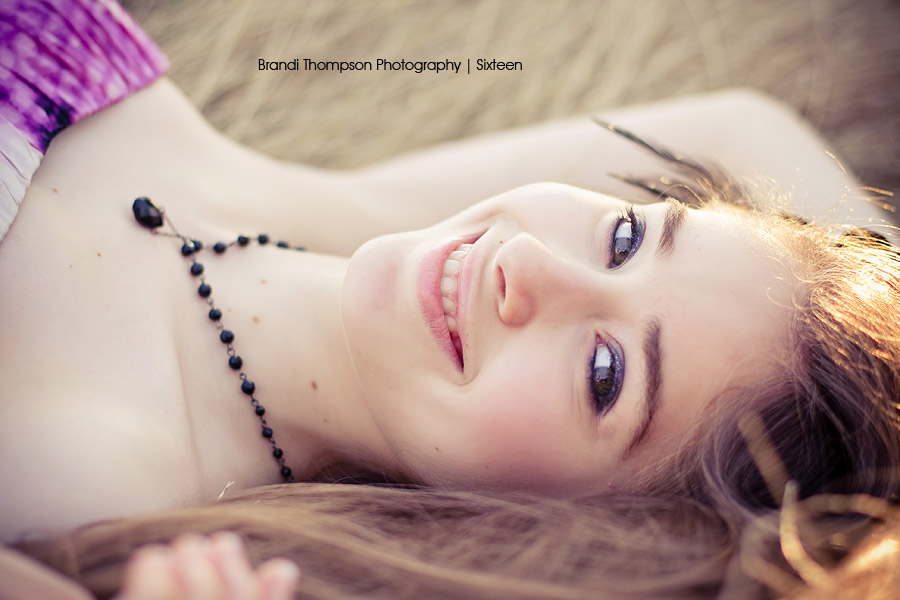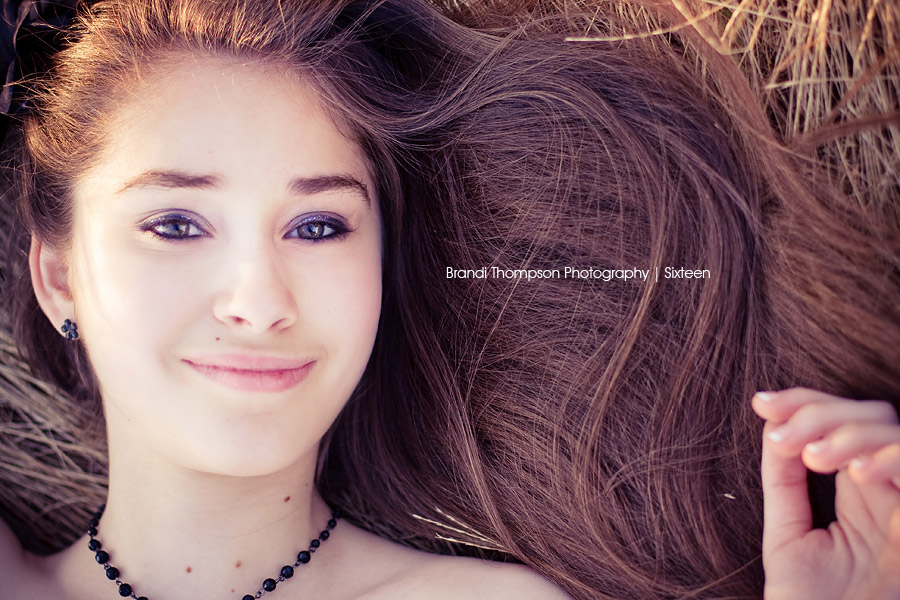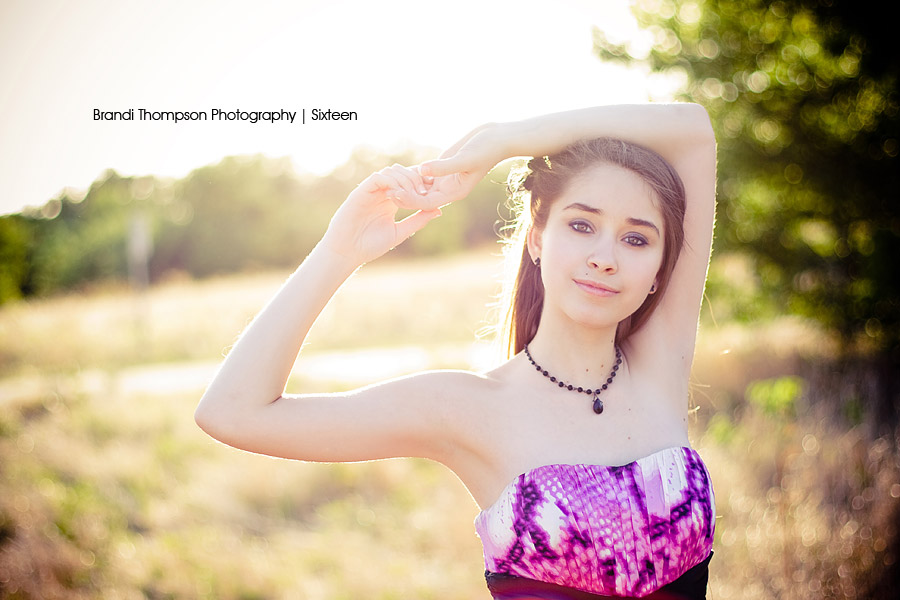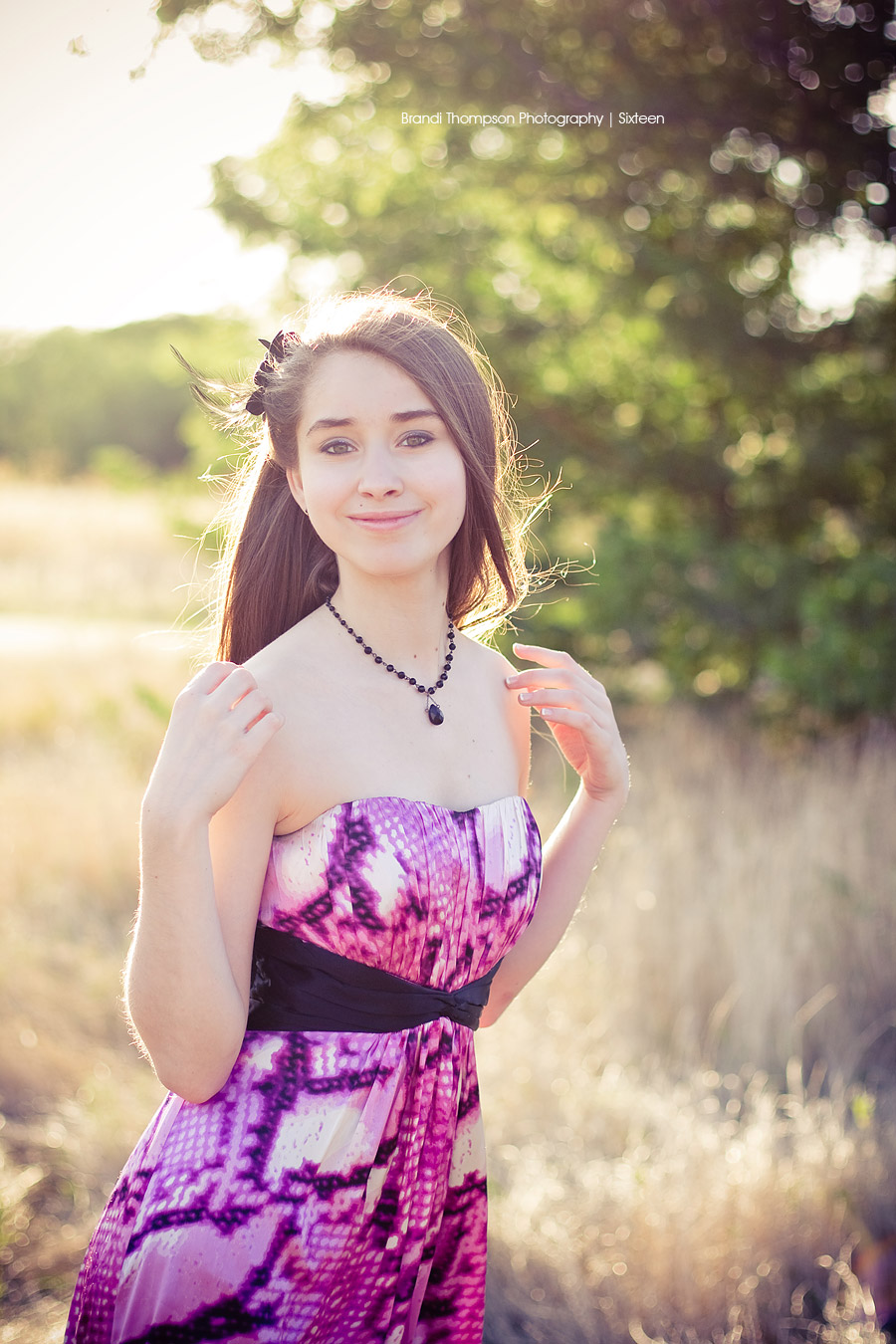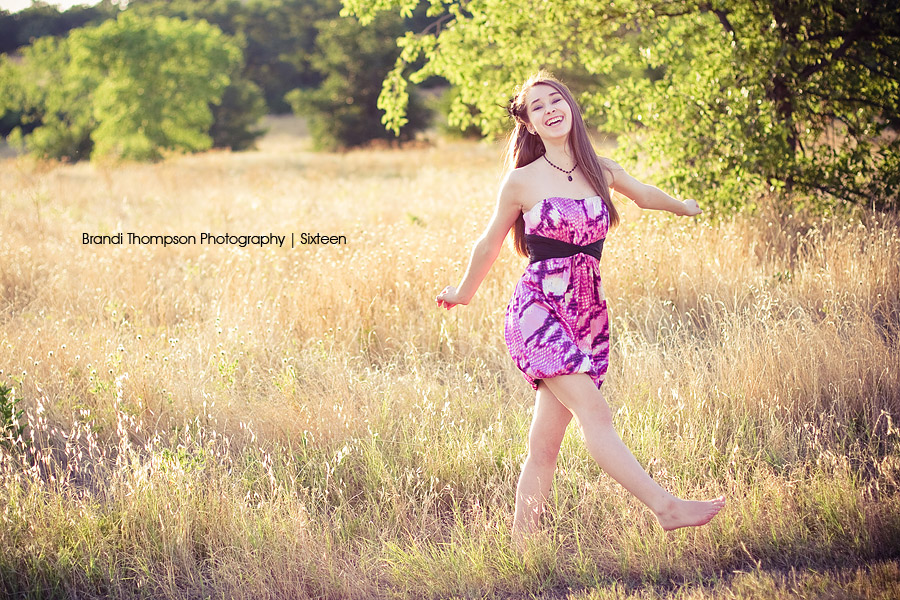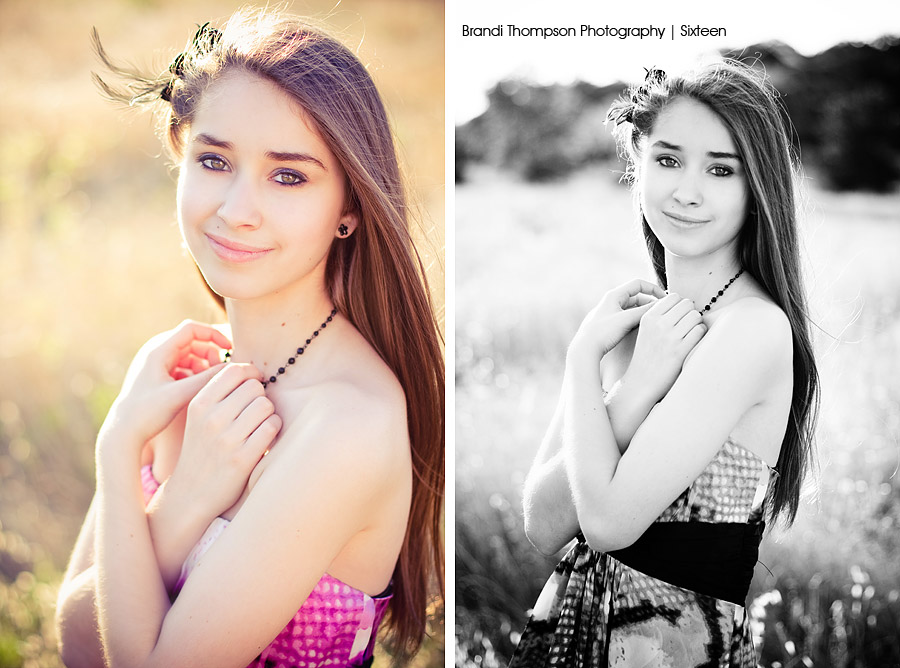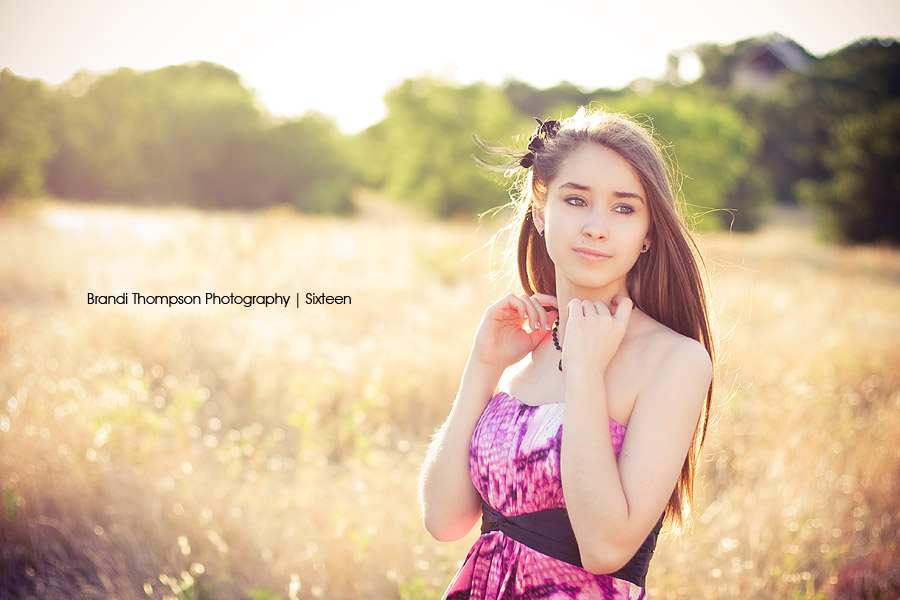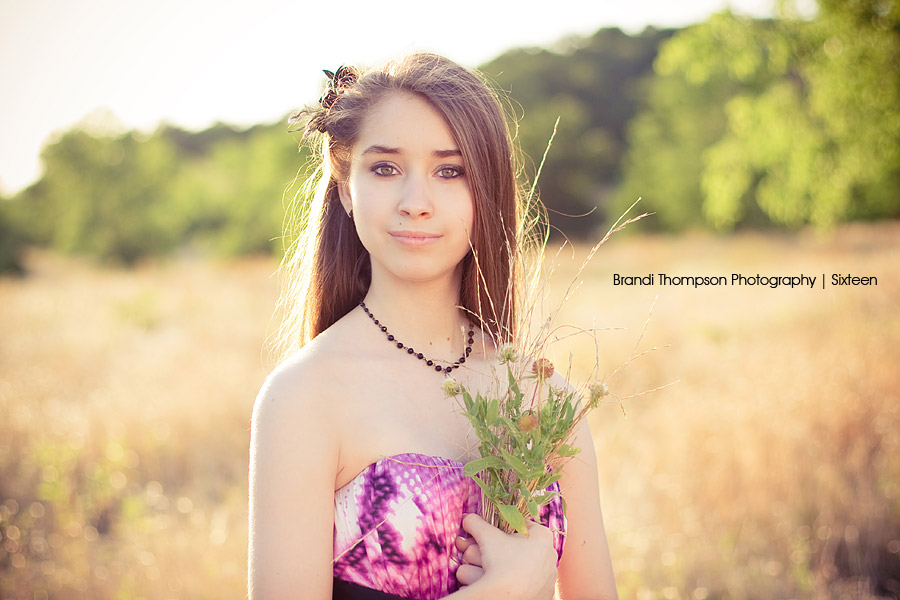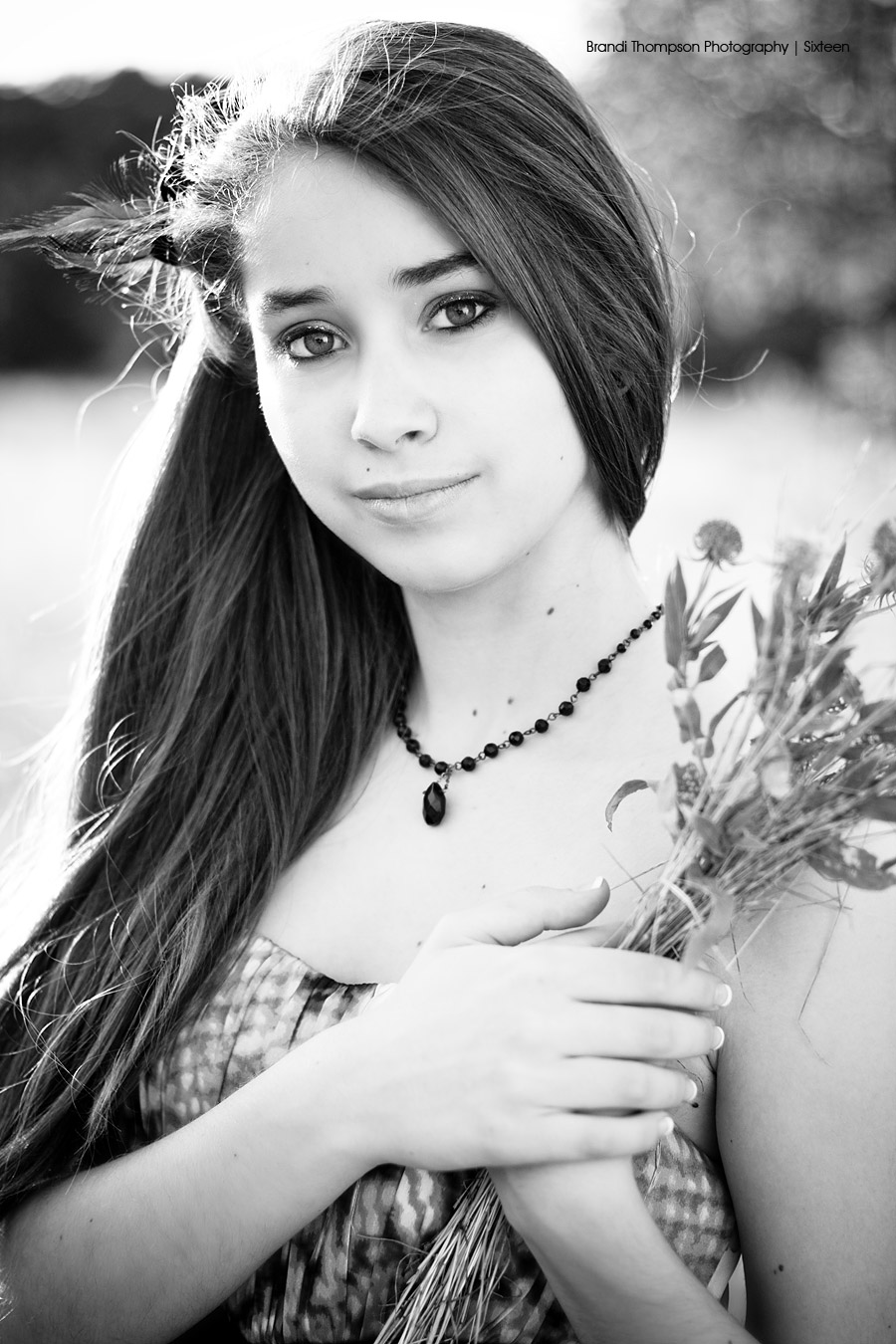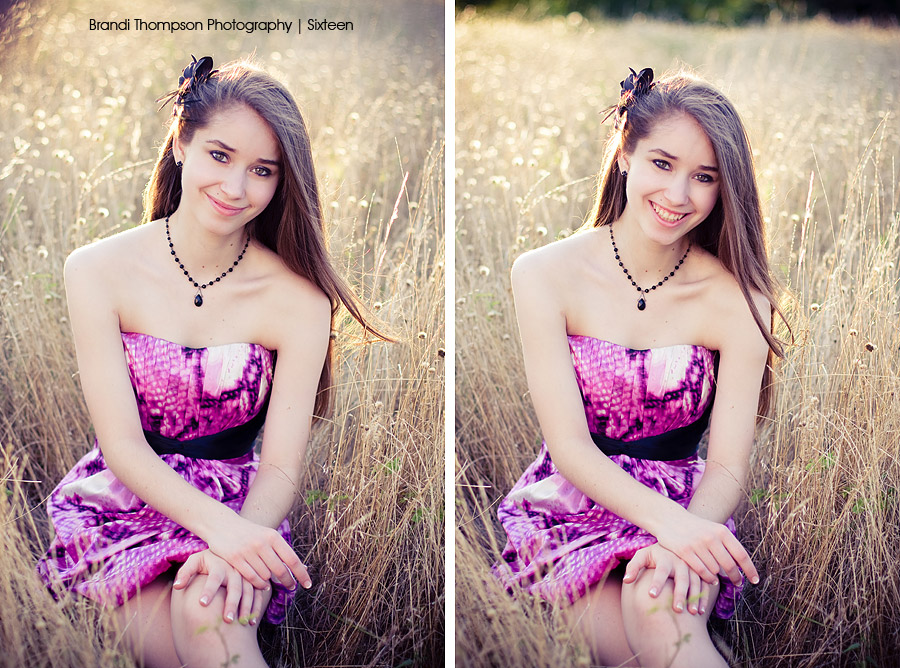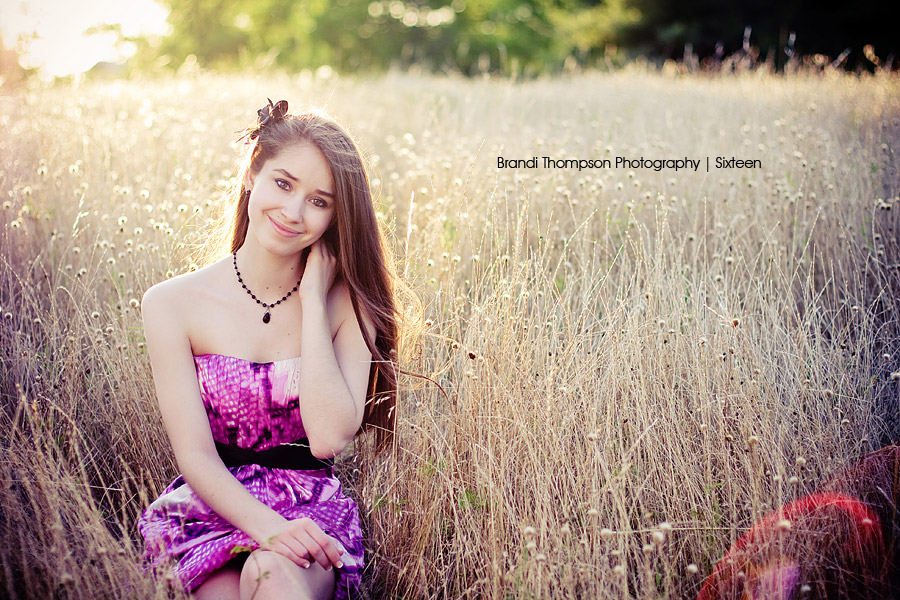 If you'd like to book a sweet sixteen session or a senior session (say that five times fast!) shoot me an email!