Maternity Session Sneak Peek!
It was a hot one, but these two were such troopers. Here's a sneak peek of their maternity session!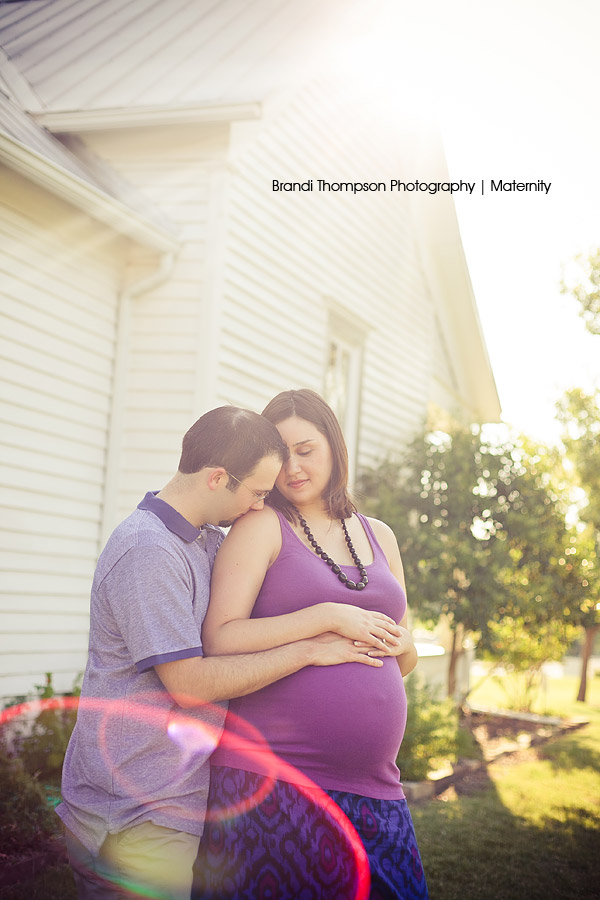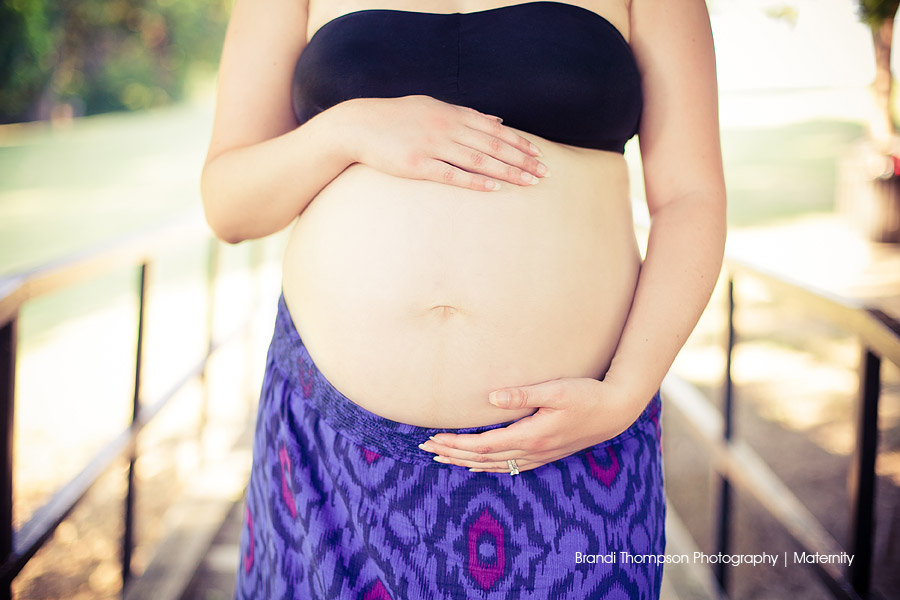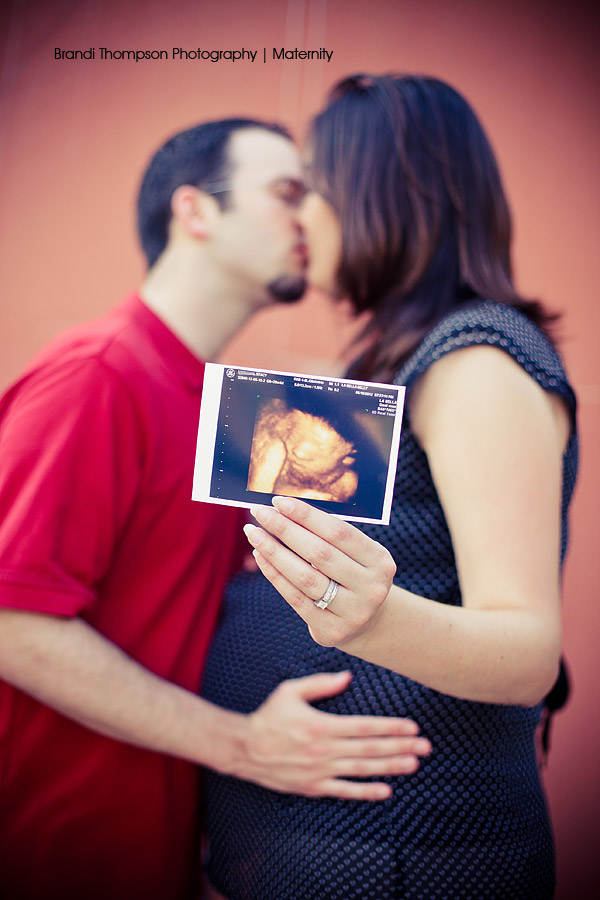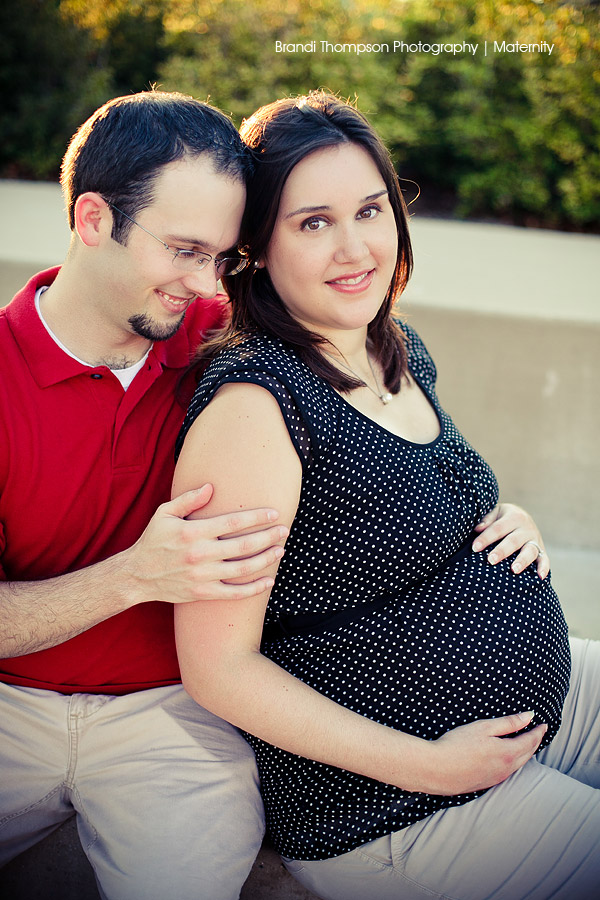 If you're interested in a maternity session, please contact me soon! I am accepting limited spots in August and September. The best time to shoot your maternity photos is from 32-35 weeks.