A SUPER Family Session – Plano Mini session
I love that this family chose to make their mini session so unique and really infuse their personalities. I'm all about the geeky stuff, for sure. I had such a great time with them and they're a great looking bunch. Take a look!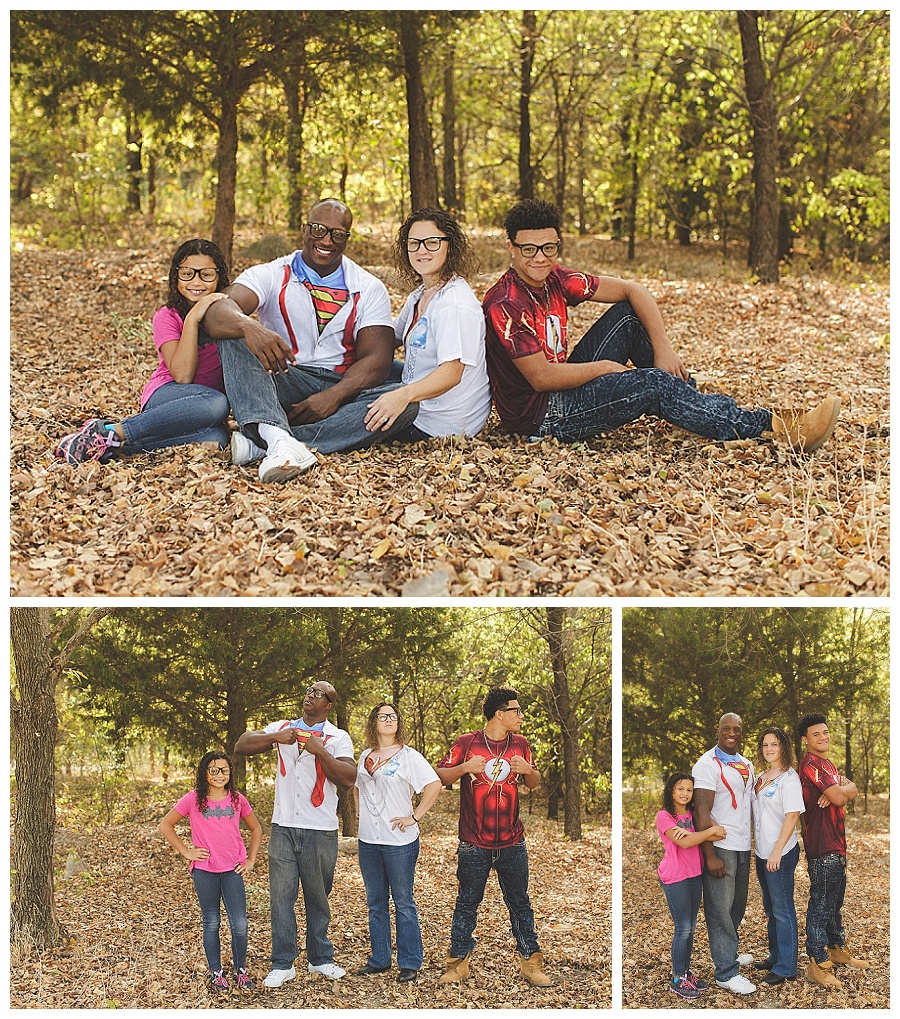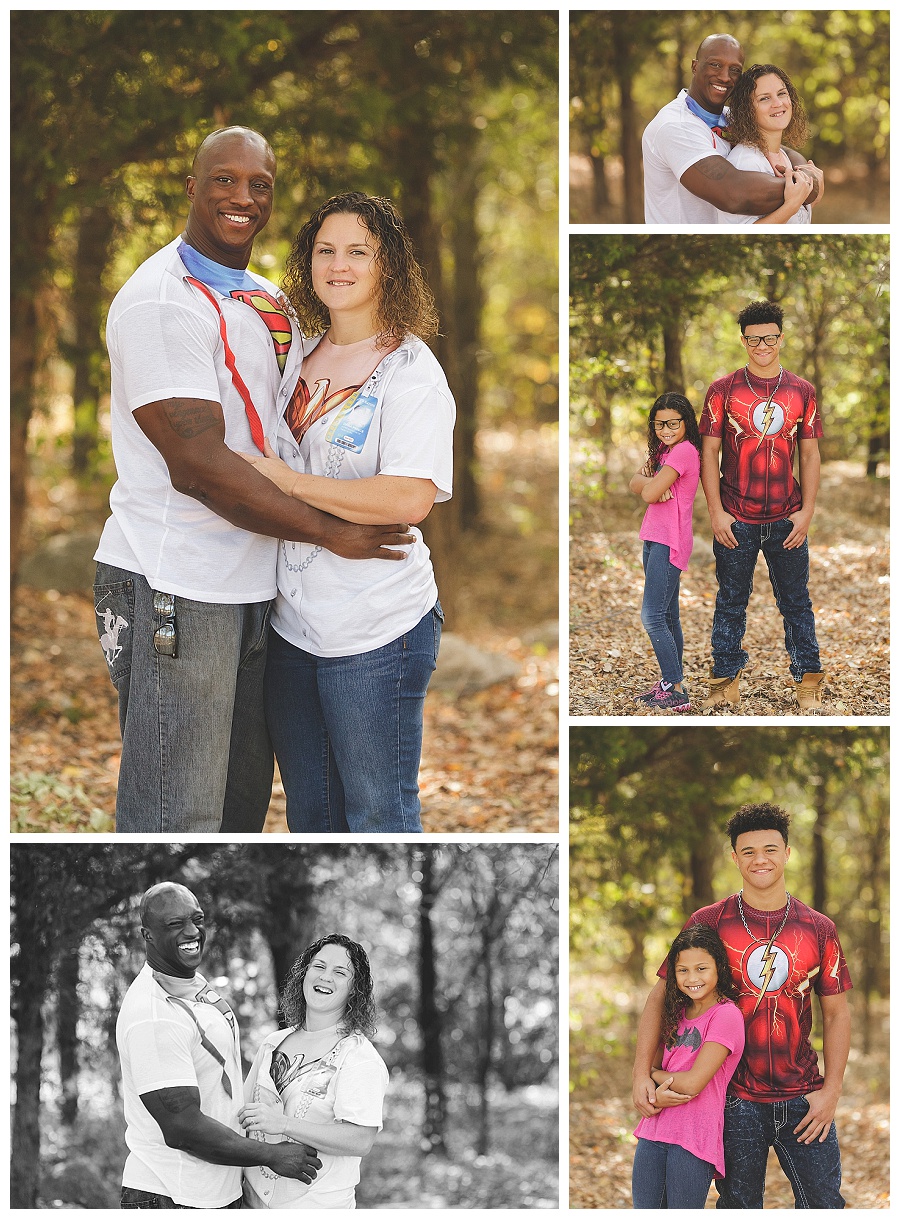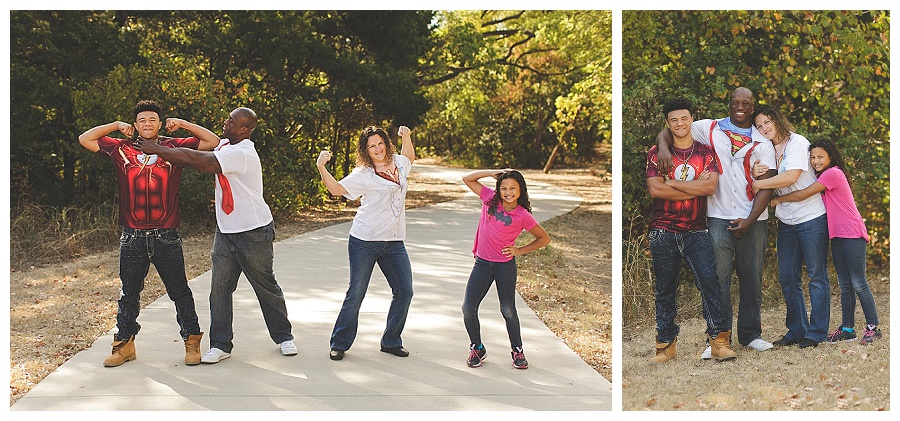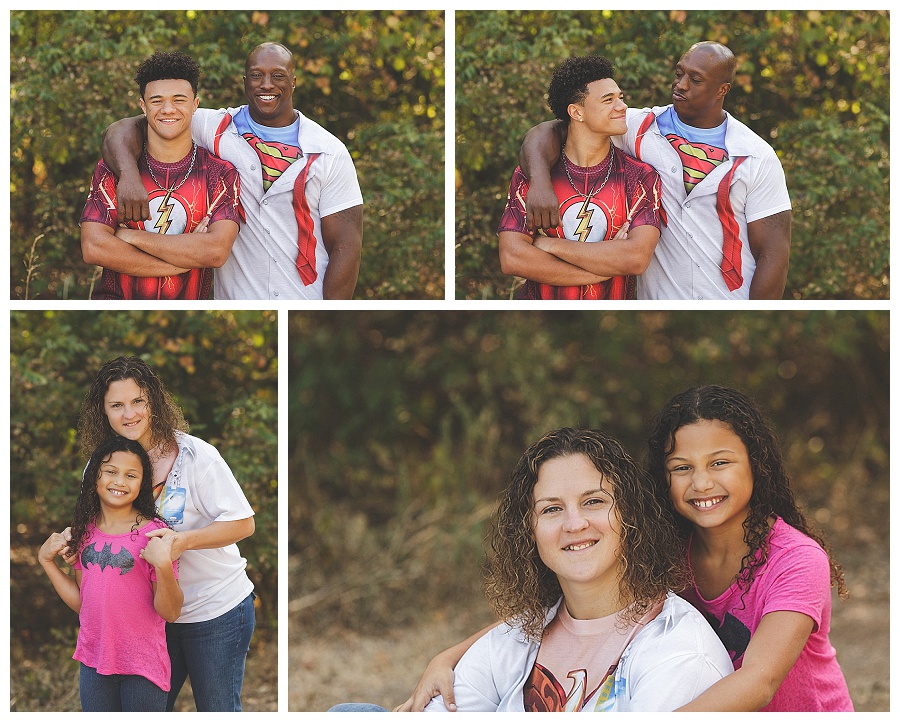 Thanks for stopping by and have a great day.