D's 2nd Birthday Party at Kidville – Plano Party Photographer
I met up with this handsome family down at Kidville for a super fun second birthday party. This little guy was so full of smiles! I just cannot believe how stinking cute he is. Kidville was an awesome location and the staff did such a fantastic job with the activities and playing with the kids. I can see myself having a party there in the future. Here are some of my favorite shots from the party.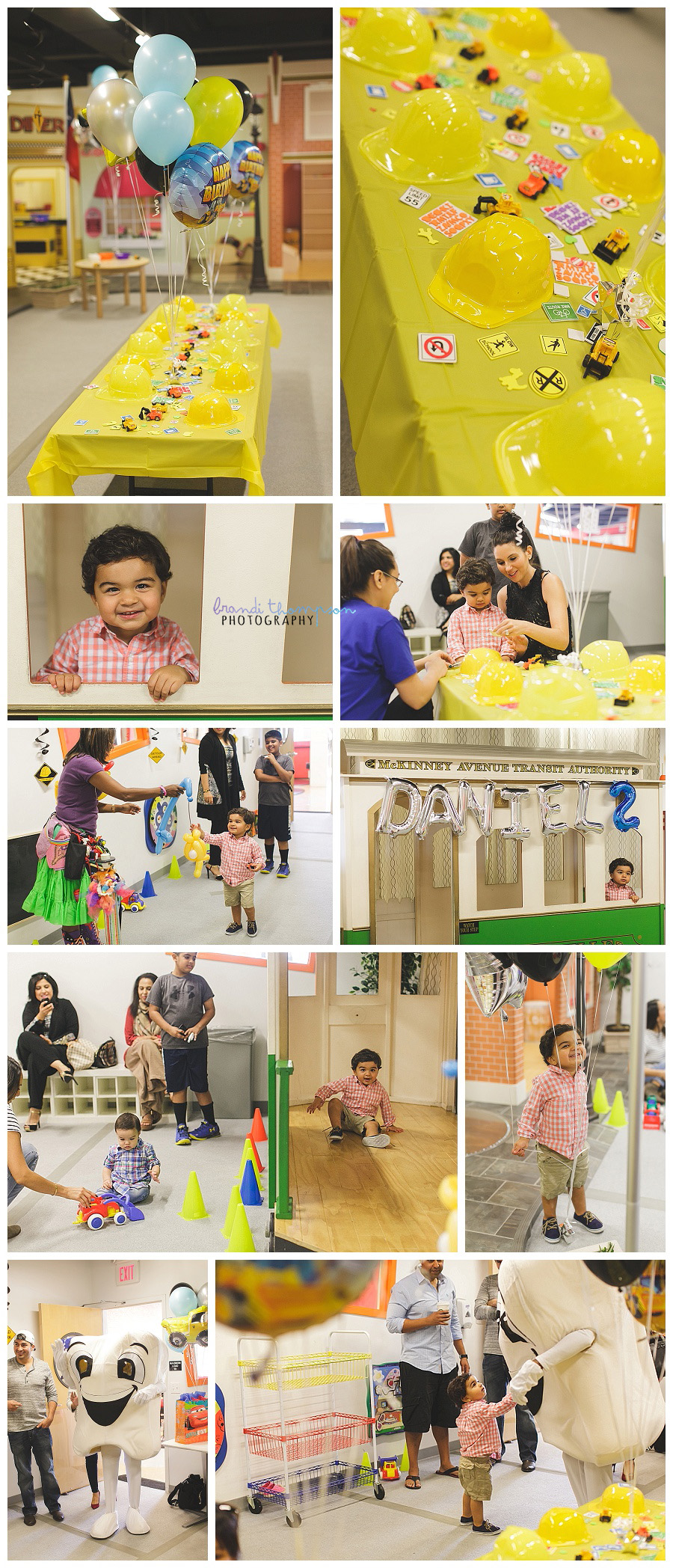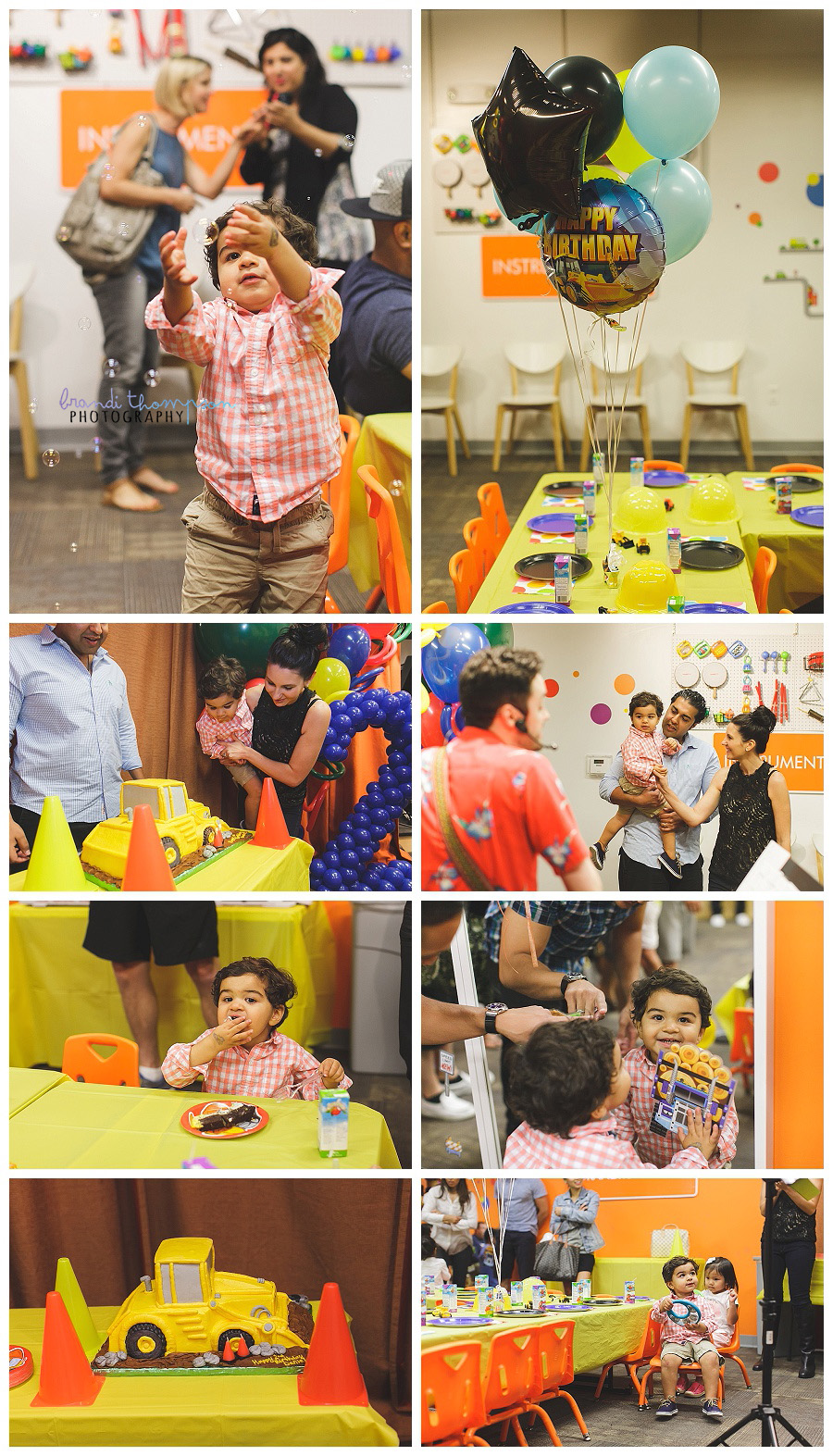 Thanks for stopping by and have a great weekend.